Quite often, we tend to show more appreciation to mothers in their parenting role, and see fathers as the primary breadwinner or a disciplinarian. Are dads underrated? Possibly so. We would agree dads don't have it any easier than moms. They have to be our role models, pillars of support, friends and carers – all at the same time.
Express gratitude to the man at home with these sweet and simple ideas.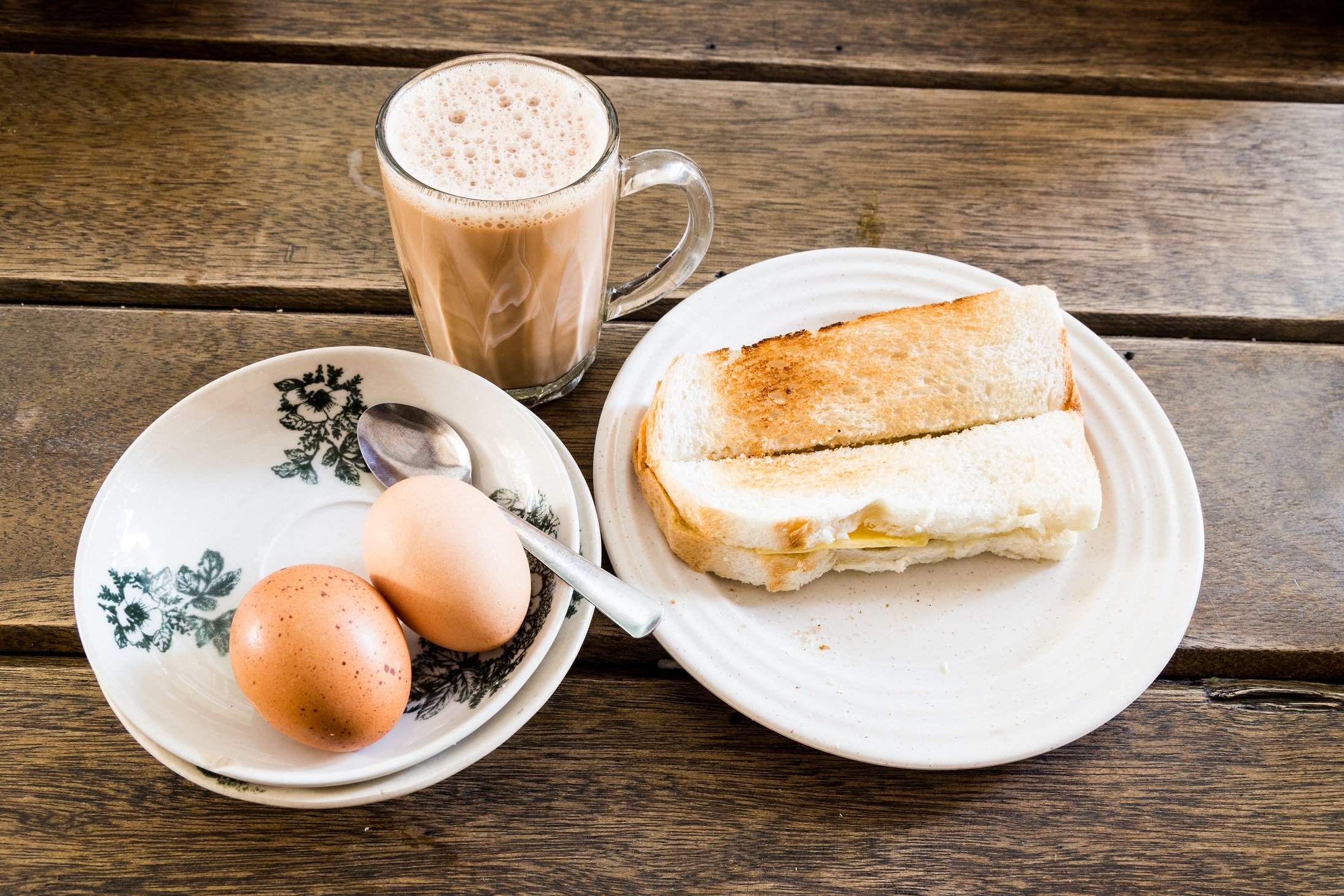 1. Breakfast in bed
We have probably done this for moms, so why shouldn't dads get to enjoy it too? Whip up a good local breakfast for the dad who loves his kopi and toast – surely a simple pleasure the busy man can do with more often. Or offer to make his daily protein shake or high-vitamin juice.
Make it a fun activity for the whole family and turn breakfast into a picnic, right in the comfort of home.
2. Activity picker tool
Is it a chore for parents to think of how to keep the kids occupied every rest day? Does dad crack his head planning the family itinerary every weekend? Give dad (and mom) a hand – why not pool the heads at home together? Encourage a greater sense of involvement and excitement by getting everyone to contribute their favourite activities or locations. Write these on to slips of paper or LEGO blocks and throw them all into a box or jar. Create an anticipated ceremony when it is time to randomly pick the next family activity and take turns to pick!
Up the game with these additional ideas:
If an item gets picked more than thrice, remove it from the selection.

Write activities on one coloured paper slips, locations on another colour, and what to eat on Lego blocks.

Change the whole selection quarterly (time for another family brainstorming session!).
3. Sport tournament… at home
Don't forget it is possible to stay active or run activities even at home, even without heading out all the time. Pit the kids against dad, or mom against dad. We have a whole lot of parent-child exercises for you to try out: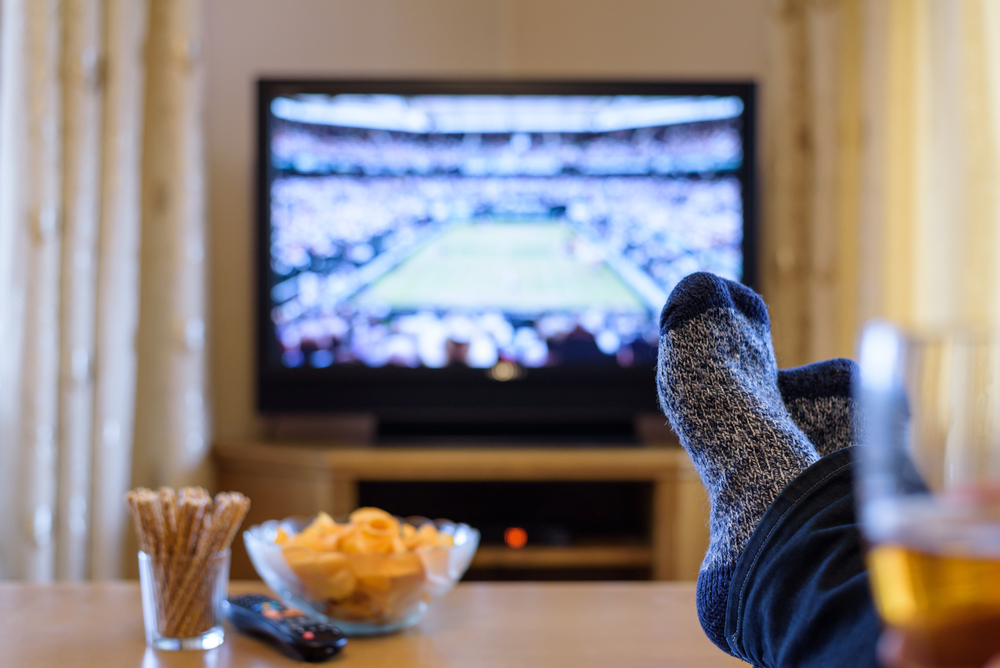 4. Movie Marathon
When was the last time dad and mom made it for a date, without the kids? Has dad been giving up his favourite movies, to let the kids watch theirs? This special day for dads, cosy up in your home theatre (so many projectors and movie subscription platforms available online!) for a movie marathon of what dad has been missing out! Some titles on our playlist include - The Way Back (2020), Logan (2017), Taken I (2008 - add on part II and III), The Game Plan (2007), Bend It Like Beckham (2002), The Pursuit of Happyness (2006), and to indulge the kids, The Lion King (2019), Finding Nemo (2003) and Space Jam (1996).
Remember to make dad a popcorn treat – and yes, he gets to decide sweet or salty.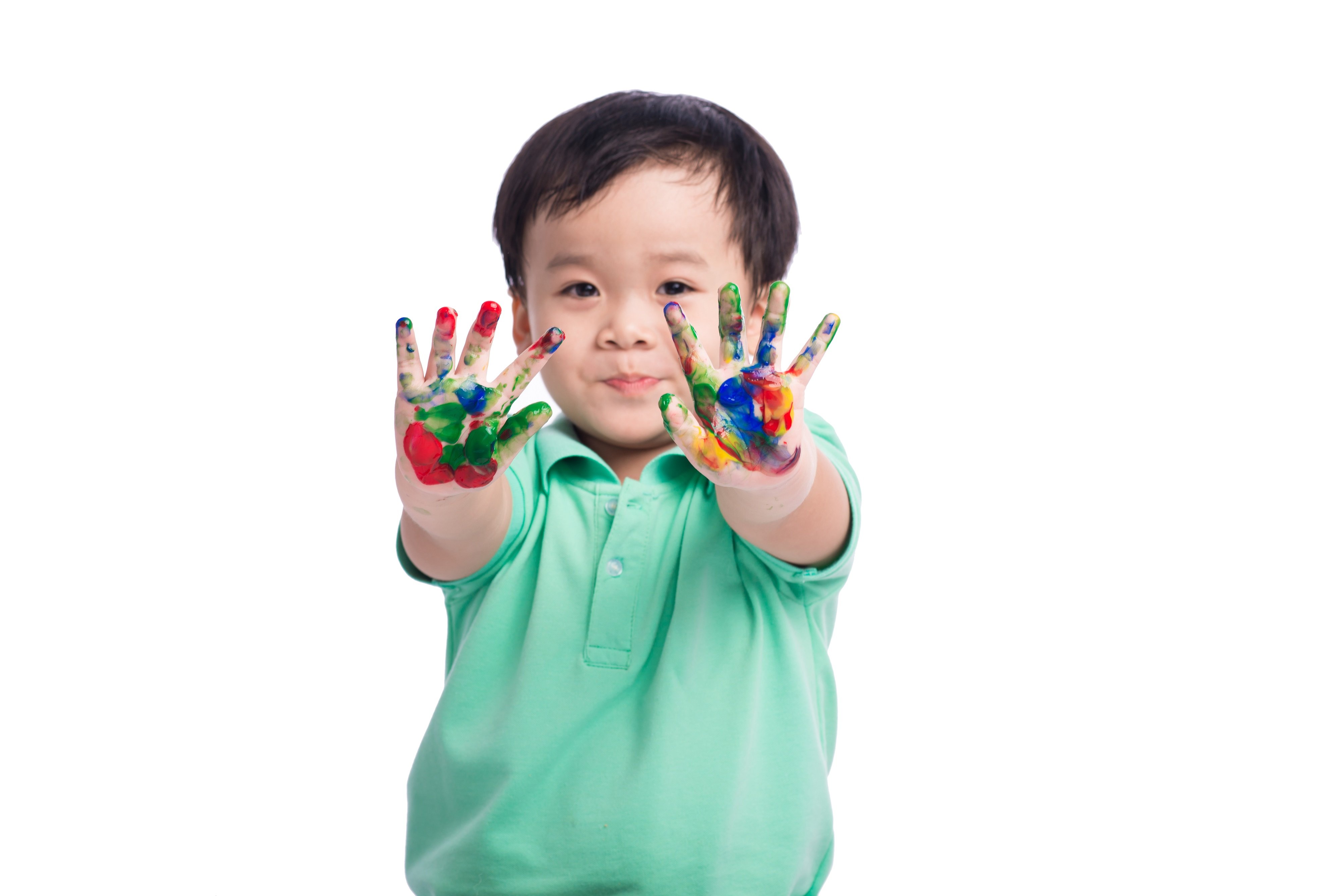 5. Handmade Gifts
The best part about this idea? Dad gets to receive a keepsake and the kids are kept meaningfully occupied.

Plan this with the kids so they feel an even bigger sense of involvement. Put their hands and creativity to good use for a good couple of hours. Here are some ideas that are simple enough for the kids:
Hand-painted (or why not hand-printed) t-shirt

Photo frame decorated with (uncooked) pasta or shells

Booklet consisting of "fill in the blanks" worksheets, about what the kids like most about dad, their favourite activity with dad, their well wishes for dad … remember it's all about dad!
Throw in some "gift vouchers" for dad to help him with the dishes or a shoulder rub – we have some coupon ideas here.
- - -