Pre-school age is commonly defined as 3-6 years old, when kids move on from childcare, and before going to kindergarten. There are known benefits for kids to experience pre-school, such as getting an early head-start and foundation to learning numbers, alphabets and shapes. Or interacting with more children their age, besides siblings and neighbourly playmates. This environment also helps kids gain a sense of self and build confidence.
Even if your kid is not attending pre-school, or if pre-school runs on a less demanding schedule, there are things to take note of for children in this age group, such as nutrition.
Our modern lifestyle often favour convenience over health, indulging kids in an excessive amount of salt, sugar and fats. Not forgetting this may be compounded by secondary caregivers who give in to the kids' craving for chips, cakes, fried food and sugared drinks. Over time, this increases the risk of obesity in our children's developmental years.
If you agree that it is important to get our kids started early on healthy eating, and are wondering how to nudge them in the right direction, check out the 3G Diet!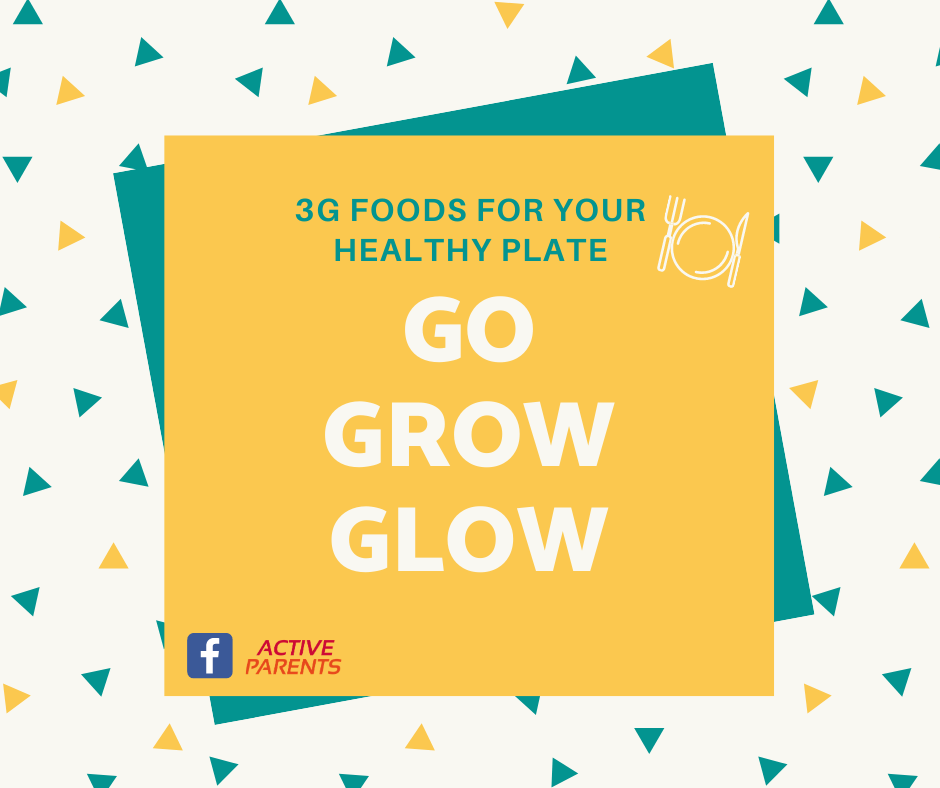 What is 3G Diet?

Fundamentally, the 3G here stands for 'Go, Grow and Glow' – a catchy term you can get your child to be familiar with!
What makes up the 3G Diet?

Three main groups of food that have been identified to provide the best nutrients for our pre-school kids to meet their daily needs. Parents can make use of this plan to help kids learn what healthy foods are and how these are good for them.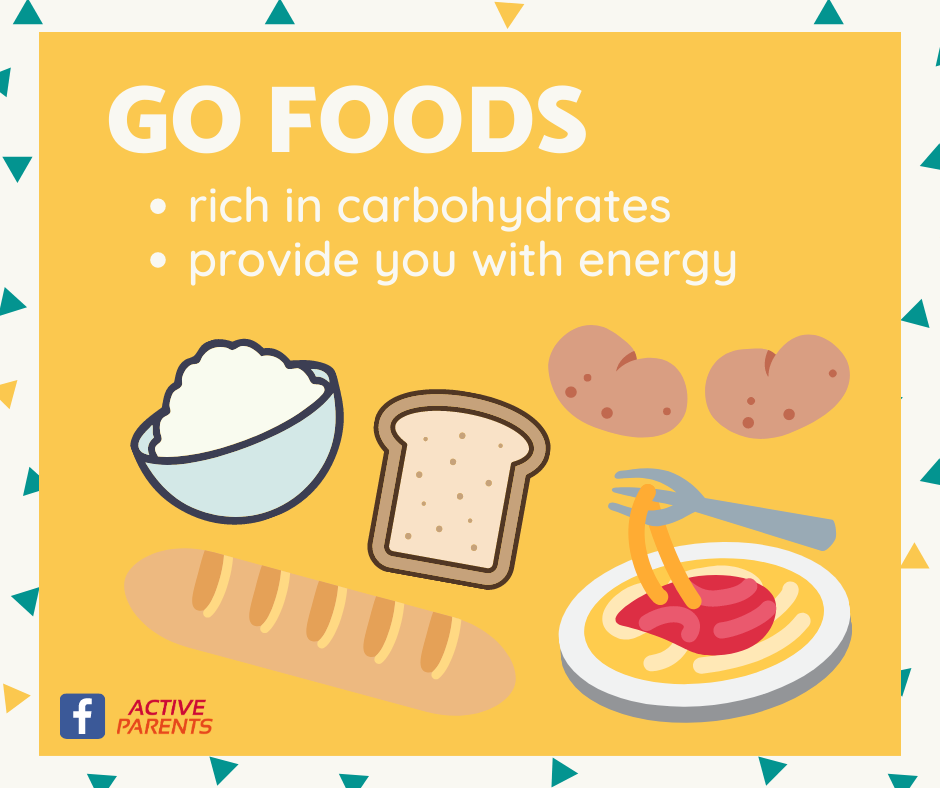 GO foods – "Let's go, G-O GO!"
Give our children the energy to run, jump and play all day
What to eat? Wholegrain breads, brown rice, cereal, potato, pumpkin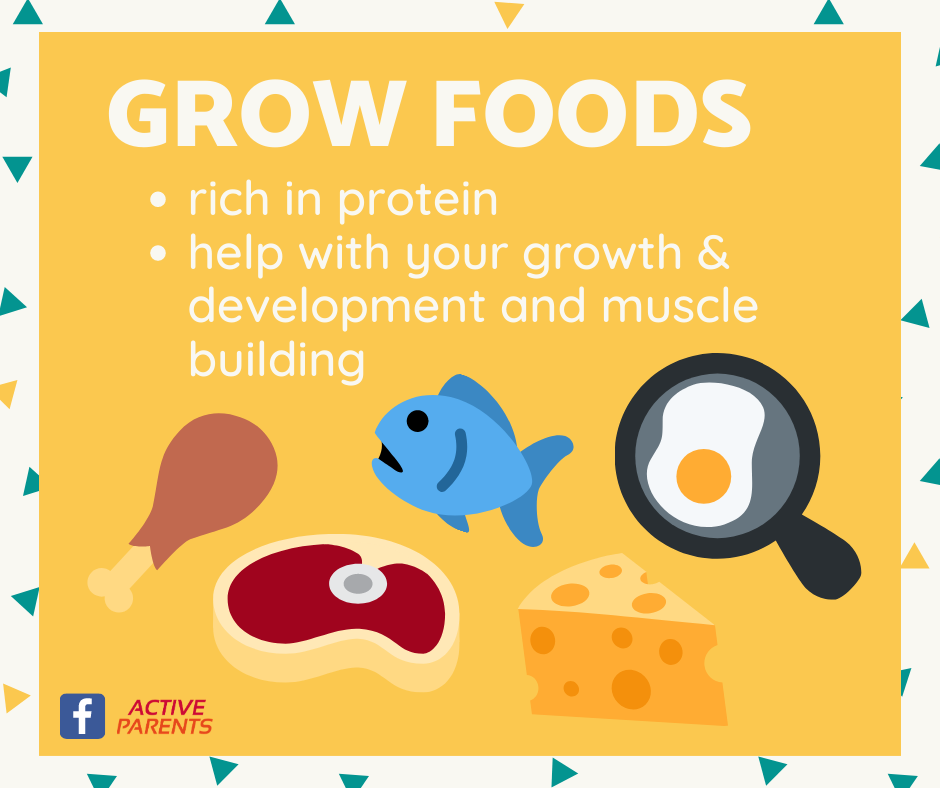 GROW foods –"Grow, grow, grow, we love to grow!"
For our children to grow muscle, and get big and strong
What to eat? Boiled eggs, dairy such as reduced-fat cheese and yogurt, fish, chicken, eggs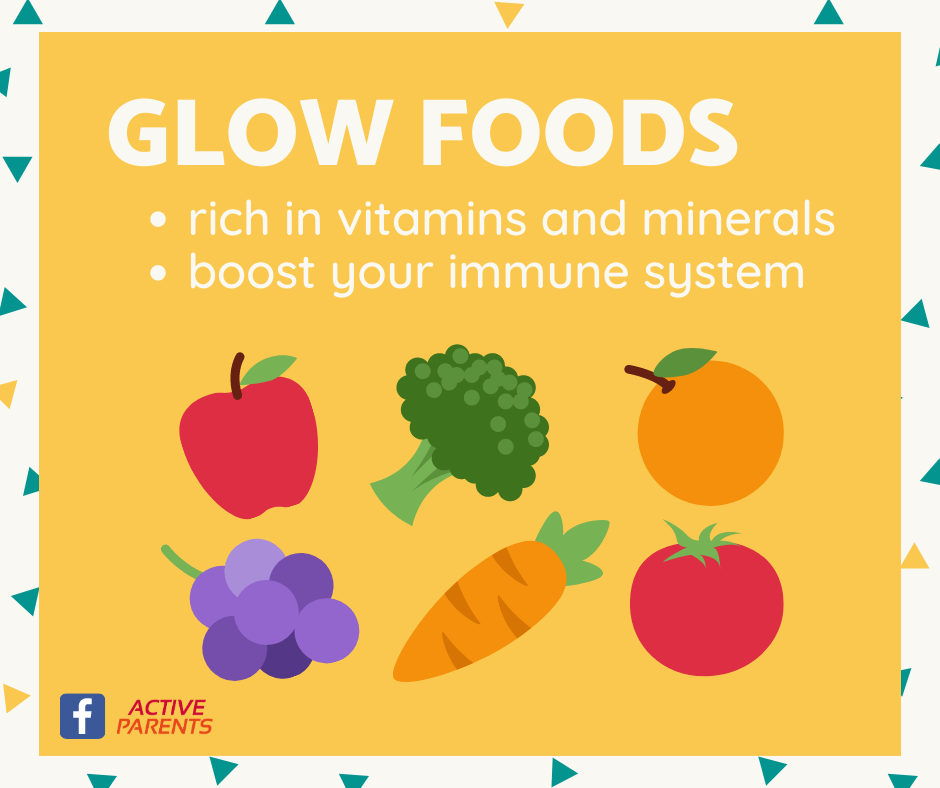 GLOW foods –"Glow up like Mummy (and Daddy!)"
To help our children keep their bodies "nice and clean", build immunity against illnesses and give skin and hair a healthy glow
What to eat? Carrot, cucumber, cherry tomatoes, fruits
More tips for parents
Nutritious food need not be boring – try injecting some creativity into our children's lunchboxes. Make it colourful, or use a cookie cutter to shape sandwiches, vegetables and fruits.

Involve the kids in planning what goes into their meals – stick to a diet primarily made up of these three food groups, and allow an occasional healthy treat to motivate their participation.

As busy parents who may or may not be adept chefs, we need not feel guilty about keeping it simple. The most nutritious meals may not require extensive culinary skills – a sandwich or fruit salad does the job when you are pressed for time.

Lastly, remember to keep your kids hydrated – make water an essential part of their diet.
Getting your kids started early on healthy food choices with the 3G Diet can be a family commitment that creates opportunities for more bonding (over food, no less!). You will also thank yourself for helping them get on the right track, to minimise future health risks.
Related reading:
5 ways to get your child to love veggies
Food First Approach for your child