Research suggests that 90 percent of our brain is developed by the age of five – with a child's activities and experiences in these early years being the foundation for overall mental, physical, social and emotional development.
It is no surprise that physical literacy has been gaining traction worldwide in children's holistic development. We speak with Dr Miriam Lee of Sport Singapore (SportSG) – in her role working with children and a new mother – and why she feels physical literacy is important to help children with their Active Start in life.
What exactly is physical literacy?
We commonly refer to literacy or being literate as the ability to read and write – basic skills that help us in school, and in our daily life such as reading the newspapers, understanding instruction manuals, getting a sense of directional signs to get us from place to place. Put simply, 'physical literacy' is the physical or movement version – a basic ability to move, take part in activities and sport to stay fit, and cope with daily routine such as changing clothes, picking up or carrying a heavy item, catching a bus.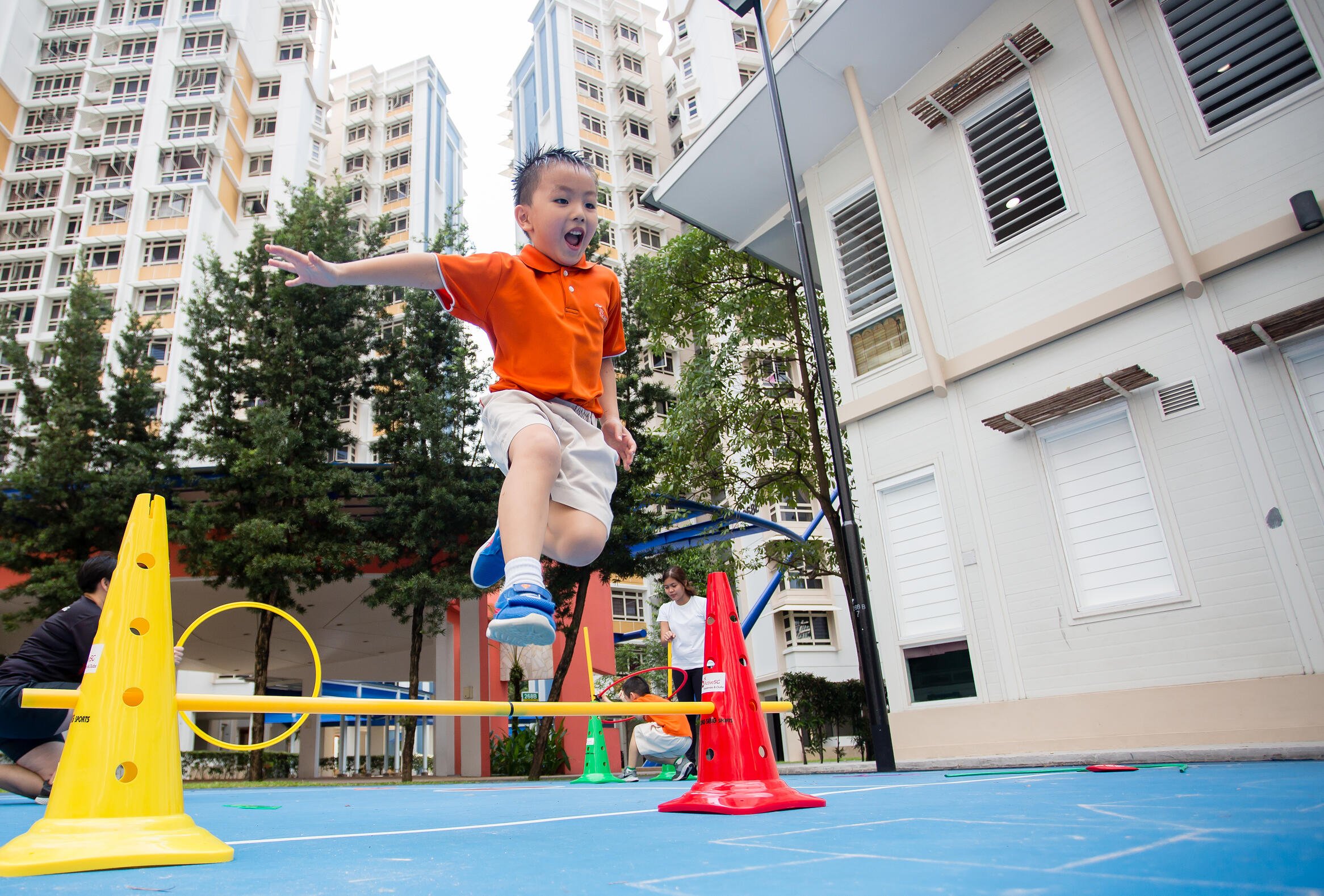 Is that really all to physical literacy?
Being physically literate should not be mistaken as being just proficient at moving or playing sport, but rather, holistically involving our whole being – from physically, psychologically, socially, to even cognitively. In being physically literate, children grow to become confident and motivated individuals – which reinforces the need for this to be a lifelong commitment and learning through movement and activity.
This sounds like serious business, are we sure kids will embrace this concept?
As parents or educators, there are two things we need to bear in mind:
Making it enjoyable for our kids, so that they are intrinsically motivated to move, and want to keep coming back for more physical activity.
Helping them be in touch with their own body and physical limits - knowing what they can (or cannot) achieve, and what else they need to get better.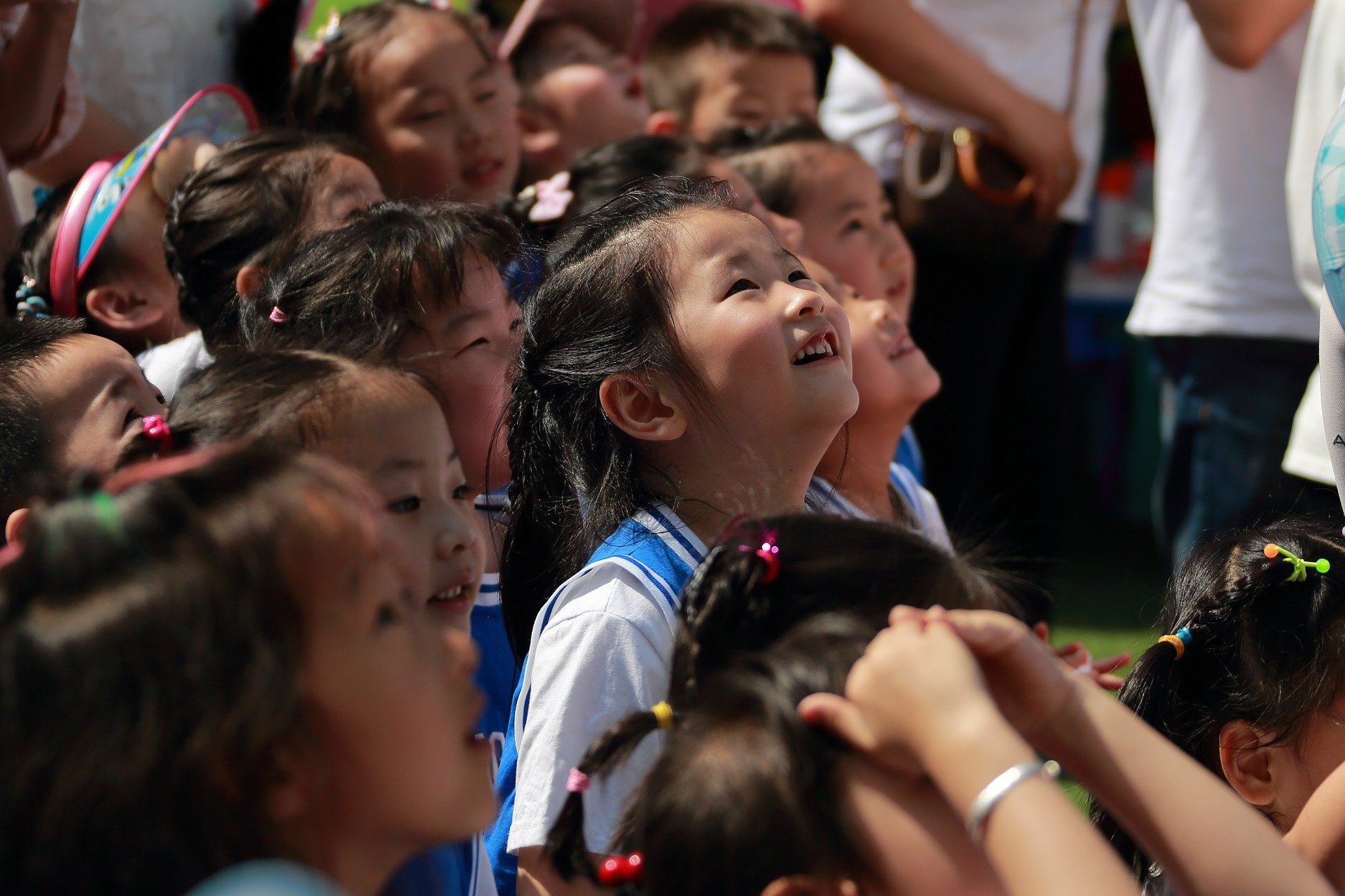 How have you translated the above into what you do at SportSG?
I kickstarted the ActiveSG Athletics Club (a foundational sport that can be enjoyed by kids as young as 5-6 years old) and in 2017, Nurture Kids (a programme focusing on building physical literacy of pre-schoolers). I am also a part of the Children and Youth Programme Development team that comes up with exciting new programmes for the young ones.
Working so closely with like-minded sport educators and children, what I enjoy and find most rewarding is seeing the latter enjoy themselves, the smile on their faces expressing how much fun they have – this is a direct reciprocation of whether our activities are right for them.

Also, when we witness how the children progress and become significantly more confident through the programmes, teachers and coaches know we are doing the right thing for the kids and are motivated to do even more.
If there is any obstacle, it is that we have so much we want to do, for so many more kids, but so little time!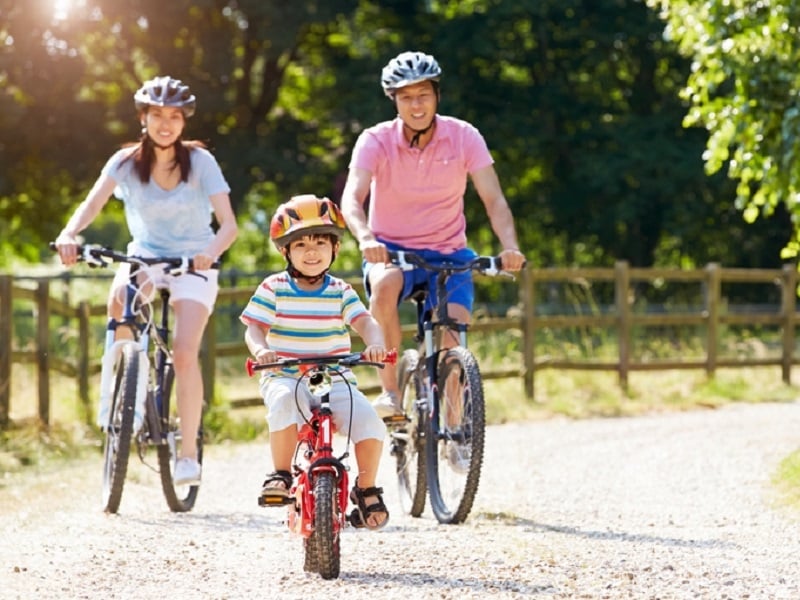 Is there anything we parents can do to help our children?
In my opinion, there is definitely more awareness on the importance of physical literacy, especially in recent years. Starting in local pre-schools, we see new guidelines to encourage young children to move more and get outdoors, with a recommended (minimum) amount of daily physical activity.
Another group can make or break the success of our society being physically literate – parents! It is an understatement to say that it starts right at home. Being a new (and working) mother myself, I do know we have many commitments and priorities that demand our attention, time and energy.
But I have fond childhood memories of my parents allowing me a lot of freedom to run around, play, cycle and even climb trees in my neighbourhood. Thinking back, I was so lucky to grow up in a somewhat kampung-like atmosphere, where I spent afternoons (after homework, of course) with my siblings and cousins, playing catching and creating adventures for the day. Come weekends, our parents make it a point to bring us on outdoor excursions.

These have influenced my continued passion in the outdoors and physical activity as an adult, taking part in competitive sport as well as loving a variety of sport such as rock climbing, swimming, scuba diving and hiking.
Having benefitted from an early start to physical literacy (way before the term even existed), I know how it has impacted me as an individual and the work I am doing now.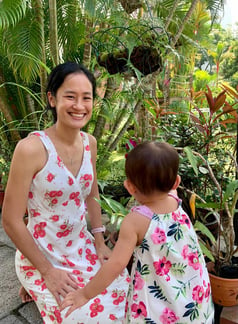 So my call-out to parents, don't under-estimate your role and involvement in giving your child his/her Active Start in life. As a new parent, I have been bringing my child outdoors daily and set up my home environment in a way that allows her to move around freely yet safely. We have the power to create a happy and healthy childhood for our kids. I believe it is what every child deserves – the right to be presented with opportunities, for them to be the best they can be.
Where can we as parents find resources and avenues to get us started?

SportSG has an entire suite of programmes offered by various Academies and Clubs. ActiveSG sport centres are located island-wide and run programmes (especially during the school holidays) that make learning a new sport very accessible and affordable.
You can also check out our Nurture Kids initiative, which avails preschools and parents a comprehensive plan to enhance physical literacy of children.
Looking for more related reads? Here are our recommended ebook titles from National Library Board:
- - - - -
Dr Miriam Lee graduated from the University of Western Australia with a Bachelor of Science (Exercise and Health Science) with Honours, and went on to pursue her PhD at the National Institute of Education, Singapore. Specialising in motor control and learning for children, she has since dedicated a decade to her field and is currently part of the Sport Singapore team, developing curriculum for young children to build their movement skills and working closely with schools and sport centres to deliver and refine programmes.