Queenstown Swimming Complex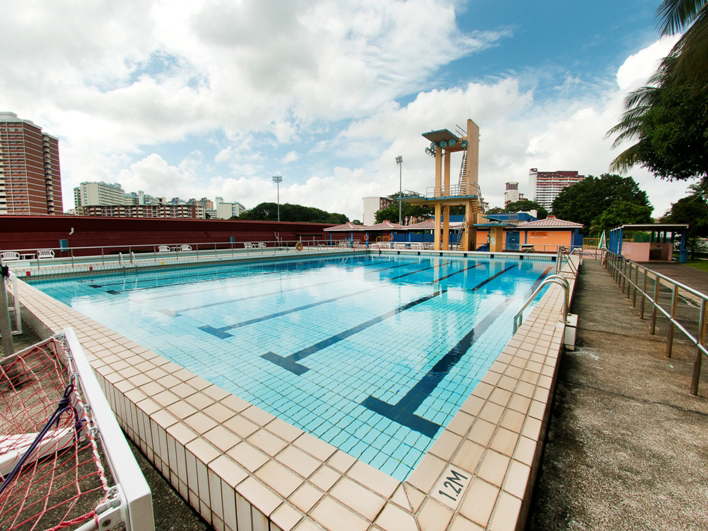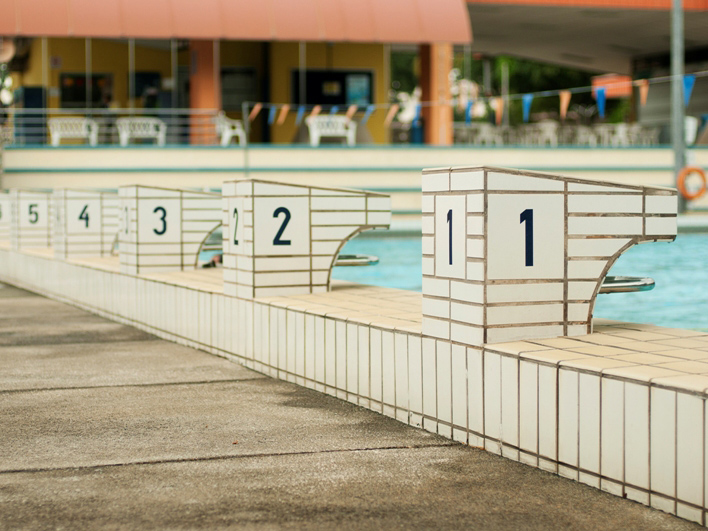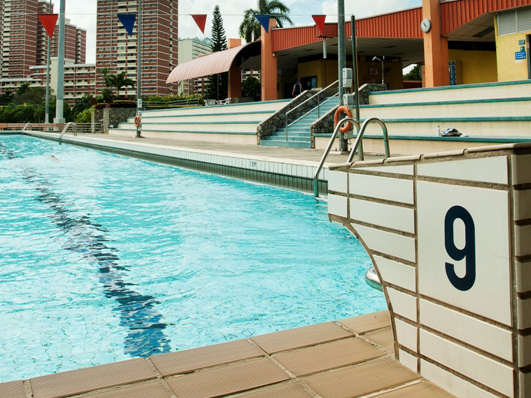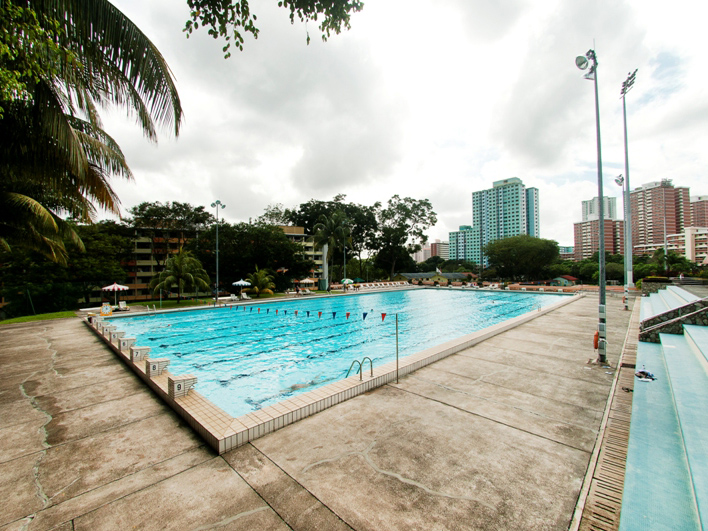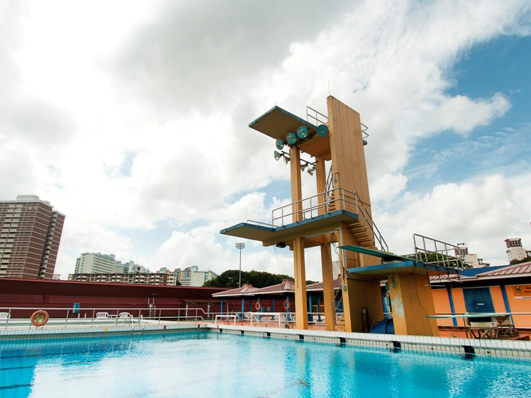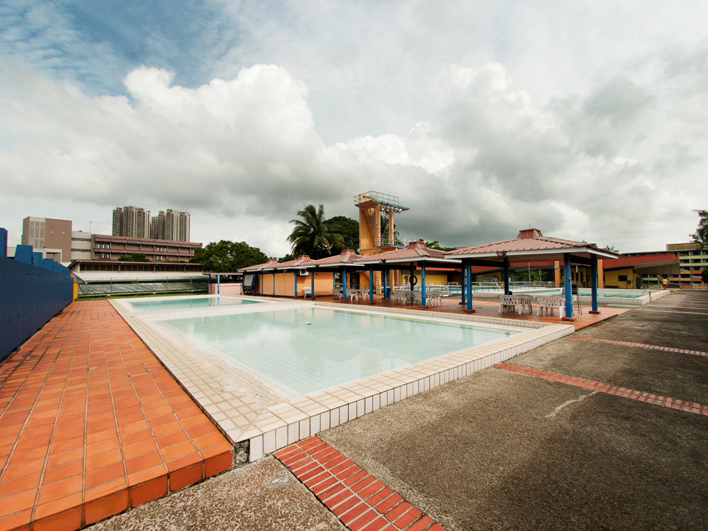 Operating Hours
Monday, Friday, Sunday
8am - 9.30pm
Tuesday, Thursday, Saturday
6:30am - 9:30pm
Wednesday CLOSED (except Public Holidays: 8am - 9:30pm)
Please refer to the Facilities Closure page for any latest information on this facility, or contact the Sport Centre directly.
Address
473 Stirling Road
Singapore 148948
About the Centre
Queenstown Swimming Complex is a public swimming complex operated by Sport Singapore. Queenstown Sport Centre, formerly known as Queenstown Sport and Recreation Centre, continues to attract a group of regulars which consist of locals and expatriates alike. Queenstown operates one of the two diving pools managed by Sport Singapore, and it has a unique architecture which gives the guest an elevated view of its surrounding. Visitors to Queenstown will no doubt experience a sense of nostalgia, with many older Singaporeans sharing fond memories of this iconic location.
Queenstown continue to serve its community while eagerly awaiting the next phase of development for a new chapter in its long heritage.
Facilities managed by Queenstown Swimming Complex