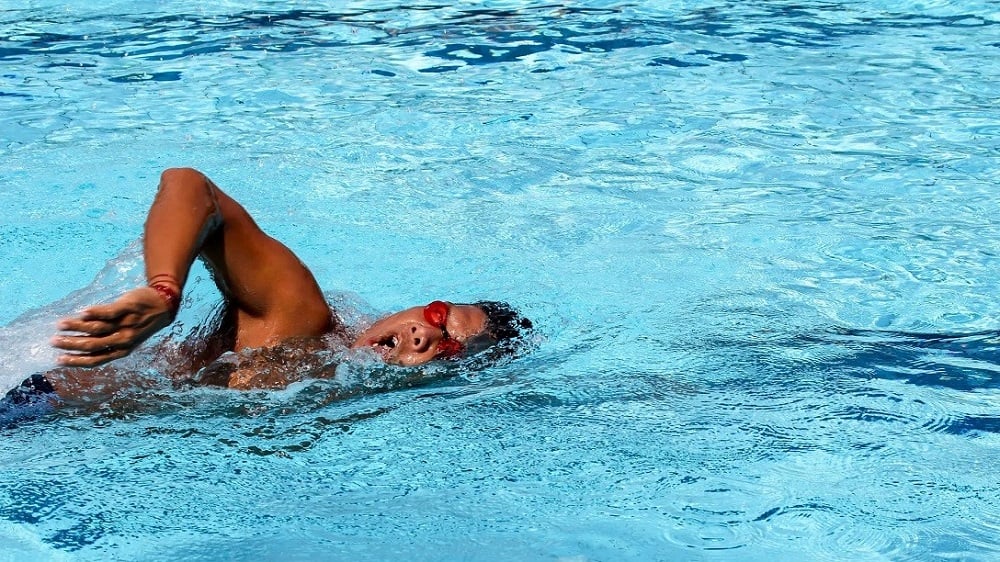 We will be extending the validity period for all our ActiveSG single-entry swim and gym passes purchased from one (1) month to three (3) months. This will apply to all new swim and gym single-entry passes purchased from 10 November 2022 onwards. After three (3) months from date of purchase, unused passes in your ActiveSG account will expire and be removed.
For members who have unused swim and gym passes currently, the grace period will also be extended, and the passes will expire on 31 December 2022. Members are encouraged to utilise your remaining passes before the stated date.
There will strictly be no refunds for unused or expired passes.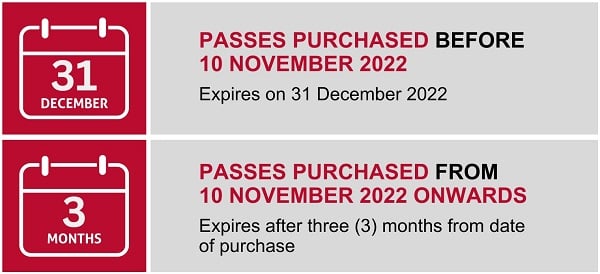 HOW TO CHECK IF YOU STILL HAVE UNUSED SINGLE-ENTRY PASSES:
1. Login to ActiveSG App and tap on
your Profile icon.
2. Tap on My Bookings and Passes.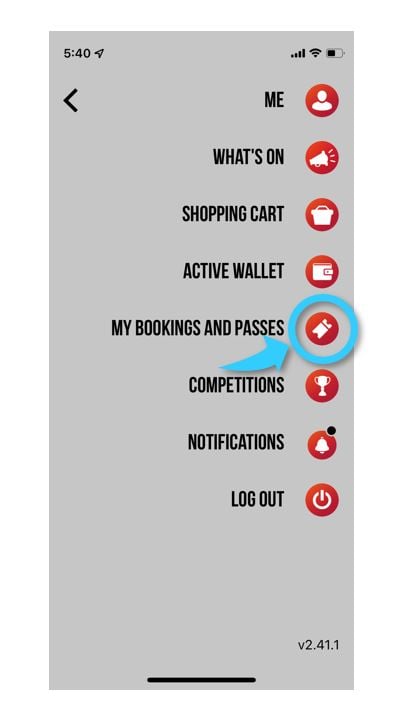 3. Look for your unused passes under Passes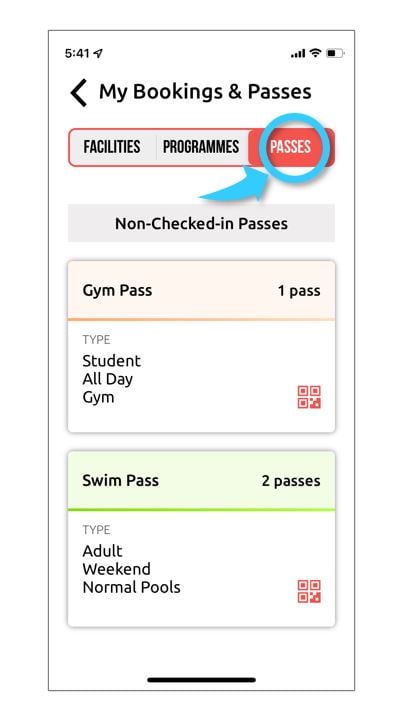 Thank you for your understanding.