Introducing our collection of...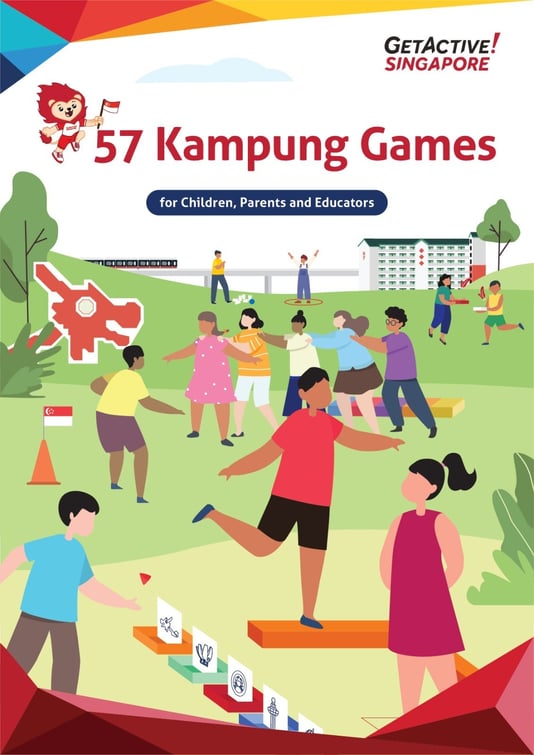 In celebration of Singapore's 57th birthday, we are proud to present the 57 Kampung Games collection featuring the best ideas from our preschool and sporting communities of how our traditional games can be reimagined and played differently.
The modified games in this collection promote development of fundamental movement skills for young children and incorporate various Singapore-related elements, making it a great activity resource guide for children, parents and educators to celebrate National Day while strengthening families and communities through active play.
Click here to view/download a copy of the collection now and proceed to Play On, Play Together!
Sample Videos
Check out our sample videos for the Challenge!