Further Stricter Safe Management Measures For Sport and Physical Exercise & Activity (16 May to 13 June 2021)
by Circle Stories, on May 13, 2021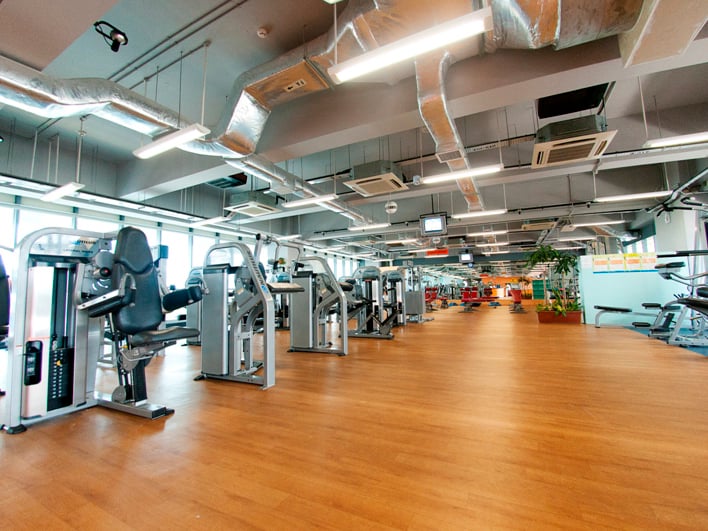 This updated guidance (as of 14 May 2021) covers the stricter set of measures that concerns all sports, physical exercises & activities, and public & private sports & recreational facilities in Singapore for the period of 16 May to 13 June 2021.
The updated measures described in this guidance have to be adhered to starting 16 May 2021 and ending at the end of 13 June 2021 and supersedes the guidance issued on 7 May 2021.
You are welcome to share your opinion with us
here.