Be a YouthCreator!
Check out the content put together by our very own YouthCreators!
YouthCreates organised a 10-day daily challenge from 22 - 31 May, just before Circuit Breaker, where the top 10 most creative entries everyday won $50 worth of prizes each. Check out our most creative entries here:

Have you been filming such DIY healthy meal videos? Share your ideas with us and the larger youth community!


---

Are you known to be the #fitspo amongst your friends? Well then check out our workout content below and show us what content you can create to rally your friends to get active too!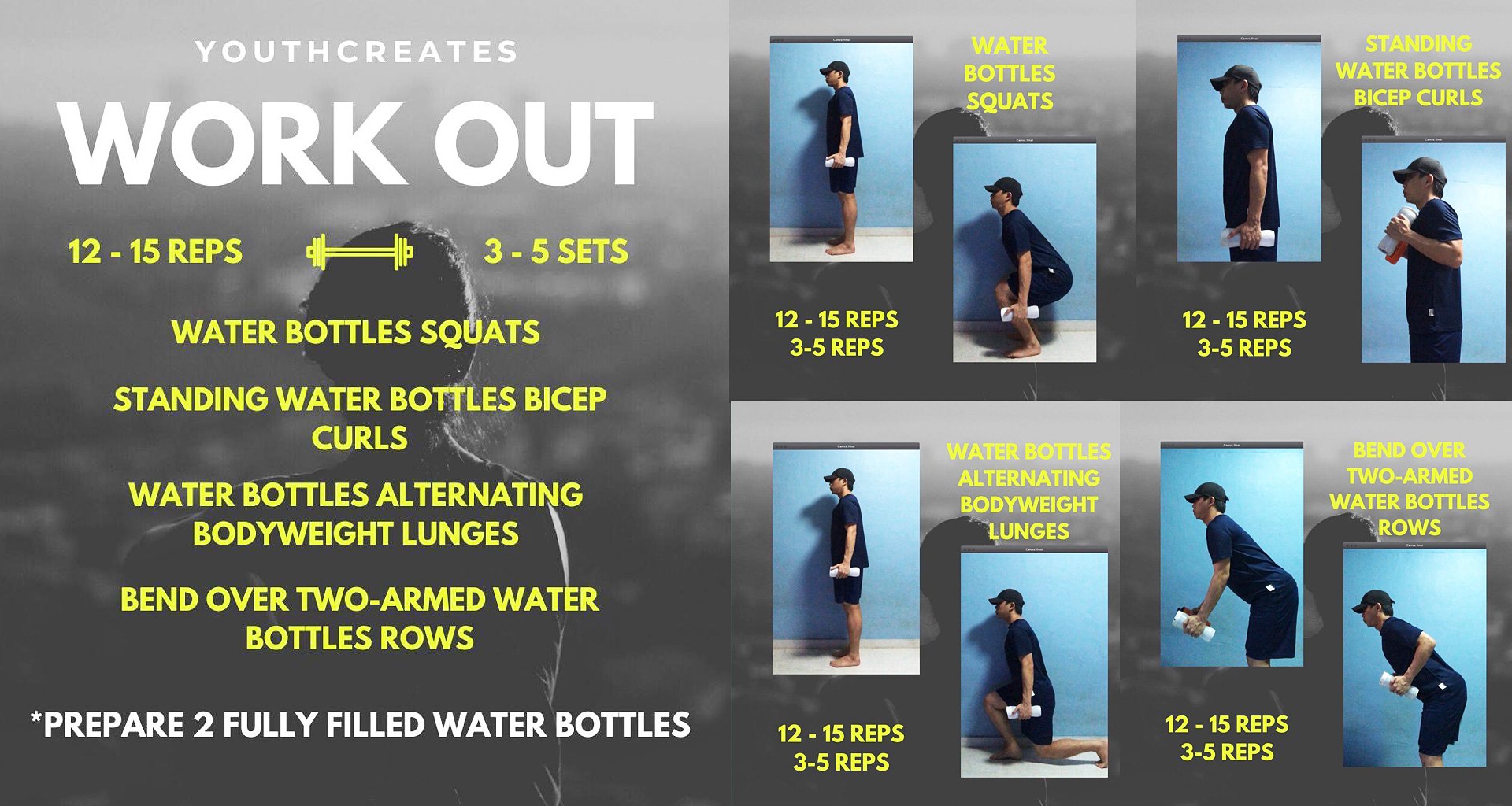 ---
What are you waiting for? You can be one of them to see your content come to life with us on our very own social media platform!