ActiveSG Football Academy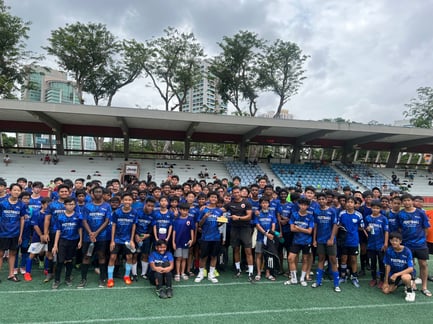 ActiveSG Football Academy provides a holistic football programme, designed to introduce football to kids from 3-6 years old , and help them develop their skills in football for kids that are from 7-16 years old.
Boys and Girls will be able to learn skills and play football through our football sessions and small matches.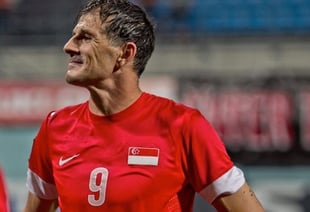 Alongside our Principal Aleksandar Duric, former Singapore professional footballer, our programme aim to help our participants become more proficient in football, build character and encourage them to pursue their passion in football with teachable moments such as teamwork, honour and resilience.

https://www.facebook.com/activesgfa

@activesg.football

ActiveSG_Football@sports.gov.sg