ActiveSG Table Tennis Academy provides Learn-To-Play programmes for beginners, that introduces the fundamentals of table tennis to children and youths. In our programme, participants will be able to explore their interest in table tennis, learning the basic strokes, movements, and rules of the game, all while having fun!
Boys and girls will learn, play, and develop motor and coordination skills through ample exciting and engaging exercises and small-sided games.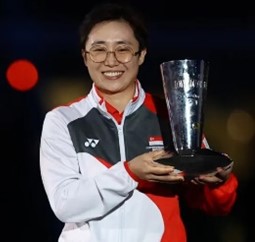 Working with our newly appointed Principal, Singapore's most bemedalled athlete Feng Tian Wei, our programme aims to provide a meaningful and holistic experience. Besides becoming more proficient in table tennis, participants will acquire essential values such as teamwork, honour, and resilience during sessions, helping them develop strong characters and good moral habits since young.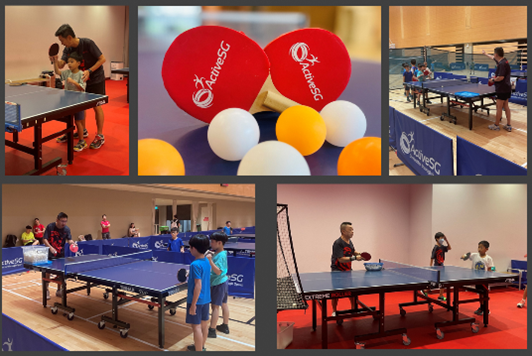 To get to know more about the activities and programmes, do join our social media page or email us for more information:

@activesg.tabletennis

ActiveSG_Table_Tennis@sport.gov.sg