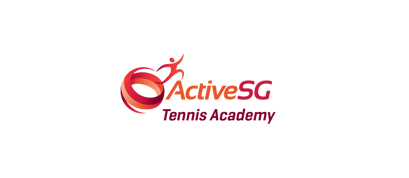 ActiveSG Tennis Academy, with partner Voyager Tennis Academy in Sydney, offers programmes that take players from age 5 through the entire pathway from foundation to development levels. The academy focuses on values-based training that enhances both the moral development and the tennis performance of players.
Participants on the ATA pathway will go from learning the fundamentals of tennis to creating habits and disciplines that are demanded of high-level competitive tennis players. The programme strives to create a training environment for players to build character strengths for a lifetime of success both on and off the court.
Voyager Tennis Academy was founded by former professional players Ryan Henry and Luke Bourgeois in 2011 with the aim of creating life-enhancing opportunities for players through tennis. The multi award winning tennis academy in Sydney has a successful track record of developing nationally ranked players who achieve US college scholarships or progress to the professional tour.

https://www.facebook.com/ActiveSGTennisAcademy

@activesg.tennis

ActiveSG_Tennis@sport.gov.sg