How to Block Against the Different Types of Basketball Scoring Shots
Singapore Slingers vs Philippine Patriots (Photo Credit: Singapore Slingers)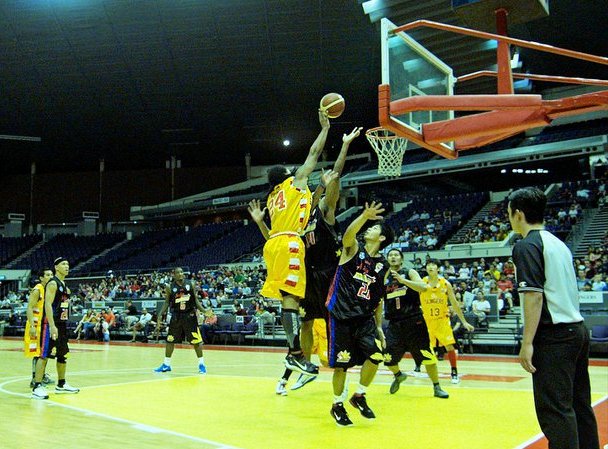 Basketball is a high scoring game. Hence, learning how to block your opponents scoring shots effectively is one important skill required to advance your play.
Due to the fast pace and intensity of a basketball match, players often foul while trying to block shots. As such, the ability to guard a shooter closely without receiving a foul requires fast reflexes and being able to read and anticipate your opponent's next move.
An effective succession of block shots will also give your team a psychological advantage over your opponent as this will shake their confidence in their scoring abilities. It will not be surprising that this will have an impact on the outcome of a match.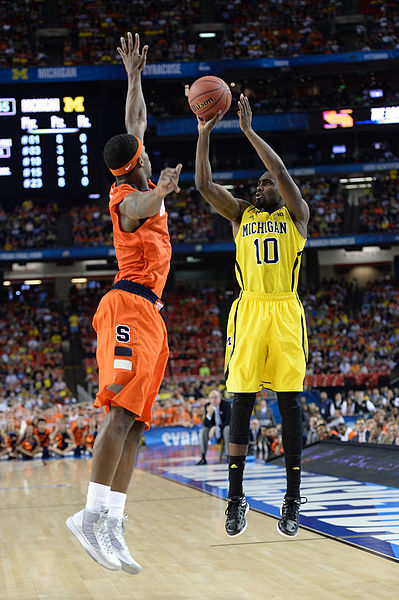 1. Block a jump shot
As jump shots are common in basketball, make it a priority to master this block. Timing is important when it comes to blocking a jump shot.
Players have to jump higher than the scorer to get in the way and successfully block a jump shot. To do this, you have to practice jumping off your feet quickly and learn to adjust your centre of gravity. Your opponent may attempt to throw you off guard by faking a shooting attempt and then make his way around you to find a better spot to score. Hence, with time and and more experience, you will learn how to anticipate an oncoming scoring attempt. One way of doing so is to watch your opponent's feet without trying to take your eyes off the ball for too long.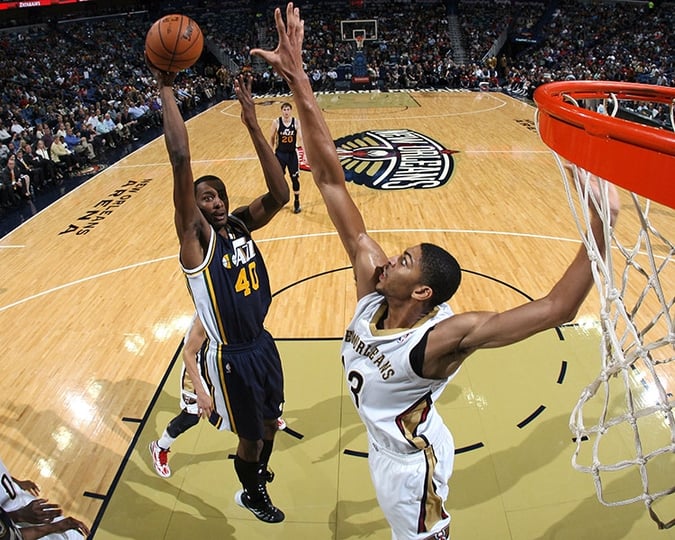 2. Block a slam dunk
An attempt to block a slam dunk is considered a risky call. This is simply because getting a clean block is difficult. An unsuccessful attempt to block a slam dunk might earn you a foul.
To perform a successful block against a slam dunk, jump straight up instead of charging forward to swat the ball off the scorer's hands. If you are not confident of swatting the ball away, jump straight up without flailing your arms to get in the way and force your opponent to take a low-percentage shot. This is because slam dunks, also known as "sure thing" in American English, are considered high percentage shots. As such, slam dunks are most likely to go through as compared to shots from a free throw line that your opponent may earn in the event that a foul is called for an attempt to block a slam dunk.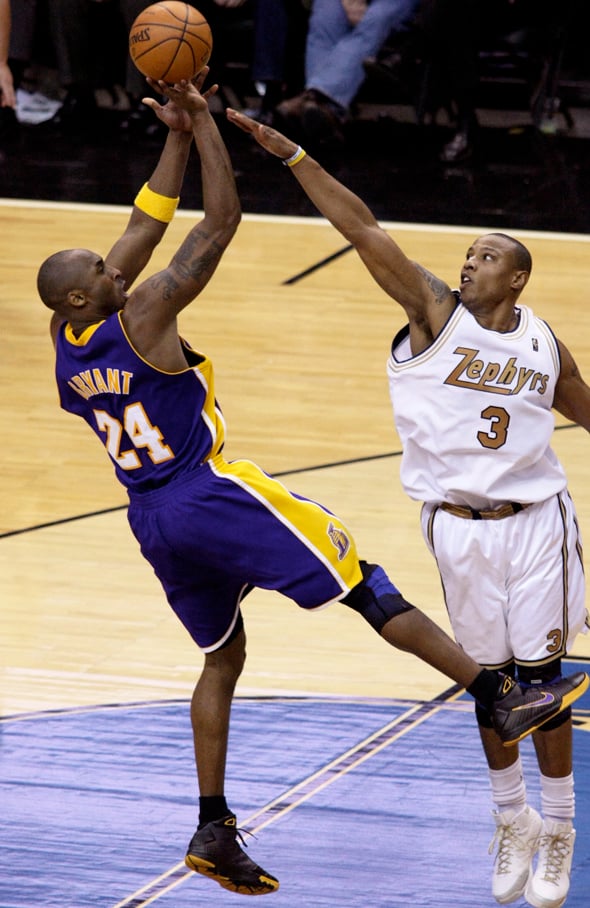 3. Block a "fadeaway" shot
Blocking fadeaway shots can be tricky. This is because the shooter will jump backwards before launching the ball towards the hoop, making it impossible for the defender to swat the ball away. The right way to block a fadeaway shot is to jump straight up with your hands extended towards the ball. This is because your opponent will not be able to charge past you in the event where he decides to fake a shot which makes it unlikely for the defender to get fouled by the referee. Do not swing or flail your arms to block a fadeaway shot as this may earn you a foul.
To receive the latest updates on the happenings in the Singapore sports scene, or to find out more about some of the latest programmes on offer at ActiveSG, like our Facebook page here.
Are you a parent looking to have your child pick up the sport of basketball? Whether to give your child an introduction to this fun team sport or raising his/her skill level up a notch, the ActiveSG Basketball Academy is designed to do just that.
Our qualified coaches from the top level of the game in Singapore will give your child a sound grounding in the fundamentals. While more advanced players can look forward to a pathway to expand their game. To find out more details or to register, visit this link here.