By Yeo Chee Yew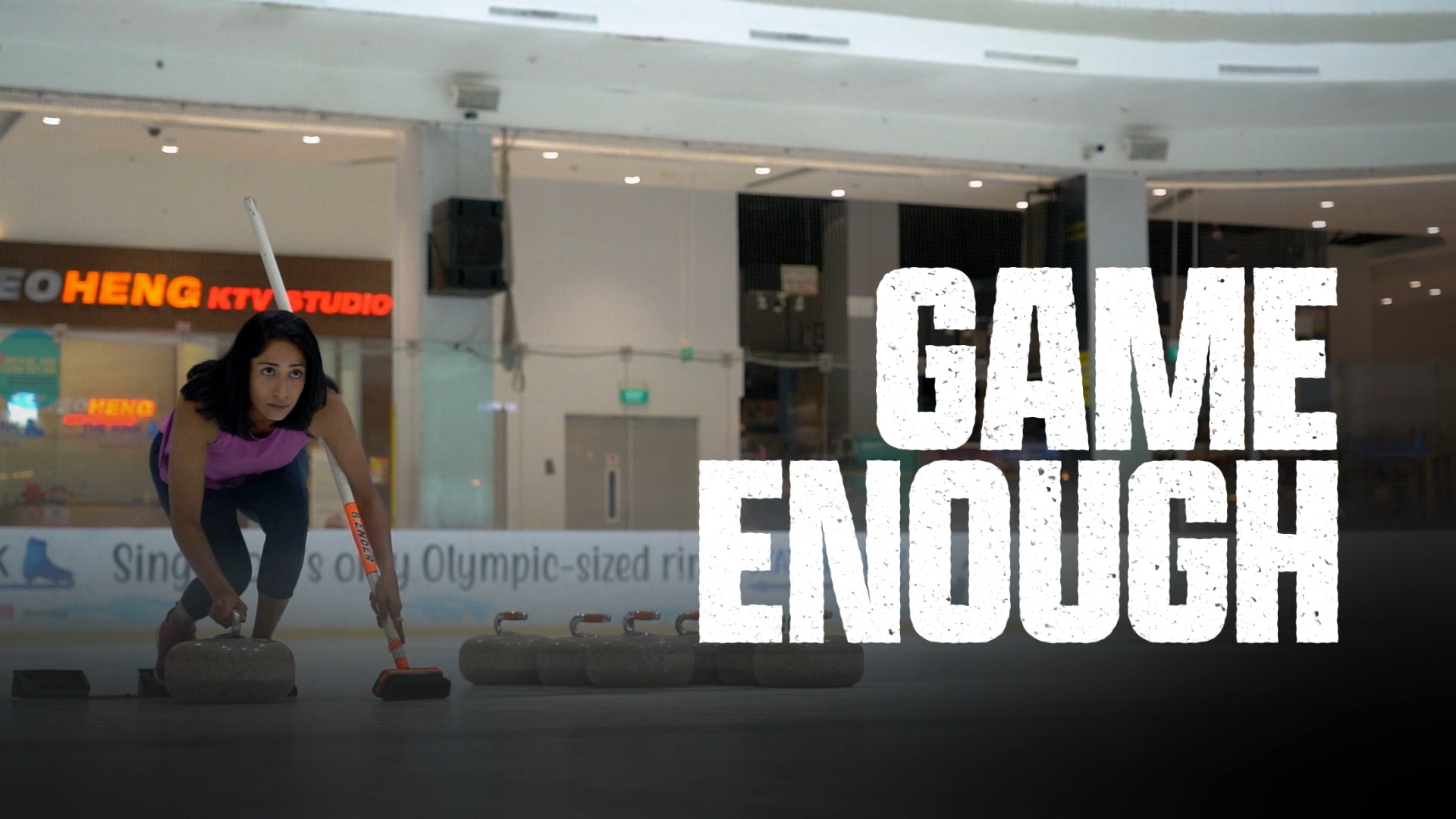 The local sporting heroes that we all love and adore look really good when exhibiting their exemplary mastery, don't they? But what if they are plucked from their comfort zone and dropped into a completely different sport?
Interested? Don't miss CNA's new Game Enough Series, where athletes current and retired swap their usual sports to try out less conventional sports and get to know the communities of players in Singapore.
You've seen retired youth swimmer and musical heartthrob Benjamin Kheng put his arms on the lines in arm-wrestling. Now it is time to follow national cricketer Diviya as she takes to the icy stage of curling! Catch her in action Monday 8:30 pm on Channel 5!
***Catch up on all episodes here!***


To receive the latest updates on the happenings in the Singapore sports scene, follow GetActive TV on Facebook and Instagram!