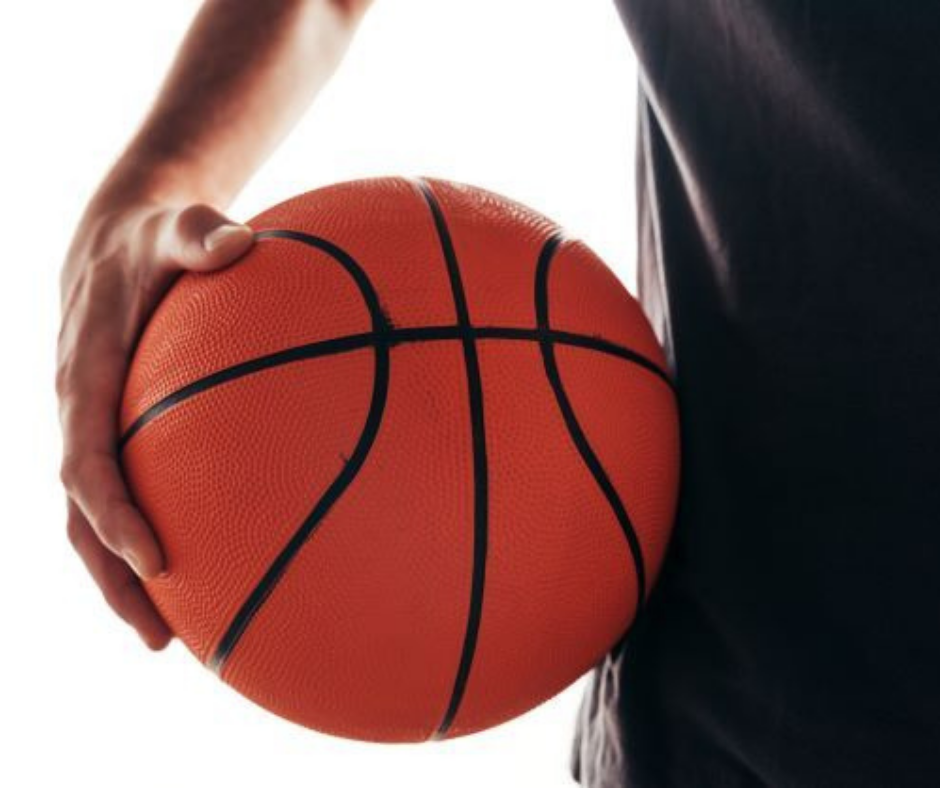 Did you know that basketball was invented in 1891 by Dr James Naismith, a physical instructor working at the YMCA International Training School in Springfield, Massachusetts, USA? It all started because he was tasked with designing a new indoor sport to keep the YMCA athletes fit and active during winter.
Basketball made its debut appearance at the Olympics as a demonstration sport in 1904, and was included as an official event in 1936. Today, it has become a wildly popular permanent fixture on every Olympic calendar!
What is "Classic Basketball"?
The first games of basketball were played 9x9, with 9 players on each team. Today, classic basketball is played 5x5. Each team is made up of 12 people, with 5 players on the court at any time. Each player performs one of five main roles:
(1) Point guard – He/she direct plays and set up opportunities for their teammates to score.
(2) Shooting guard – The team's long-range and mid-range shooter that looks to score three-pointers.
(3) Small forward – Despite what the name suggests, small forwards must have enough height to play on the inside, while having enough speed to move quickly around the outside.
(4) Power forward – The player guards bigger players close to the basket while being able to play effectively in mid-range too.
(5) Centre – Typically the tallest player on the team, centres occupy the space closest to the basket on either side of the court. He/she is responsible for scoring offensive rebounds and defensively blocking passes and shots by the other team.
3x3 Basketball
3x3 basketball is a new variation of basketball that started up popping up on the streets and gyms in the USA in the late 2000s, as basketball gained immense popularity and players gathered to enjoy the game in a casual way.
Unlike traditional basketball, 3x3 is played on a half-court with just one basket. Each team is made up of 4 people – 3 players and 1 substitute – and players are expected to play two or more of the main roles seen in classic basketball.
The 3x3 format has been gaining traction and recognition as an official version of the sport.
It made its way to the 2020 Summer Olympics and 2022 Commonwealth Games, and the USA's National Basketball Association (NBA) also organises 3x3 events such as the Dew NBA 3X and the USA Basketball National 3x3 championship. 3x3 also debuted in Singapore in the 2010 Youth Olympic Games!
The primary competition to look out for is the annual FIBA 3x3 World Tour, where national 3x3 teams duke it out for the world championship. And this weekend (29 March to 2 April 2023), world-class teams will be vying for top honours at the FIBA 3x3 Asia Cup 2023, held at the Sports Hub, so this would be the best time to immerse yourself in some basketball action!
And with the National School Games 2023 on-going,wWho knows? Singapore's next basketball star might just be discovered!
Celebrate youth sport with ActiveSG Circle's coverage of National School Games 2023 here
Watch more here
Read more here
Tell us what you think here
Cheer on the school teams and student athletes here