NSG 2023 Basketball : Highlights of A Division clash between Temasek JC & Anderson Serangoon JC
by ActiveSG Circle, on May 23, 2023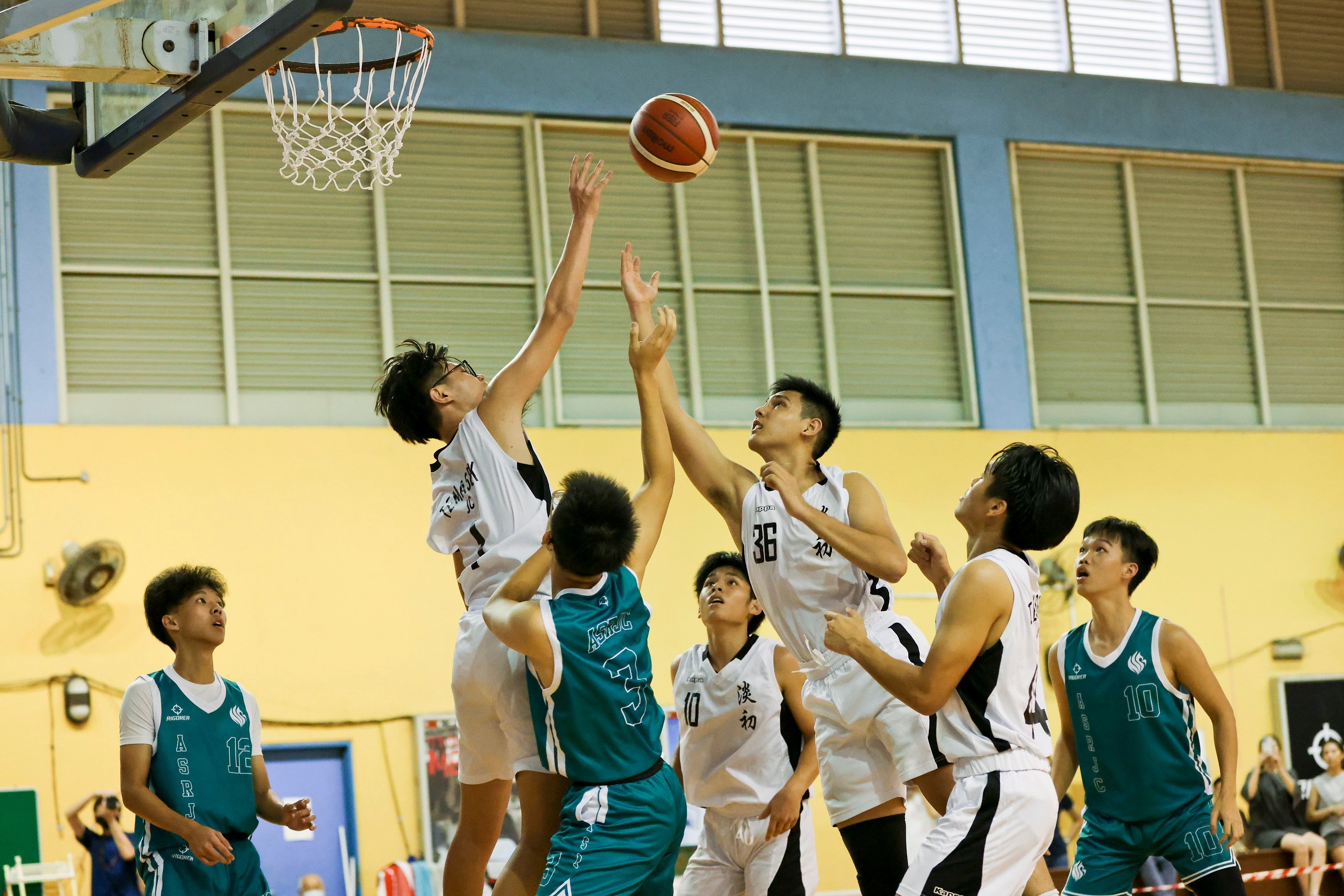 Temasek JC players (white outfits) attempt to retrieve the ball from their ASRJC opponents during group qualifying. Photo Credit : Team Nila Content Producer, Sia Kian Teck
The A Division Boys' Basketball campaign at the 2023 National School Games (NSG), commenced on 26 April with 20 tertiary schools separated into 4 qualifying groups. And after their opening 3 matches, both Anderson Serangoon JC (ASRJC) and Temasek JC (TJC) met in their final qualifying match on 3 May. The TJCians arrived at the Singapore Basketball Centre with 3 straight wins, while ASRJC had 2 wins and 2 losses. And at the end of their clash, it was Temasek Junior College advancing to the quarter-final stage with a perfect 5 wins out of 5 matches. Meanwhile, you can relive the memorable moments in the pictorial created by Team Nila Content Producer, Sia Kian Teck.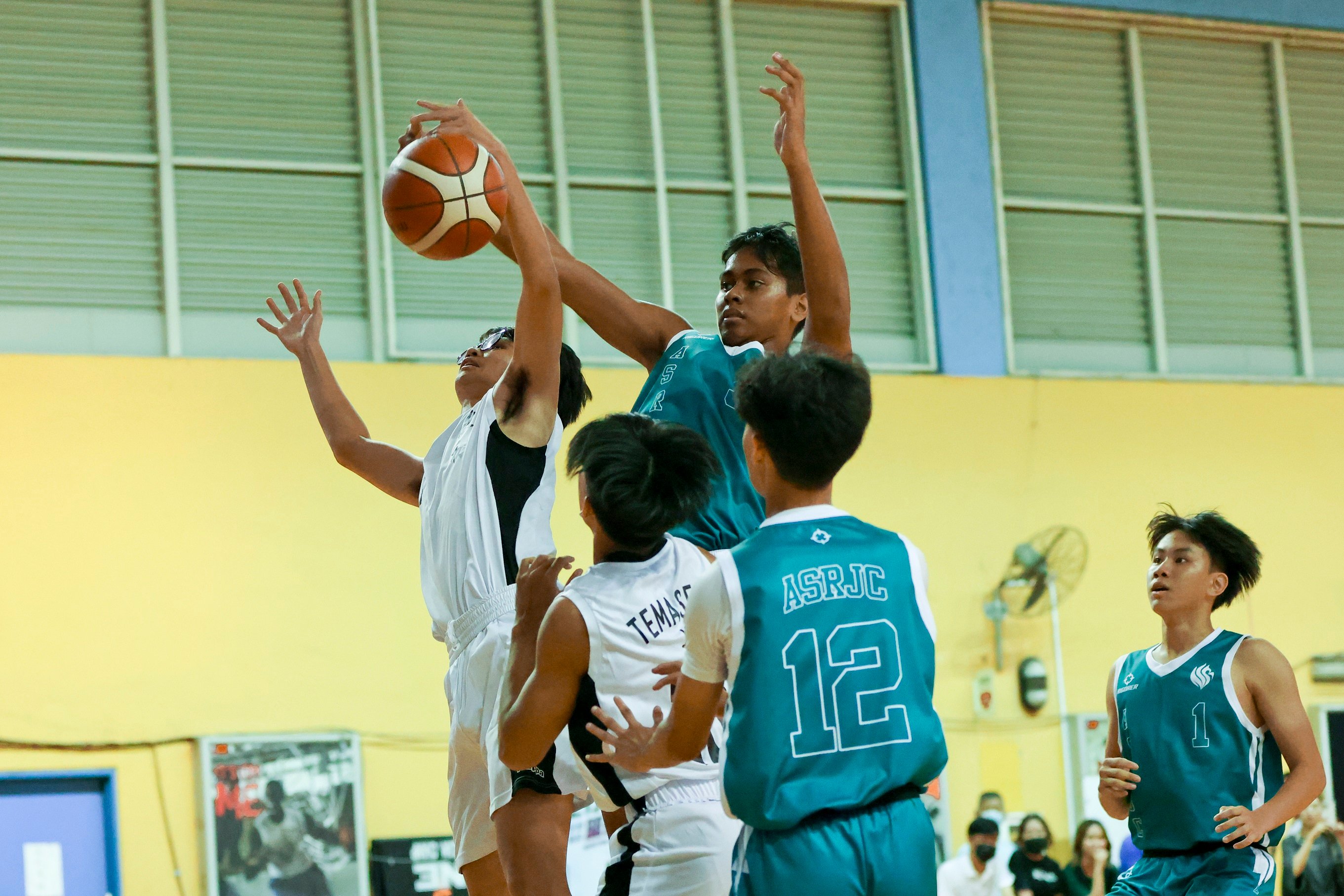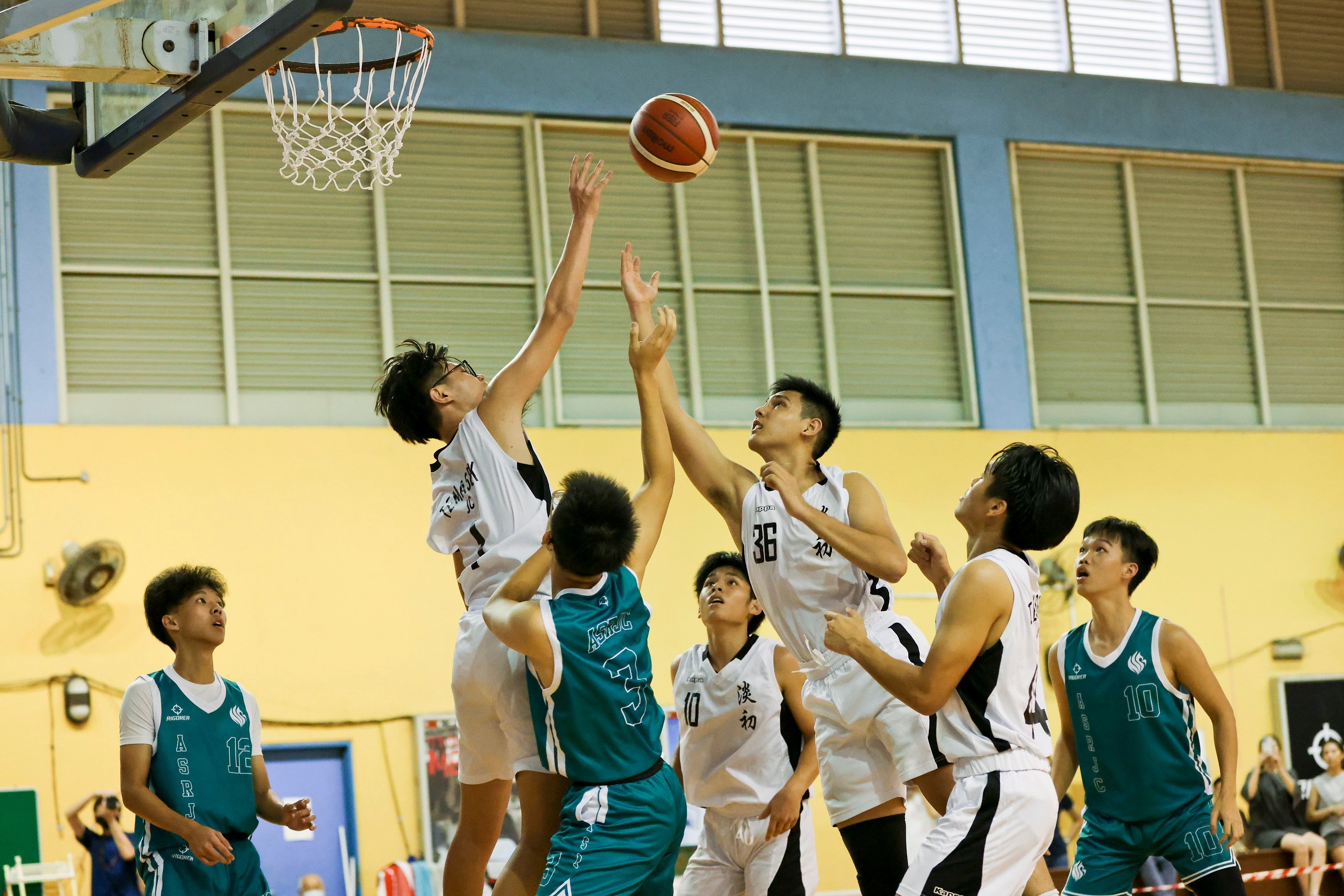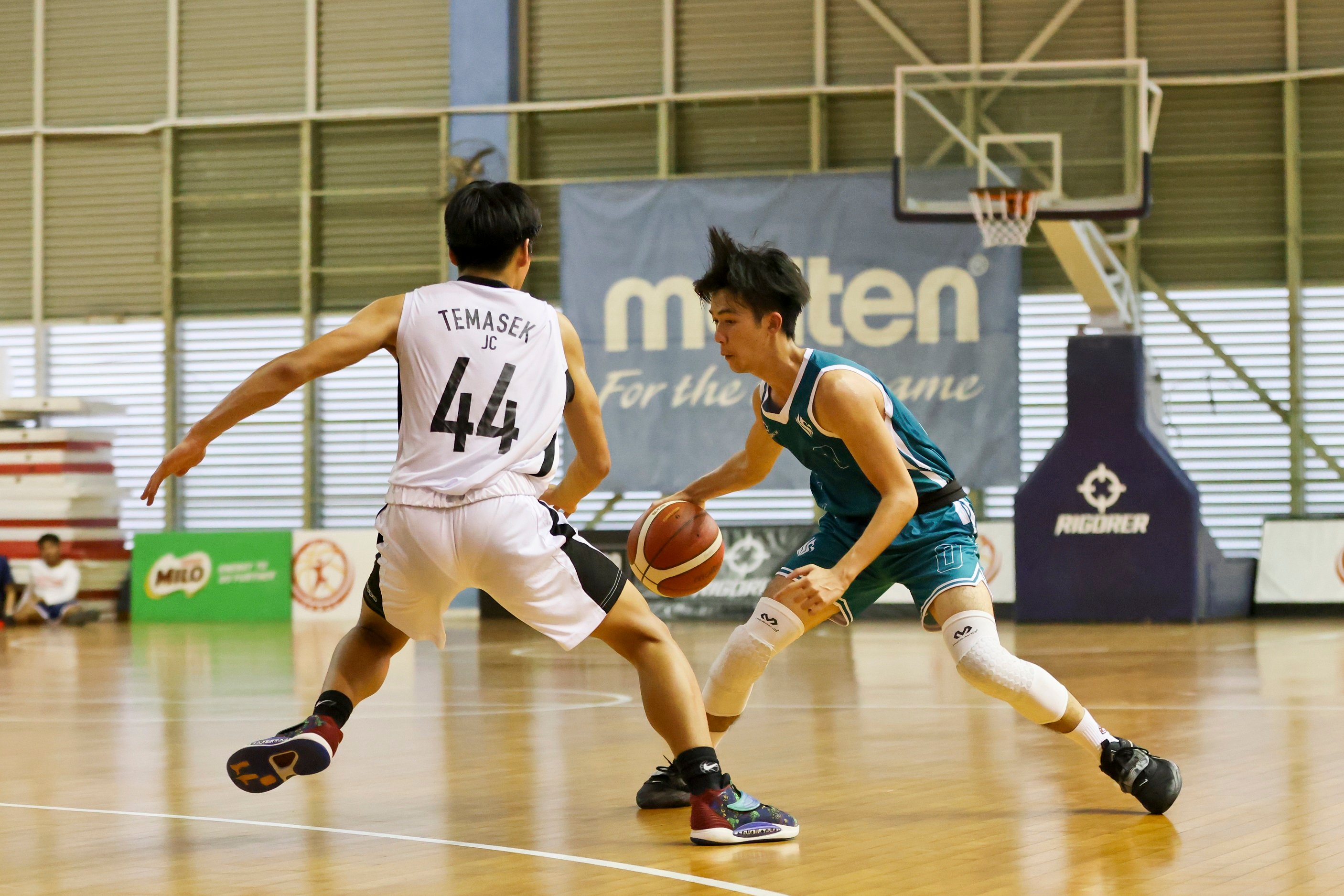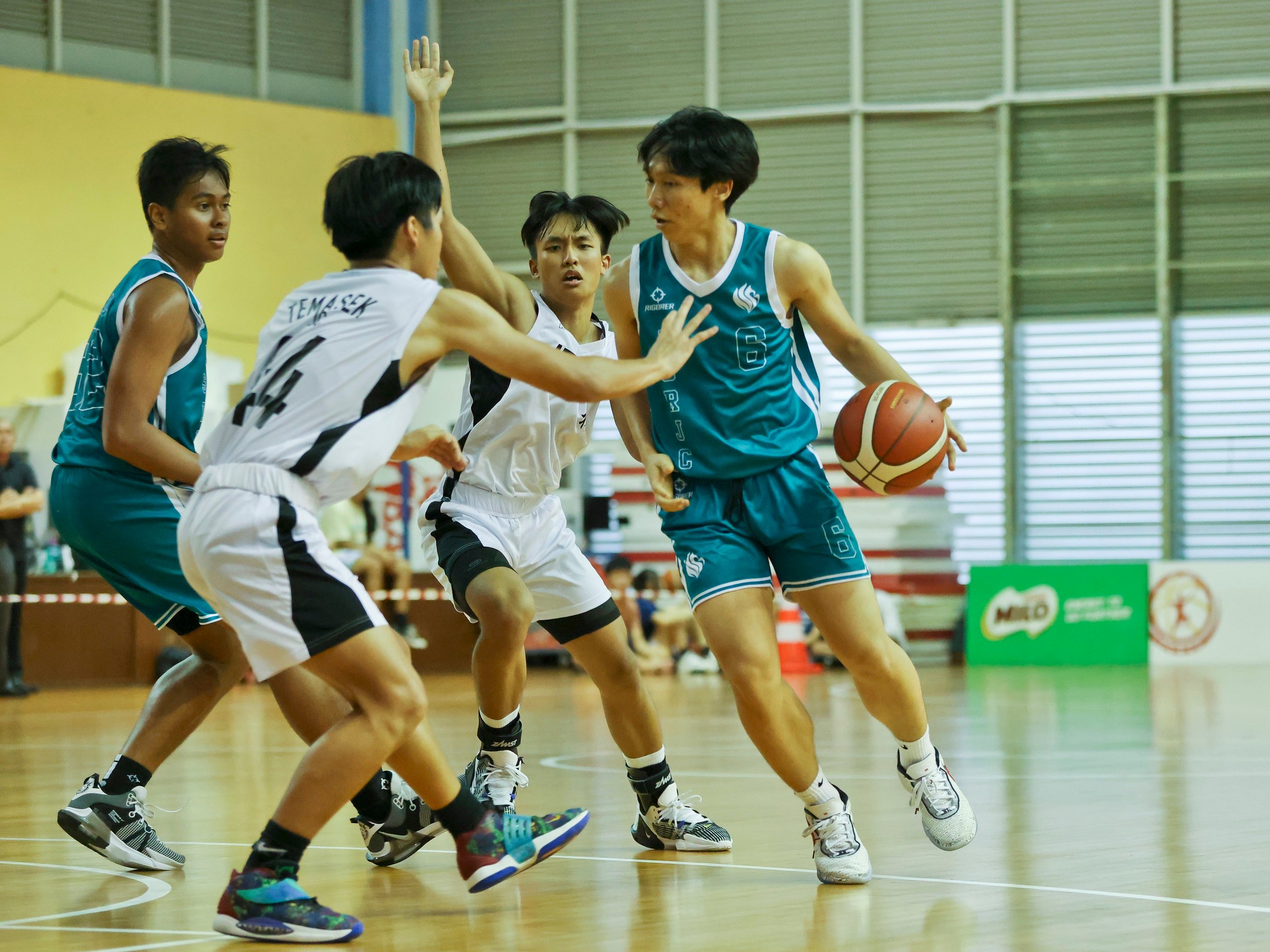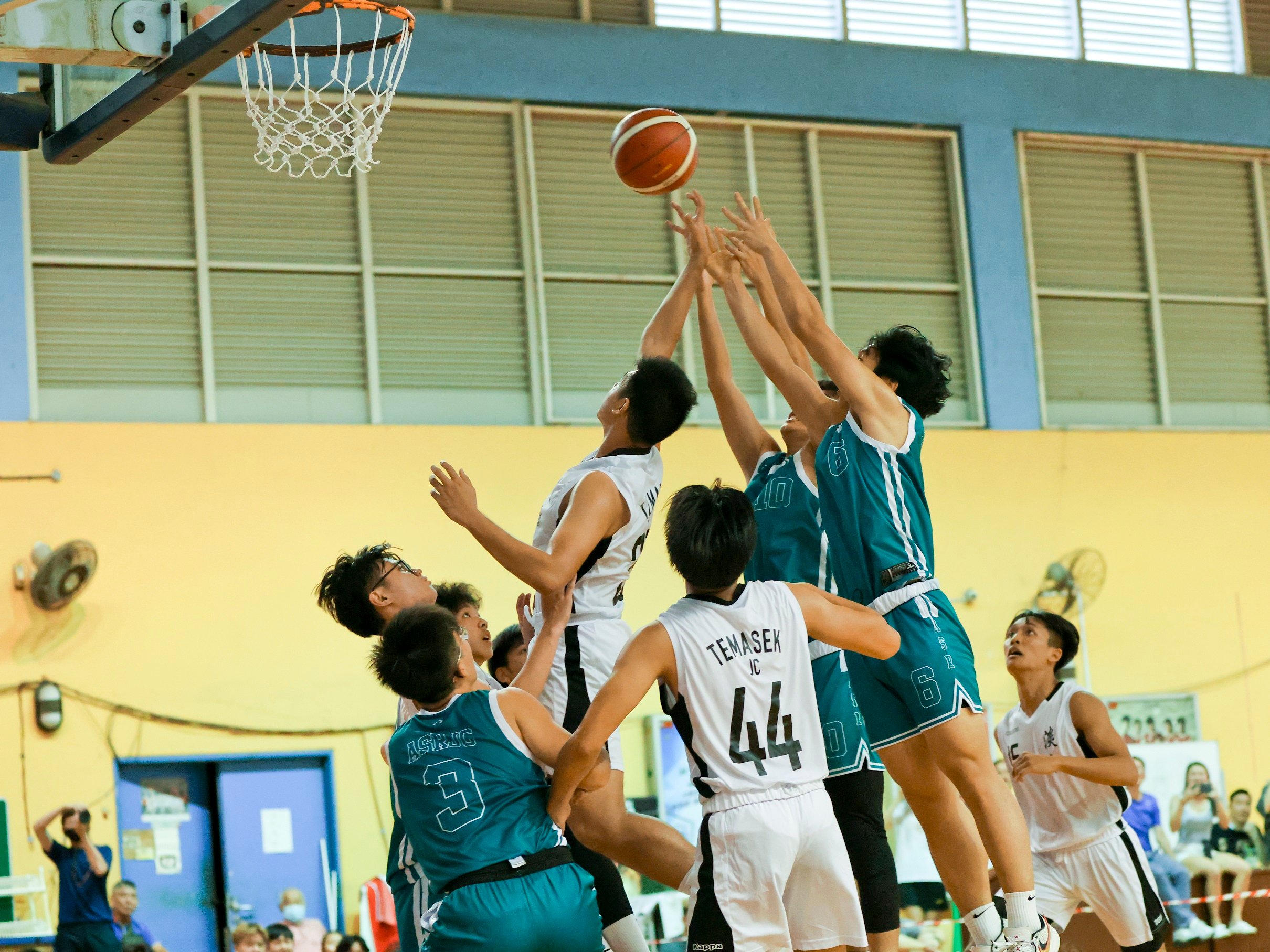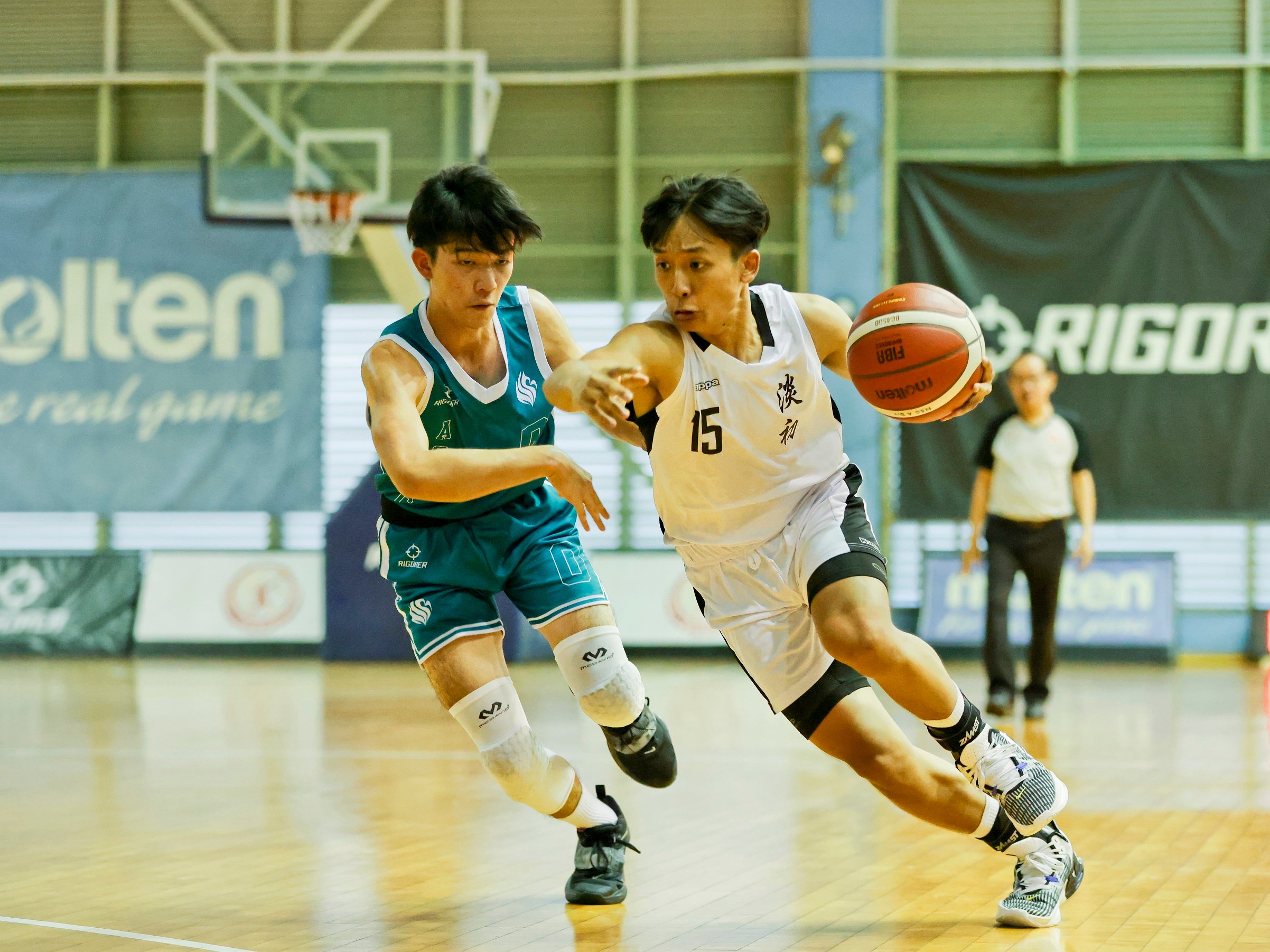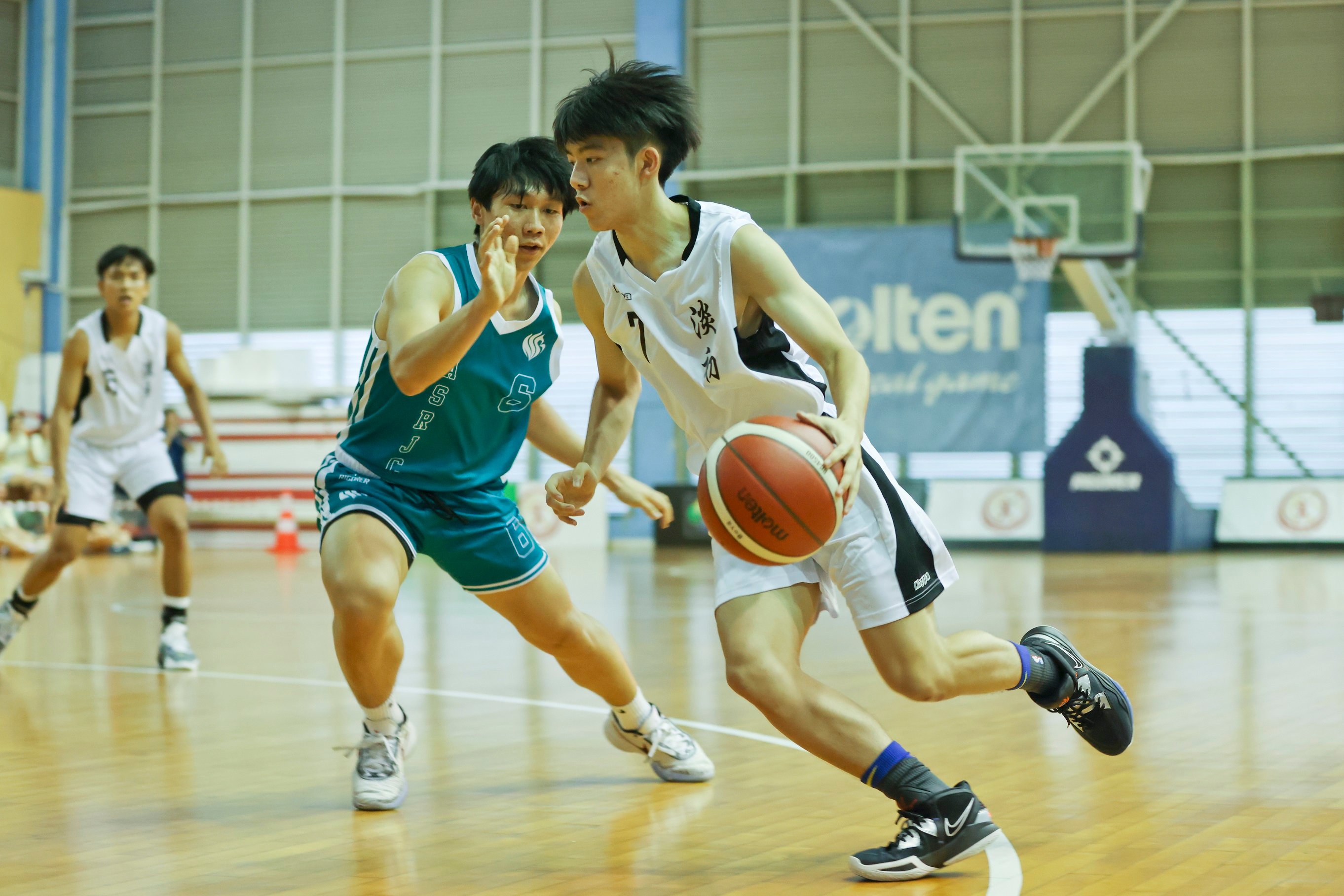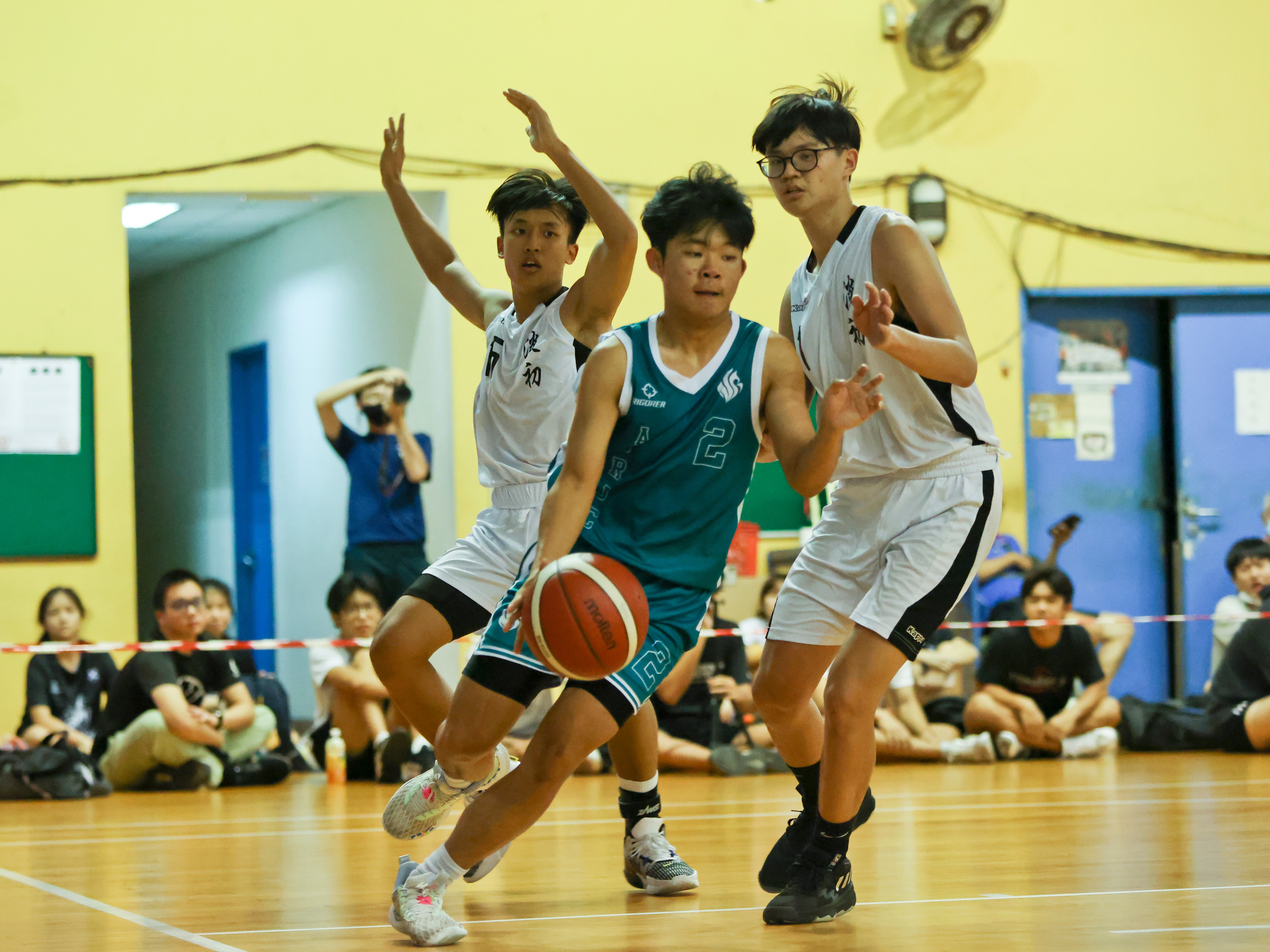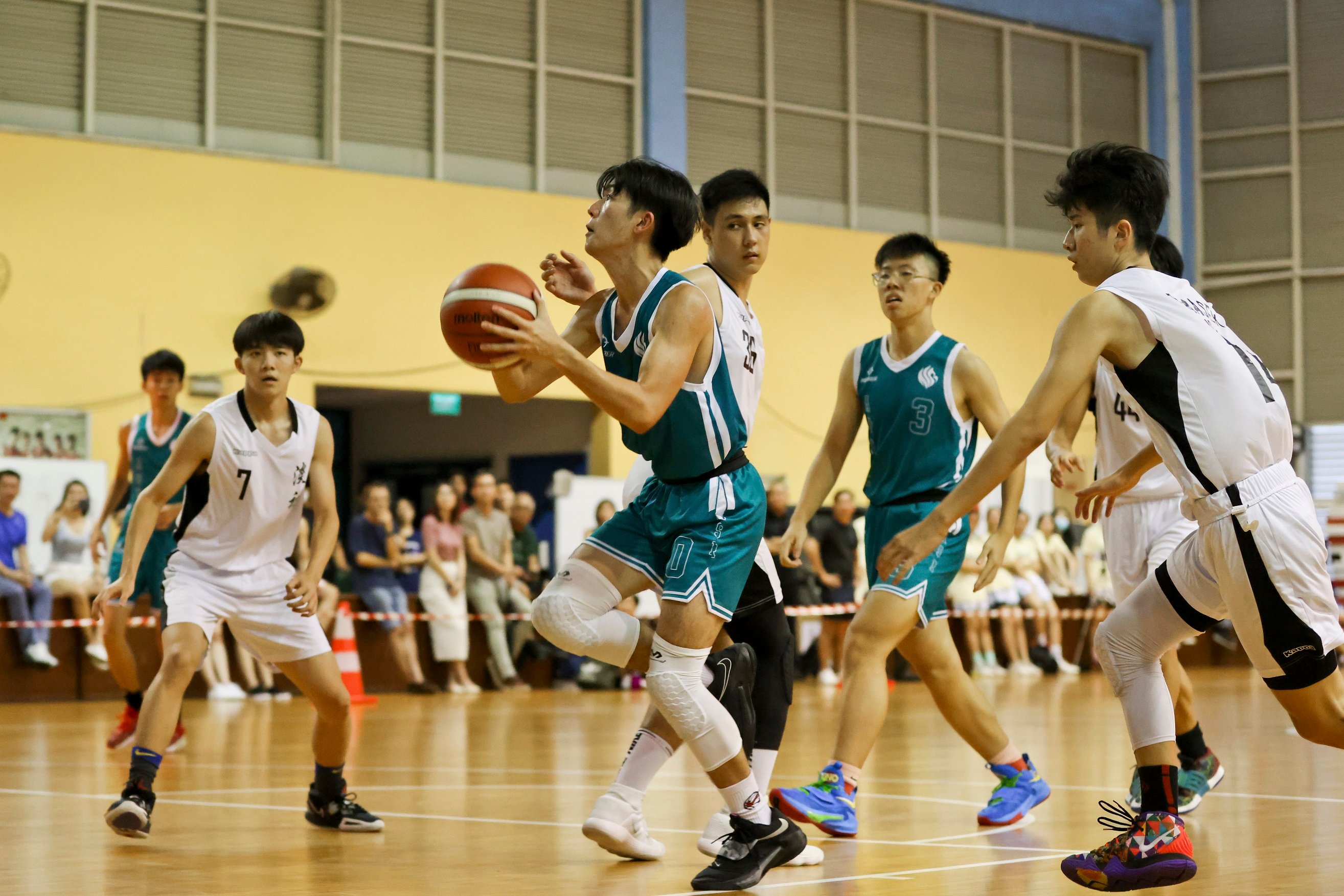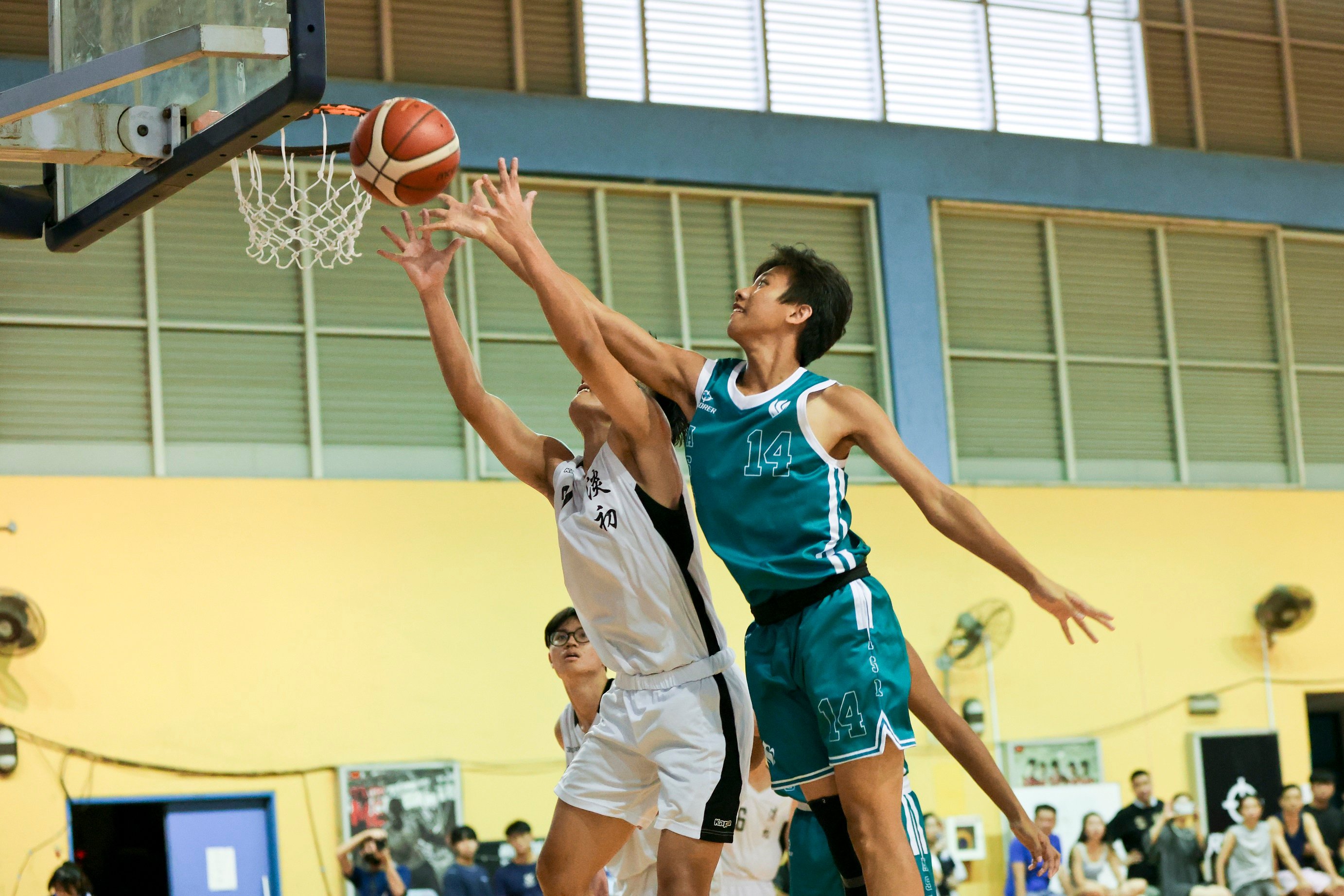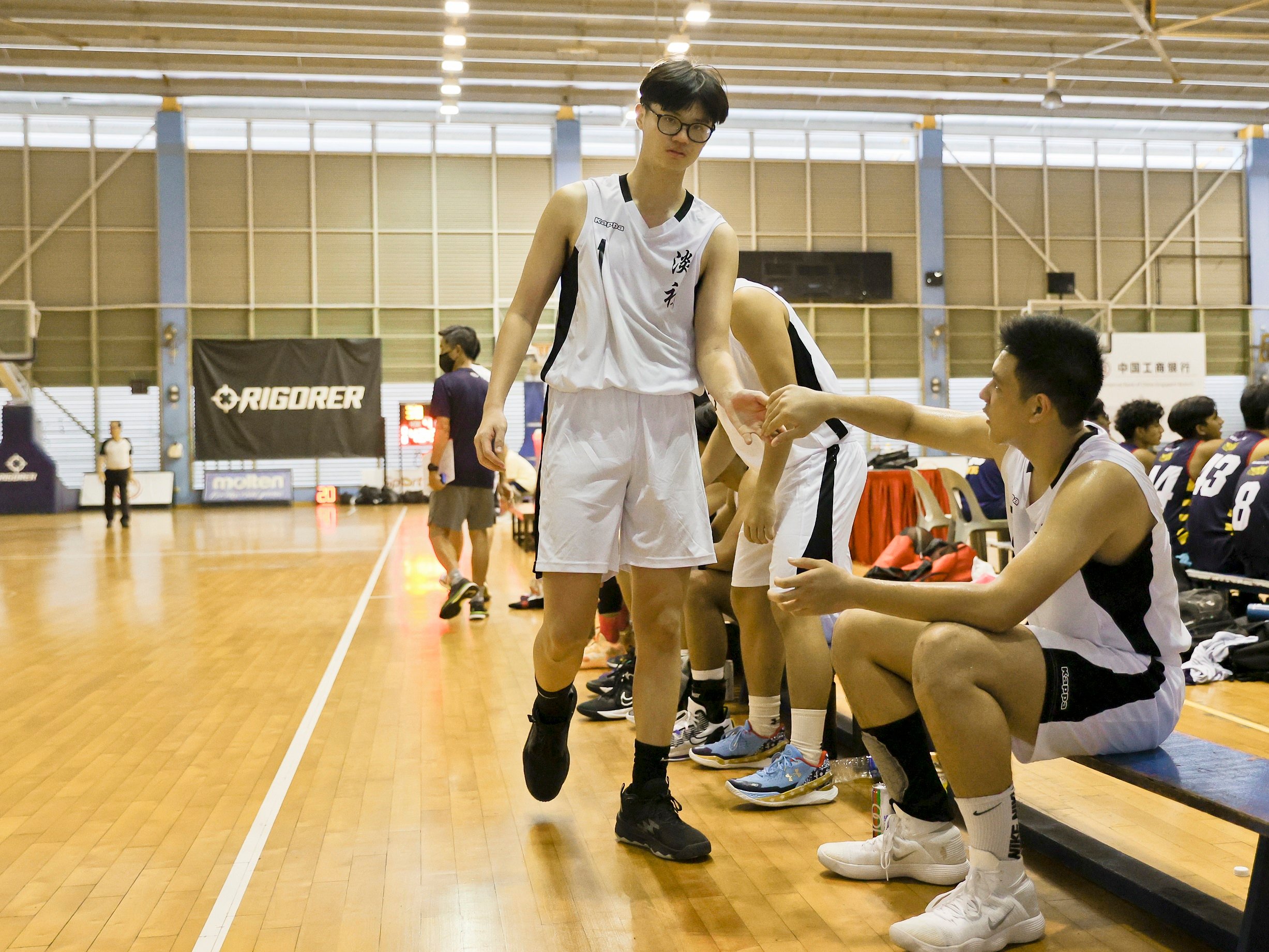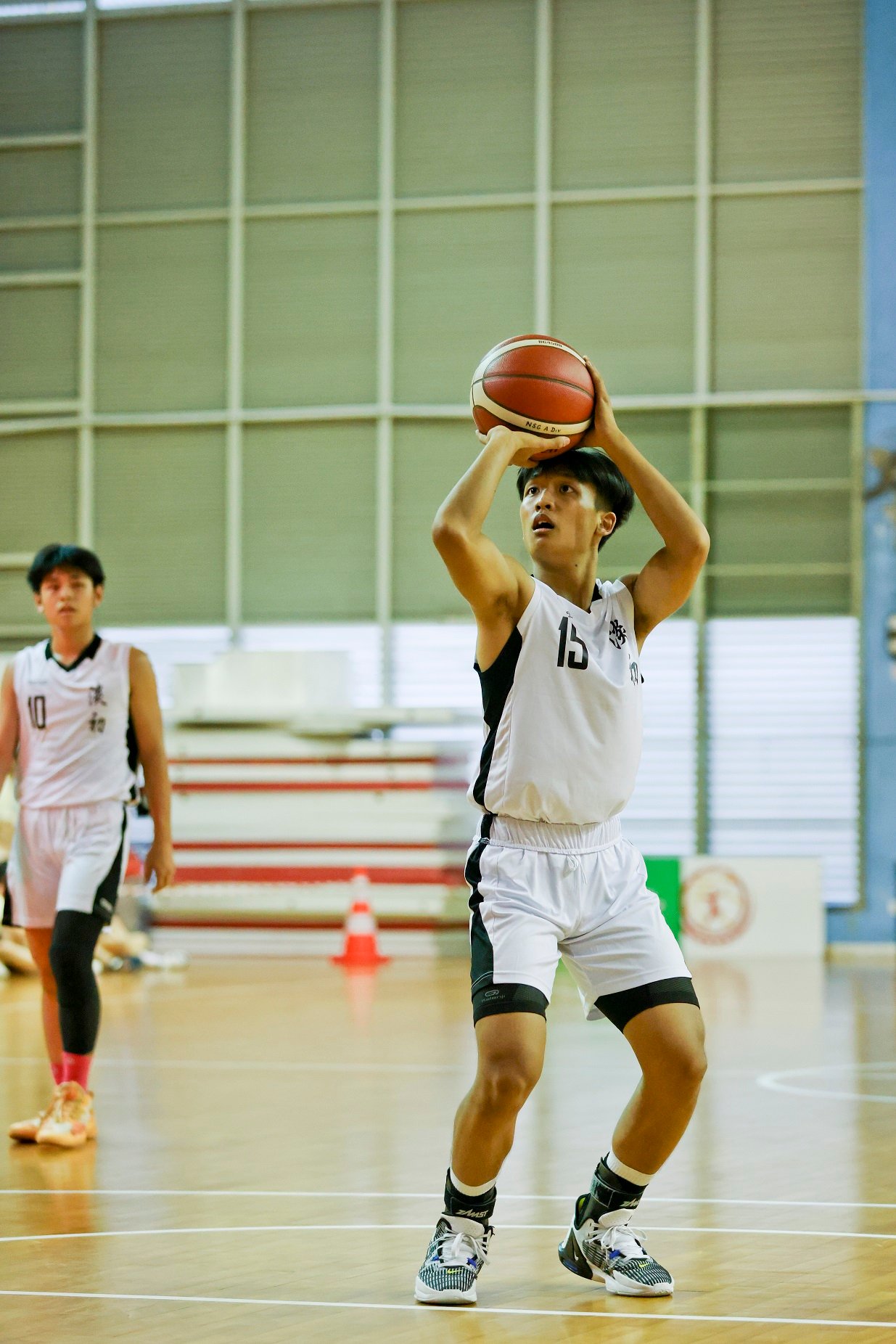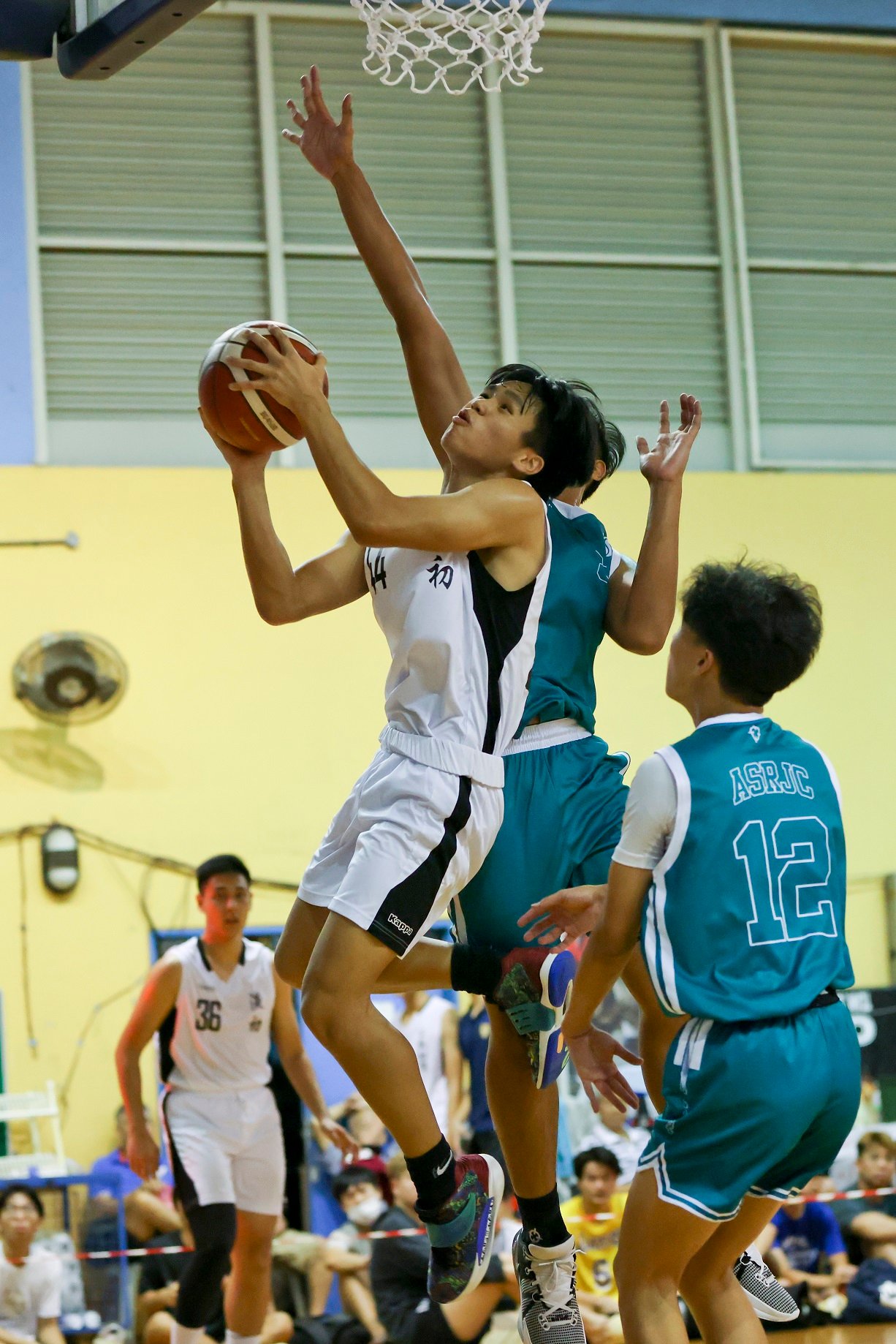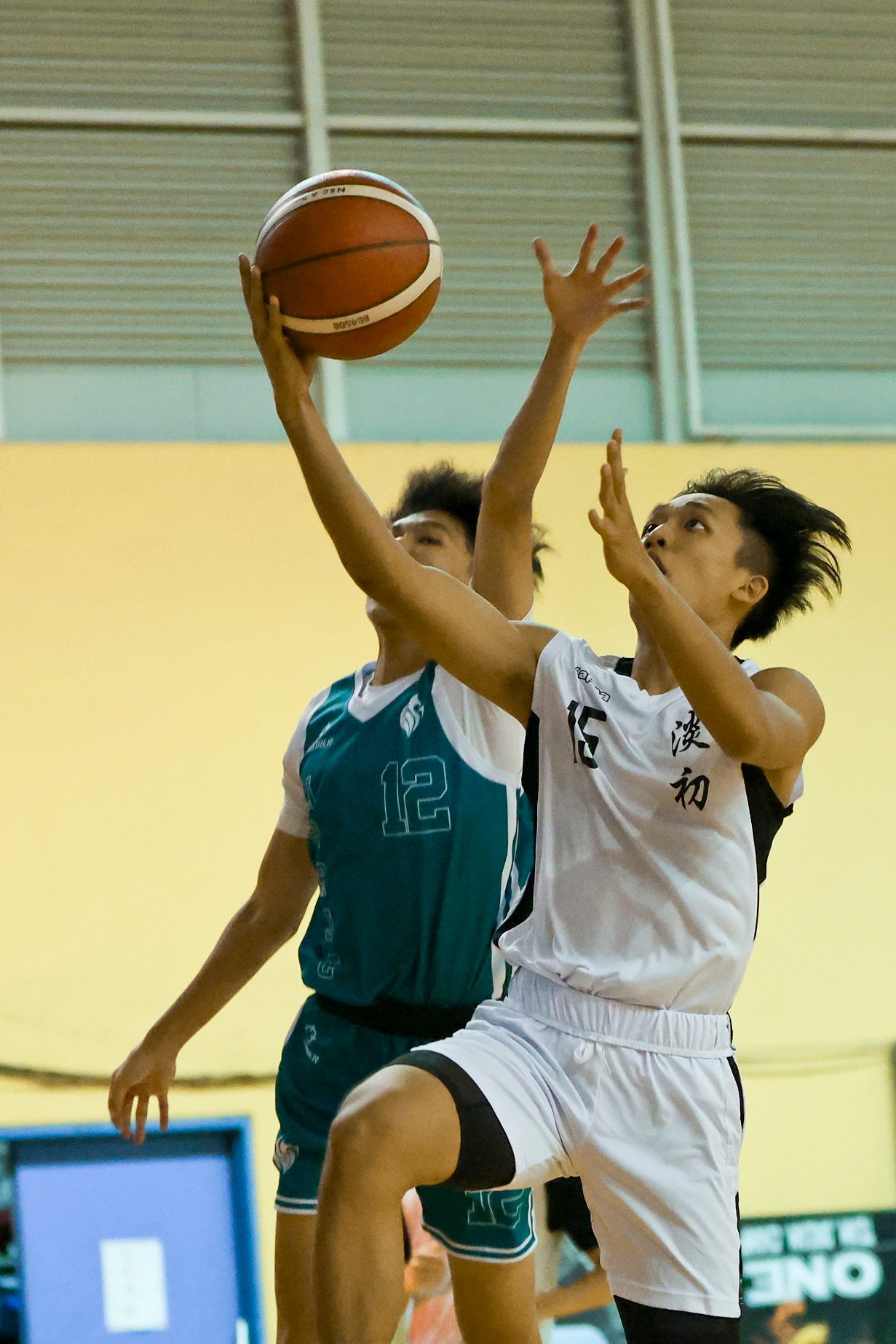 Final Score : TJC 41-19 ASRJC

With the win, the TJCians advanced to the quarters and faced 3 other teams, while the 3rd loss in 5 matches marked the end of the 2023 campaign for ASRJC. And over in the round-robin QF stage, Temasek's 5-match winning streak came to a complete halt, following successive losses to Eunoia JC, Victoria JC and Anglo-Chinese Junior College respectively.
Catch our rising student athletes with ActiveSG Circle's coverage of National School Games 2023 here
Watch more here
Read more here
Tell us what you think here
Cheer on the school teams and student athletes here