NSG 2023 Softball : ACJC defeat National JC en route to reaching A Division Girls' Final!
by ActiveSG Circle, on May 24, 2023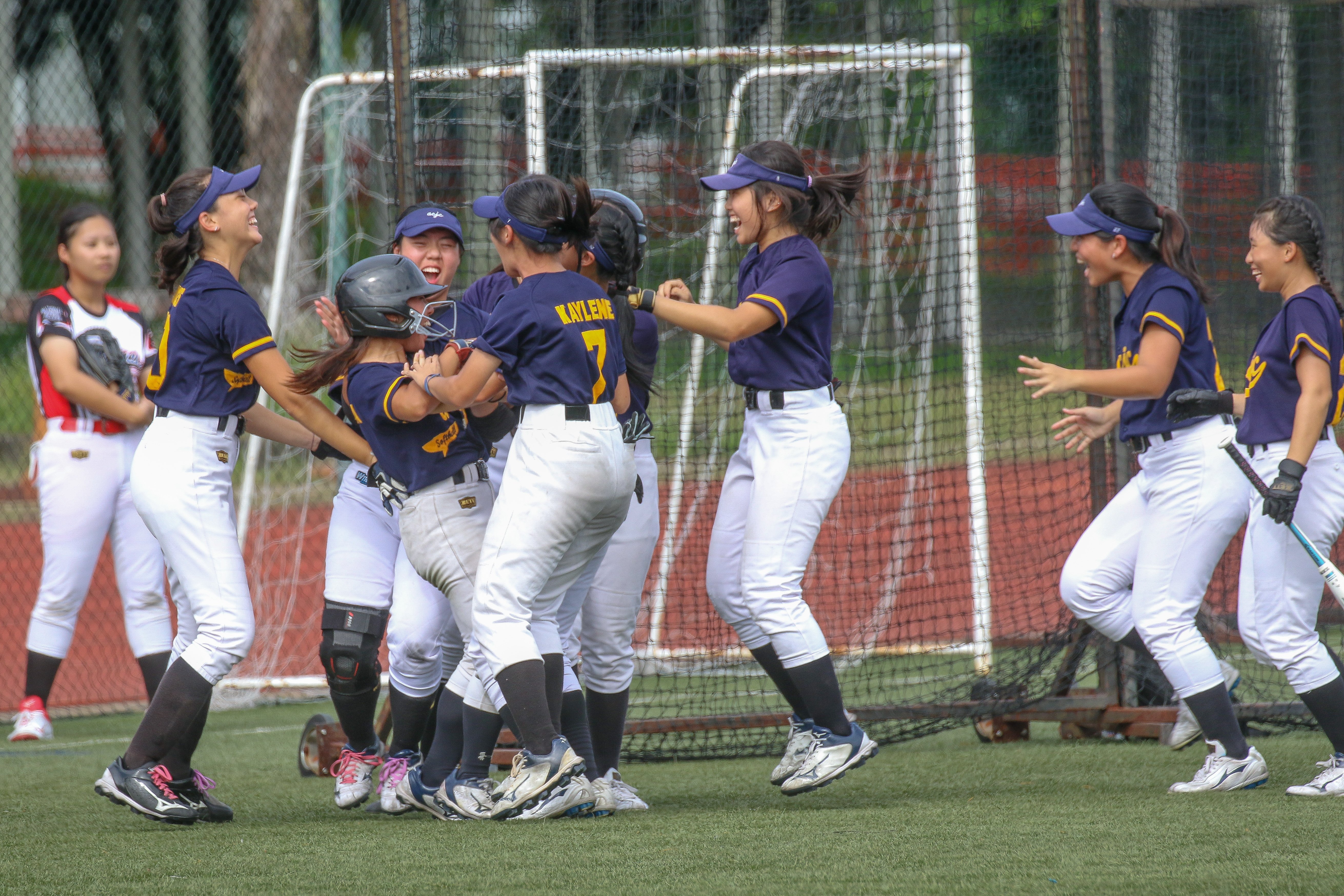 ACJC players celebrate after crucial points scored. Photo Credit : Team Nila Content Producer, Chin Kok Kai
On 26 April 2023, a total of 7 teams kicked off the A Division Girls Softball campaign at the National School Games. Competing in a round-robin format, Anglo-Chinese Junior College (ACJC) faced National Junior College (NJC) their 4th group match. When they met on 8 May, the ACSians had 2 wins and 2 losses, while NJC were on a 3-match win streak.
During the clash, the key highlight was ACJC's team captain Samantha Chan, hitting a grand slam with all 3 bases loaded! A grand slam is considered one of the most impactful plays in softball, as it significantly contributes to a team's offensive scoring and can quickly change the course of a game. And as a result, ACJC earned 4 runs with a single hit contributing to the 14-0 victory over the NJCians. With the win, the ACSians went on to beat Eunoia JC 15-0, to finish the qualifying stage with 4 wins and 2 defeats. Meanwhile, for a recap of the clash between NJC and ACJC (blue tops), here's a pictorial by Team Nila Content Producer, Chin Kok Kai.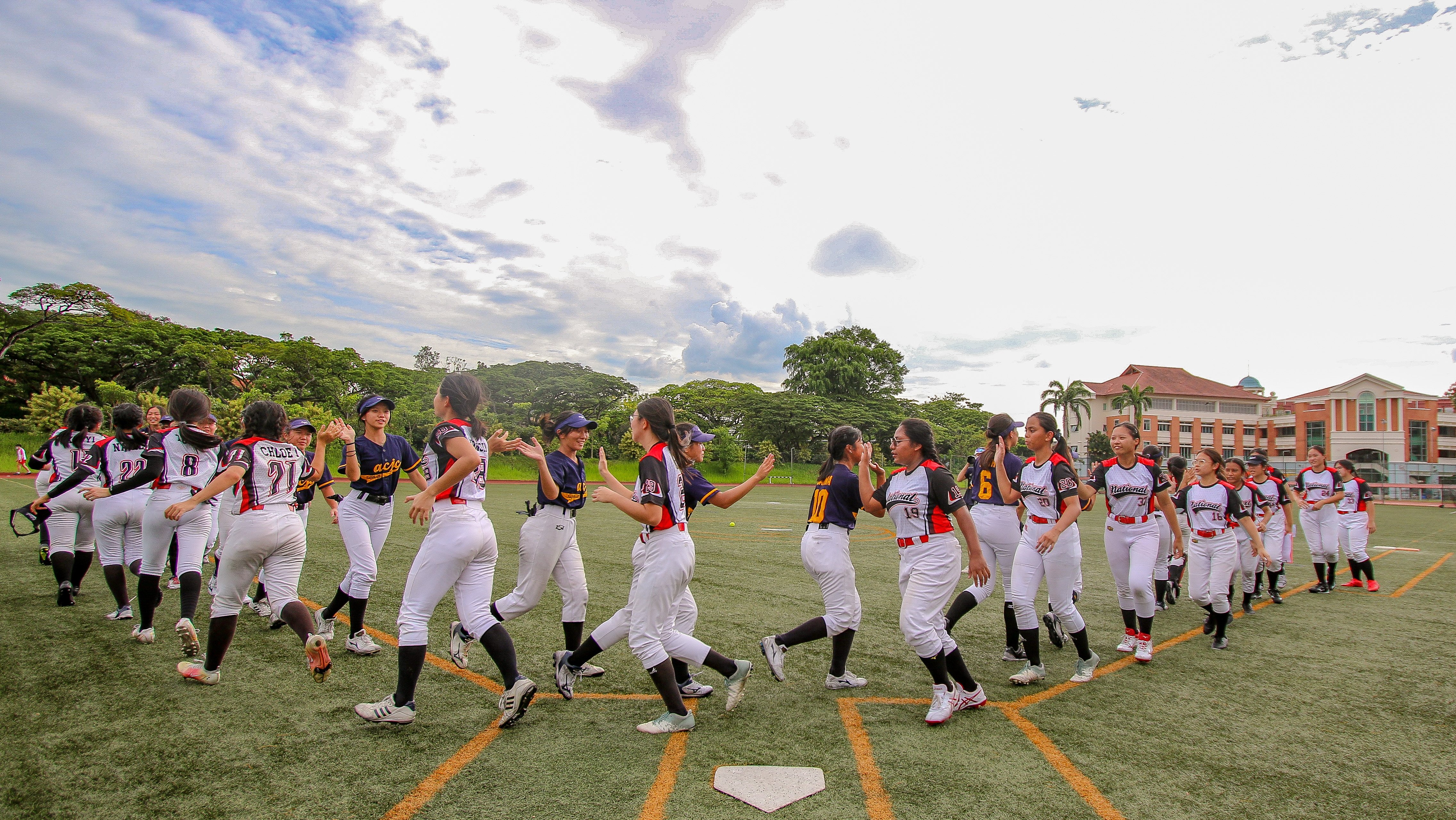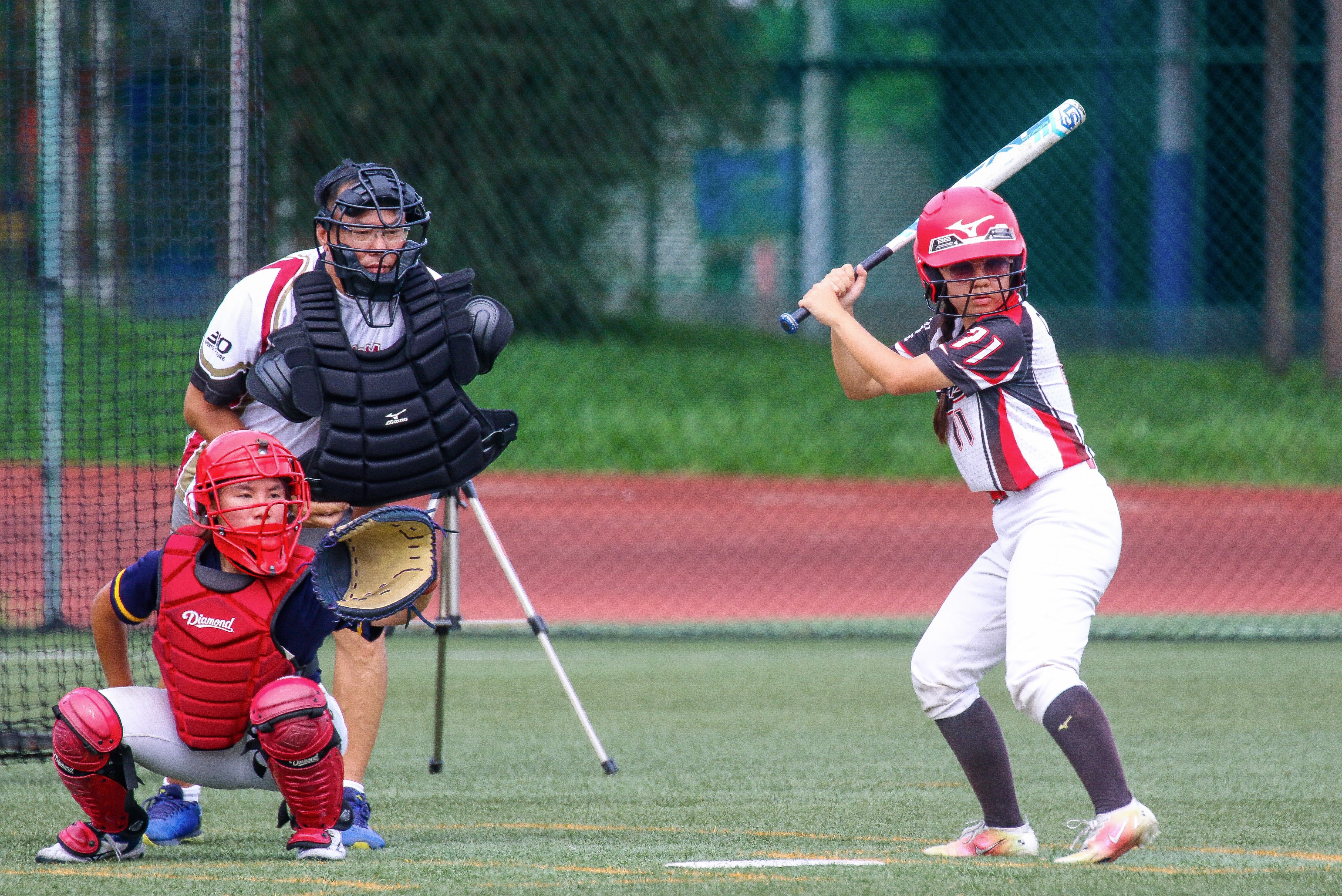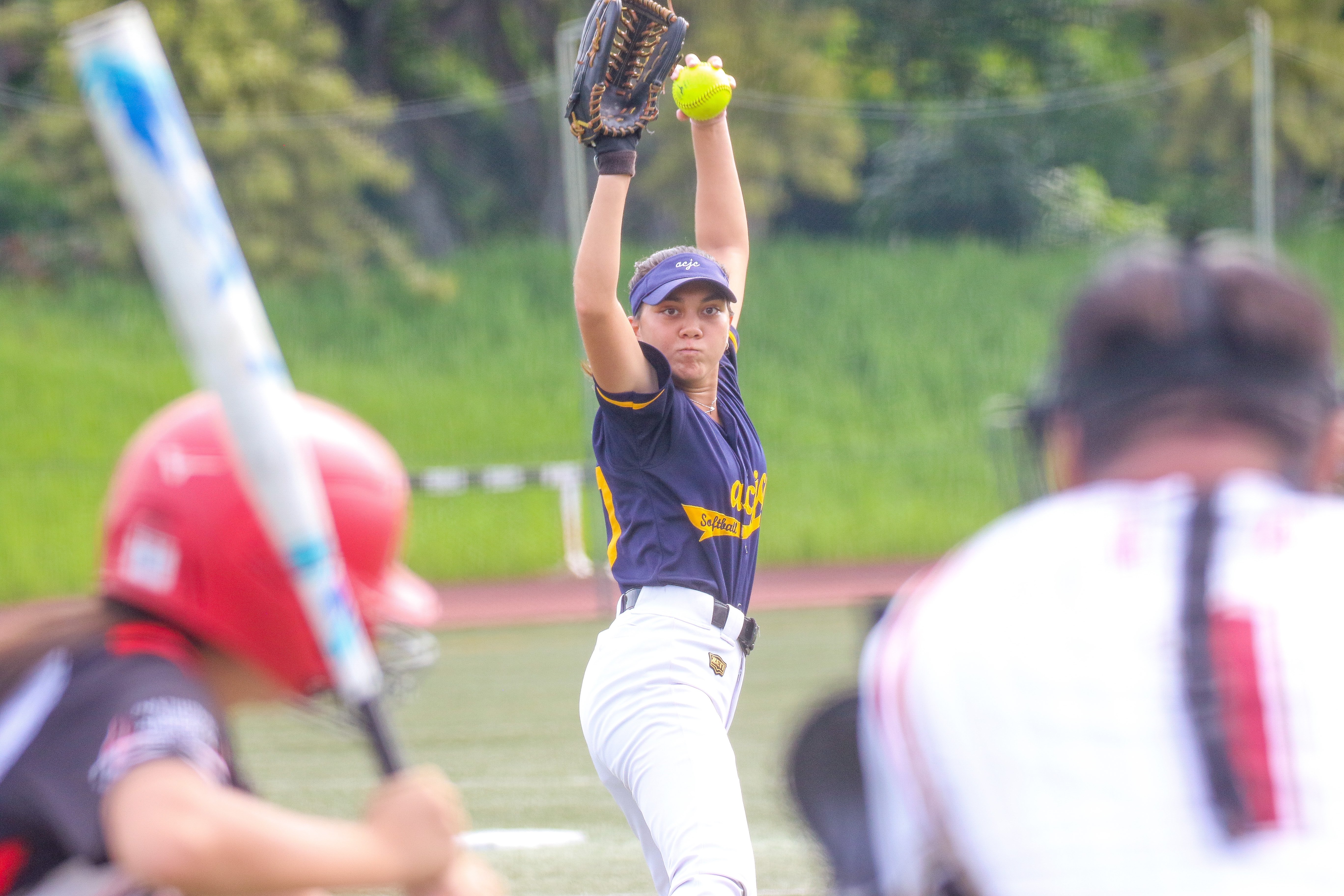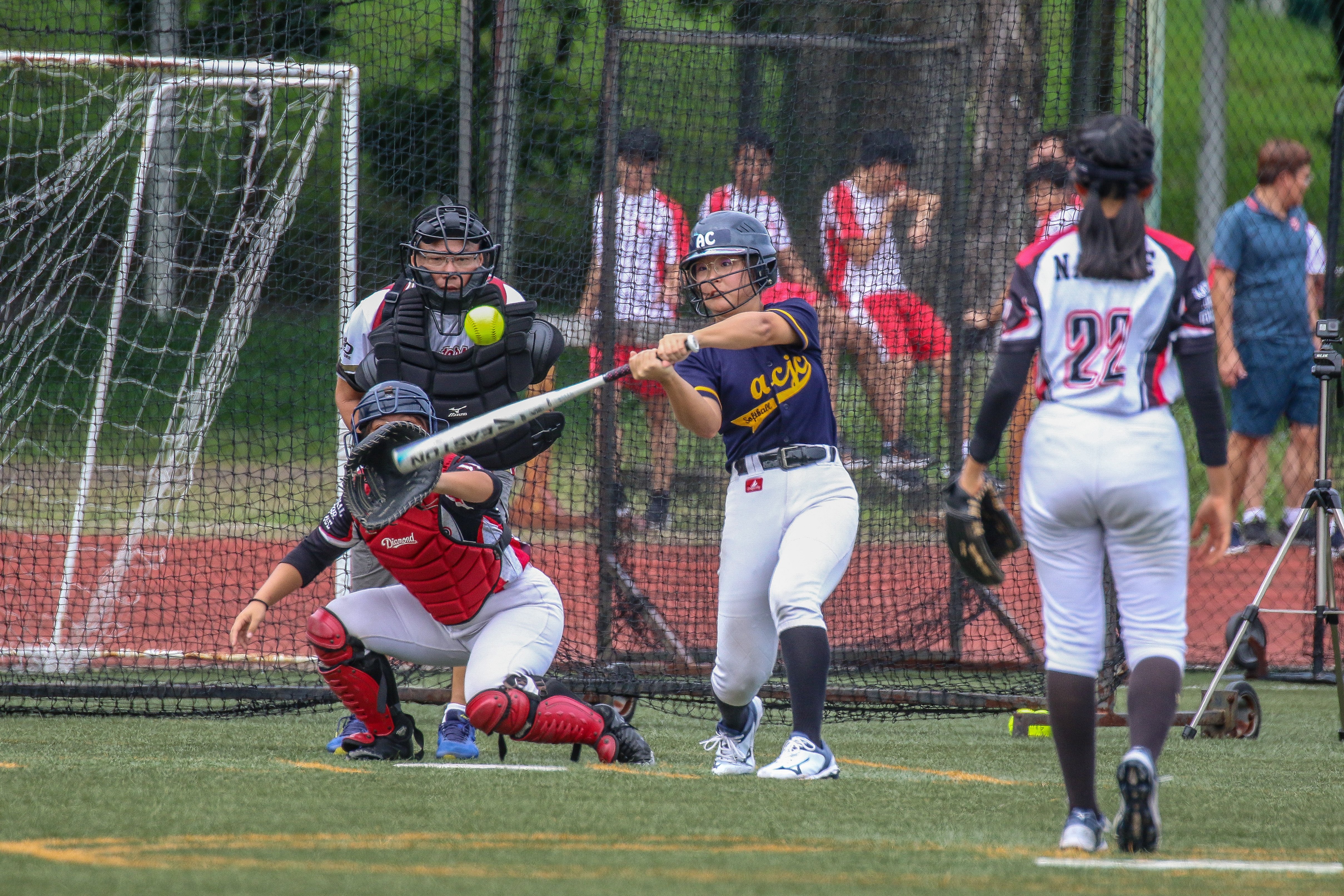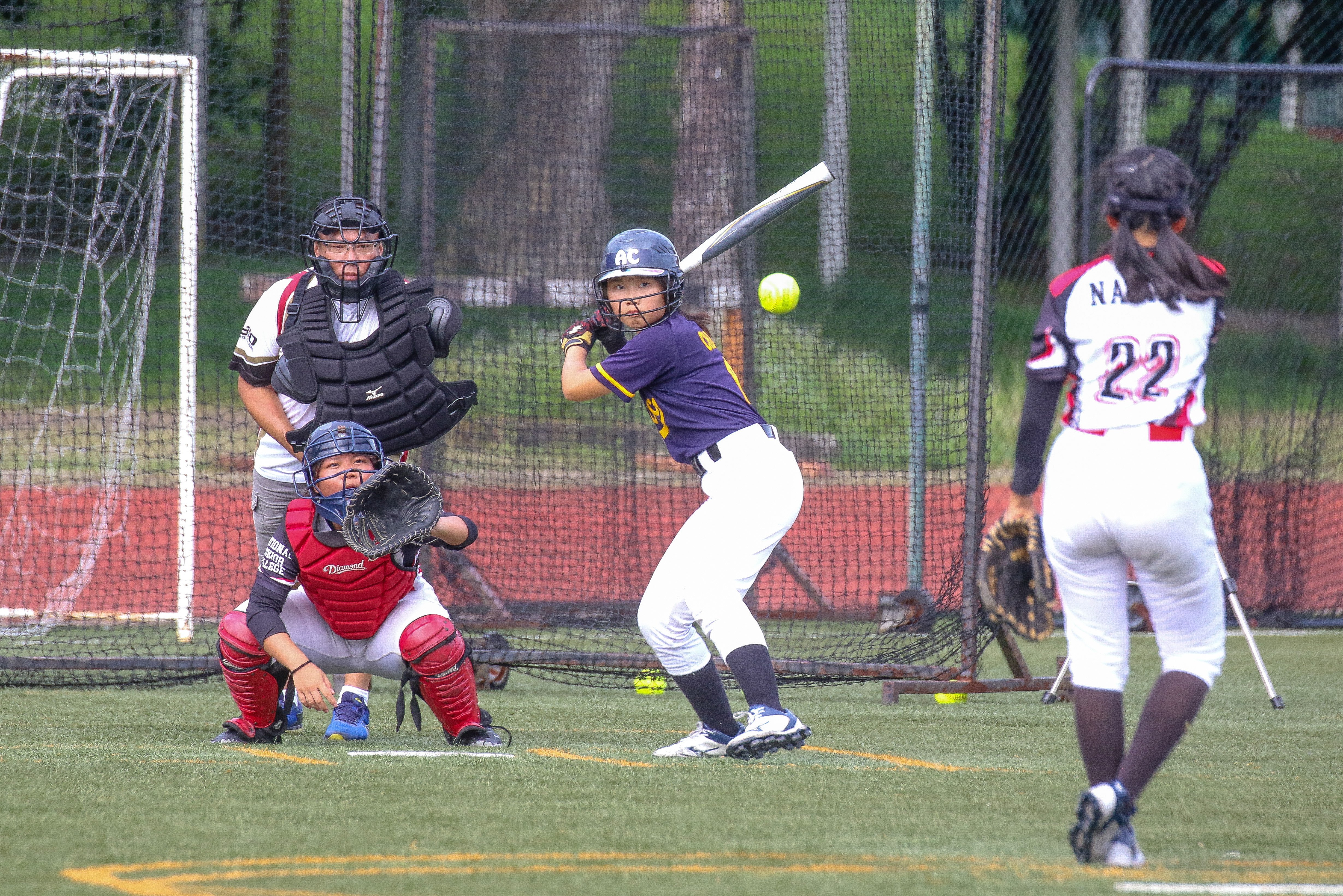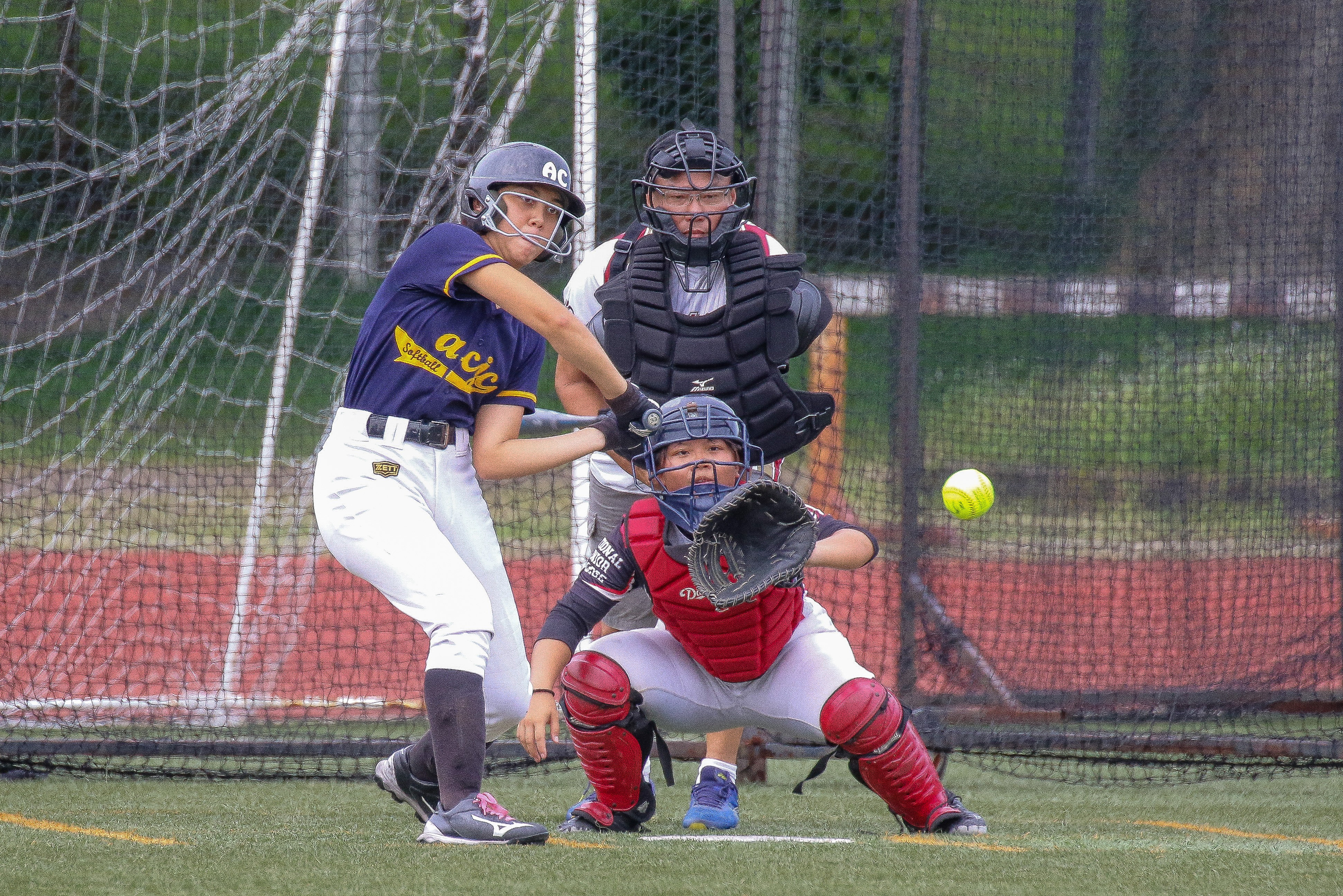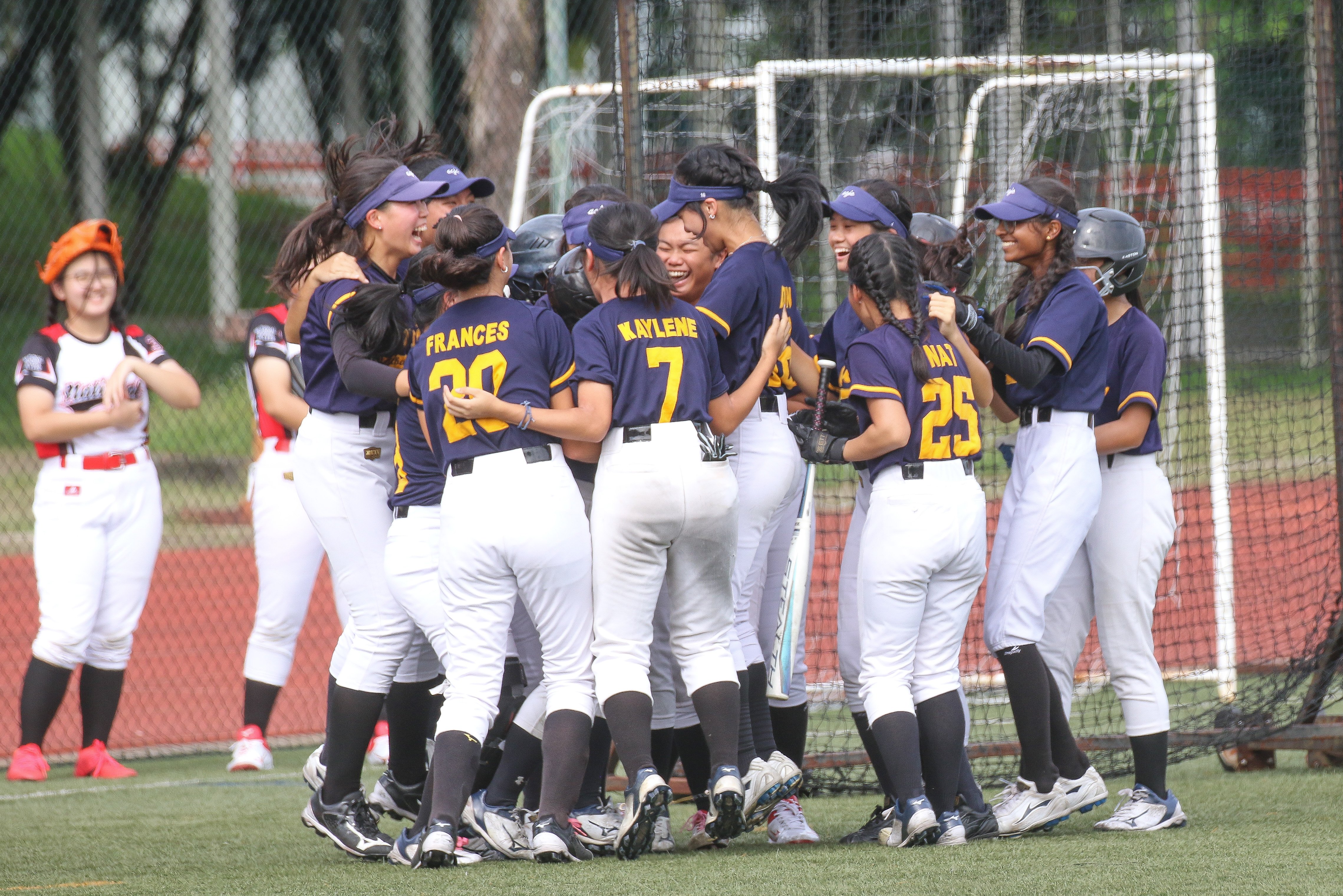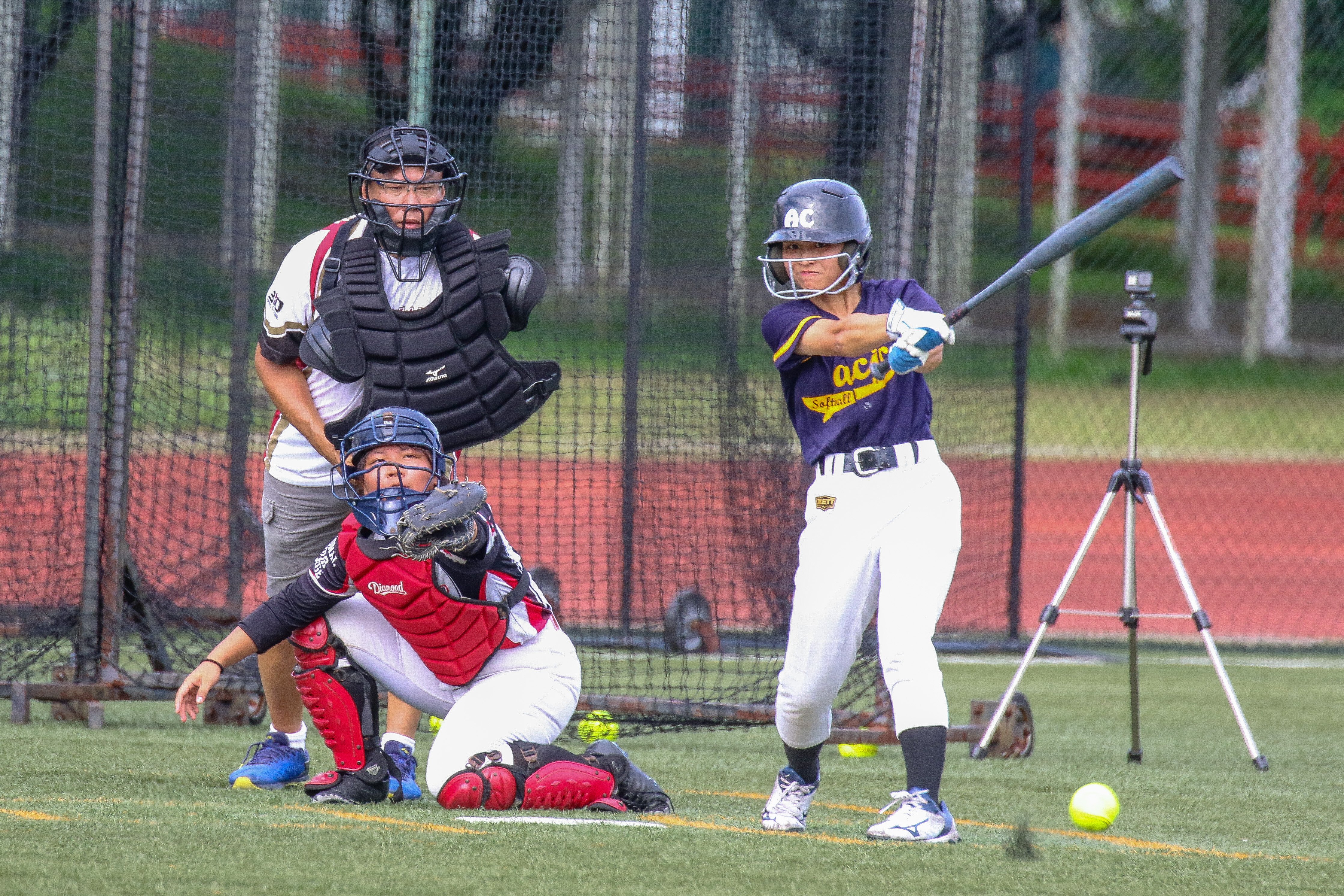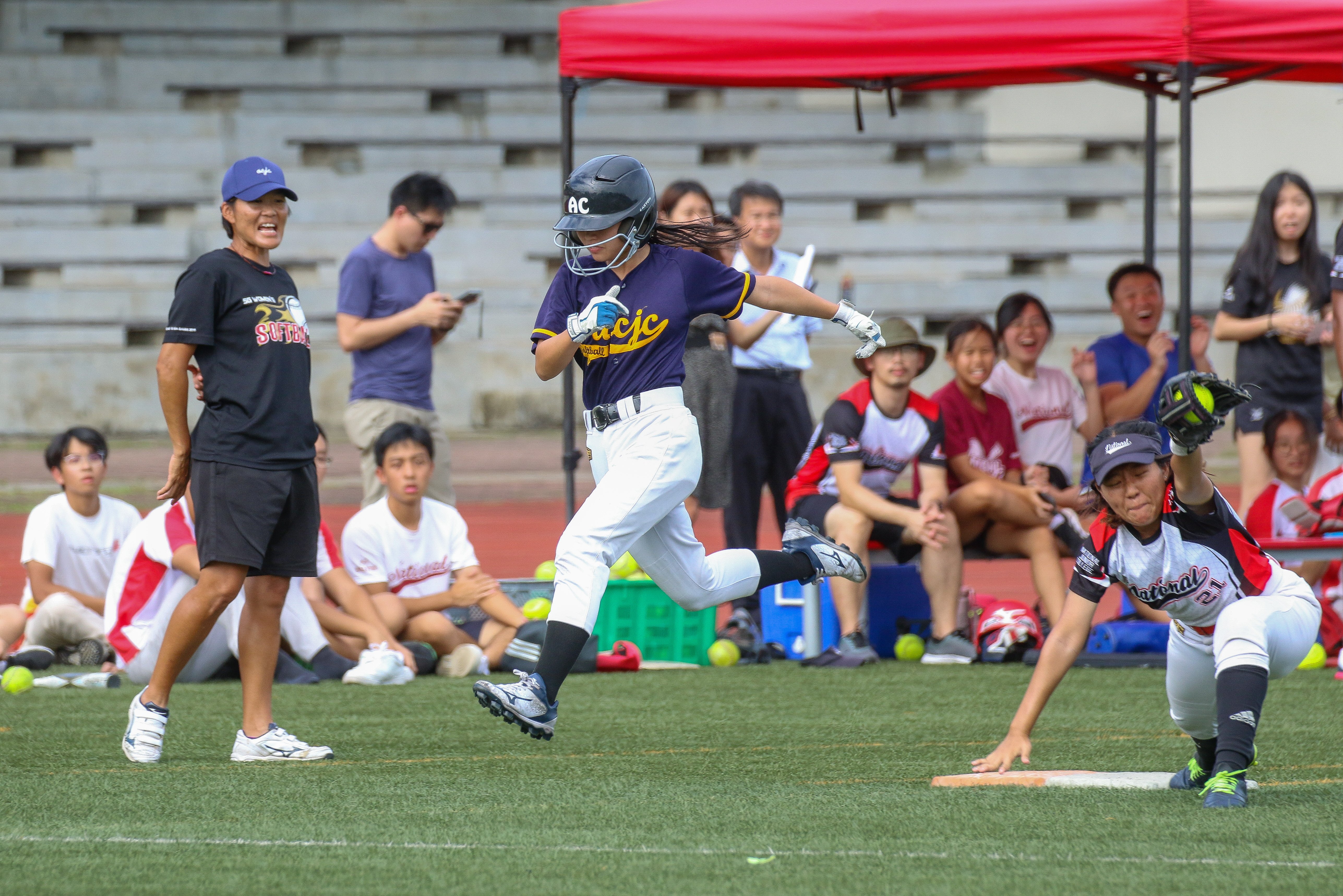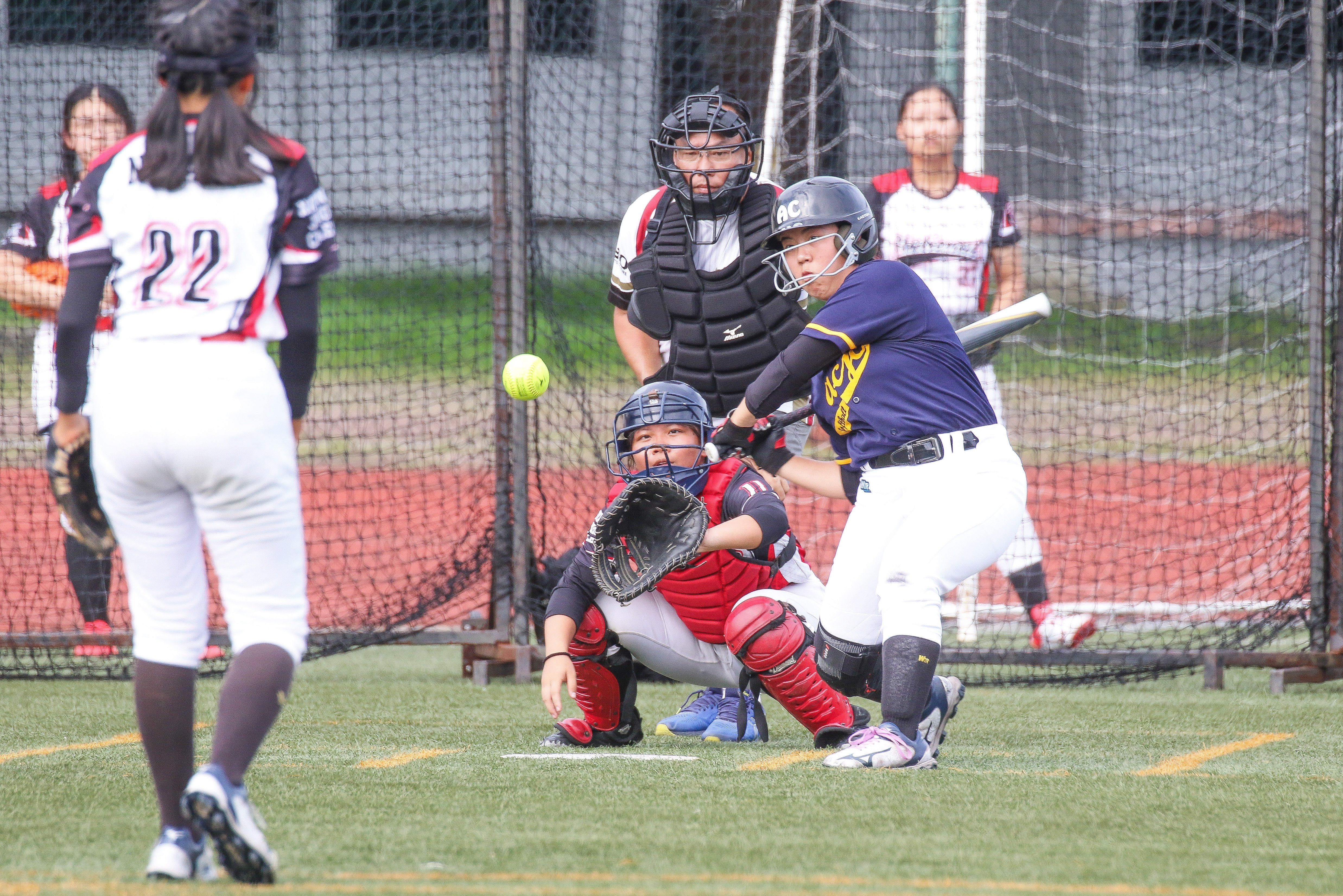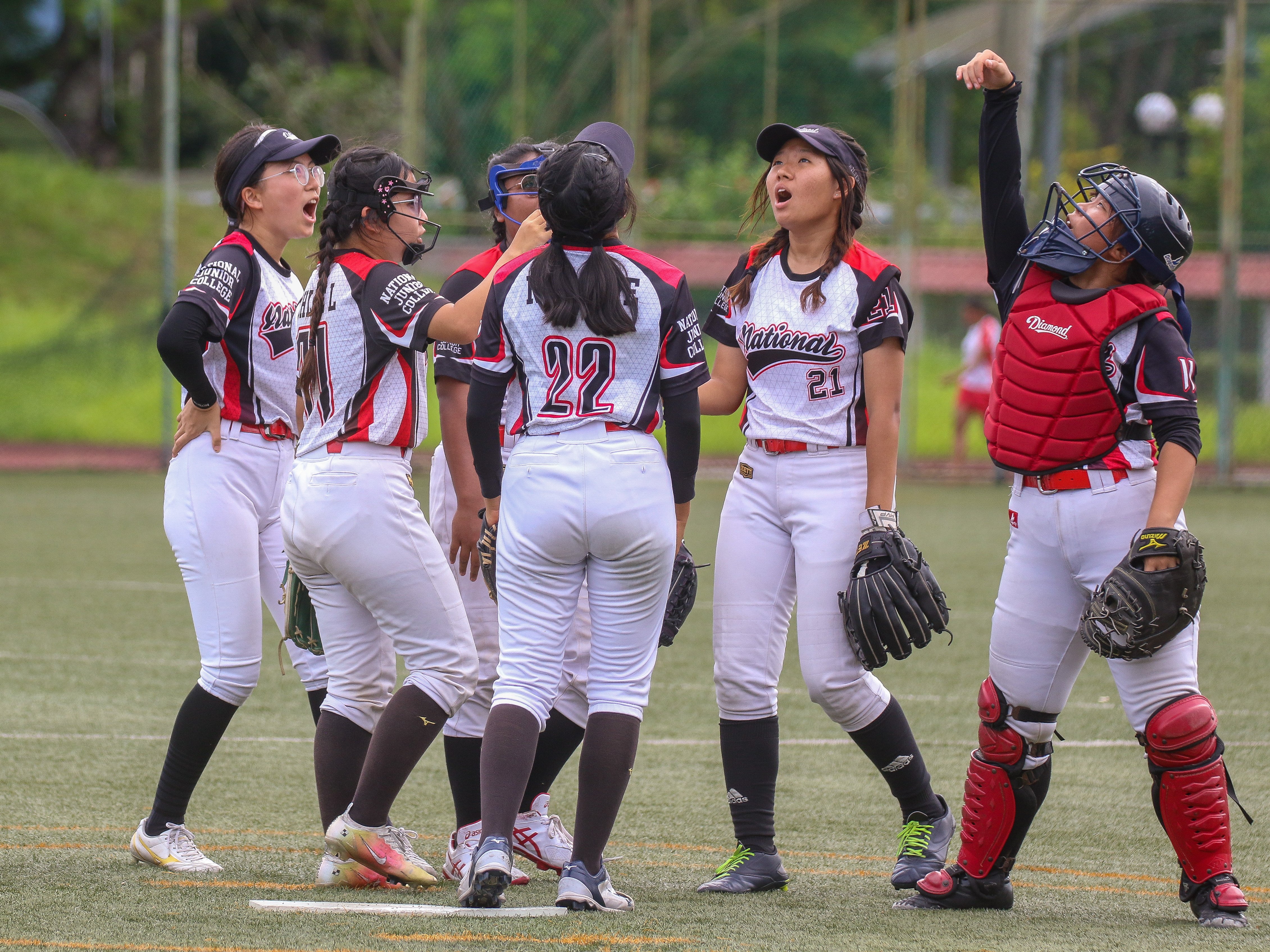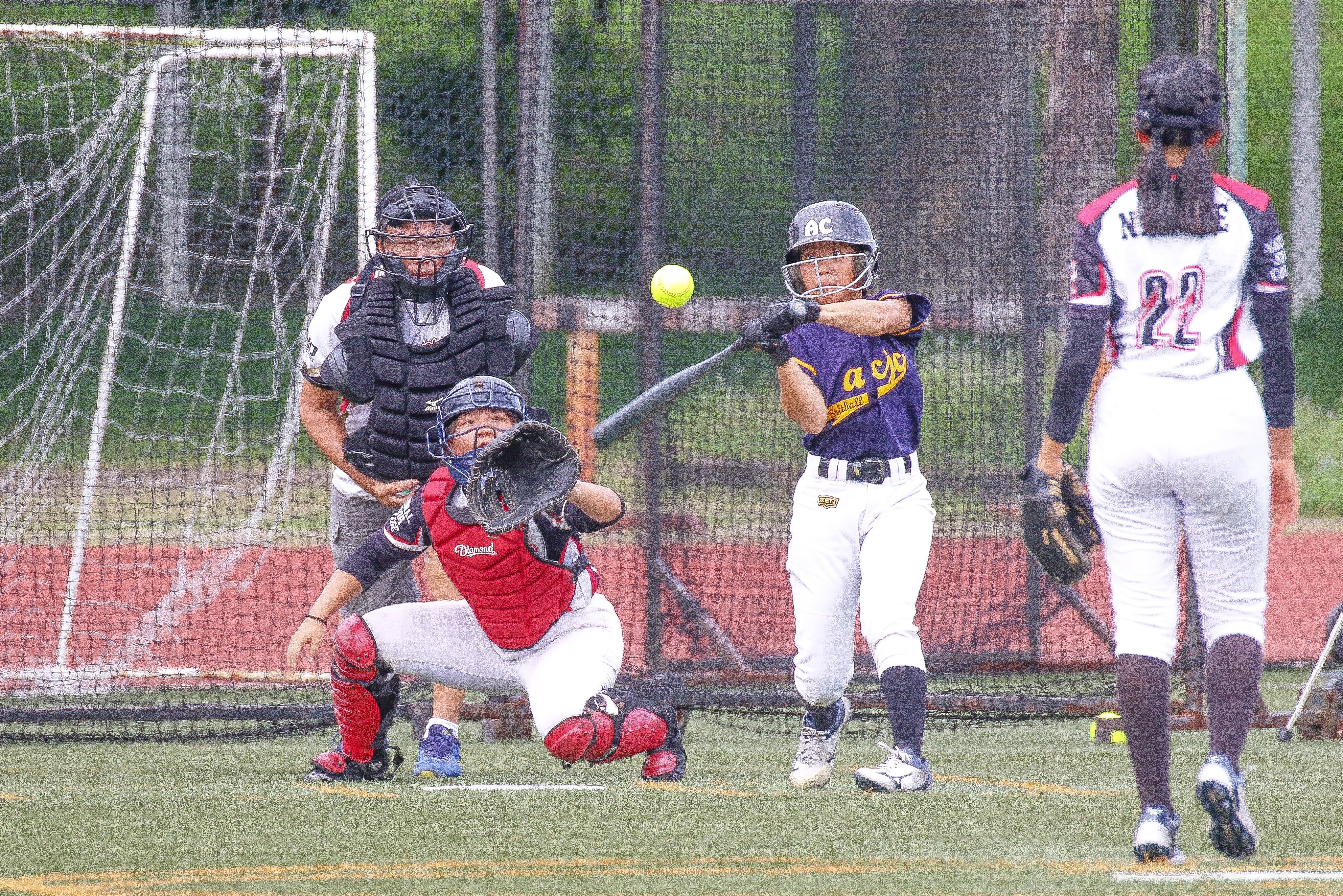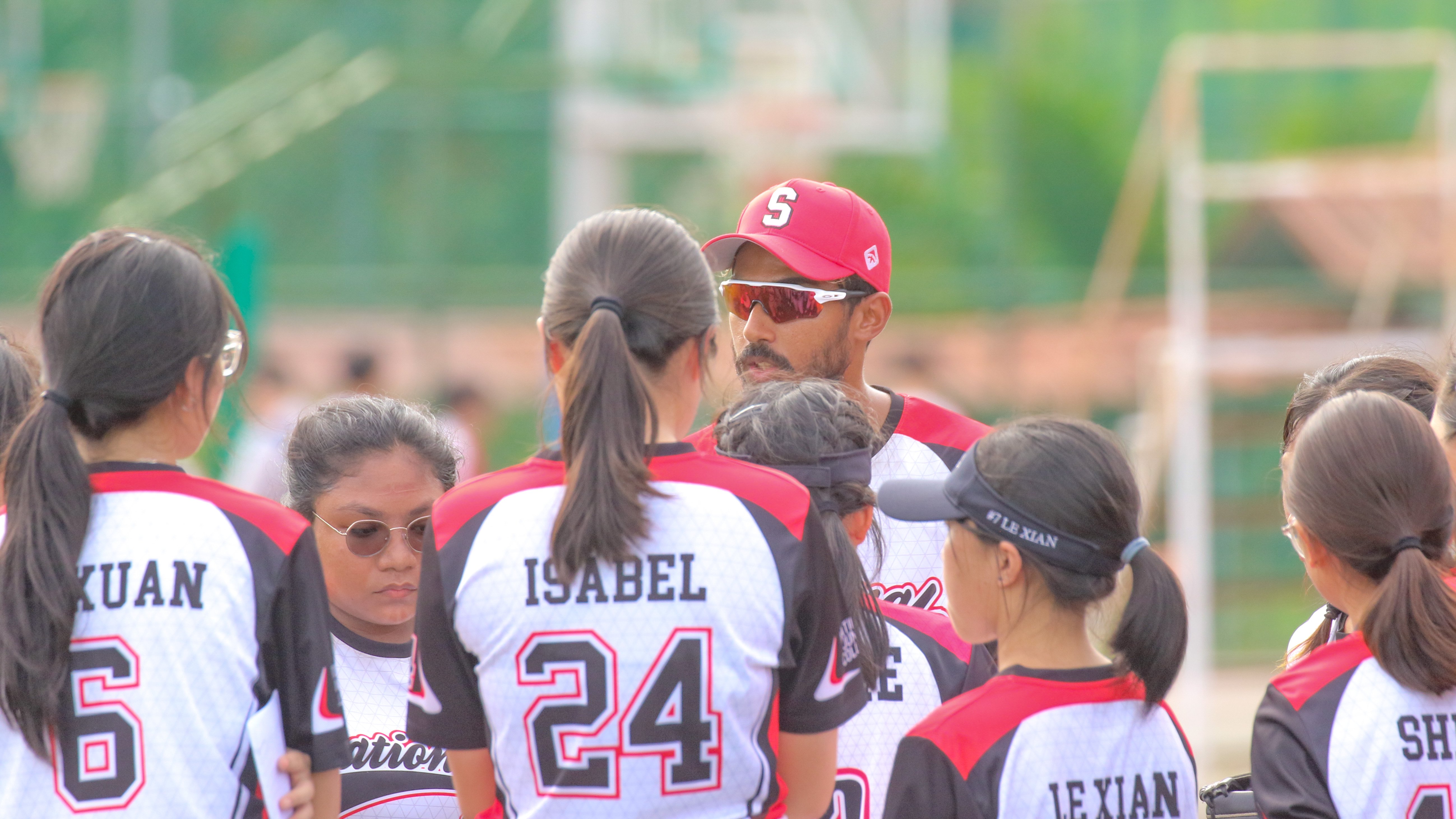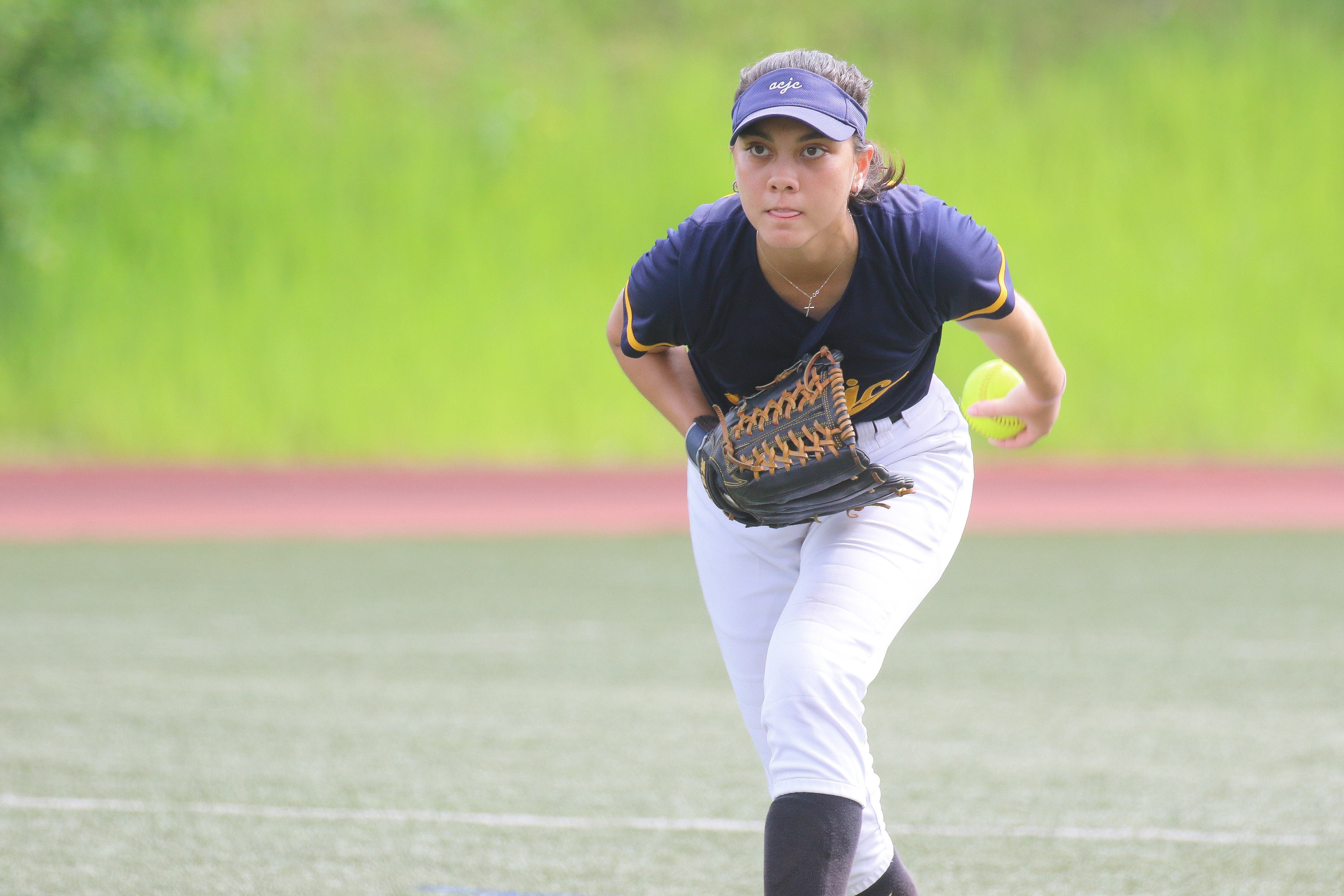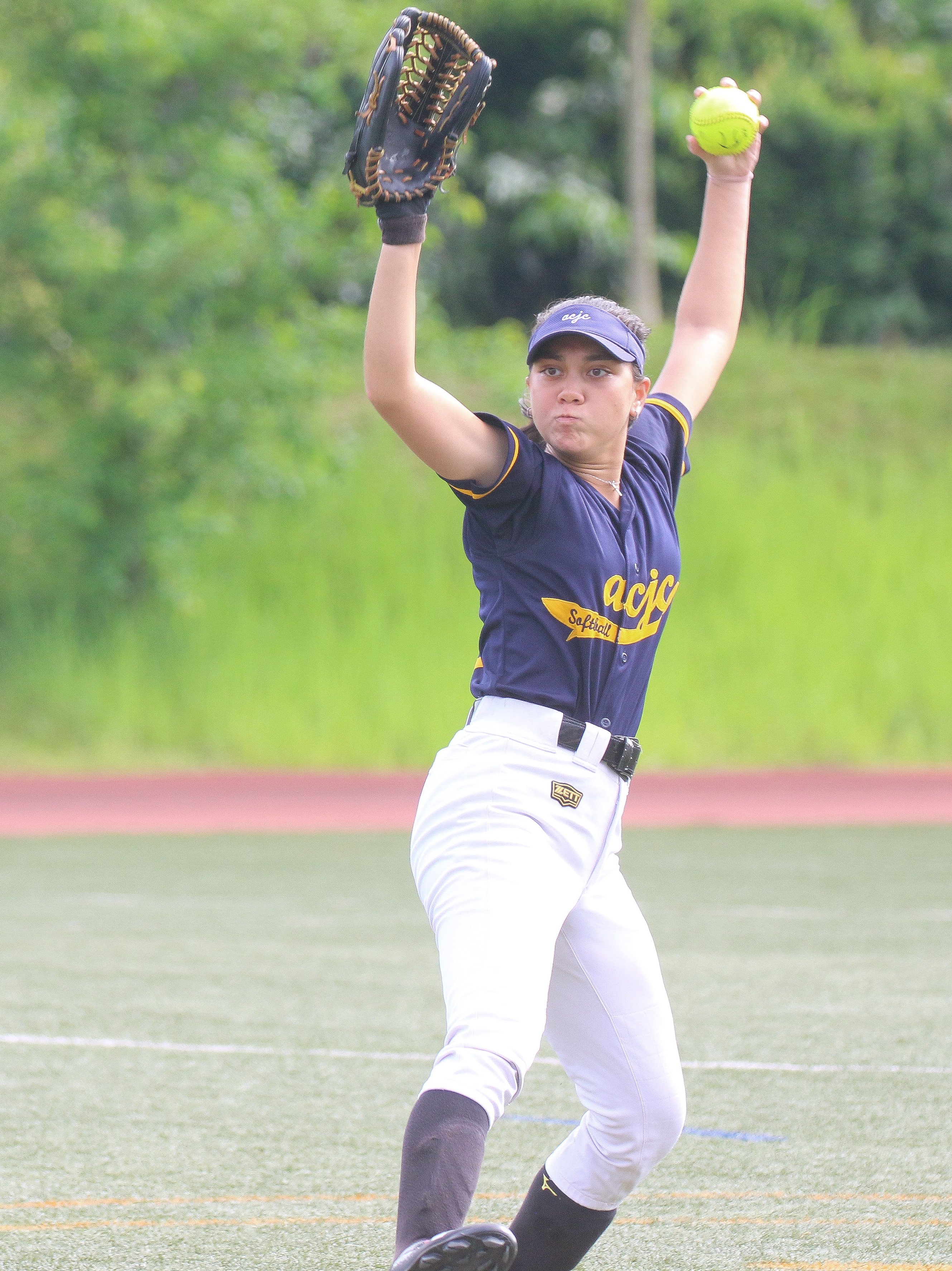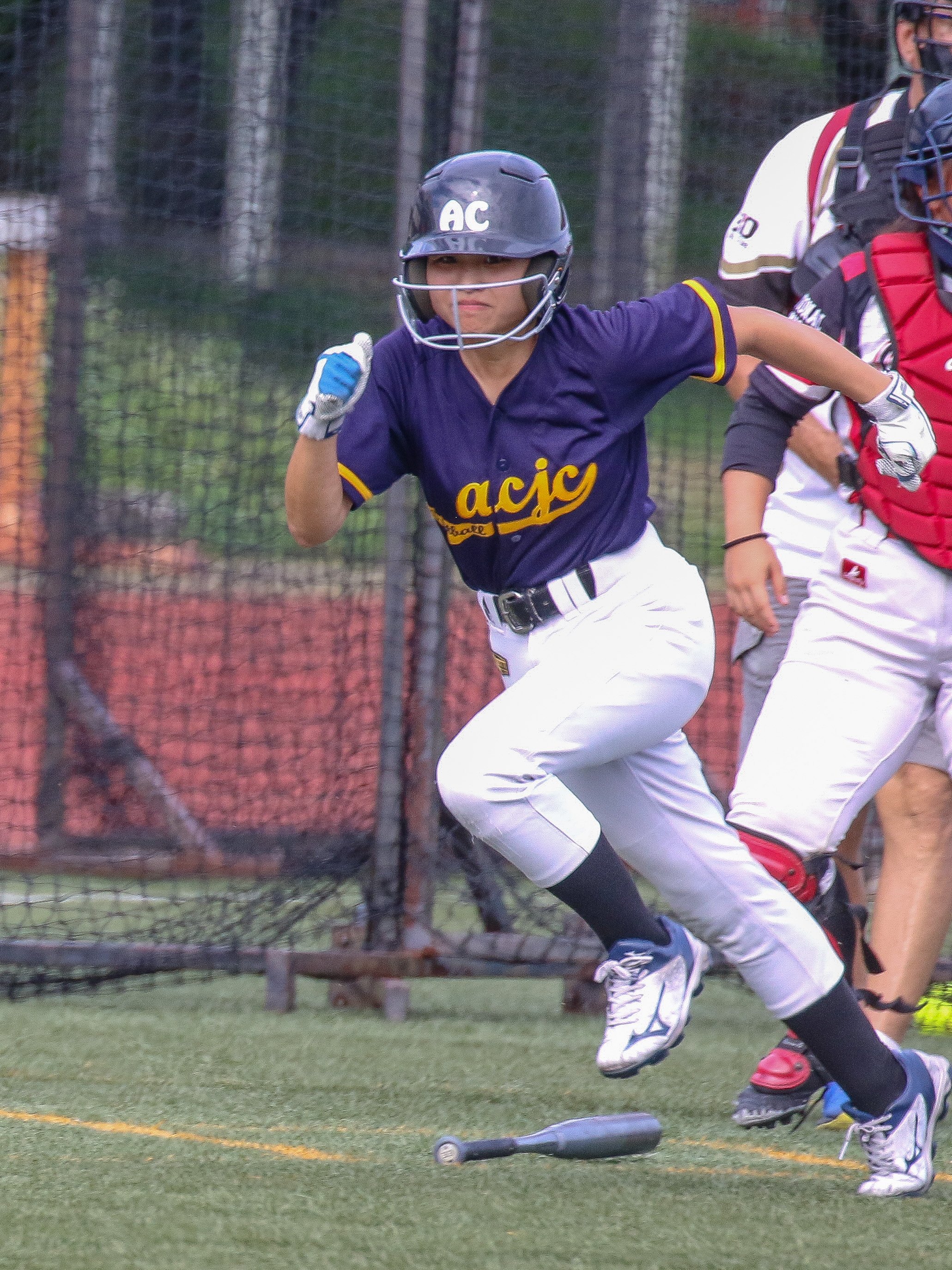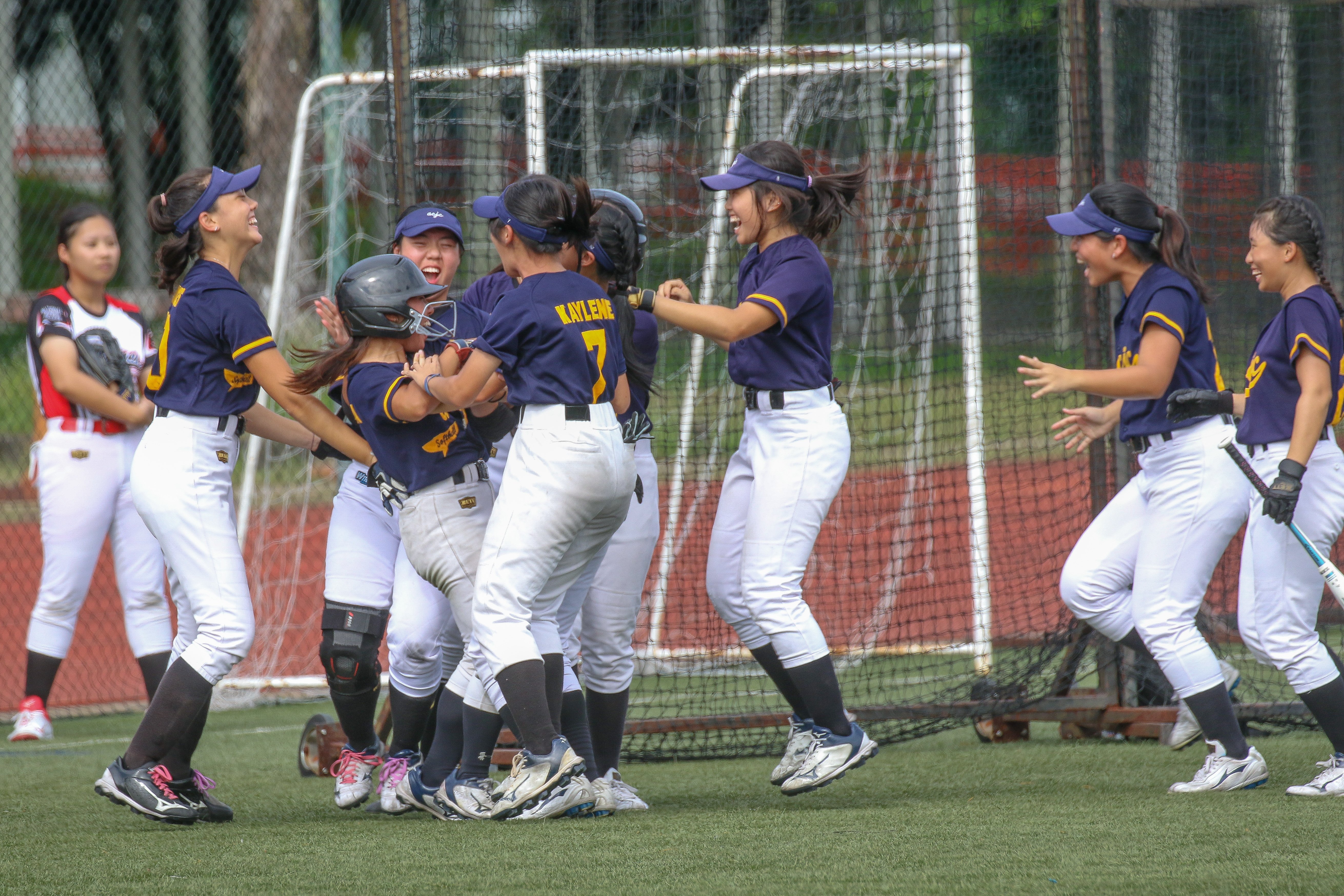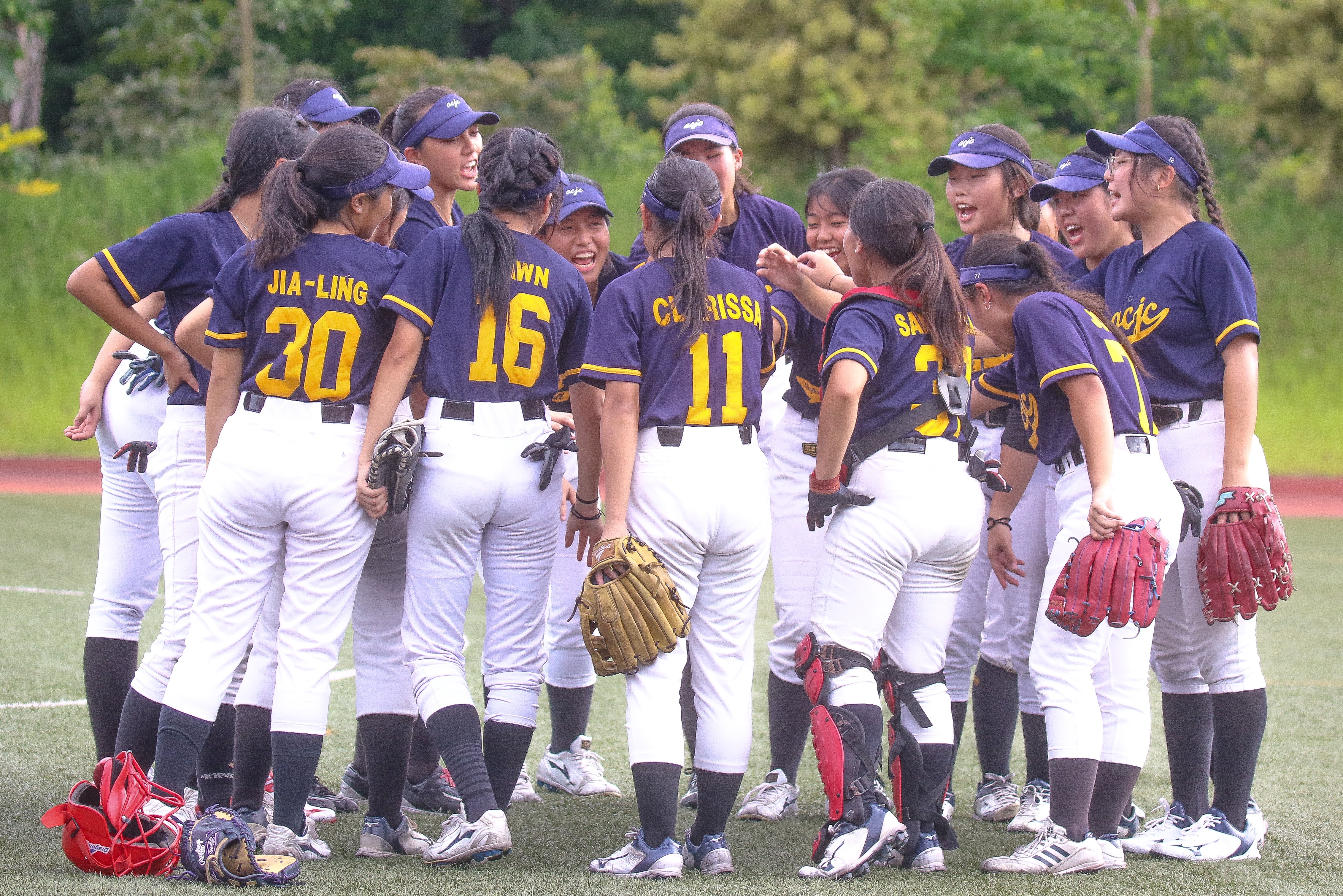 With the 14-0 win over NJC, the ACSians went on to wrap up their qualifying campaign with 4 wins in 6 matches. And with 10 points, they advanced to the semi-finals and faced River Valley High School.
Both teams battled valiantly on 17 May at the homeground of ACJC. And in the end, it was the ACSians clinching a close 7-6 win. They'll will next face Dunman High School on 24 May in an attempt to win the gold medal!
Catch our rising student athletes with ActiveSG Circle's coverage of National School Games 2023 here
Watch more here
Read more here
Tell us what you think here
Cheer on the school teams and student athletes here