Shaheed Alam : Singapore pulled off a truly world-class tennis event in under 4 weeks!
by Circle Stories, on February 28, 2021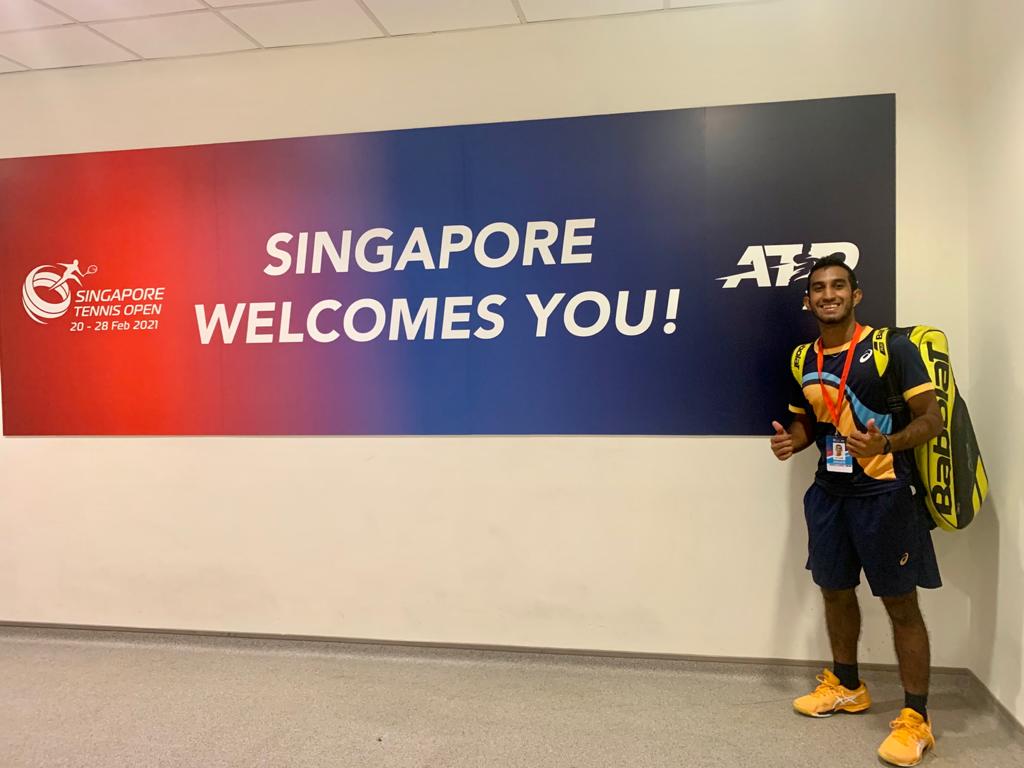 By Shaheed Alam
In the last seven years, tennis has hit Singapore's shores in a tremendous way! Seeing the Women's Tennis Association (WTA) Tour Finals from 2014 to 2018 hosted at the S'pore Indoor Stadium, was a true pleasure that local tennis fans may have never expected to witness firsthand in their lifetime. This significant annual event certainly elevated the level of tennis interest on our little red dot. And the end of the 5-year WTA Finals partnership was shortly followed up by the 2019 Davis Cup Asia Oceania Group III event. The following year unfortunately (2020) was all about Covid-19 globally. But we bounced back and just successfully completed staging the US$300,000 Singapore Tennis Open (STO) ATP 250 tournament at the OCBC Arena yesterday. Hence you can say, the Republic has certainly been pleasantly "spoilt" by the number of high-profile tennis events in the recent years.
Previously, the Singapore Open, a defunct Grand Prix and ATP Tour affiliated tennis tournament, was played during 1989 to 1999. It was first known as the Epson Singapore Super Tennis until 1992 and the Heineken Open from 1996 to 1999. An extremely long gap of 22 years has passed since the last men's pro tennis event - I was only about six-months old then! So, to receive a wild-card to play in my first ATP tournament, and that too, on home ground at STO 2021, was both an honour and a privilege.
Undoubtedly, given the COVID-19 pandemic, I knew that this was going to be a unique experience. No expense was spared on impeccable measures taken to ensure, that there weren't any compromises on the health and safety of players, officials and the community. For instance, all players, together with their entourage, had to fulfil a daily swab test. Results from the test were promptly texted by the next morning. Only travels to and from the court and hotel facility were allowed, and these were carried out by designated vehicles. Personally, I found it impressive that the gym was divided into individual gym-like pods for players to use, which was maintained by a high level of hygiene and sanitisation after each use. This minimised any contact with other players and their teams. The activation of Liaison Officers (LO) from Team Nila proved to be an asset, as they were able to efficiently coordinate and arrange for the day-to-day operations seamlessly and efficiently.
With COVID-19, an integral fragment of such tournaments was missing – the human interaction. I missed having the opportunity to interact with the players – an element that most of us would have taken for granted before. Instead, we stood 1 meter apart and elbow-bumped behind our masks. The other significant element that was missing was the crowd factor. I had the wonderful opportunity to play in front of an exhilarating home crowd during the 2019 Davis Cup – and the Singapore Team was "spoilt"! Nothing beats the vibe of the Arena when you have fans roaring and cheering you on – you really do absorb the energy from the crowd, and that elevates the match to another level.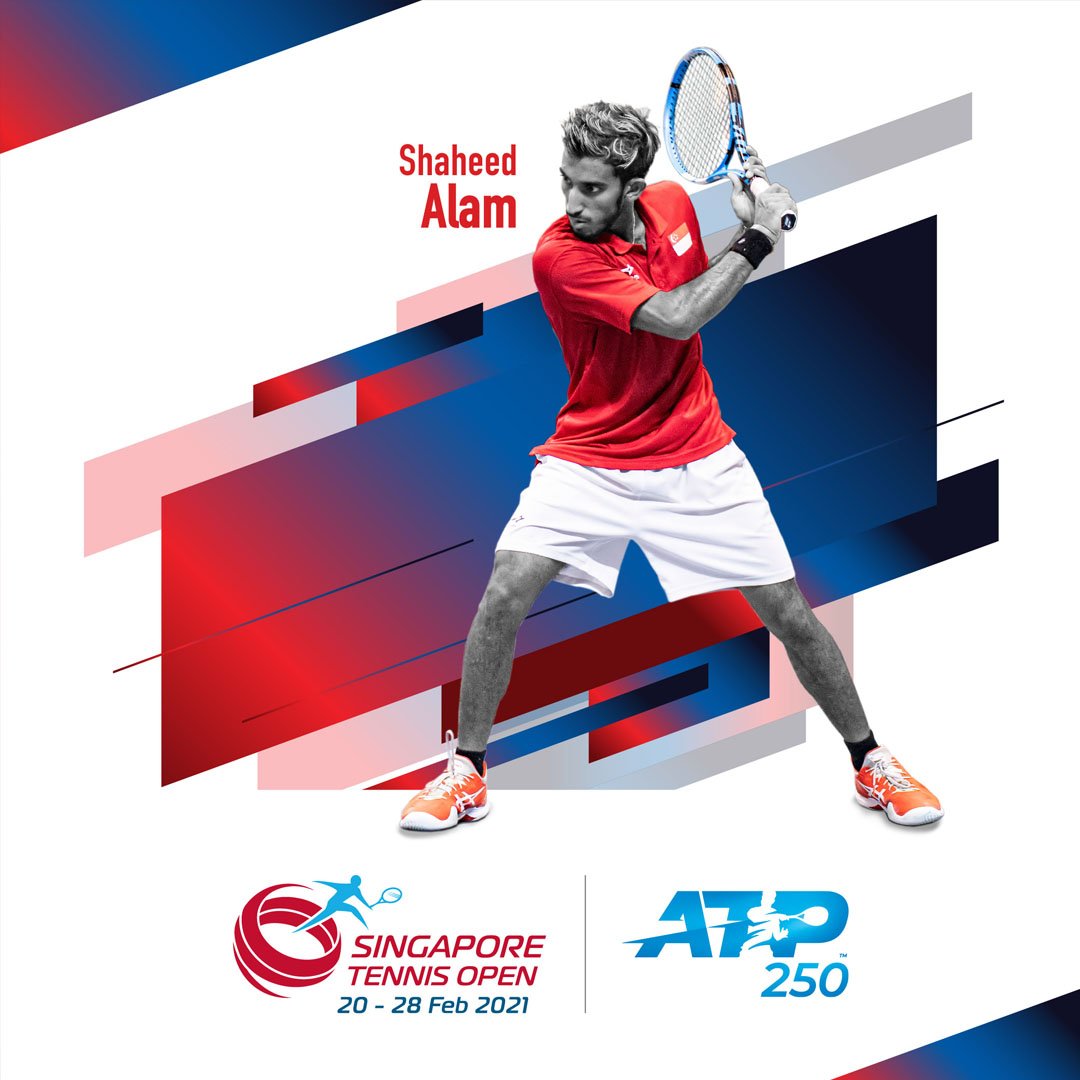 Despite the absence of a home crowd, fans, friends, family and cheers though, playing my maiden ATP tournament in Singapore will still be an experience that I will cherish forever. From the incredible setup of the arena to the full-on introduction with music and smoke flares, it was undoubtedly a world-class experience for any tennis competitor.
According to Singapore Tennis Association's Deputy General Manager, Wilson Tay, "Singapore Tennis Open is a good platform to showcase Singapore's capability to host world-class events and bring sports back safely. We hope that the momentum these tournaments generate will have a chain reaction to spur on higher level development in the areas of player development and officiating."
Current Team Singapore and full-time tennis player Lynelle Lim further added, "It's a privilege for us all to be able to witness some world-class tennis. action This success also proves that our little red dot is capable of hosting big events, despite the ongoing global pandemic. Everyone involved played a big part in ensuring that this was a smooth event, and everything was under control. This event would also definitely encourage more kids to pick up the sport, and I think it is the start of something good for our small tennis community in Singapore."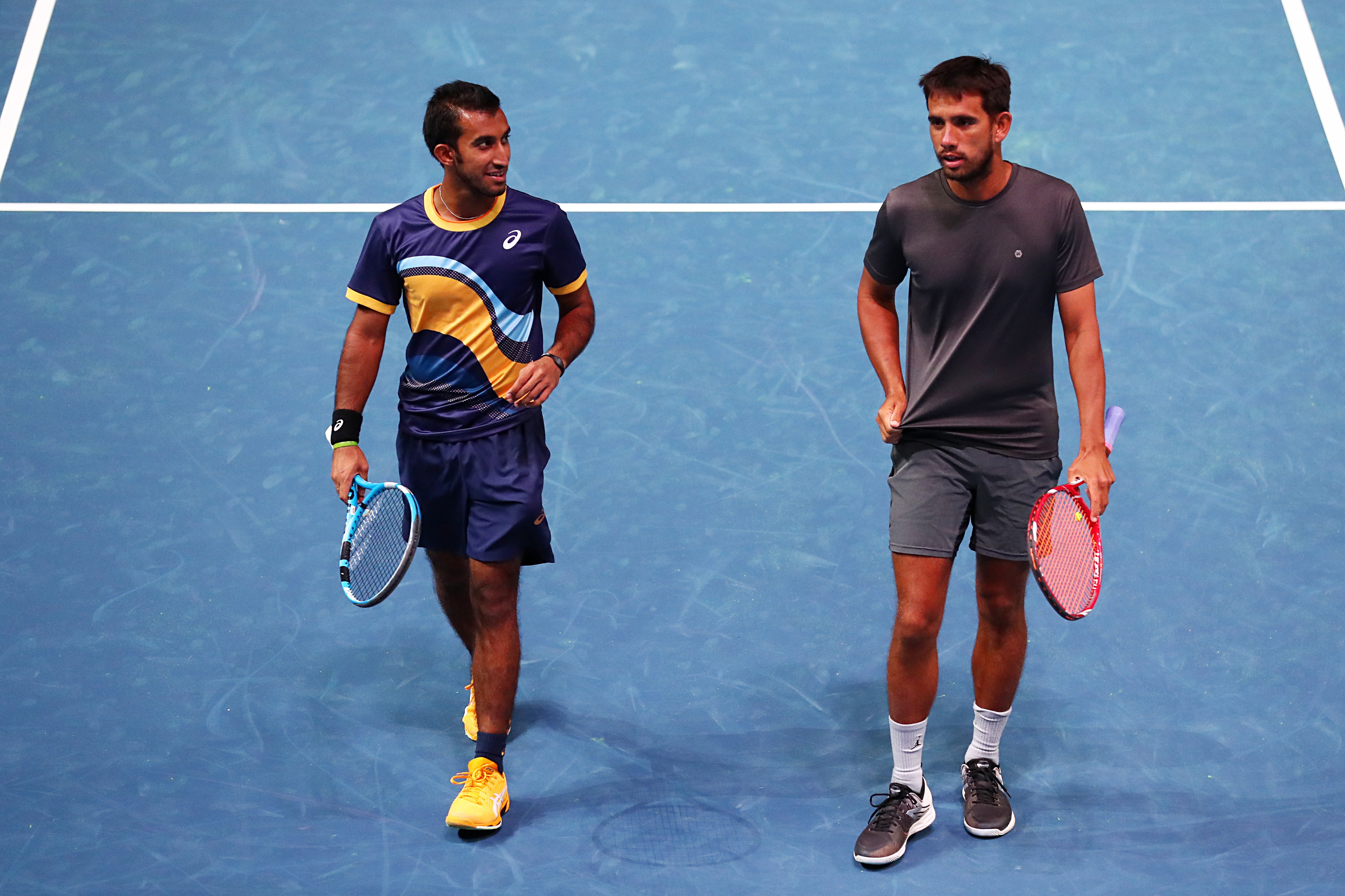 Fellow tennis compatriot, Roy Hobbs, who also received a wild-card to play in the singles and doubles event, shared that it was an awesome week of tennis. And he hopes that the STO will be an annual permanent fixture on the ATP Tour, as it would provide great tennis for everyone to experience and appreciate.
When asked about how Singapore fared in hosting this event, former national tennis player, Rehmat Johal, piped in, "It was great and amazing to have an ATP event held in Singapore, seeing that the last event was the Heineken Open in the 1990s. Even at a short notice, Singapore was able to host a world-class event, which is a testament to how the Lion City is and has been managing COVID. I am really excited for subsequent tournaments, and I am also excited for Alexei Popyrin for winning his first ATP title in Singapore."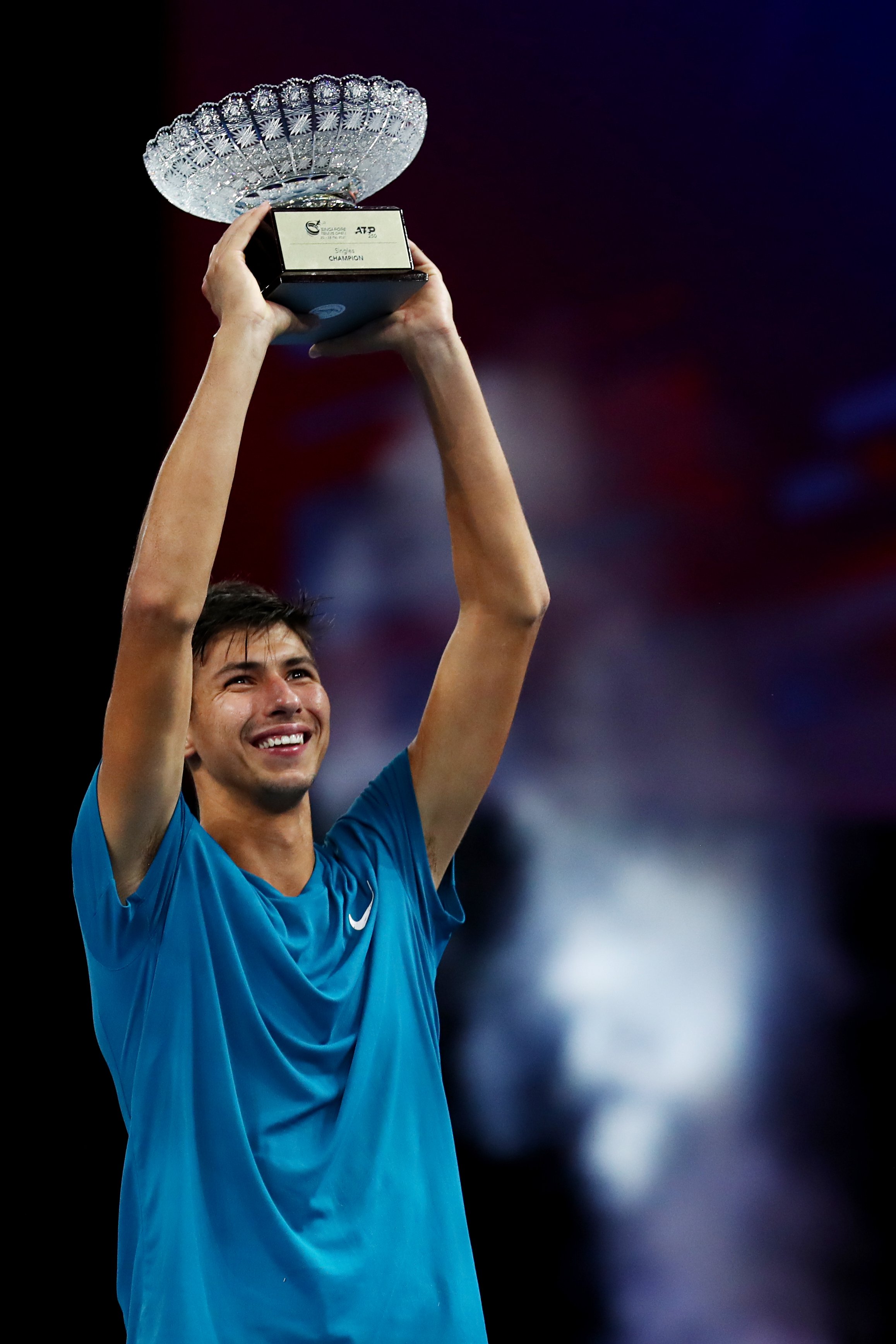 (Alexei Popyrin)
All in all, aligned with the above comments, it has been a truly remarkable experience to not only have Singapore host its inaugural ATP tournament, but also to play in it. I hope that this will encourage the future generation of young tennis players to reach further heights in their sport. This event has certainly unlocked the possibility of holding such world-class tennis tournaments in our humble red dot.
(Edited by Raj Kumar)
Shaheed Alam is currently, Singapore's Number 1 Men's Tennis player. He became part of the national TeamSG setup at the age of 16 in 2014. And he's the first Singaporean Male ITF Junior Singles title winner. His playing resume includes 6 Davis Cup tournaments and 3 SEA Games campaigns. As the top-ranked Singaporean on the ATP Tour, he's the current holder of 12 National Titles. Shaheed's also a SportSG Ambassador and 20 Feb 2021, marked his debut at a ATP Pro Men's Tour event - the Singapore Tennis Open!
For encore (repeat) match streaming weblinks, and more stories from the Singapore Tennis Open 2021, visit hub.tennis
For the latest Singapore Tennis Open updates on the go, follow us on Telegram
Related Events & Programmes