Ang Mo Kio Swimming Complex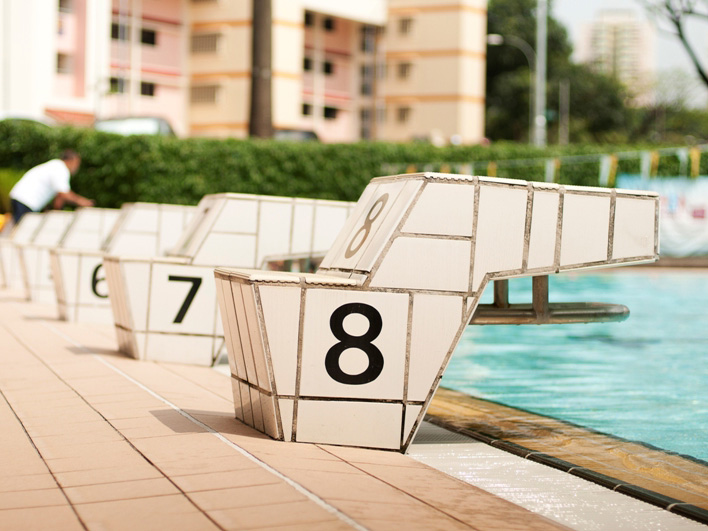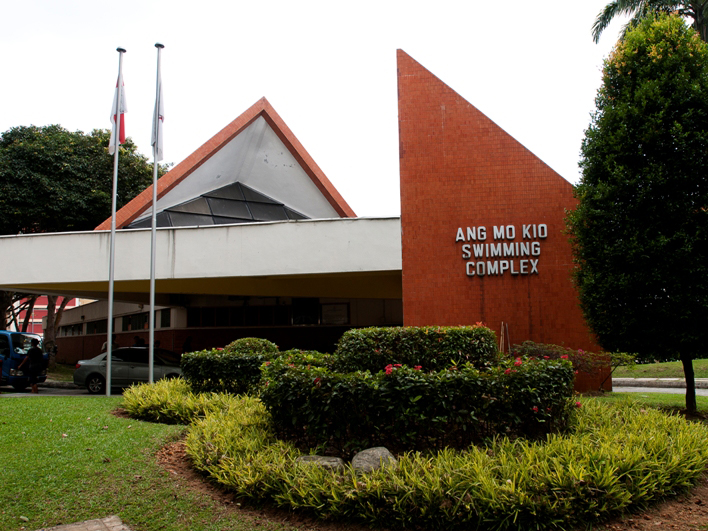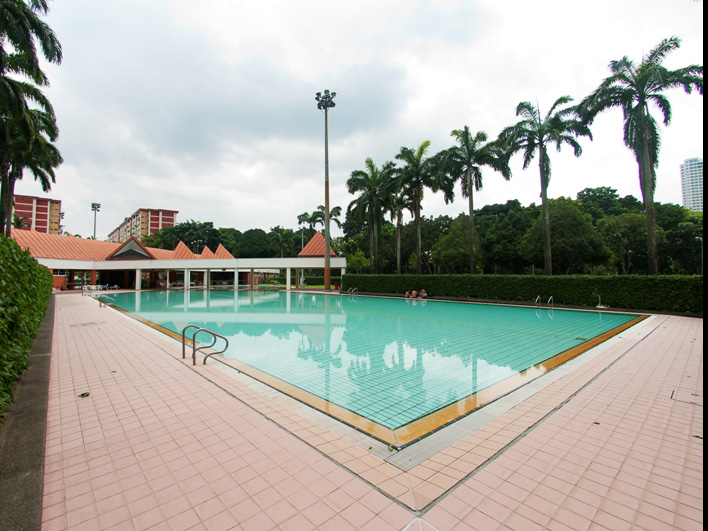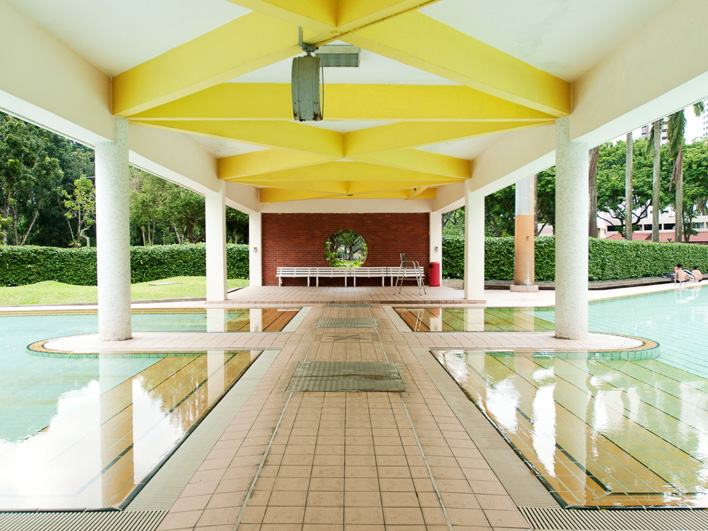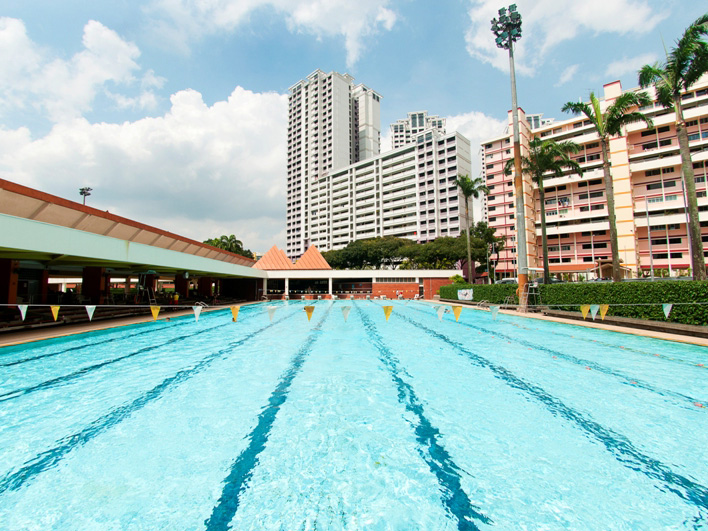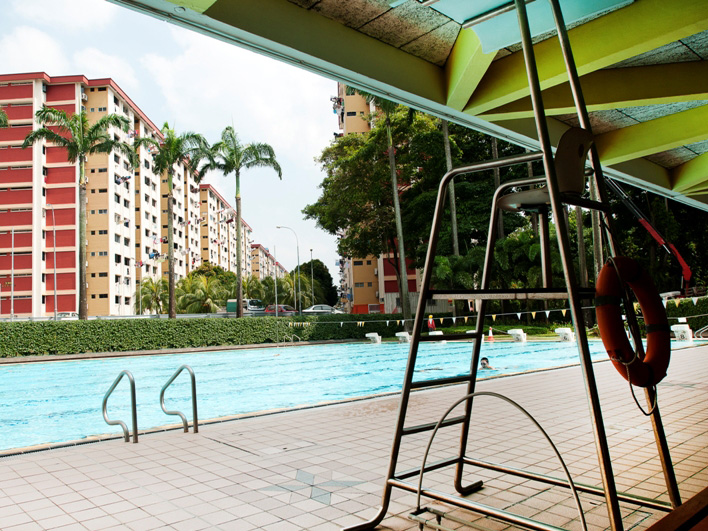 Operating Hours
Operating Hours:
Mon, Tue, Thu, Fri, Sat, Sun & PH: 8.00am - 9.30pm
Wednesdays: 2.30pm - 9.30pm
Morning Swim: Competition Pool opens from 6.30am on Thursdays.
Weekly Maintenance:
Wed - Half day (8am to 2:30pm)
Address
1771 Ang Mo Kio Avenue 1
Singapore 569978
About the Centre
Ang Mo Kio Swimming Complex is a public swimming complex managed by Sport Singapore.
Background: Opened to the public on 24 May 1982.
Facility Information:
a. 1 Competition Pool
b. 1 Teaching Pool
c. 1 Wading Pool
Facilities managed by Ang Mo Kio Swimming Complex