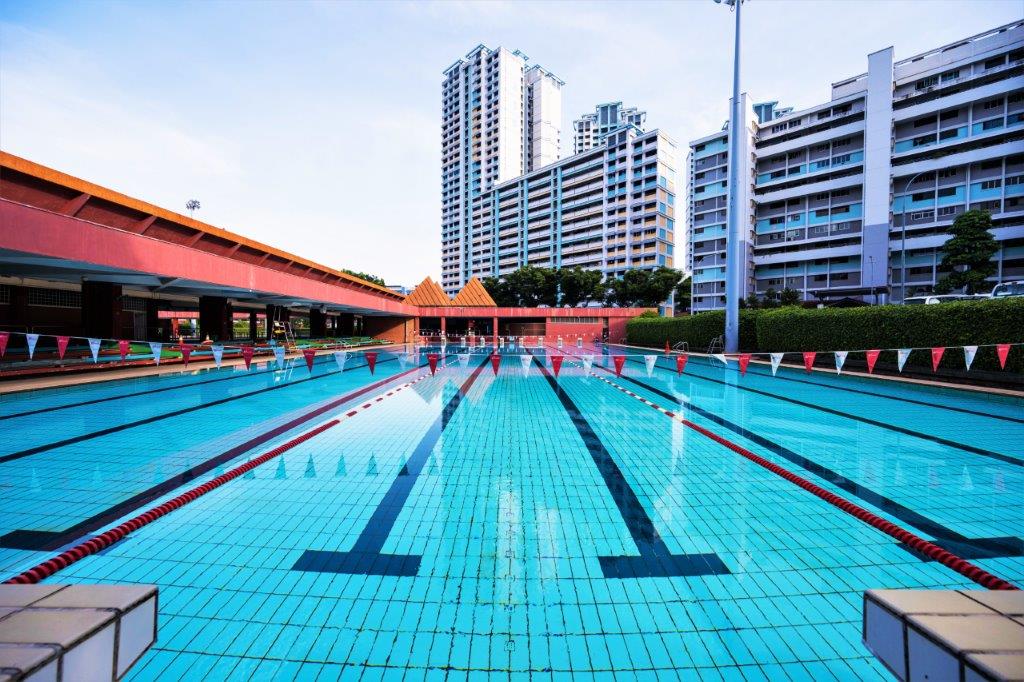 Ang Mo Kio Swimming Complex
Operating Hours
Monday, Friday, Sunday
8am - 9.30pm

Tuesday, Thursday, Saturday
6.30am - 9.30pm

Wednesday CLOSED (except Public Holidays: 8am - 9.30pm)


Please refer to the Facilities Closure page for any latest information on this facility, or contact the Sport Centre directly.
Facility Information
Ang Mo Kio Swimming Complex is a public swimming complex managed by Sport Singapore.
Background: Opened to the public on 24 May 1982.
Facility Information:
a. 1 Competition Pool
b. 1 Teaching Pool
c. 1 Wading Pool
Facilities managed by Bishan Sport Centre