330 Team Singapore athletes selected for the 31st SEA Games & former national athletes appointed as chefs de mission!
by Circle Stories, on February 16, 2022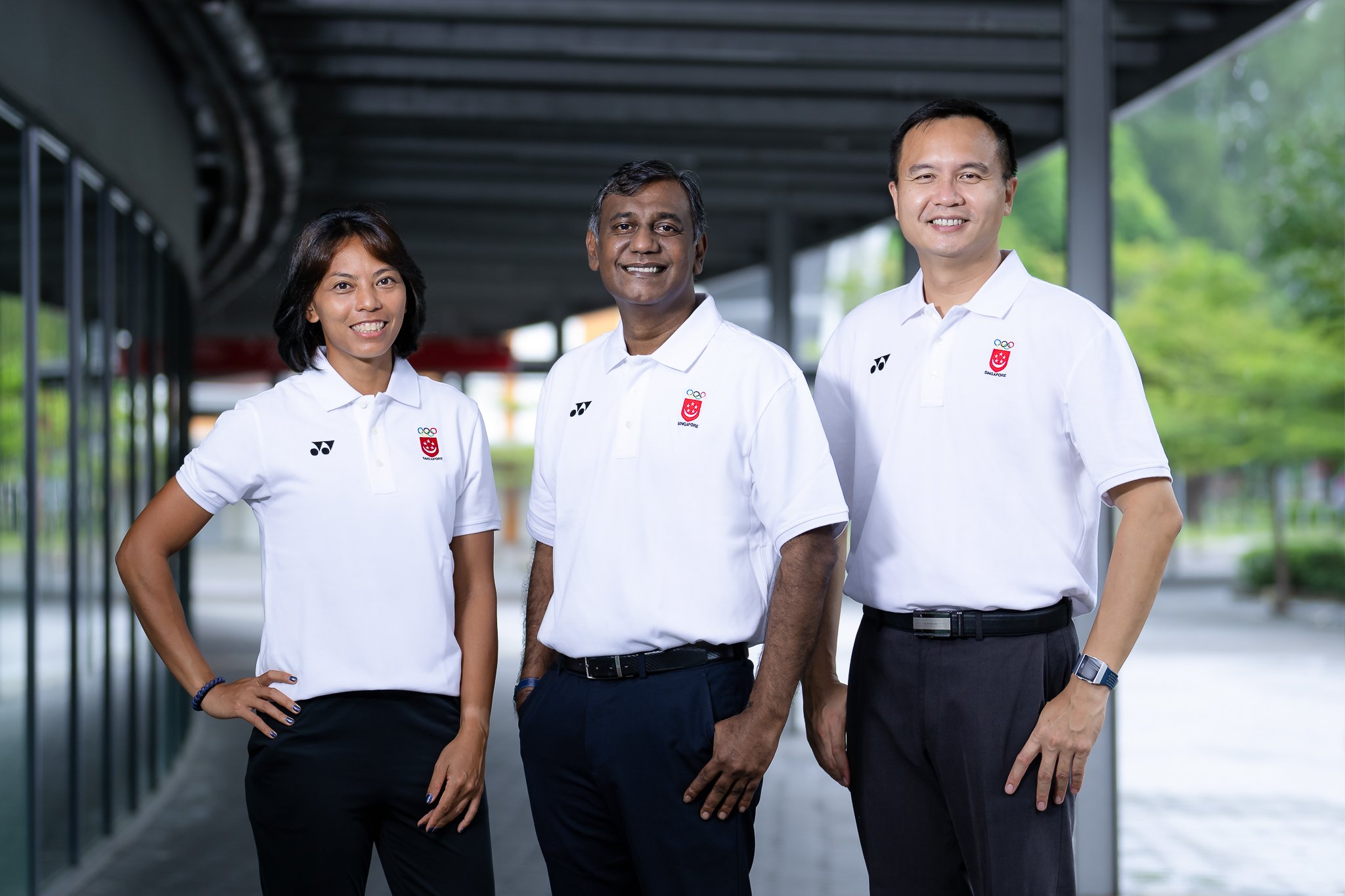 Team Singapore's Chef de Mission S Sinnathurai (centre) and the Assistant CDMs Asmah Hamin (left) and Damien Ler (right) for the 31st SEA Games. (Photo credit: Andy Chua/SNOC)
Singapore, 16 February 2022 – Singapore is set to send 330* athletes in 29 sports to the 31st Southeast Asian (SEA) Games in Vietnam later this year.
The Singapore National Olympic Council (SNOC) selection committee met today to consider the nominations put forward by the National Sports Associations (NSAs). At a meeting chaired by the SNOC President, Mr Tan Chuan-Jin, the committee decided on the athletes who will represent Singapore at the Games. Athletes who have yet to meet the qualifying criteria have until early March to meet the selection criteria for the Appeals Committee to consider.
The SEA Games will take place in Hanoi, the capital city of Vietnam, from 12-23 May 2022 with 526 events contested across 40 sports. The Games was originally scheduled to take place in 2021, but was postponed due to the Covid-19 pandemic.
At the last SEA Games in the Philippines in 2019, Team Singapore's largest away contingent of 659 athletes competing across 48 sports returned with a haul of 53 gold, 46 silver and 68 bronze medals. The 2015 SEA Games remains Singapore's best performing Games (84 gold, 73 silver and 102 bronze medals) while the 2017 edition in Kuala Lumpur (58 gold, 59 silver and 71 bronze medals) stands as Singapore's best away Games.
The SNOC also announced the appointments of the chef de mission and the assistant chefs de mission who will lead the contingent at these Games. Former national taekwondo athlete and SEA Games champion Mr S Sinnathurai (50) has been handed the baton to lead the contingent with two assistants – former national sprinter Ms Asmah Hanim (37) and former national shooter Mr Damien Ler (42). Both Asmah and Damien have served as team managers at major Games and worked in high performance sport administration roles at national sports associations. This will be the first time each of the trio serves in a chef de mission role.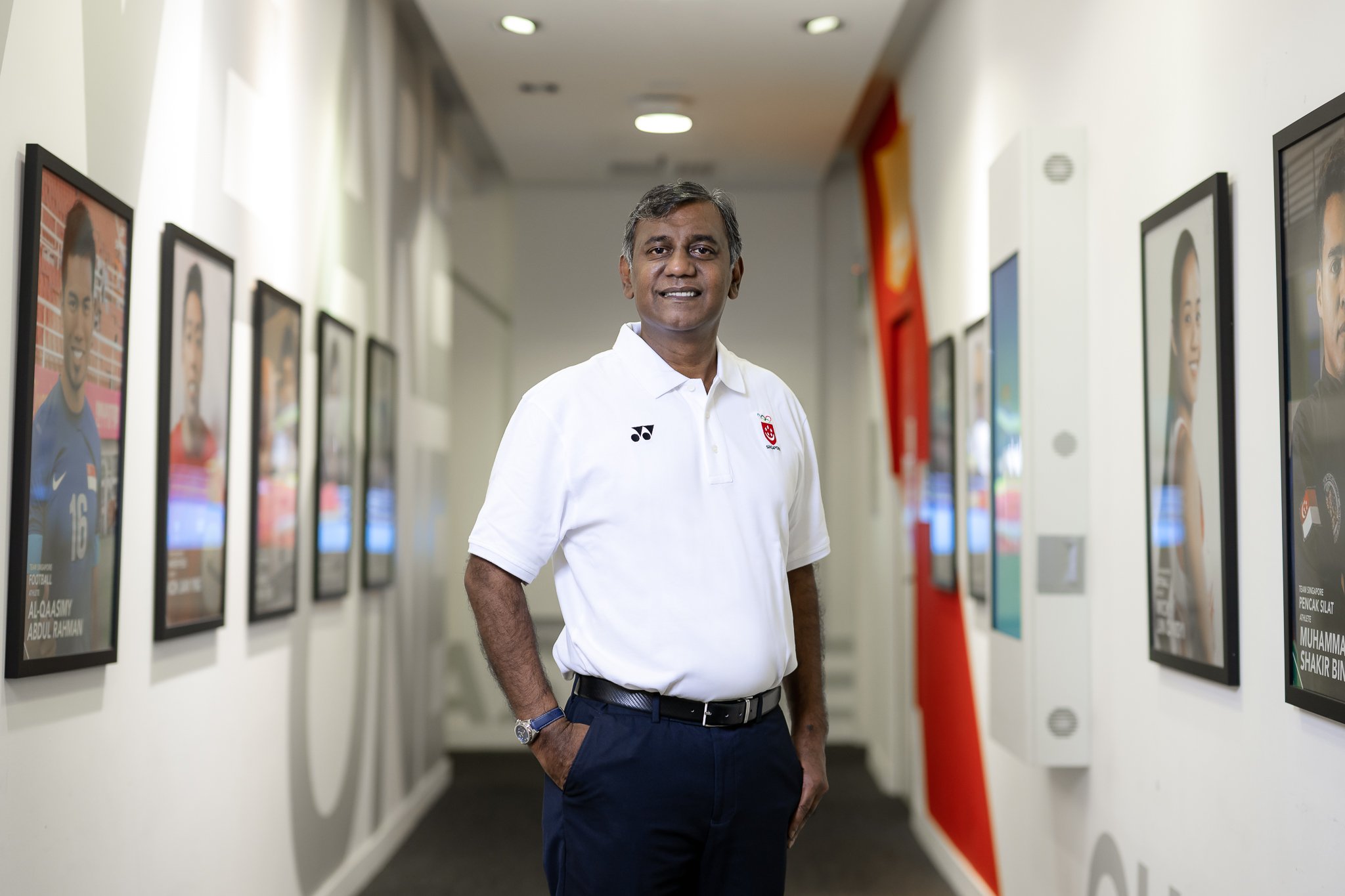 TeamSG's Chef de Mission Mr S Sinnathurai. (Photo credit: Andy Chua/SNOC)
Said Sinnathurai, "My journey and experience as a national athlete was very enriching and shaped me into who I am today. I hope the SEA Games-bound athletes will enjoy a fruitful and meaningful experience in Hanoi, and take this opportunity to put their best forward as commendable ambassadors for the nation. I'm thankful for the appointment and am looking forward to working with Asmah and Damien, both with impressive capabilities and enthusiasm, to a successful Team Singapore outing in Hanoi."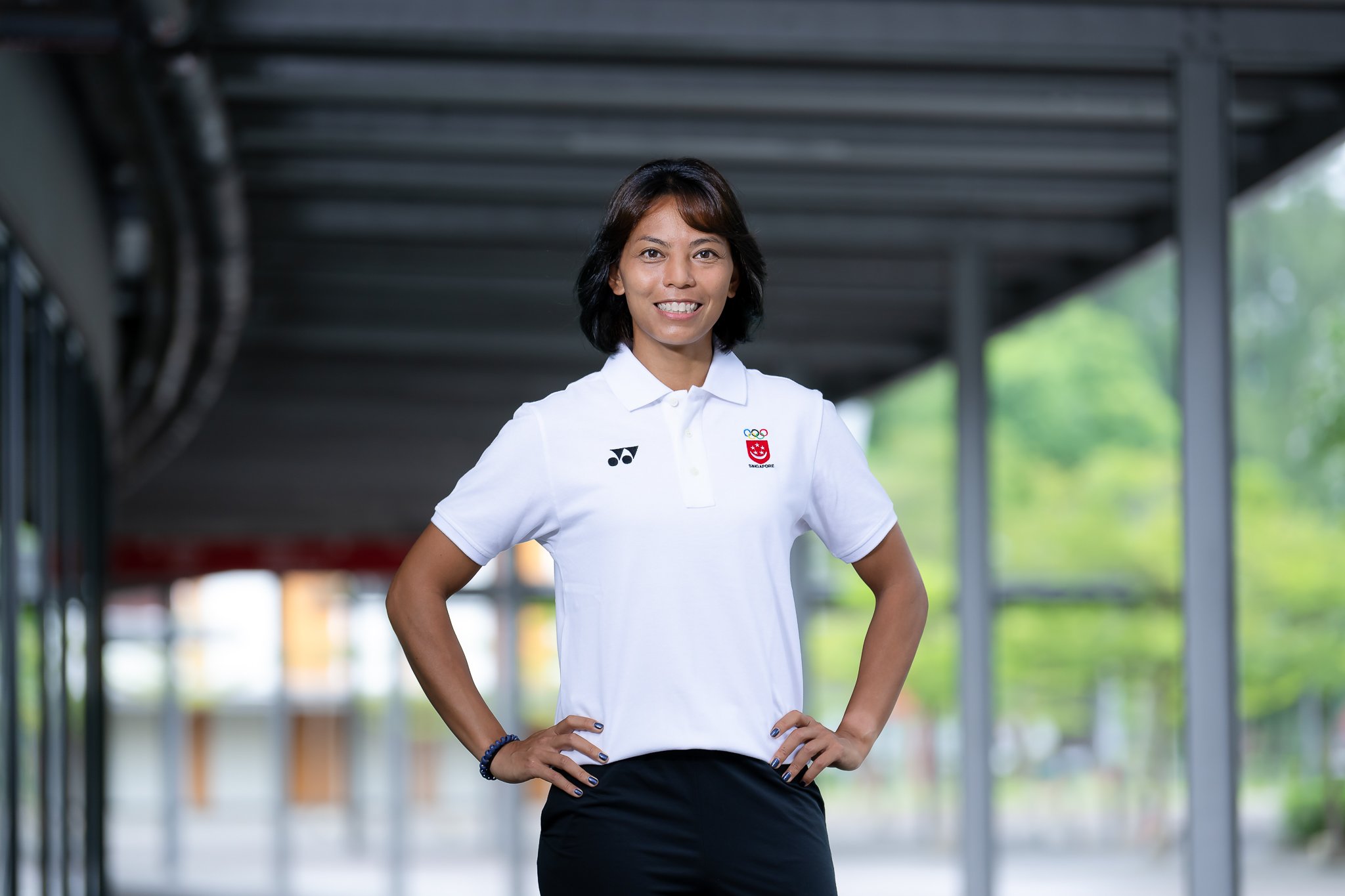 TeamSG's Asst Chef de Mission, Ms Asmah Hamin. (Photo credit: Andy Chua/SNOC)
Said Asmah, "Having served as team manager to the athletics team at the 2014 Asian Games and 2014 Youth Olympic Games, I am thrilled to be part of Team Singapore again. I hope my experience as an athlete, coach and educator can help to bring value to the team and contribute to a positive SEA Games campaign in Hanoi."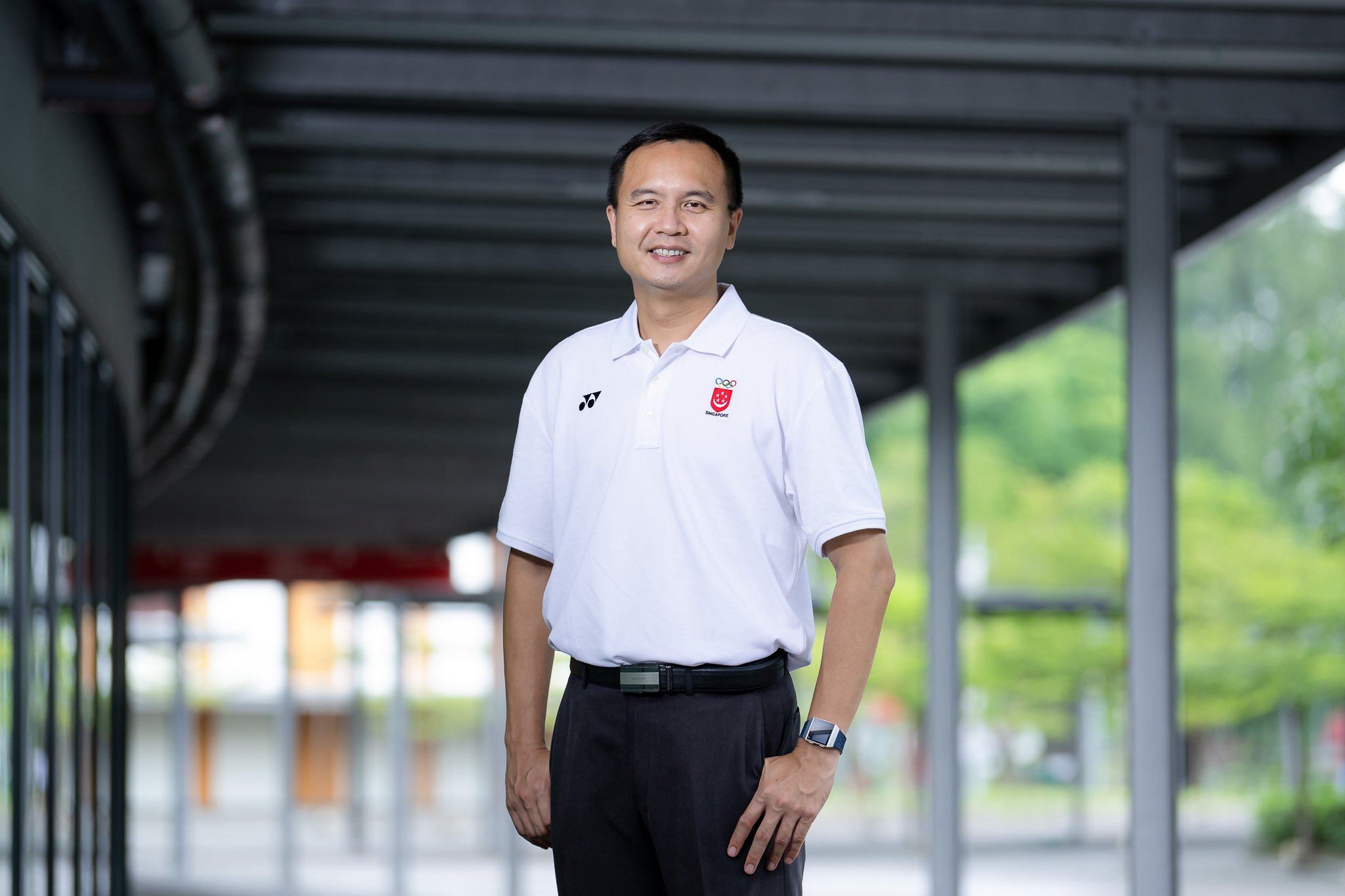 TeamSG's Asst Chef de Mission, Damien Ler. (Photo credit: Andy Chua/SNOC)
Said Damien, "To be presented the opportunity to serve Team Singapore as assistant chef de mission is a privilege and responsibility which I'm humbled to accept. Even though I have been involved at the SEA Games in other capacities, this is a new challenge and I hope to contribute to the best of my abilities."
Said Chris Chan, Secretary-General of the SNOC, "Sinnathurai, Asmah and Damien's extensive experience and involvement with Singapore sports and athletes will bring tremendous support to Team Singapore as they embark on their SEA Games journey. We are confident that they have what it takes to lead Team Singapore at the SEA Games. We wish all athletes and their respective National Sports Associations the best in preparing for the Games."
*The contingent size will be finalised at the entry by name stage closer to the start of the Games.