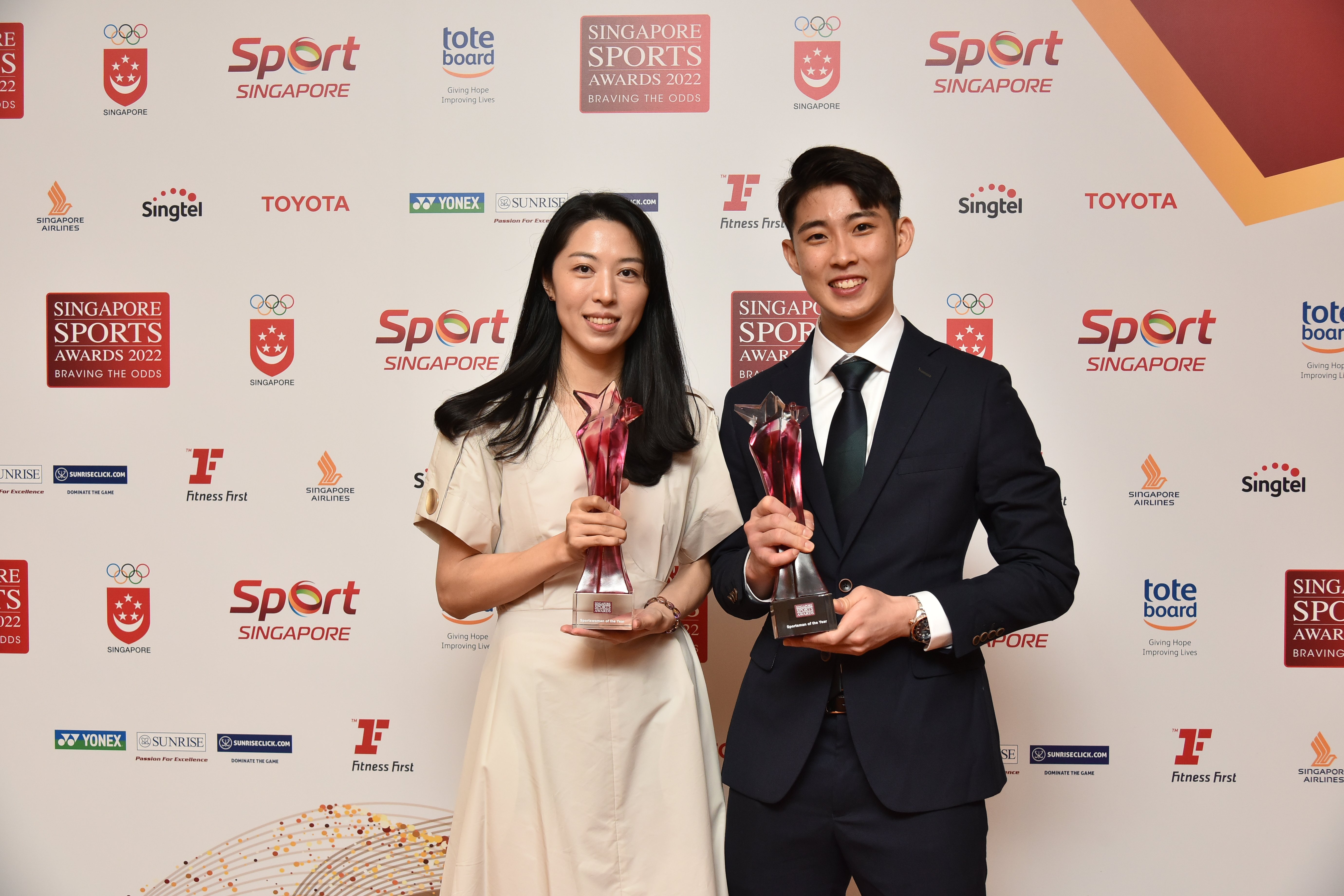 Sportswoman of the Year, Yu Mengyu with Sportsman of the Year, Loh Kean Yew (Photo credit: Lim Weixiang / SNOC)
The finalists of the Singapore Sports Awards 2022 and members of the sporting fraternity gathered at Marina Bay Sands yesterday evening to celebrate and recognise the achievements of our athletes and those who helped shape Sporting Singapore.
Aptly themed "Braving the Odds", this year's ceremony wasn't just a celebration of sporting excellence, but also a recognition of the tenacity and resilience of those who overcame obstacles and challenges. Not only did they capture medals and trophies, but more importantly, the hearts and minds of Singaporeans.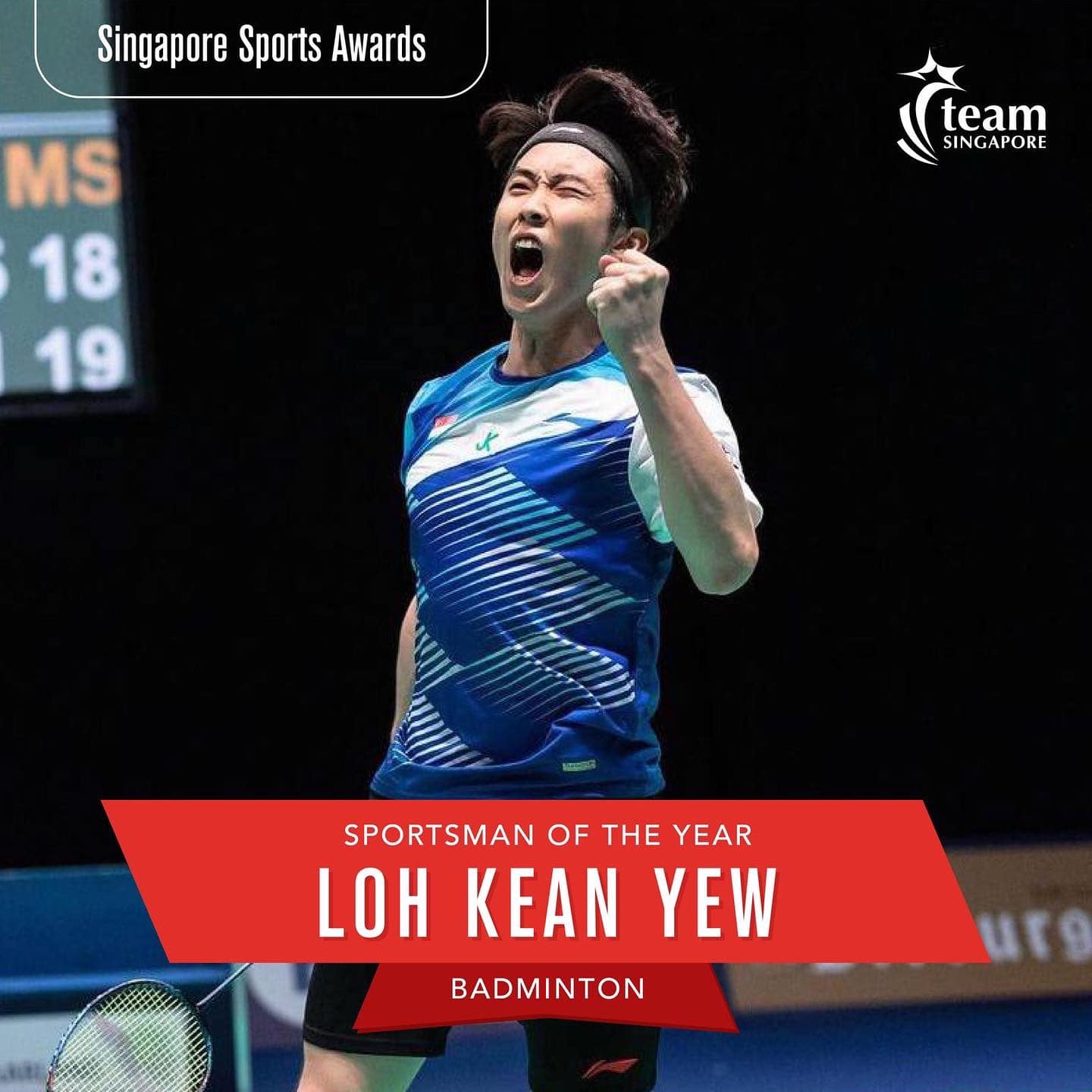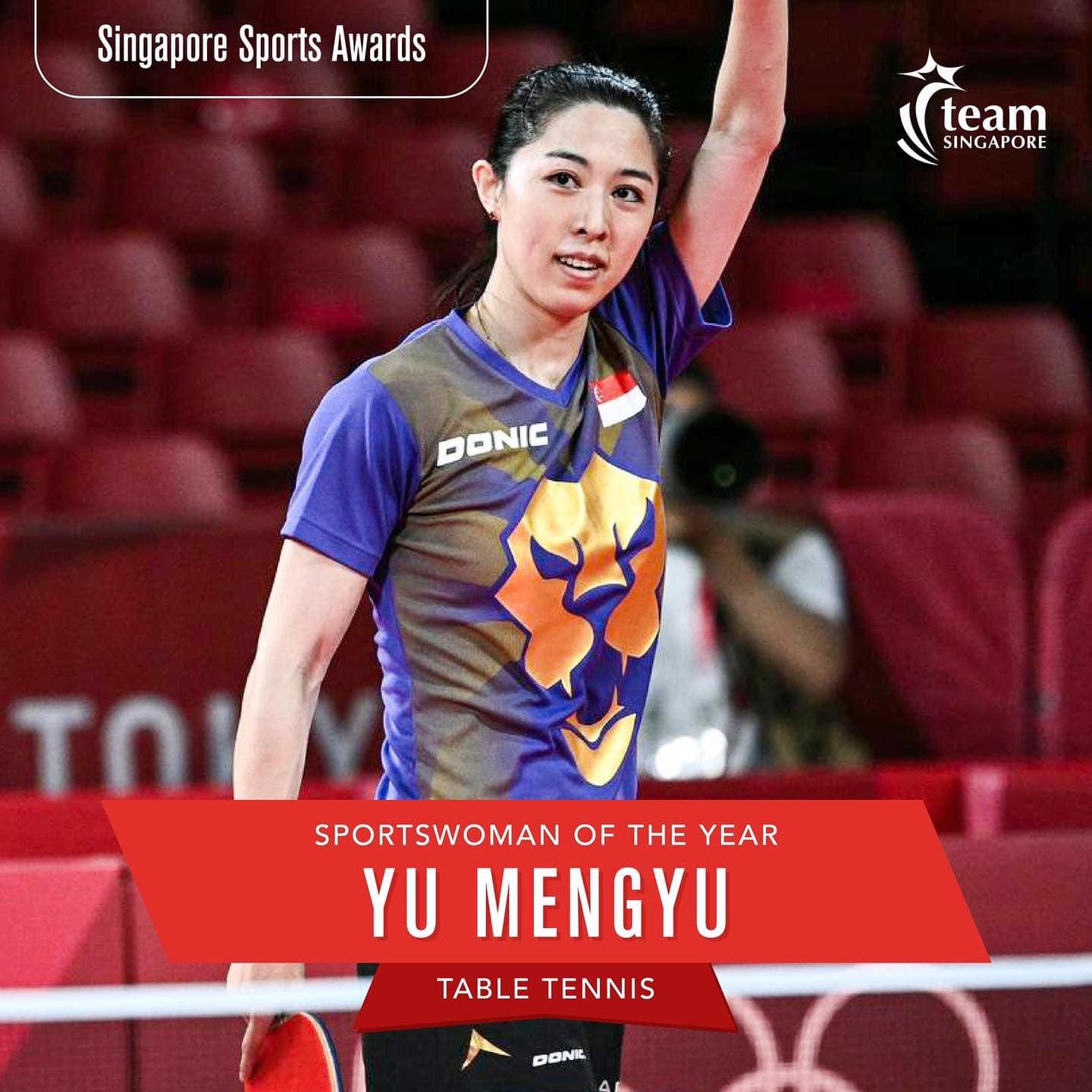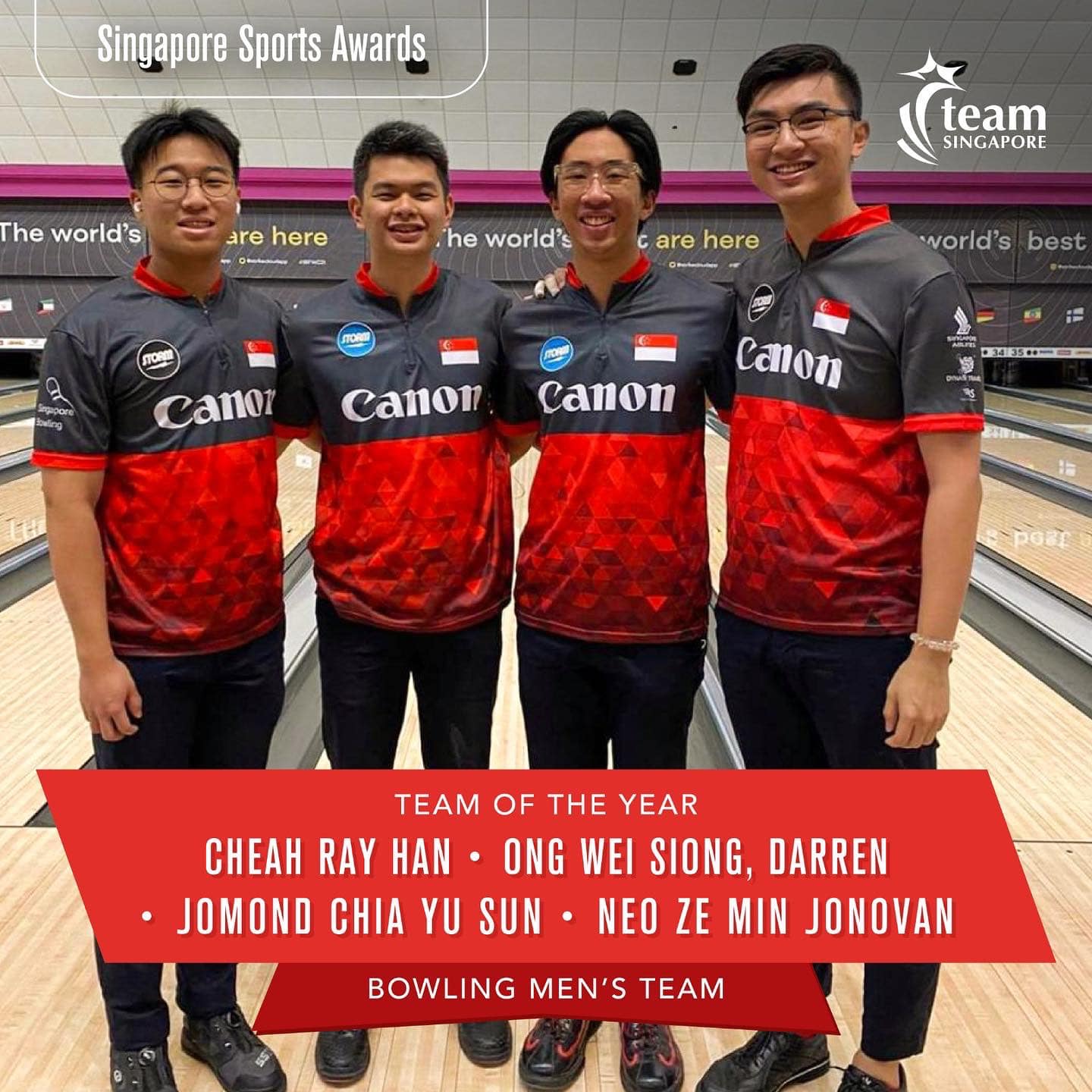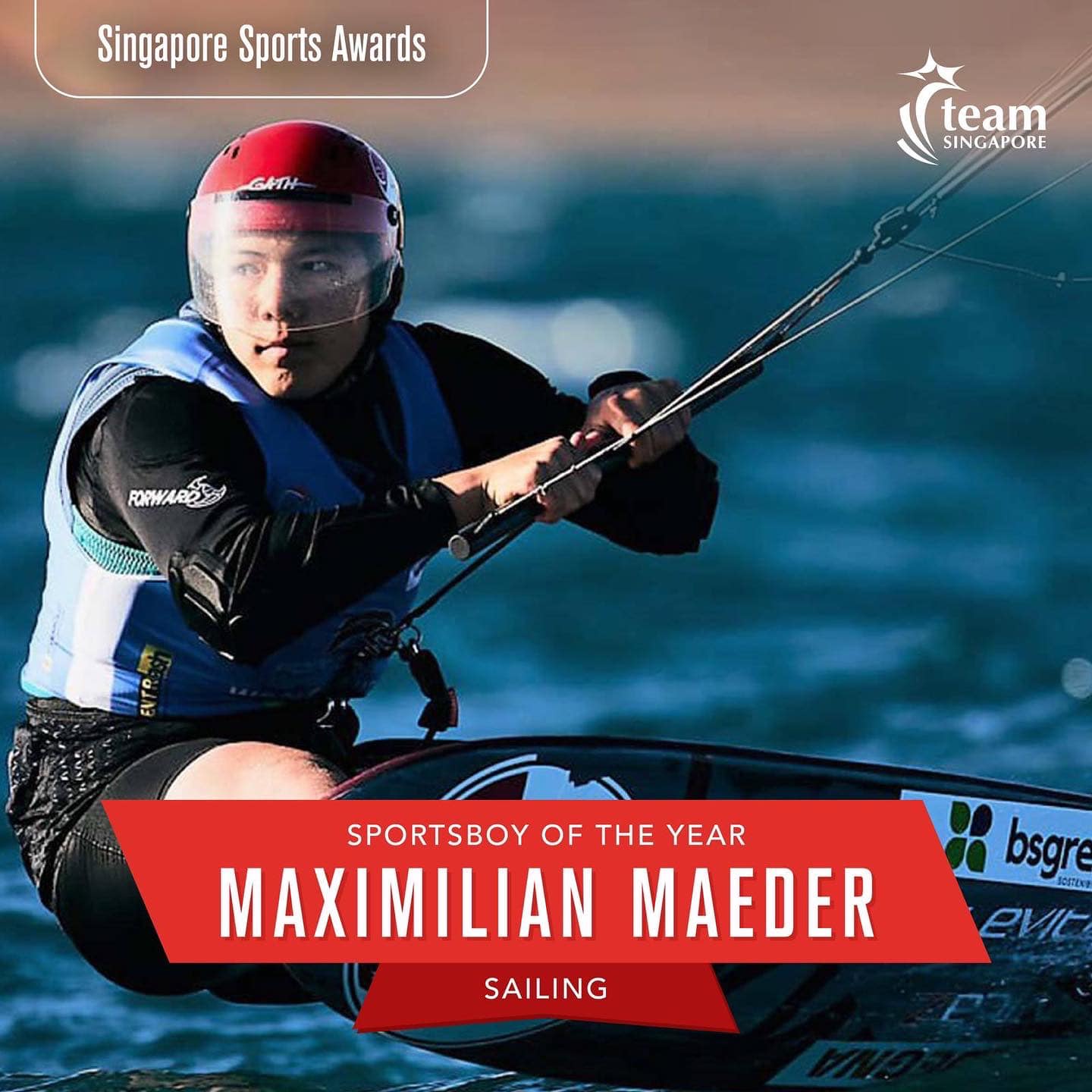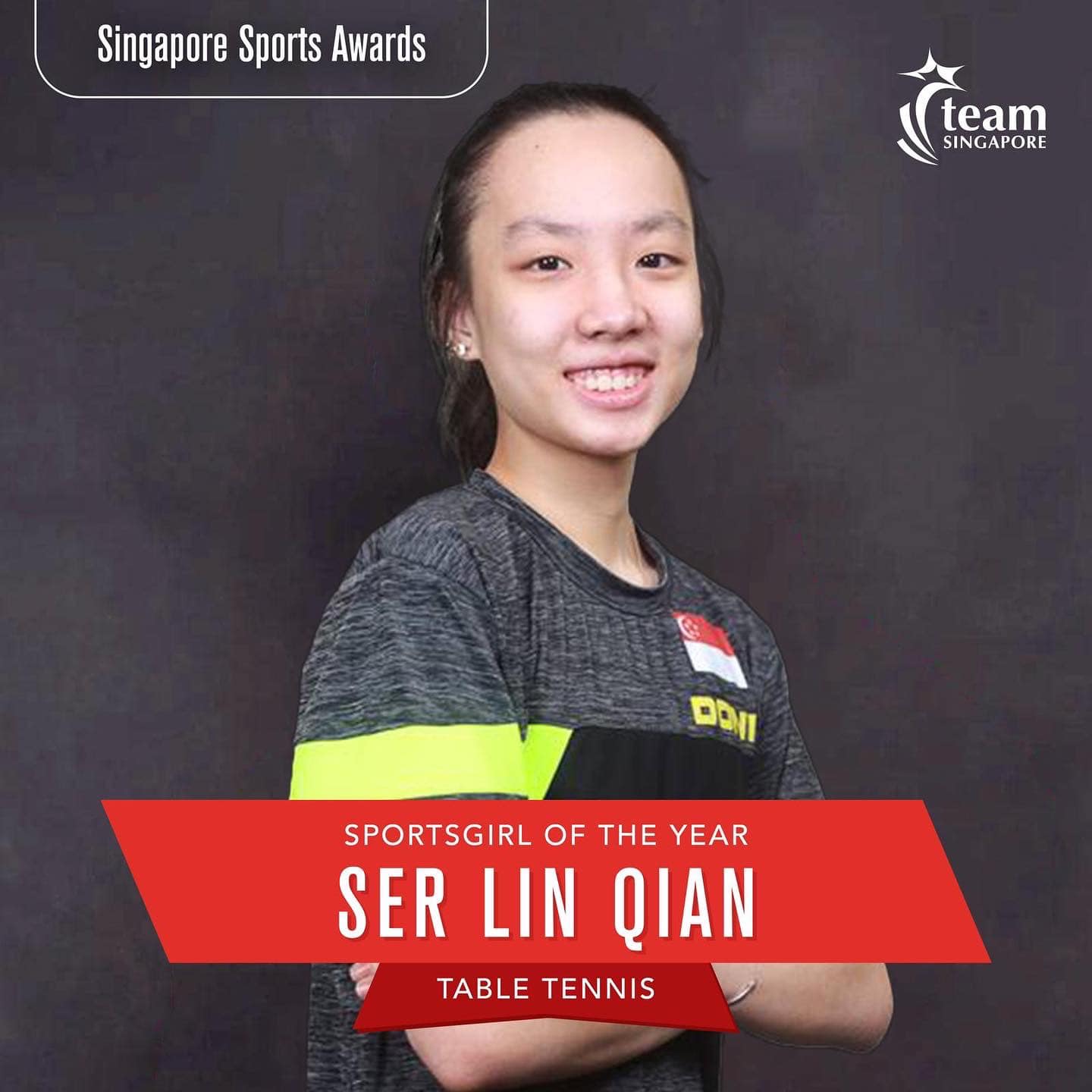 The full list of winners at the Singapore Sports Awards 2022 as follows:
Sportsman of the Year - Loh Kean Yew
Sportswoman of the Year - Yu Mengyu
Sportsboy of the Year - Maximilian Maeder
Sportsgirl of the Year - Ser Lin Qian
Coach of the Year - Jason Yeong-Nathan
Team of the Year (Event) -
Bowling Men's Team, IBF Super World Championships 2021
Cheah Ray Han
Ong Wei Siong, Darren
Neo Ze Min Jonovan
Jomond Chia Yu Sun (Xie Yusheng)
Most Inspiring Sport Story of the Year -
Rohit Brijnath (The Straits Times) "The best but most unsparing teacher in sport: Losing"
Best Sports Photo of the Year - Photo by Kong Chong Yew