Bringing Migrant Workers Together though Sport : Team Nila Celebrates International Migrants Day
by Circle Stories, on December 23, 2021
(Team Nila at International Migrants Day Celebration. Photo Credit : Ron Low, Team Nila Content Producer)
Over the weekend (18-19 Dec), Team Nila organised several sport and physical activities across various Recreation Centres (RC), as part of International Migrants Day celebrations. This celebration was initiated by the Assurance, Care and Engagement (ACE) Group under the Ministry of Manpower (MOM).
The highlight of these activities was the Friendship Cup, an inter-RC futsal tournament organised in partnership with JTC and Alliance of Guest Workers Outreach (AGWO). The Friendship Cup was held over 3 weeks, culminating in a finals event at Kranji Recreational Centre. Minister for Manpower Dr Tan See Leng officially launched the Friendship Cup finals as part of the celebration activities at the venue.
"The Friendship Cup provided the opportunity for migrant workers from different RCs to interact and bond through their shared interest in futsal," shared Mr Tung Yui Fai, Chief of MOM's ACE Group. "As we take a whole-of-society approach towards caring for our migrant workers, we thank Team Nila and its volunteers for sharing their passion in sport with our migrant brothers these few weeks. We look forward to continue building a long-term partnership with Team Nila."
Check out the highlights from last weekend's event below!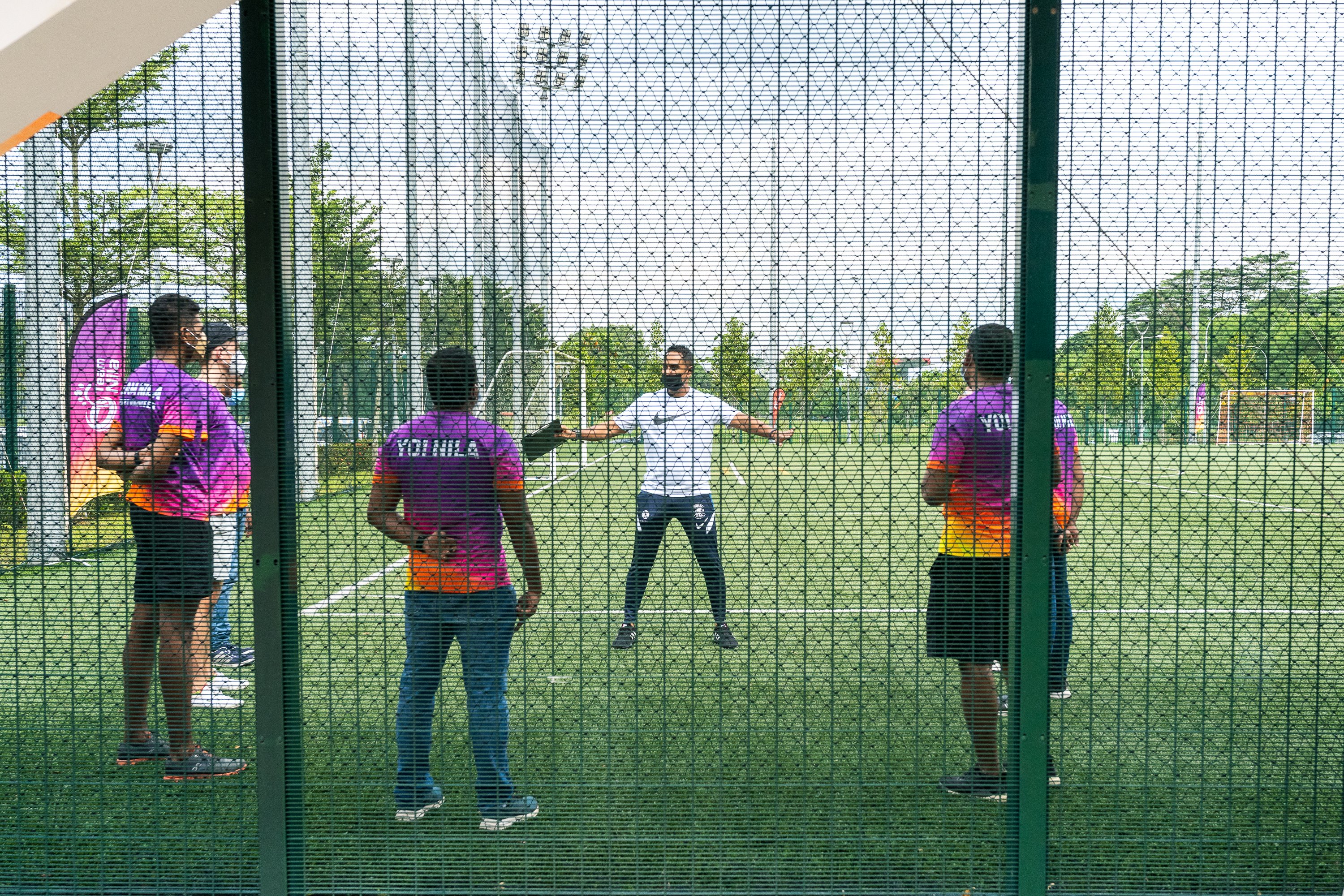 (Competition Manager Isa Halim briefing the volunteers. Photo Credit : Ron Low, Team Nila Content Producer)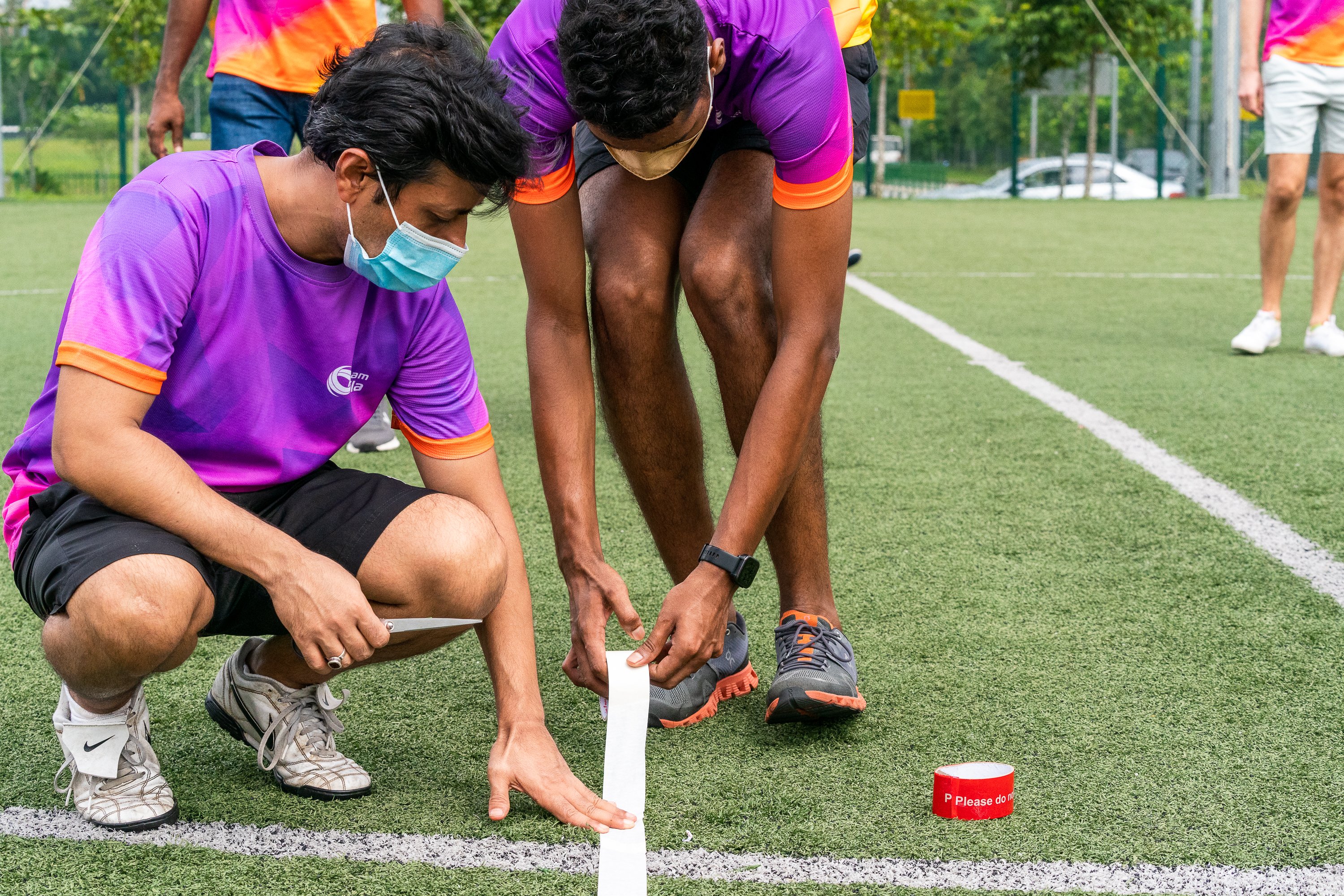 (Team Nila getting the pitch ready for the matches. Photo Credit : Ron Low, Team Nila Content Producer)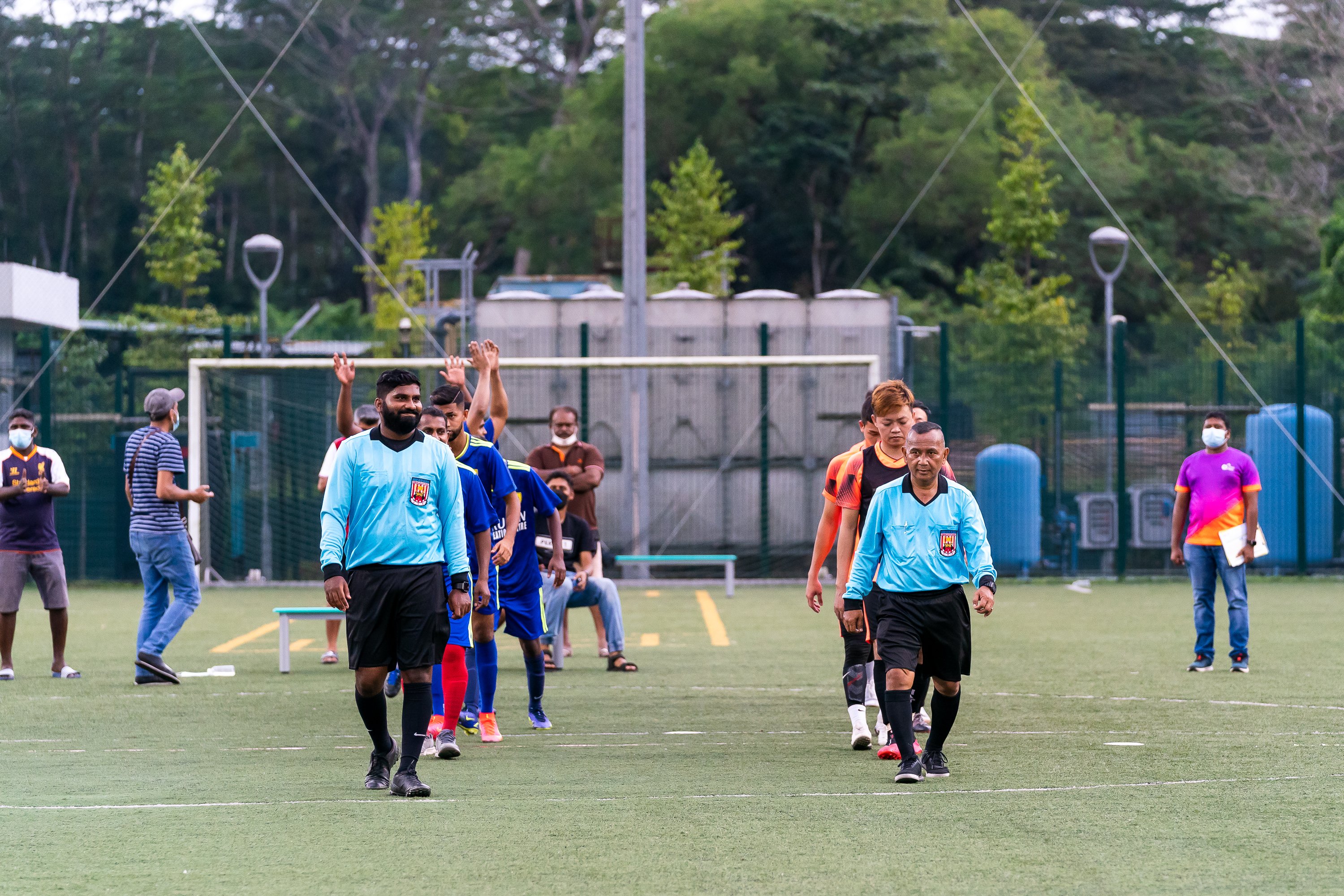 (The officials hired for the match were experienced and accredited, adding to the competition mood. Photo Credit : Ron Low, Team Nila Content Producer)
The competitors in action (see below). Photo Credit : Ron Low, Team Nila Content Producer)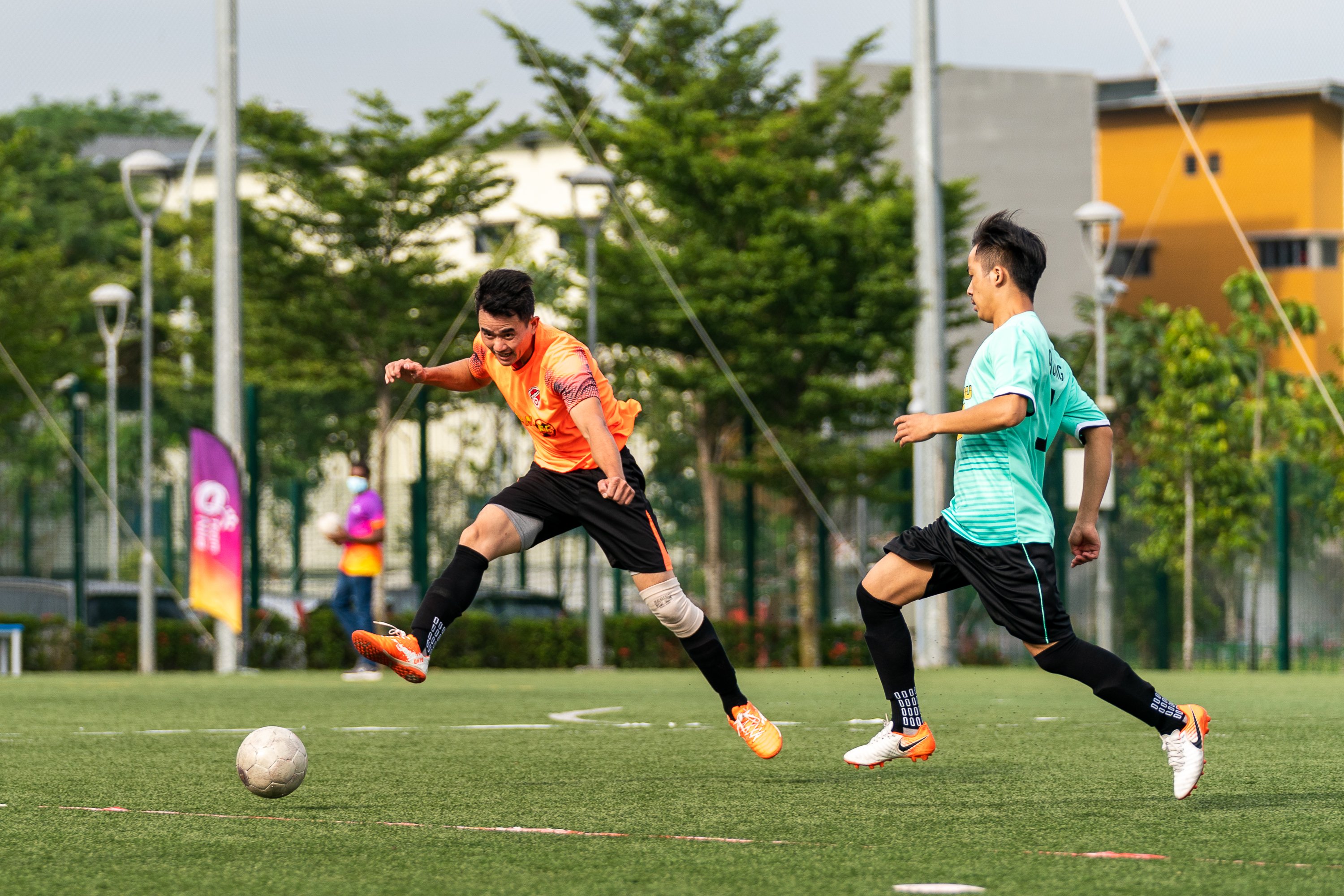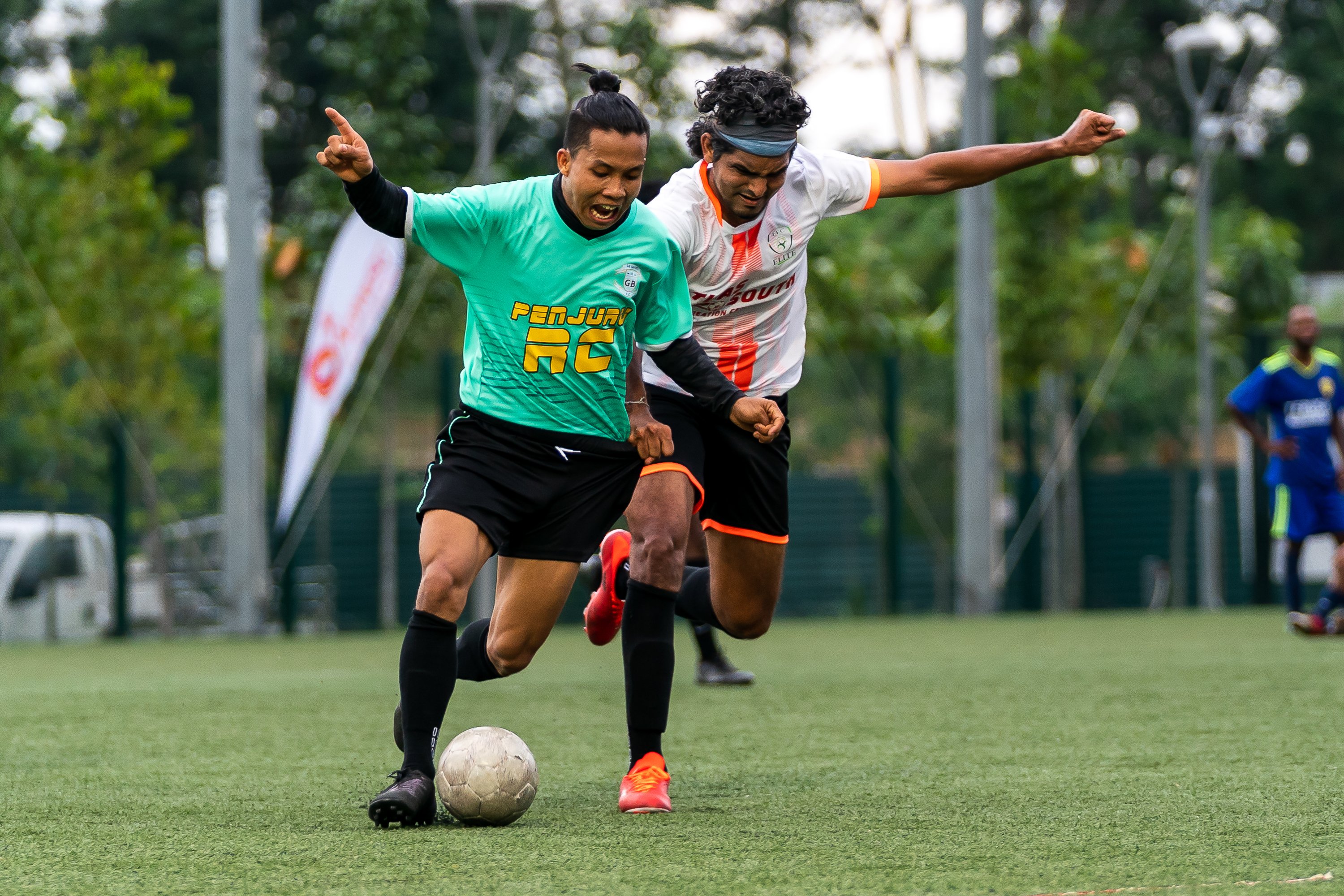 Moments of courage, passion, and friendship (see below). Photo Credit : Ron Low, Team Nila Content Producer)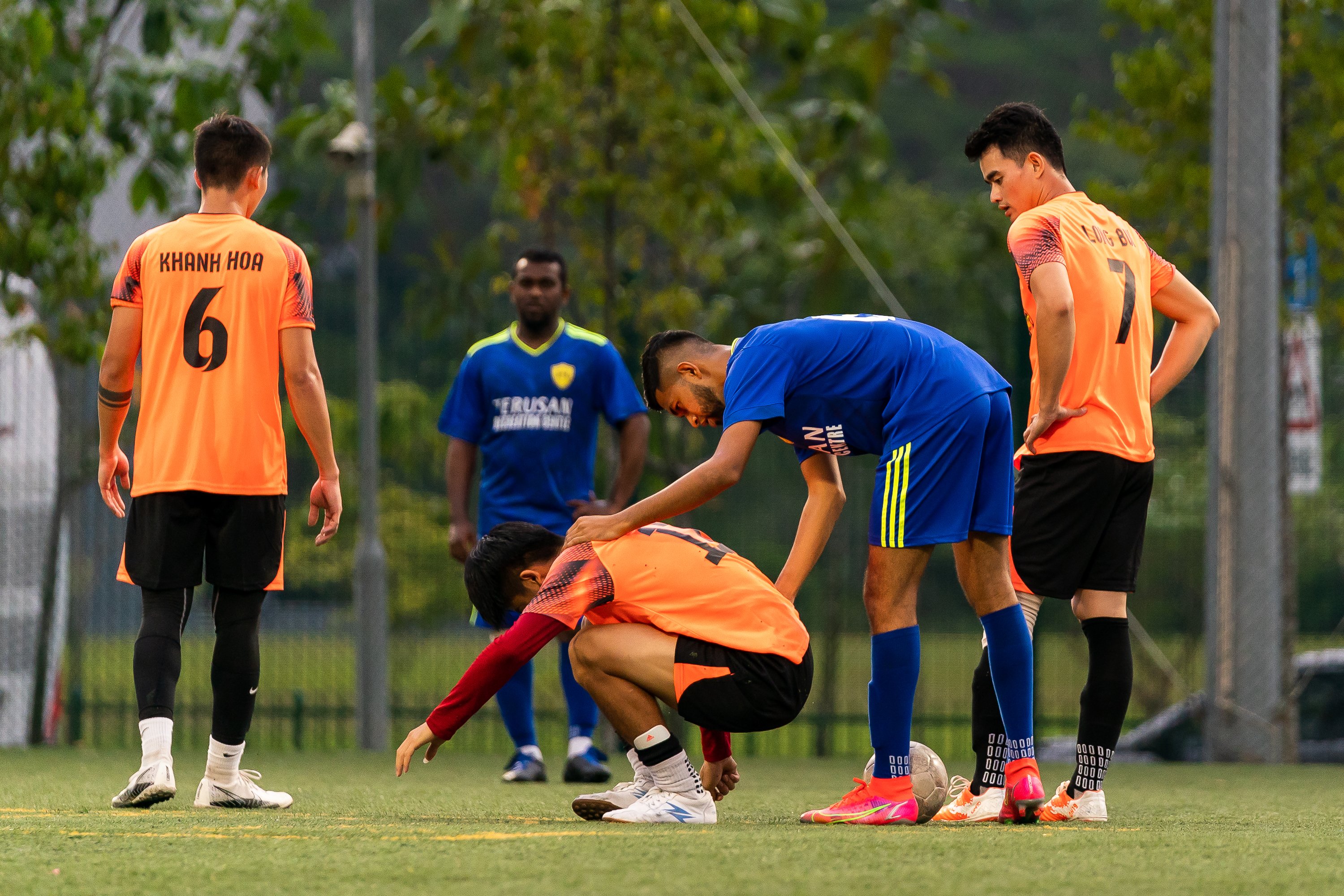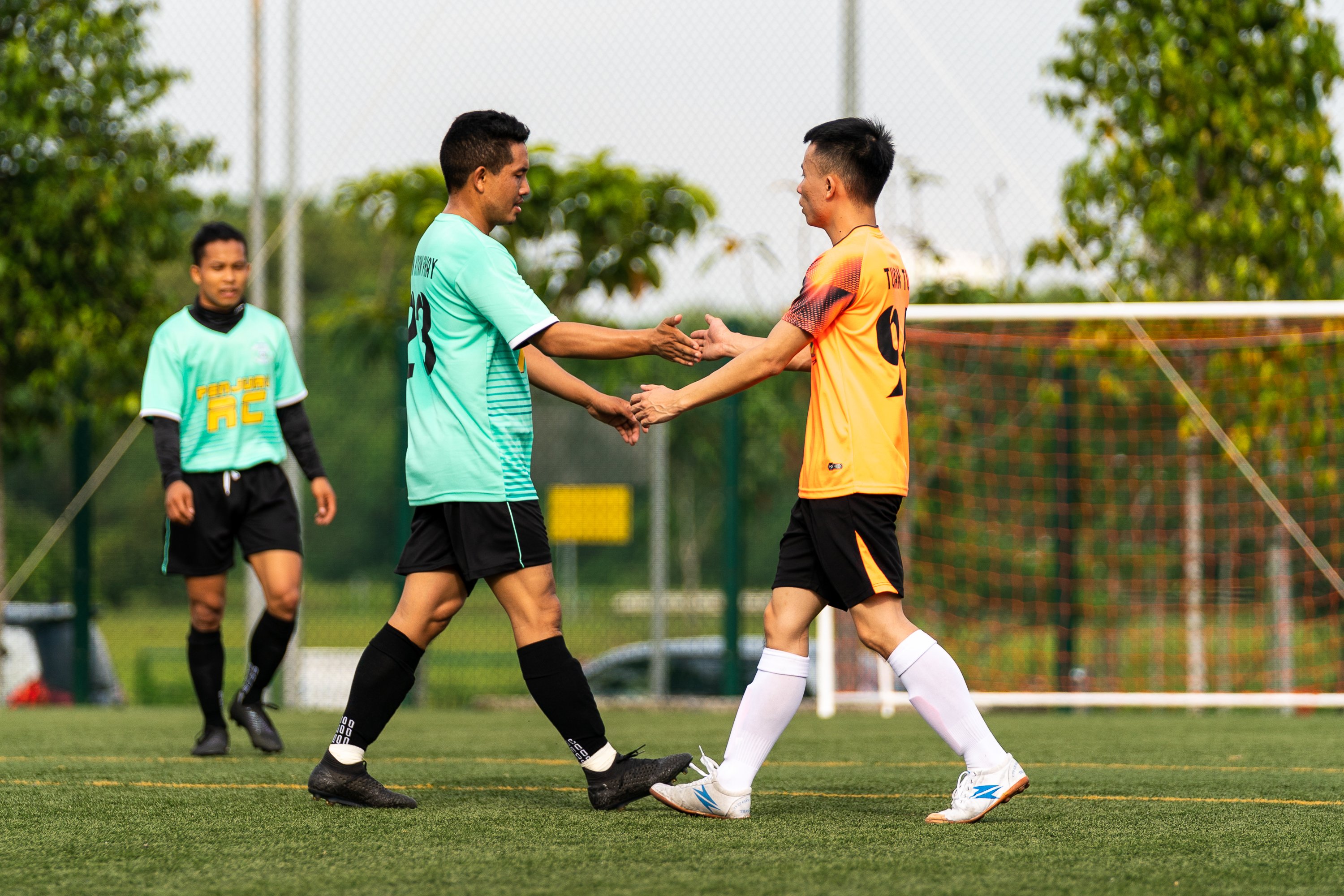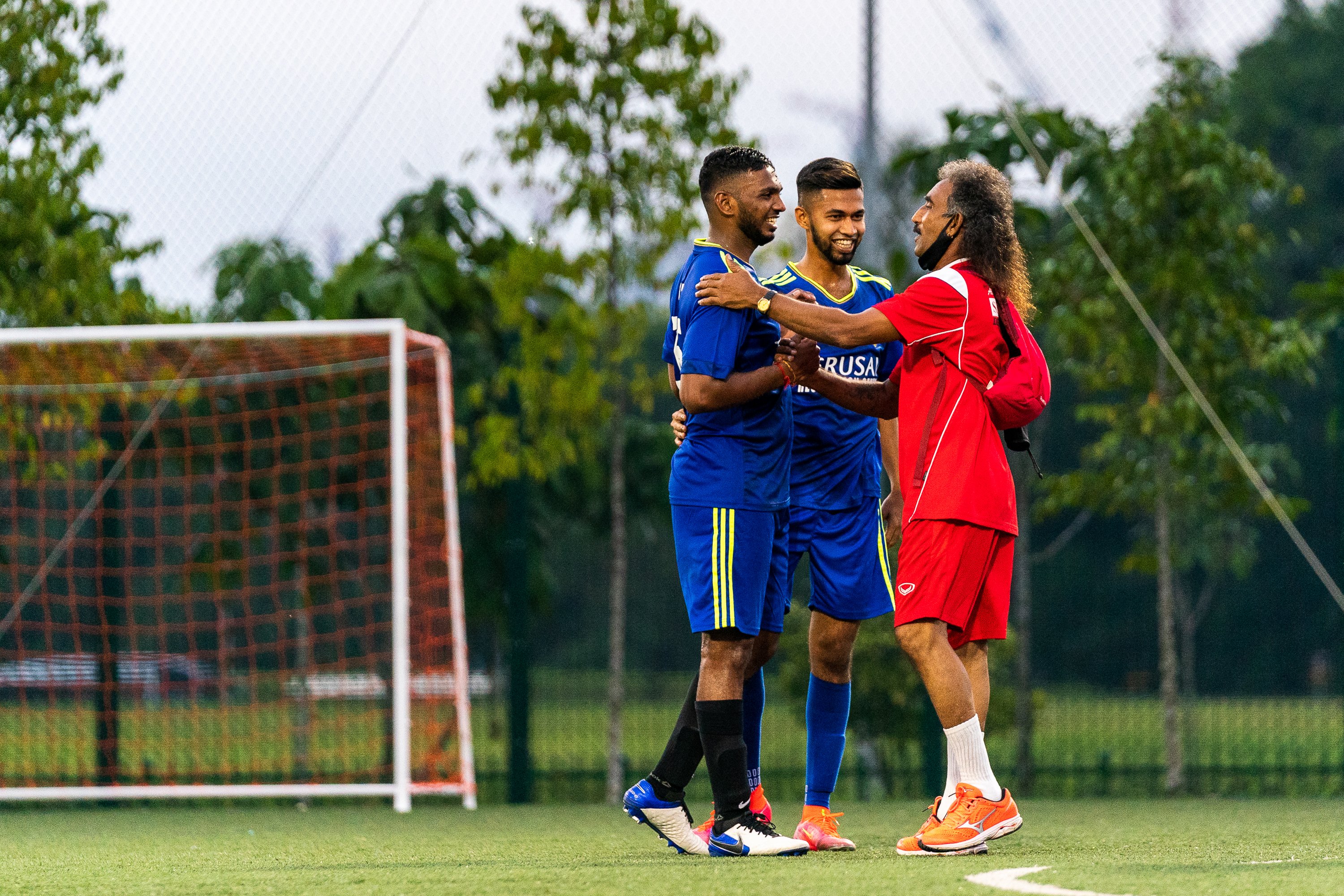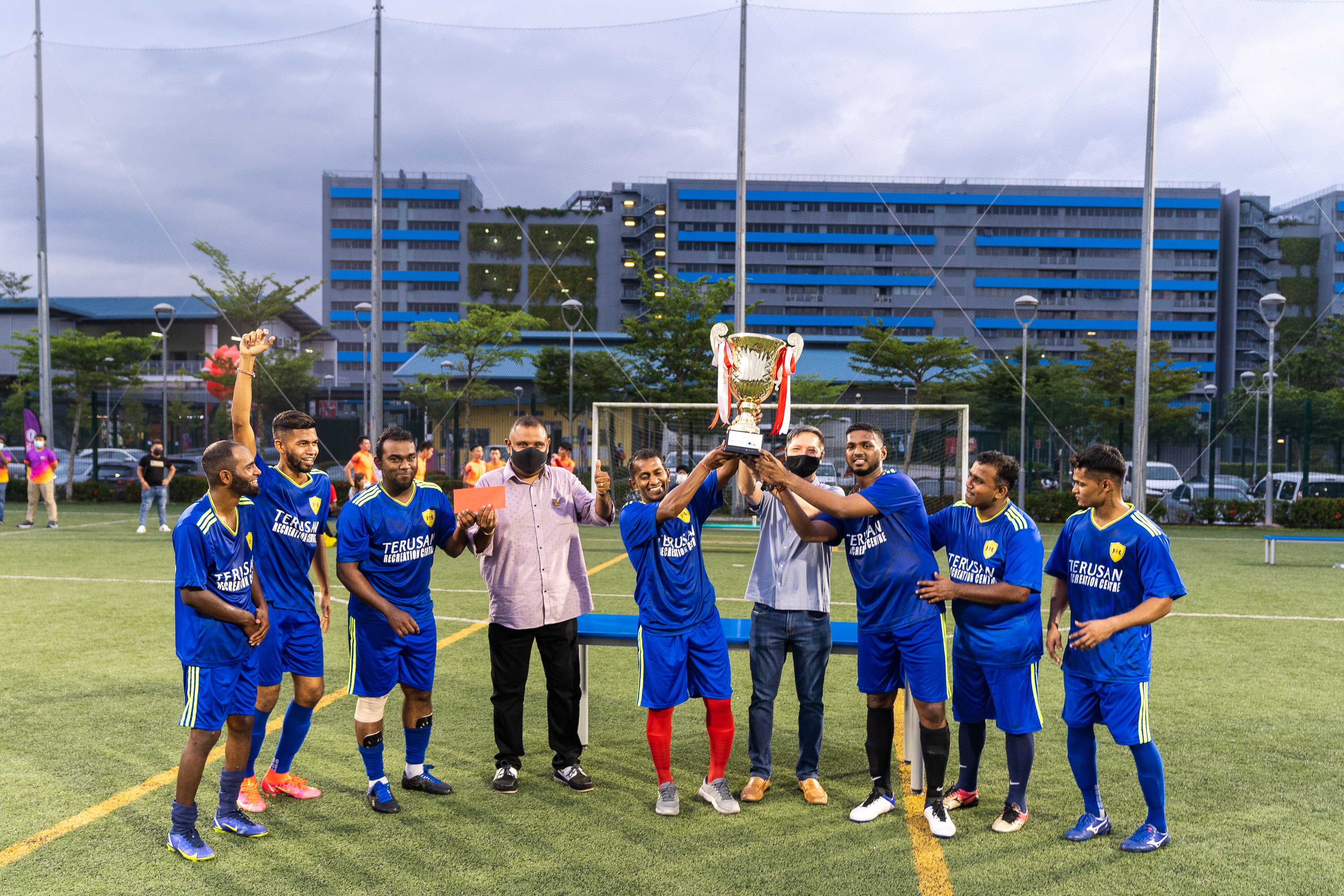 (Congratulations to the Champions from Terusan Recreation Centre! Photo Credit : Ron Low, Team Nila Content Producer)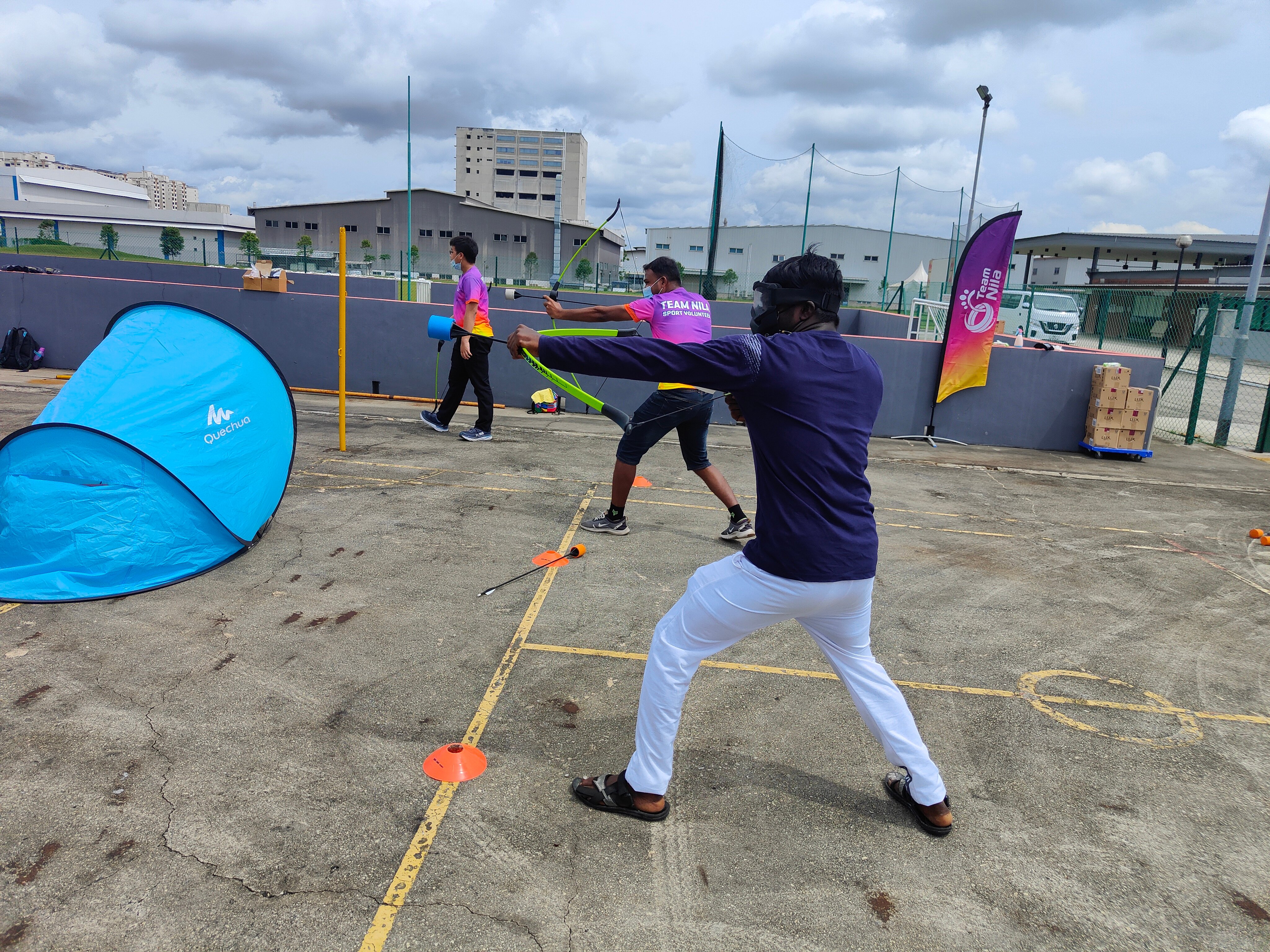 (Enjoying a game of Archery at the Archery Tag activity station. Photo Credit : Ron Low, Team Nila Content Producer)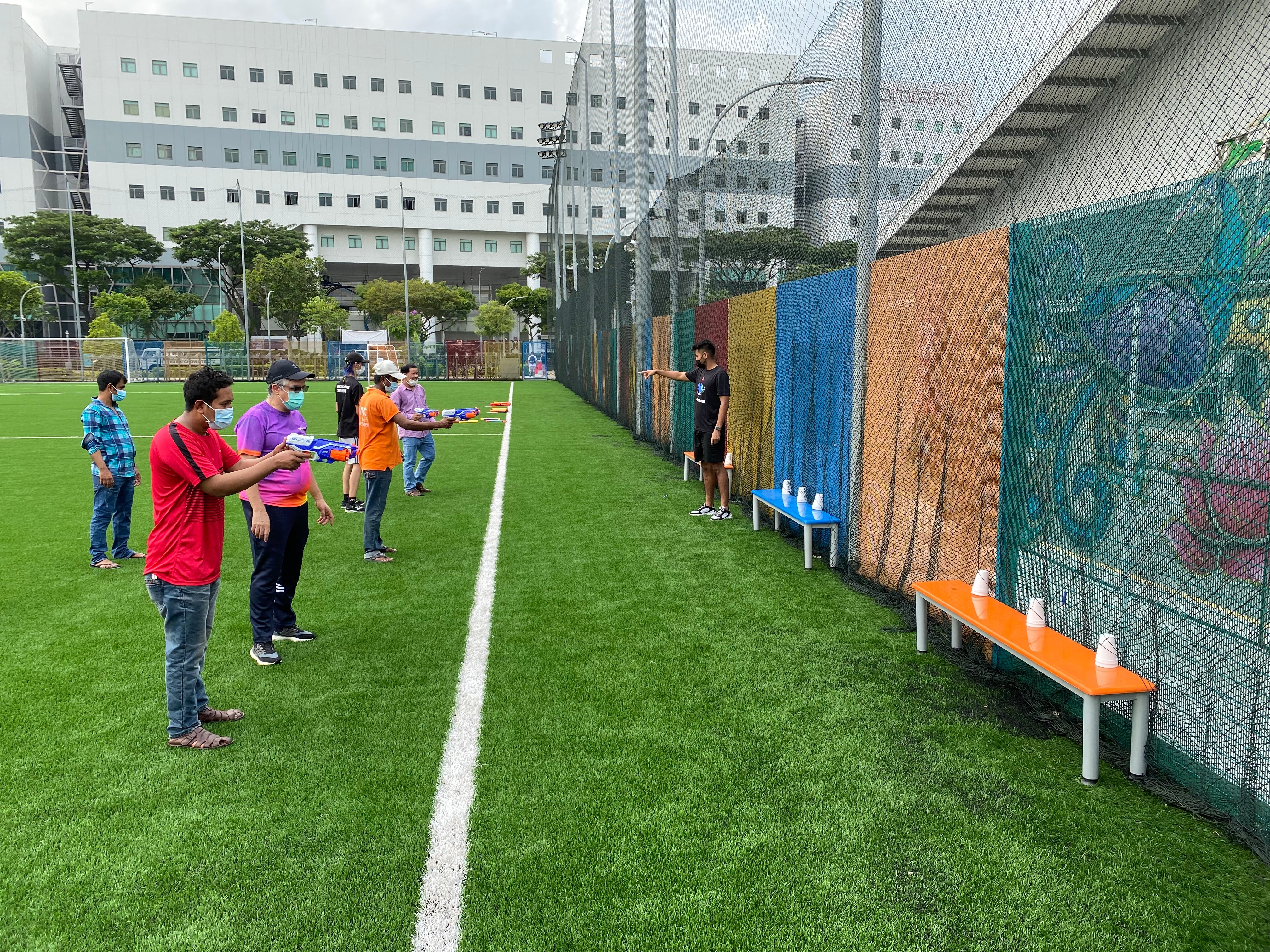 (Having fun at the Nerf Gun activity station. Photo Credit : Ron Low, Team Nila Content Producer)