The June school holidays are here and it's the perfect time to set your school books aside and get some well-deserved rest and relaxation!
But hang on! That doesn't mean you should take a break from your health and fitness.
Try out these fun sports and activities with your family and friends to keep everyone in good shape.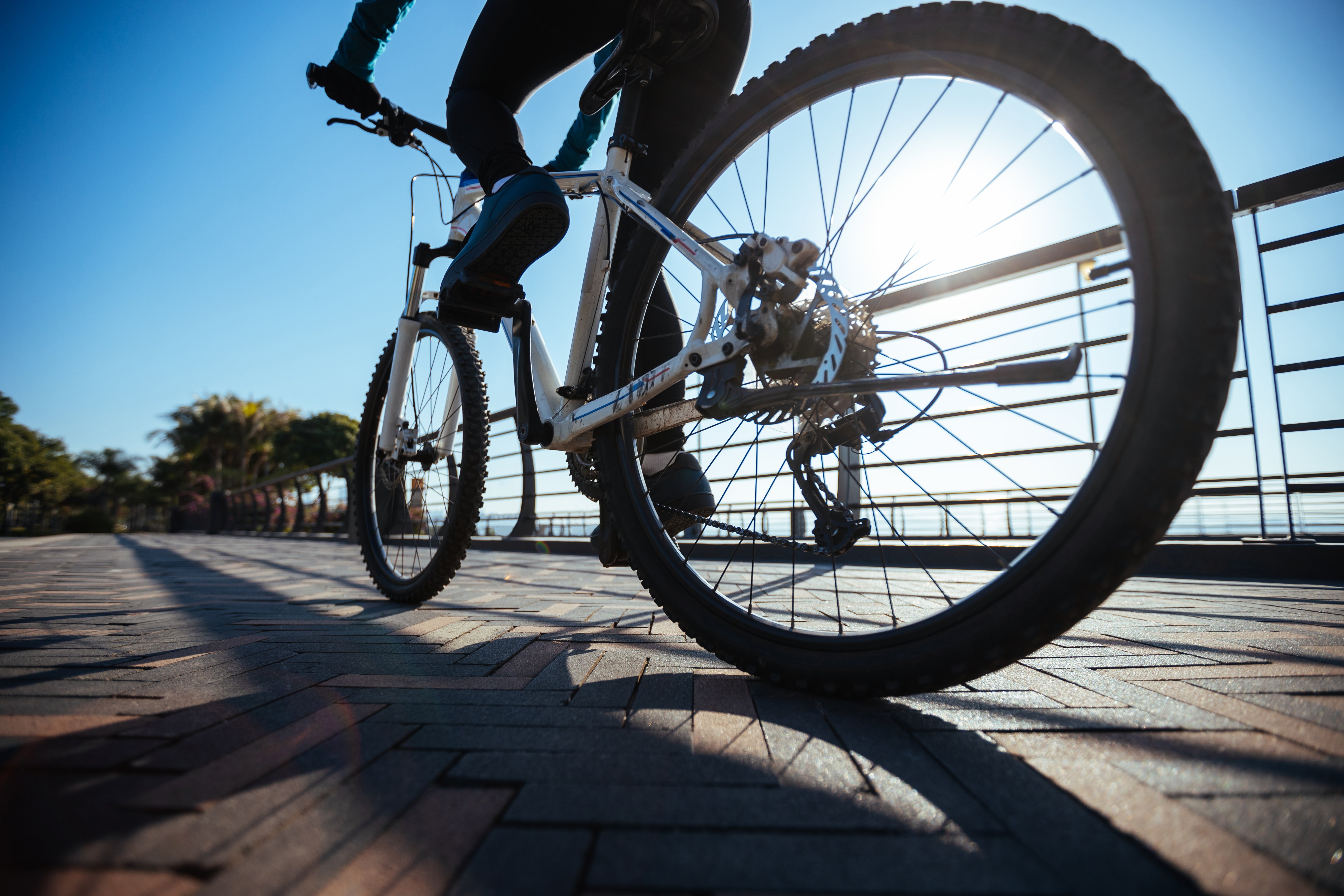 1. Get on a bike
Get away from your desk and take in some fresh air and the beautiful outdoors! Cycling is a great form of cardio exercise, and you can enjoy picturesque views while you do it! Bring your own bicycle or rent one from a park kiosk. If you're feeling up for a challenge, you could even take your bicycles to the rougher terrain of Pulau Ubin!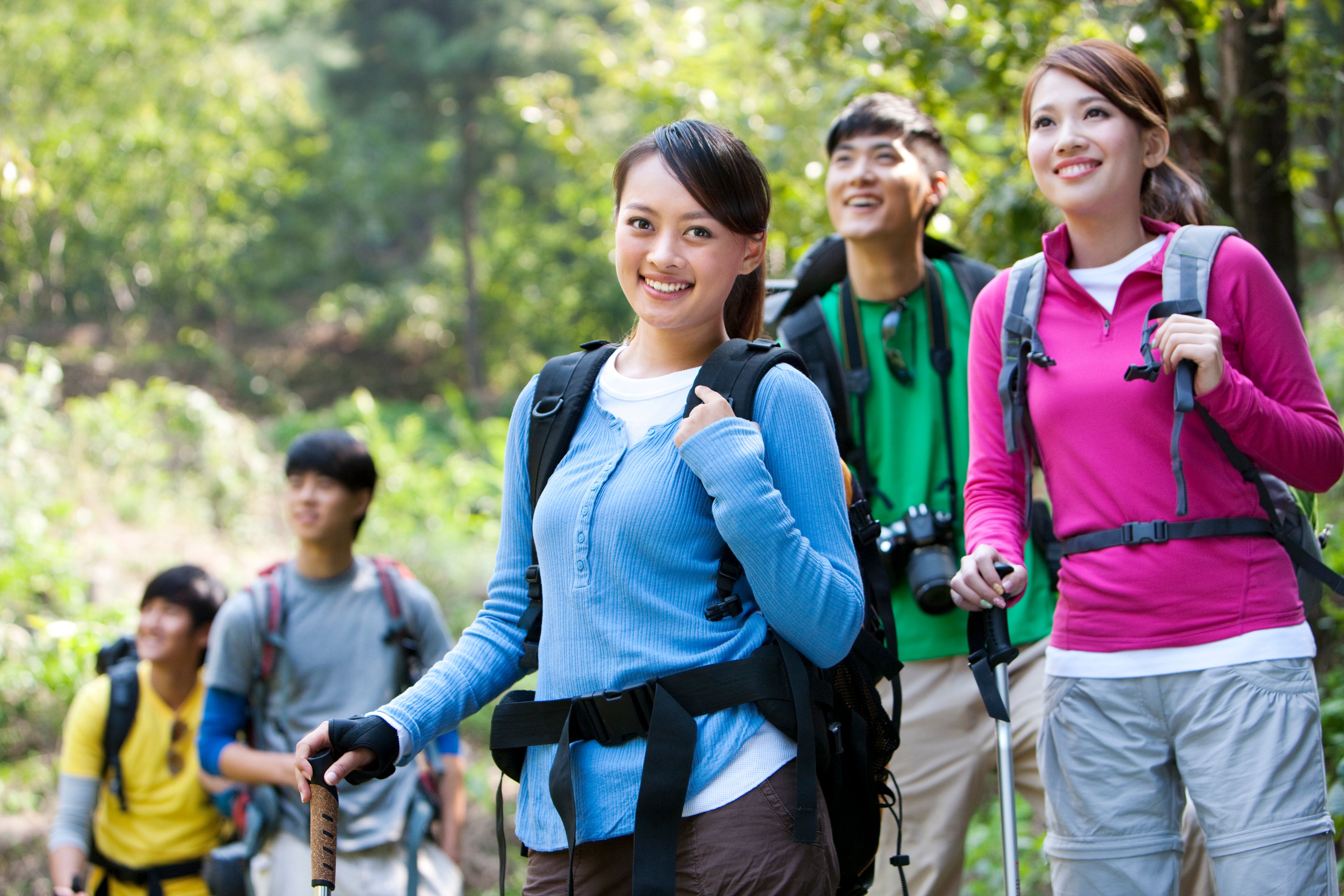 2. Take a hike
Seek out the nature trails at MacRitchie Reservoir and Bukit Timah Nature Reserve, or partake in urban hiking along the Southern Ridges. Whether you're starting out on a beginner route or heading up a steeper slope, the hills and inclines will pump up your heart rate and help you torch more calories.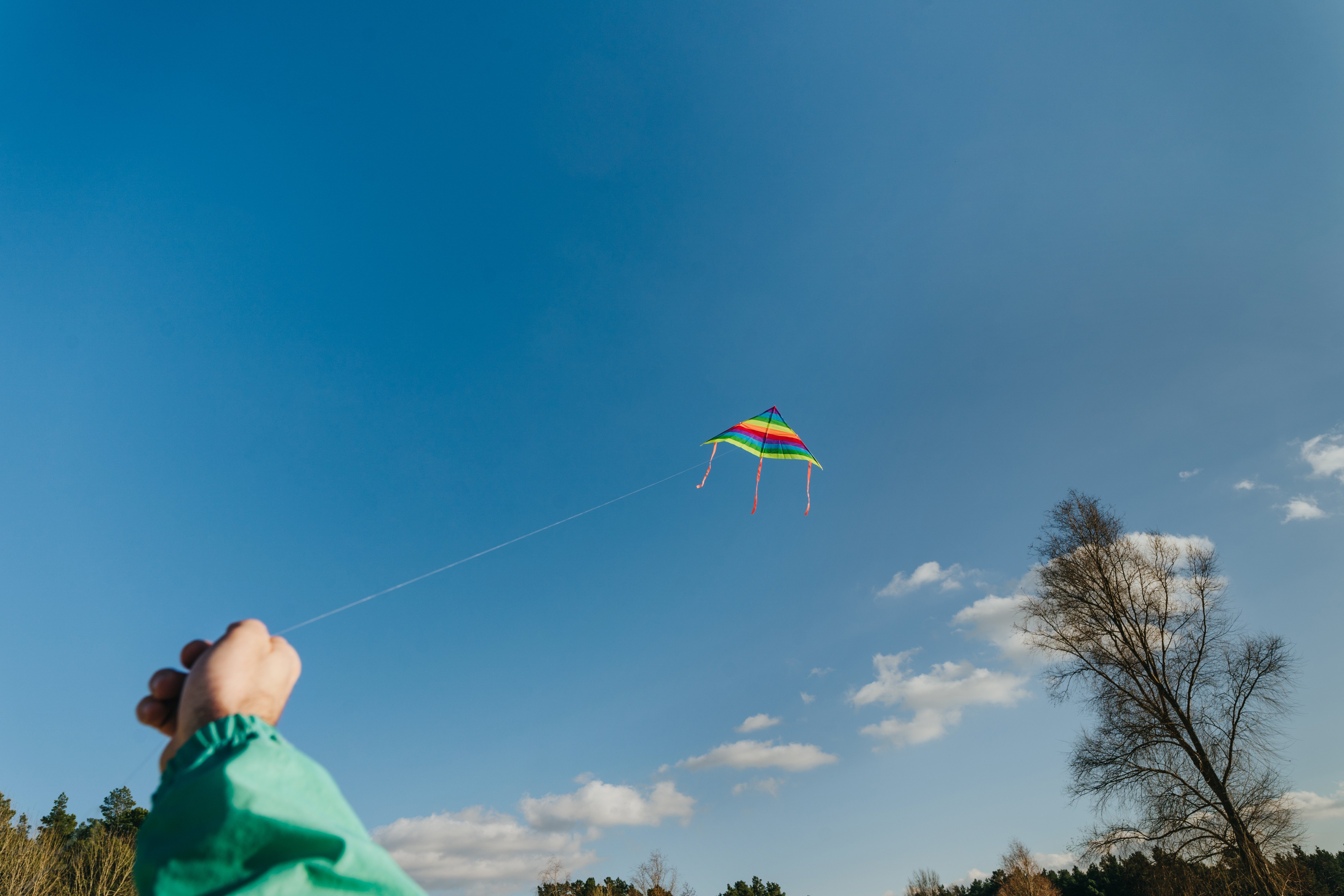 3. Kite flying
Experience the simple joys of running with the wind and watching your kite bobbing amongst the clouds. Kite-flying is not just good fun and exercise. It can also help counteract the long-term effects of sitting and hunching over your books, phone or computer. It decompresses your back, neck and shoulder muscles and helps you feel more limber too!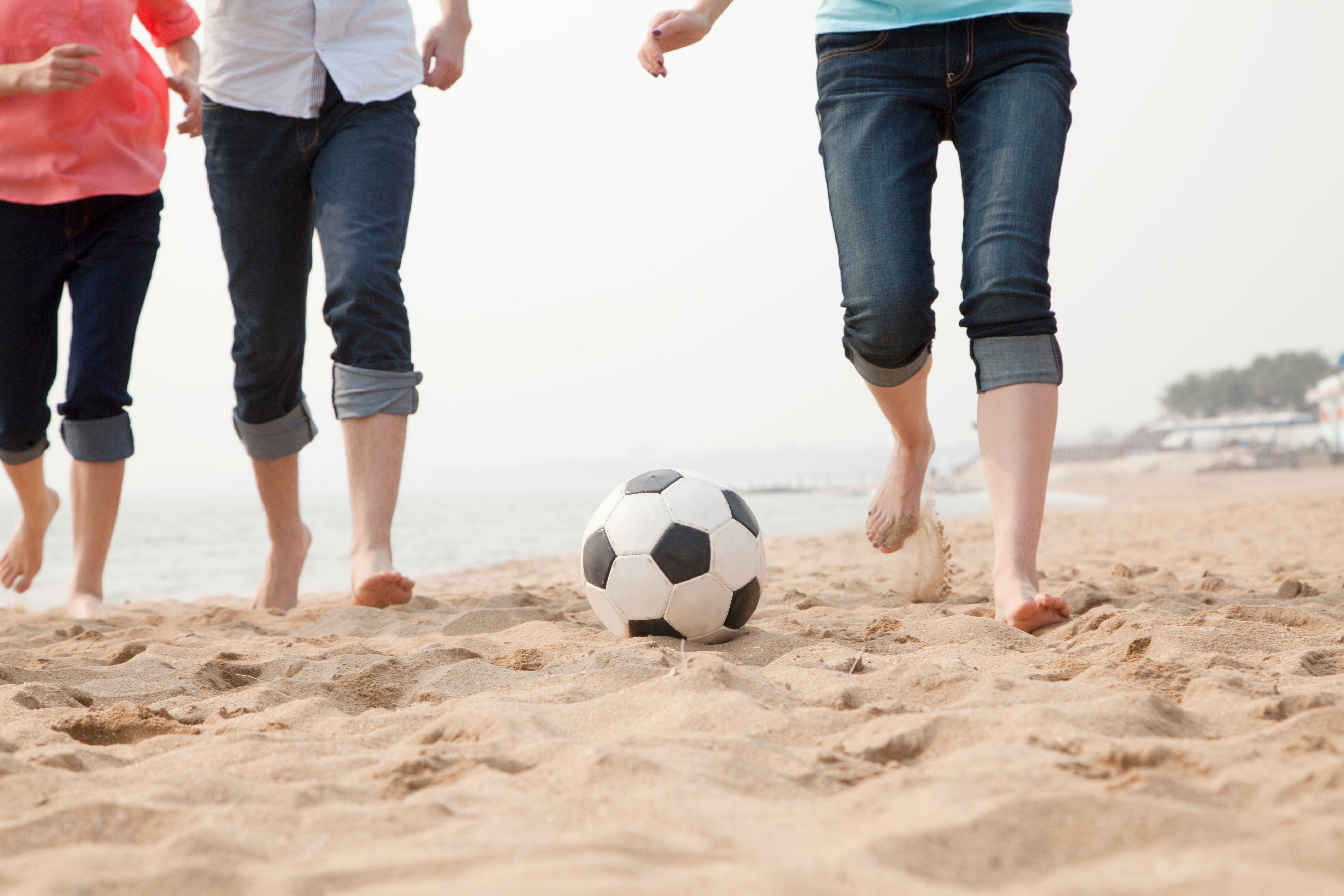 4. Play team sports
Team sports are a fun way to stay active and enjoy precious bonding time with your friends and loved ones. Many sports like badminton, table tennis and basketball don't require too much equipment and can even be played with just two to four players. Click here to find the nearest ActiveSG Sports Centre to you and if you have younger siblings, check out the Multi-Sport Family Fun

event taking place on 11 June too!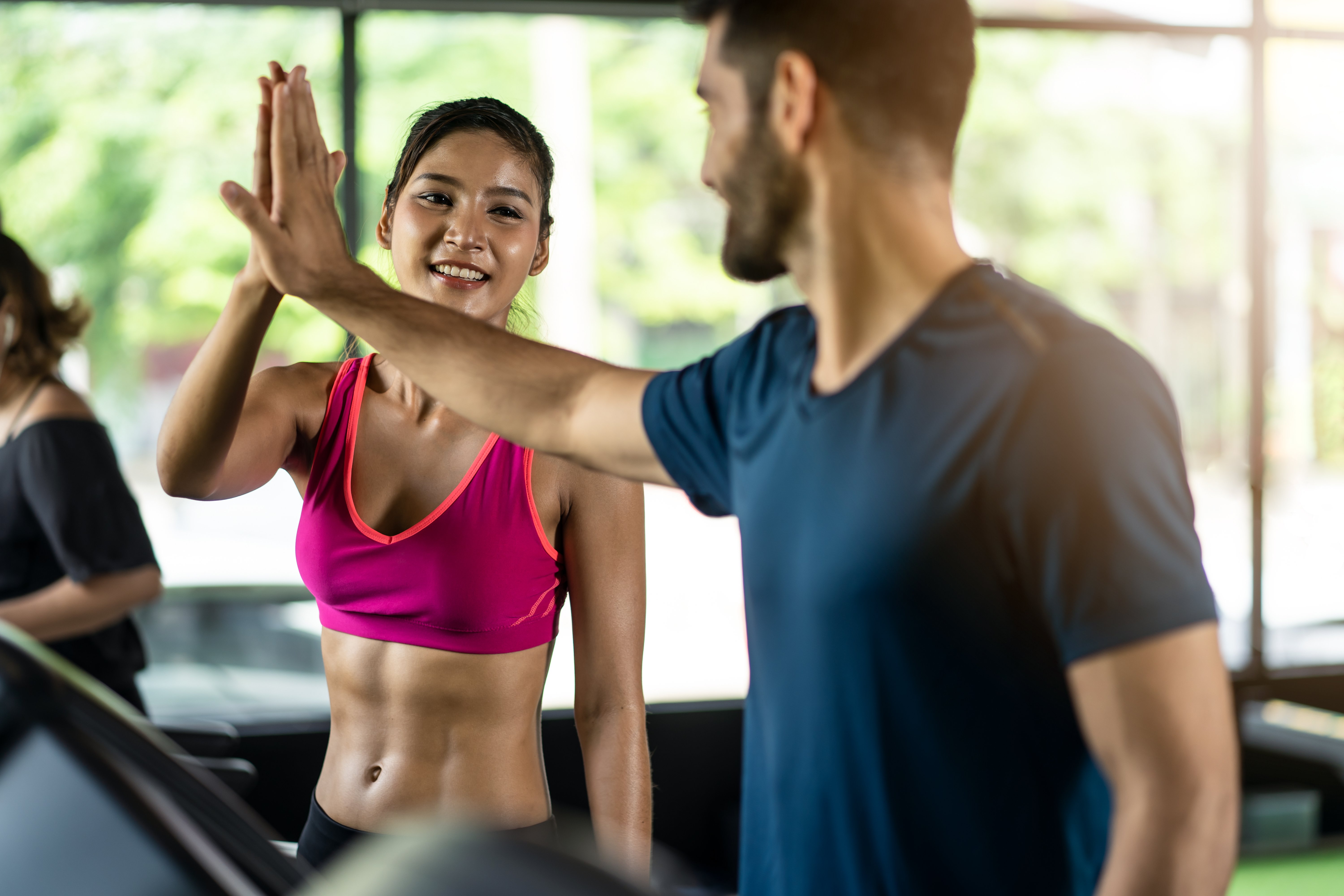 5. Sign up for a fitness class
Remember those fitness classes you were eyeing but could never find time for? Well, now you have a whole month of free time! Stretch and relax your body with

yoga

, get your sweat on with vigorous boxing, or move to the music in upbeat dance classes… There's a fun class for everyone!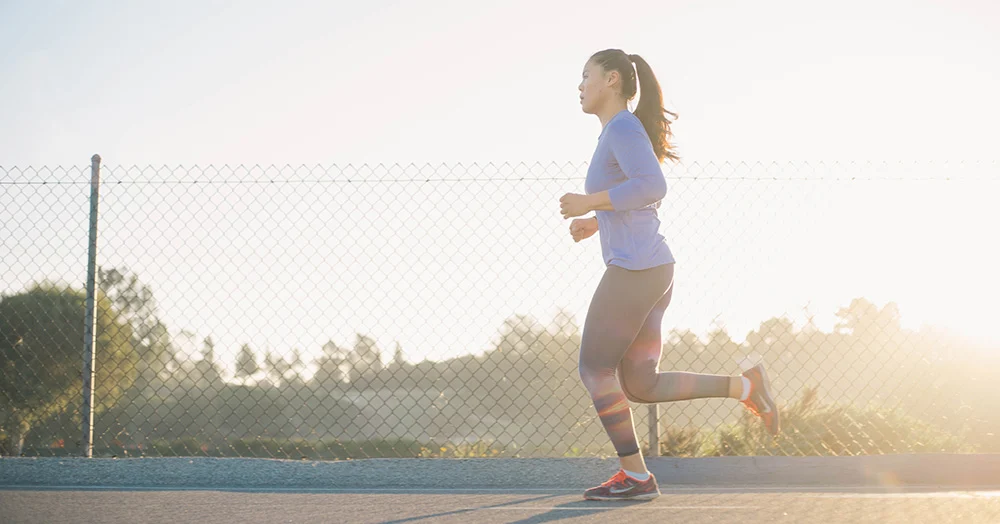 6. Join the Brisk-Walking Fiesta
Brisk walking is a low-intensity steady-state exercise that anyone can do regardless of fitness level. That's why many Singaporeans will be participating in the Brisk-Walking Fiesta @ Bedok Stadium

on 28 May! There, you can learn how to improve your walking form, participate in fun challenges and experience other fun workouts like KPopX, Piloxing and Zumba.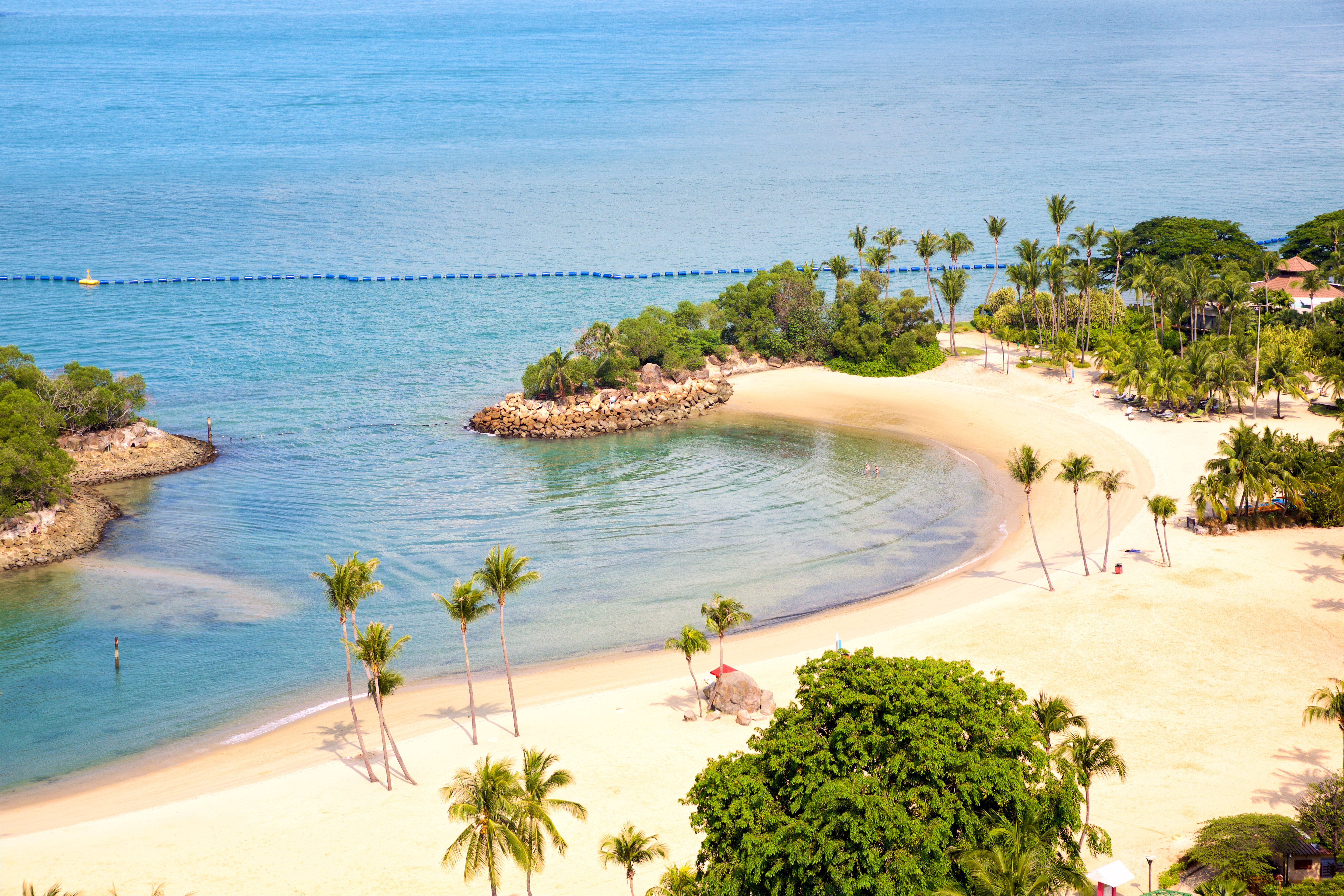 7. Make it a healthy holiday
Out on vacation with friends or family? You can easily incorporate healthy activities while you travel! You can go swimming at the beach or your hotel pool, or clock upwards of 10,000 steps when you explore a new city and visit different attractions. And if you are planning on a staycation, check out the Zentosa Festival with a myriad of activities for everyone.

As you can see, there are so many ways to keep fit and stay active. And if this is not enough to inspire you, log on to ActiveSG Circle's What's On page to check out more activities!