This Coaches Day, we shine a light on the force behind the National netball team - Head Coach Annette Bishop, who has been working with Netball Singapore as an assistant coach and performance analyst since 2015. Three years ago, she took the helm as Head Coach, and will be leading the team in their first major international competition, the Asian Netball Championships 2022, since her appointment.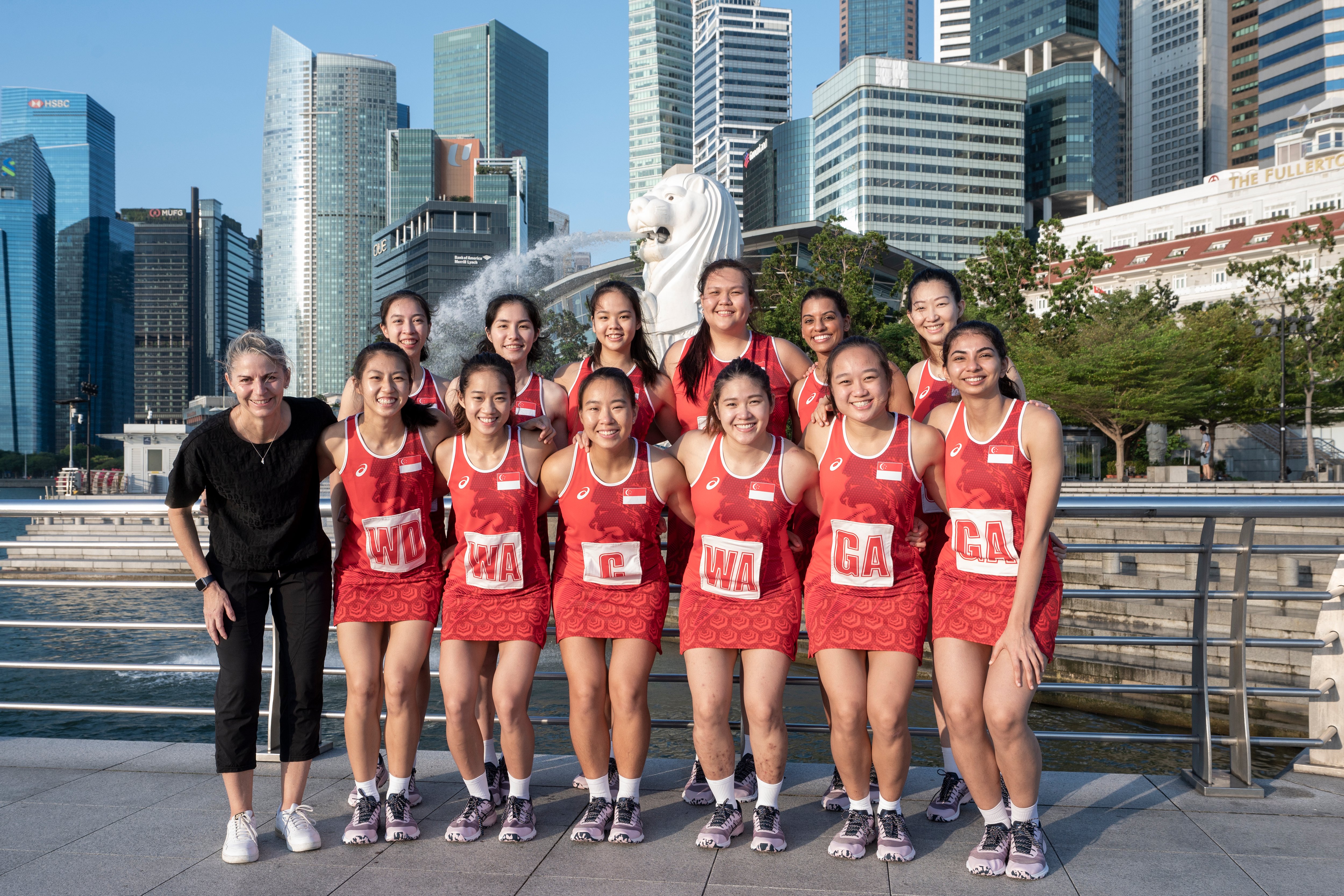 Coach Annette (in black, on the far left) and the Team Singapore Netball players / Photo credit: Lim Wei Xiang
As a child, Coach Annette's journey with netball first began in school in New Zealand. Once she started playing, she fell deeply in love with the sport. As a professional netball player, she competed in the national competitions and local leagues. Years later, she realised she wanted to give back by coaching the next generation of players.
Coaching: the best way to give back to the netball community
"It's a highly rewarding experience to be a coach," said Coach Annette. "You get to help these great athletes grow, tap into their talent, and reach their full potential."
The best thing about her job? "It's the part where I get to give back to the sport and community that I am so passionate about."
Of course, things are not always peachy. "There are challenges that come with coaching. Sometimes you have to give the unfortunate news to players that they didn't make the team this season - even though you've seen how hard they've been practising. You can see their potential and you know they can one day reach their A-Game, but they're not there yet," she said.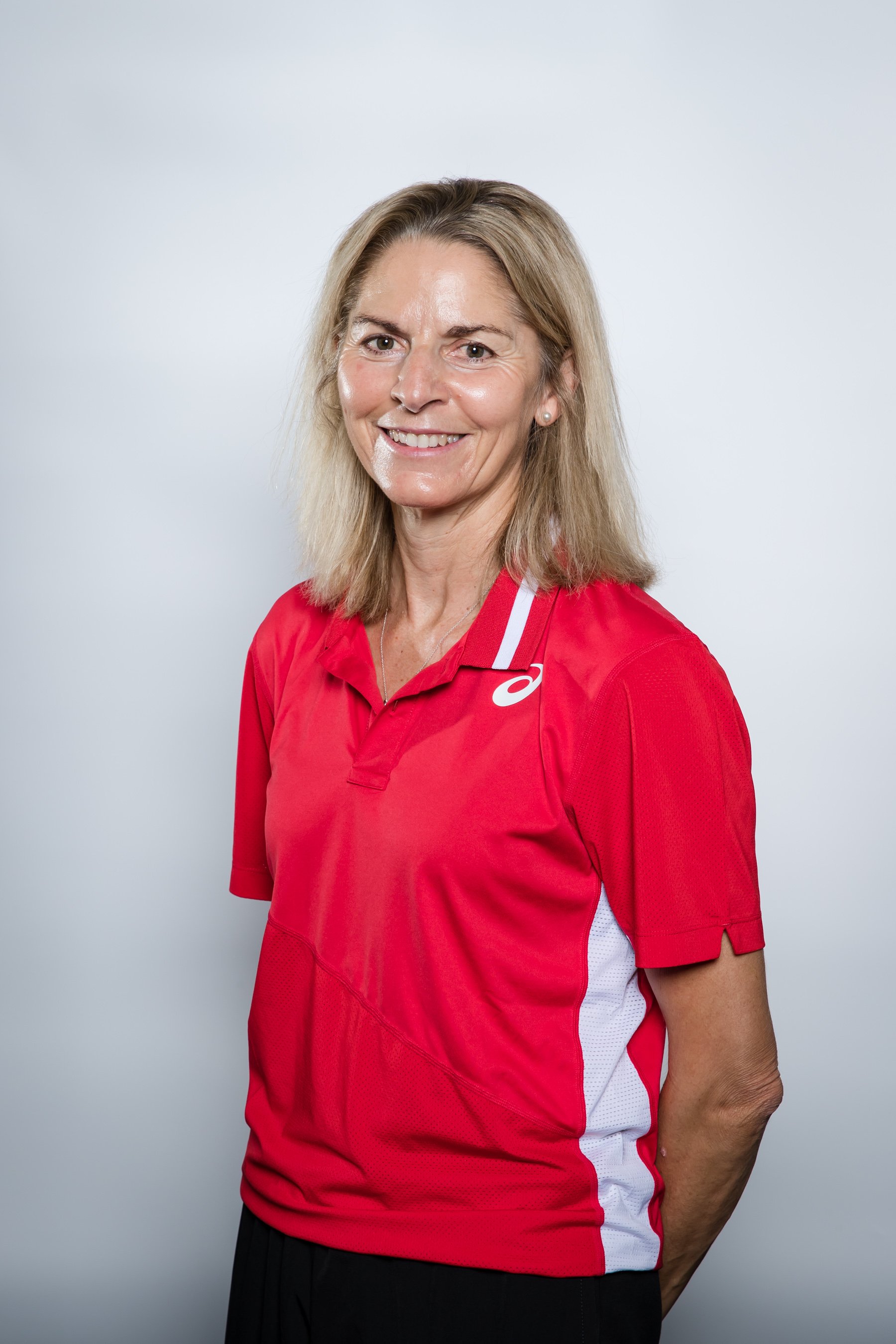 Photo credit: Netball Australia
Nurturing the next generation of pro-netballers
Coach Annette was first involved with Netball Singapore as a Performance Analyst. Her previous work experience has helped her to understand the importance of raising the base fitness level of each player to international standards.
During the pandemic, Netball Singapore faced some challenges when it came to group training, but she didn't let that stand in their way.
"We would do Zoom workout sessions, where everyone trained independently, but still together in spirit," she said.
She also focused on thinking outside the box by introducing new cardio workouts, netball drills and footwork drills. "We focused more on the basics of netball, but introduced fun methods like using hula hoops and balloons in order to keep things interesting."
Coach Annette's efforts are well received by the team. Co-captain of Netball Singapore, Toh Kai Wei, said, "Coach Annette comes up with different warm-up games to keep training fun and engaging. She once made the shooters wear sunglasses for a shooting session! This helps us learn to stay focused, and also be prepared for any circumstances."
For Coach Annette, she believes that being a good coach means you have to do what is best for the athletes. "You can't work too fast because you don't want to break the players. You need to let them appreciate the games too," she explained.
Similarly, Netball Singapore adopts this mindset and continually trains and nudges younger players to reach their full potential. "We also have an "Under 21" team that we are training to reach international netball playing standard," Coach Annette added.
By training the players from an earlier age, it helps prevent a talent gap when some of the older players retire. Players who start competing earlier also get to experience more games, and treat certain games as 'stepping stones' to reach their potential faster.
Working together as a team
The cheery and good-natured coach loves watching how the players interact with each other on the court.
She also works in tandem with other professionals to give the netball girls the best possible training. "There's the sports side, the medical side, the nutrition side, and more," she explained. "All of us have to work together as a team to help Netball Singapore excel."
Coach Annette's role as the Head Coach of Team Singapore's netball team is one of her proudest achievements. "Everyone has been very fantastic and supportive and I'm beyond honoured to have the opportunity to work here in Singapore with such great athletes and people," she said.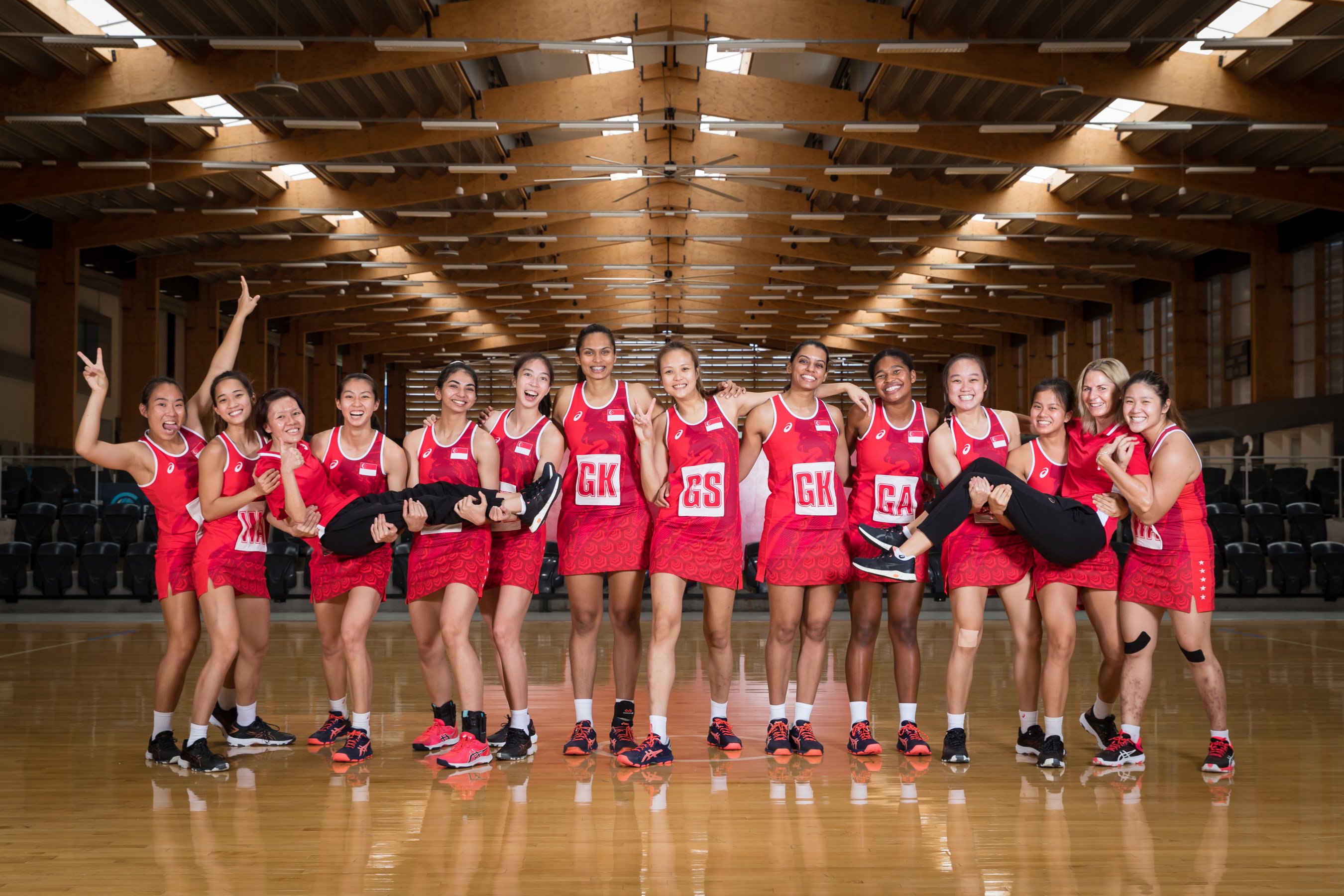 Photo credit: Netball Australia
Her favourite part of coaching? "Seeing these amazing netballers grow, and bringing the team together to give the best performance they can," said Coach Annette.
She prioritises keeping the team motivated and constantly thinks of new ways to conduct drills and training. In fact, her biggest takeaway from coaching is to "go for gold, but remember that the enjoyment must outweigh the stressful side of the game."
Co-captain Kai Wei is appreciative of Coach Annette's work. "I like how she encourages the team by constantly reminding us that we've got what it takes to represent the country, and that she's proud of us. Her support keeps us going," said Kai Wei.
"As a team, we cultivate an open culture where both coaches and players are honest about feedback. This helps the team communicate and play better," added Kai Wei.
Catch Team Singapore at the upcoming Asian Netball Championships!
"This is the youngest Netball Singapore team going to the Asian Netball Championships. Of course they're excited!" Coach Annette said. "They're pumped to be playing in front of a home crowd - that's all their family, friends and supporters who will watch them from the sidelines. But, with that excitement comes nerves. They just want to make Singapore proud!"
The Asian Netball Championships 2022 will be held from 3 to 11 September 2022, at OCBC Arena Hall 1 at the Singapore Sports Hub. Team Singapore, who were runners-up in the last edition in 2018, will be aiming for a top 2 finish to attain automatic qualification to the 2023 Netball World Cup in Cape Town, South Africa. More information on the event and competition schedule can be found here. You can purchase the tickets here!