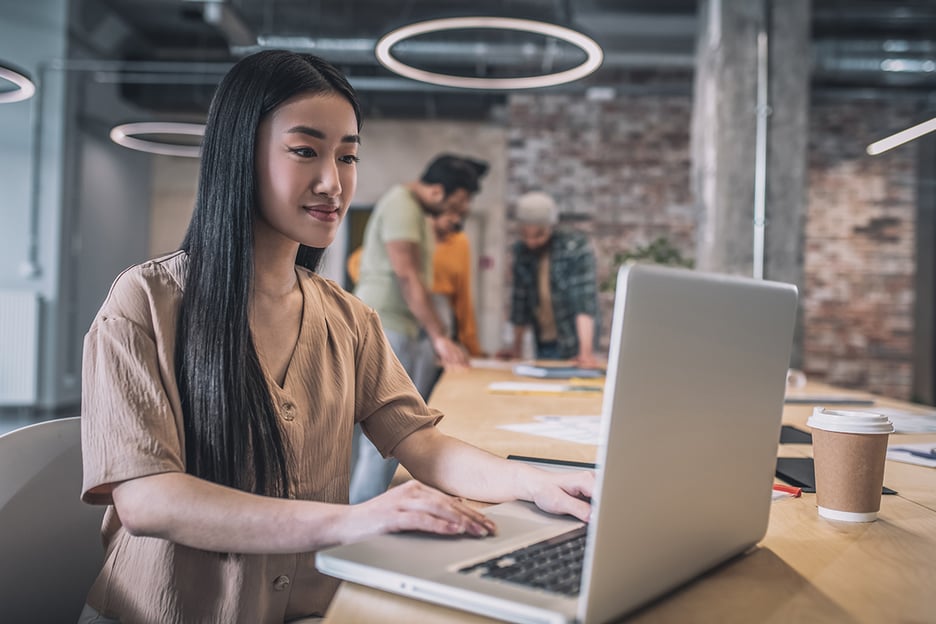 In the first part of this series, we looked at the different career options for non-athletes that are closely intertwined with the sporting industry. But many of them require some form of relevant professional certification, which not everyone has. So what happens if you fall within this category? Read on to find out how you can still incorporate your love for sports into a career!

Public Relations Specialists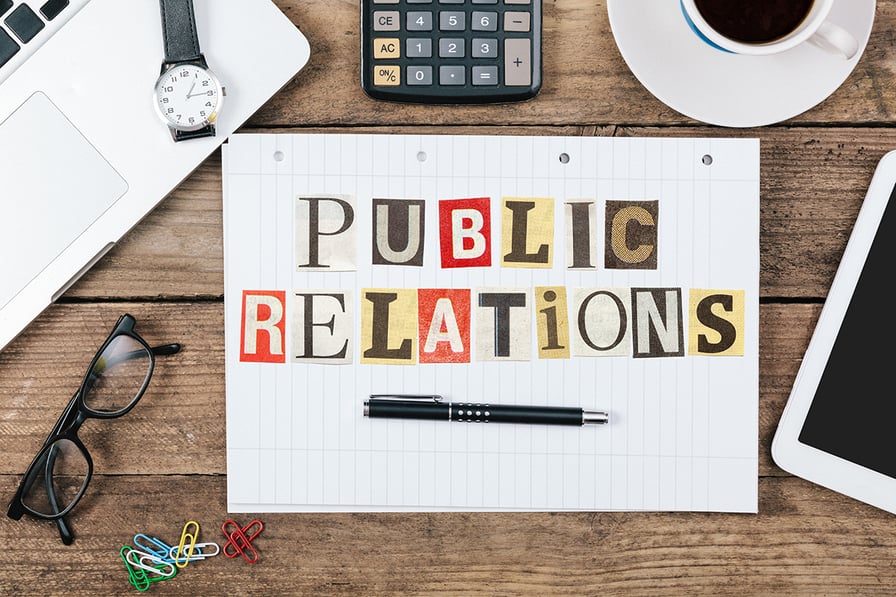 In the context of the booming sports industry, public relations specialists typically work on creating and maintaining a positive image for the organization(s) or athlete(s) that they represent. There are many acceptable degree backgrounds, making this position a highly popular one for prospective candidates who are dipping their toes into the sporting industry for the first time.
Sports Agents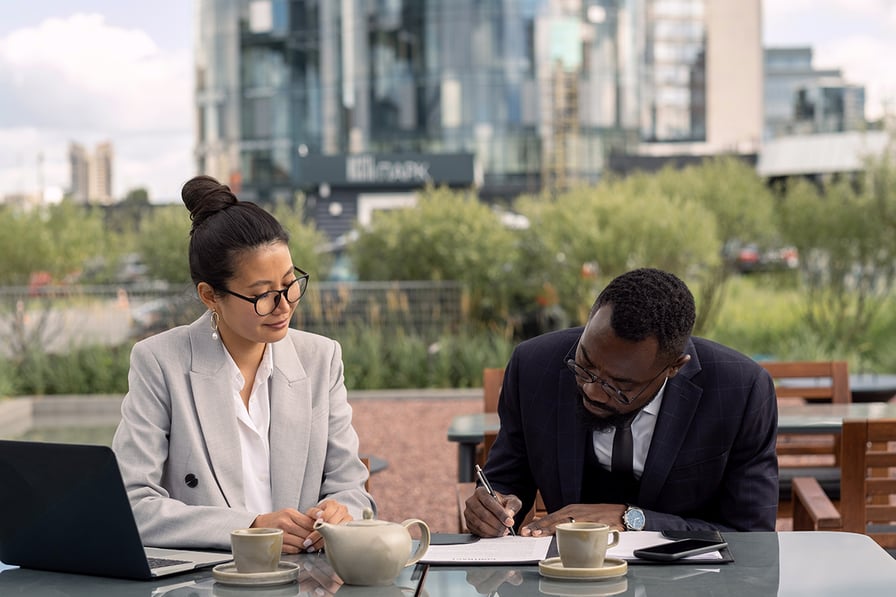 As legal representatives, sports agents are best known for helping the athletes/coaches that they represent procure and negotiate different contracts. These would include negotiations like employment with a particular club, or endorsement deals with other agencies. The career planning services they provide are highly sought after by any sporting talent looking to focus on their performances on the pitch.
Event Planners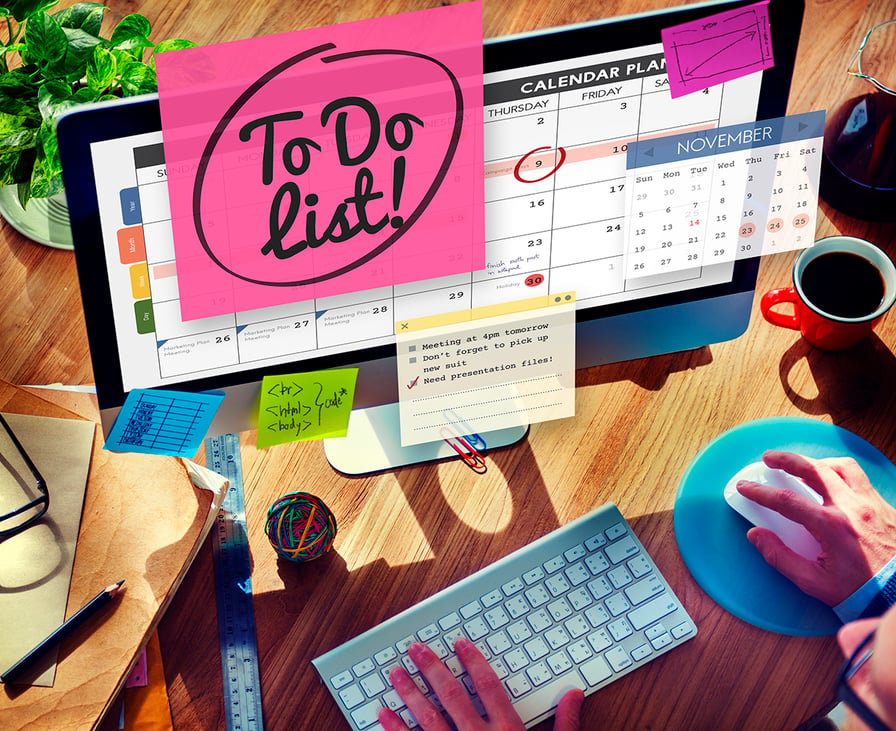 Sporting events like football matches, week-long campaigns and more, are fun and flashy for all participants. However, there is plenty of hard work behind the scenes required to have the event run smoothly. That's where sporting event planners come into the picture. Event planners coordinate with teams of varying sizes to guarantee that every aspect of the sporting event is under control - participants, location, scheduling, safety, ticking, or even finances.
Sports Statisticians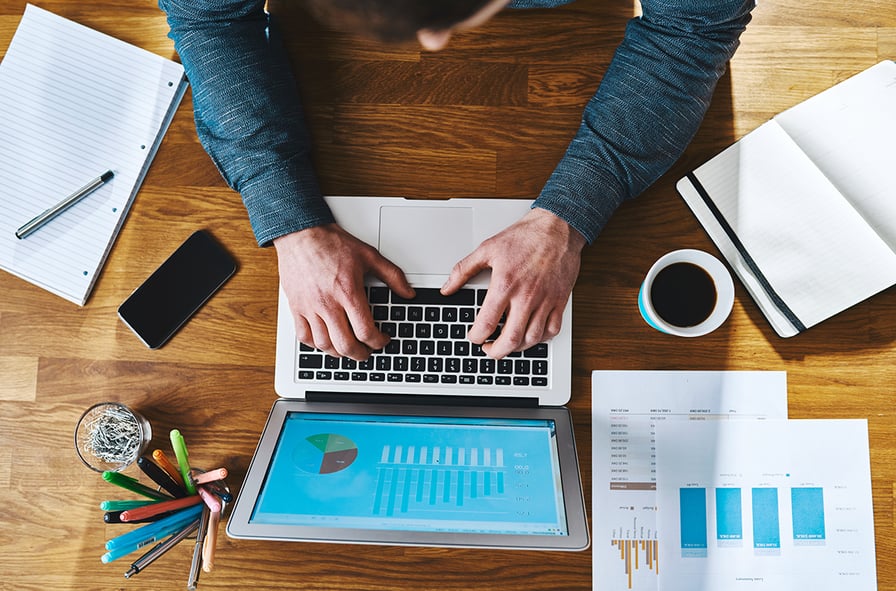 A keen follower of sports UGC will definitely have observed a slow but steady rise of tactical analysis channels, where statistics pertaining to a player, match, or organization are tracked and analyzed to provide predictions and solve problems. These insights are particularly valuable for teams looking to optimize their rosters, or balance various conditions and needs within the squad.
Commentators/Pundits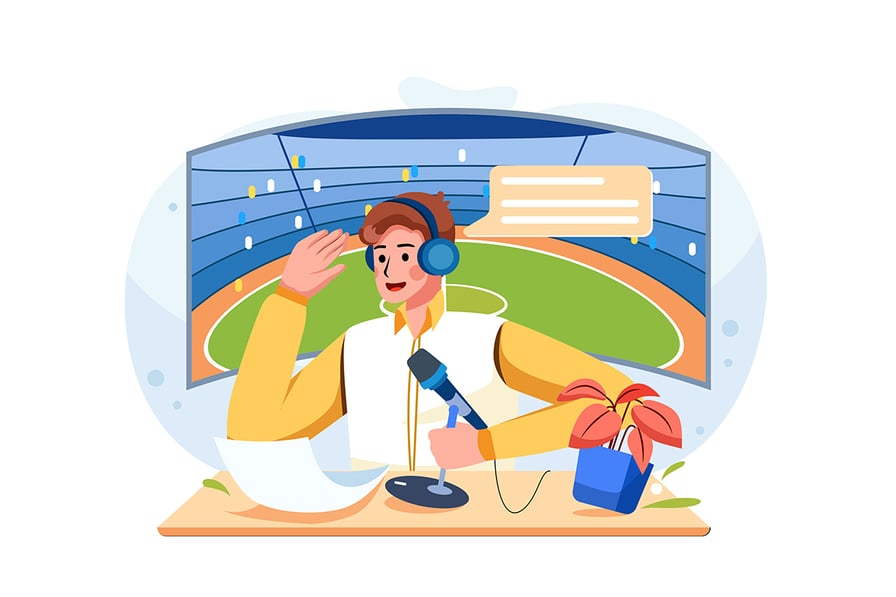 Sport commentators are most commonly known for providing real-time play-by-play commentary of a sport event. In a live broadcast, the energy that they inject can greatly improve the viewing experience.

Pundits, on the other hand, express their professional opinions about the subject topic - a particular player, state of a sporting team, overall landscape etc. While their comments may sometimes be controversial, the additional buzz they create for the sport is still an extremely popular draw, particularly in the age of social media.

Both roles require the person to be highly knowledgeable in the subject that they cover, and they are critical in helping to bring the sport to the masses.
The sporting industry is a thriving scene, with a multitude of careers that cater to a wide variety of skills and expertise. If you love sports, why not consider if the career options mentioned would be a good fit for you?