Team Nila and SportCares engage migrant workers for an afternoon fun day out!
by Team Nila, on November 29, 2020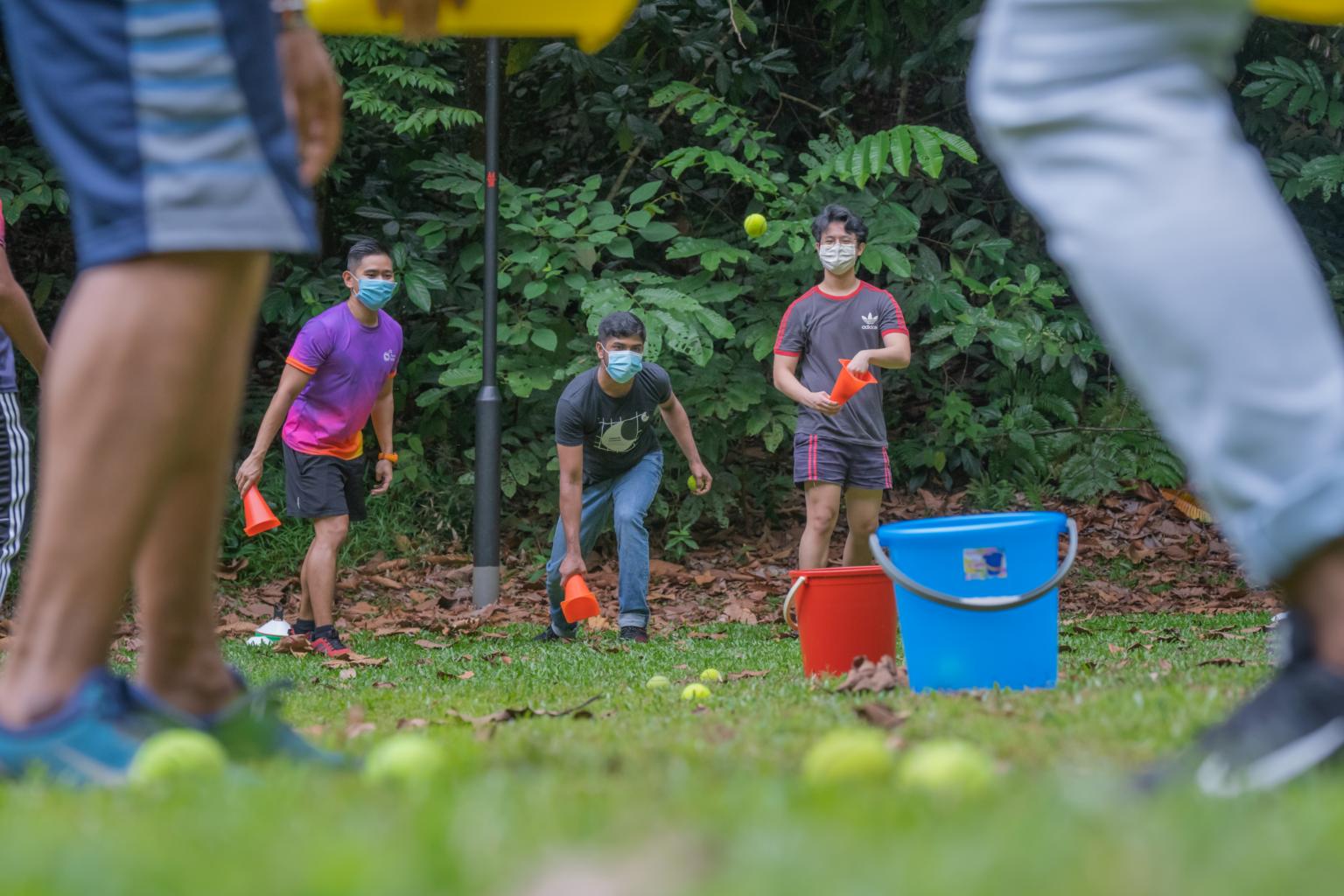 Photo: WINSTON TJIA
Team Nila is delighted to be part of the community initiative, "An Afternoon Out", where migrant workers had a chance to go to the nearby park to meet and mingle with the residents in the neighbourhood through sport and fun activities.
This event is organised by Welcome In My Backyard(WIMBY), a volunteer-run campaign, in partnership with ActiveSG, involving Team Nila volunteers, who are also local Bukit Batok residents, and SportCares coaches.
Chief ActiveSG, Sng Hock Lin, said, "We are happy to support the community campaign, WIMBY, to co-create a meaningful sporting experience for our migrant worker friends.
Our SportCares coaches and Team Nila volunteers are excited to design and facilitate sport and mental wellness activities as well as help them connect with our community.
In this unprecedented time, it is important that we come together and create a happy and safe space for everyone."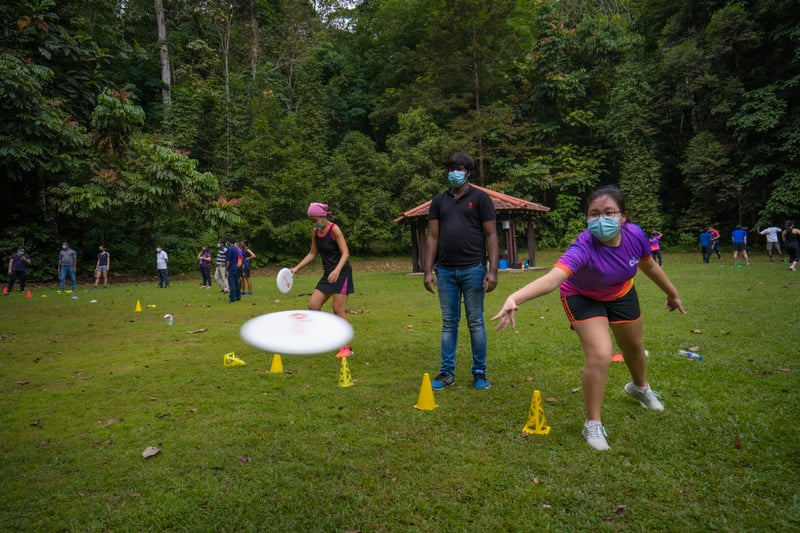 Photo: WINSTON TJIA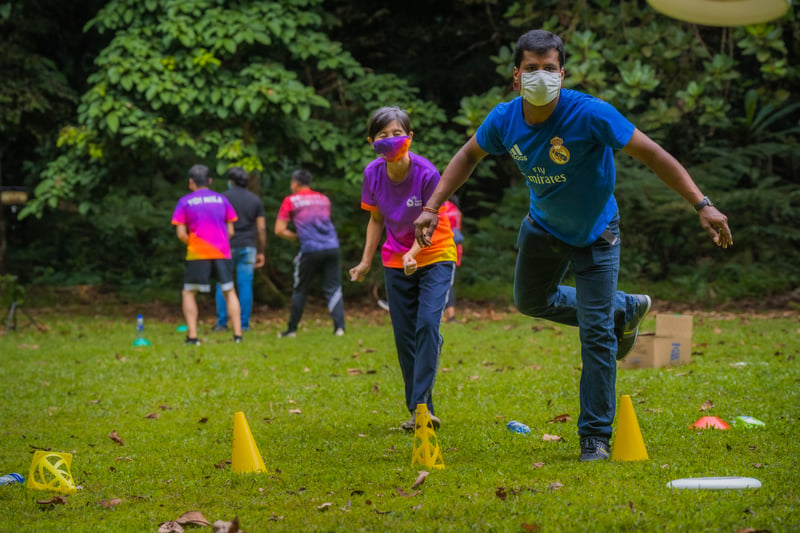 Photo: WINSTON TJIA
Read more from our news article featured at Straits Times.
Join us and be part of the sport volunteer movement today!
Visit teamnila.sg for more information!