TeamSG Fencer Amita Berthier : I'm the underdog going to the Games, but I'll do my very best to make the nation proud!
by Circle Stories, on July 23, 2021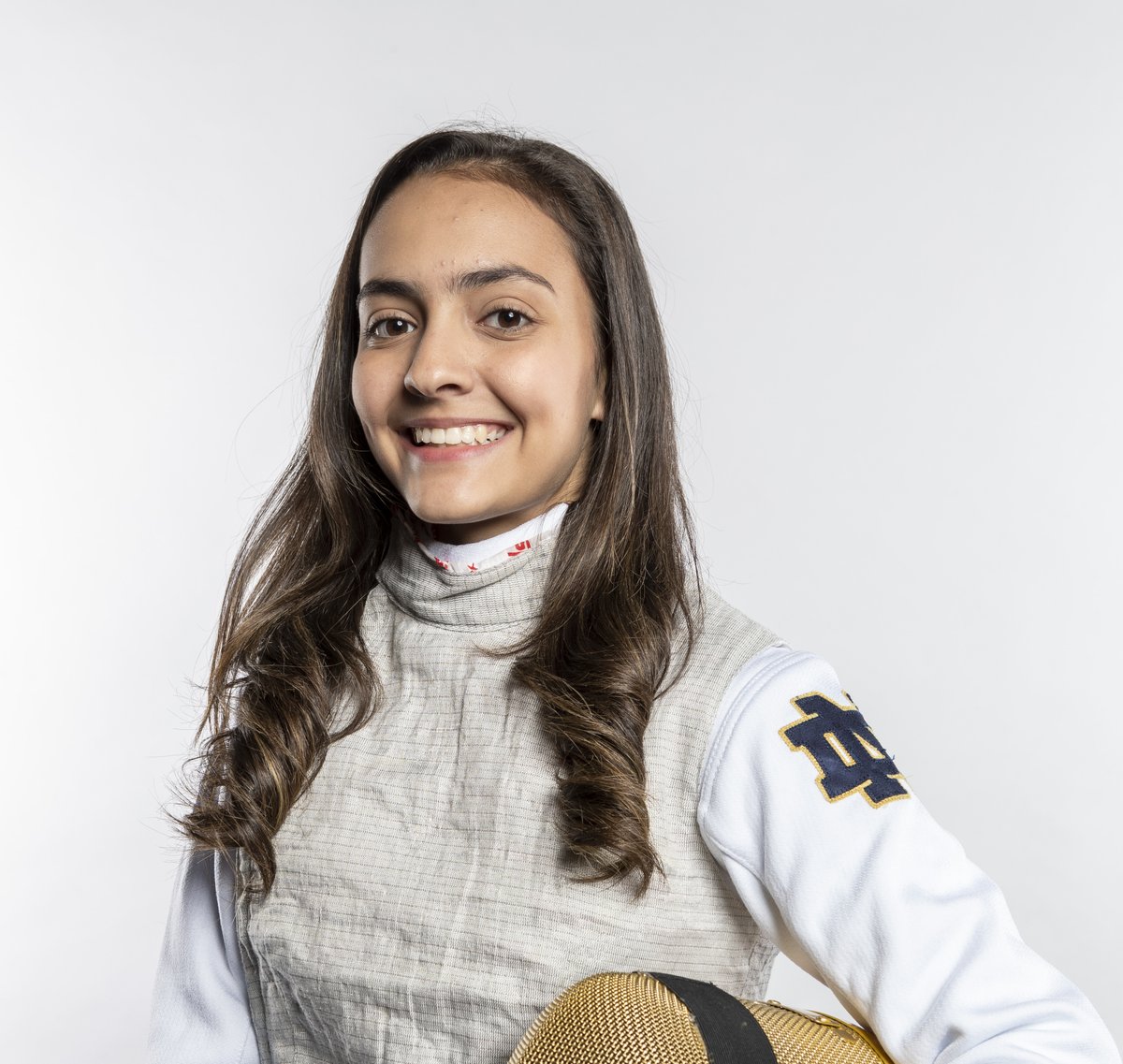 (Team Singapore Fencer, Amita Berthier - Image from Amita's IG)
By Raj Kumar
She picked up the sport of fencing from the age of 7. And in the last 13 years, she's gone on to chart her own path and destiny in the sport, both locally and on the world stage. Her "Road to Tokyo" from 2017-'19 comprised a victory run of 3 SEA Games Gold medals, a World Cadet Championships Bronze and also, being crowned the Junior World Number 1.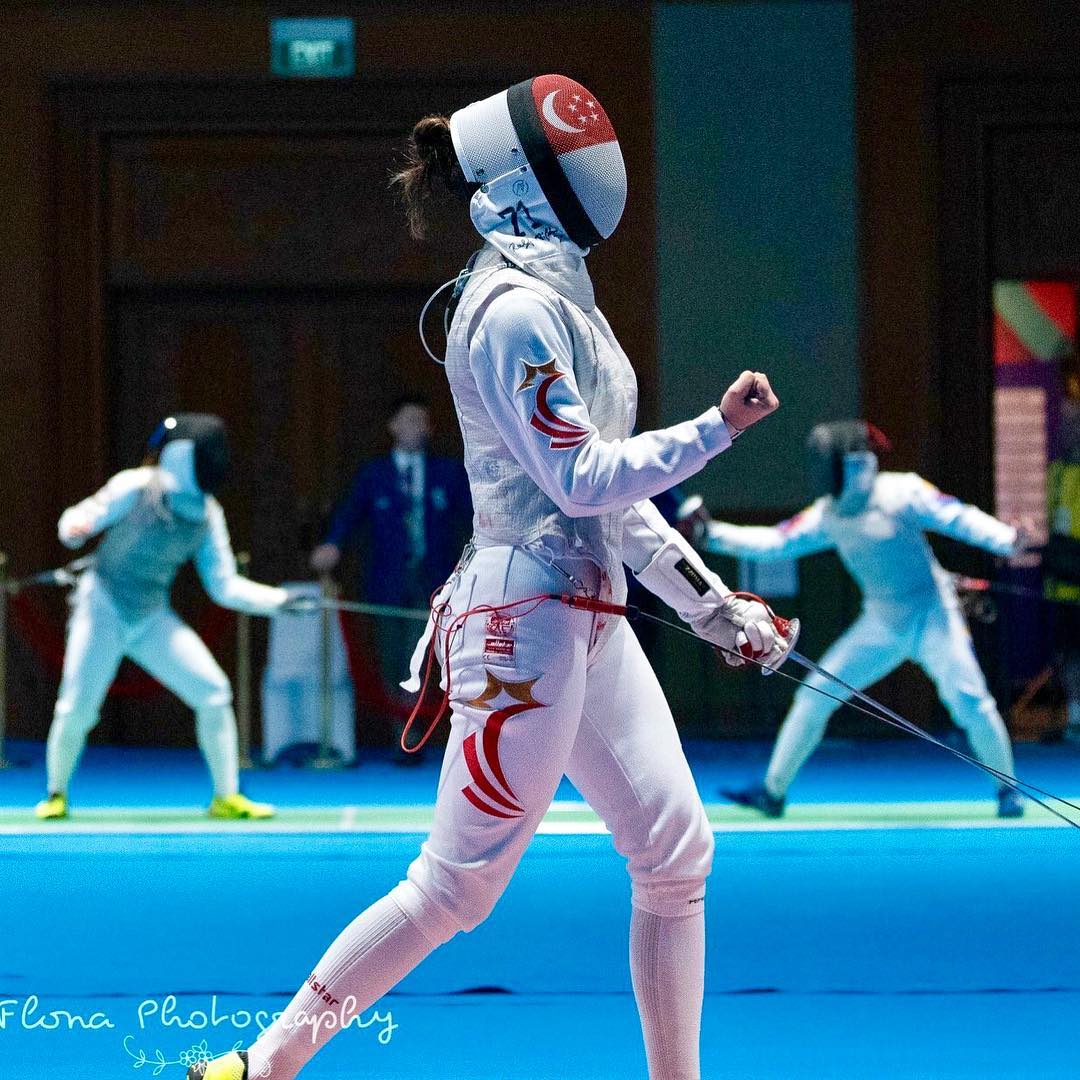 (Team Singapore Fencer, Amita Berthier - Image from Amita's IG)
She attributes all of her accolades to her parents. And the 20 year old knows that her achievements would never have been made possible, without their unwavering support, understanding and the desire to see her succeed in anything she does. Today, Amita is pursuing her tertiary studies at the University of Notre Dame in the United States. It's an institution that's well known for its sporting excellence as well as the development of world-class athletes.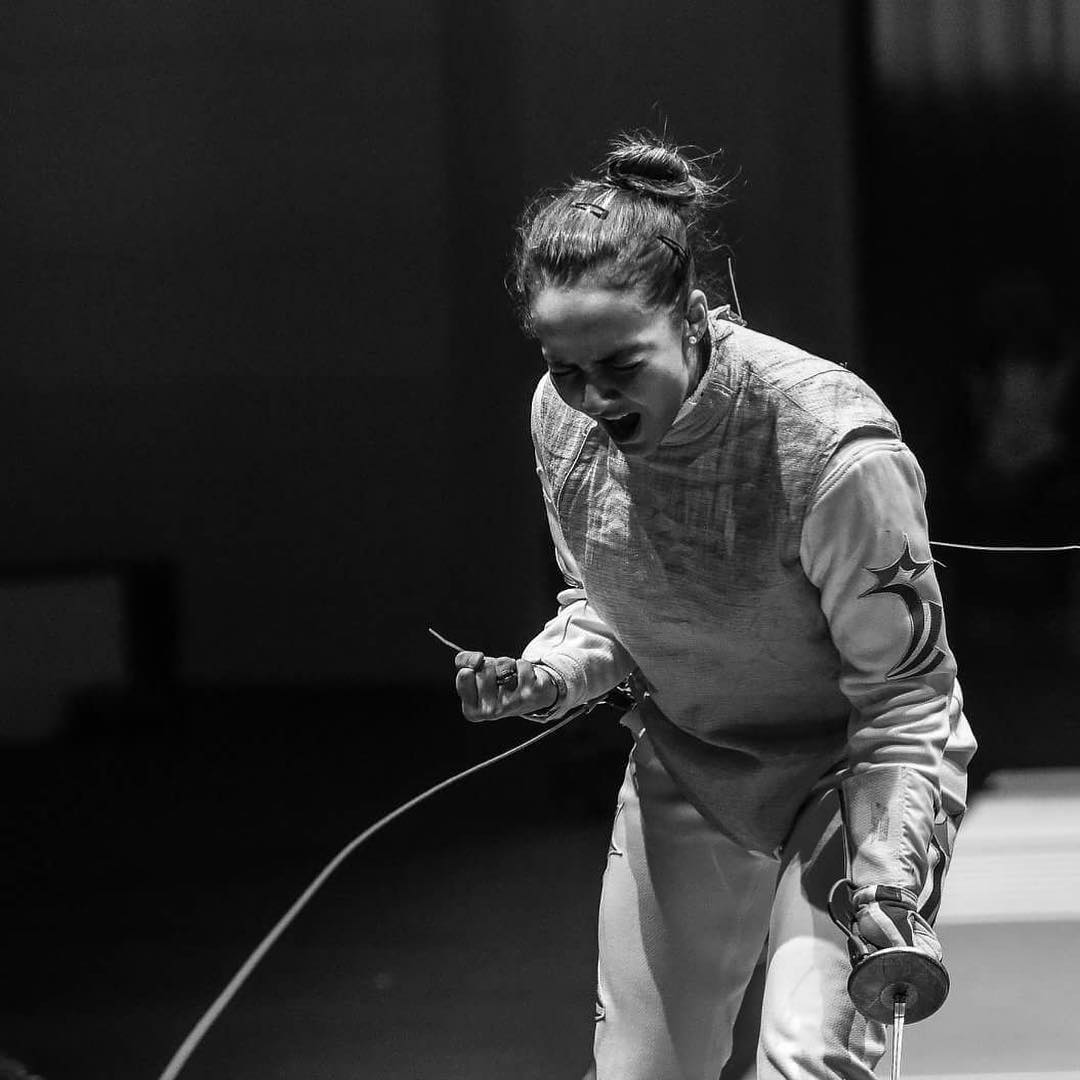 (Team Singapore Fencer, Amita Berthier - Image from Amita's IG)
The 2-time defending SEA Games Gold medallist in the Women's Foil event, booked her first-ever Olympic spot, with a series of sterling performances at the Asia-Oceania qualifier in Tashkent just 3 months ago. And in a recent Zoom call interview, she spoke about the sacrifices she's had to make over the years, the importance of family, as well as the gratitude that she has for anyone and everyone, who's helped make her Olympic dream, a reality!
(Raj Kumar interviewed Amita on 21 June)
The 32nd edition of the Olympic Games is from 23 July to 8 Aug 2021. For all coverage and news of the Republic's national athletes who're competing at the Games, check out the official Team Singapore Tokyo 2020 website.
Remember to also Show your support for Team Singapore at the Olympic Games!
Team Singapore athletes have worked tirelessly over the last 12-20 months, especially under strict safety management measures to train and prepare. They've had to step up, pivot and adopt new and innovative methods to train especially with their preparations confined to the Lion City. With no international competitions or training stints, these athletes have had to adopt and maintain a positive mindset as well, throughout this entire journey to reach the grandest stage in Sport!
Simply click here to pledge a few words of encouragement and send positive vibes, as our TeamSG athletes continue to fly the national flag proudly in Tokyo.
Raj Kumar's been in Singapore's sports reporting and broadcasting scene since 1997. He was the former Sports Editor and Presenter on Power 98FM (SAFRA Radio) and 938LIVE (Mediacorp Radio). Over the years, he travelled to report on Team Singapore at the 2008 Beijing Olympics and 2012 London Olympiad, including 4 SEA Games cities. As a familiar voice and face on Radio, TV and online sports, he has produced and hosted more than 650 talkshows and programmes.