TeamSG Sailor Ryan Lo : I hope the performances of our athletes in Tokyo, will be a source of positivity for S'poreans!
by Circle Stories, on July 6, 2021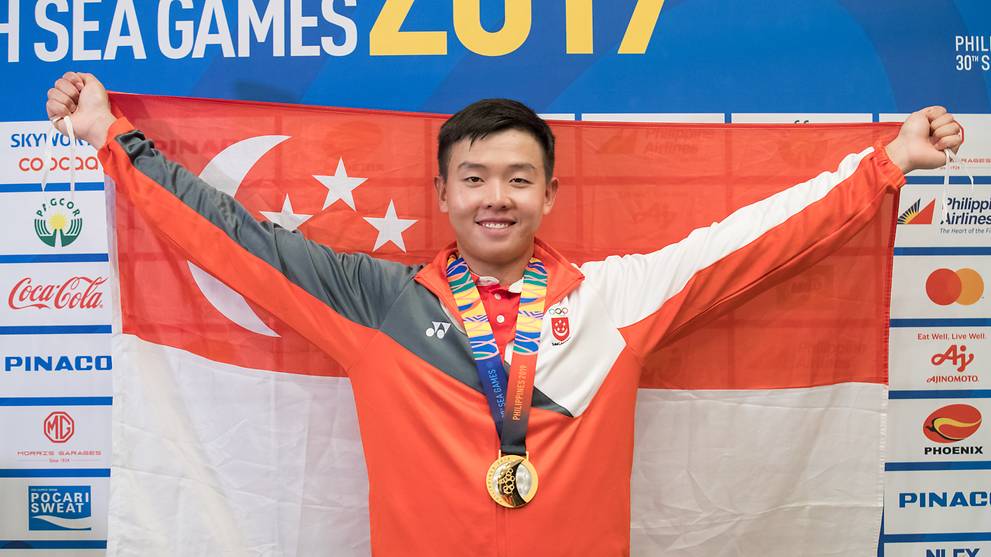 (Ryan Lo at 2019 SEA Games - Photo by SportSG)
By Raj Kumar
His sister represented Team Singapore at the 2008 Beijing Olympic Games. 3 years prior, Lo Man Yi won the Gold medal at the 2005 SEA Games in the Laser Radial class. Inspired by her accomplishments in the sport of sailing, Ryan Lo developed the dream of one day, being able to fly the nation's colours on the international stage.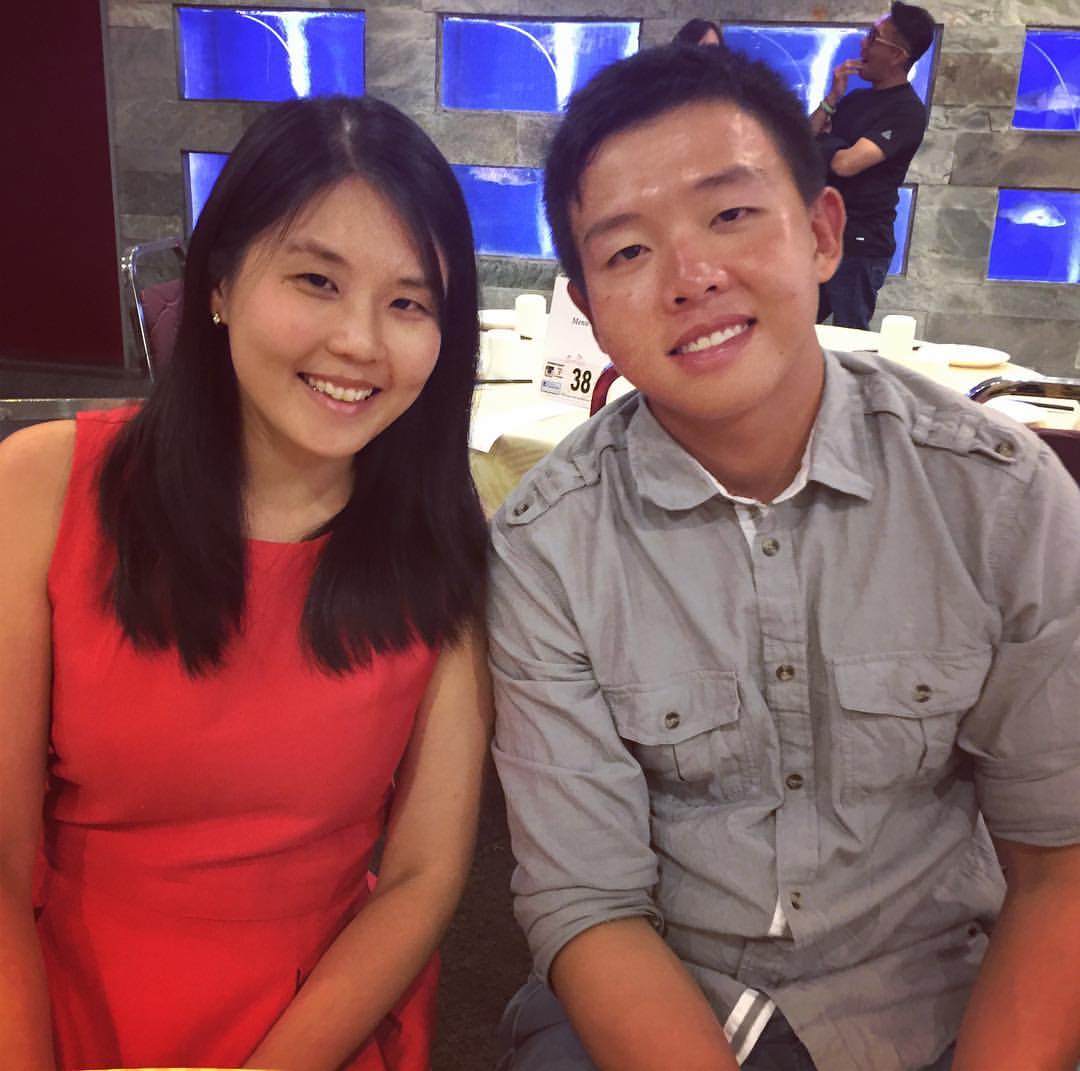 (Loh Man Yi and Ryan Lo in 2017)
With his father and older brother also involved in the sport of sailing, it was only fitting for Ryan to develop the sport from the age of 7. Since then, he's gone on to become the 3rd highest ranked youth sailor in the world. The former Victorian and Rafflesian also did Singapore proud by winning Bronze medals at the 2010 and 2018 Asian Games respectively. And in back-to-back SEA Games campaigns in 2017 and '19, Ryan bagged a haul of 4 Gold medals.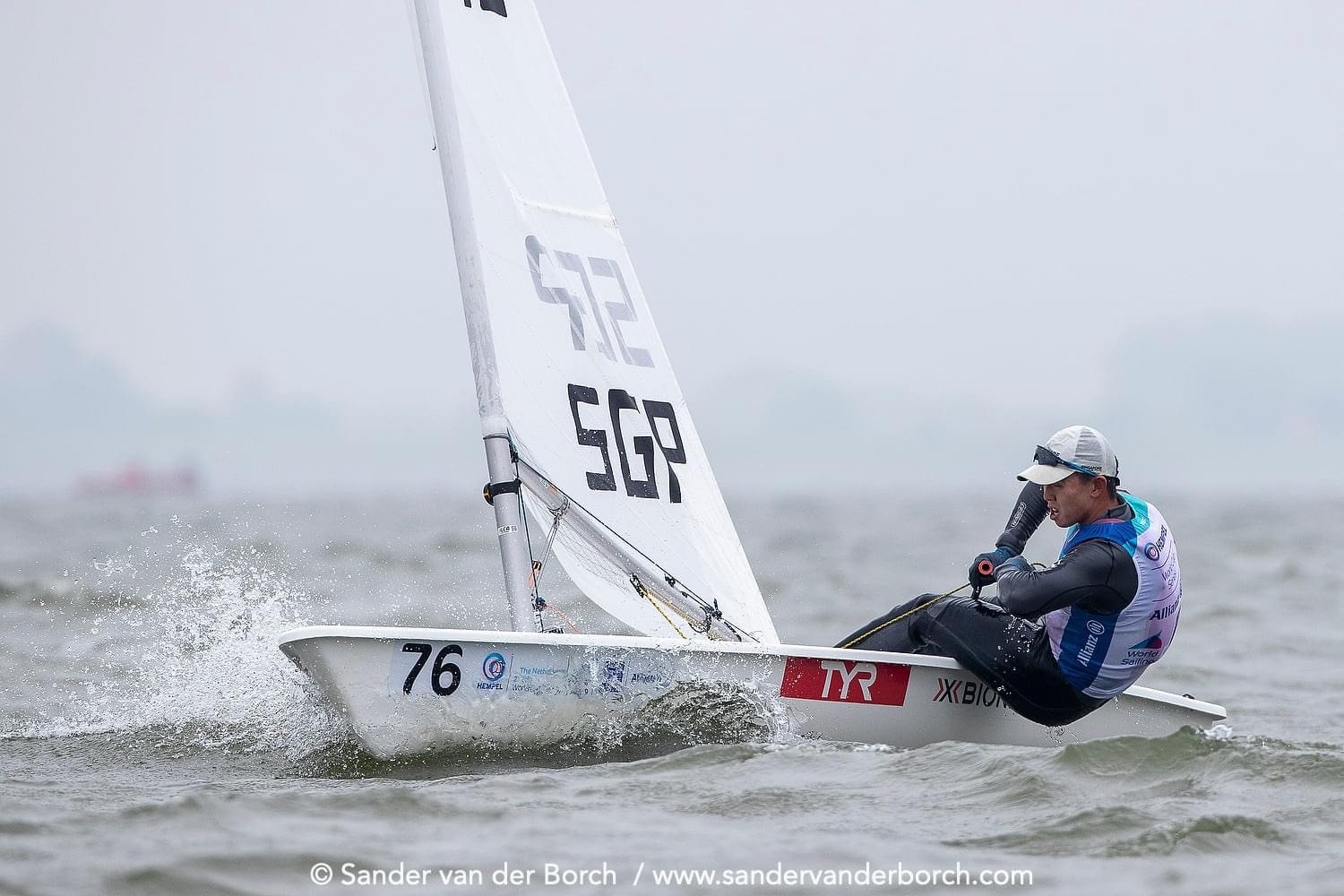 Today, Ryan stands on the verge of making his Olympic debut at the Tokyo Games. Almost 18 months of preparations both in Singapore and in Europe mainly, the 24 year old is raring to compete in the waters of Inoshima - the Sailing Venue for the 32nd Summer Olympiad.
Catch Ryan Lo (below) in a 1-on-1 zoom interview (recorded in mid-June) from his training camp in Croatia, as he briefly touched on his goals, challenges and the journey he took, in getting to his Olympic debut.
(Raj Kumar interviewed Ryan Lo on 21 June)
The 32nd edition of the Olympic Games will begin on 23 July 2021.
For all coverage and news of the Republic's national athletes who'll be competing at the Games, check out the official Team Singapore website.
Raj Kumar's been in Singapore's sports reporting and broadcasting scene since 1997. He was the former Sports Editor and Presenter on Power 98FM (SAFRA Radio) and 938LIVE (Mediacorp Radio). Over the years, he travelled to report on Team Singapore at the 2008 Beijing Olympics and 2012 London Olympiad, including 4 SEA Games cities. As a familiar voice and face on Radio, TV and online sports, he has produced and hosted more than 650 talkshows and programmes.