TeamSG Shuttler Loh Kean Yew : It's my Olympic debut and I'm looking at 1 match and 1 round at a time!
by Circle Stories, on July 4, 2021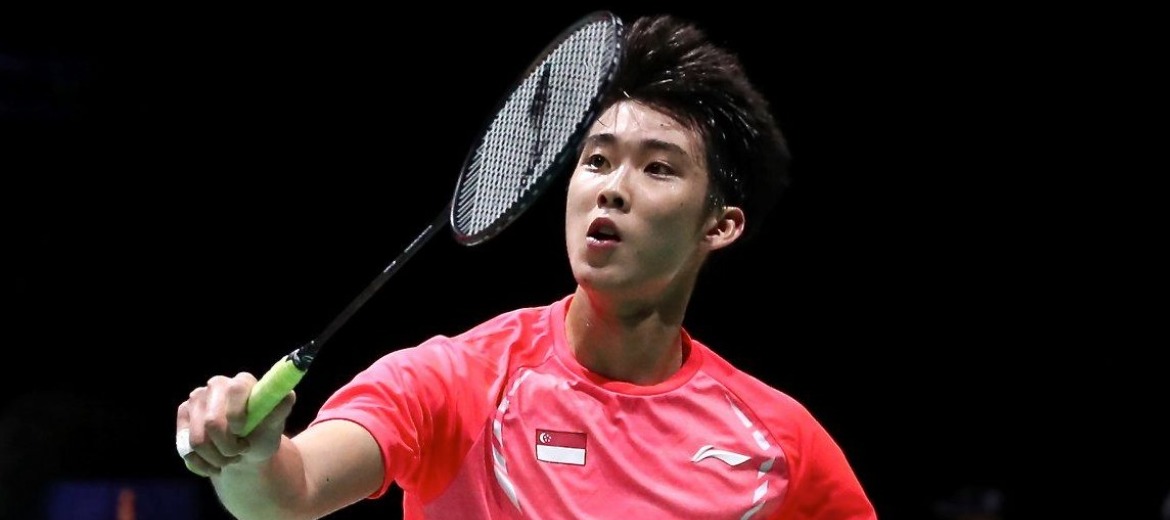 (Loh Kean Yew)
By Raj Kumar
He will be going from 1 Major Games campaign to another, without physically seeing his family members in person. That is the story of Loh Kean Yew, who won the Badminton SEA Games Silver Medal in December 2019 in Manila for Team Singapore. And the Men's Singles specialist, is now just weeks away from making his Olympic debut in Tokyo.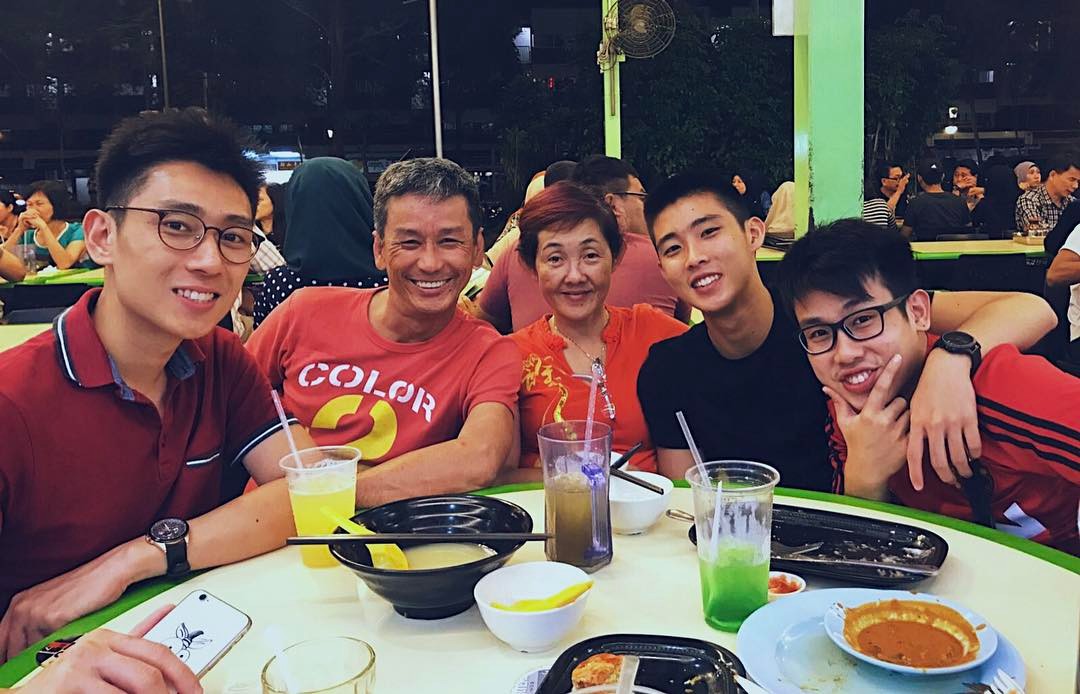 (Kean Yew's family - Credit : Kean Yew's IG Page)
The start of the Covid-19 virus in December 2019 in China, soon compelled several countries (including Singapore and Malaysia) globally to close their borders from early 2020 onwards. And due to the unexpected border closures, 24 year old Kean Yew till today, has not been able to travel back to Penang to visit his family.
Yet, Singapore's Number 1 Singles star shuttler is still remaining positive, upbeat and quietly confident of a decent showing in his 1st Olympic attempt. Setting aside personal sentiments, he's focused on the challenge ahead, knowing that he'll be up against the world's best players at the Games. Kean Yew is also aware that a good showing in Tokyo, will bode well for his SEA Games campaign, later in December.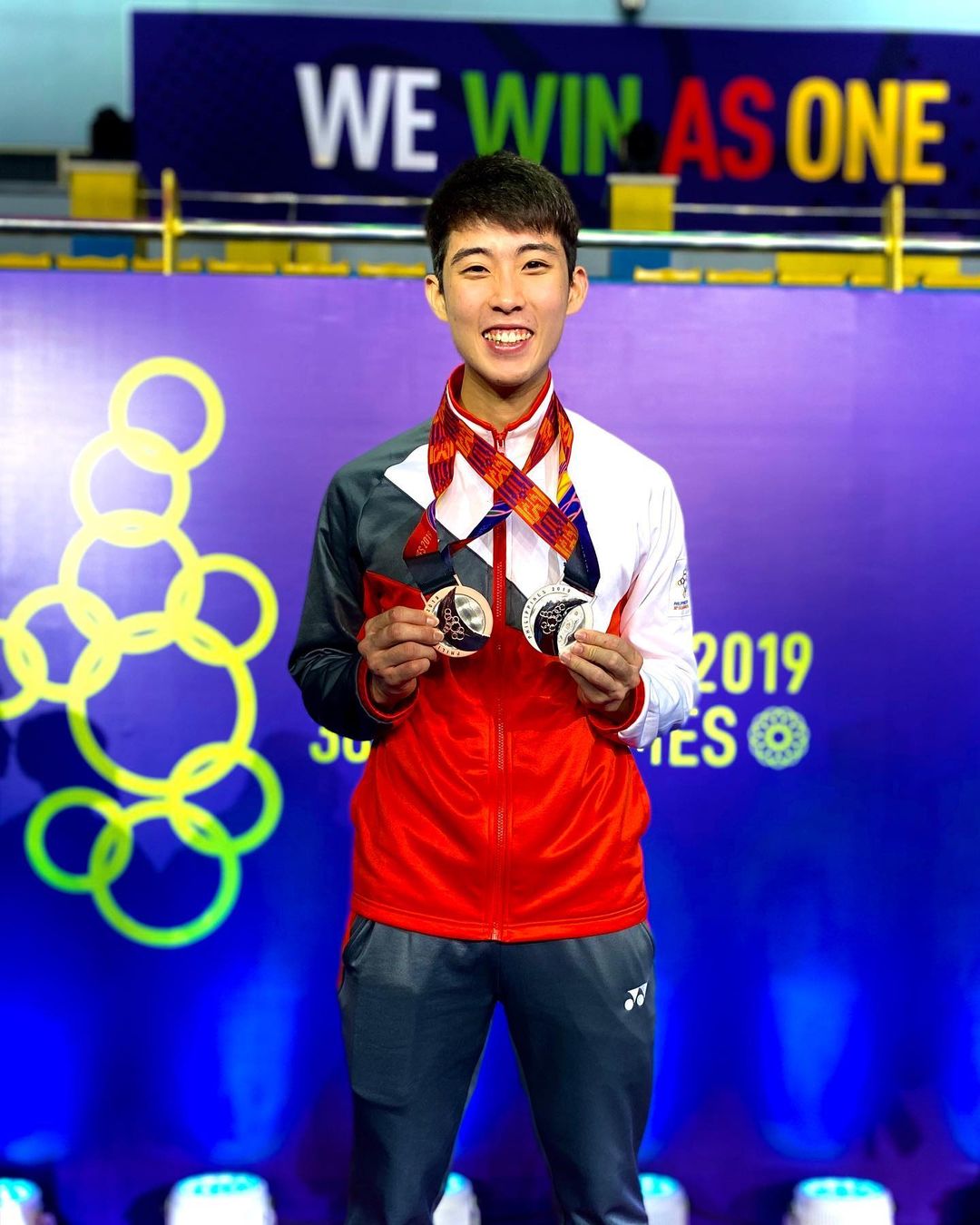 (Kean Yew at 2019 SEA Games - Credit : Kean Yew's IG Page)
Competing in only 1 overseas tournament (Thailand Open) last January as several other events were cancelled or postponed in Malaysia, India and Singapore, Kean Yew's had to adapt and train hard at the OCBC Arena for the last 5 months.
Catch Kean Yew (below) in a 1-on-1 zoom interview (recorded in mid-June), talking calm and confidently of his current state of mind, physical preparations, the significance of his Olympic debut and much more.
(Raj Kumar interviewed Kean Yew on 15 June)
The 32nd edition of the Olympic Games will begin on 23 July 2021.
For all coverage and news of the Republic's national athletes who'll be competing at the Games, check out the official Team Singapore website.
Raj Kumar's been in Singapore's sports reporting and broadcasting scene since 1997. He was the former Sports Editor and Presenter on Power 98FM (SAFRA Radio) and 938LIVE (Mediacorp Radio). Over the years, he travelled to report on Team Singapore at the 2008 Beijing Olympics and 2012 London Olympiad, including 4 SEA Games cities. As a familiar voice and face on Radio, TV and online sports, he has produced and hosted more than 650 talkshows and programmes.