By Circle Editorial Team
Rio will always be held dear in the annuls of Singapore's sporting history, and for good reason - after all, it was the site where our very own Joseph Schooling clinched the nation's first (of hopefully many more to come) Olympic Gold medal.
For the avid tourist, however, Rio is better known for being the home of the famed Rio Carnival. The centrepiece of the celebration is the Rio Samba Parade, undoubtedly the biggest attraction on Earth. An annual affair, visitors from all around the world flock to the former capital city of Brazil for a week of dancing, singing, and partying. As their own website proudly proclaims, it is "the best time to experience the best of Brazilian culture, for this is one occasion that truly sums up the carioca way of life".
Rio is hopeful that their landmark carnival will return from February 25th to March 1st, having had last year's party scuppered by the pandemic. The city's Samba schools have already resumed rehearsals for their massive parades in their attempt to win the prestigious championship title.
Despite being more than 15 thousand kilometres apart, we can still bask in the joyous mood by grooving to the wondrous melody of Samba music. Plus, it is a great form of workout for anyone looking to spice up their daily routines!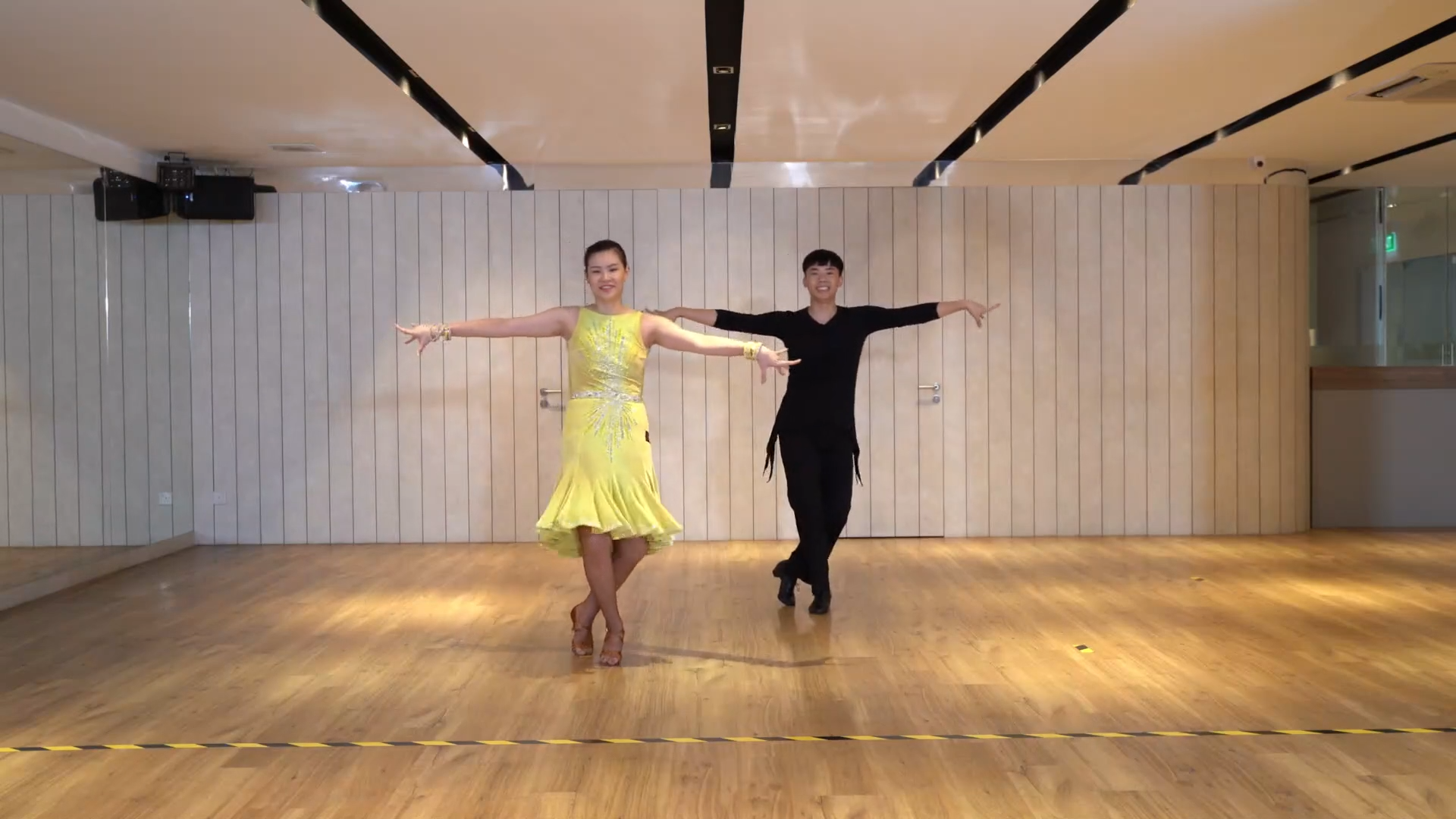 Improves Hip Mobility
Samba dancing involves a lot of training related to hip movement. You will learn how to move your hips in different directions safely and effectively and learn to control that movement while maintaining fluidity. This is especially important in our modern society, where most of us predominantly move forwards and backwards and much less laterally.
Strengthens Your Glutes
Practising Samba isn't just about developing an aesthetically pleasing behind, either. The glute muscles (particularly the commonly underdeveloped gluteus medius) that Samba dance activate help keep the pelvis level on the hip joint of the weight-bearing leg. Without the gluteus medius, taking a step causes your pelvis to sink to one side. That contributes to the build-up of unnecessary pressure on your knee joints as you move about in your daily life.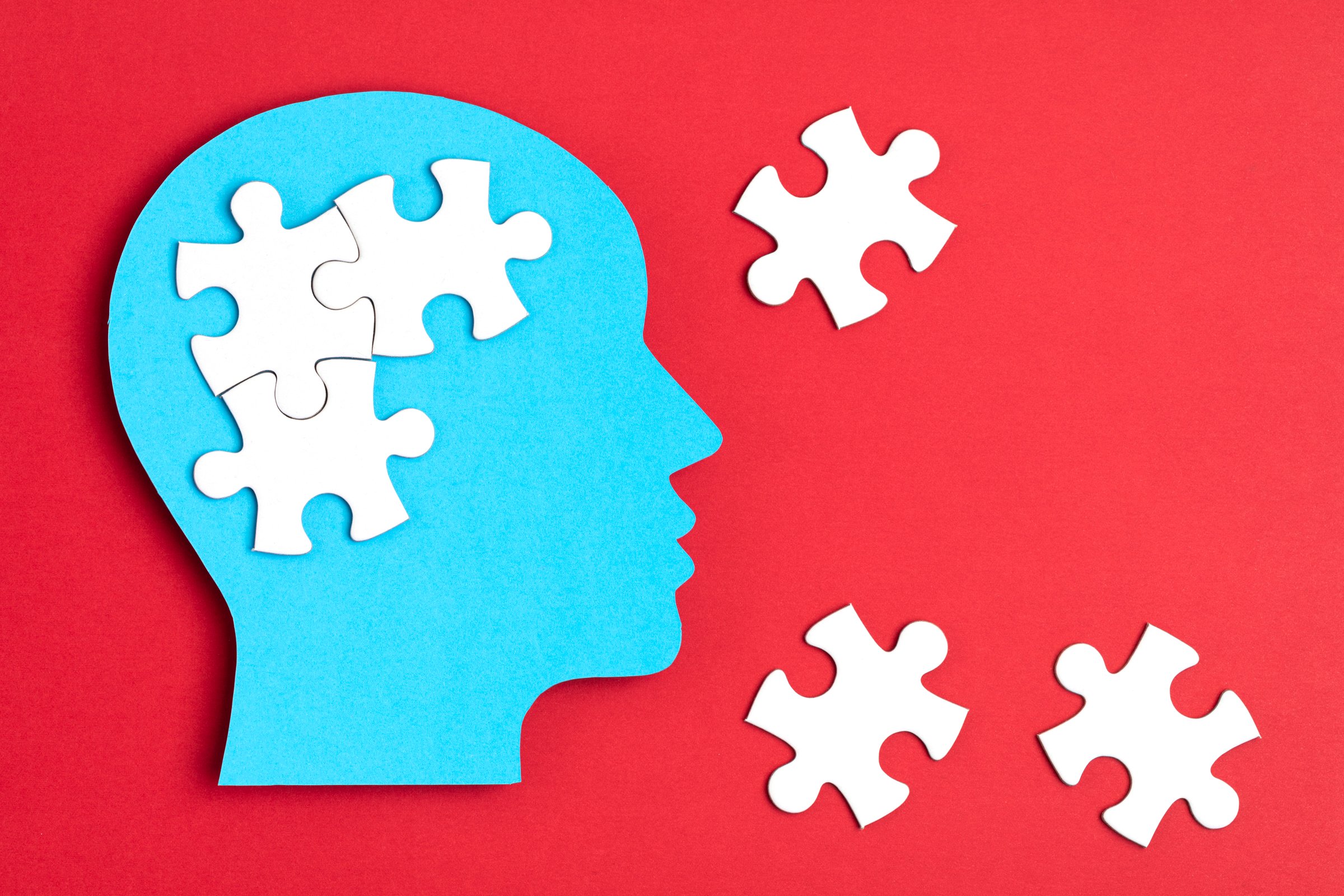 Improves Memory
Every time you learn a new dance style, you challenge your brain to learn new movement patterns, coordinate your body movements in different ways, and discover new choreography. That challenges and stimulates your brain and boosts its retention potential.
If you haven't realized it already, issues like tight hips, weak knees, and fading memories are all common complaints of the ageing process. This is why it is all the more important that you start working on building those muscle groups as early as possible. Not sure as to where you should start? Picking up a video tutorial (or two) from our video library on Watch! See you at the ballroom!
To receive the latest updates on the happenings in the Singapore sports scene, follow GetActive TV on Facebook and Instagram!