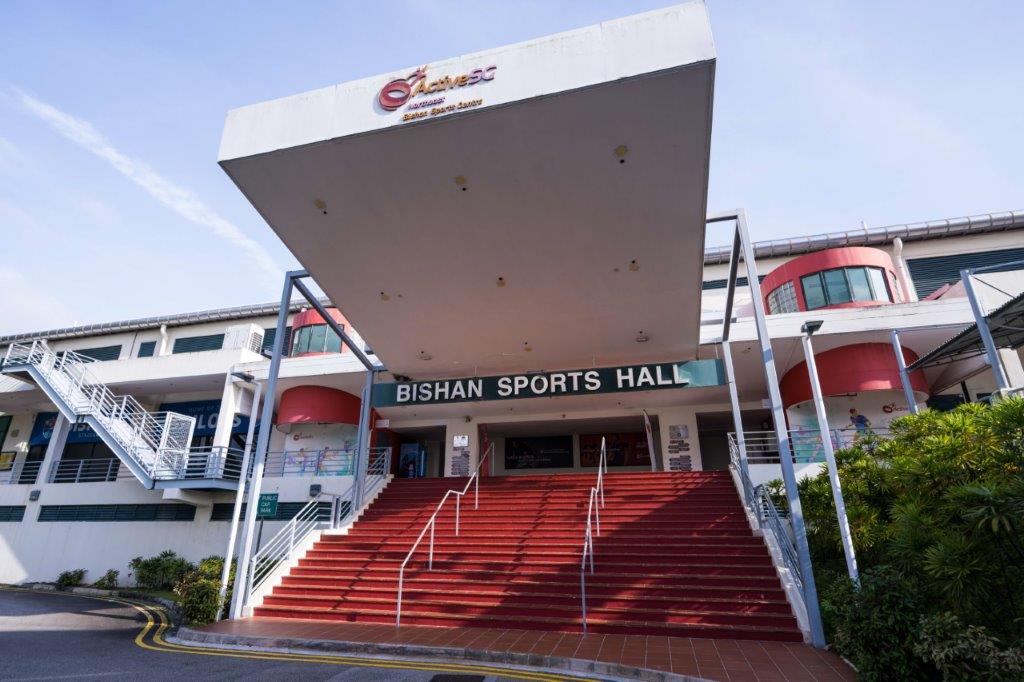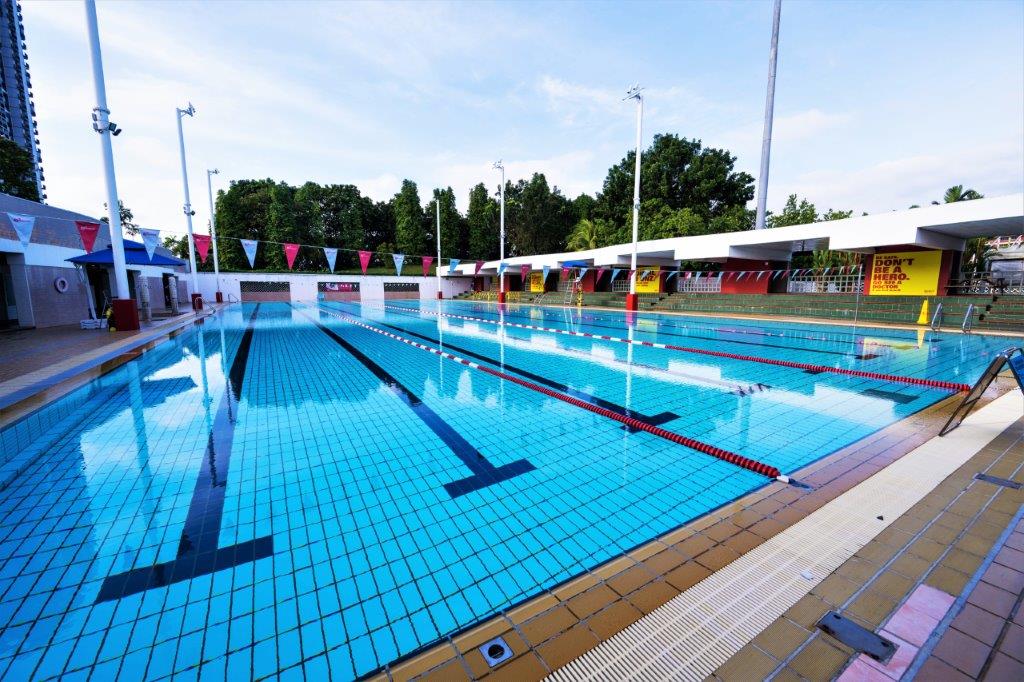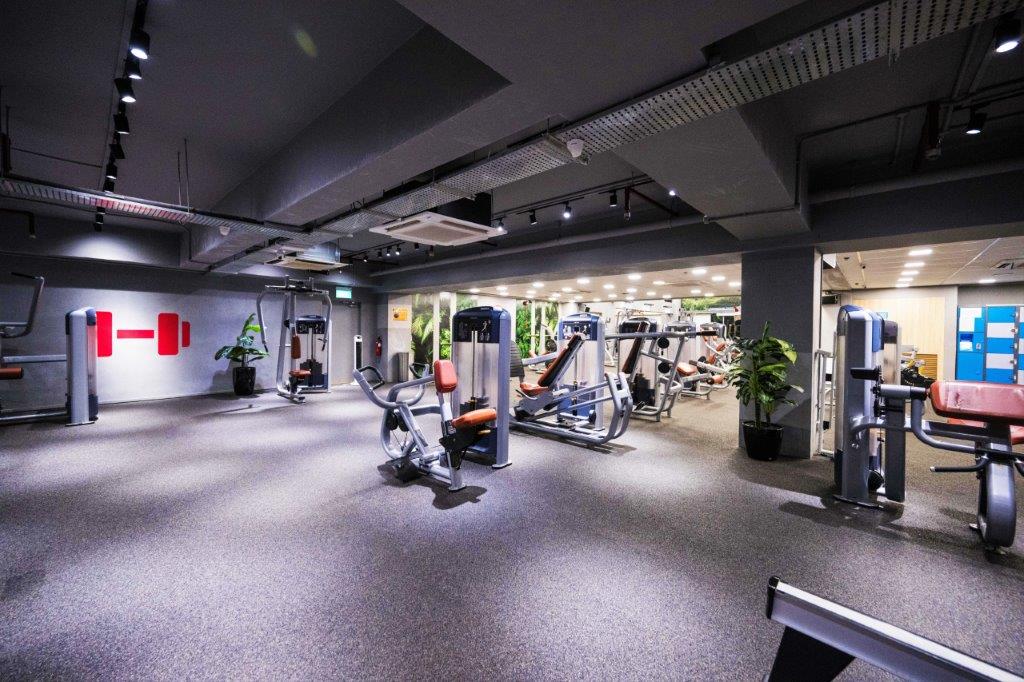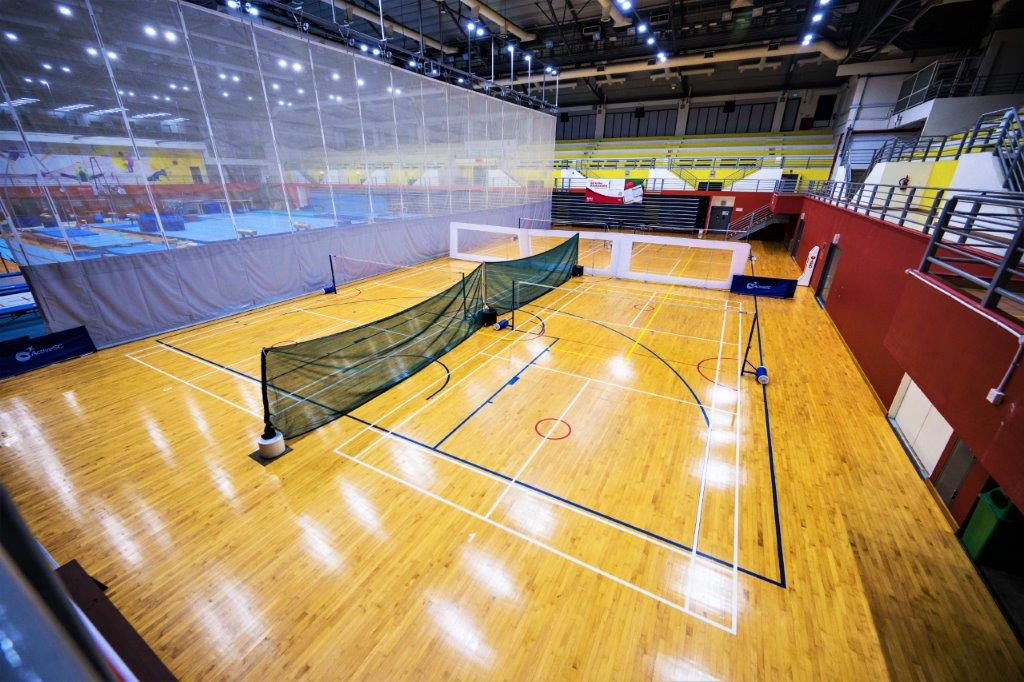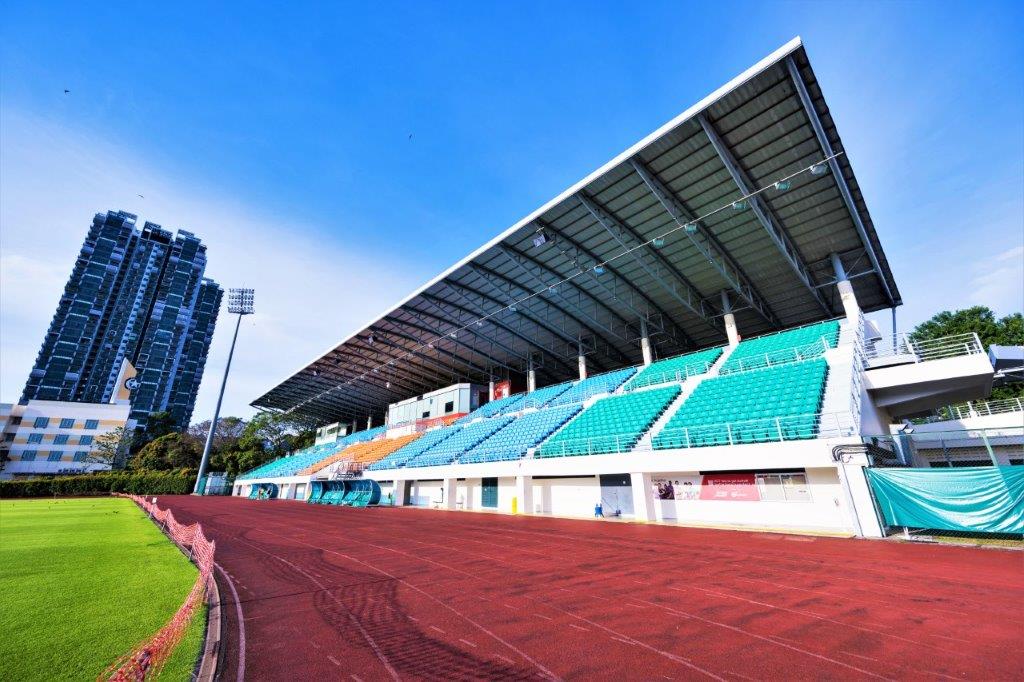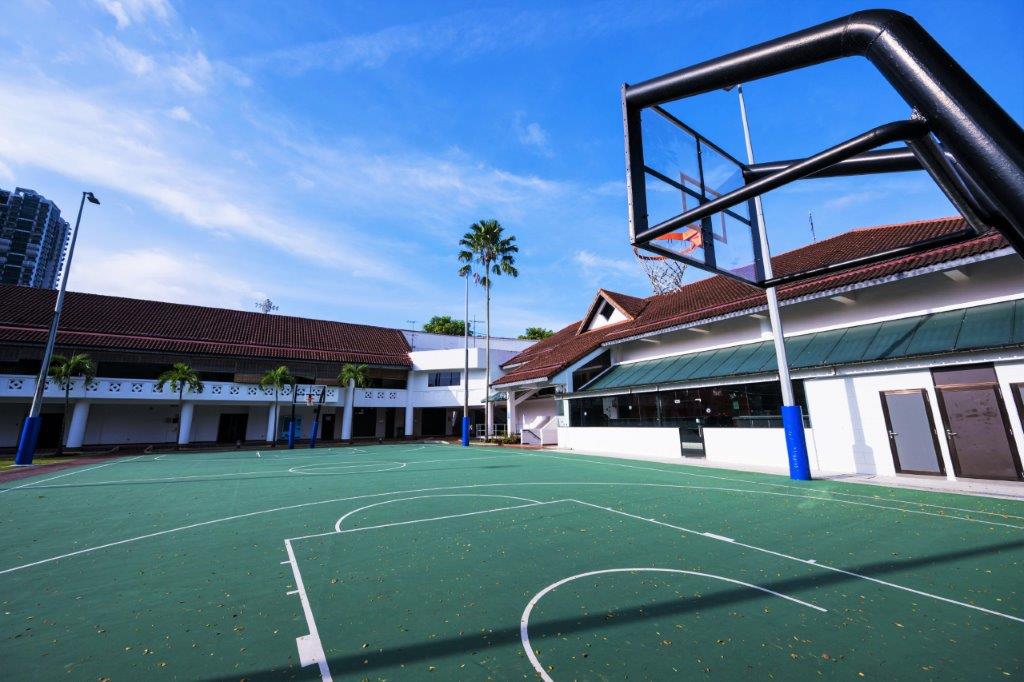 Bishan Sport Centre
Operating Hours
Daily: 7am - 10pm
Please refer to the Facilities Closure page for any latest information on this facility, or contact the Sport Centre directly.
Facility Information
Bishan Sport Centre, formerly known as Bishan Sport and Recreation Centre, underwent a series of major make-overs in the last two years, and has seen the best of the Asian Youth Games (2009), and the Youth Olympics Games (2010). Through these two major games, Bishan has shown its capability to deliver a world-class facility for gymnastics and athletics events.
Currently equipped with world class facilities, it aims to reach out not only to serve the local needs, but also international training and competitions' needs.
Facilities managed by Bishan Sport Centre