FREE-TO-PLAY FIELDS – DUAL-USE SCHEME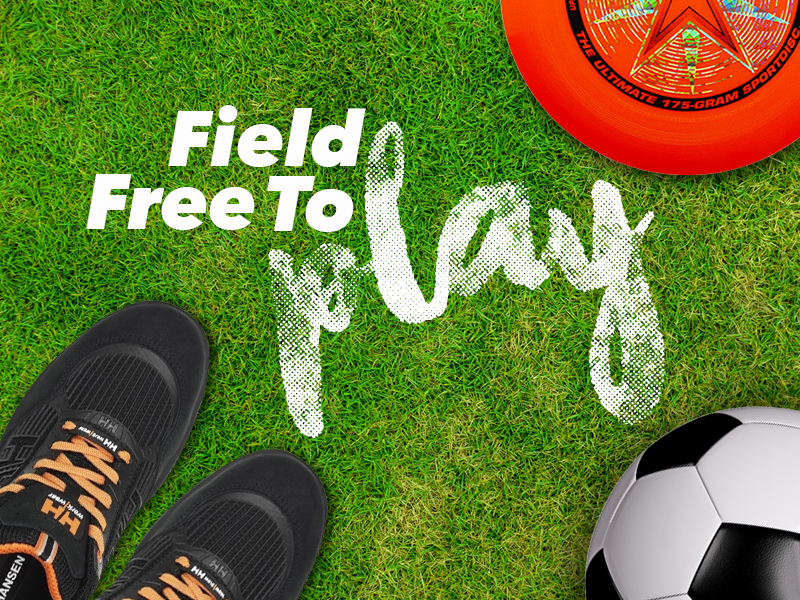 ActiveSG manages over 200 MOE school sport facilities under the Dual-Use Scheme (DUS). Among them, there are over 40 free-to-play fields where the public can simply walk in to enjoy free after school hours! There is no booking required.
These are open fields of non-standard pitch sizes in various MOE schools all over Singapore. With so many free-to-play fields, there is sure to be one near you.
It's never easier to get a game of football or frisbee going with your friends or family on the weekends. You can even form your own groups for fitness training or any physical activity that requires an open field.
Opening Hours
Saturday: 3pm – 7pm
Sunday: 9am – 7pm
DO's and DON'Ts
No smoking
No pets
No drones, kites or remote-controlled aircraft
No littering
No trespassing into school premises
Share the space with others
Take care of the school facilities
Keep the area and toilets clean
Be considerate and keep the noise level down
Children under 12 years old must be supervised at all times
Outdoor activities may be suspended in the event of lightning, rain or haze.
View the Usage Rules & Regulations
Check out the list of available school fields below to find one near you.