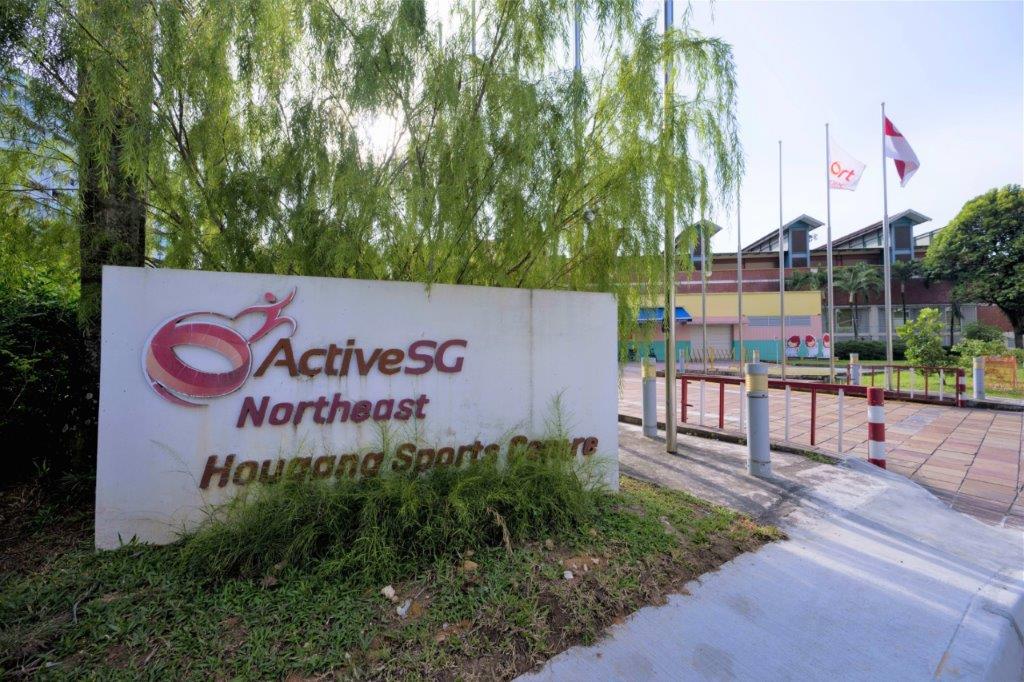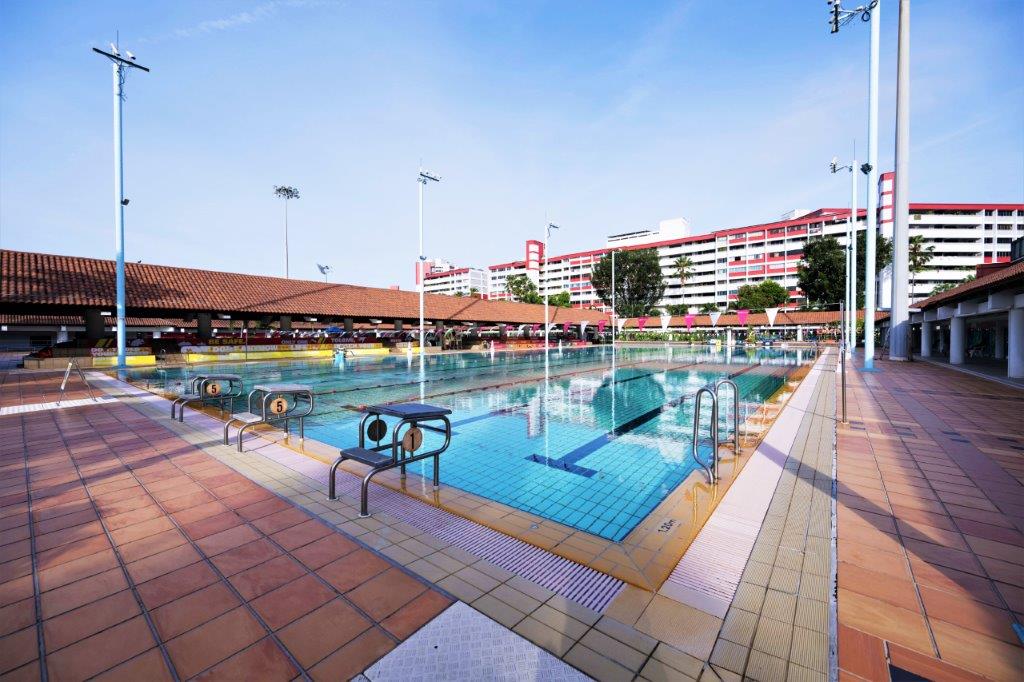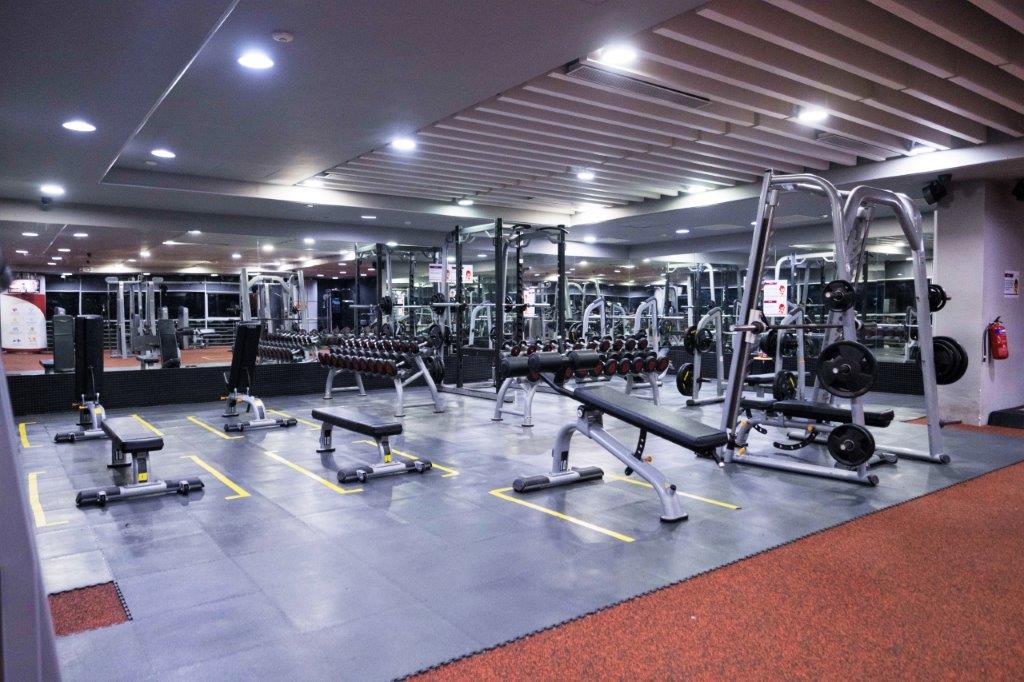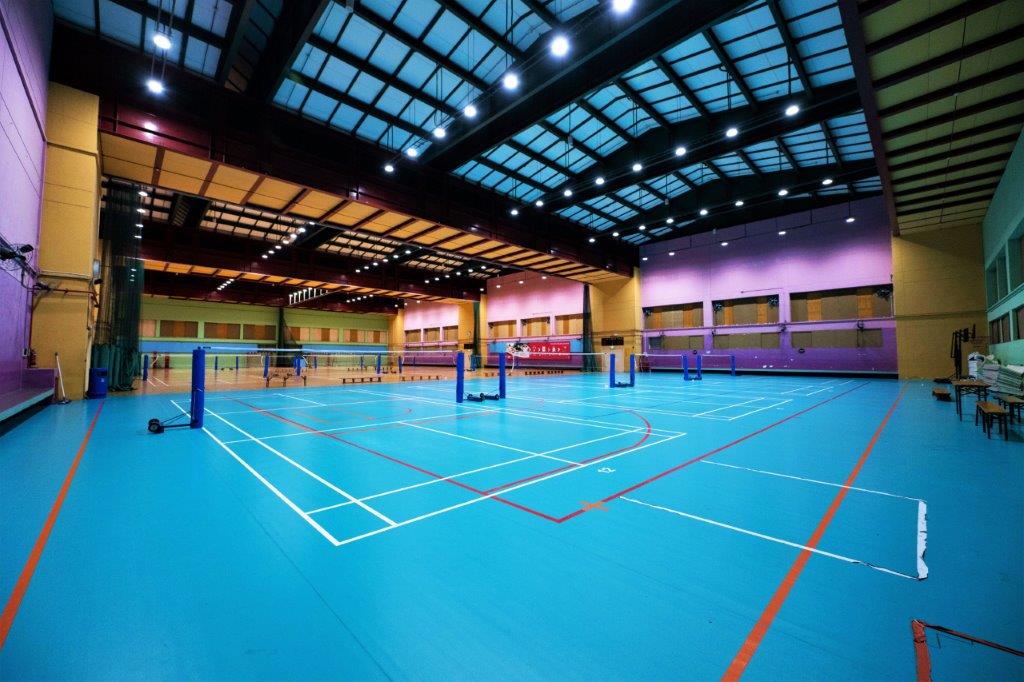 Hougang Sport Centre
Operating Hours
Daily: 7am - 10pm
Please refer to the Facilities Closure page for any latest information on this facility, or contact the Sport Centre directly.
Facility Information
Hougang Sport Centre, formerly known as Hougang Sport and Recreation Centre, is located within a mature estate serving its community with its well managed and upgraded facilities. Hougang Sport Centre has enjoyed a high level of utilization in its facilities, gym membership, and sports programmes.
Looking forward, Hougang Sport Centre will be positioning its offerings to appeal to its market segment, for which a large portion will be transitioning into the third age.
Facilities managed by Hougang Sport Centre