1-on-1 discussion with Singapore's Men's National Bowling Team, after a historic run at the 2021 IBF Super World Championships!
by Circle Stories, on November 19, 2021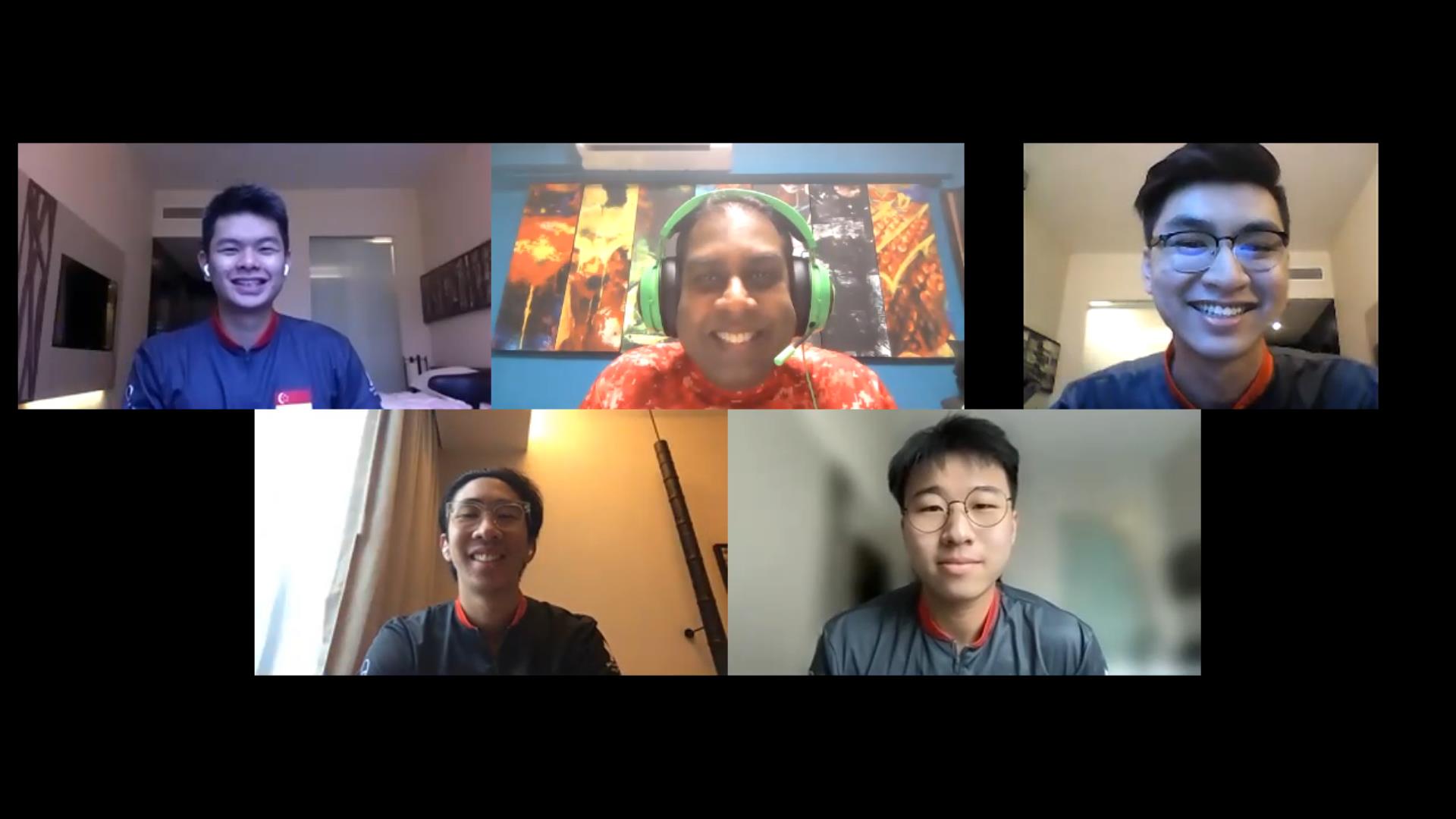 (TeamSG Men's Bowlers on a virtual recording with Raj Kumar on 19/11/21)
By Raj Kumar
4 days after being crowned the 2nd Best in the World, Singapore's national Men's Bowling squad are still "over the moon" and coming to terms with their historic performance.
For the 2021 IBF Super World Championship campaign in Dubai, the Republic's quartet comprised Darren Ong, Cheah Ray Han, Jonavan Neo and Jomond Chia (world champs debut). And before departing for this tournament, doing well and medalling in the TEAM event was always their main goal and priority. Over the 10-day affair in Dubai, the "Fab 4" bagged a Team Silver and a Bronze in the Mixed Team event.
For much more on the team strategies, camaraderie, goals, aspirations and lessons learnt in Dubai, catch TeamSG's Men's Bowling squad (below) in a candid 30-min interview with Circle News (SportSG), taped on Friday, 19 Nov.
(Raj interviewed TeamSG's Men's Bowling Squad on 19/11/21)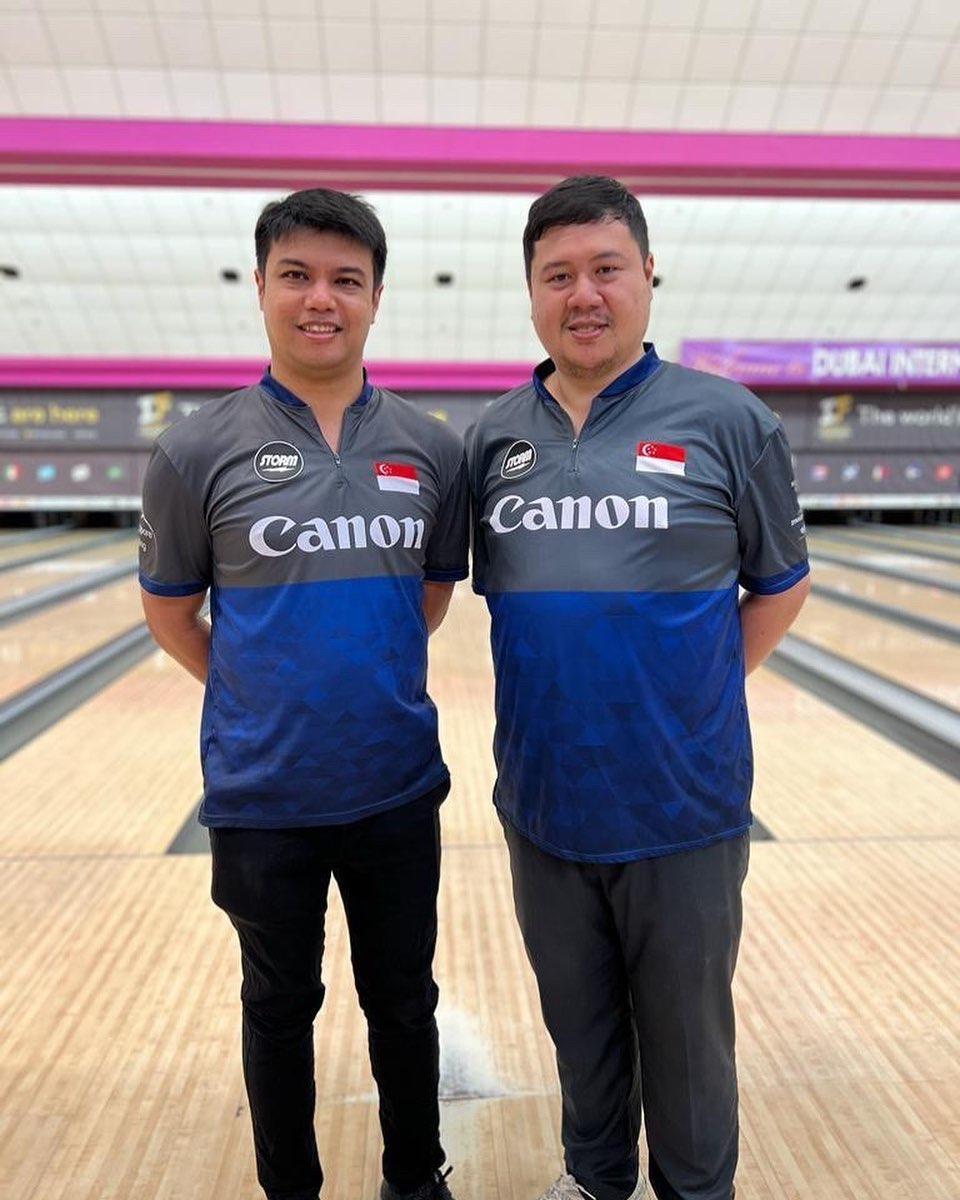 (Men's Team Coach Jason Yeong-Nathan & Women's Head Coach, Helmi Chew)
CONGRATULATIONS to the Men's Team as well as their Coaching staff on a truly unprecedented performance. A Team Bronze at the World Champs a few years ago and now a Silver Medal, only shows that the national Men's Team are steadily improving and we all look forward to a busy calendar sports year in 2022! ALL THE BEST :)
Raj Kumar's been in Singapore's sports reporting and broadcasting scene since 1997. He was the former Sports Editor and Presenter on Power 98FM (SAFRA Radio) and 938LIVE (Mediacorp Radio). Over the years, he travelled to report on Team Singapore at the 2008 Beijing Olympics and 2012 London Olympiad, including 4 SEA Games cities. As a familiar voice and face on Radio, TV and online sports, he has produced and hosted more than 650 talkshows and programmes.