By Yeo Chee Yew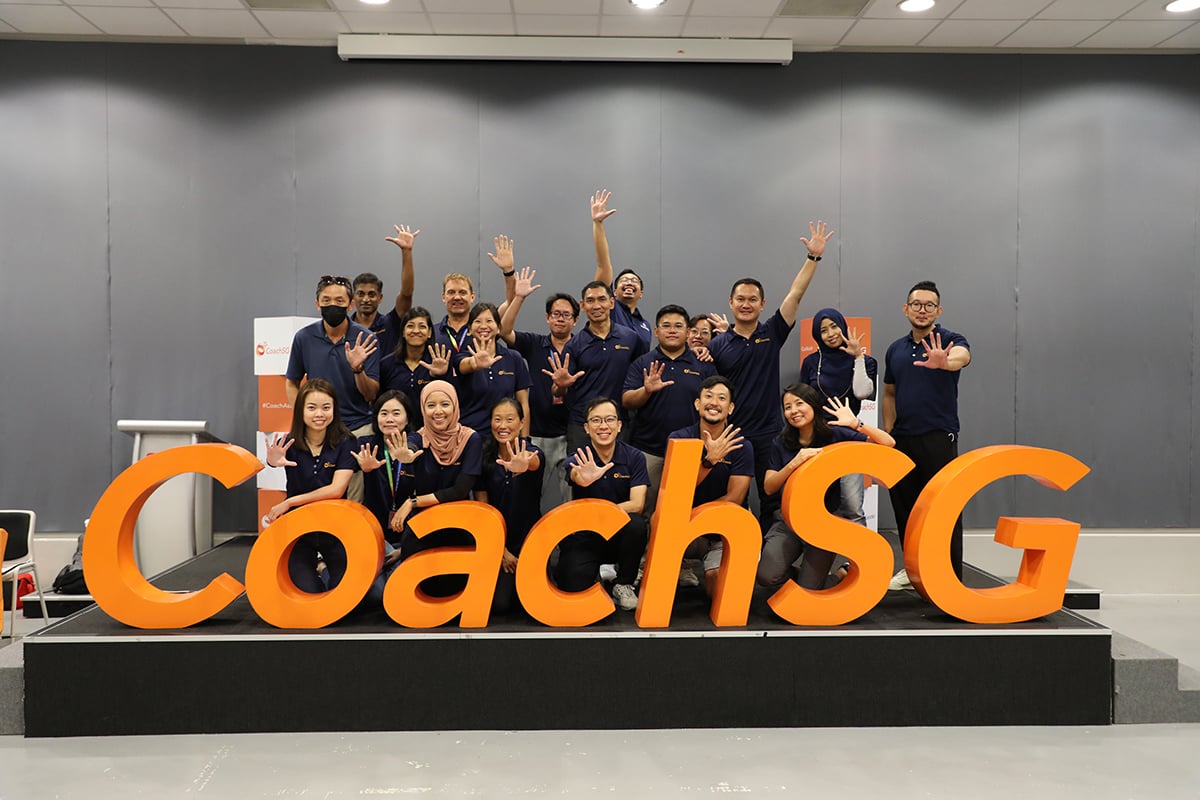 2022 marks CoachSG's 5th anniversary. To celebrate this significant milestone in CoachSG's journey and its drive to continually support coaches to Coach Better Every Day, CoachSG is organising a week-long Coaches' Learning Fiesta! This year, CoachSG will also be launching a new Coaching Masterclass Series, extending their My 1st Coach Programme to primary schools where parents will learn to become 1st Coaches to their children and the Coach Accelerator Programme Singapore (CAPS) for high-performance coaching. Details of these new initiatives will be out soon!
While basking in the festivities, we take a look at their journey thus far, as they move closer to becoming a world-class centre for coaching and leadership development.
2017: Connecting the Coaching Community Together
"We want our coaches to stay relevant in today's constantly evolving sporting landscape" - Baey Yam Keng, Parliament Secretary, Ministry of Culture, Community, and Youth.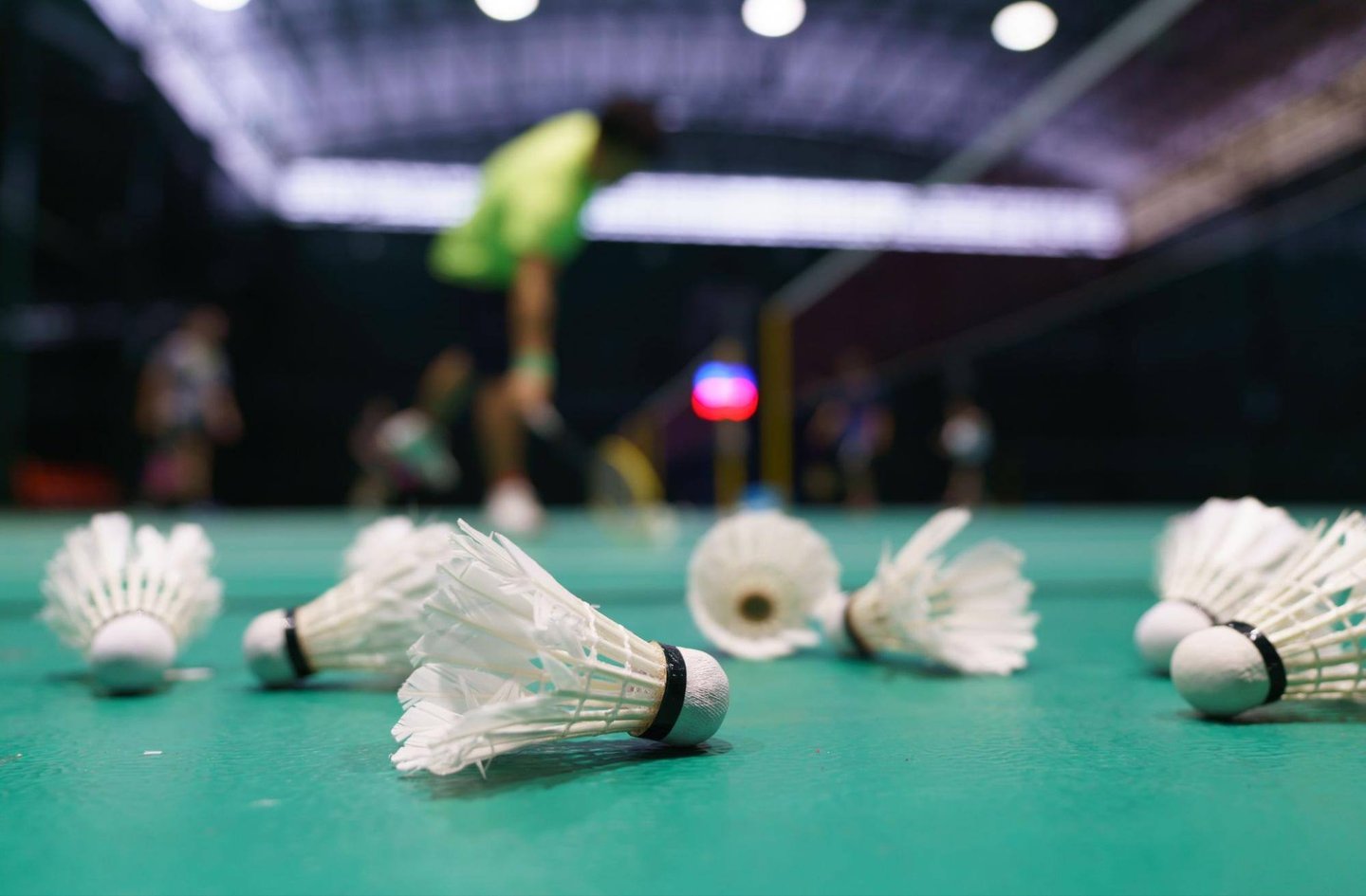 As part of Sport Singapore's Vision 2030 Masterplan, CoachSG, an academy to support and enhance the development of professional capabilities and standards among coaches in Singapore, was officially launched at the inaugural CoachSG Conference.
The conference also provided participants with the chance to learn from renowned speakers in John Bales, President of the International Council for Coaching Excellence (ICCE), Dr Wade Gilbert of California State University and Professor Masamitsu Ito, Vice-director at the Nippon Sports Science University (NSSU) Coach Developer Academy (NCDA).
This event paved the way for a strong partnership with ICCE and NSSU, with our Coach Developers involved in the truly immersive NCDA programme under Japan's Sport for Tomorrow, Tokyo Olympics legacy project.
2017 was also the 10th year since Singapore first celebrated Coaches' Day, organised to recognise and appreciate our coaches for their efforts and contribution to shaping the sporting ecosystem in Singapore. These coaches got to try out different sports like Goalball, Tchoukball, Frisbee, and Athletics during the event. Coaches also got to hear from a panel regarding how coaching has impacted their lives and enjoyed a networking session after the event.
105 coaches were recognised at the inaugural Coaches' Appreciation Night for their role in Team Singapore's breakthrough performances at the 29th SEA Games and 9th ASEAN Para Games.
2018: Developing Coaches as Key Multipliers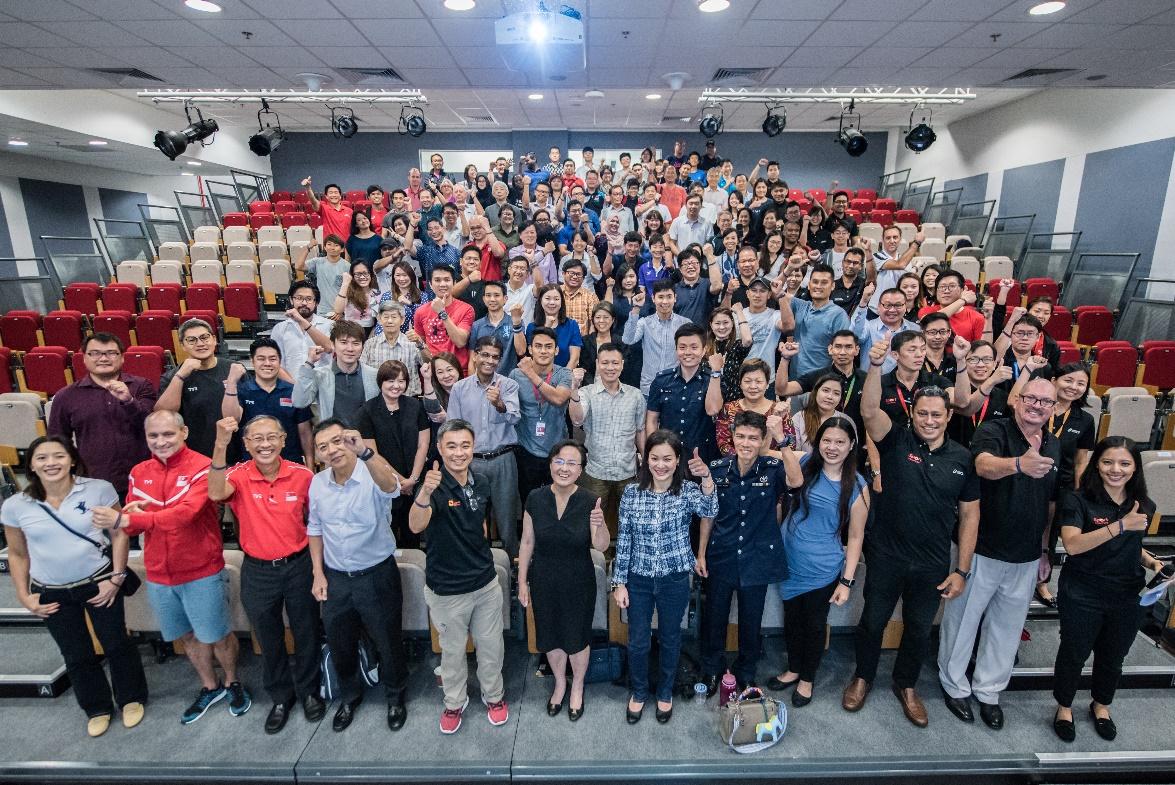 The Safe Sport Taskforce was formed under CoachSG in 2018 to look into promoting the values and best practices of Safe Sport. It led efforts to safeguard athletes, participants and officials from abuse and harassment, and protect the integrity of sport and sports organisations through policies and programmes. The National Sports Association (NSAs) responded to this movement by making a joint commitment to safeguarding sport.

In the first-ever Safe Sport Forum for the sporting fraternity here, key representatives from the NSAs, the Singapore National Olympic Council (SNOC), Sport Singapore (SportSG), Singapore Police Force (SPF), Ministry of Education (MOE) and Ministry of Social and Family Development (MSF) convened at the SportSG Auditorium at the Singapore Sports Hub. It is a showcase of multiple agencies' commitment to discuss and dive deep into the issues of concern and most importantly, declare their commitment to develop resources and undertake preventive measures in safeguarding all participants.

2019: Redefining Coaches & Coaching
"You get the best effort from others not by lighting a fire beneath them, but by building a fire within" - Grace Fu, Minister for Culture, Community & Youth.
The third edition of the CoachSG Conference saw the largest turnout since its inception in 2017, with more than 500 participants coming together at Republic Polytechnic for a host of activities aimed at improving the quality of coaching. The Conference took a closer look at coaches' roles as mentors, role models and cultivating lifelong interest in sports.

At that conference, Minister Grace Fu also officially launched the Safe Sport Commission. She emphasised that;

"The Safe Sport Commission will play an important role in safeguarding and promoting ethical practices in sport."
The Commission will act as an advisory panel for matters related to education, prevention of sexual harassment, risk assessment and reporting management. It will also provide advice on independent inquiries as well as provide advisory support in matters relating to safe sport.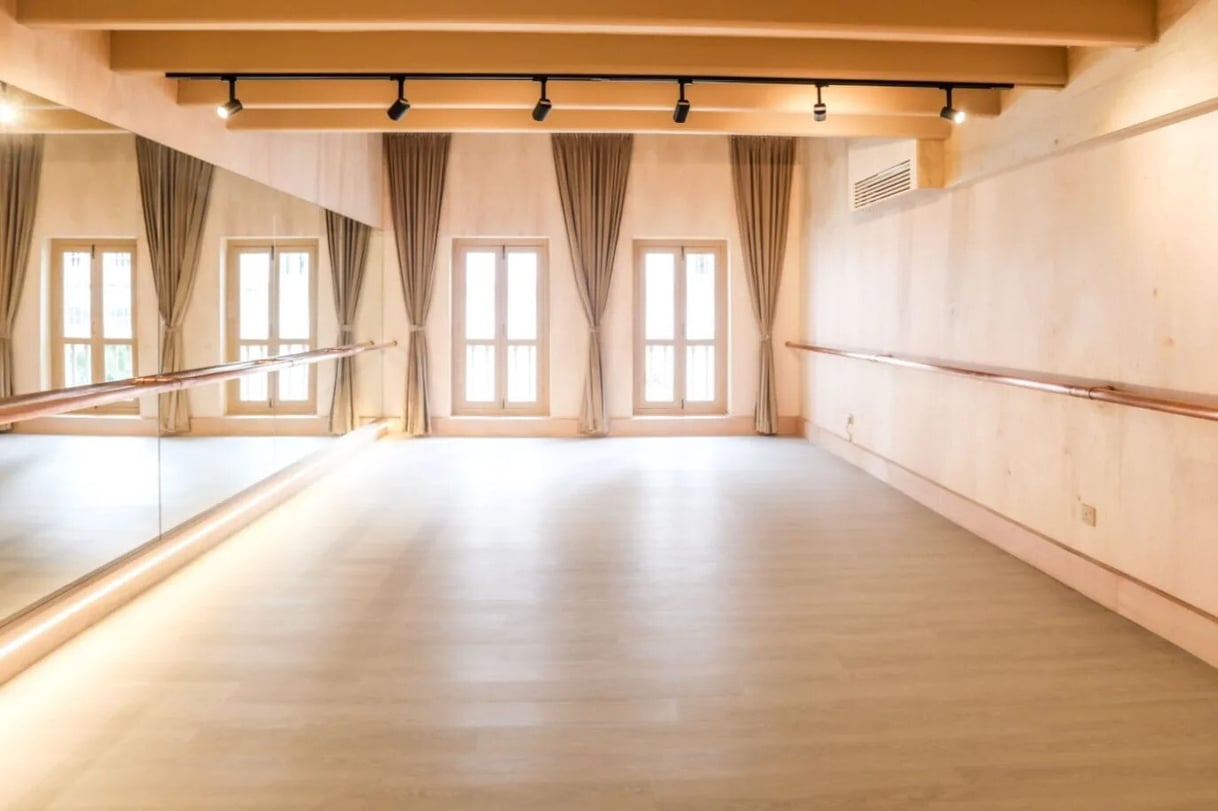 Minister Fu also launched the Singapore Coach Medallion (SCM), which aims to recognise exemplary coaches who have gone beyond their call of duty to make a positive difference in society through sport, who inspire everyone to care and excel as a community. The introduction of the SCM seeks to create a renewed narrative about the true value proposition of coaches and coaching; that coaches do indeed make a significant difference in the lives of people.
For those interested in becoming a coach, 2019 was a fantastic year. Parents of young children could get a headstart via the My 1st Coach programme in recognition that they are indeed the 1st Coaches of their children and paving the way for physical and movement literacy! By equipping parents with the knowledge and tools to develop their children to be competent and confident movers, the programme seeks to set a strong foundation of movement competencies and the inculcation of important character and values, life skills, habits and essential problem-solving skills. Sport simply starts at home!
Volunteers could enrol in the new Community Coach programme to learn the basic skills and gain competencies of coaching as an assistant to an experienced NROC coach.
2020: Thriving Amidst Challenges - Adapt, Create and Transform
The Covid-19 pandemic in 2020 was unprecedented in its impact and the sporting industry was no exception. The need to adapt, create, and transform during these trying times could not have been more acute. Embracing technology and acquiring digital skills became vital pieces of the puzzle as CoachSG made its own digital transformation by creating user-friendly digital content and launching them on a new CoachSG YouTube channel. Check them out here!
Our coaches were upskilled virtually through E-Workshops, with Home Based Learning taking center stage as Singapore adapted to the changing environment. One such digital learning resource would be the Word Up Challenge (see below) developed in collaboration with subject experts including prominent athletes and coaches. Starter guides were provided for coaches to offer virtual classes to their charges using Plan-Do-Review approach on various online platforms.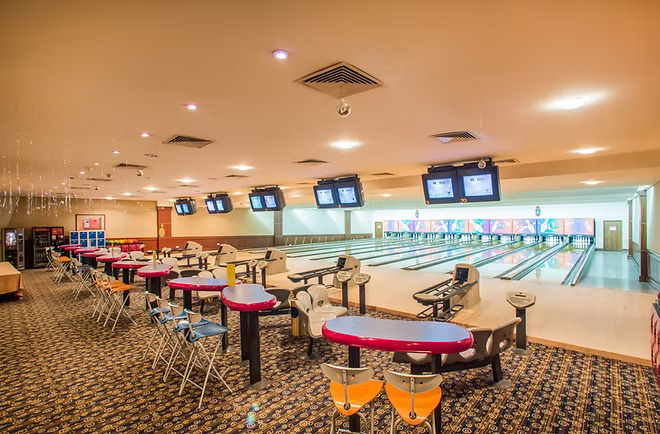 As part of the Sport Resilience Package, up to 80 selected pairs of Coaches, Senior Coaches, Master Coaches and Coach Developers can participate in CoachSG's Structured Mentorship Programme (SMP). The programme aims to promote the value and culture of mentoring and supporting coaches in practice, encouraging more coaches to upgrade themselves, and fostering interaction and support amongst coaches.
The CoachSG Conference was held virtually for the first time, with keynote speakers and members of the sporting fraternity discussing the evolving landscape for coaching and coaching development locally and globally, as well as best practices to address the new demands in sports during our transition towards a 'new normal'.
2021: Coaching Reimagined
After embarking on the journey of e-learning in 2020, 2021 saw the launch of SportSG- Education & Development (SportSG-ED), a robust, dynamic and innovative e-learning platform supporting the learning and development of stakeholders across Singapore's sport ecosystem, especially for coaches. Enabling learning on demand, on the go, anytime, anywhere and on any device, the learning portal aims to be a game-changer and a compelling platform for online sport education, and an impetus for coaching excellence and sport knowledge management. Through it, SportSG-ED also aims to bring sports professionals and experts in the field from local and around the world together in a collaborative learning space.

One of the landmark series hosted by the new platform is the Game-for-Life Series. Featuring an all-Singaporean cast of exemplary and remarkable coaches, this landmark series by CoachSG enters into the Heart of Coaching. With a common thread of building team culture, fostering a conducive environment for holistic development and having a strong purpose, these inspiring coaches detail their personal coaching values and beliefs. These guide their inner compass as they transform lives through Sport.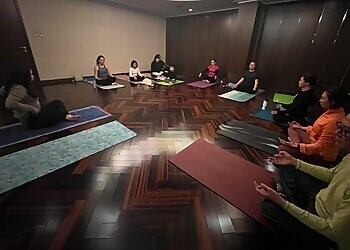 An extension was also launched - the Game-for-Life Mentoring Programme. The programme is anchored on Sport Singapore's Game-for-Life (GFL) framework as the approach for the intentional design of sport for character development (CLDS). Mentoring is a key feature of this programme whereby interested coaches will be matched to an experienced mentor to guide them over a period of about 4 months on effectively layering the affective domain as part of their coaching process before being assessed for their competency.
Another significant achievement for Safe Sport in Singapore was the launch of the Safe Sport Unified Code. After nine months of consultation with over 200 experts, athletes, parents and stakeholders, the Safe Sport Commission launched the Unified Code to provide the sporting community with clear guidelines on what constitutes inappropriate behaviour. The code includes standards of sexual, psychological and physical misconduct, as well as other inappropriate acts such as grooming.
Establishing the CoachSG Brand Globally
Since its founding, CoachSG has worked tirelessly to establish a strong reputation for itself through numerous initiatives. These efforts bore fruits as evidenced by invitations to speak at various international conferences and webinars including those by the International Olympic Committee (IOC), the International Council for Coaching Excellence (ICCE) Global Coach Conferences, NCDA International Symposium, ASIA Congress, SEARADO – FIFA – ASEAN Webinar, Teaching Games for Understanding (TGfU) International – AISEP Conferences, Safe Sport International Conferences and many more.
The crowning achievement for CoachSG was its successful bid to host the International Council of Coaching Excellence Global Coach Conference (GCC) 2023. Singapore will be the first city in South East Asia and only the third city after Beijing and Tokyo to host this prestigious Global Coach Conference. Come 2023, the Republic will welcome some of the world's top sport leaders, coaches, researchers and academics to the biennial event.
Want in on the celebratory action? Now you can! CoachSG's anniversary celebrations will also include the launch of the Global Coach Conference (GCC) logo design competition. Open to the sporting community and the larger Singapore public, the competition aims to enable everyone to contribute to the prestigious event. So what are you waiting for? Exhibit your design flair and sign up for the competition! Follow our social media accounts for the latest updates on GCC and more!
To receive the latest updates on the happenings in the Singapore sports scene, follow GetActive TV on Facebook and Instagram!