By Marvin Gold
All 8 clubs are in action this weekend for the opening round of the 2021 AIA Singapore Premier League. So let's take a brief look at the matches, which will be taking place at 3 venues across the island.
Lion City Sailors vs Tampines Rovers @ Jalan Besar Stadium
This is the main event of the opening weekend and it has the potential to be an epic match! The Lion City Sailors did strengthen their squad in the off-season with the additions of Amirul Adli, Faris Ramli, Jorge Felipe and Diego Lopes, the most expensive signing in the history of the league (estimated $3 Million transfer fee). The players and coaches have openly embraced the pressure of the club's ambition and today's match at 5.30pm against Tampines Rovers will be a good opportunity to truly set the bar for the rest of the SPL.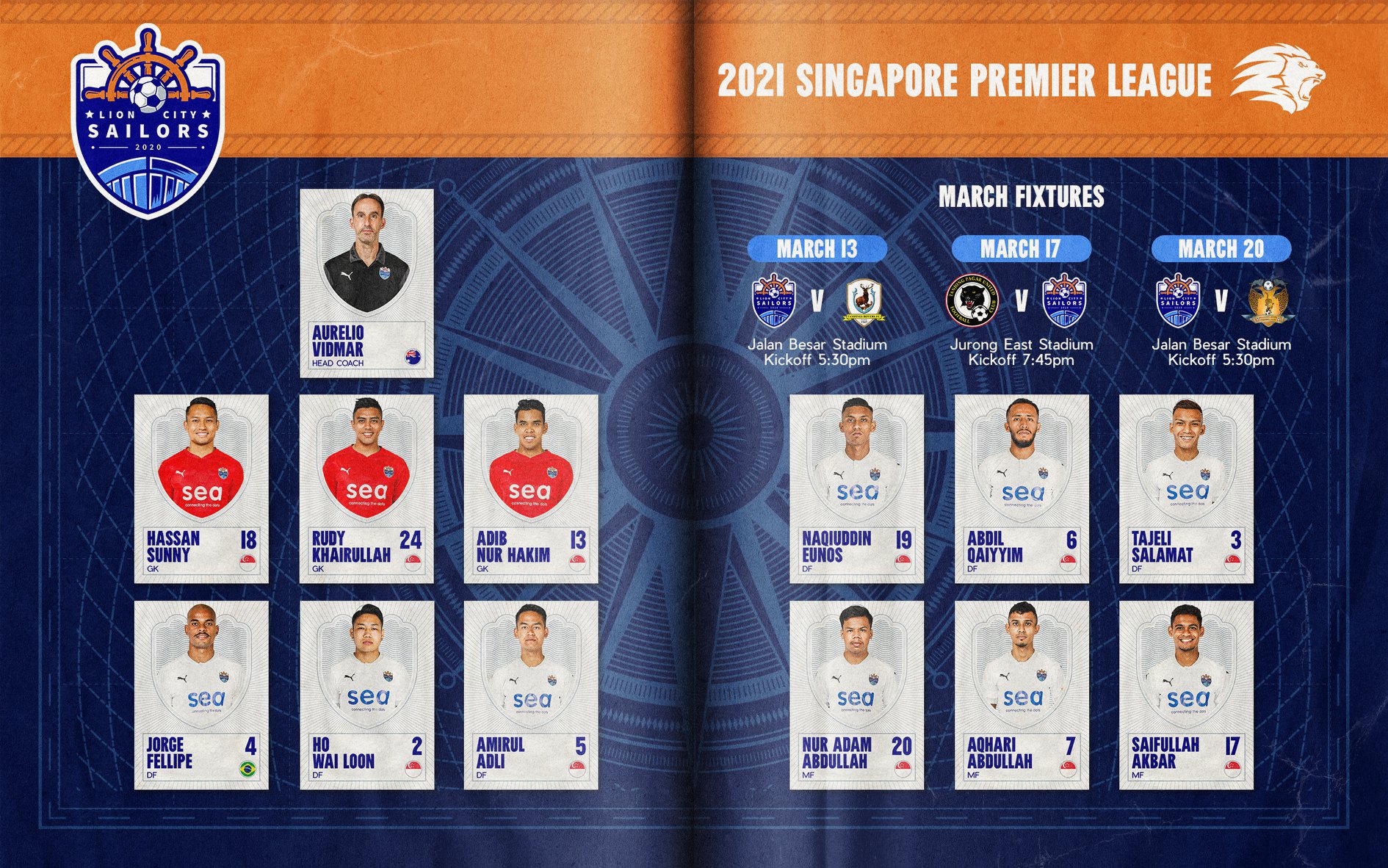 Tampines Rovers may not have recruited as strongly compared to some other clubs. And seeing the departure of their highly enterprising midfielder Jordan Webb came as a complete shock. So the Canadian's gone and in comes Serbia and Montenegro-born Armin Bosnjak. Meanwhile, Coach Gavin Lee has turned to the youth factor with the signing of a promising quartet; Marc Ryan Tan, Irfan Najeeb, Amirul Haikal and Iman Hakim. Doubts about the strength of their squad were deflected by the 6-1 pre-season win over Hougang United. Gavin Lee has undoubtedly stamped his style on the Stags and despite worries about the lack of key signings, Tampines is still an extremely competitive team and potential top-3 contender.
Match Prediction: A cautious start early on, which may end up in an entertaining Draw!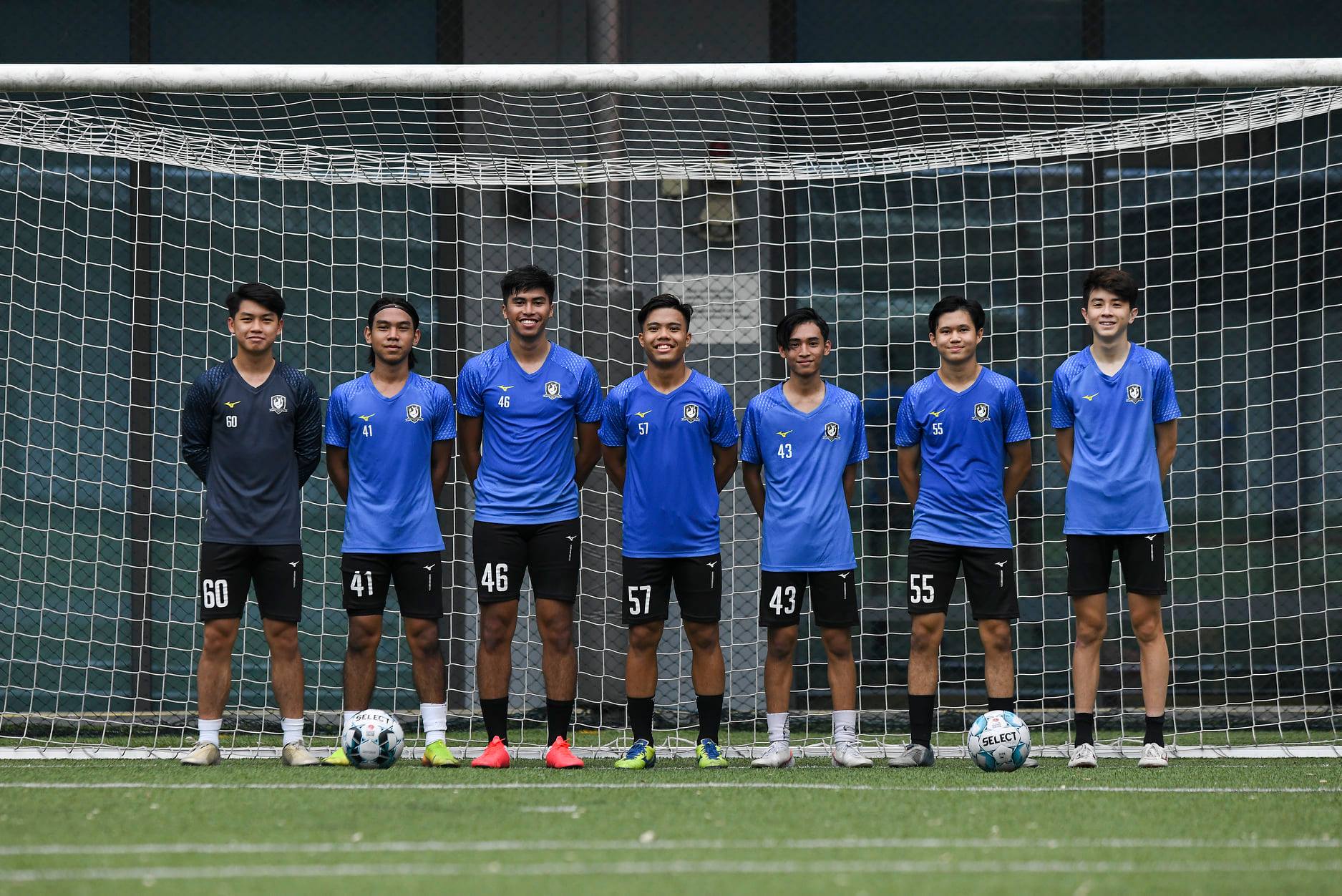 (Youth Prospects Dylan Christopher Goh , Aqmal Jelany, Haziq Jalal, Adam Reefdy, Amir Mirza, Ethan Pinto and Christopher Ong from TRFC's COE team)
Albirex Niigata vs Hougang United FC @Jurong East Stadium
After 4 titles in 5 seasons, Albirex truly posses the DNA of Champions! Due to their developmental model, 80-90% of squad overhauls happen at the end of each season. However that hasn't stopped the White Swans from maintaining their supremacy, although the rest of the league is steadily catching up. With an increased emphasis on superior fitness supplemented by attention to detail in recovery, Albirex remains favourites to finish in the top 2.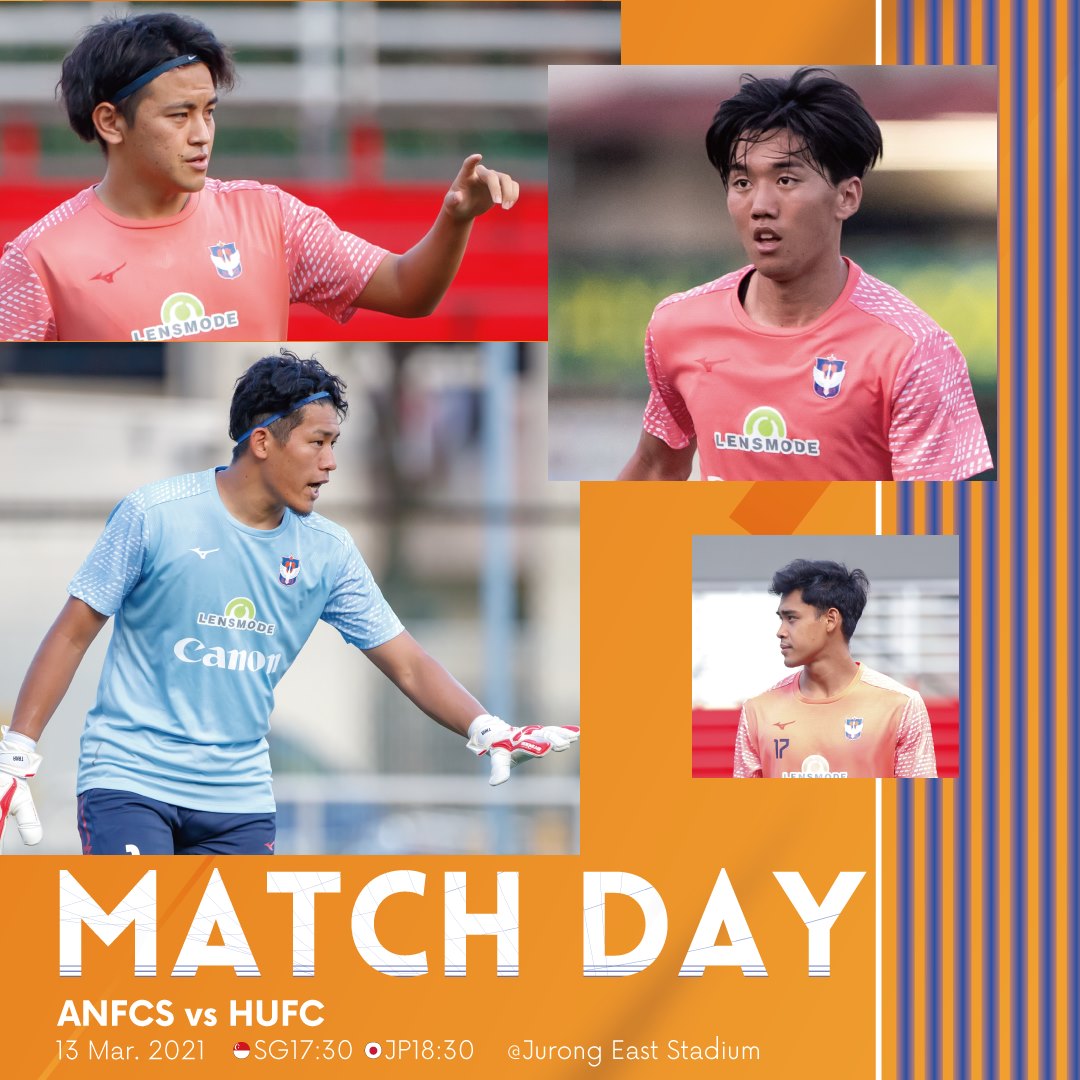 It's a statement of intent when a club signs 4 strikers and one of the league's top versatile players in the off-season. With the arrival of newcomers Gilberto Fortunato, Tomoyuki Doi, Shahril Ishak, Khairul Nizam and Kaishu Yamazaki, Hougang United coach Clement Teo is earnest about fixing the deficiencies of last season. A 6-1 defeat to Tampines Rovers in a pre-season friendly, may dent their confidence but the squad possesses enough of class and quality. They may rediscover the full flow of their magnificent 2019 season (a 3rd-place finish in the SPL), however that may not be soon enough for this season opener. But you never know, especially with 2 former ANFCS stars in Doi and Yamazaki, returning to their former hunting ground and taking on a few familiar faces.
Prediction: A frantic start with action on both ends, but the White Swans to just nick it by an odd goal!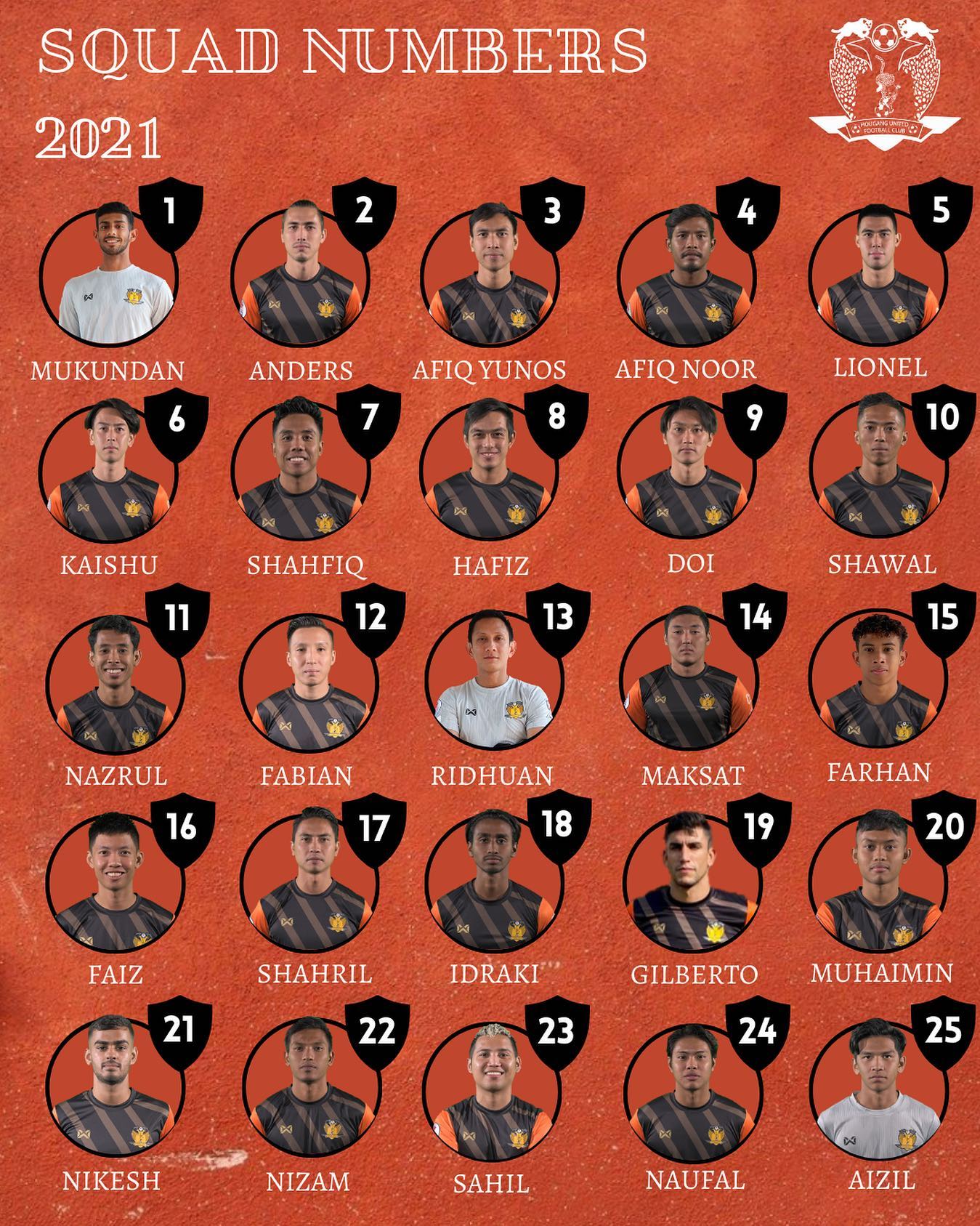 (Hougang United FC)
Geylang International vs Tanjong Pagar United @ Our Tampines Hub (14/3)
Geylang International FC are in their third straight season under the guidance of coach Mohd Noor Ali, and they also have a strong group of core players. This crucial core has been reinforced with the additions of Faizal Roslan, Izzdin Shafiq, Elijah LIm, Iqram Rifqi, Matheus Moresche and Sylvano Comvalius. Moresche and Sylvano have not been able to play much part in pre-season and it would be exciting to see if they are unleashed for this opening match.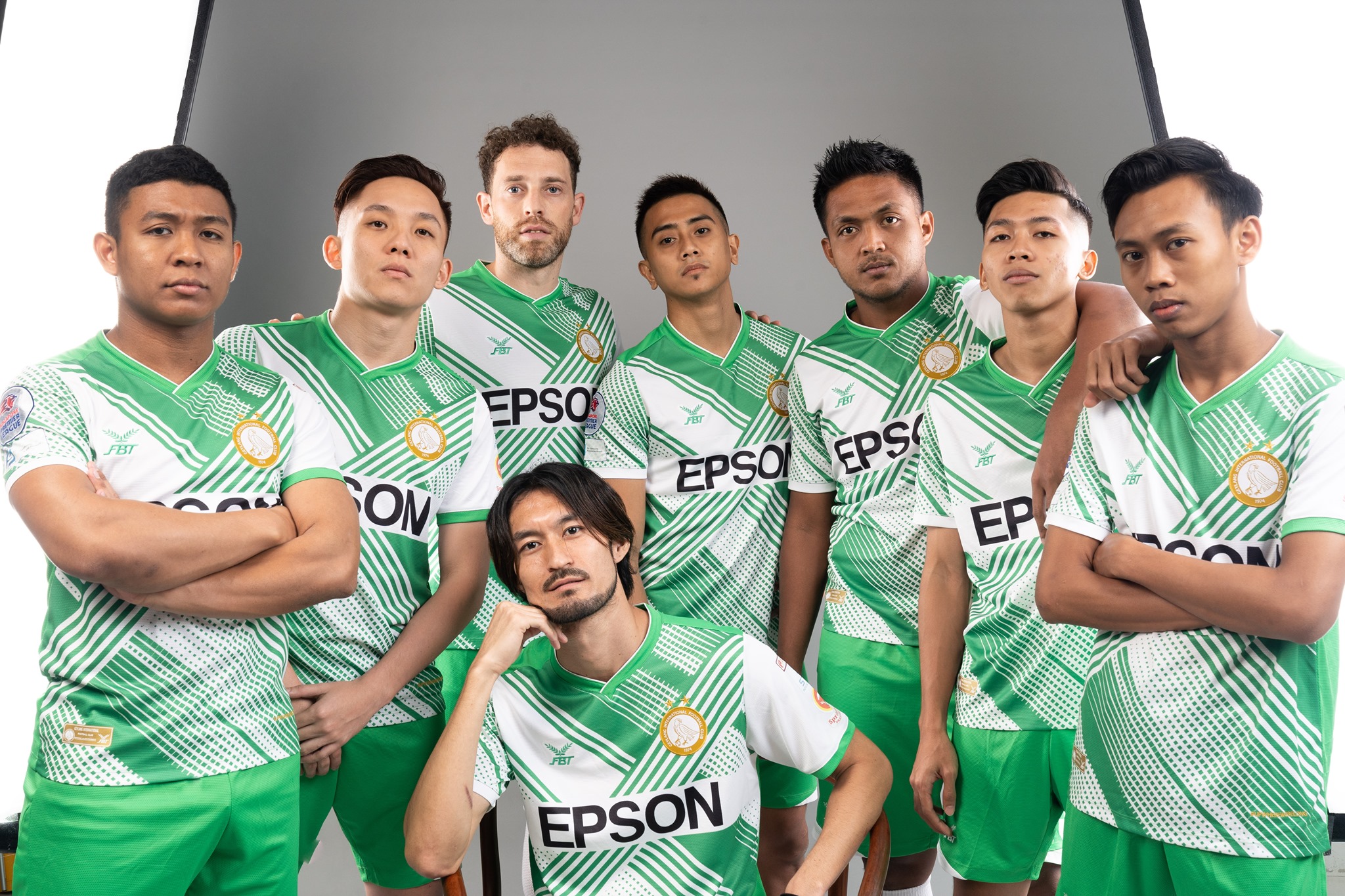 (Geylang International FC)
This clash between two clubs with rich history and tradition, should be well anticipated because this time, Tanjong Pagar United has the benefit of 11 weeks of pre-season. They've signed Reo Nishiguchi and Blake Ricciuto to add firepower to the squad. And they have extra motivation to get over the memory and the dubious distinction of last season, where they finished without a single win! The Jaguars under the helm of head coach Hasrin Jailani for the 2nd straight season, will be raring to give a good account of themselves in tomorrow's opening game. The club is managed by former Singapore international striker Noh Alam Shah, together with ex-SAF FC midfielder Hafiz Osman as their fitness trainer.
Prediction: A 1-goal victory margin by other side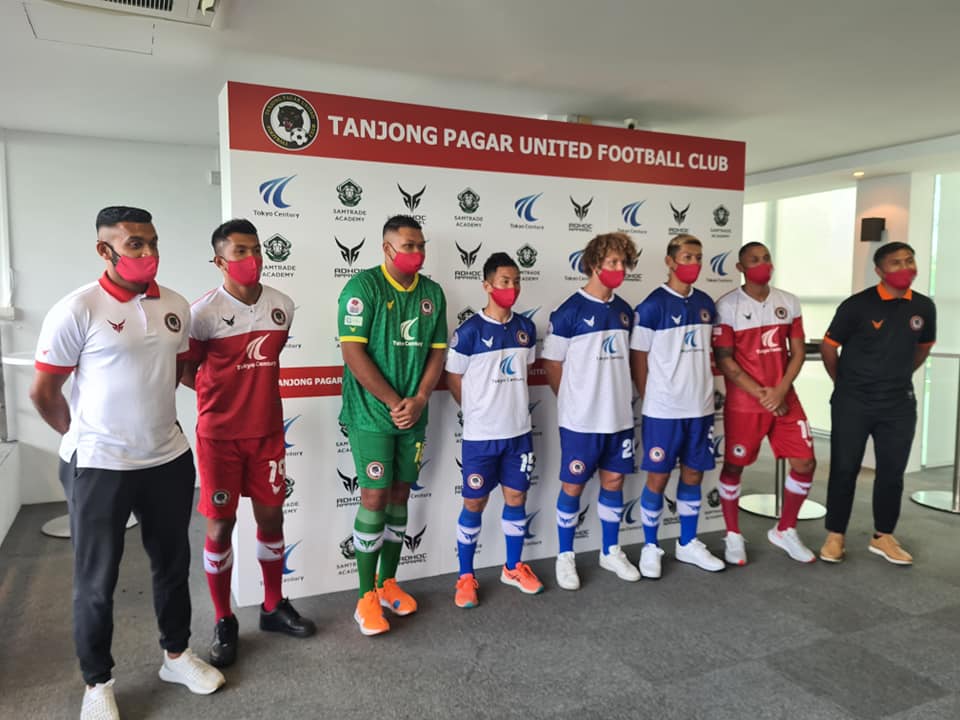 (Tanjong Pagar United FC)
Young Lions vs Balestier Khalsa FC @ Jalan Besar Stadium (14/3)
The Young Lions have not had the best pre-season preparation with reshuffling in the coaching department and the perennial revolving door of players in the off-season. Having said that, the SEA games scheduled for the end of the year (in Vietnam) should be enough motivation, especially with the recent unveiling of "Unleash The Roar!" - a national project aimed at raising the standards of football across all levels and working towards qualifying for World Cup 2034! And winning the elusive SEA Games football GOLD medal is 1 such milestone that needs to be achieved, en route to 2034. And with a 'new' coach to impress in Phillip Aw, the players must relish the chance to prove themselves for selection in Season 26 of the SPL.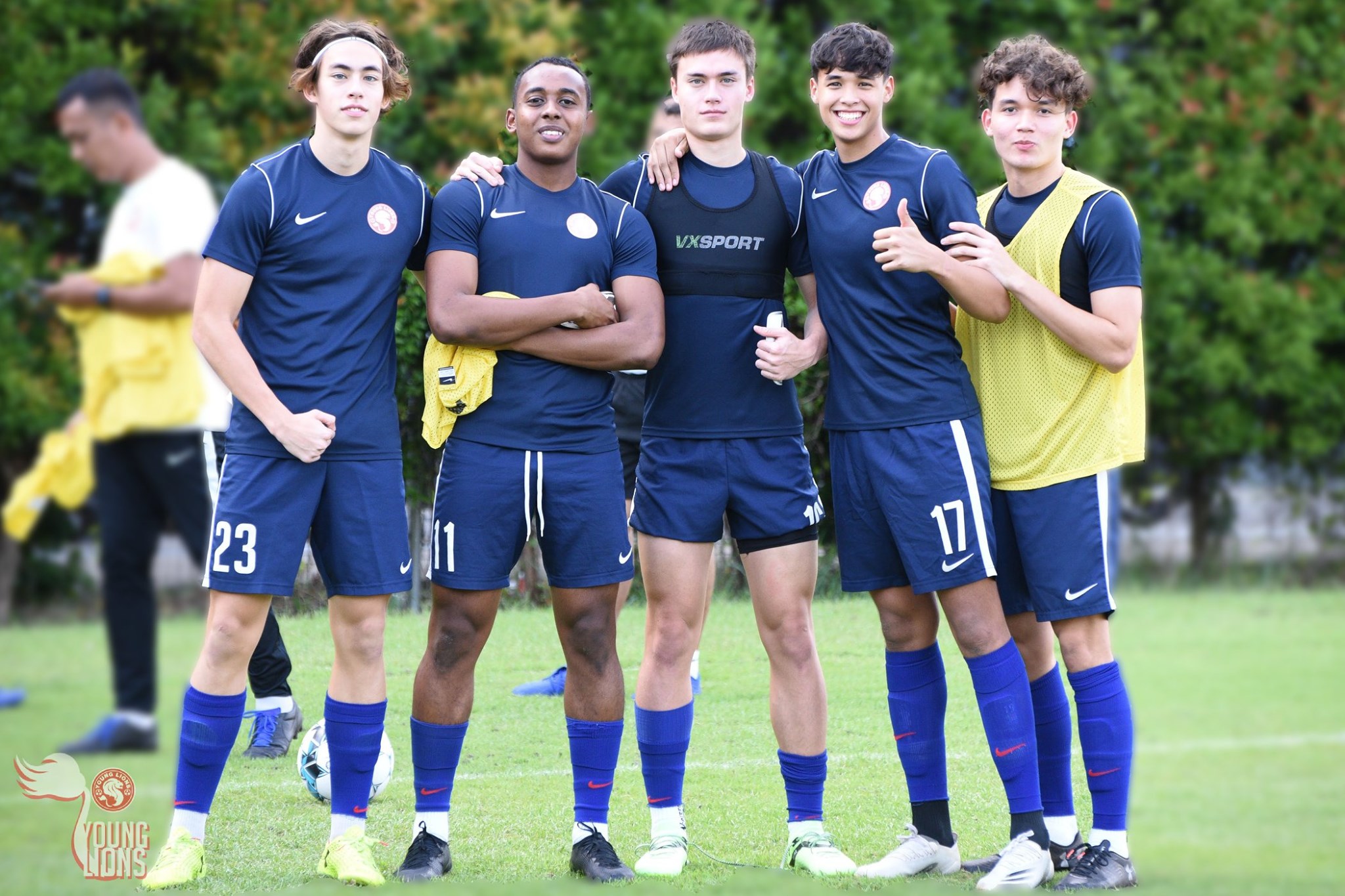 Balestier Khalsa FC have gone for stability by retaining all four foreign imports, which looks a good move as they've forged a chemistry between them. Elijah Lim is the major departure, but they've recruited Gareth Low from Albirex. The pre-season friendly shows that the squad has bought into the direct and aggressive attacking style expected from coach Marko Kraljevic. The Tigers will come into this season wanting to show more bite after just missing out on qualification for the AFC Cup.
Prediction: An open match, packed with goals and the result could go either way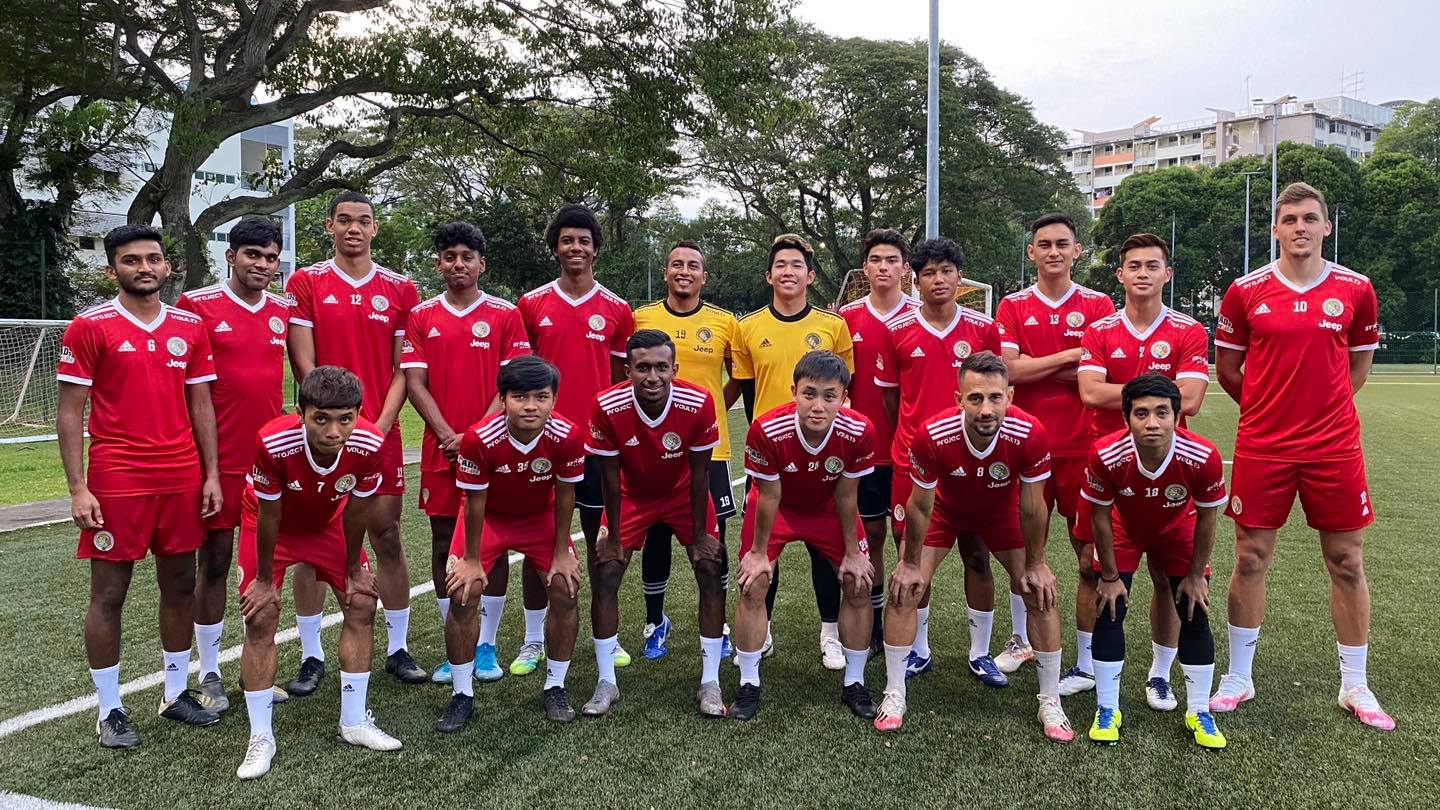 (Balestier Khalsa FC)
Edited by Raj Kumar
Marvin Gold became a Singapore football fan, after being dropped during a Selection Trial for a youth team, when he was 15! Since then (1996), he's been following the SPL (or S.League) since its inception 25 seasons ago. And he's been in love with the local game over the years, so much so that he just can't get enough of it!
Follow us on Telegram for more news and updates.