NSG 2023 Rugby : ACS(I) rise from B Division title loss to lift A Division crown!
by ActiveSG Circle, on May 22, 2023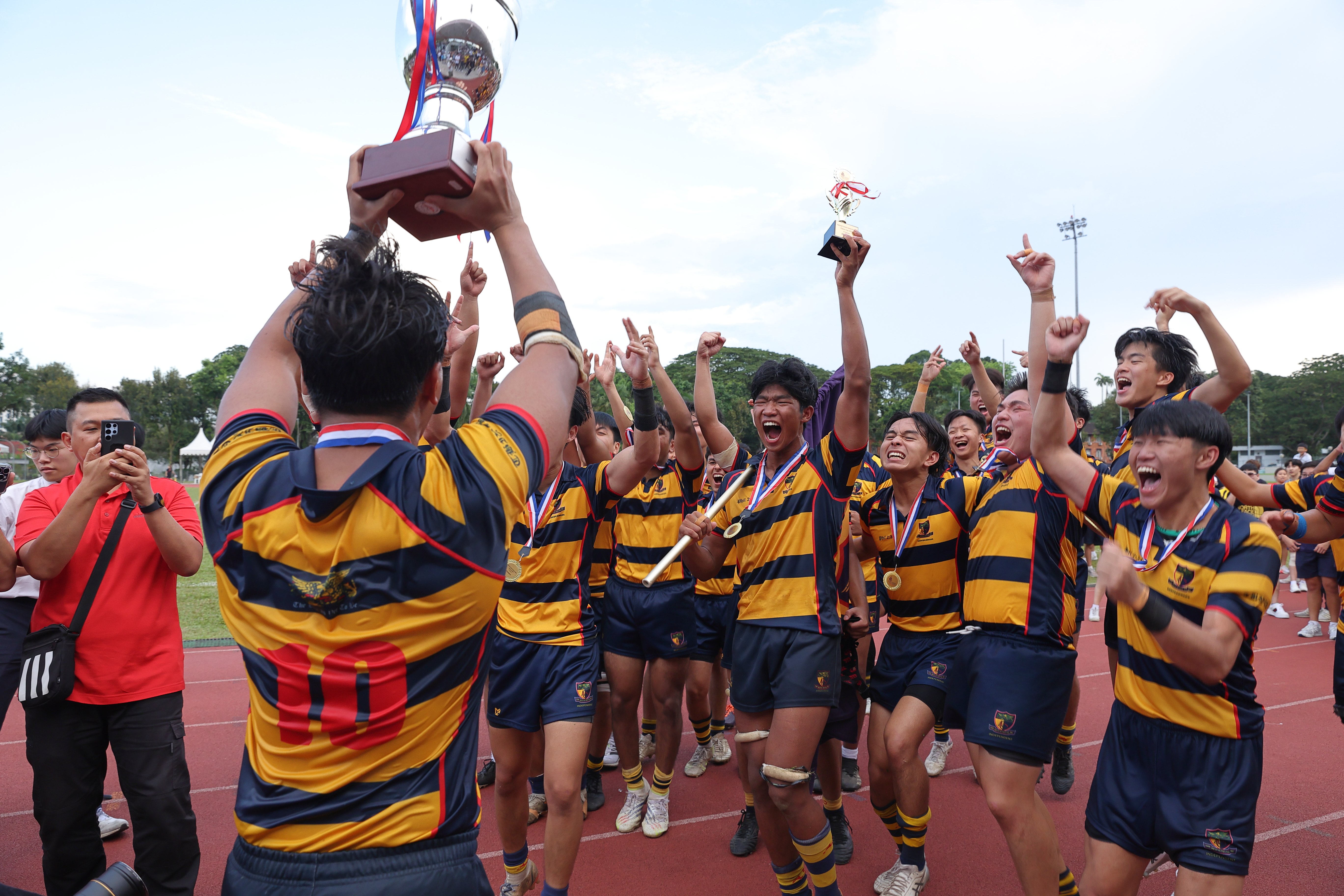 ACS(I) are the 2023 A Division Champions. Photo Credit : Team Nila Content Producer, Sia Kian Teck
At the start of May 2023, Anglo-Chinese School (Independent) was beaten by Saint Andrew's Secondary School, in the B Division Rugby final of the ongoing National School Games (NSG). The defeat took place in front of 6,000 students, teachers, alumni members etc at the National Stadium. Less than 3 weeks later though, the ACSians inflicted one of the heaviest defeats in NSG history, by beating Saint Andrew's JC 62-0 in the semi-finals of the A Division competition. And with the win, ACS(I) marched into the grand finale at the Ministry of Education (Evans Road) Stadium, to face Raffles Institution on 15 May.
Led by former ACS(I) student and current head coach Kyler Wong, the ACSians had only 1 mission - to extend their title winning streak for an 8th straight year. And as for Raffles Institution, they were looking to avoid their 6th straight defeat in the finale since 2016. After a pulsating battle between both teams, it was ACS(I) taking home the gold for the 8th consecutive season. Meanwhile, for some of the action-filled moments from the 13-9 win by the ACSians, here's a pictorial by Team Nila Content Producer, Sia Kian Teck.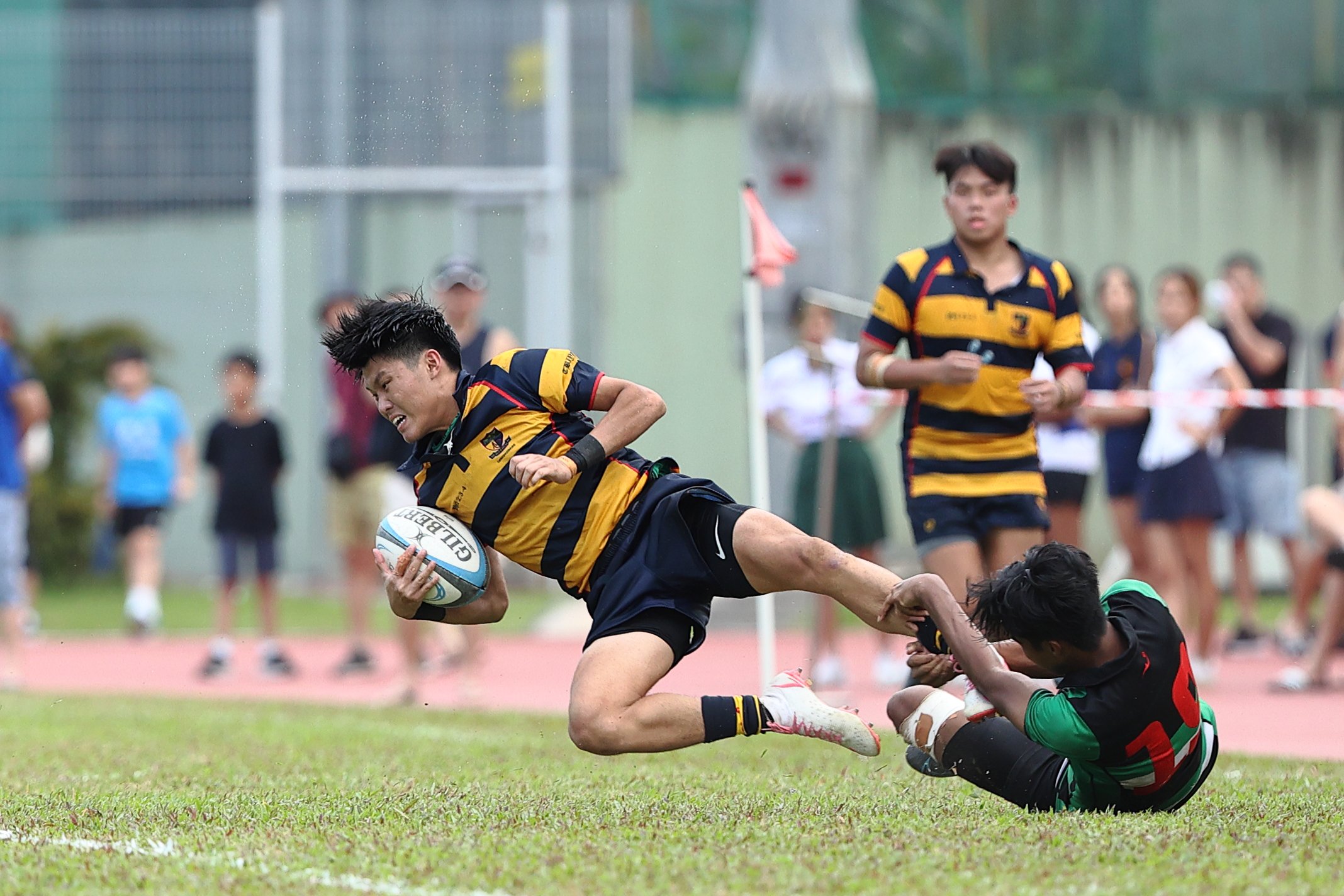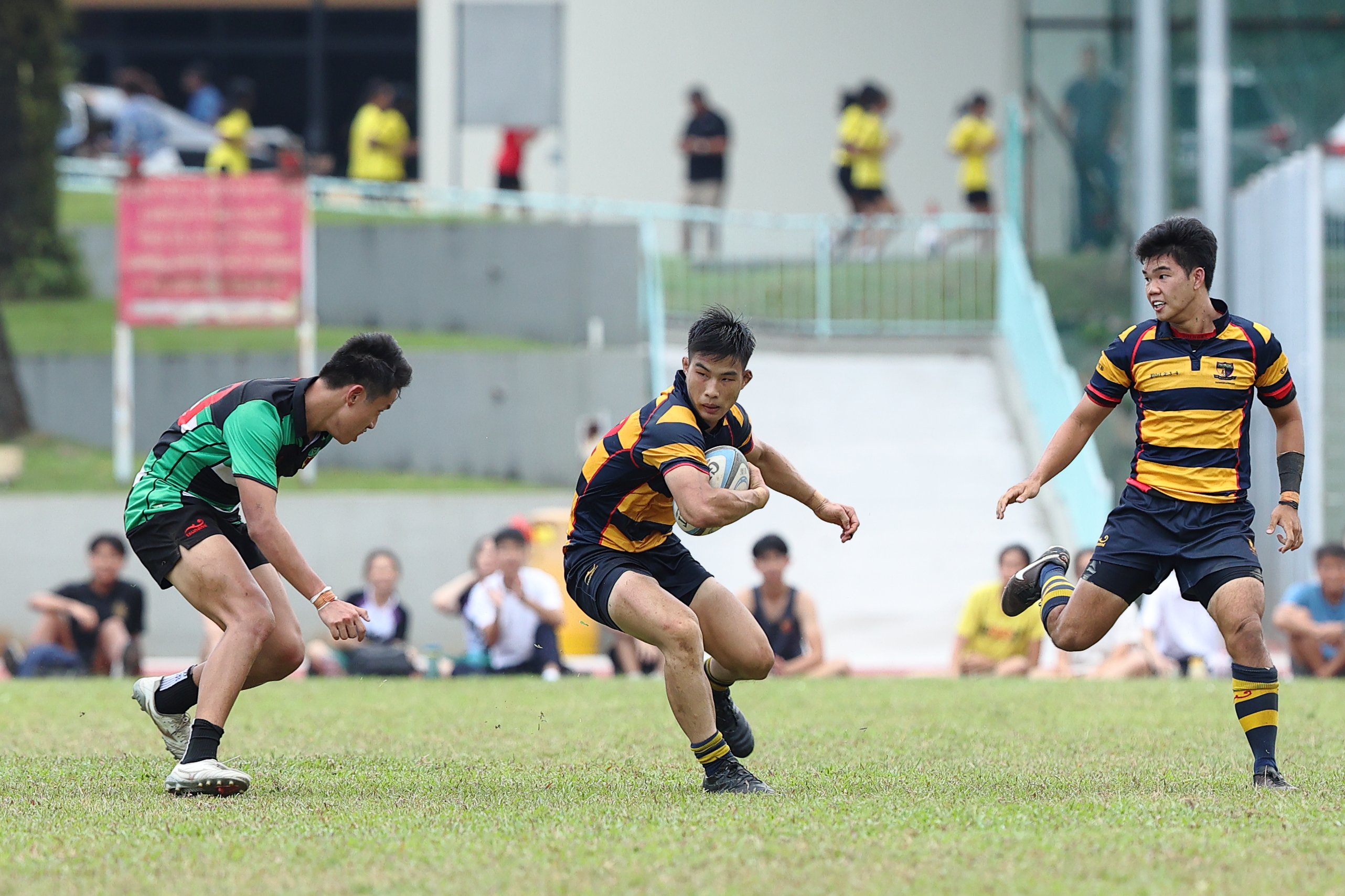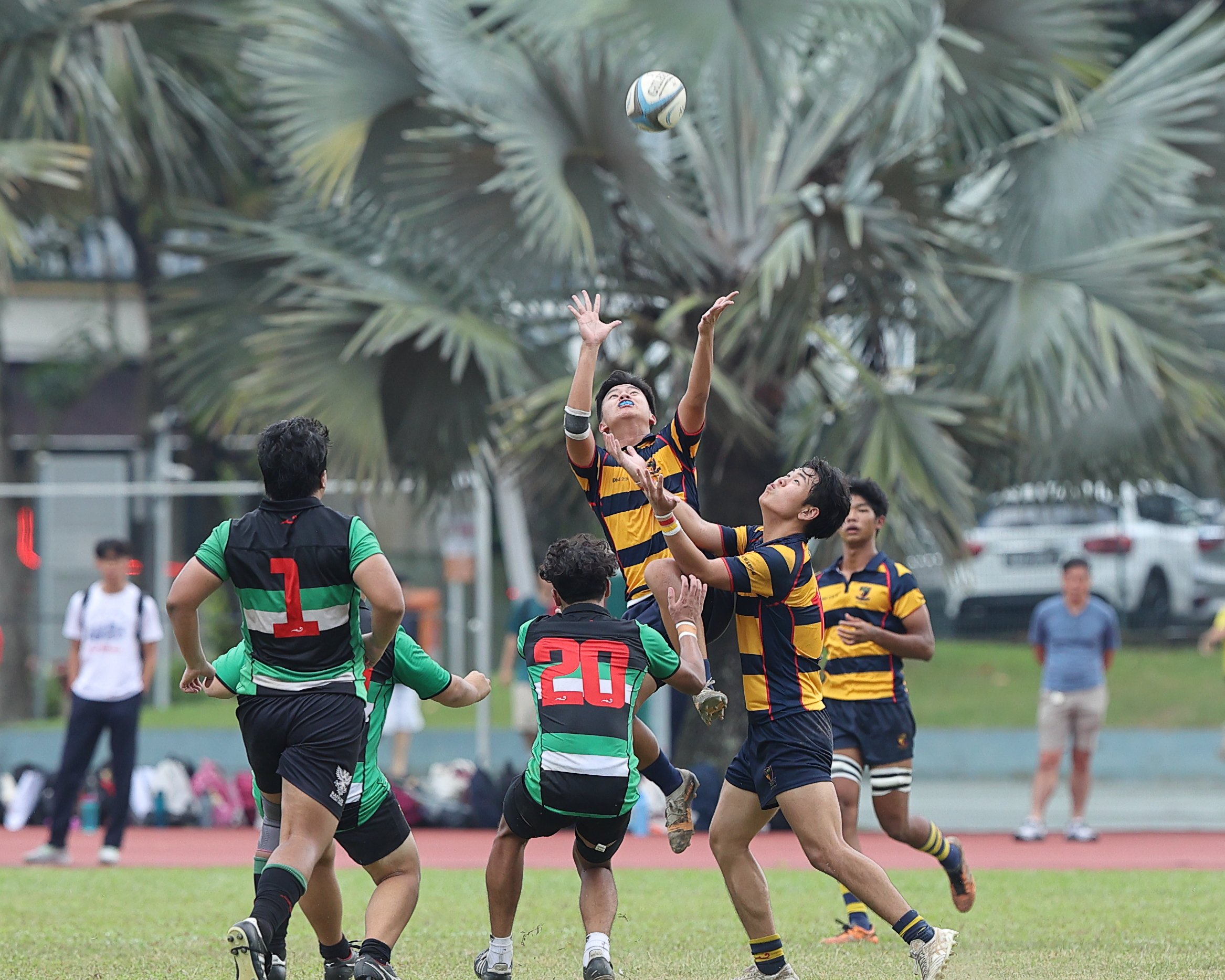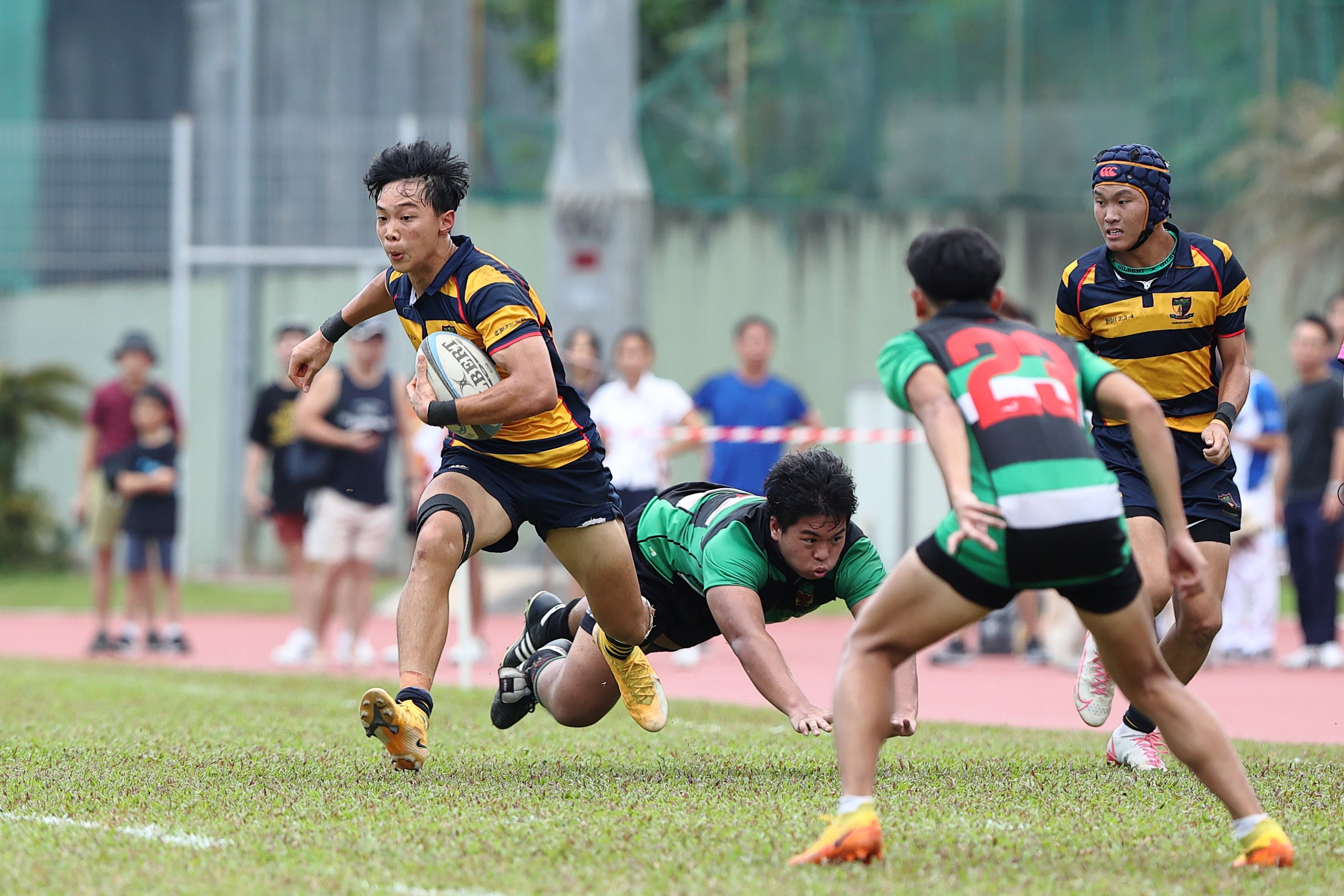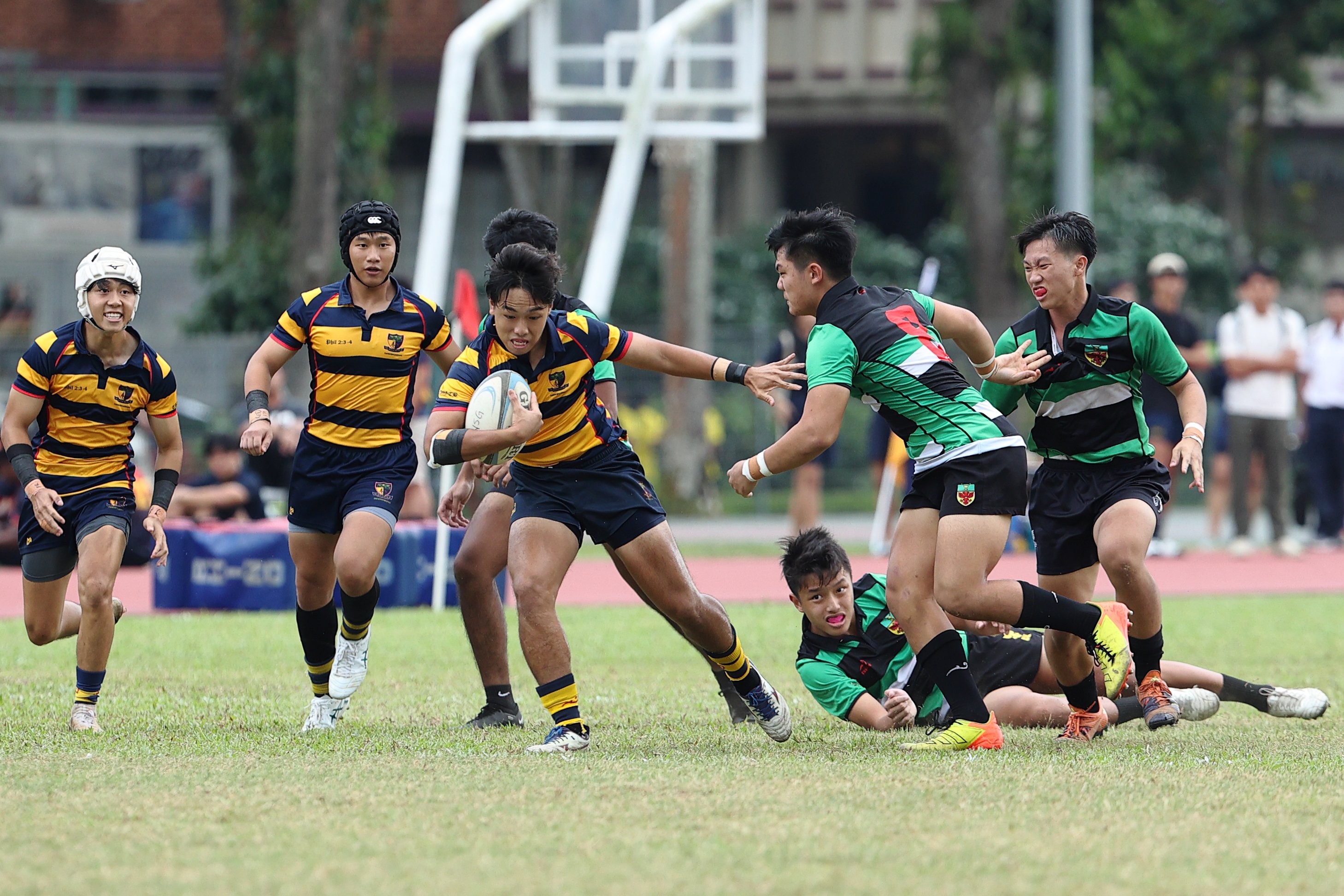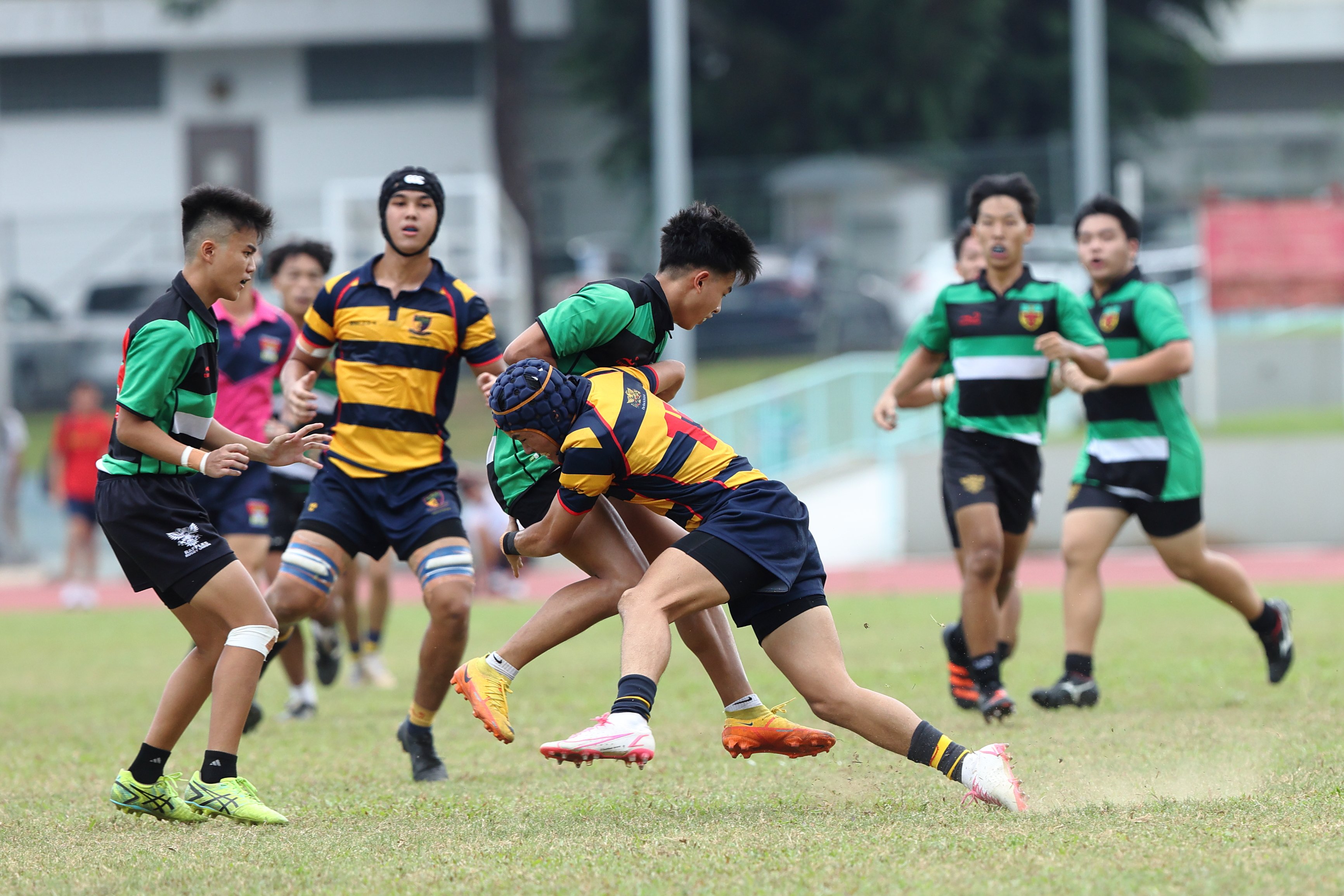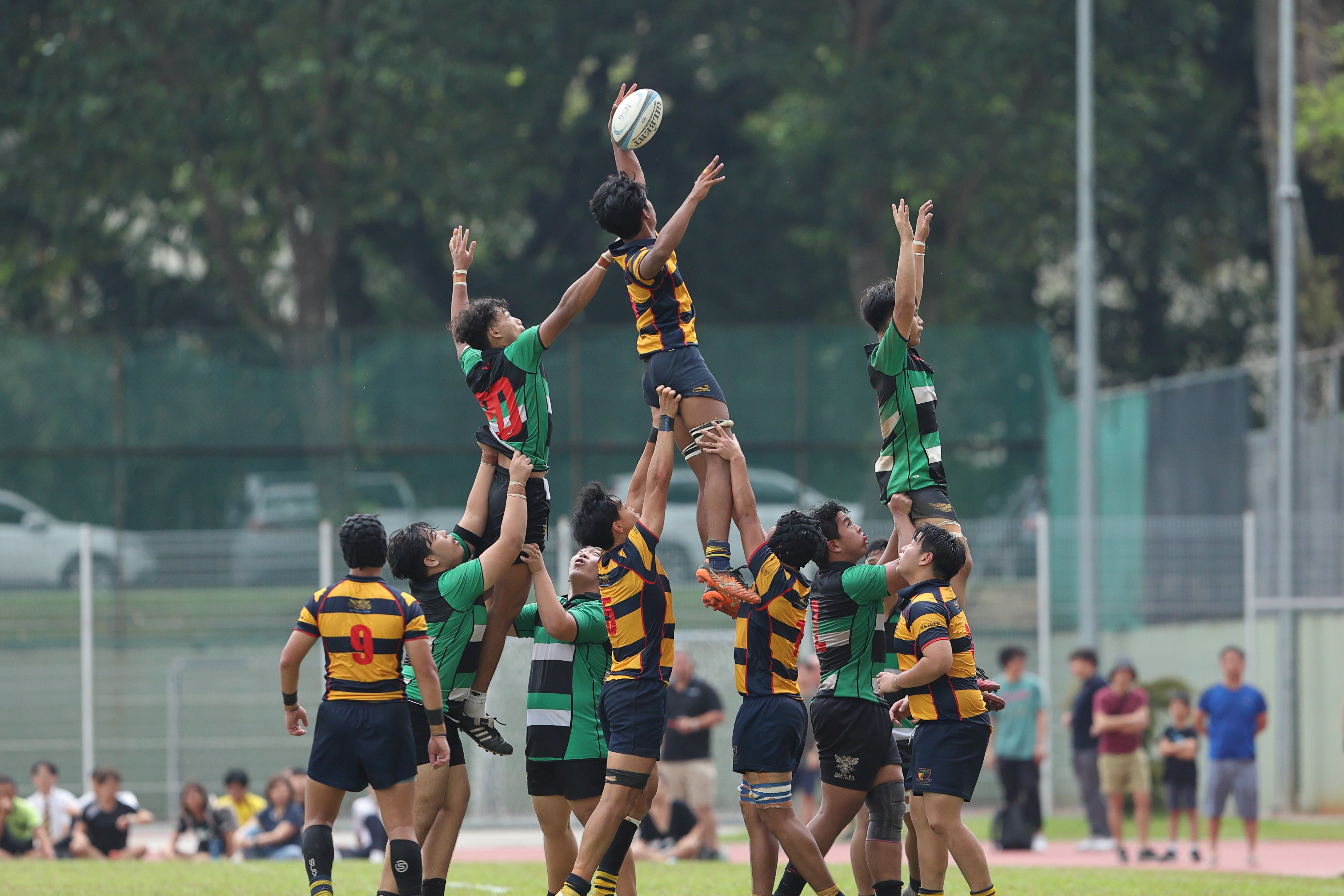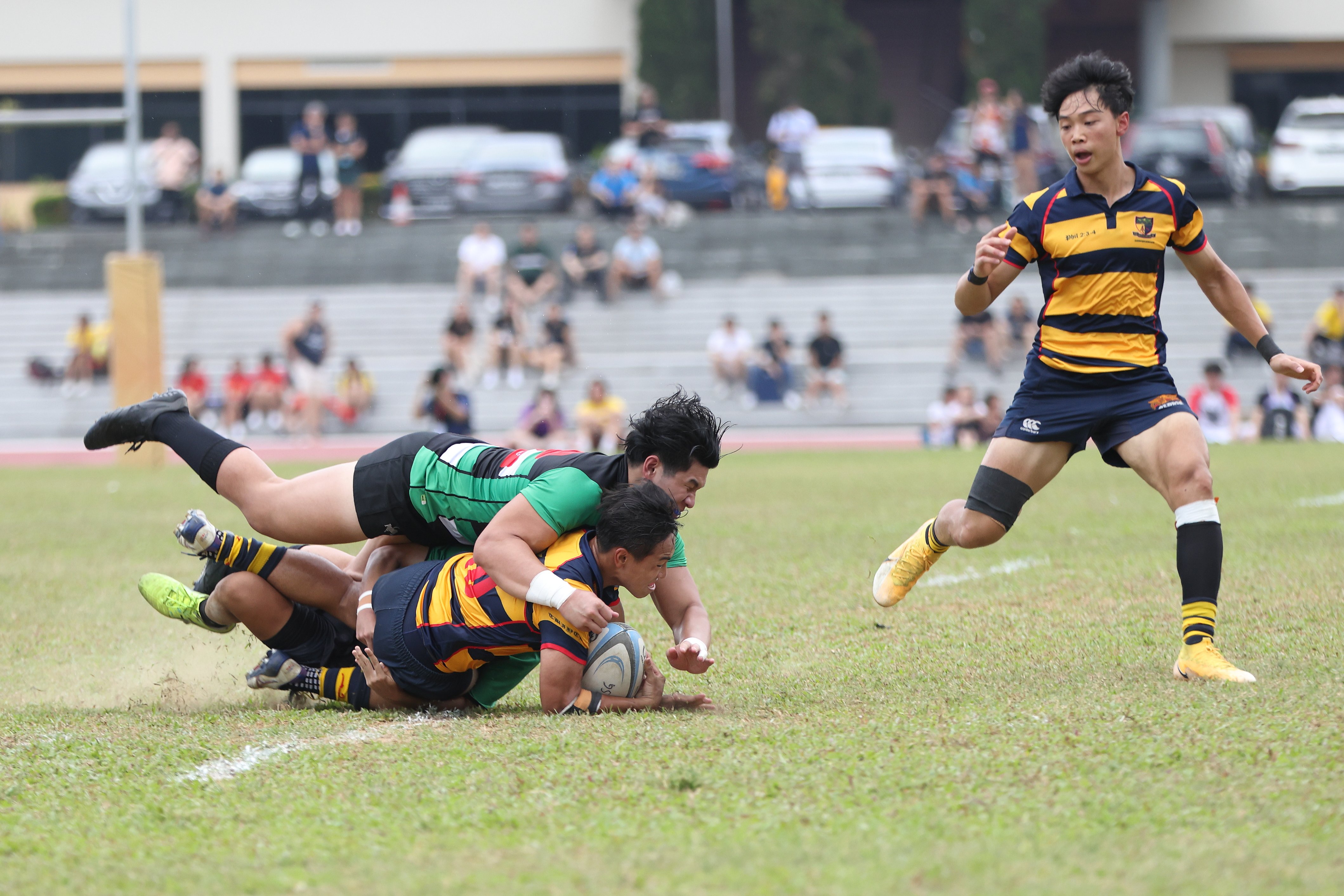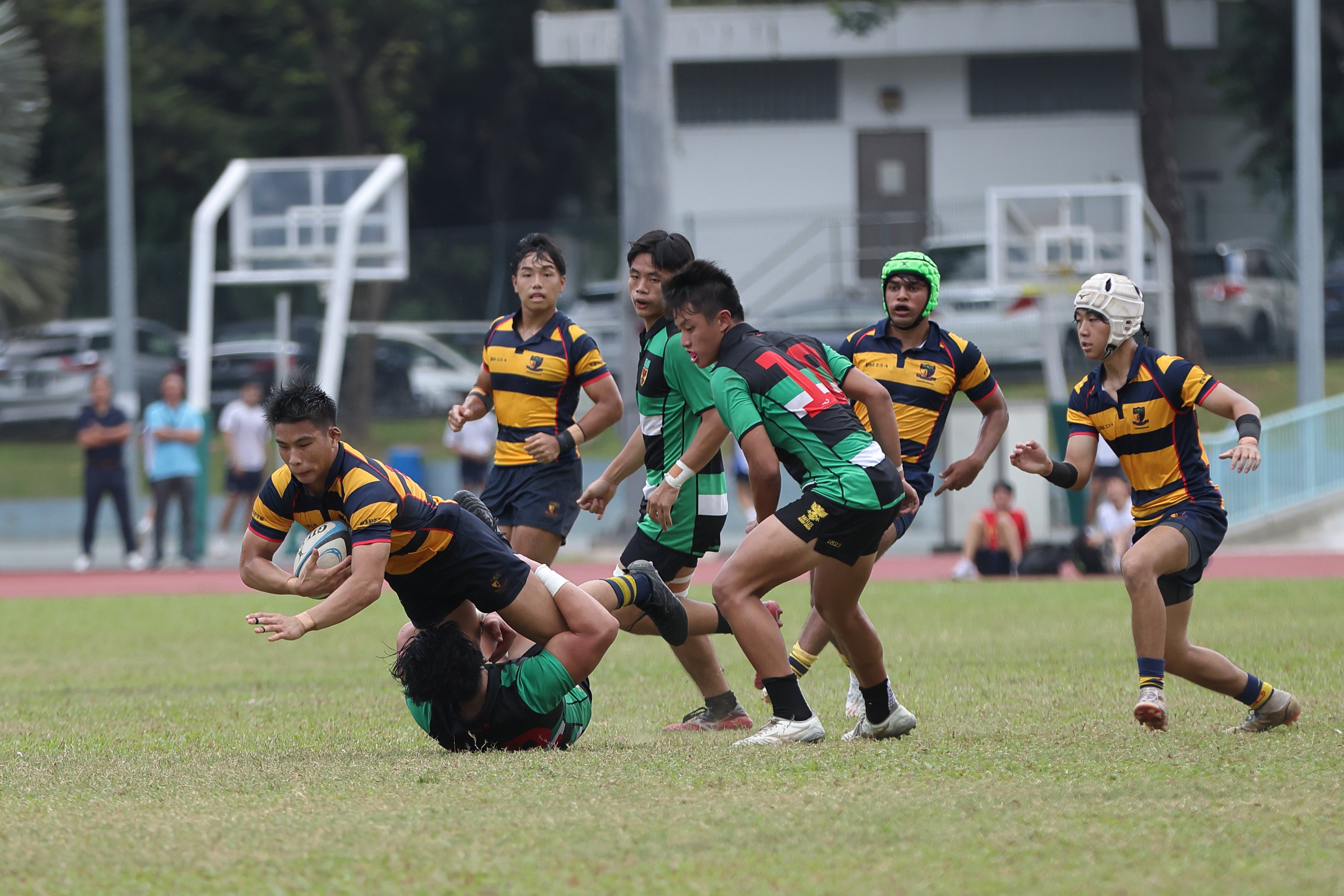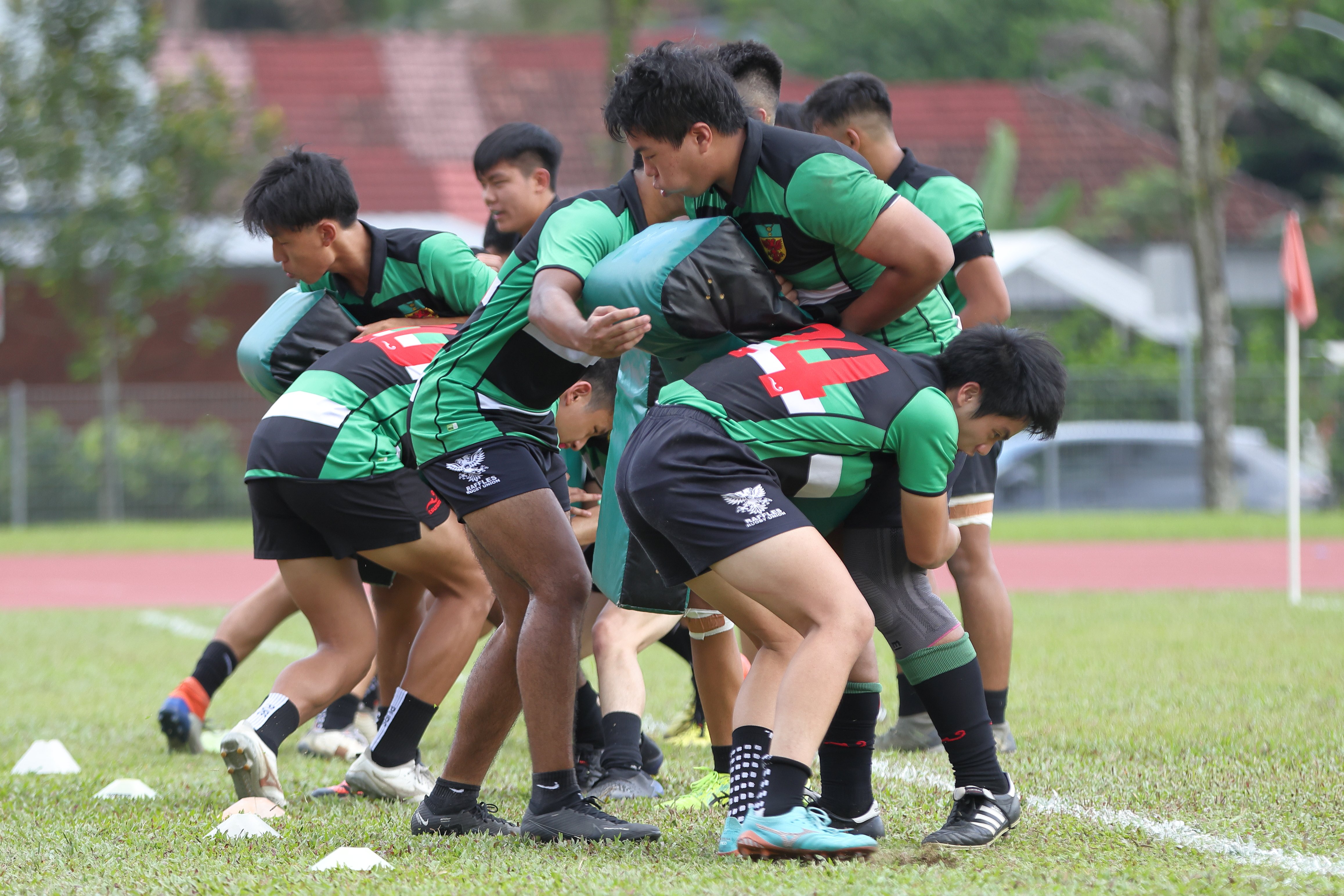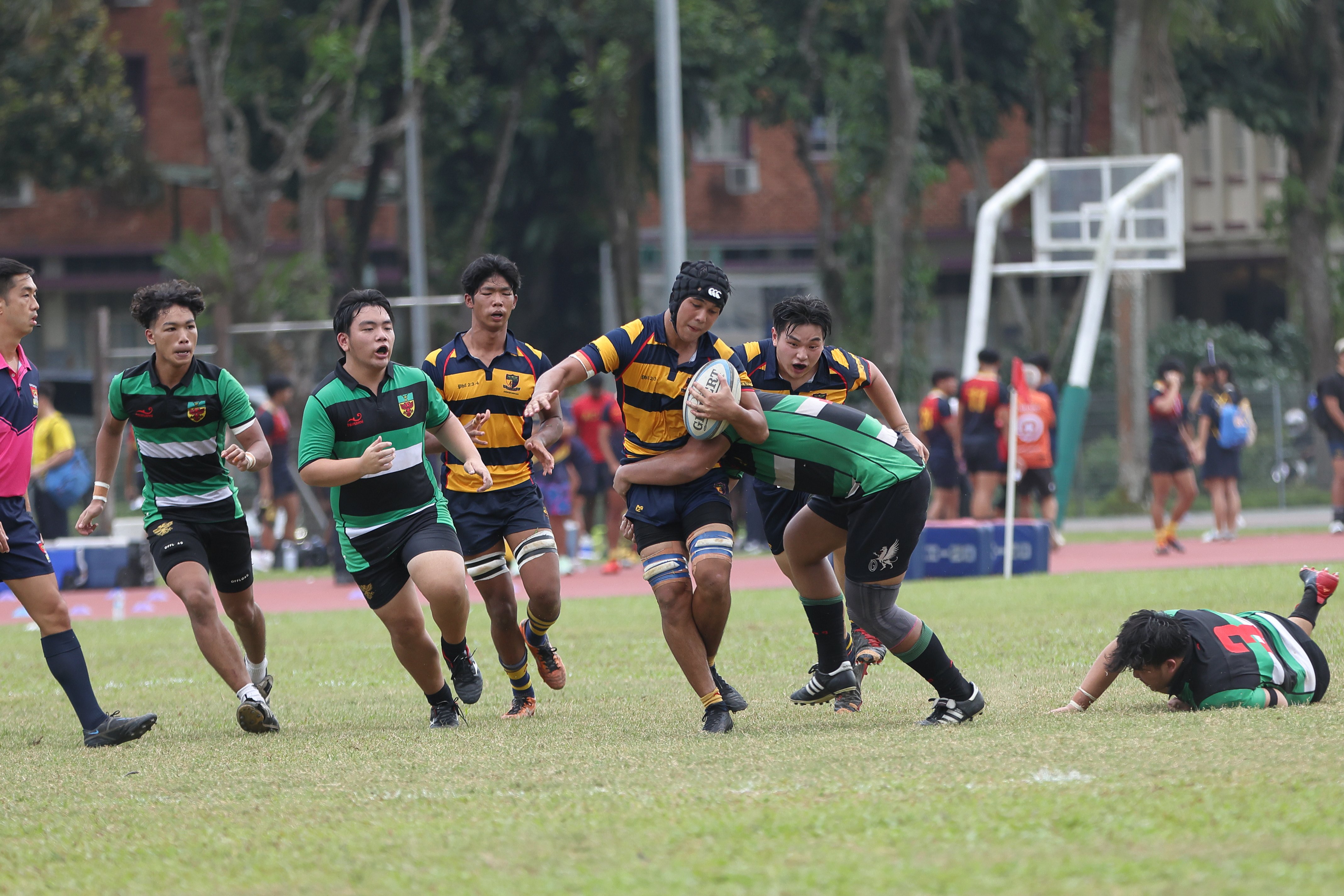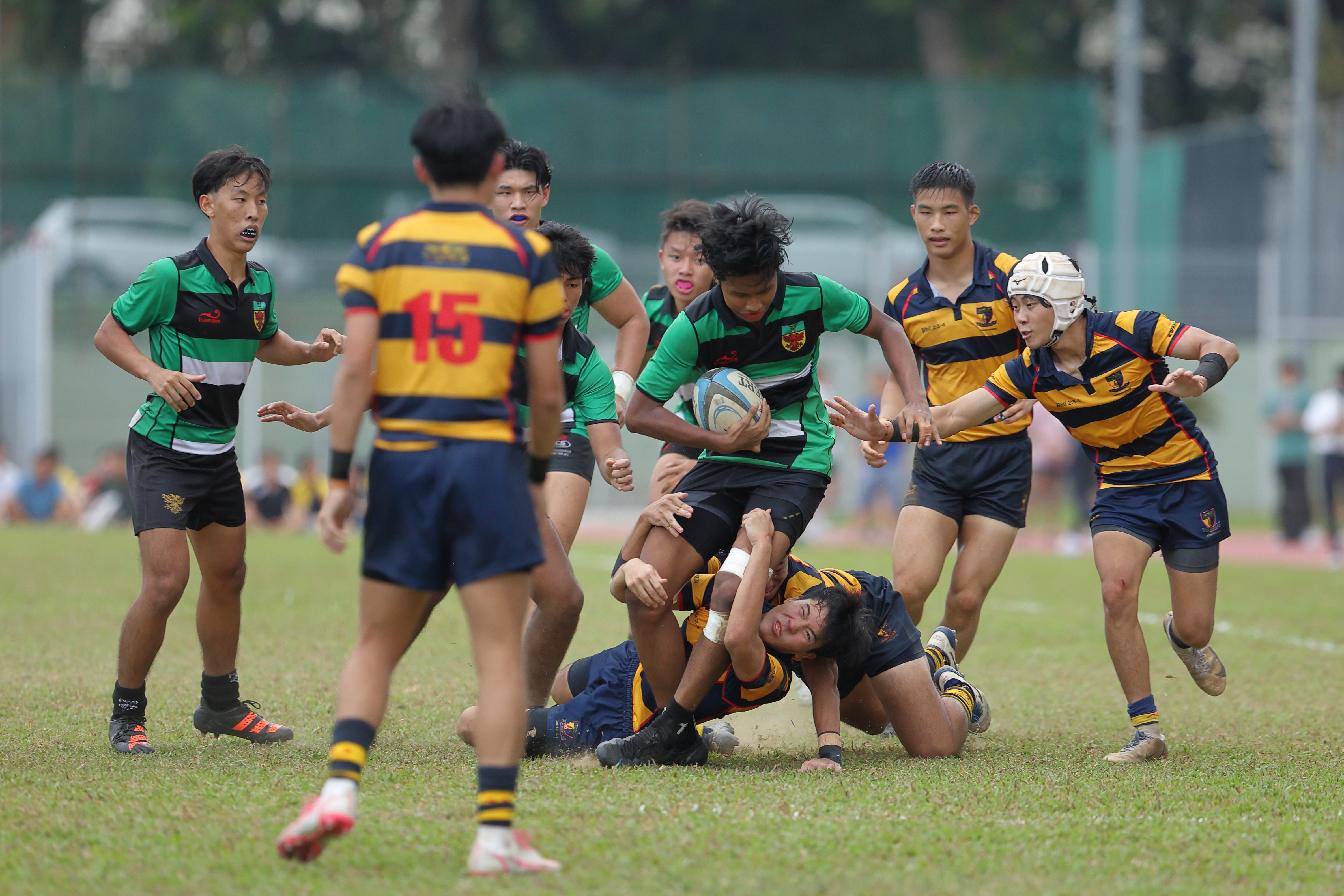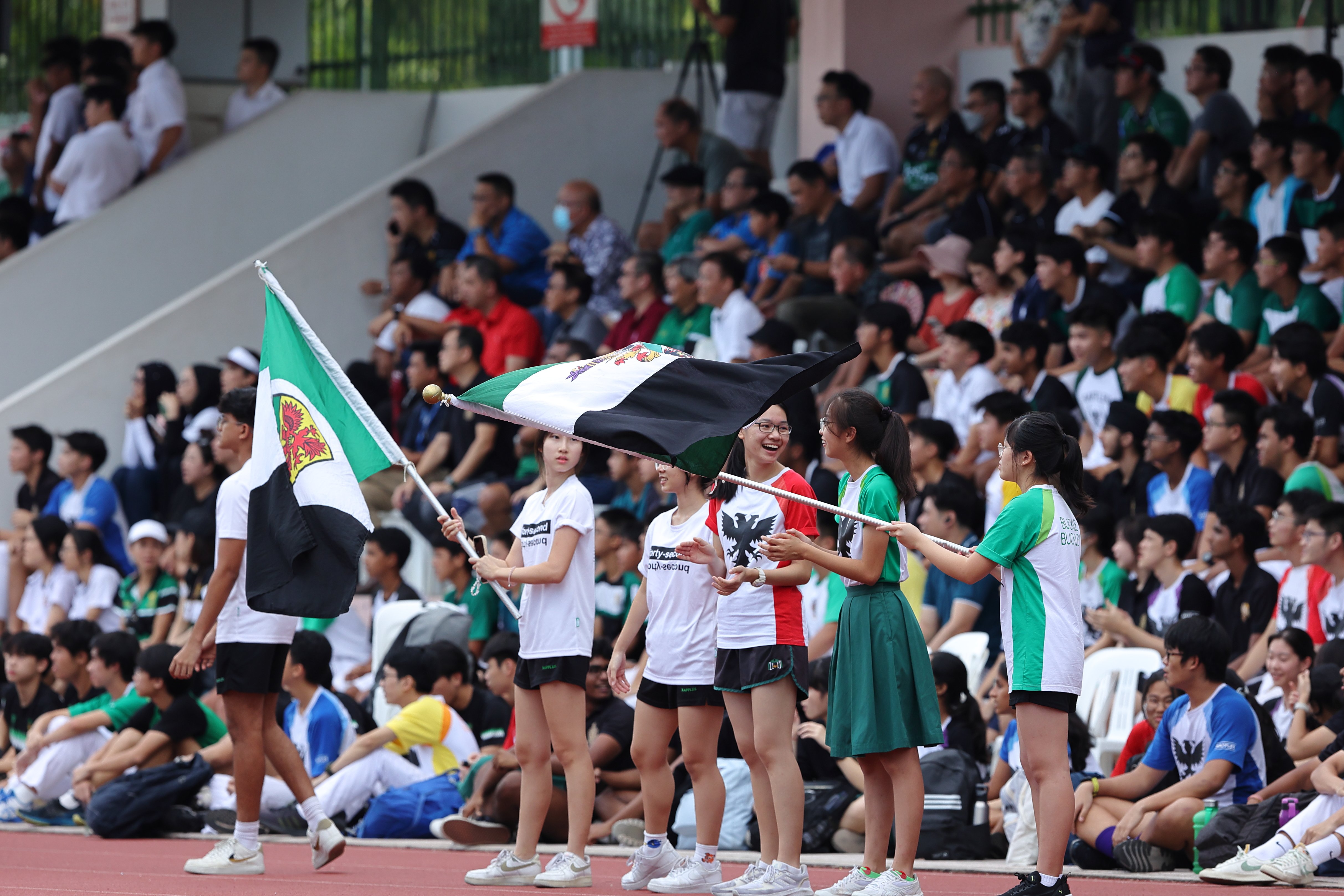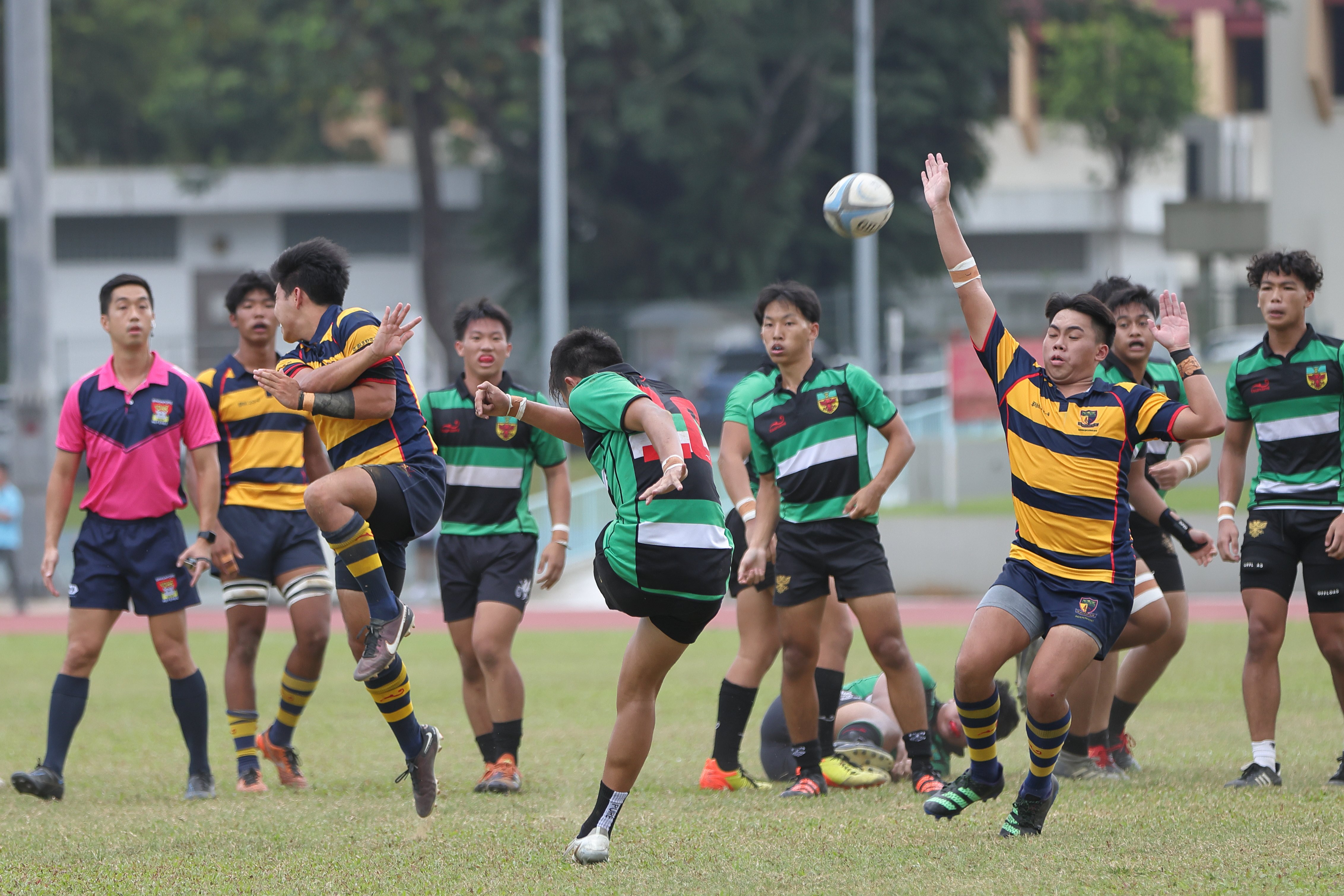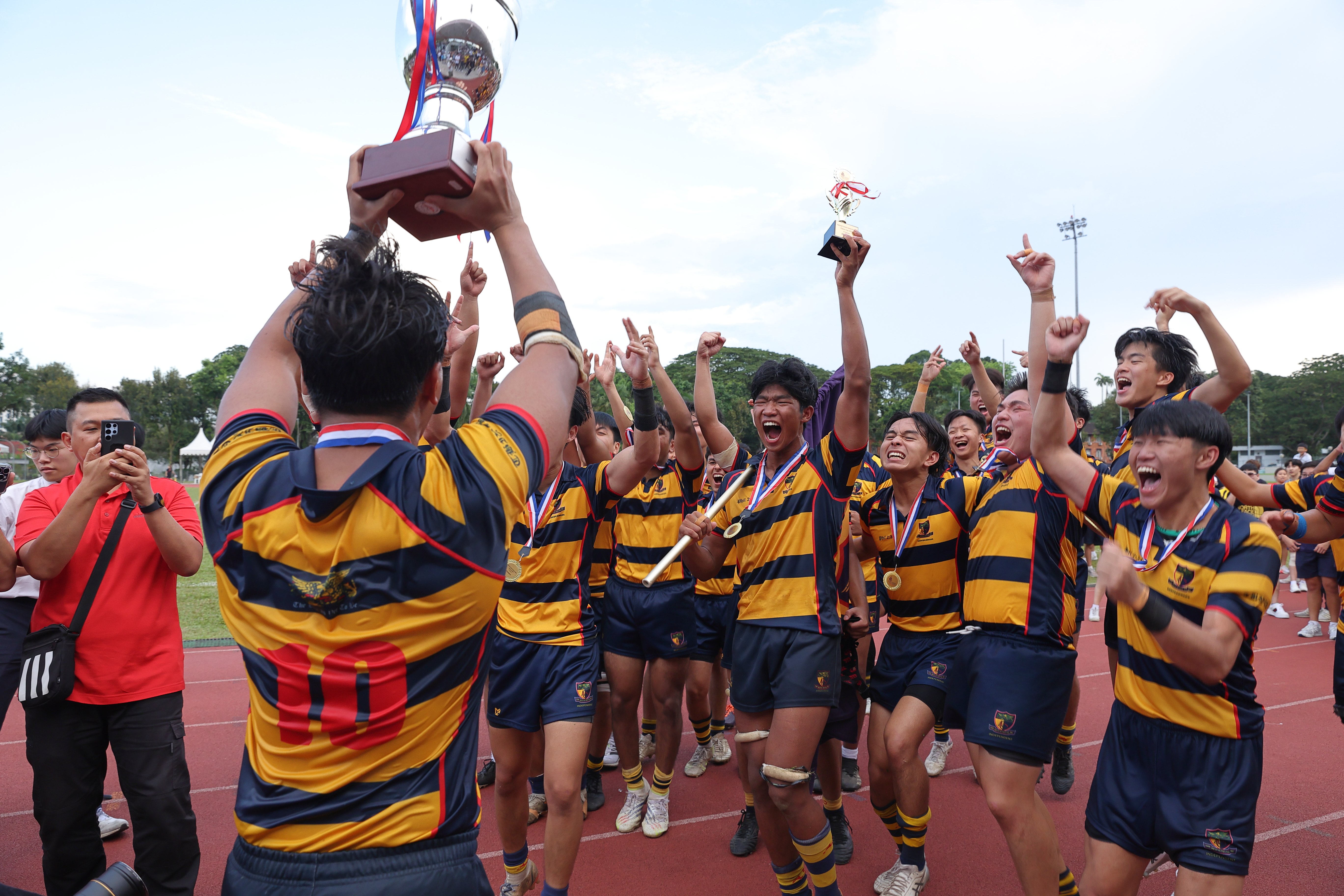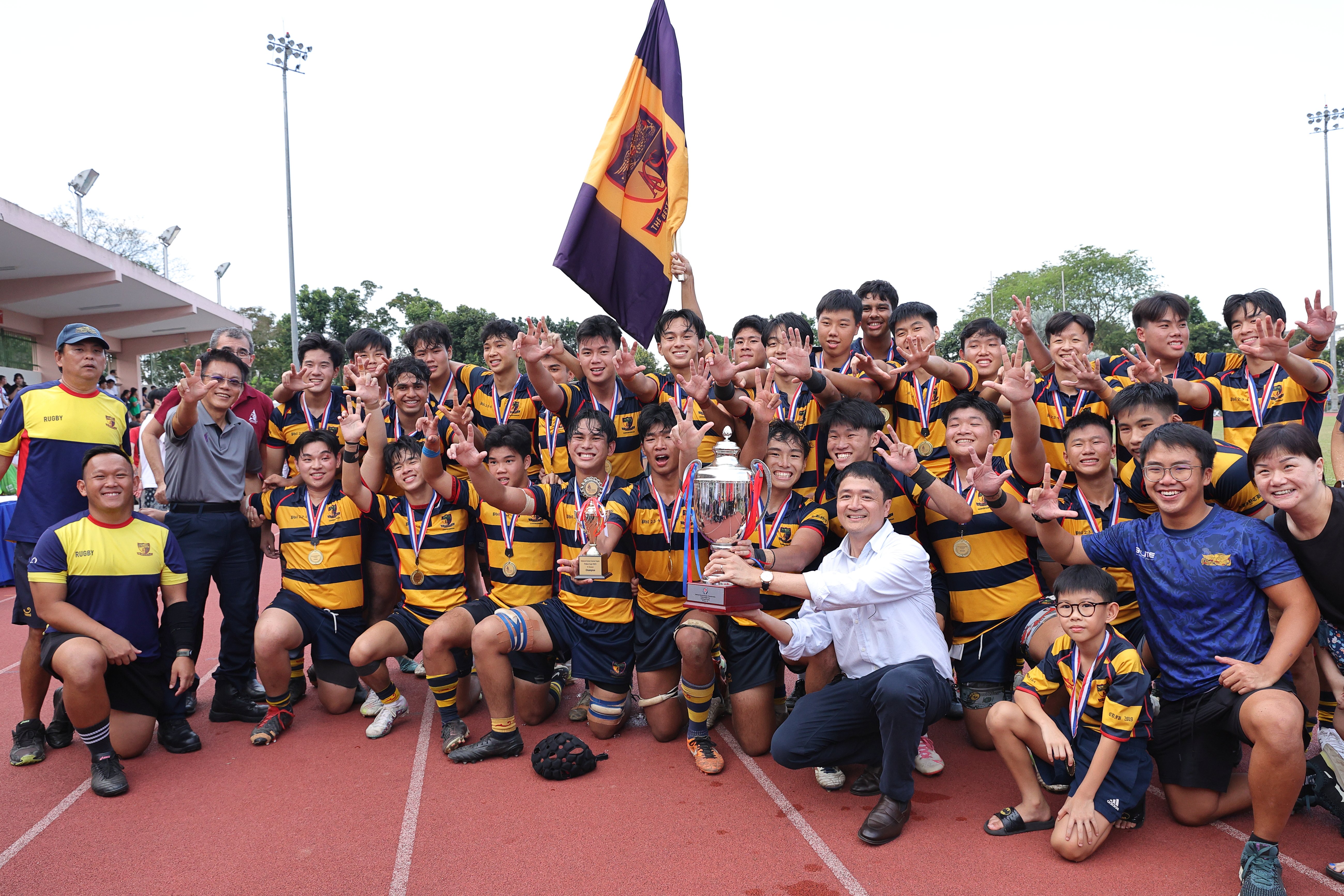 Catch our rising student athletes with ActiveSG Circle's coverage of National School Games 2023 here
Watch more here
Read more here
Tell us what you think here
Cheer on the school teams and student athletes here