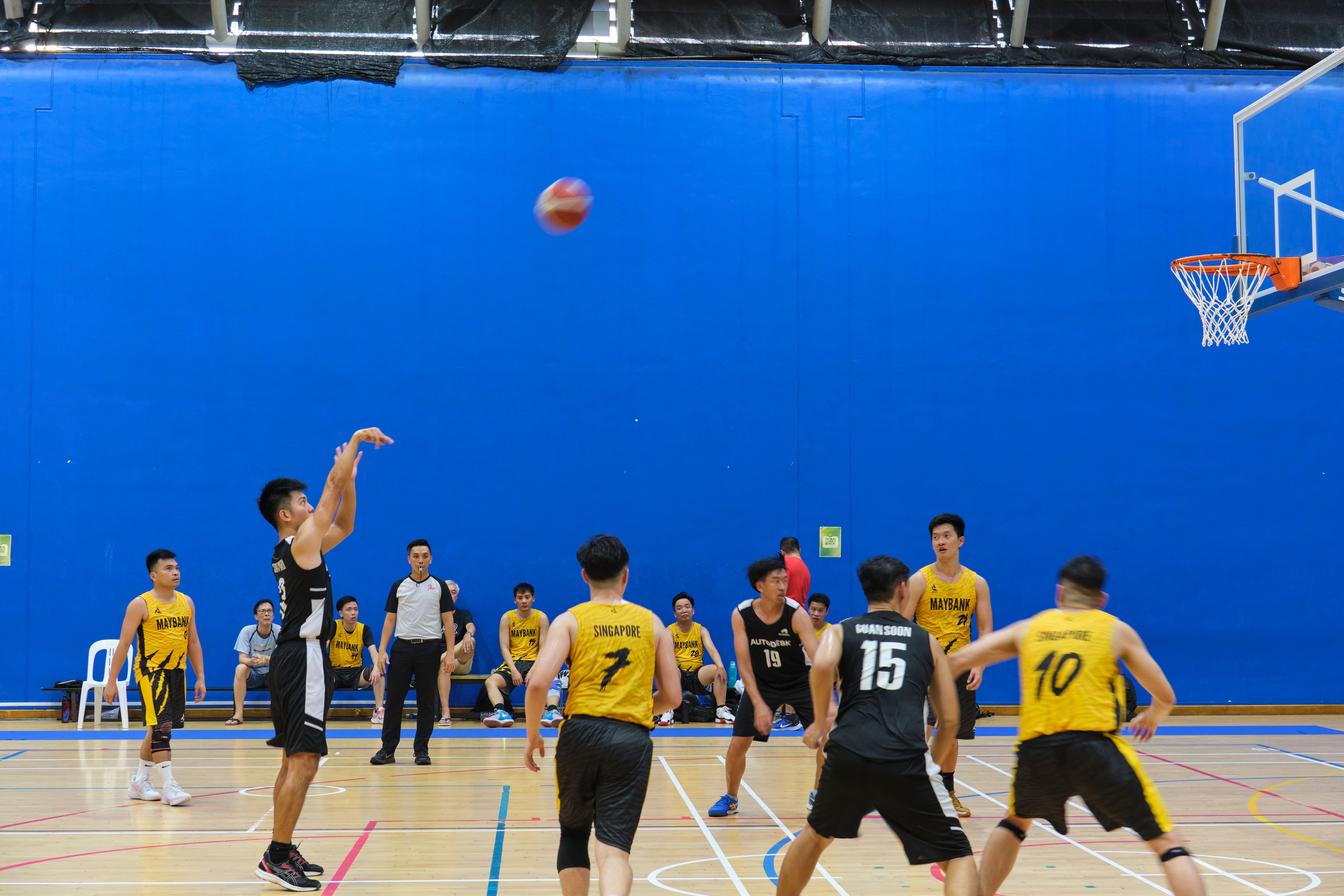 Basketball saw the largest turnout with 4,000 players for Pesta Sukan 2023. Photo Credit : Team Nila Content Producer, Clement Choo

Pesta Sukan (PS) 2023, featuring 32 sporting disciplines, took place from 29 July to 8 August across several venues islandwide. As the nation's oldest and biggest multi-sport community event, organisers Sport Singapore had initially set a target of 28.,000 participants. Lo and behold, the target well exceeded anyone's expectations, as more than 37,000 competed in 2023's PS edition.

The sport of basketball, with 4,000 participants had the largest number of competitors. Meanwhile, Indoor Volleyball saw a positive increase in the number of sign-ups for Men's Masters 45 years and above. A total of 7 teams competed this year, as compared to 5 teams in 2022. It was highly encouraging to see players 45 years and above competing in the indoor volleyball competition.


The oldest volleyball player was 59-year-old Steven Leoh, Taman Jurong Community Sports Network (CSN). His team (Taman Jurong B) won First Runner Up in this Masters category. And over in Athletics, 74-year-old Chua Chin Leng, clinched the silver medal in the Masters 100m event. And the oldest participant Yeo Chong Lay at age 75, went on to become champion of the 1,500m Racewalk.

Here's a

quick glimpse of some of the colourful and memorable moments of Pesta Sukan 2023. For more

Pesta Sukan 2023 photos

, click

here.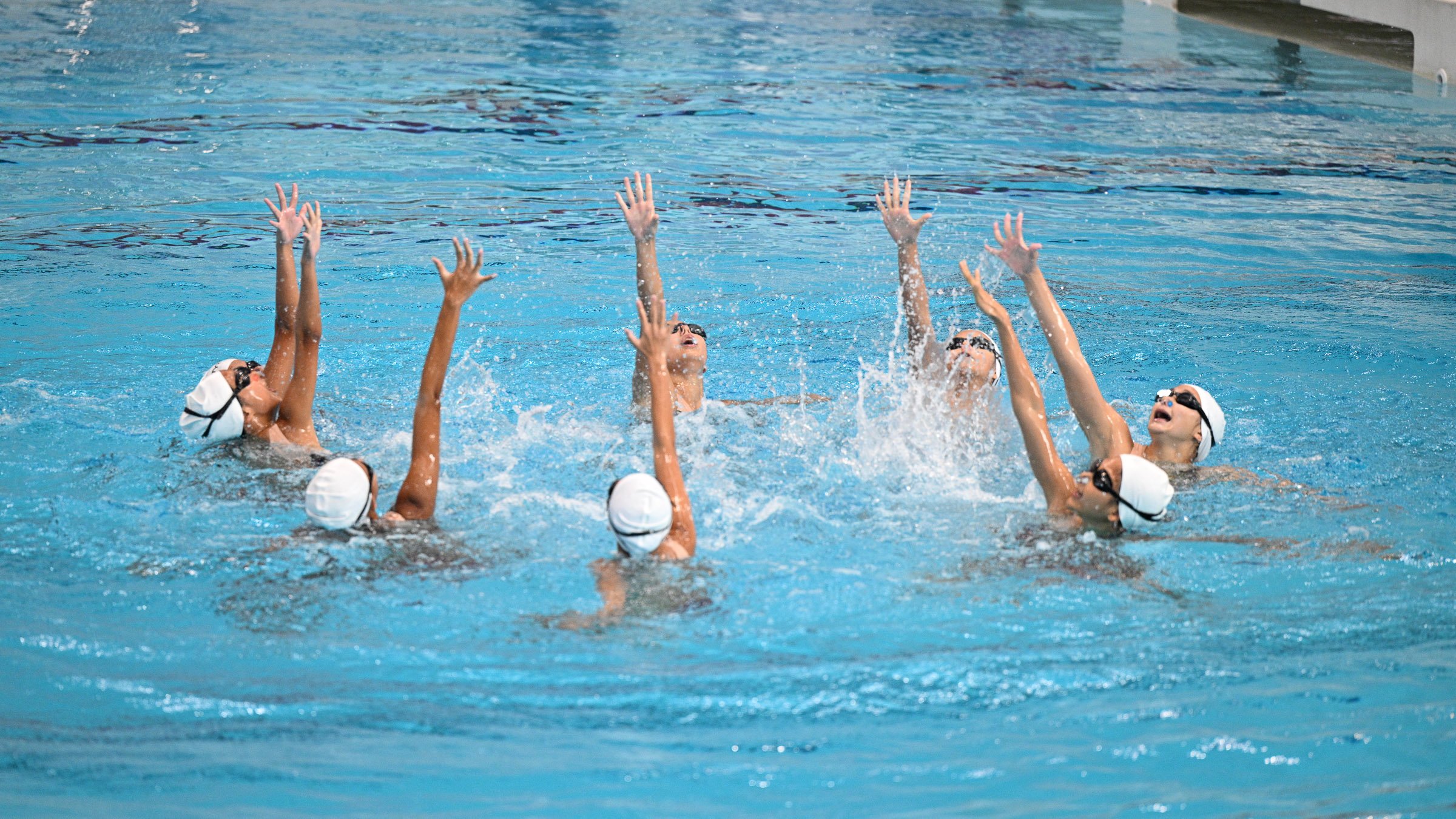 Artistic Swimming participants in Pesta Sukan 2023. Photo Credit : Team Nila Content Producer, Joyce Wong
Archers in competition at Pesta Sukan 2023. Photo Credit : Team Nila Content Producer, Jean Leong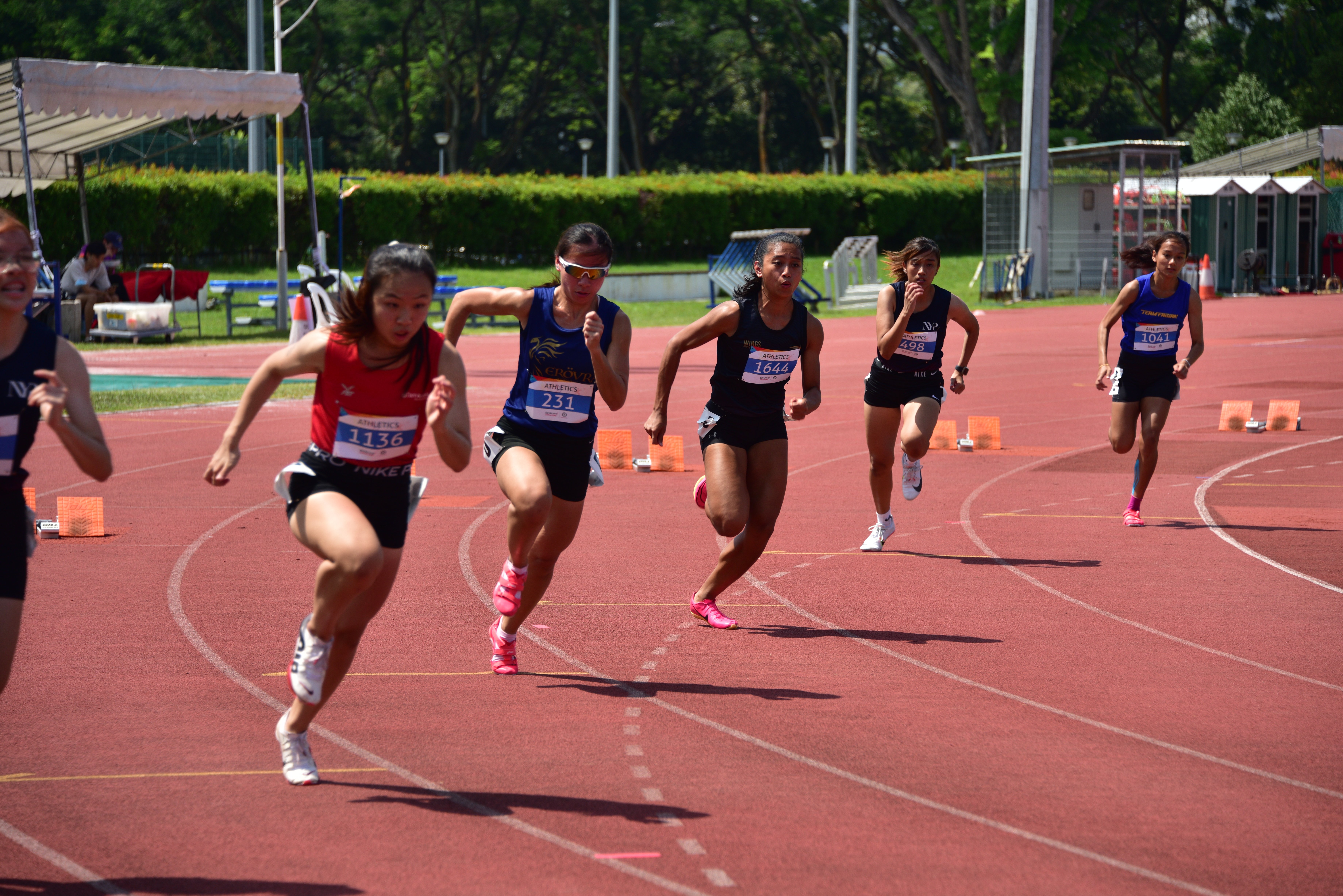 Track and Field athletes at Pesta Sukan 2023. Photo Credit : Sport Singapore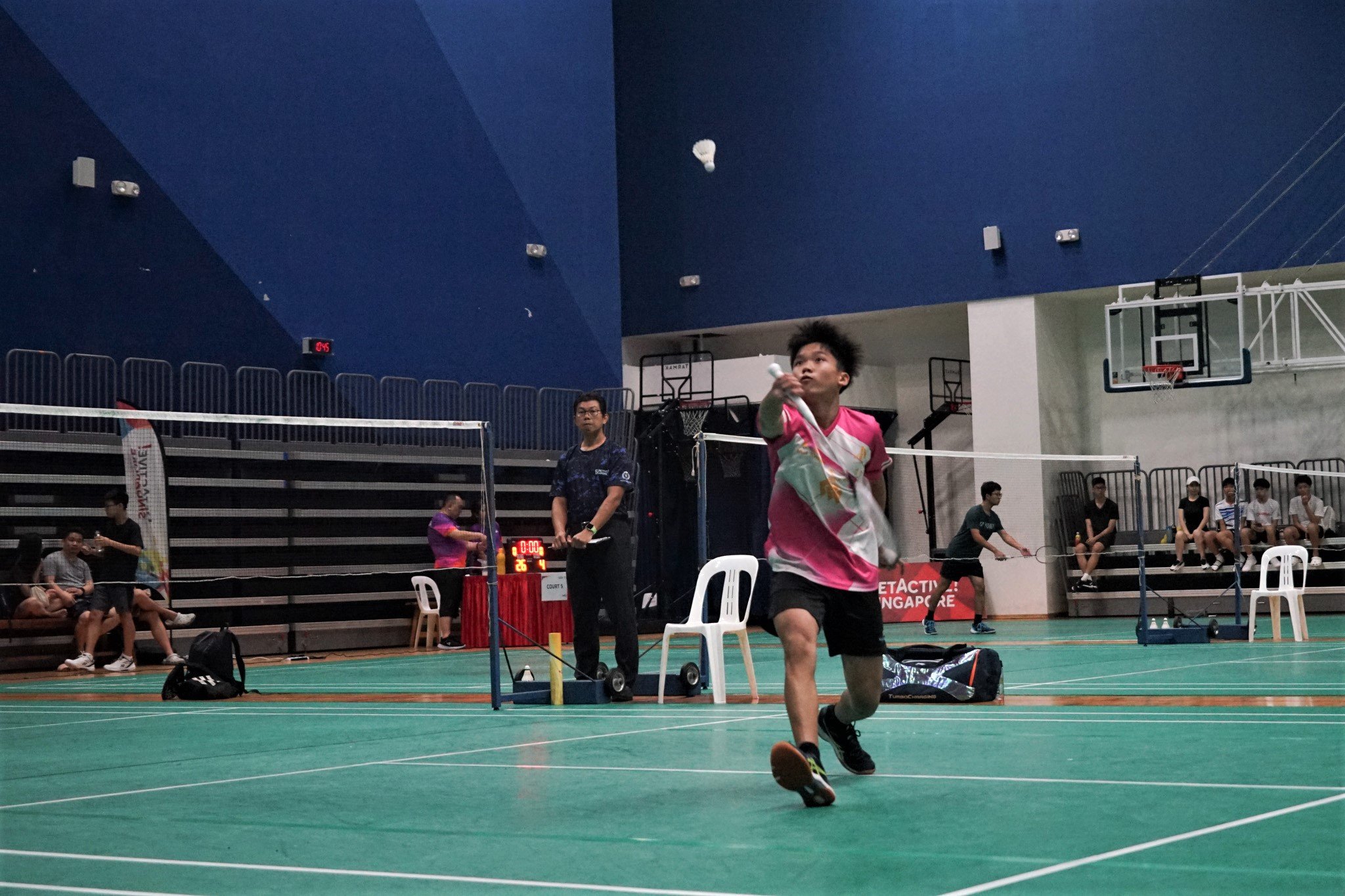 Badminton players in competition at Pesta Sukan 2023. Photo Credit : Team Nila Content Producer, Loh Chiueh Eyen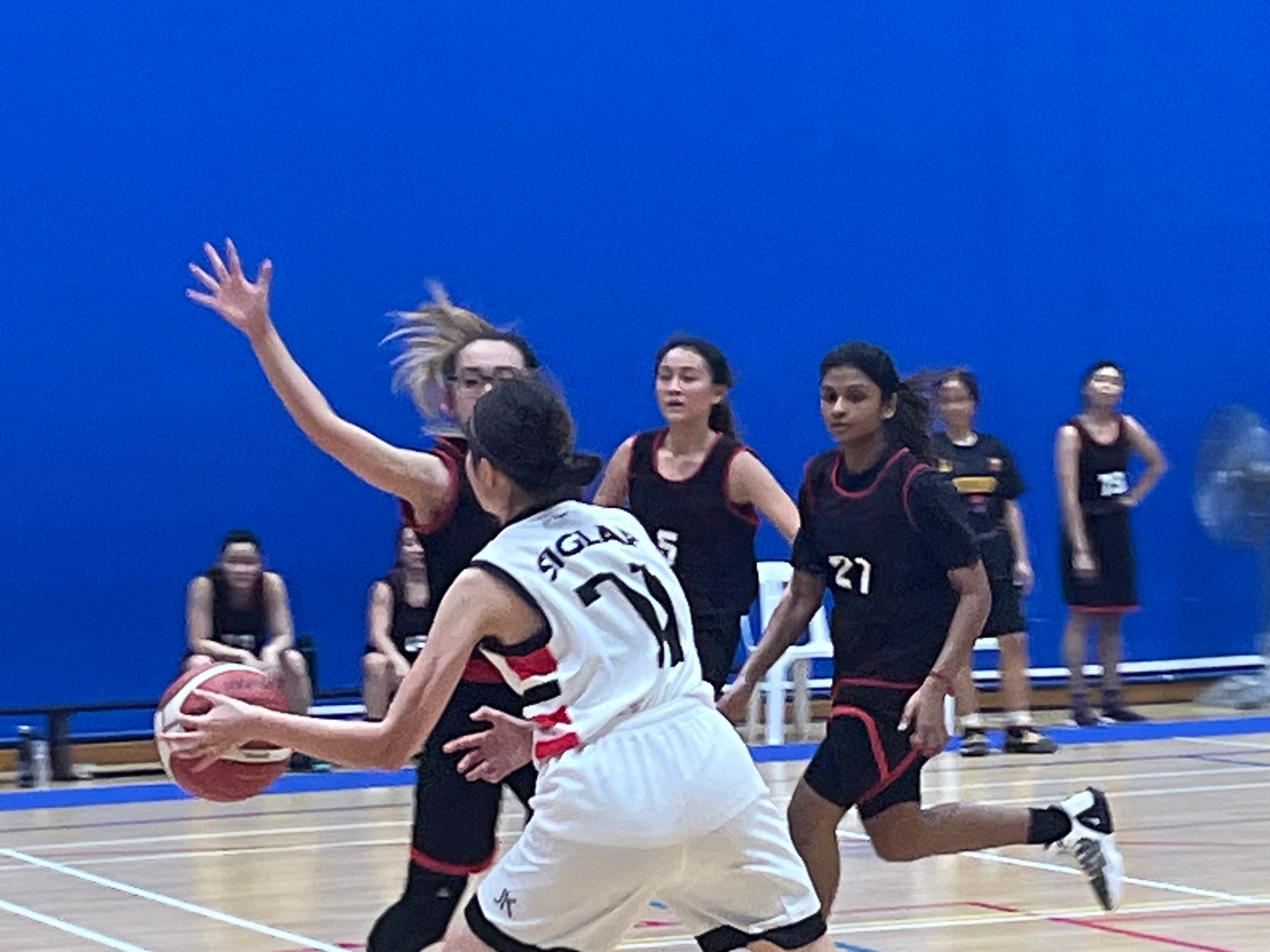 Basketballers in action at GetActive! Singapore 2023. Photo Credit : Team Nila Content Producer, Misra Ratan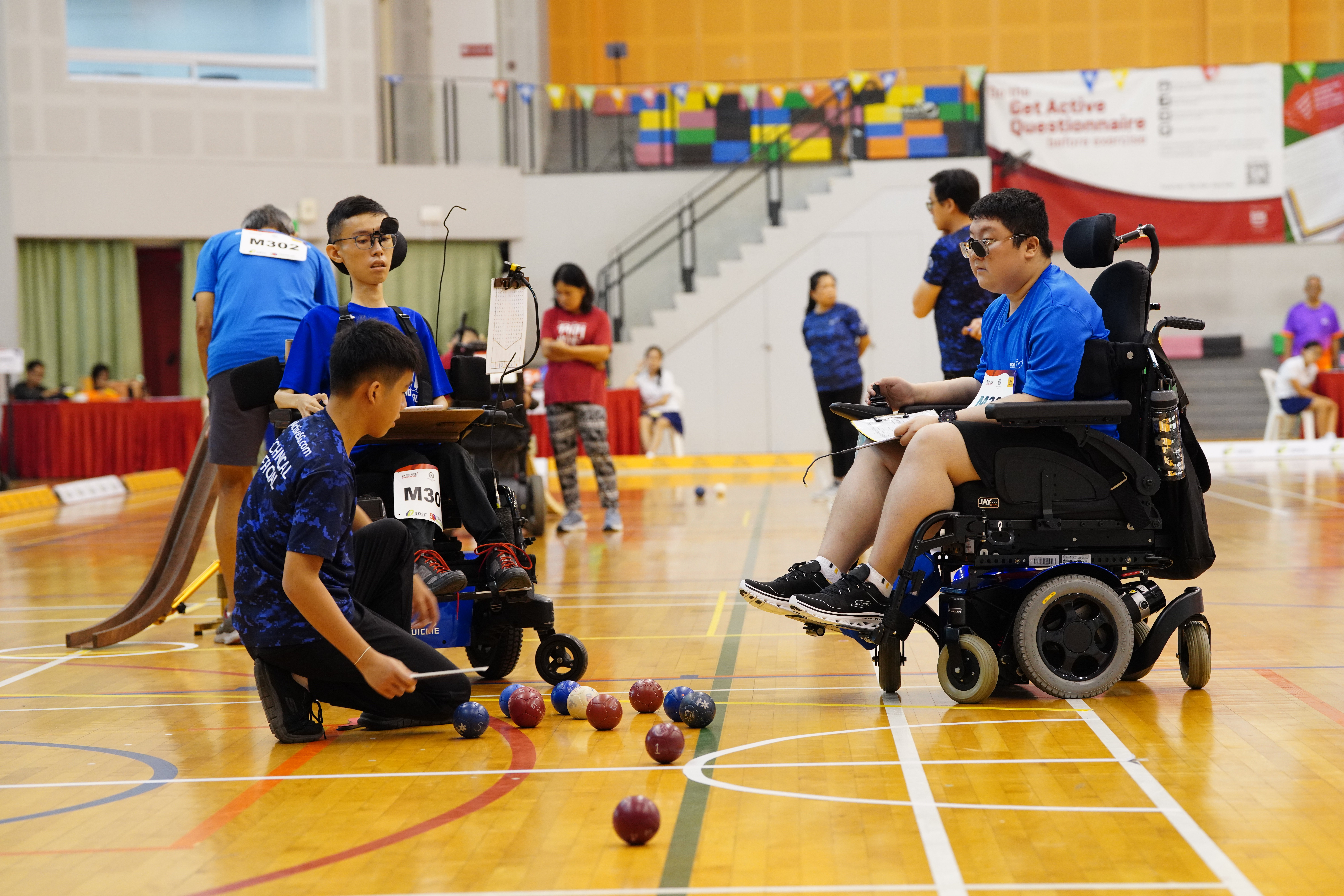 Para athletes competing in the sport of Boccia. Photo Credit : Sport Singapore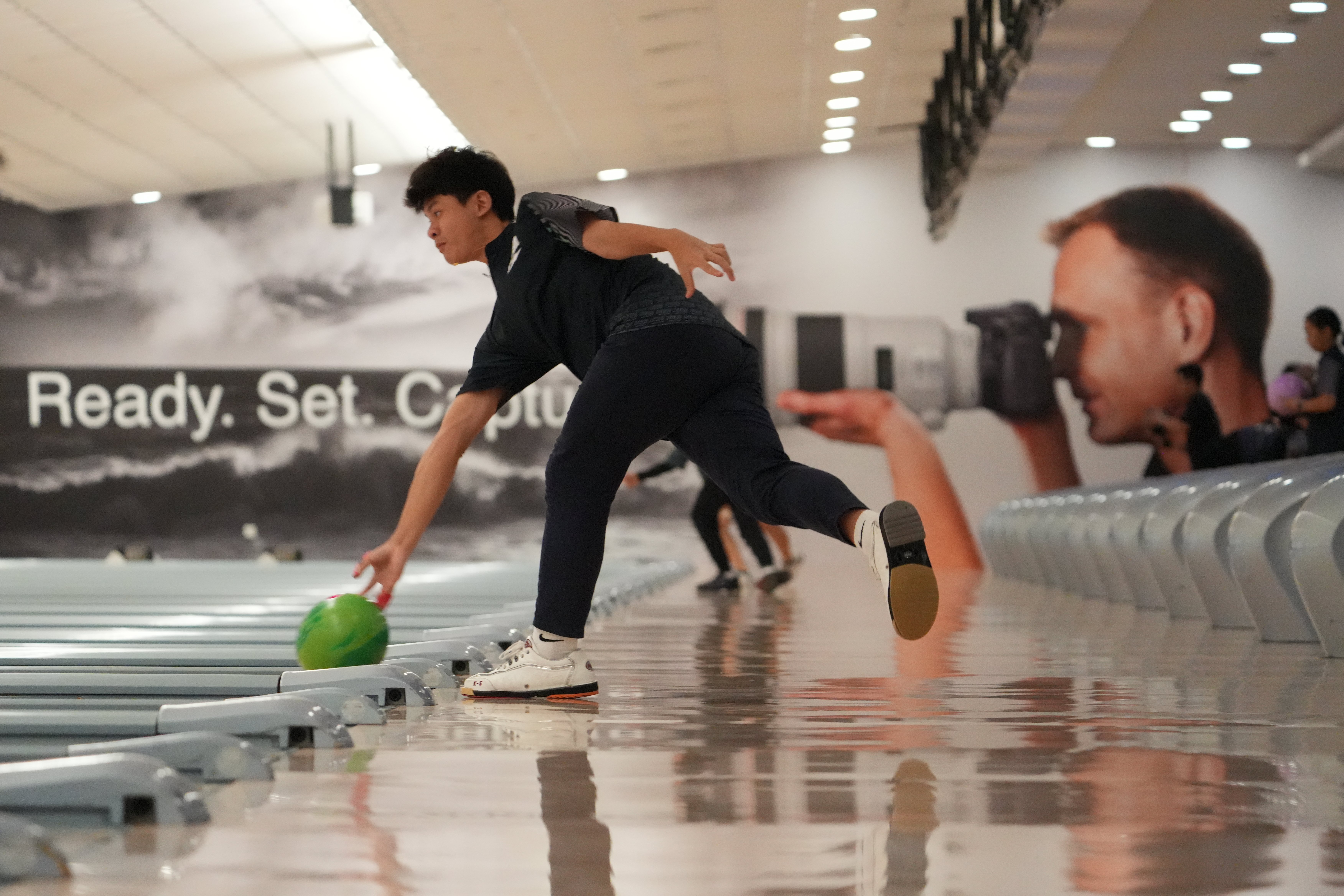 Participants of the Bowling competition at Pesta Sukan 2023. Photo Credit : Team Nila Content Producer, Tan KC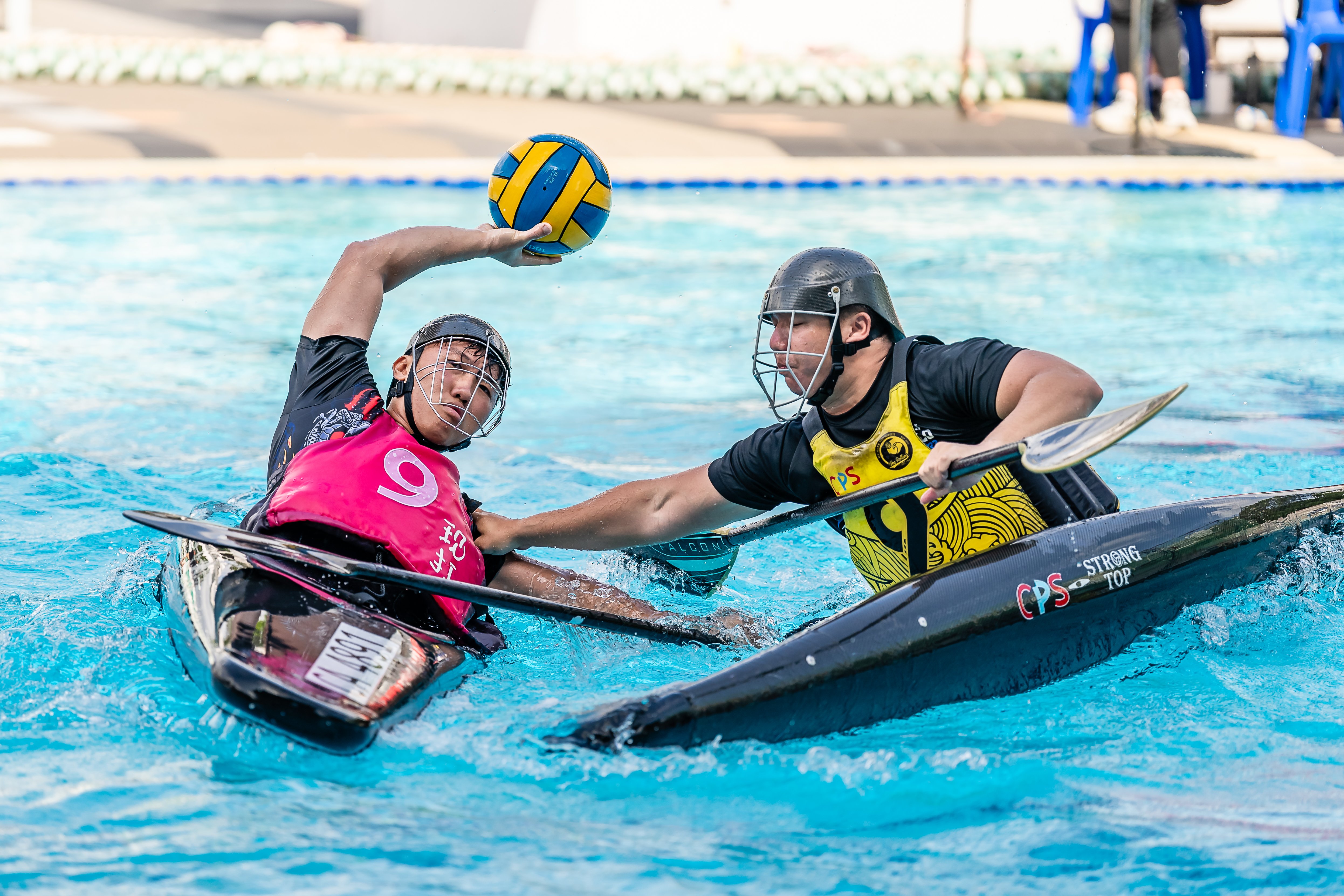 Thrills and Spills in the sport of Canoe Polo. Photo Credit : Team Nila Content Producer, Randi Ang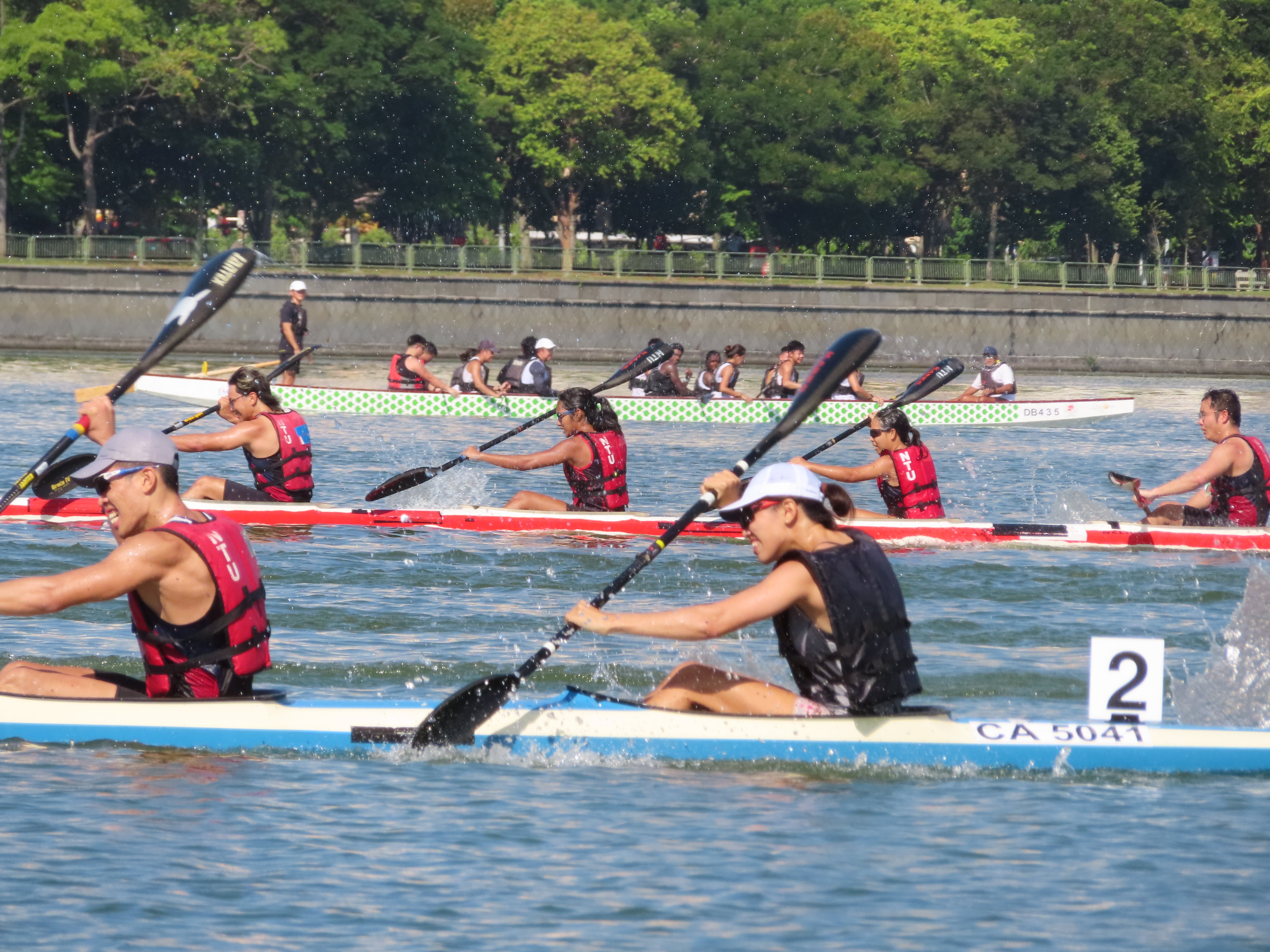 Athletes battling hard in the Canoe Sprint event at GASG 2023. Photo Credit : Team Nila Content Producer, David Seow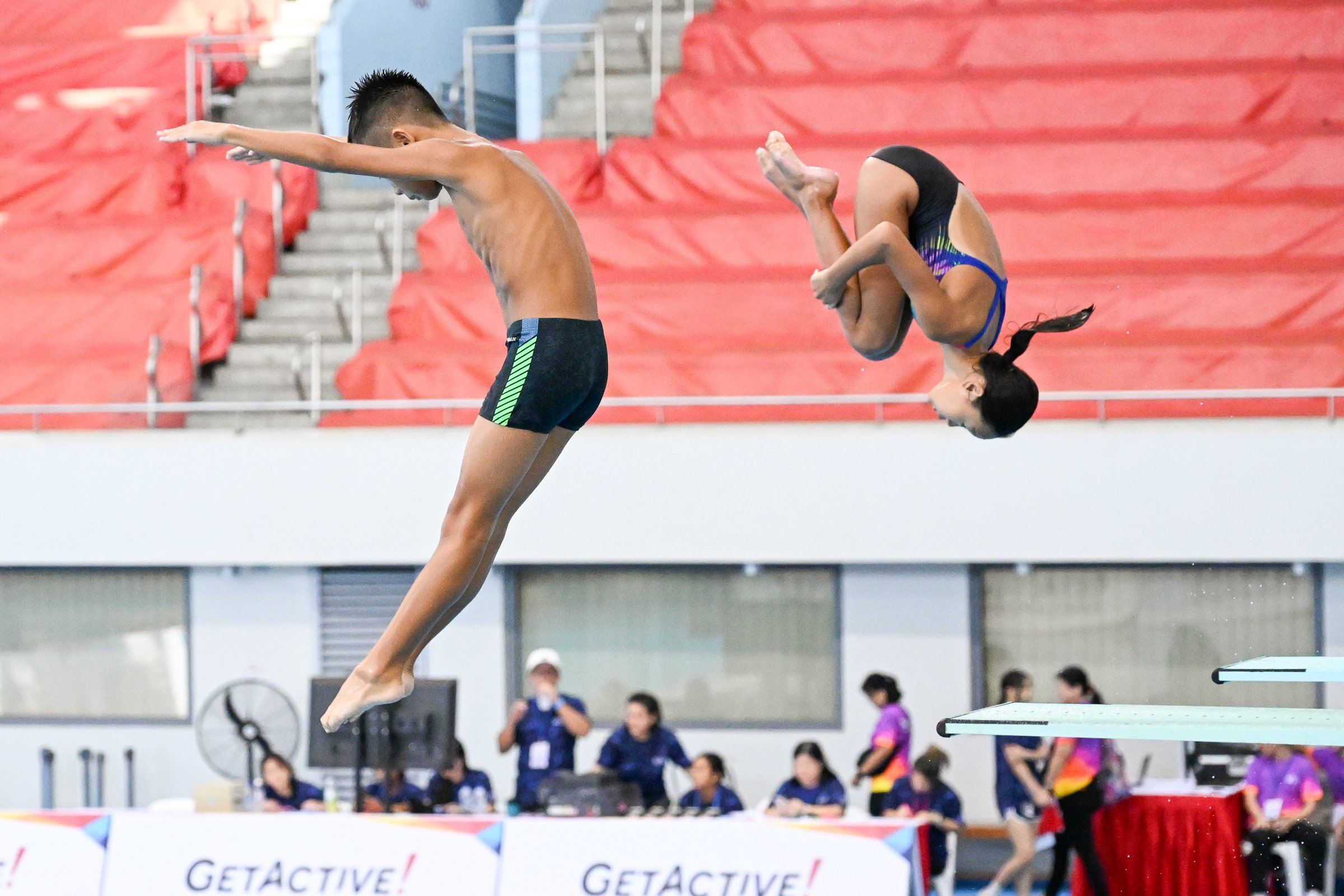 Athletes displaying their diving skills in Pesta Sukan 2023. Photo Credit : Team Singapore Content Producer, Joyce Wong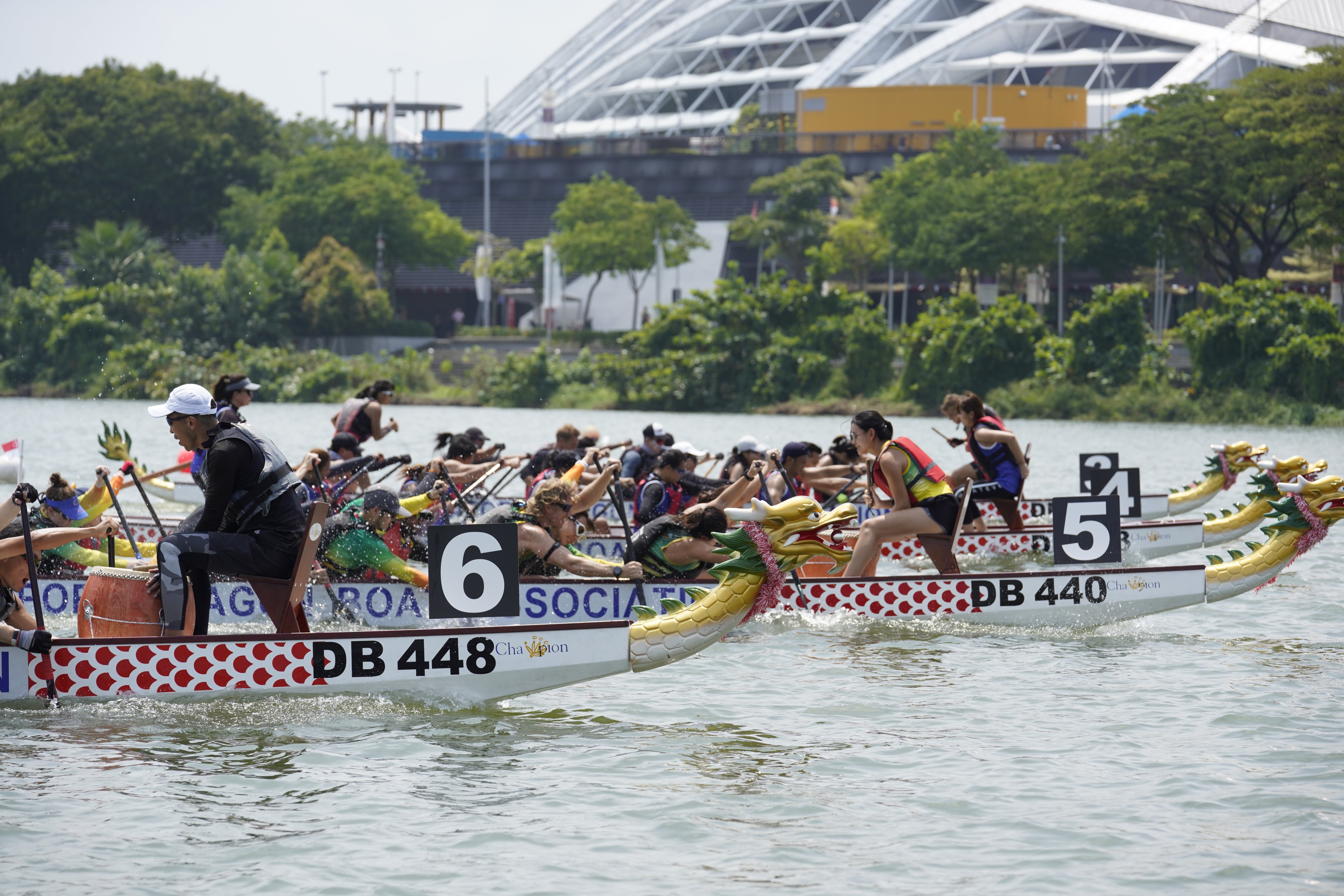 The raw passion and strength displayed by dragonboat team crews in GASG 2023. Photo Credit : Team Nila Content Producer, Rinaldi Sugiono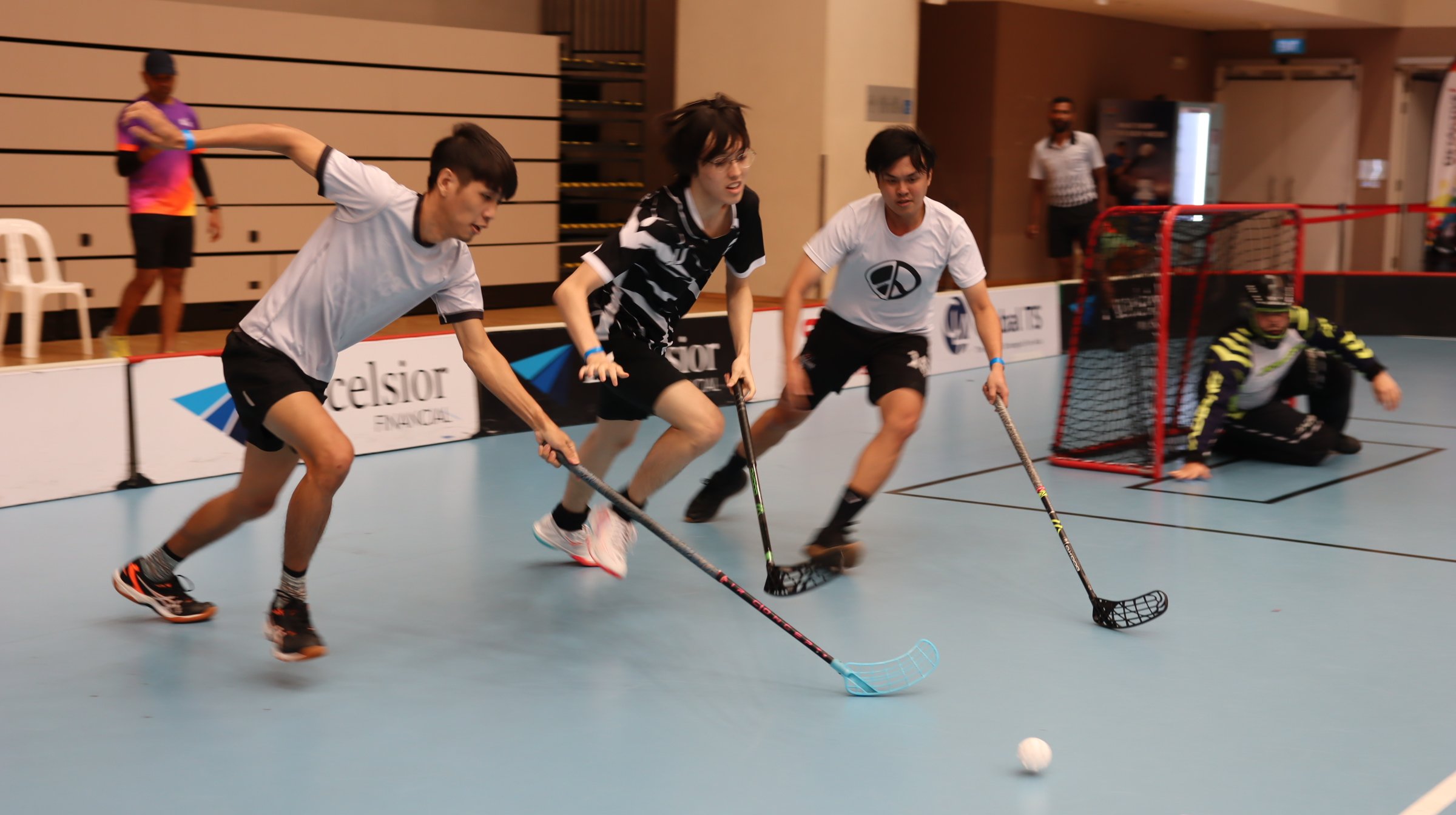 Floorballers on the move in friendly competition at GASG 2023. Photo Credit : SportSG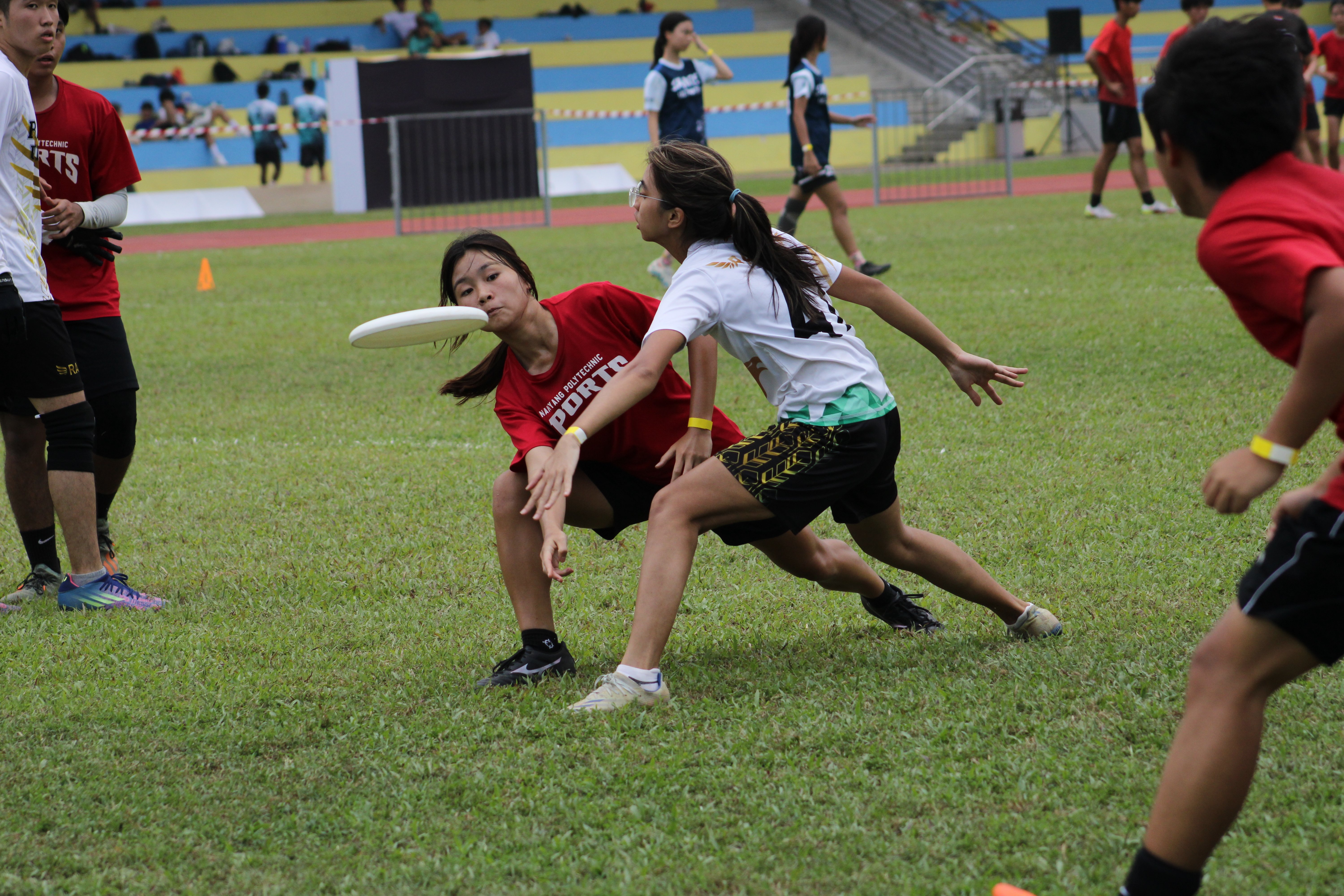 Flying Disc competitors, with their fast and furious moves at Toa Payoh Stadium. Photo Credit : Team Nila Content Producer, Roy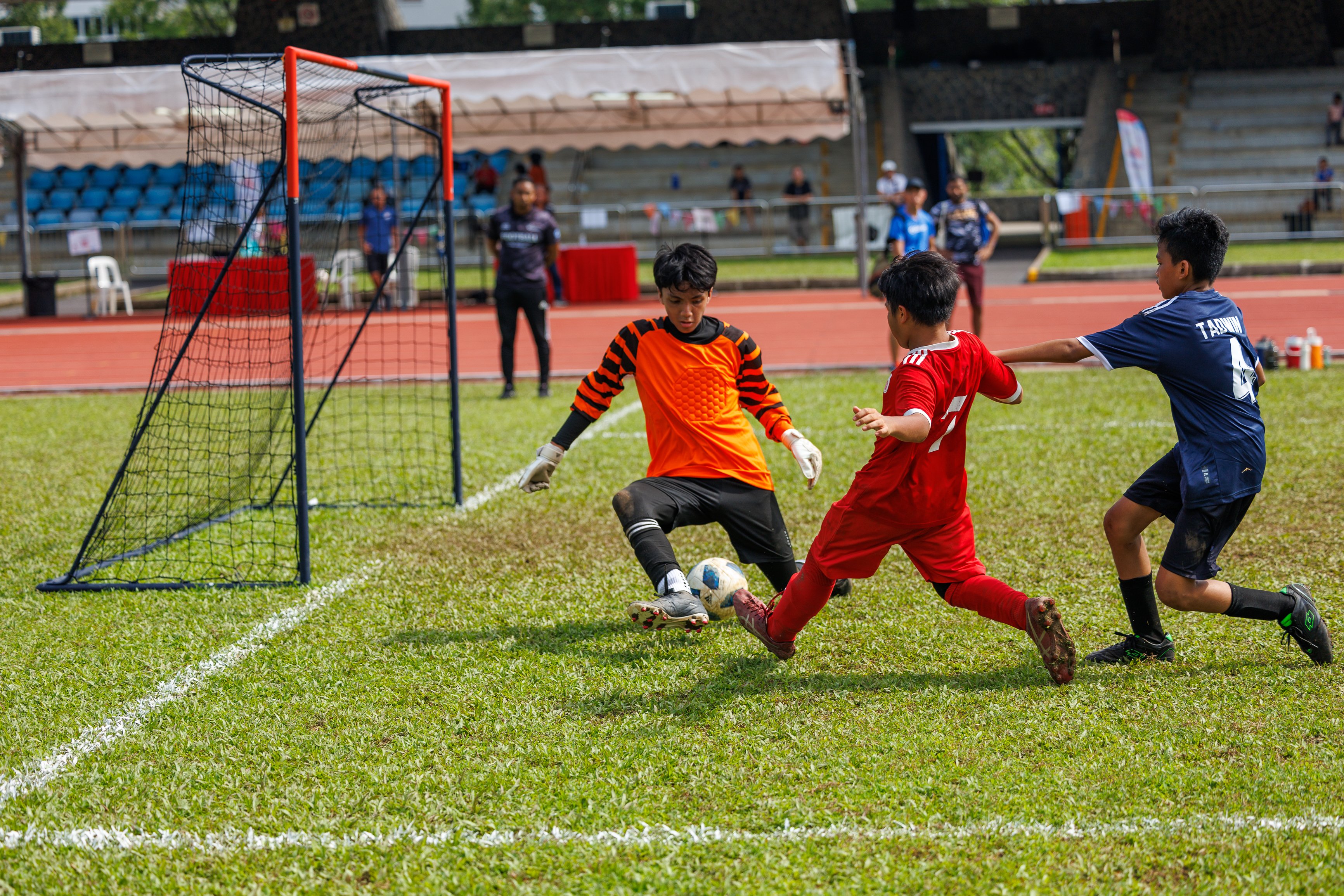 Youth footballers in action at GASG 2023. Photo Credit : Team Nila Content Producer, Chris Tew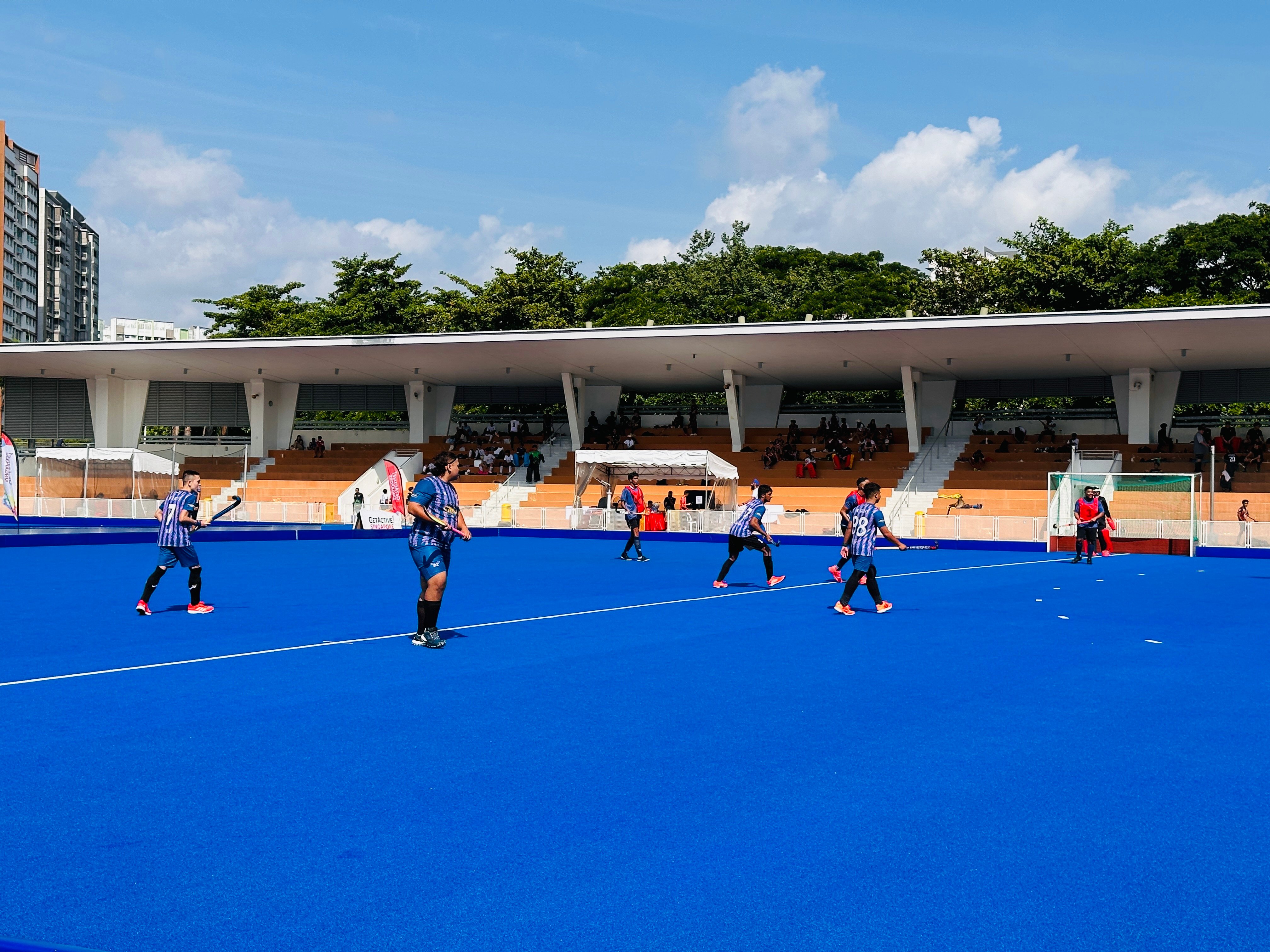 Competitors in the Hockey 5s event at Pesta Sukan 2023. Photo Credit : SportSG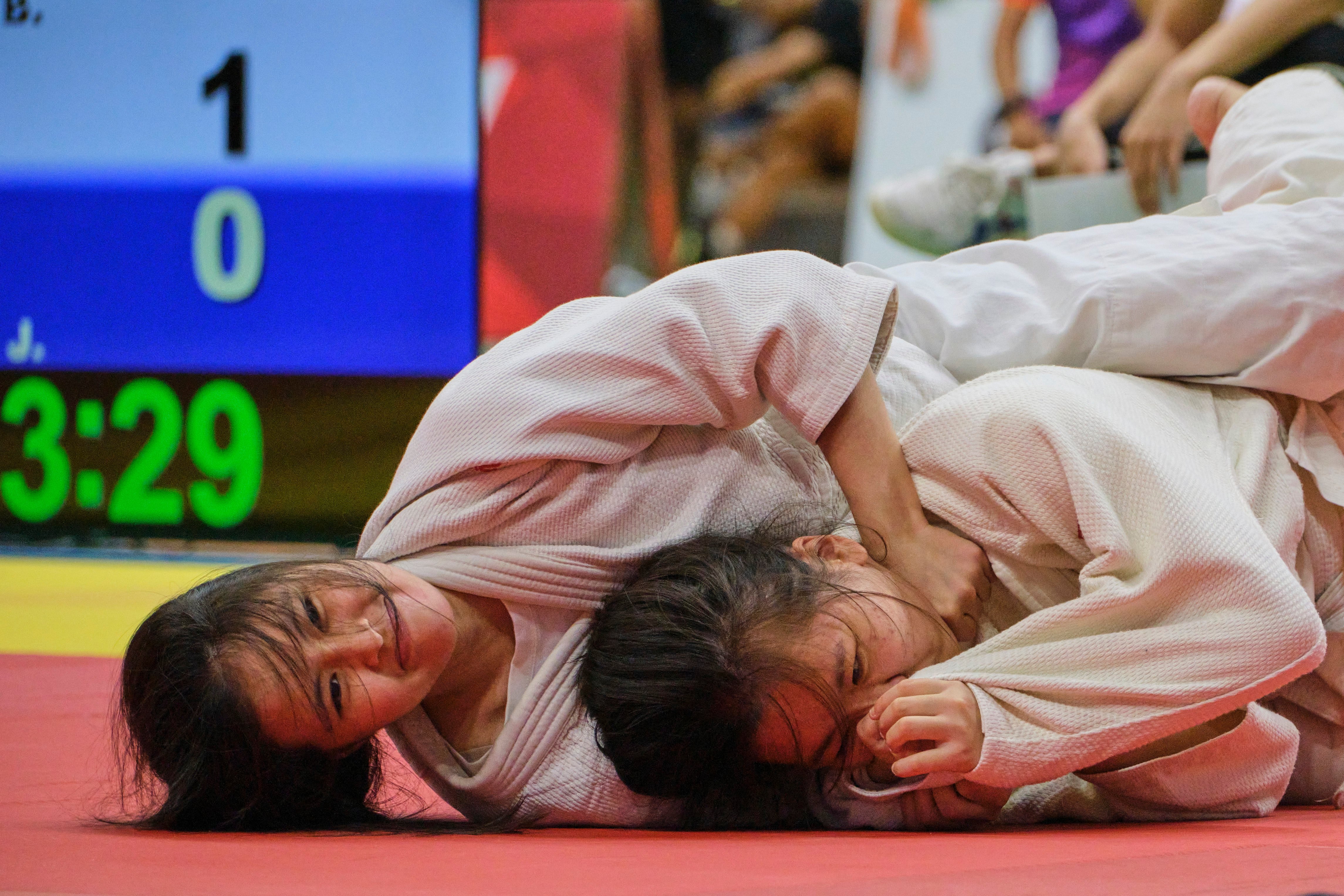 Judokas battle on the mat for the win. Photo Credit : Team Nila Content Producer, Clement Choo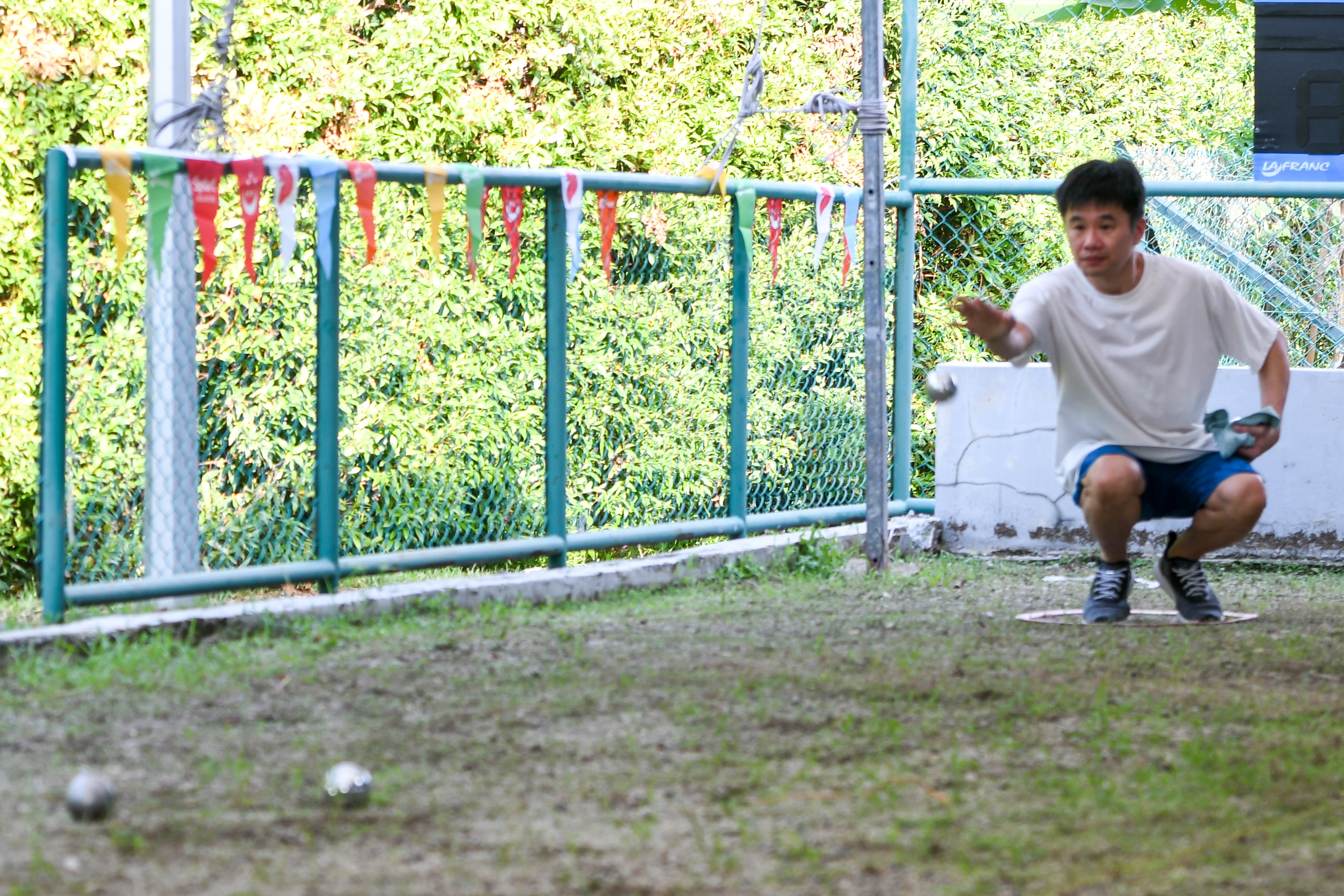 Petanque competitors keep their composure during event. Photo Credit : Team Nila Content Producer, Victor Ng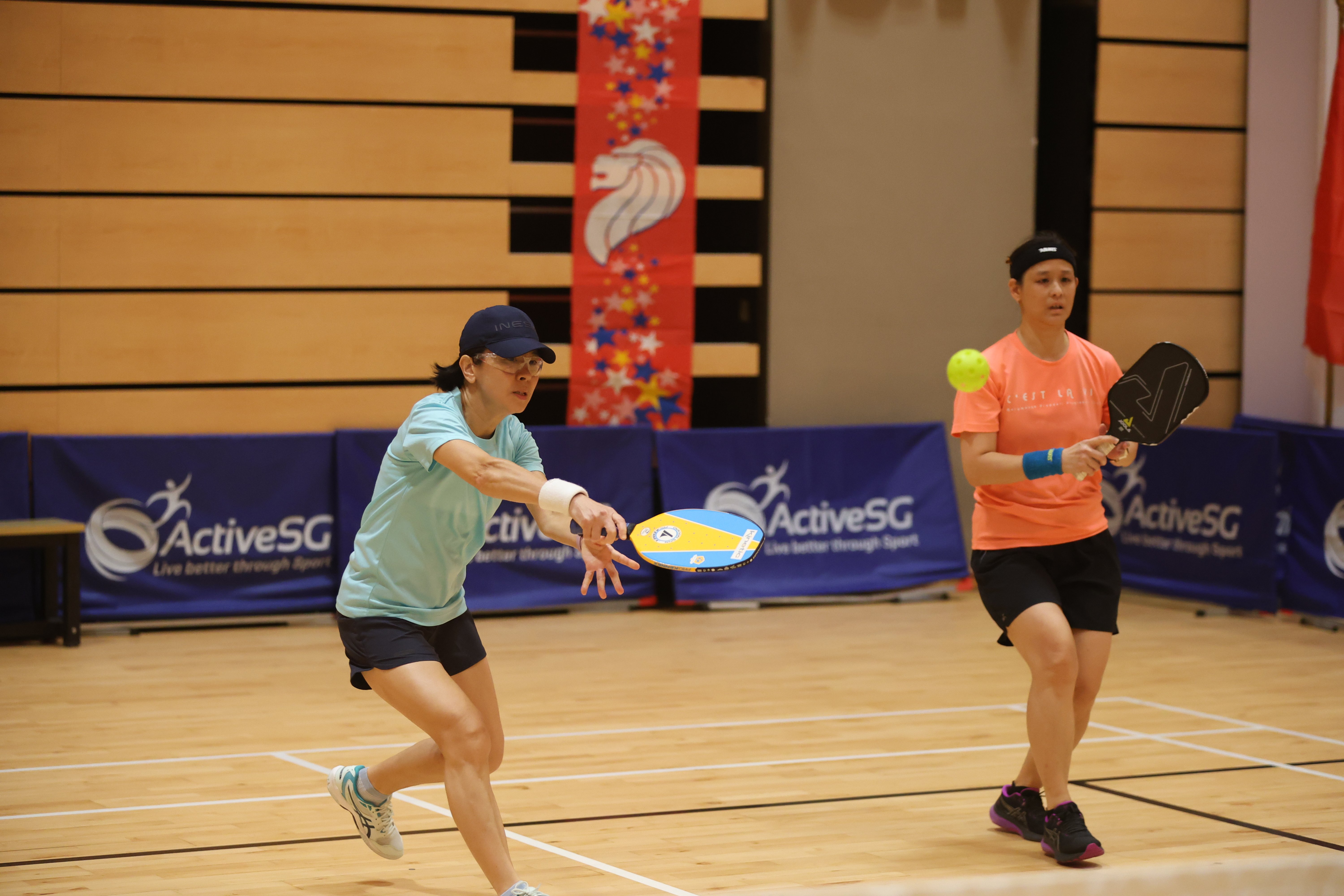 Players of Pickleball in singles and doubles action. Photo Credit : Team Nila Content Producer, Anbumani Arivalagan
Round-Island Bicycle Adventure (RIBA) enthusiasts, as part of Pesta Sukan 2023. Photo Credit : SportSG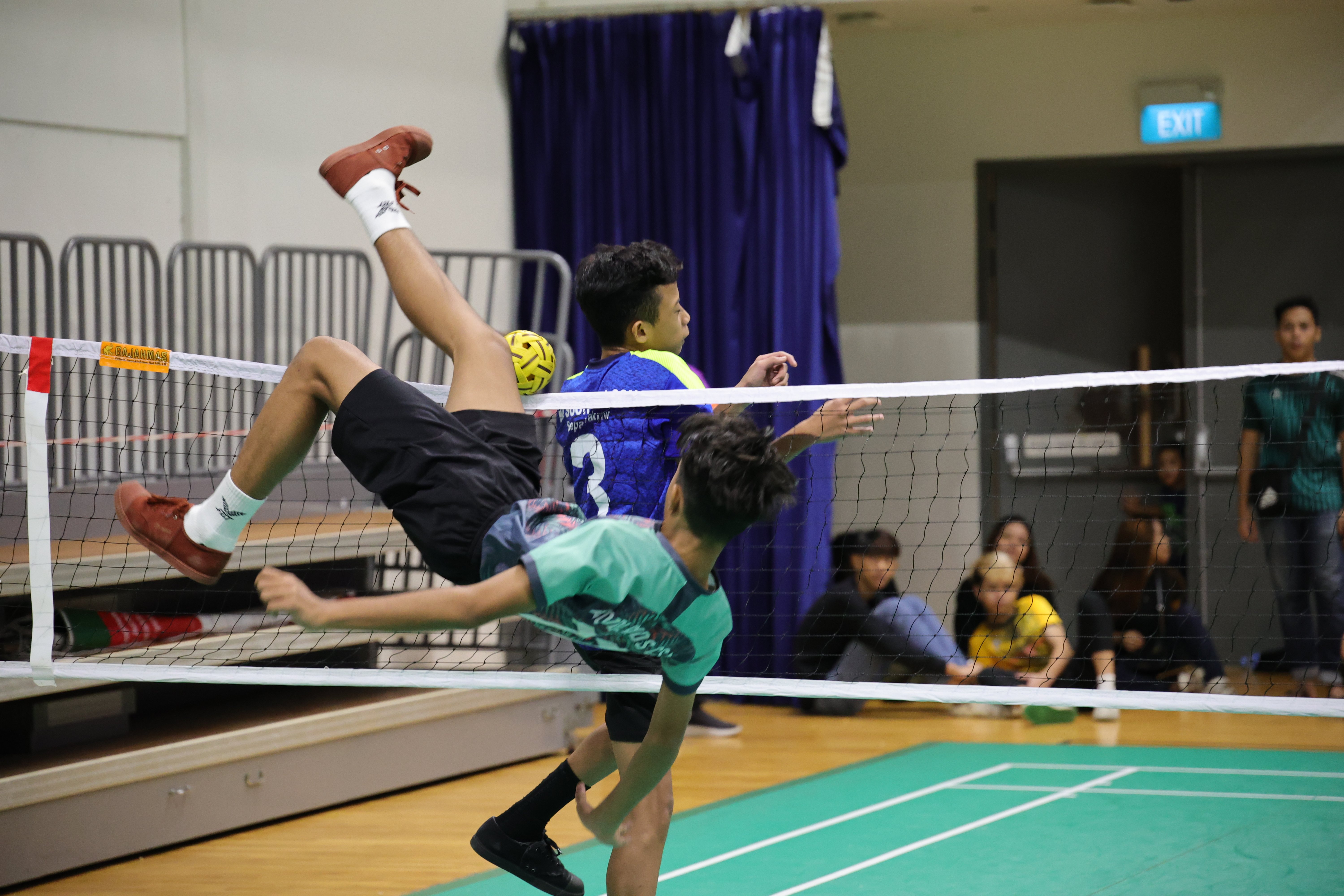 Sepak Takraw players showcasing their acrobatic skills in GASG 2023. Photo Credit : Team Nila Content Producer, Thilina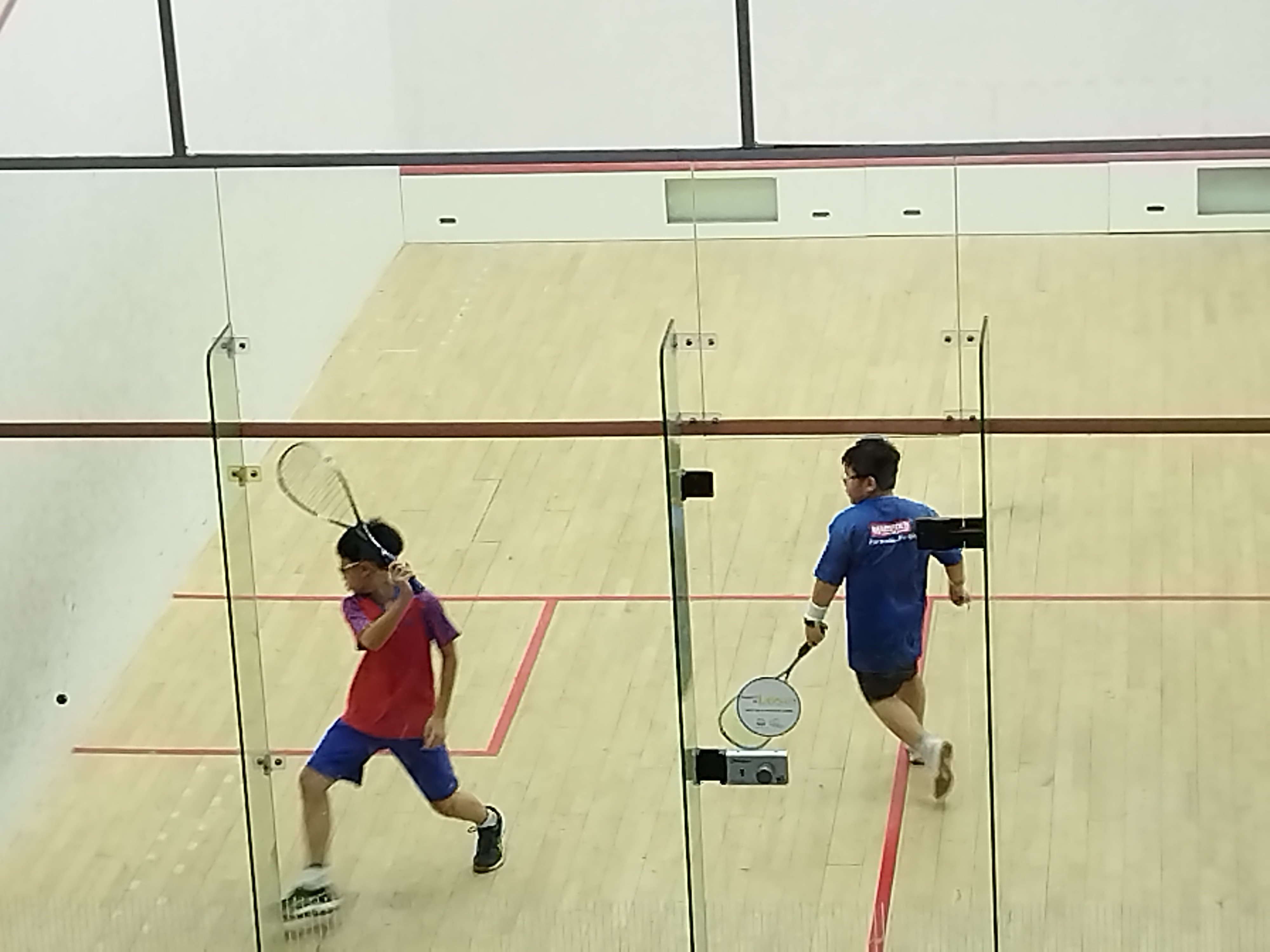 Players in action at the Kallang Squash Centre. Photo Credit : SportSG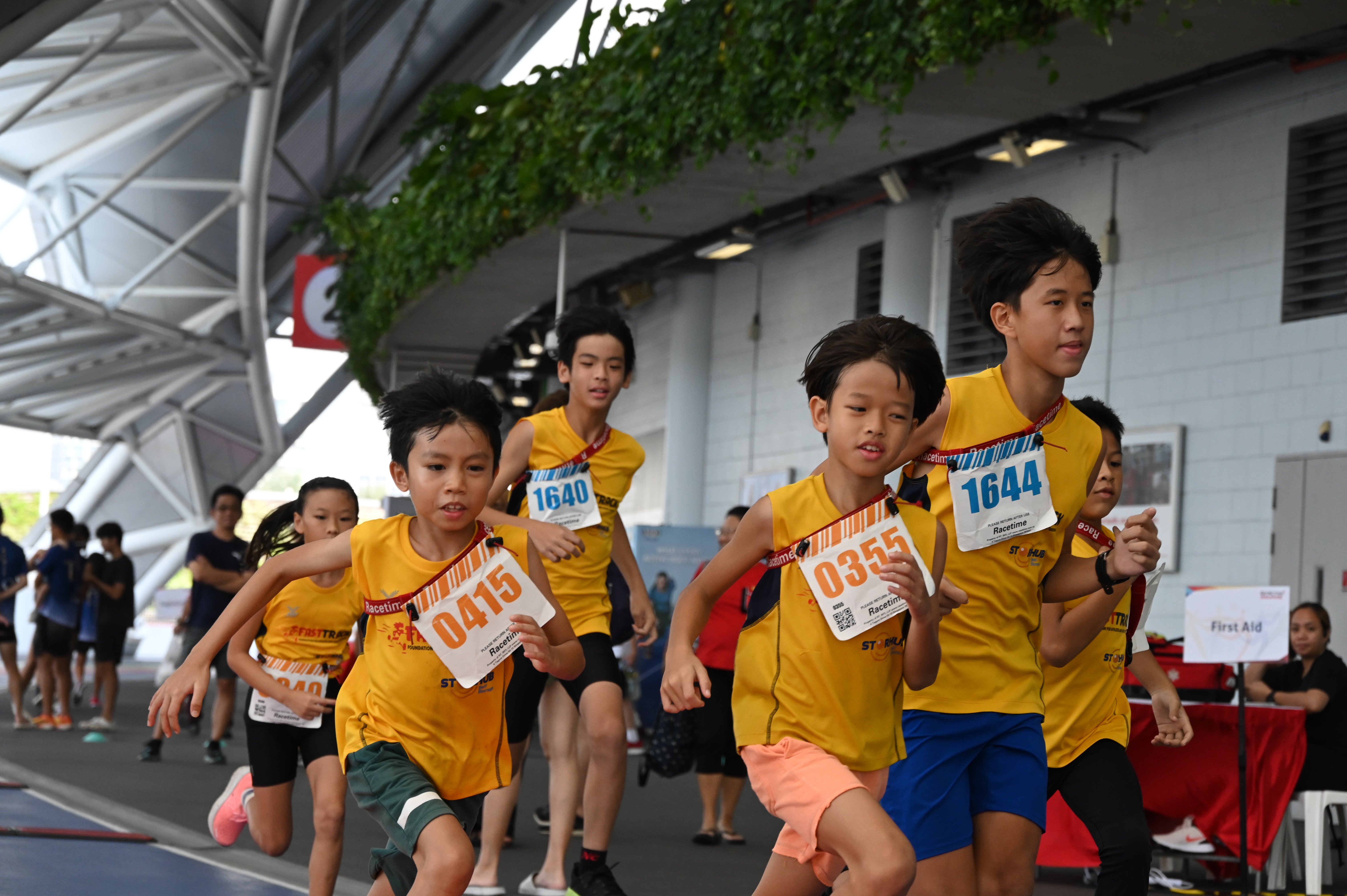 Runners of all ages, came to compete in the Stadium Run event at Pesta Sukan 2023. Photo Credit : Kai Xu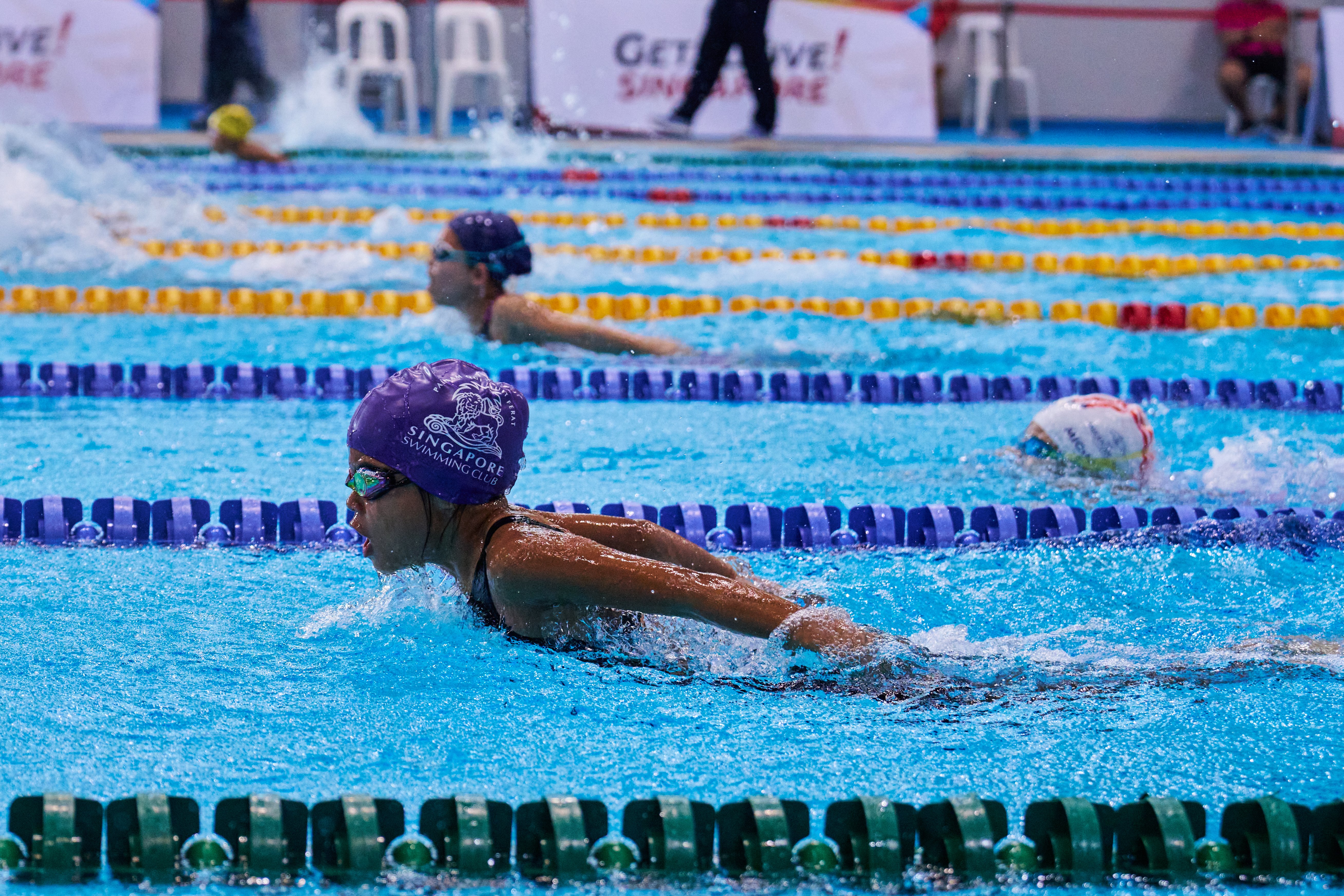 Competitors featuring in various swimming events at GASG 2023. Photo Credit : Team Nila Content Producer, Shu Ching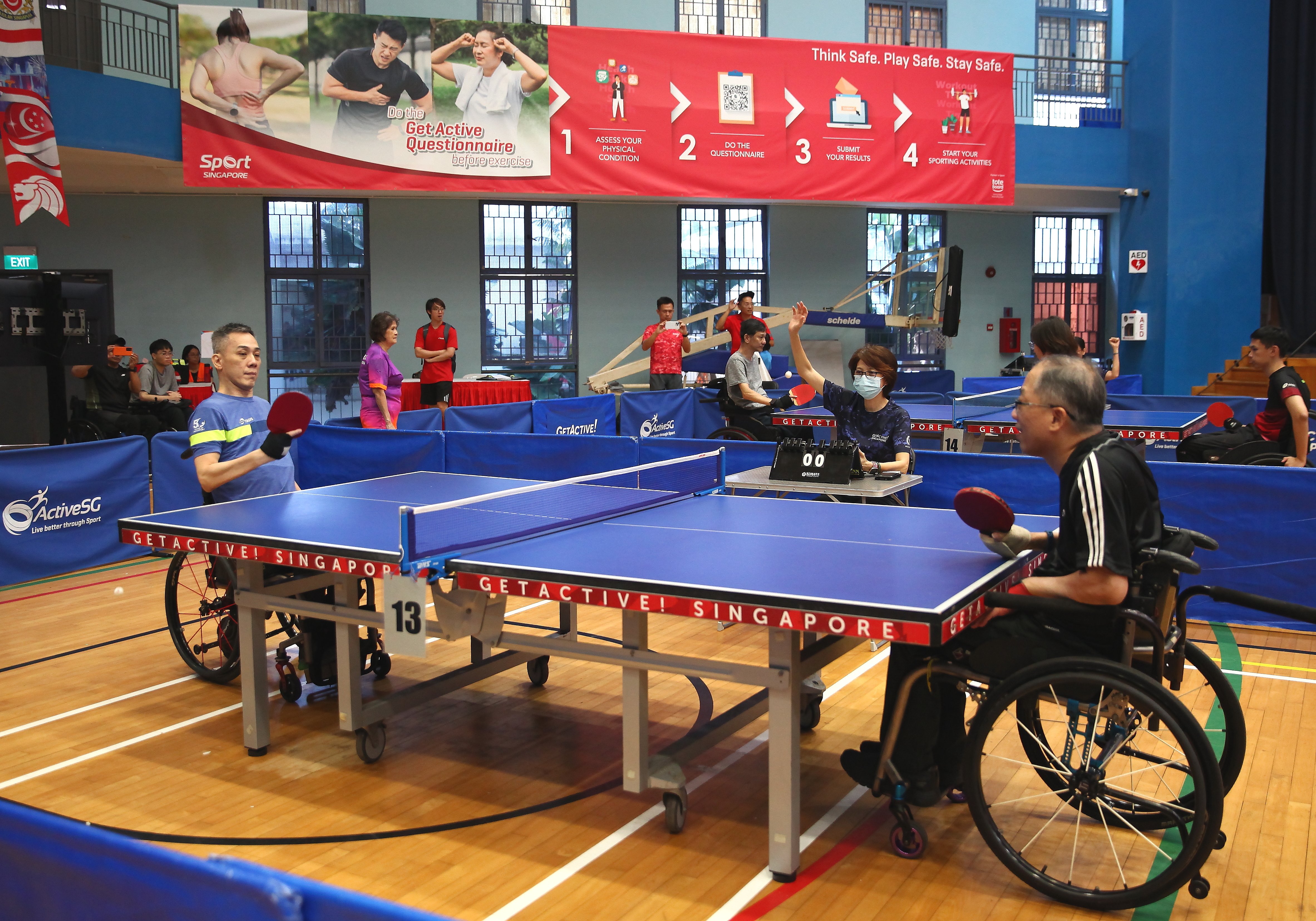 Para athletes competing in Table Tennis at Pesta Sukan 2023. Photo Credit : Team Nila Content Producer, Thuy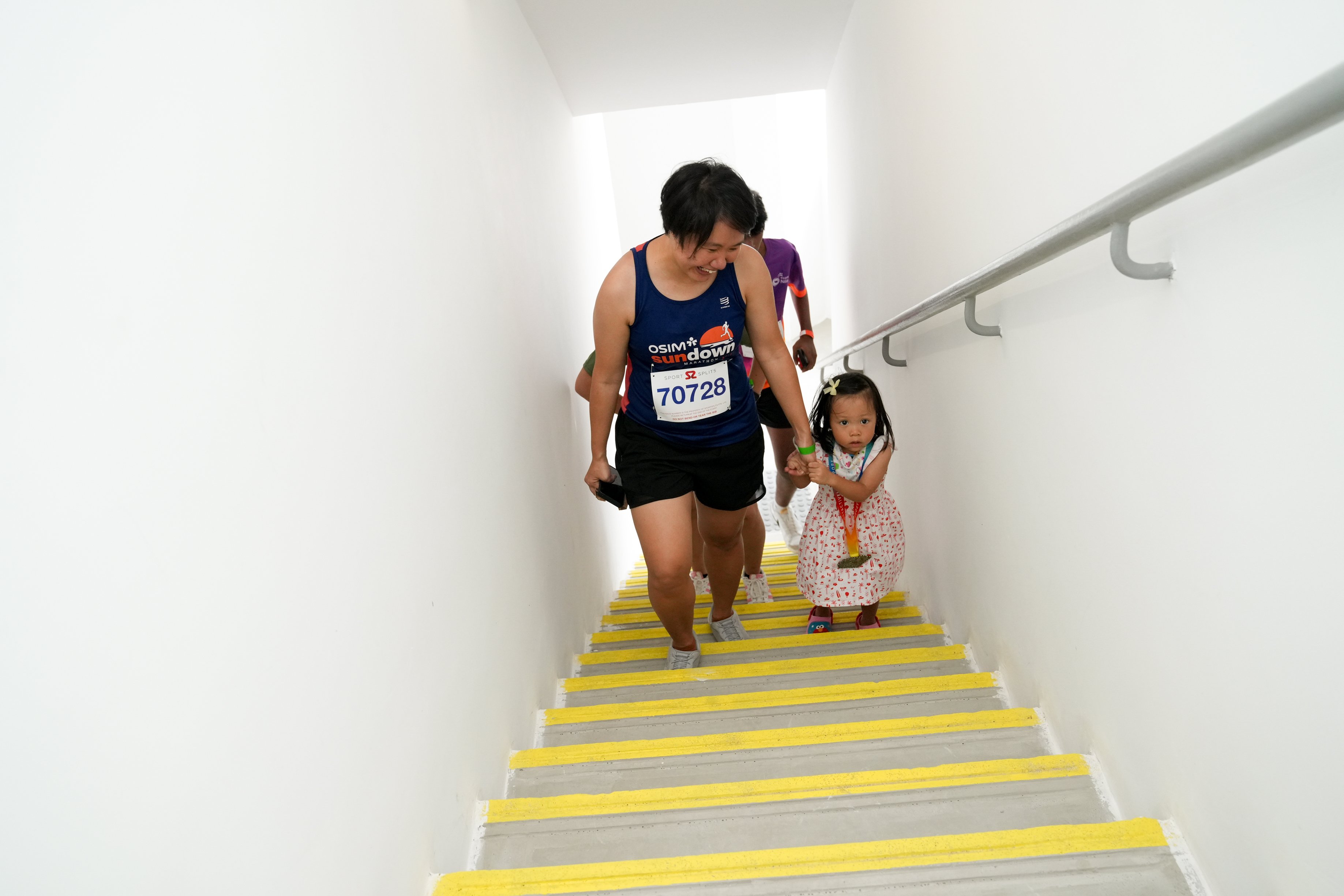 The Vertical Challenge saw Singaporeans walk/run up 47 floors. Photo Credit : SportSG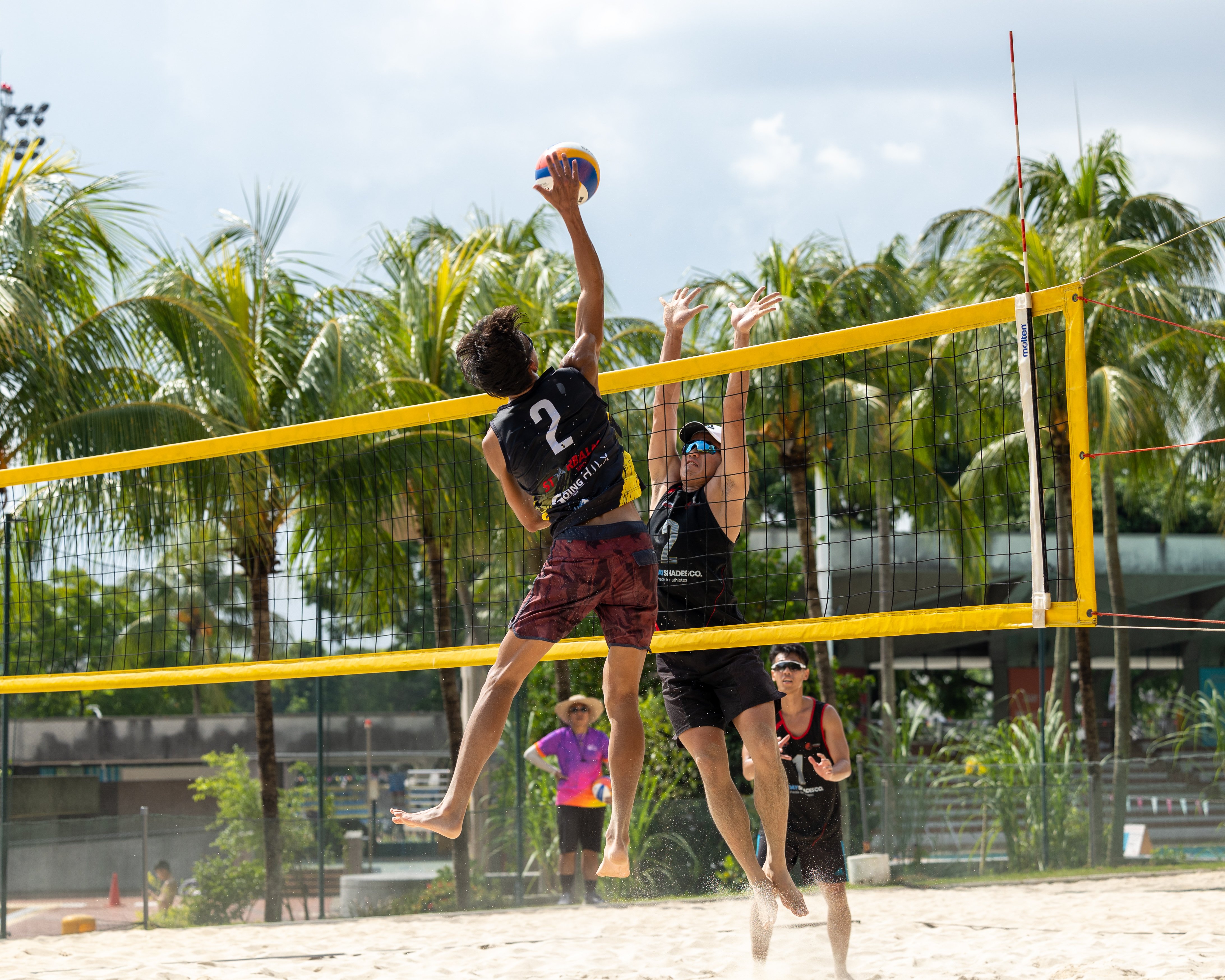 Beach Volleyballers braved the heat to compete for pride and glory in GASG 2023. Photo Credit : Kasun Gamlath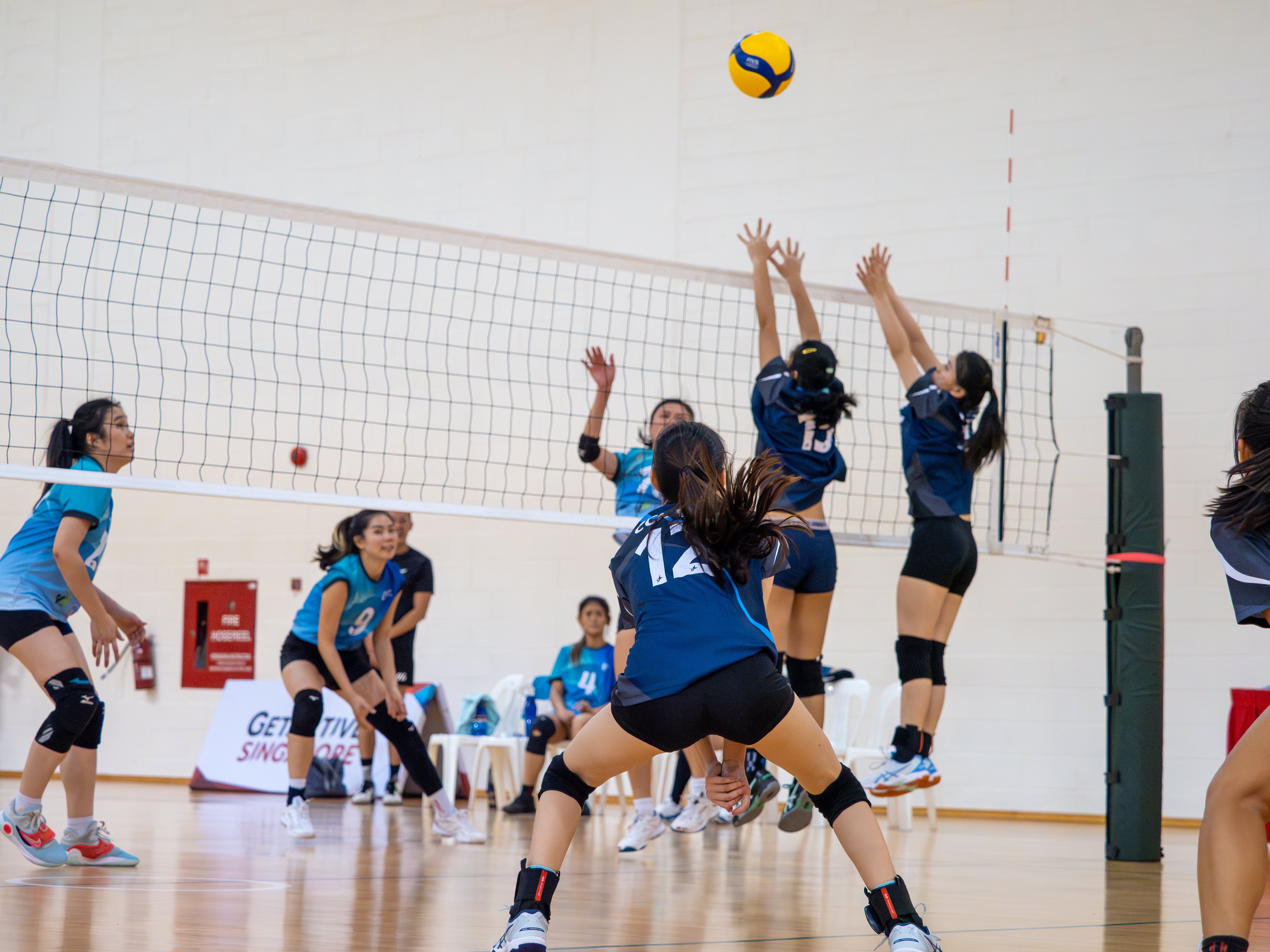 Indoor Volleyballers competed valiantly for their teams and neighbourhood communities at GASG 2023. Photo Credit : Team Nila Content Producer, Daniel Wu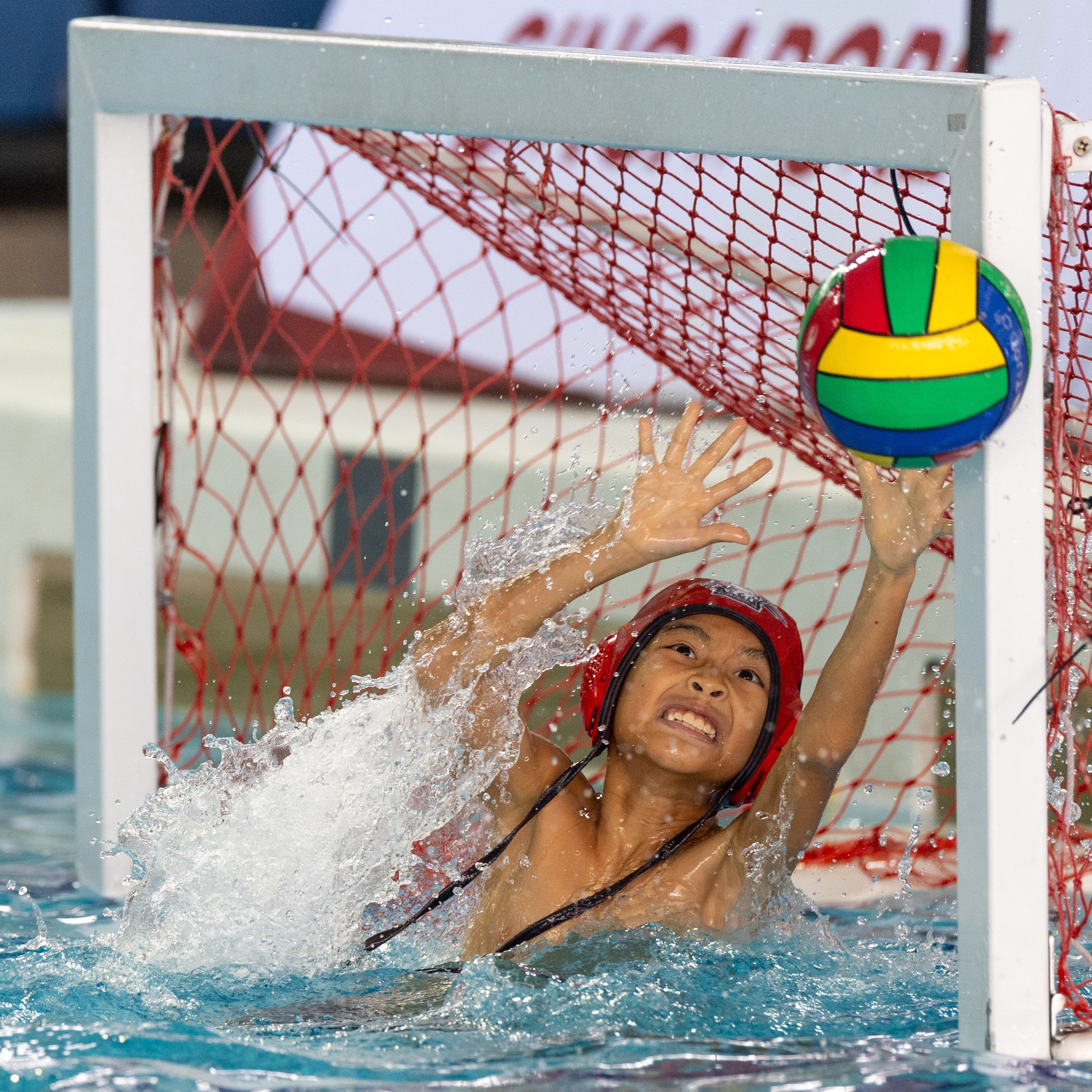 Players from various age-groups competed in Water Polo at Our Tampines Hub. Photo Credit : Team Nila Content Producer, Ken Chia
For more details of GetActive! Singapore 2023, click here