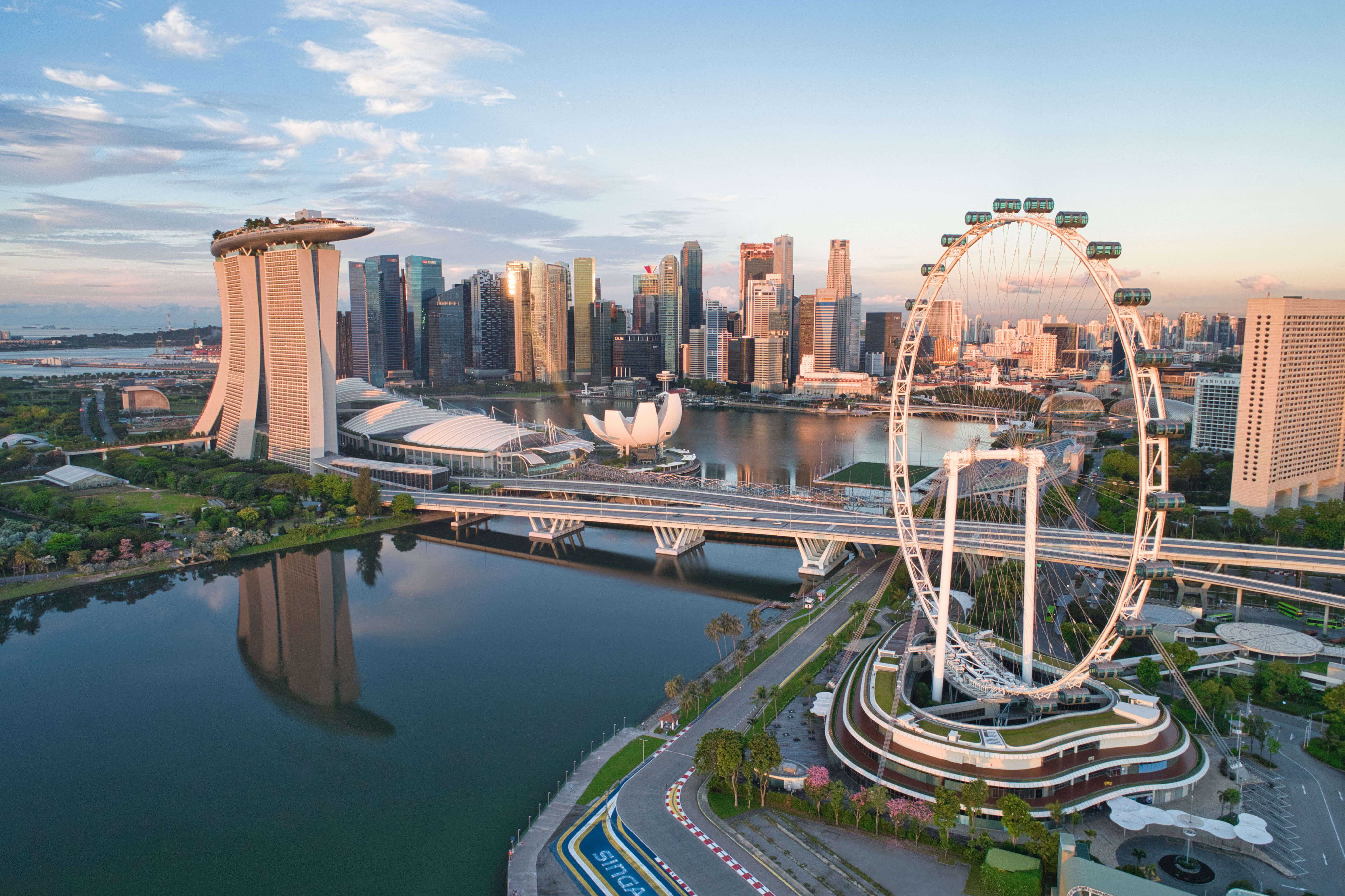 Photo Credit of Singapore : PTO
Great news for triathlon fans in Singapore as an exciting event will make its debut in the Lion City in 7 months! That's when the Professional Triathletes Organisation (PTO) will stage the 1st ever Asian Open race in Singapore on 19-20 August. In a multi-year partnership between the PTO, The Singapore Tourism Board (STB) and Sport Singapore, the PTO Asian Open will host the world's top male and female professional triathletes around a specially designed new course in the Marina Bay Financial District.
This inaugural race will feature a women's and men's 100km race (2km swim; 80km bike; 18km run) that will be broadcast live around the world to 170+ territories courtesy of the PTO Tour's partnerships with Warner Bros. Discovery and a series of other regional and national broadcasters.
Roy Teo, Chief of Industry Development, Technology & Innovation from Sport Singapore (SportSG) said: "Singapore is proud to be hosting the PTO Asian Open where sporting fans can catch the region's best triathletes in action. The industry is excited to support the event organisers in staging the event and creating a memorable experience for all local and international participants."
Currently world-ranked 3rd in the PTO is Ashleigh Gentle, who's looking forward to racing in the Lion City. "The athletes are hugely appreciative of the work the PTO has been doing to show off triathlon to the world. There were some very successful events in 2022 that delivered on the PTO vision and also signposted some of the opportunities going forward. Today's news on the 2023 calendar shows that things are moving in the right direction" said the Australian star.
Alongside the Professional races, Singapore fans can also look towards other exciting opportunities for amateur triathletes and everyday sports enthusiasts to get involved in this iconic event. And that's due to a range of age-group races over the weekend. This will include the unique chance for amateurs to compete over the same 100km course as seen on the global broadcast of the world's top ranked athletes.
Further information on the amateur events will be available next month, with priority registration available here