In this digital era, it is almost impossible to bar all screen time. Not only that, our kids' exposure to digital media will likely increase rather than decrease. Accepting this as the new norm, the challenge for parents is to understand what is appropriate for different ages, ensure moderated and accompanied use of media, for the benefit of kids.
In a late 2021 study by KK Women's and Children's Hospital (KKH), 340 parents with children aged under 7 years were surveyed, with the following insights:
up to 80% of toddlers below the age of 18 months had an average recreation screen time of half an hour per day on weekends

95% of pre-schoolers had an average recreational screen time of 2 hours a day on weekends

Unfortunately, the above exceed what is advisable for the respective age group. Dr Benny Loo, paediatrician specialising in sports medicine at KKH, recommends the following for children:
Less than 18 months of age

: screen time not recommended

Above 18 months of age

: screen time of less than 1 hour (per day) or as low as possible. For this younger age group, music can be a content of choice. In addition to just watching nursery rhymes or songs online, caregivers are encouraged to sing along with their children to boost bonding.

Preschooler

: it is important to focus on and moderate the type of content they are watching. Even if we are talking about educational videos, adult supervision can help guide the child on learning points.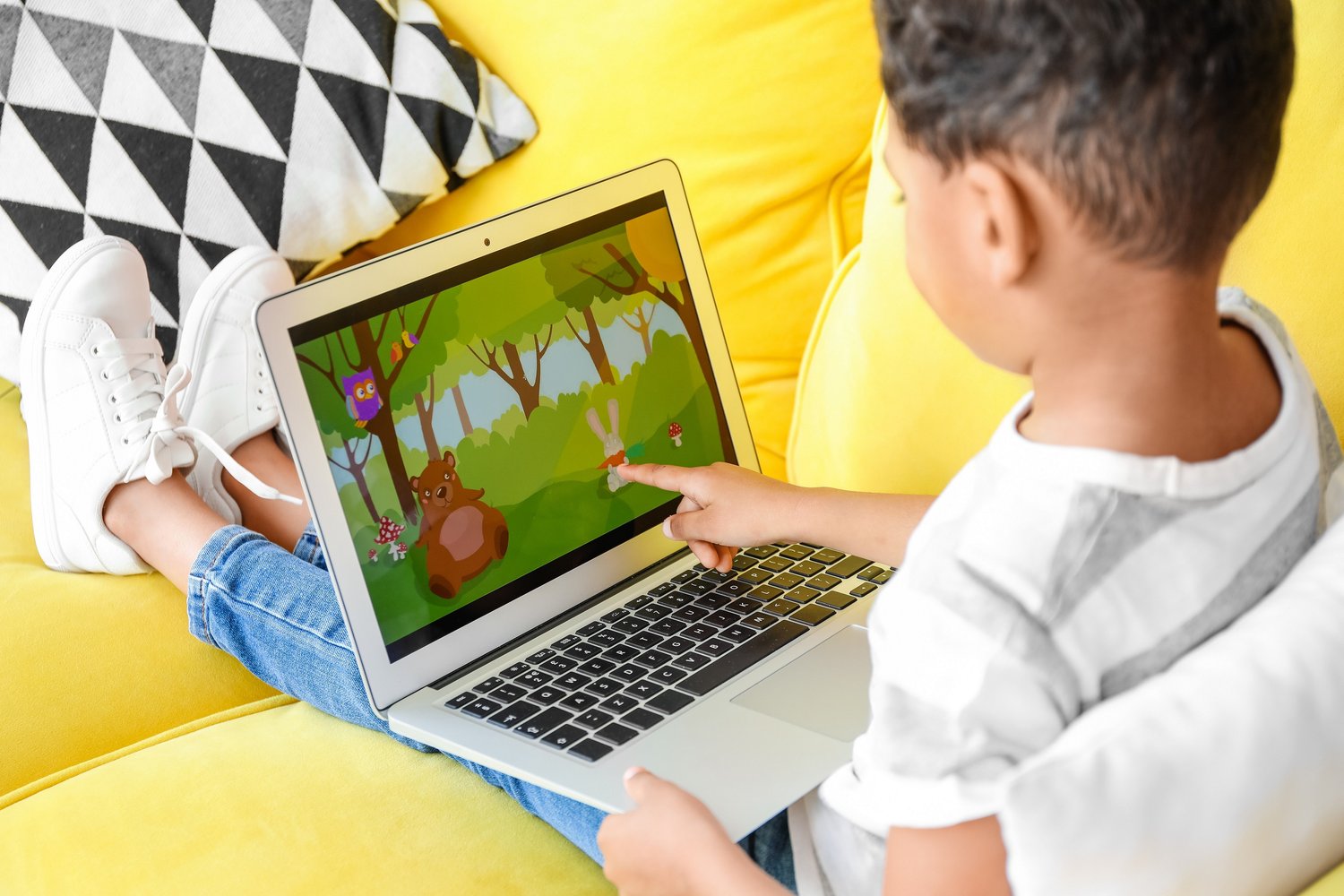 Related reading:
Managing Screen-time as Family
Making screen time work
Identify media content that is educational and developmentally appropriate for children. Select programmes that are easy to understand, at the same time allow them to learn something.
Make time to watch TV or online content with your children. Take the opportunity to answer questions that your kids have, to bridge knowledge gaps, and highlight learning points for them. Also remember to create visual break times for them every 30 minutes.
Even when the kids watch content on their own, parents can check in from time to time, and ask them what they enjoy or understand from the programme. This helps the kids process the information and learn how to articulate what they learn.
From the discussions and communication, parents can also get a glimpse and better understanding of our children. From how they interpret content, the values in life within, influence on their own beliefs and personality, parents have an opportunity to correct misconception and mindset.
Lastly, screen time can help kids connect with one another. Via shared interest in certain programmes, common topics are formed, helping to foster friendships.
Finding programmes for our kids
With Disney+, Netflix and YouTube churning out so much good and accessible content, and ease of Googling the Top 10s and various categories of content on the mentioned platforms, parents are going to be spoilt for choice on what's suitable for our children to watch.
Did you know that ActiveSG's fitness programmes are also online? Gather everyone in the household, work out in the comfort of your home, or go for something to improve the whole family's well-being. We recommend Virtual Active Health Play Mat Workshop, Virtual Sleep for Parents & Children Workshop and Virtual My Family's Journey to Better Health Workshop for starters.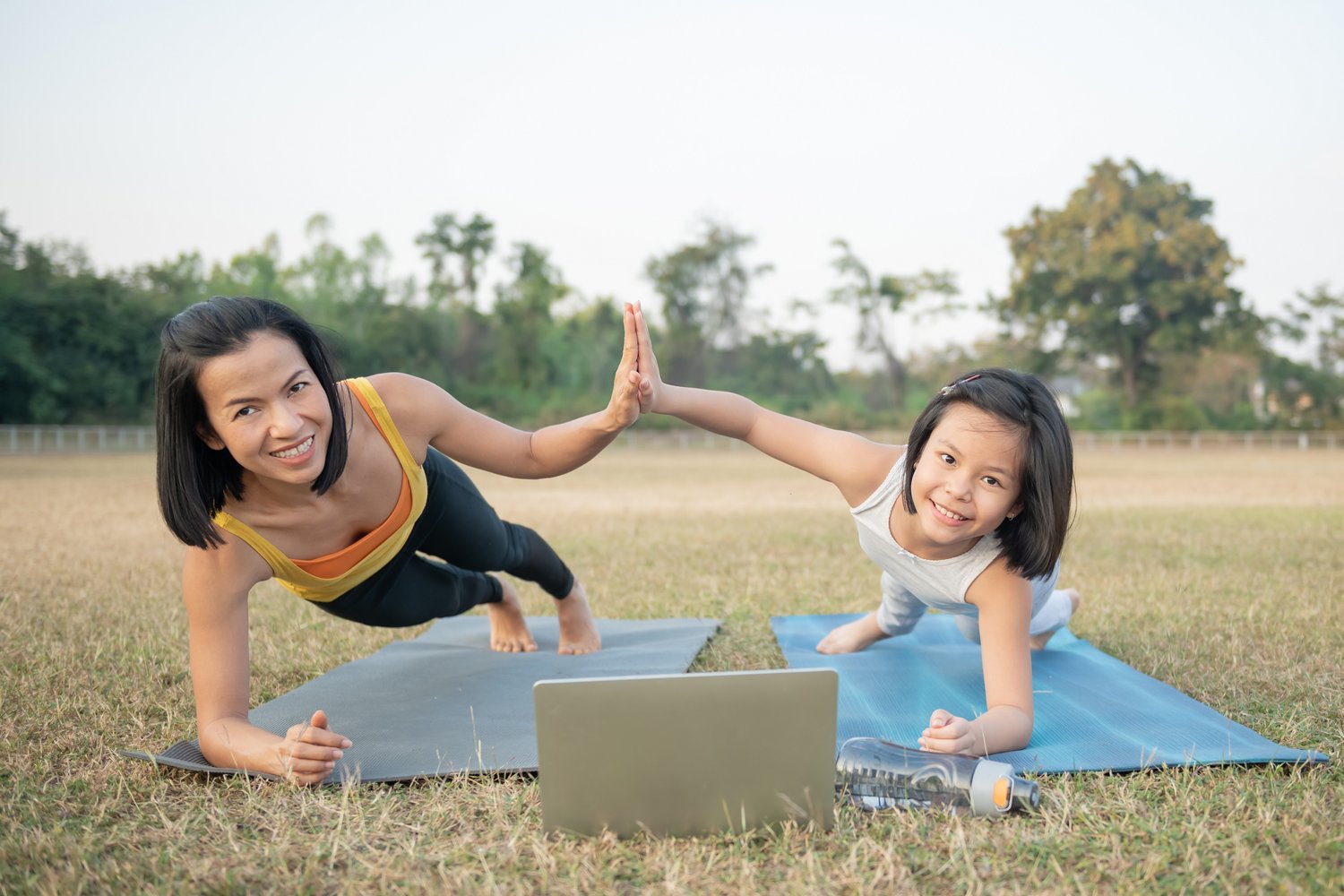 Mention Disney and probably many adults are spellbound too. Find plenty of wholesome programmes here. There are even crafts and recipes for parents to get busy with the kids together.
This is one of our favourites as a one-stop source of EVERYTHING! Yes, literally everything, from animals, culture, history, nature, science, you name it. Check out their short and informative videos, and also games and activities that parents can get involved with the kids too!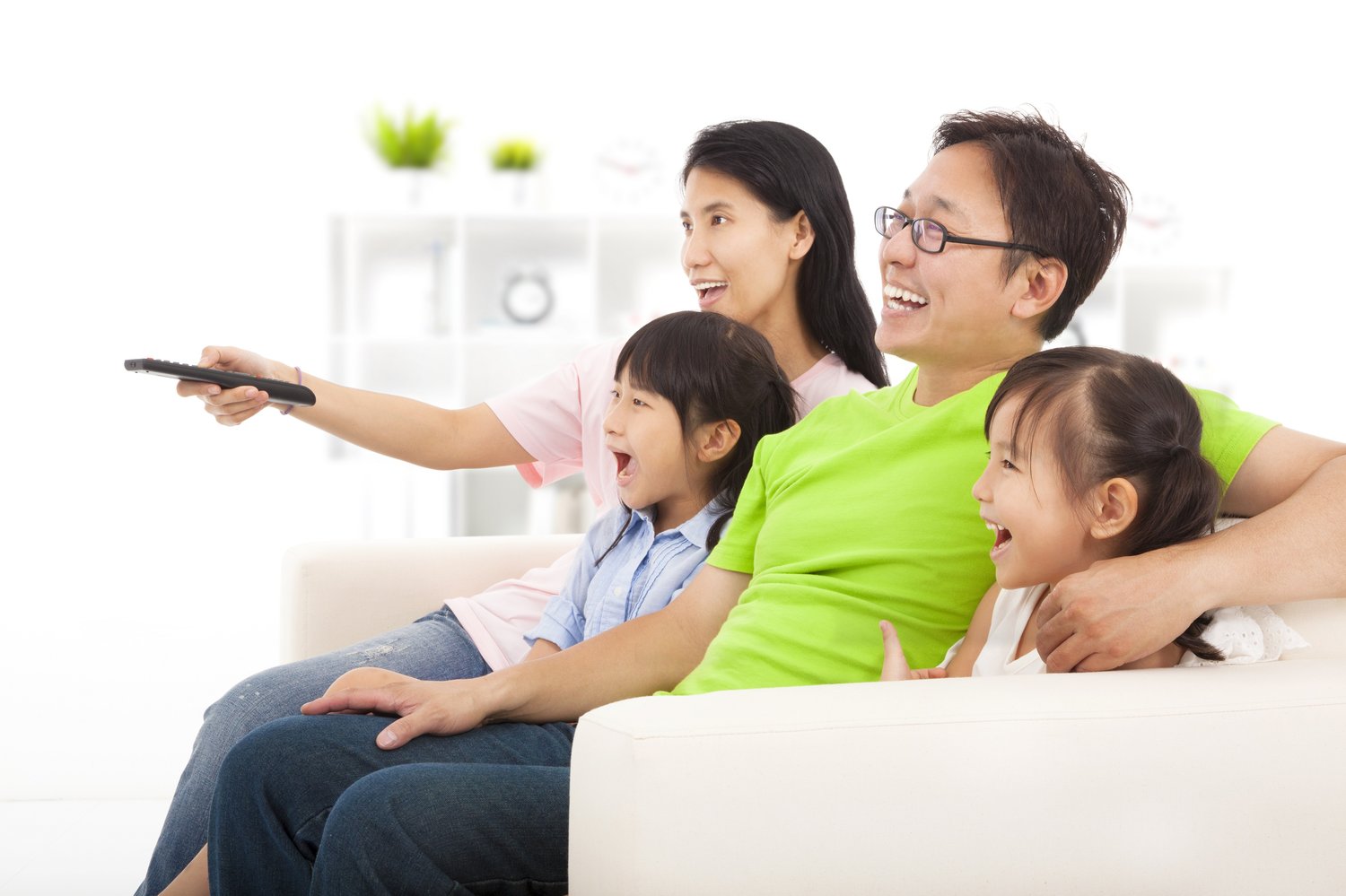 A good source of news and fun facts for the little ones, on animals, environment, music, sports and more. Pity some of the content like games and quizzes are restricted to residents in the UK though.
Here is one platform to find curated news by age and school level - give our young ones a headstart in learning about world news and trends. Help them understand environmental issues, culture and festivities, sports and even mental health. There is even an option for audio read-aloud.
This platform allows parents to set up an account easily to curate content for the kids, and even select from different age ranges. Count on classics like Sesame Street, find songs to sing along at Super Simple Songs – Kids Songs, or explore interesting nuggets of info on Free School.
We found some interesting Microsoft word games that can be downloaded onto your PC too – to help your kids learn words and grammar. Do consider these as part of your selection.
While screen time may contribute to meaningful activities for our children, parents should remember to help them strike a balance with sufficient human and interpersonal interaction, as well as outdoor play and exposure to the natural environment.
Related Topics