TeamSG Finswimmers : We hope to make our coaching staff proud in Hanoi!
by Circle Stories, on May 20, 2022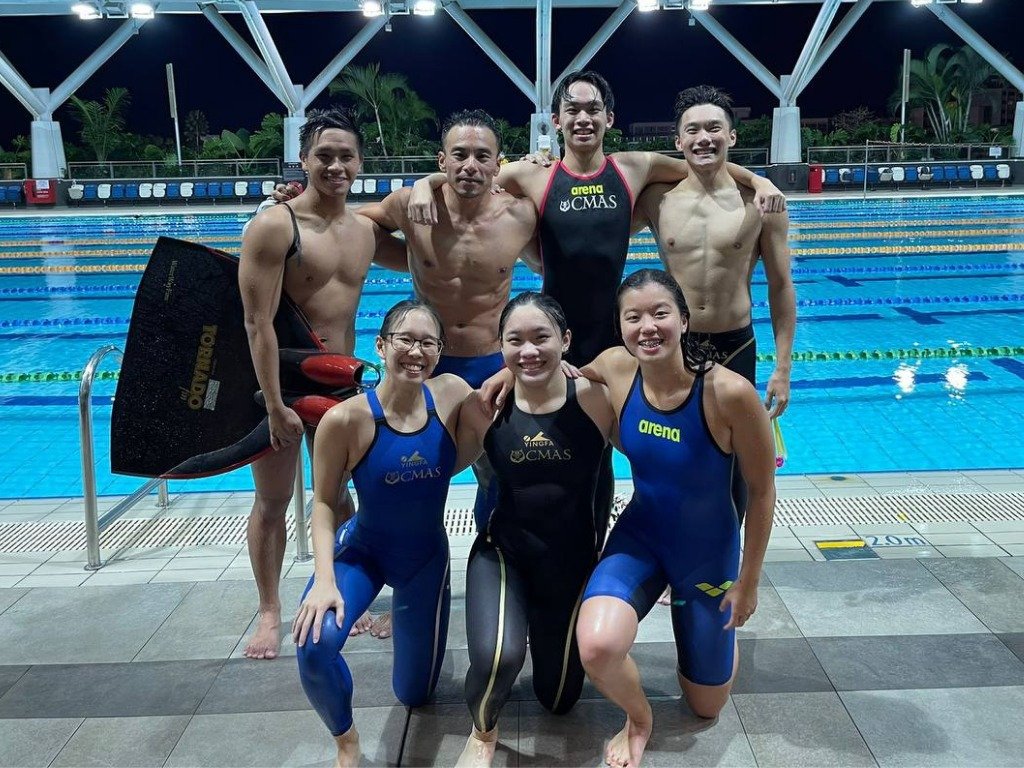 (Singapore's Finswimmers competing at the Hanoi Games. Photo Credit : Singapore Underwater Federation)
By Raj Kumar

The sport of Finswimming makes its return to the SEA Games in Hanoi, after a 19 year absence!
This is the 2nd time the Republic is competing at the biennial Games, with 7 medals (including 1 gold) back in 2003. And for the ongoing Hanoi Games, the Republic has sent a 7-member squad to compete,
Meanwhile, Sport Singapore, caught up with 3 finswimmers and their head coach Desmond Ho, 3 weeks prior to the 31st SEA Games. On the pre-taped Zoom chat, SportSG's Raj Kumar spoke to Jordan Ong, Vanessa Ong and and Bernice Ting on this unique underwater sport, including the community scene, training during Covid-19, their plans for post-SEA Games and much more (See Interview below)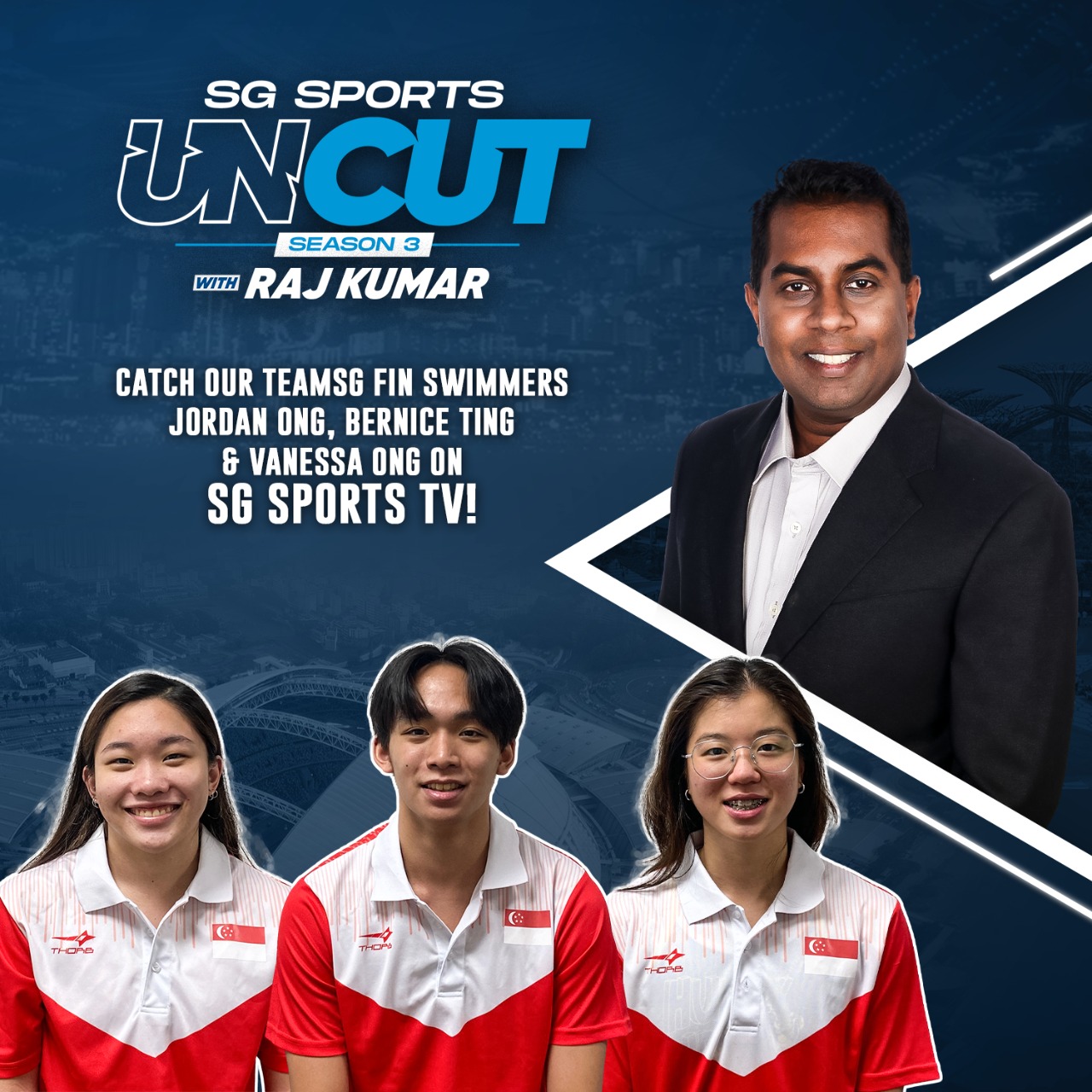 For the latest Team Singapore coverage and news, follow Team Singapore on their social media channels (Facebook, Instagram, TikTok) or visit the official Team Singapore website.