The organisers of the SMBC Singapore Open have announced that the next edition of the tournament will take place in January 2022. The US$1 million event, jointly sanctioned by the Asian Tour and Japan Golf Tour Organisation, has been traditionally held each January on the Serapong Course at Sentosa Golf Club.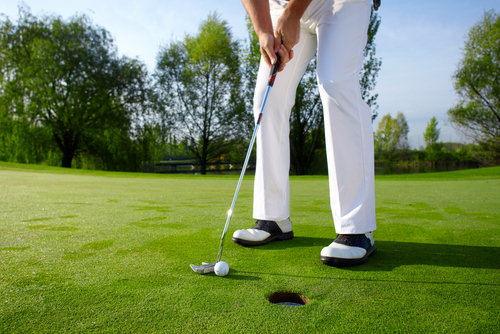 "While it is truly a shame that the tournament won't be held this year, we have been involved in the discussions throughout the planning process and are fully supportive of the difficult decision that has been made by Sportfive. We shall all look forward to the return of the SMBC Singapore Open in 2022," said Ross Tan, President of the Singapore Golf Association.
"The SMBC Singapore Open is one of Asia's iconic events and a highlight on the golf calendar. We worked tirelessly with all the various authorities and stakeholders to see how best to deliver a safe and significant tournament for the players and partners. All parties especially SMBC, Singapore Tourism Board and Sentosa Golf Club were extremely supportive of the various operational options that were formulated." said Patrick Feizal Joyce, Senior Vice President, Golf – APAC, Sportfive.
"Ultimately public health and safety remain the highest priority for us and due to the evolving nature of the COVID19 situation around the world, we felt it would be prudent for us to stay patient and work towards holding the next edition in 2022," added Joyce.
The 2020 edition of the SMBC Singapore Open took place from January 16-19 on the Serapong Course at Sentosa Golf Club. Matt Kuchar, the bronze medallist from the Rio 2016 Olympic Games, pulled off a stunning comeback in the final round to win the US$1 million tournament with an 18-under par total, turning the tables on gold medallist Justin Rose who finished second, three shots back at 15-under par.
As sports gradually return to our shores, the priority is to ensure that everyone does so in a safe manner that does not endanger public health.
Together as a team, we can enjoy playing and spectating the sports we love by doing our part and keeping to the safe management measures.
So remember, Play, but don't Sabo (deliberately cause trouble or inconvenience to someone).
Do you have an idea on a new style of play that is in line with the current safe management measures? Share your idea with us!
Follow us on Telegram for more news and updates.