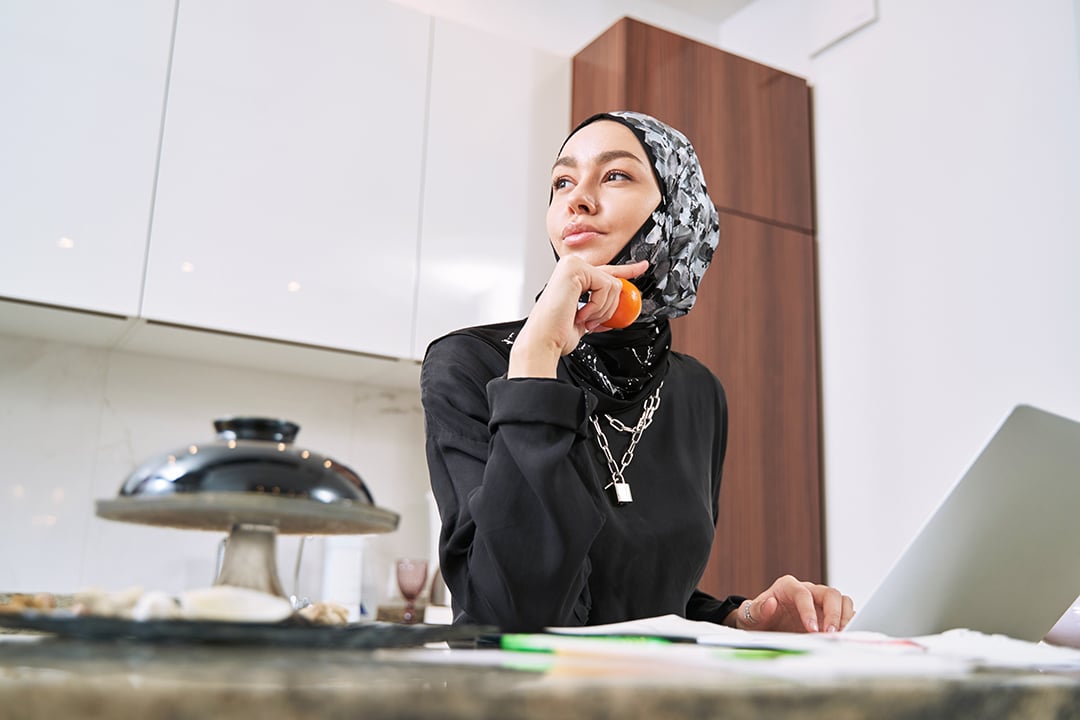 We can all relate to the feeling of the mid-meal slump at work. Brunch, elevenses, afternoon tea, or high tea… When it hits, we just got to munch on something before returning to what we were focusing on.
Yet, most of the snacks commonly seen in stores are high in everything but nutrients. Instead of protein and fibre, you get added sugar and refined carbs. Great if you are looking to put on a spare tire, but for your health? Not so much.
Fortunately, there are still plenty of nourishing snacks available. Here are 5 such snacks that are not only healthy but also provide that oh-so-important energy boost.
Eggs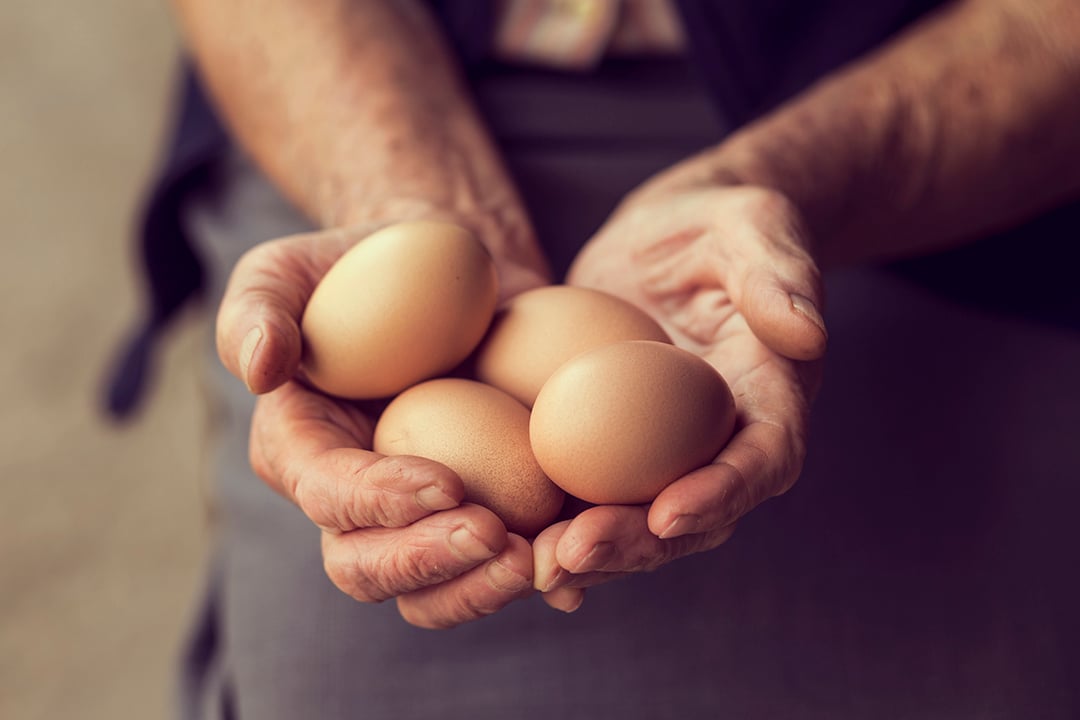 Did you know that eggs are one of the best sources of protein for bodybuilders? They contain all of the amino acids a bodybuilder needs to gain size and strength. In fact, the protein from eggs is even used in some types of protein powders!
Eggs, being rich in protein, make you fuller and sustain longer than your equivalent calorie-calculated carb counterpart. This means that you are less likely to overindulge, which is great for managing your caloric intake for the rest of the day!
Edamame (& Corn)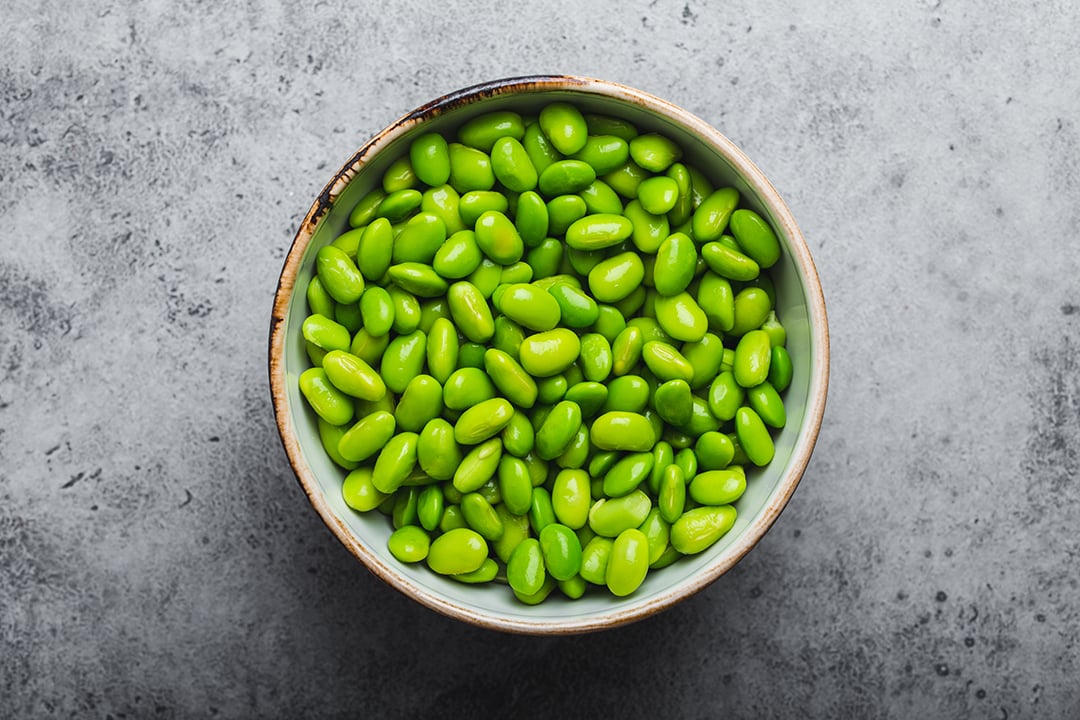 While we have the Corn Cup here in Singapore, over in Japan they have the Edamame & Corn cup. While these items are both rich in dietary fibre and potassium, the addition is not just for aesthetic purposes!
Edamame (immature soybeans) contains all 9 essential amino acids and is the only plant-based source of complete protein. Like eggs, edamame is highly filling, nutrient-dense, and goes easy on your wallet - making them a perfect addition to your meal or as an energy-boosting snack!
Dried Fruit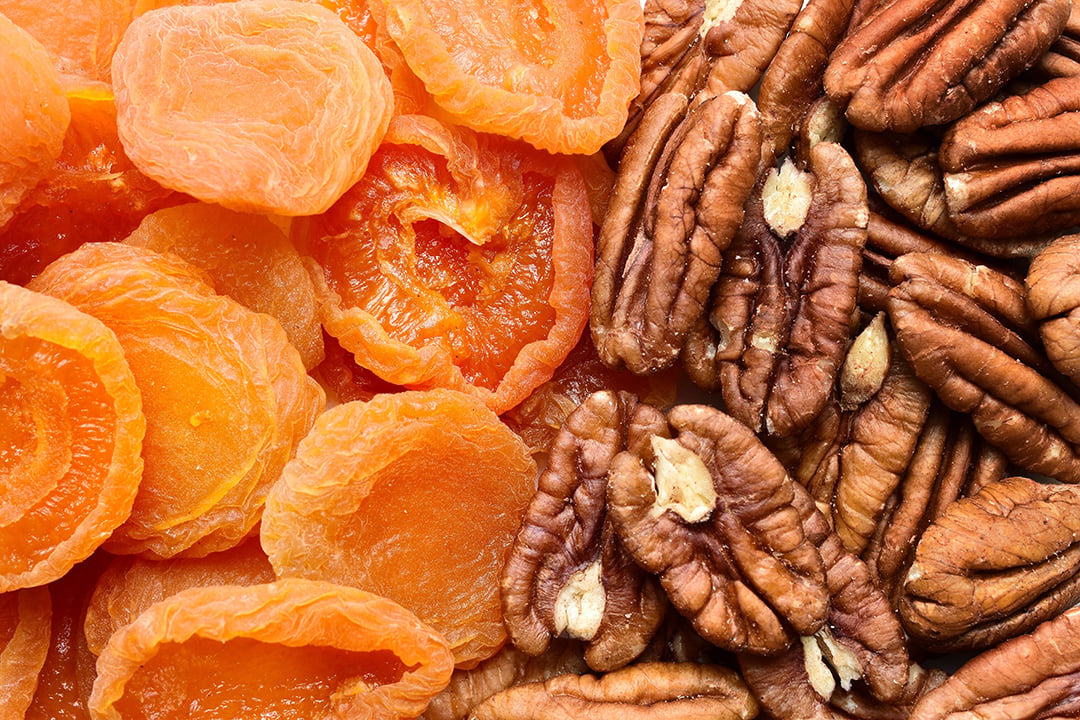 Dried fruit, like raisins and prunes, is fruit that has had almost all of the water content removed through drying methods. The fruit shrinks during this process, leaving a small, energy-dense dried fruit. This allows them to be preserved for much longer than fresh fruit and can be a handy snack.
While dried fruit can boost your fiber and nutrient intake and supply your body with large amounts of antioxidants, they are also high in sugar and calories, and can cause problems when eaten in excess. So consume in moderation!
Yoghurt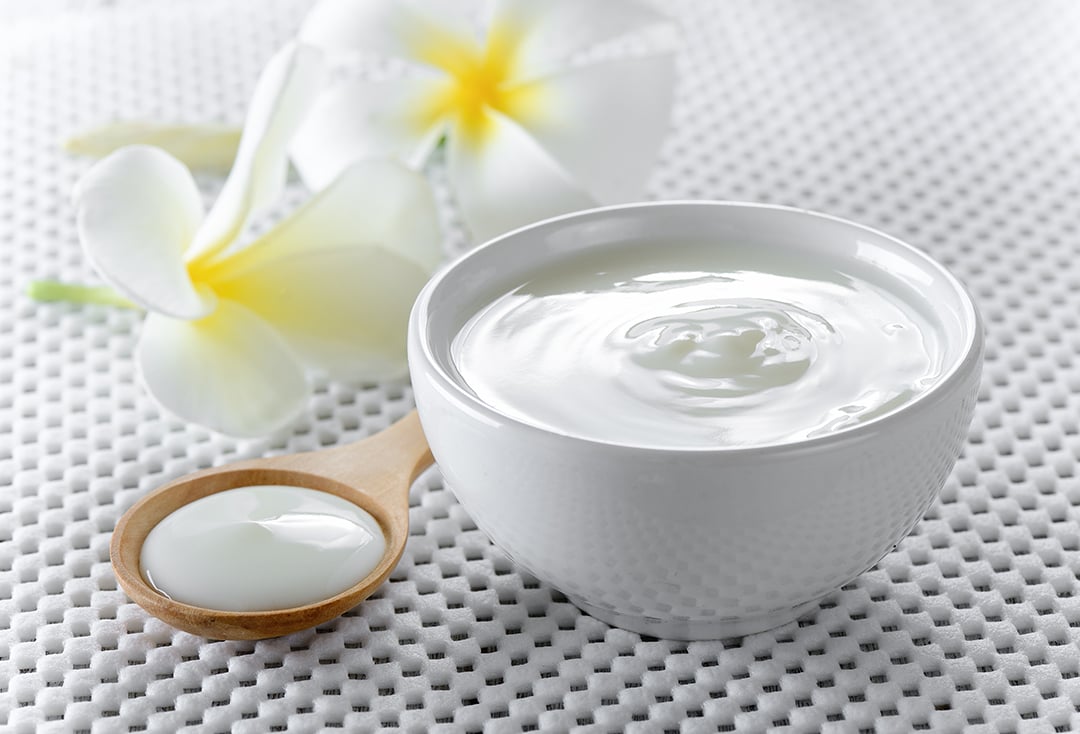 Yoghurt is fermented food produced by culturing cream, milk, or both with a characterizing bacterial culture that contains lactic acid-producing bacteria. Despite most yoghurt being pasteurized (and therefore losing the beneficial bacteria within), variants that contain live and active cultures are great for improving your gut health.
Other benefits include increased satiety (milk-based only), good for bone and heart health. In fact, a study published in the American Journal of Hypertension concluded that consuming fermented dairy products such as yoghurt regularly (about two servings per week) long-term can help lower the risk of cardiovascular disease!
Oats
Oats are high in beta-glucan, which has numerous benefits. The soluble fibre helps reduce cholesterol and blood sugar levels, promotes healthy gut bacteria, and increases feelings of fullness. It may also improve insulin sensitivity and help lower blood sugar levels.
All of the options above are flexible enough to be incorporated into various recipes, or eaten on their own. Revitalize your work snack with these health foods today!