Spanish LaLiga and Bundesliga giants Borussia Dortmund sign partnership deal with S'pore's "Unleash The Roar!" initiative
by Circle Stories, on November 18, 2021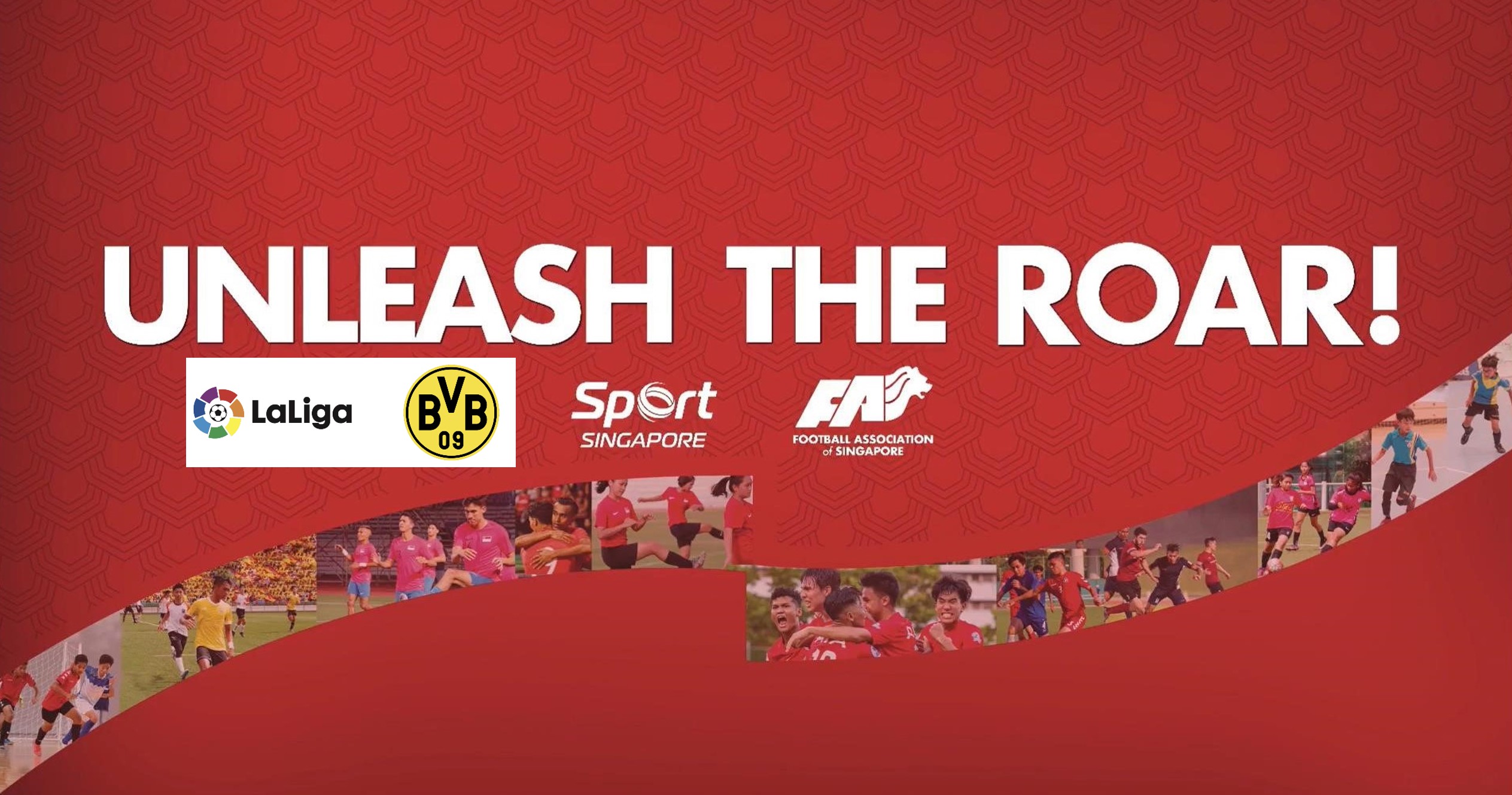 UNLEASH THE ROAR! PROJECT WELCOMES SPANISH FOOTBALL LEAGUE LALIGA AND GERMAN GIANTS BORUSSIA DORTMUND AS STRATEGIC PARTNERS
Partnership will see top foreign coaches head the newly-launched School Football Academies and open pathways for Singapore youth and coaches to train and learn overseas
SINGAPORE, 19 NOVEMBER 2021 – Sport Singapore (SportSG) and the Football Association of Singapore (FAS) announced today that Spain's top football league LaLiga and German club Borussia Dortmund have come on board as strategic partners to the Unleash The Roar! (UTR!) project.
The football superpowers will provide expertise in the areas of youth development, coach development and sports science, as well as help secure overseas stints for the brightest and best Singapore talent.
Specifically, LaLiga coaches will help helm key positions alongside local coaches in 10 newly-launched School Football Academies (SFAs) while Bundesliga giants Dortmund will lend their expertise and jointly develop a coach development programme with UTR!. (See Annex B for partnership details)
The partnerships will come into immediate effect and will first see LaLiga youth coaches and sports experts take on key roles at the enhanced SFAs by the first quarter of 2022. Ten SFAs will kick start a pilot project next year and change the face of youth development in Singapore, almost tripling the current base of youths exposed to a high-level of training.
Said Parliamentary Secretary for Culture, Community and Youth & Social and Family Development Eric Chua, "This is a significant step for the Unleash The Roar! project. For Singapore football to raise our game to play at the highest level, we must first build a strong foundation.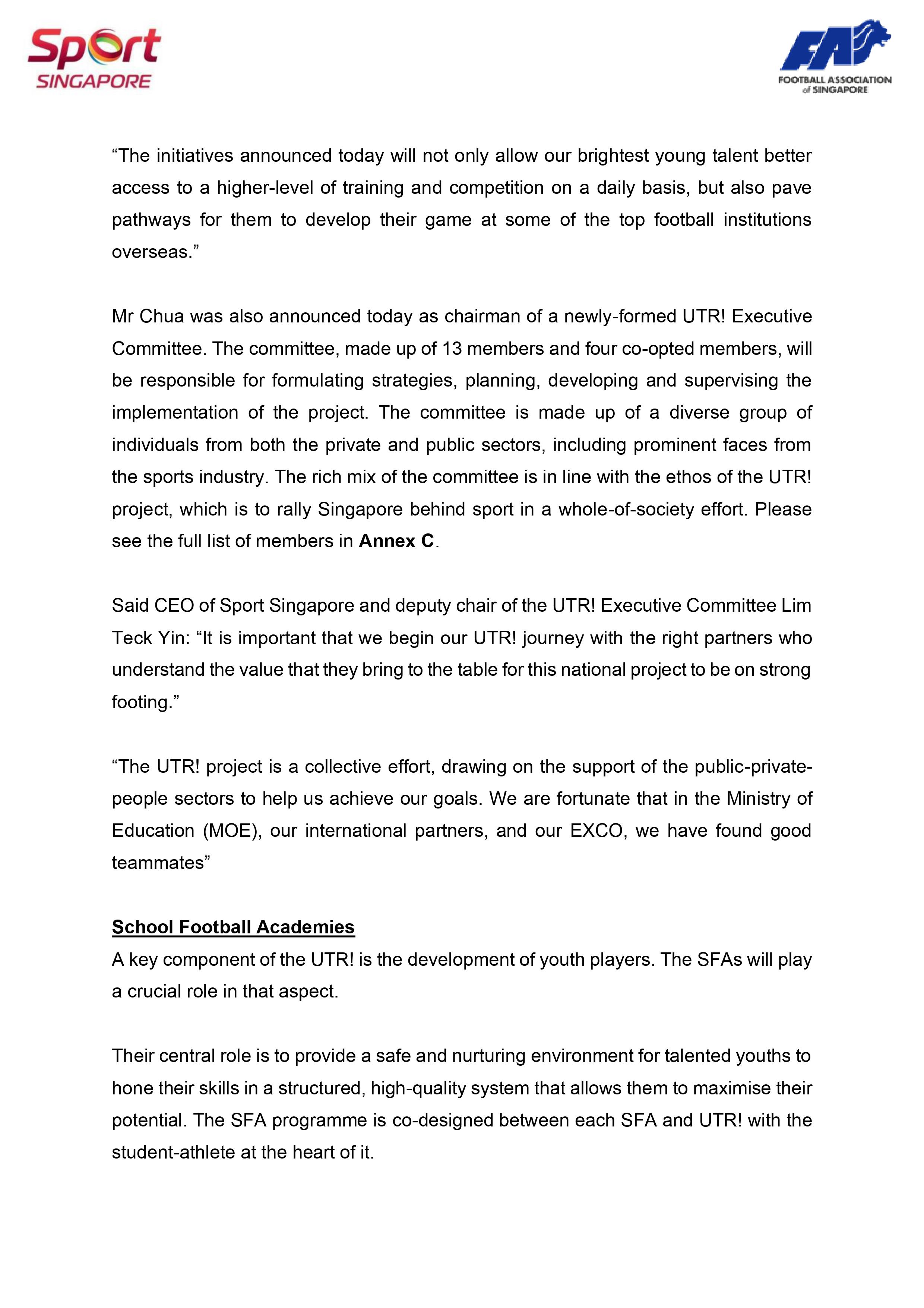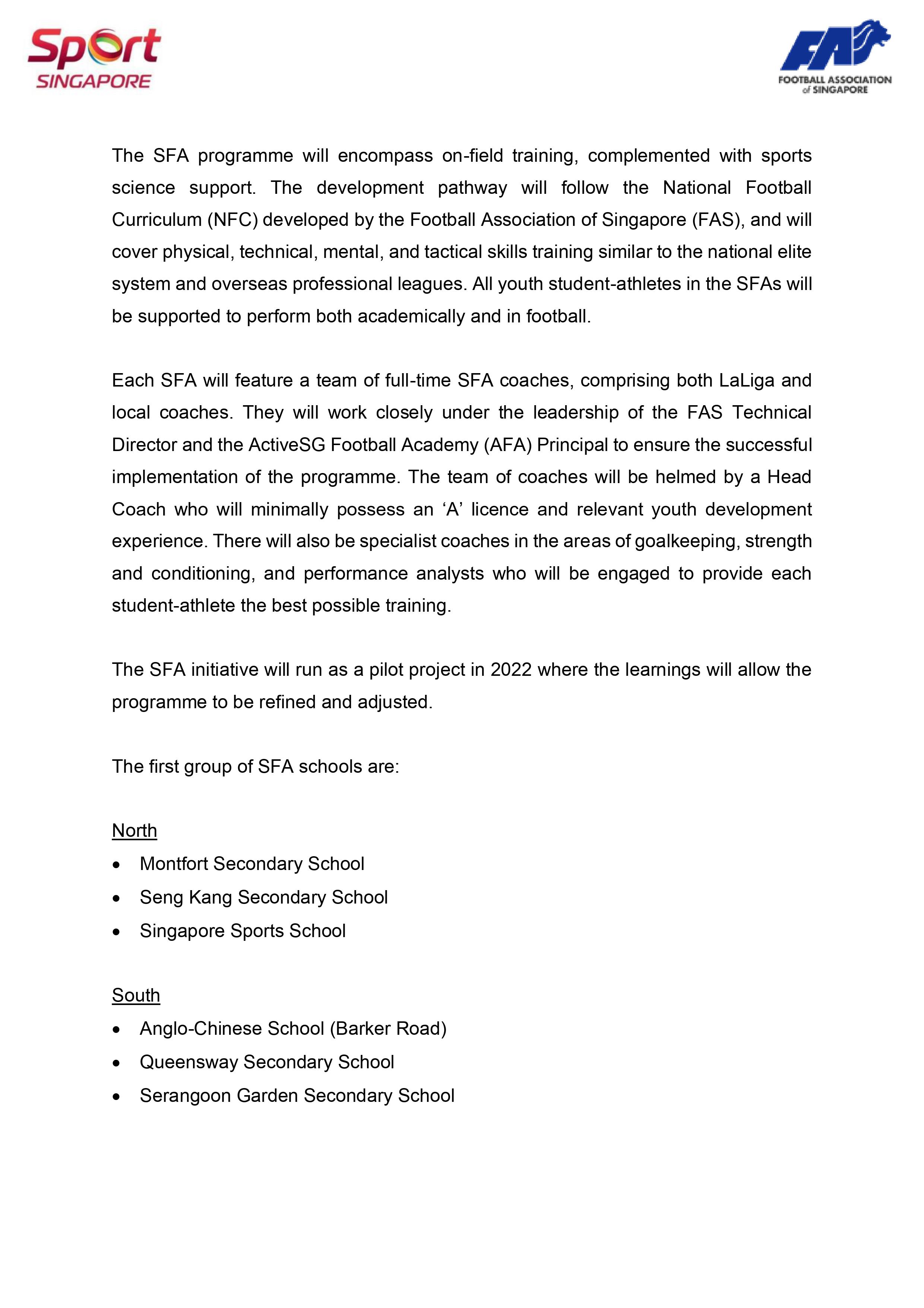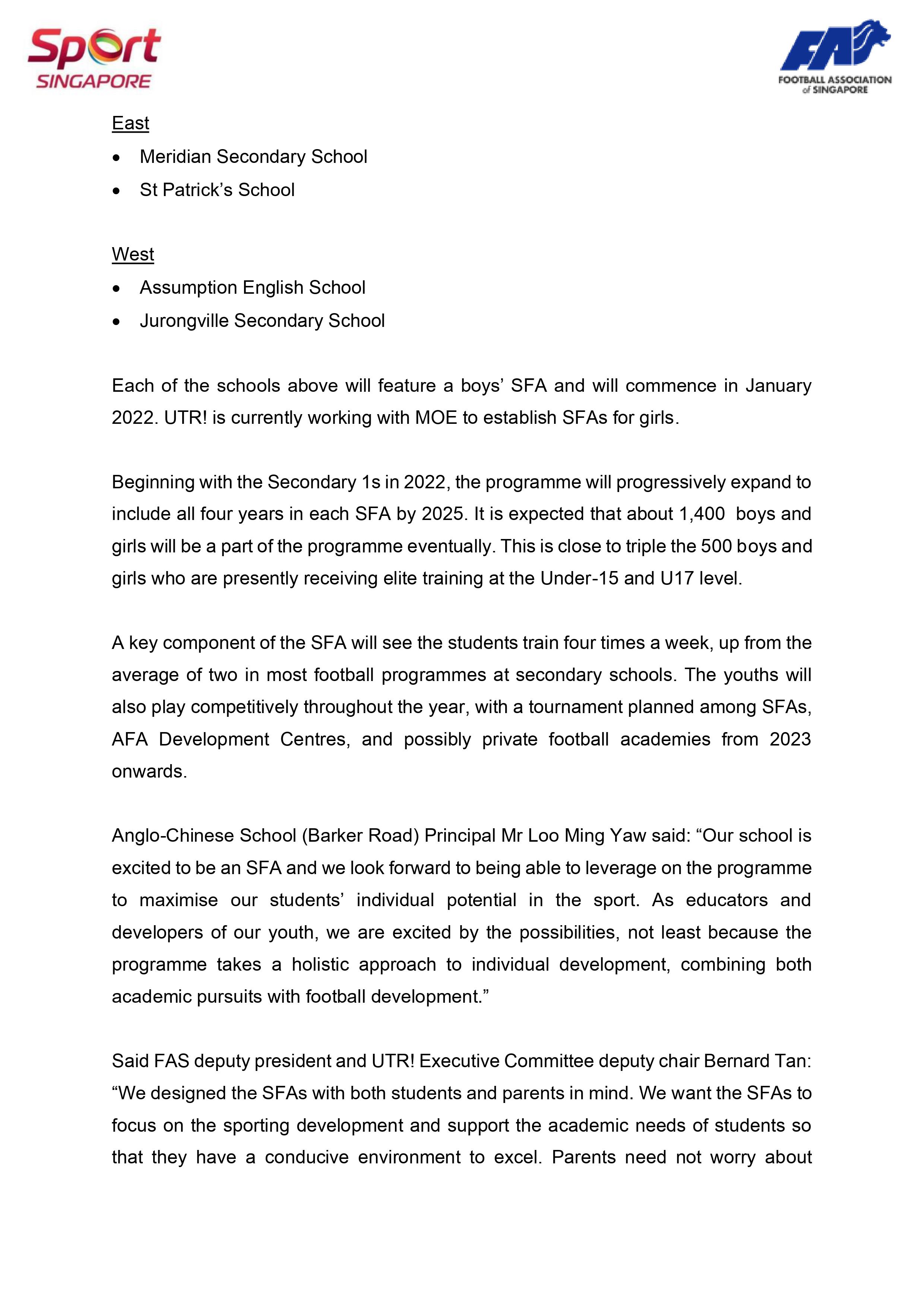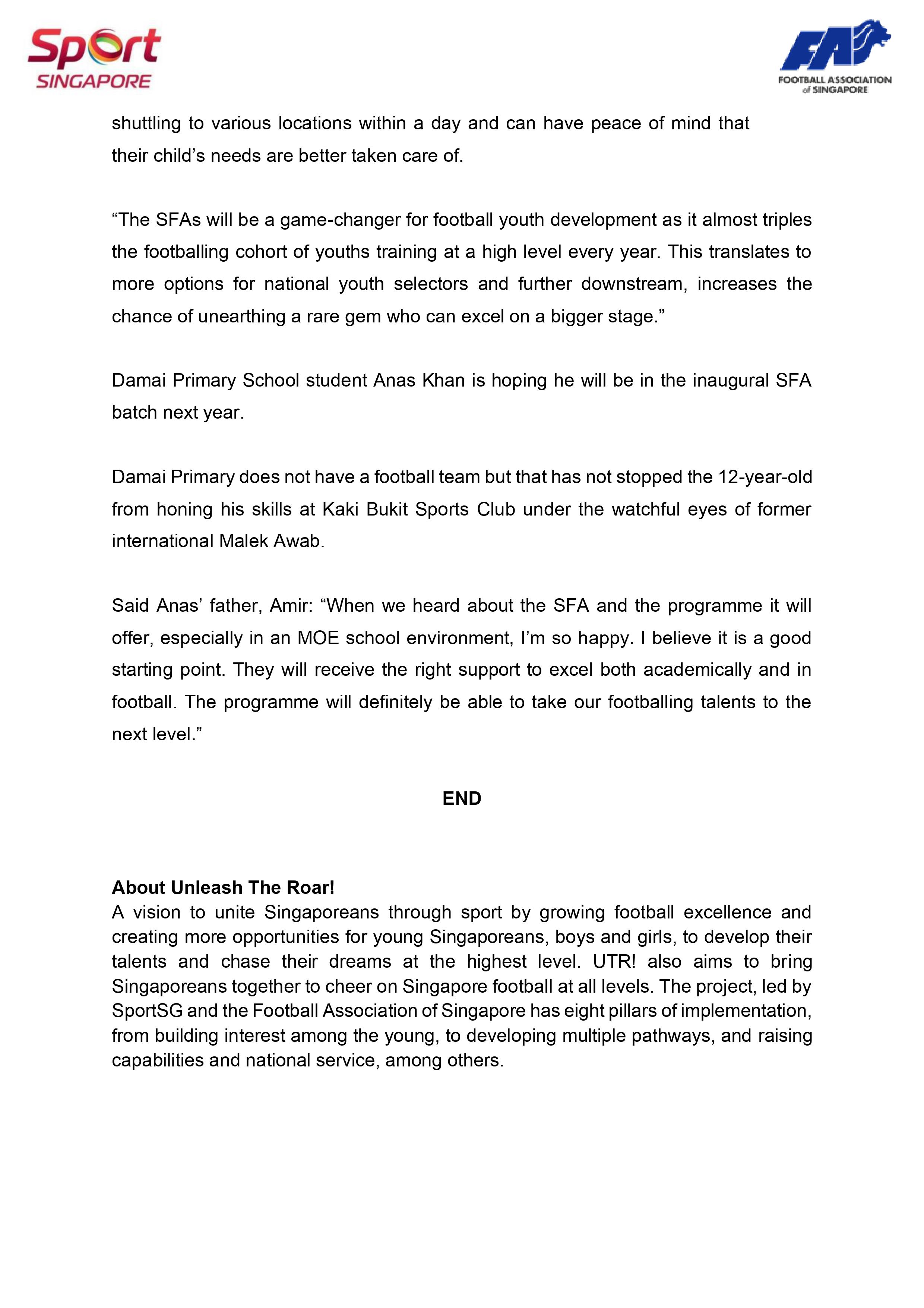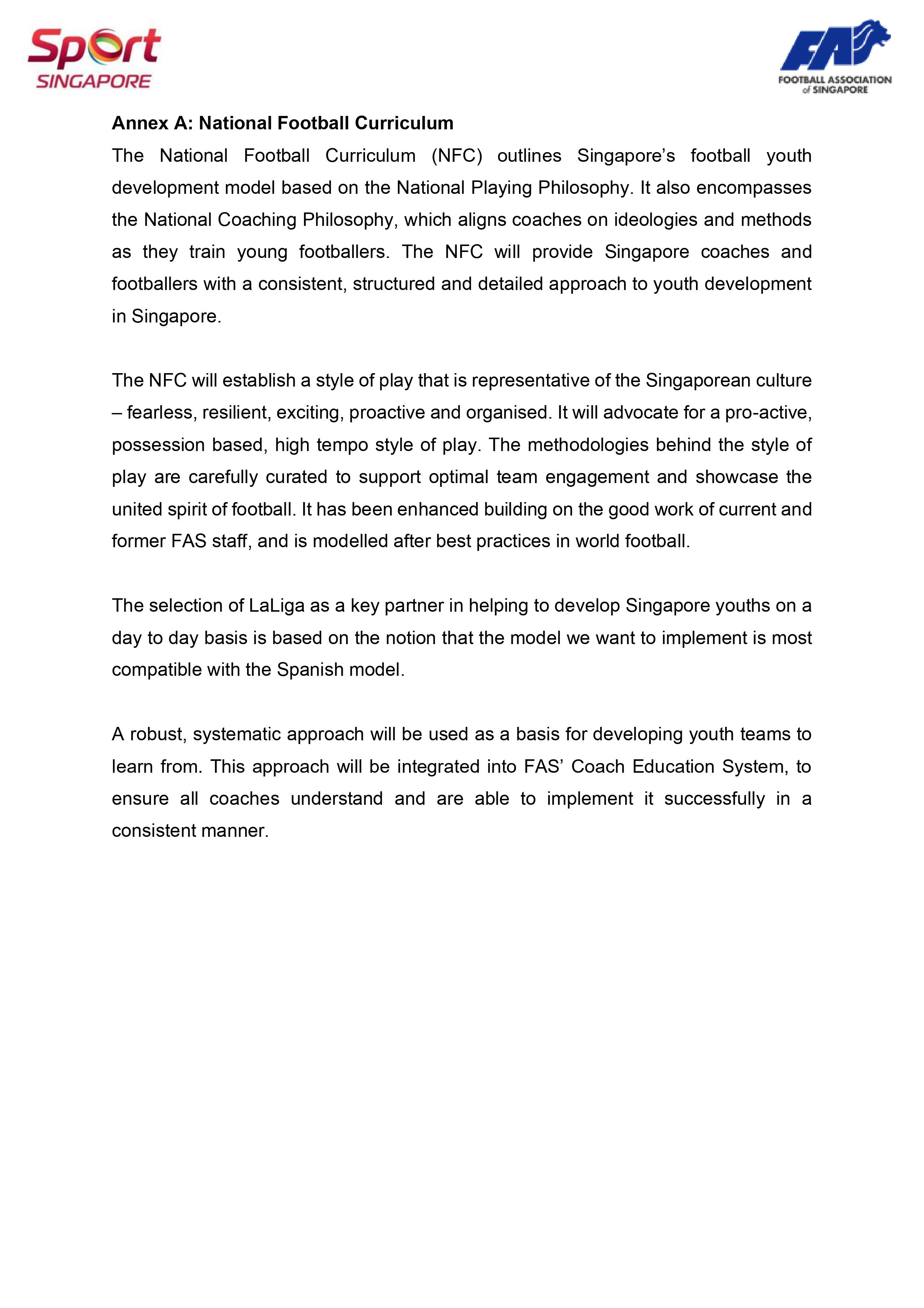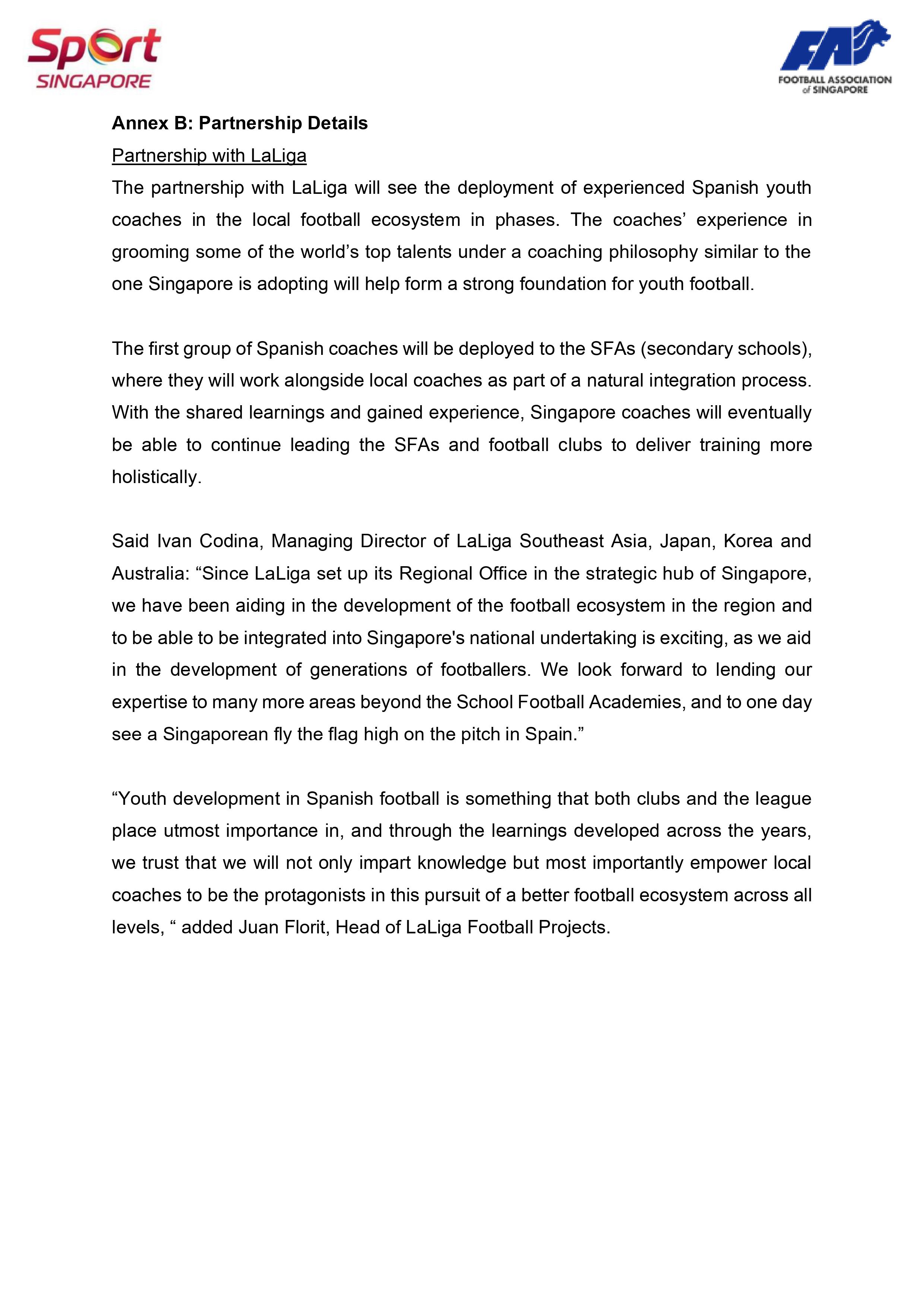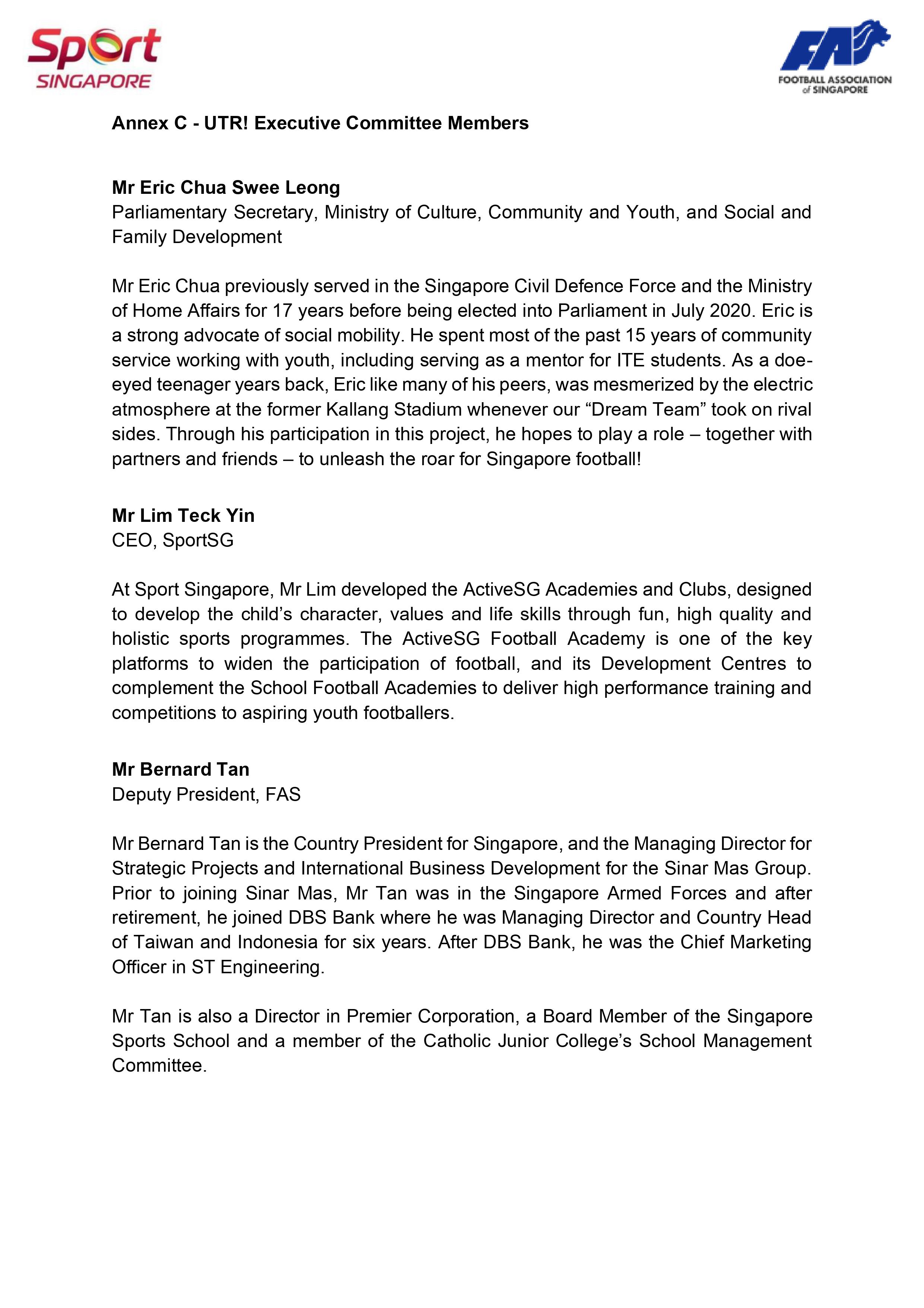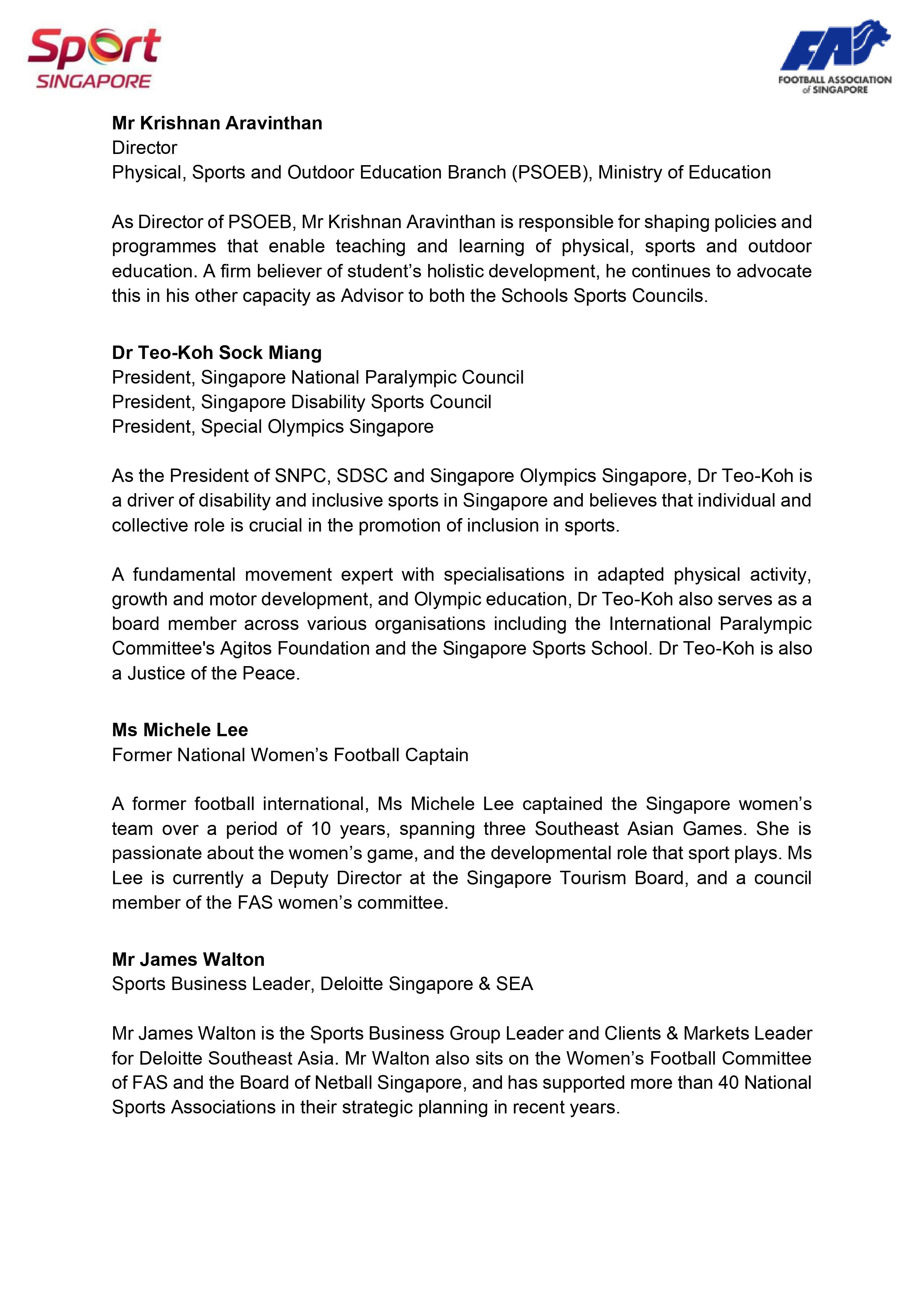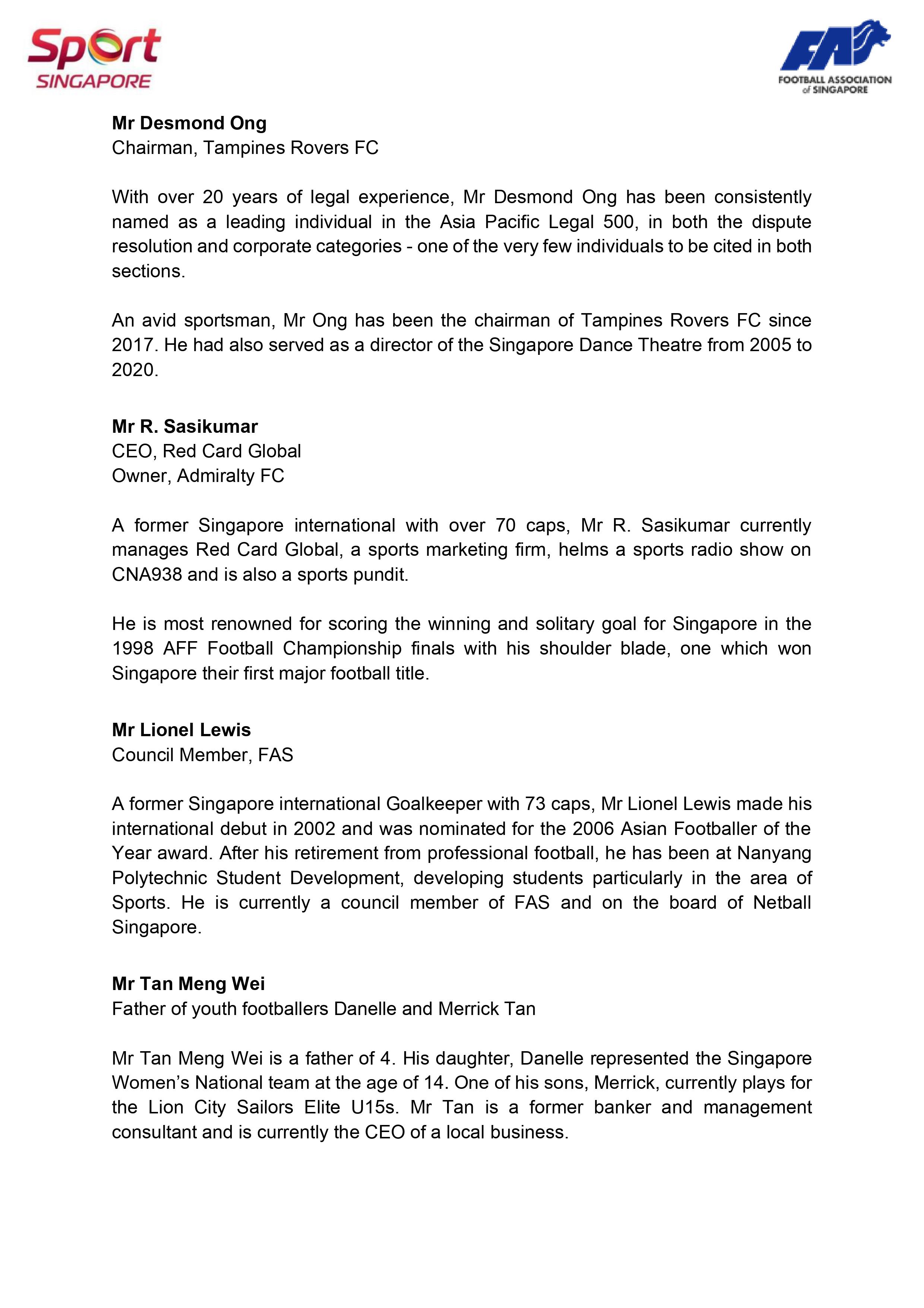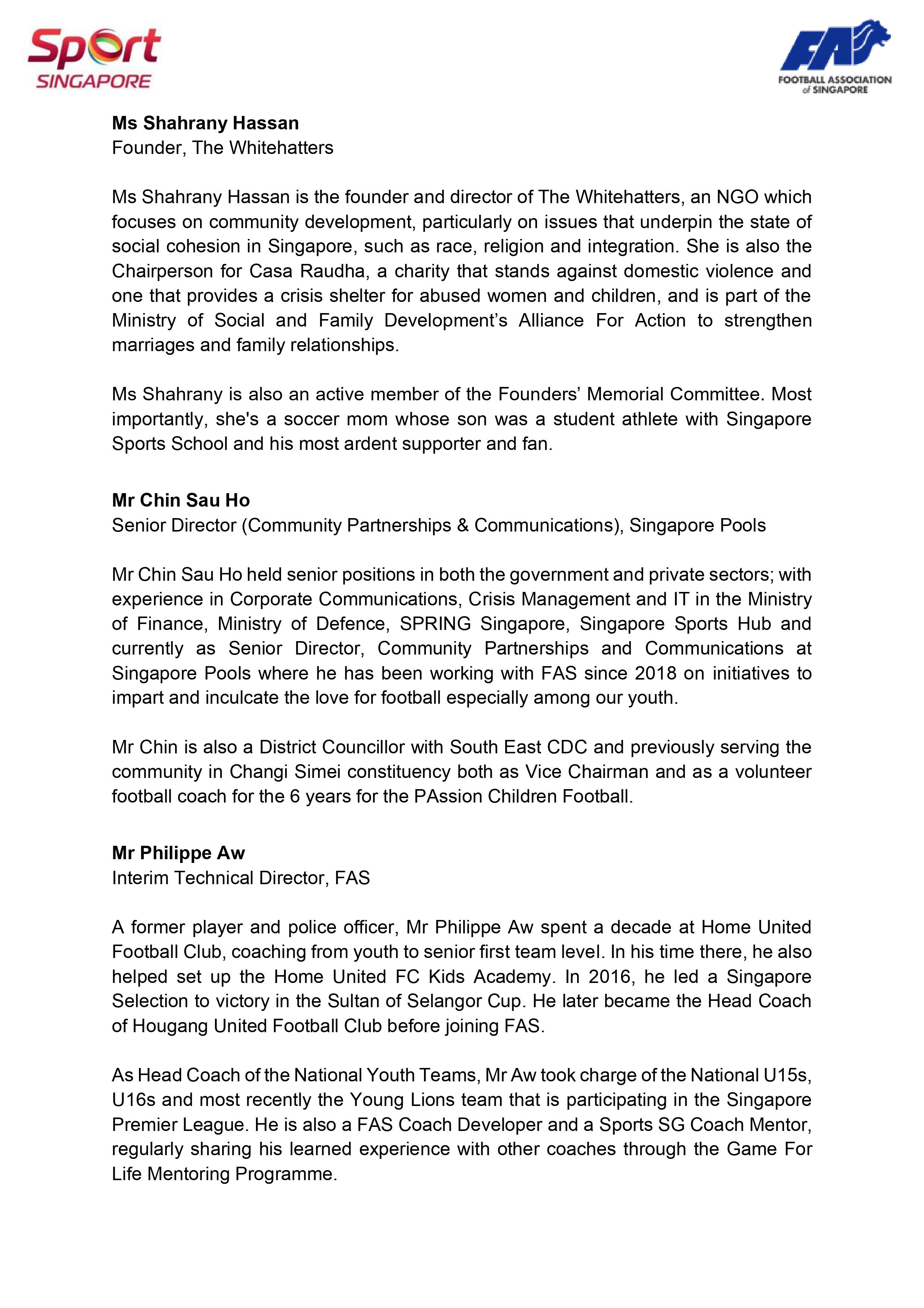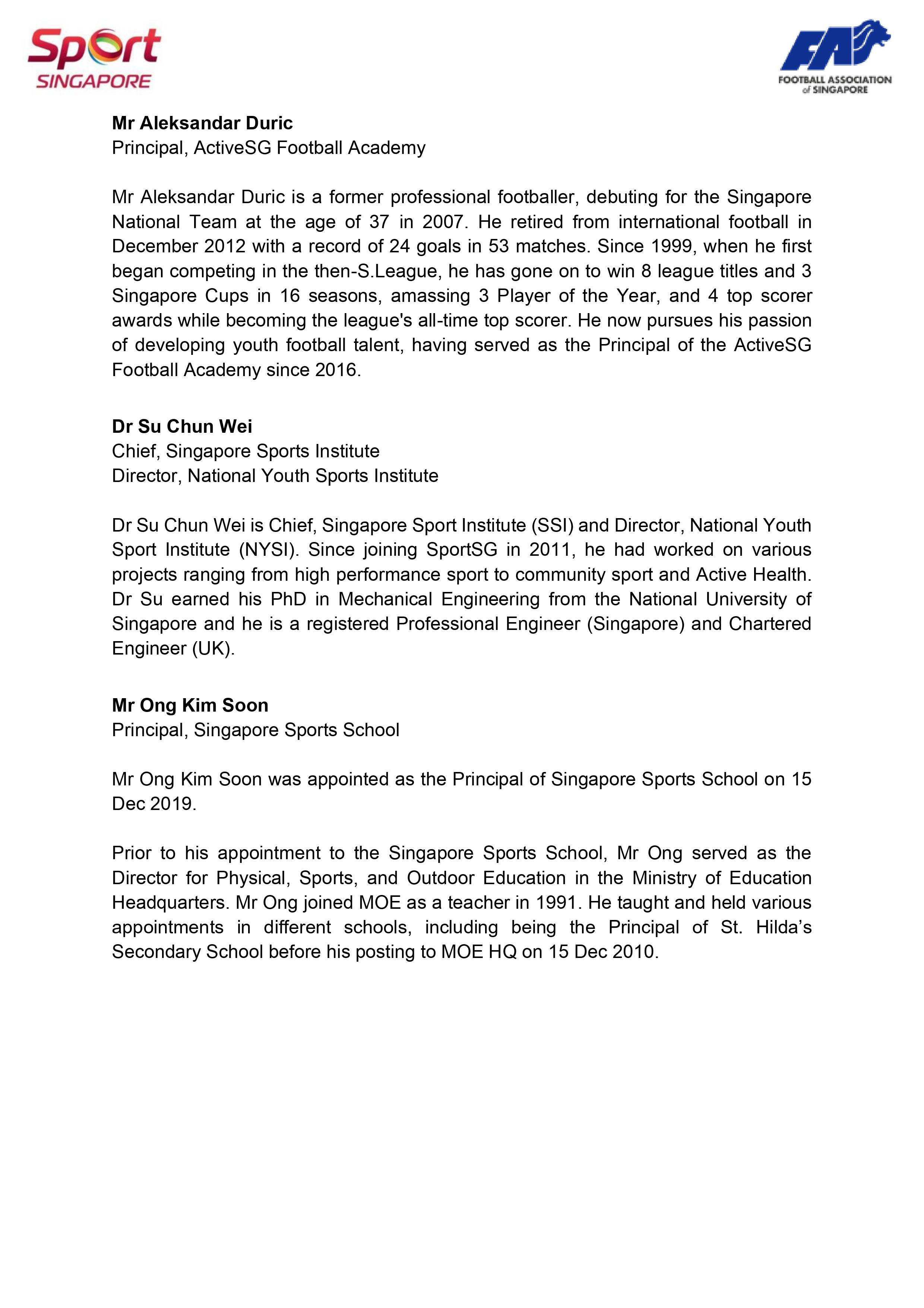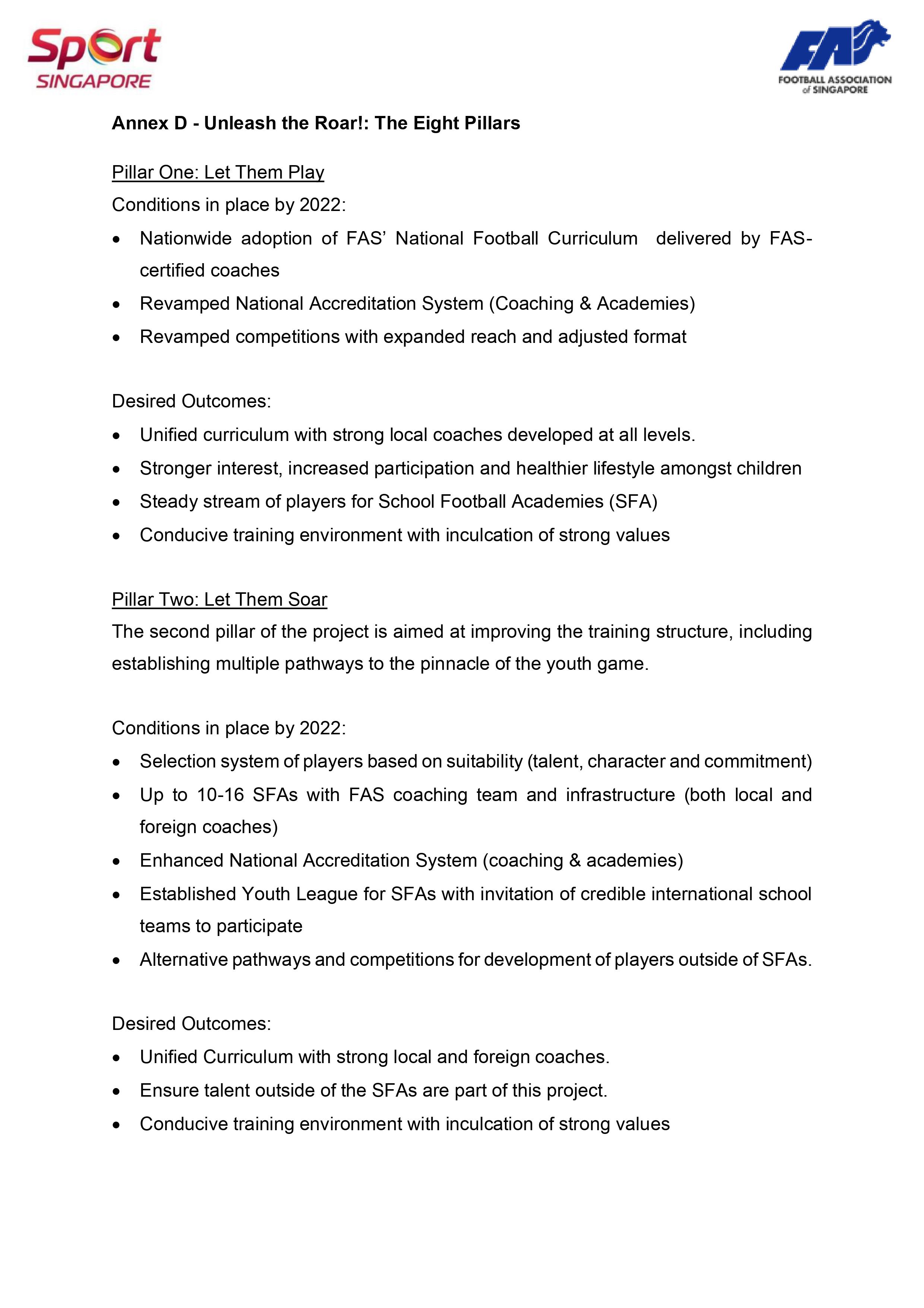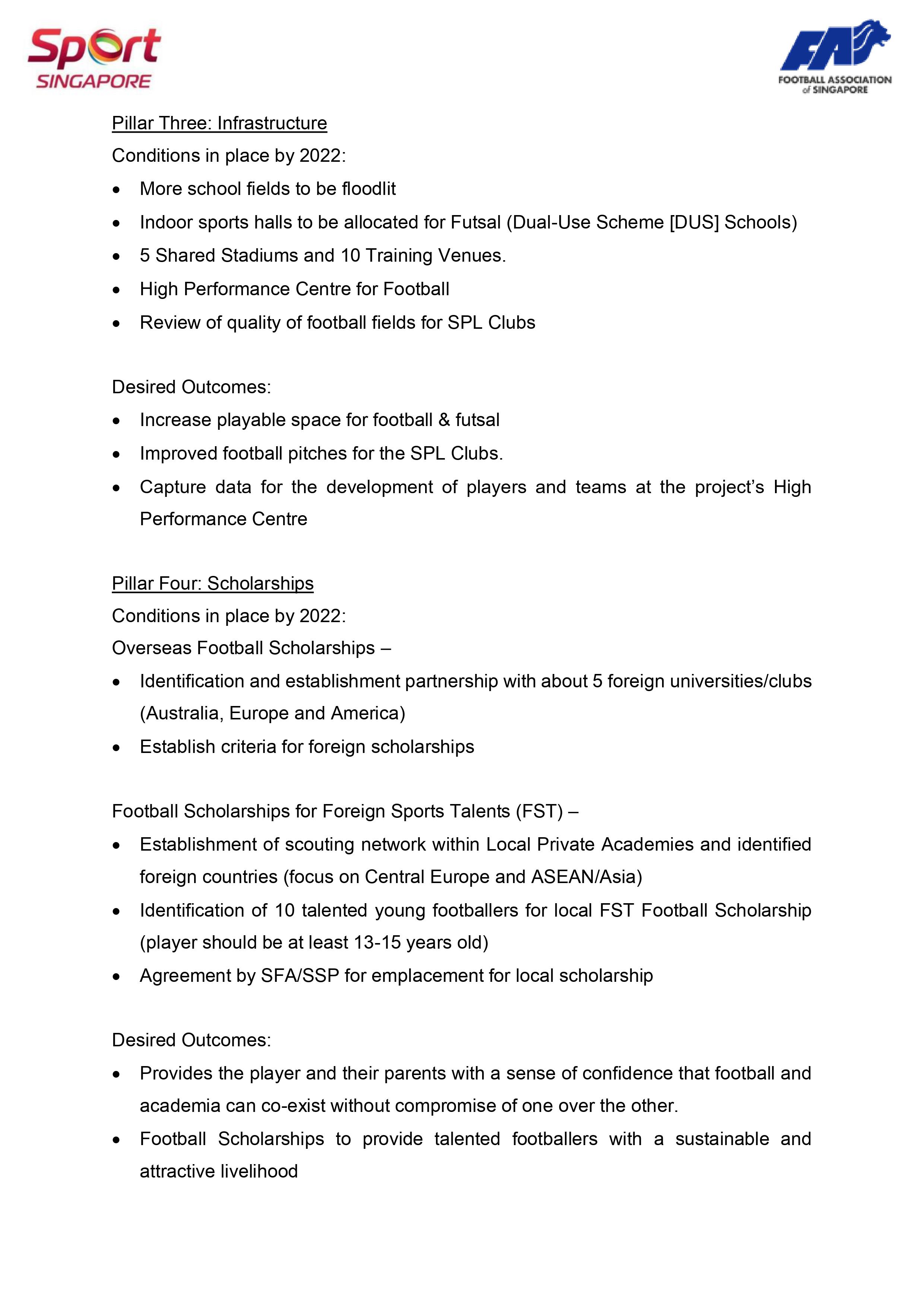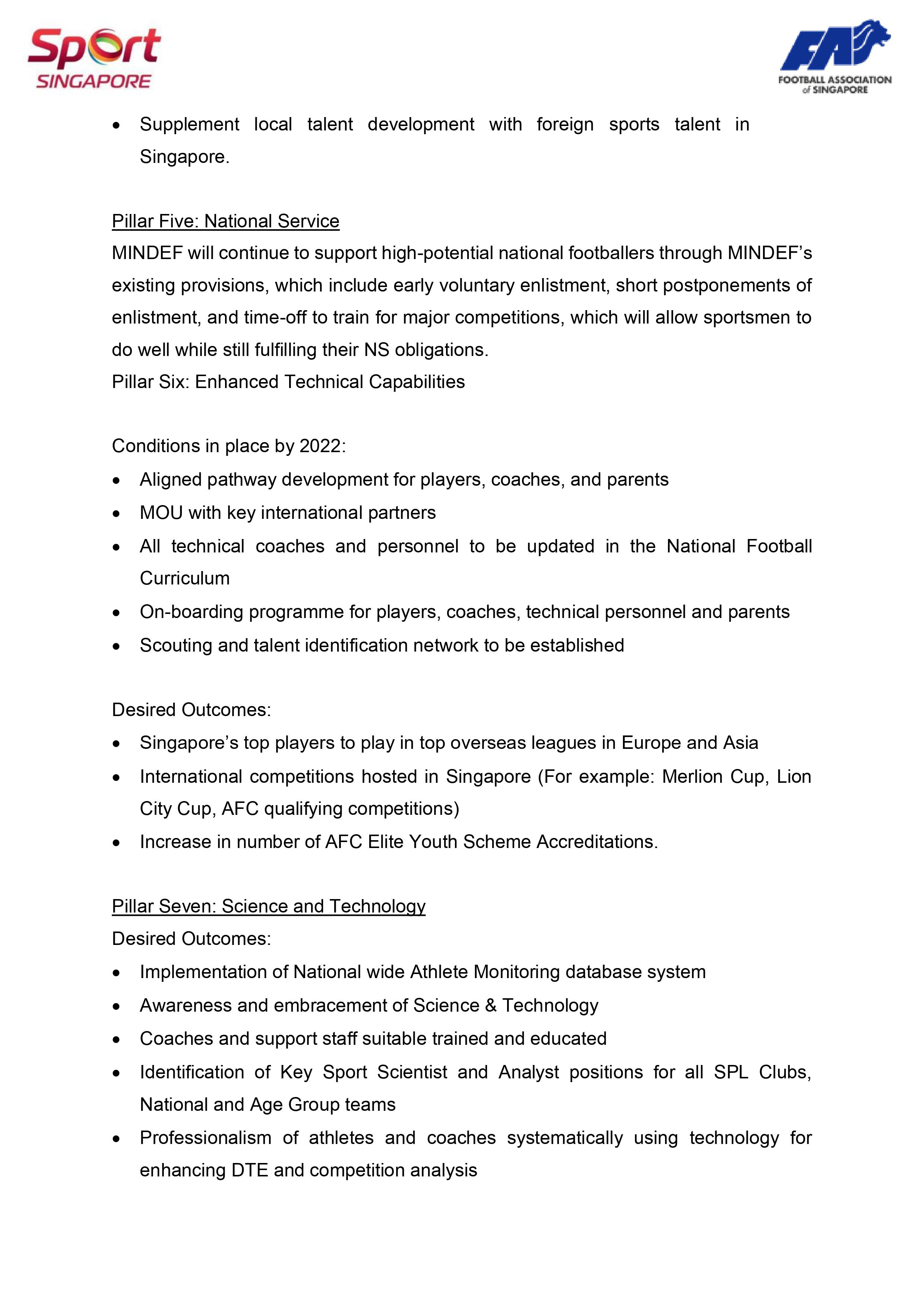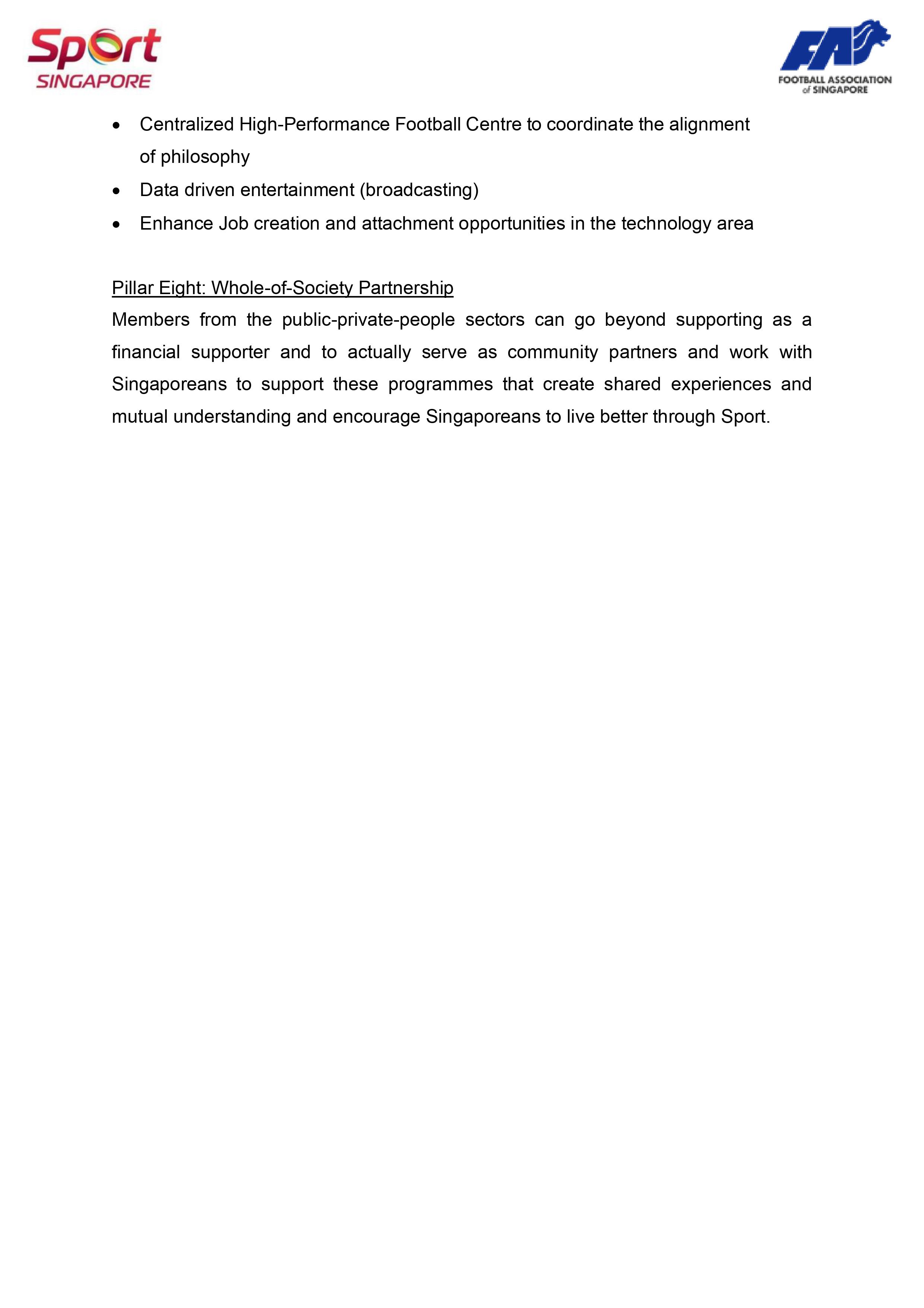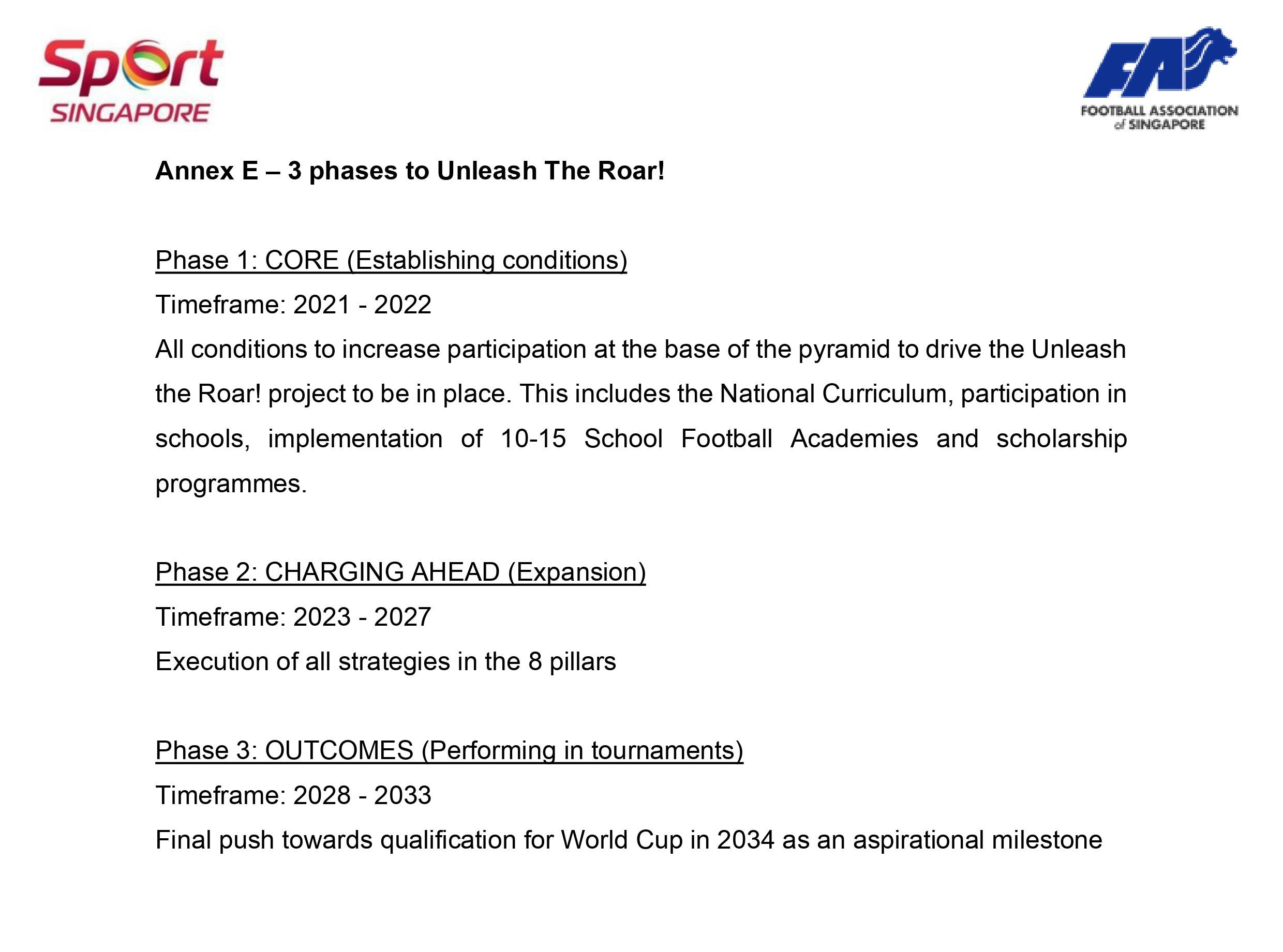 Virtual Media Conference on 19 Nov 2021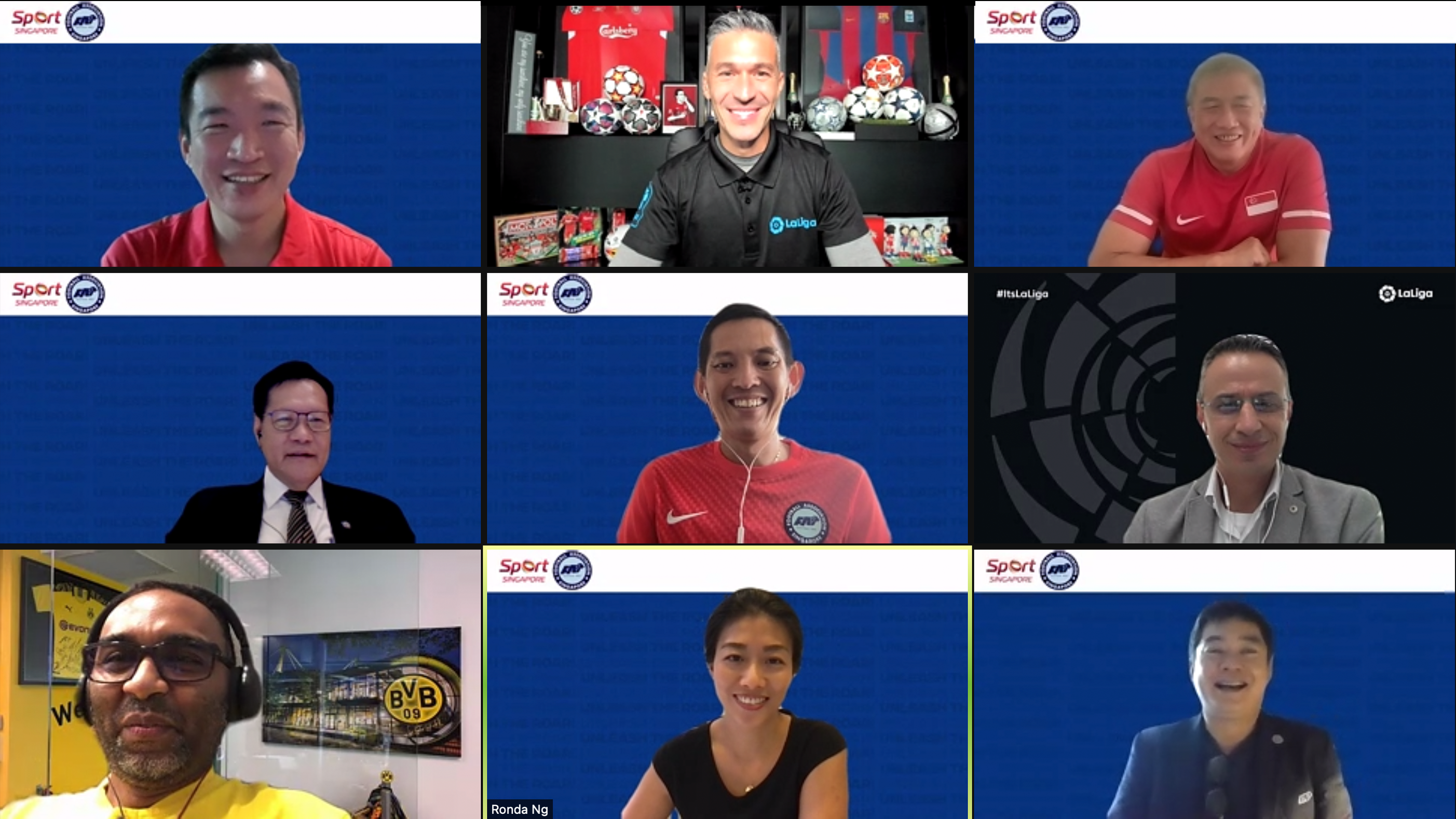 (from Top Left to Bottom right)
1. Parliamentary Secretary, Ministry of Culture, Community and Youth, and Social and Family Development - Mr Eric Chua Swee Long
2. LaLiga Ambassador - Mr Luis Garcia
3. CEO, SportsSG - Mr Lim Teck Yin
4. FAS President - Mr Lim Kia Tong
5. Head of Methodology - Mr Philippe Aw
6. Managing Director for LaLiga, SEA, Japan, South Korea and Australia - Mr Ivan Codina,
7. Managing Director, Borussia Dortmund Asia Pacific - Dr Suresh Letchman
8. Moderator, Full Circle PR, - Ms Ronda Ng
9. Deputy President FAS, Mr Bernard Tan