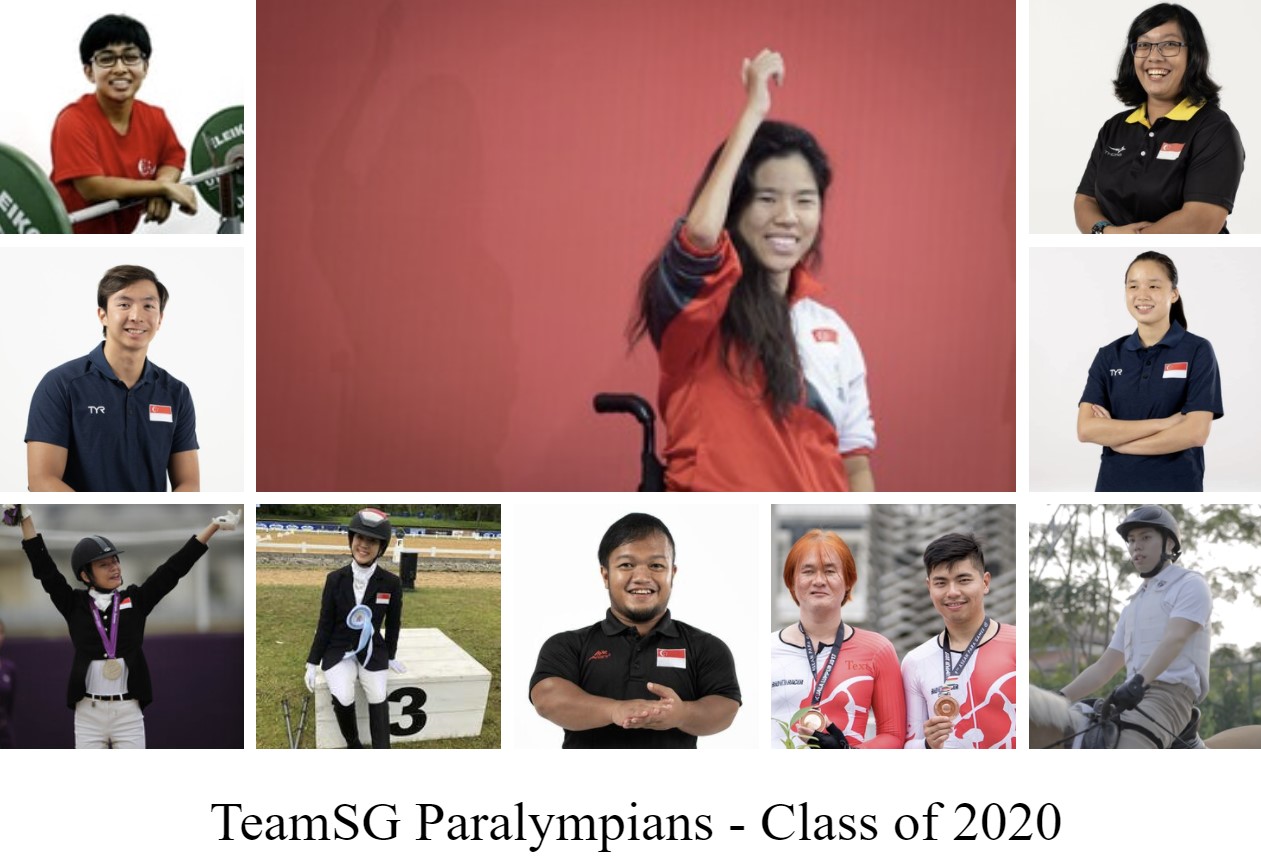 By Kenneth Tan
It's been over a week since the conclusion of the Tokyo 2020 Olympic Games. But there is another huge sporting tournament coming up in less than a week's time, in the form of the summer Paralympic Games.
Team Singapore will be making its 9th appearance in the Paralympics, with 10 para-athletes competing in 6 sporting disciplines between 24 August to 5 September.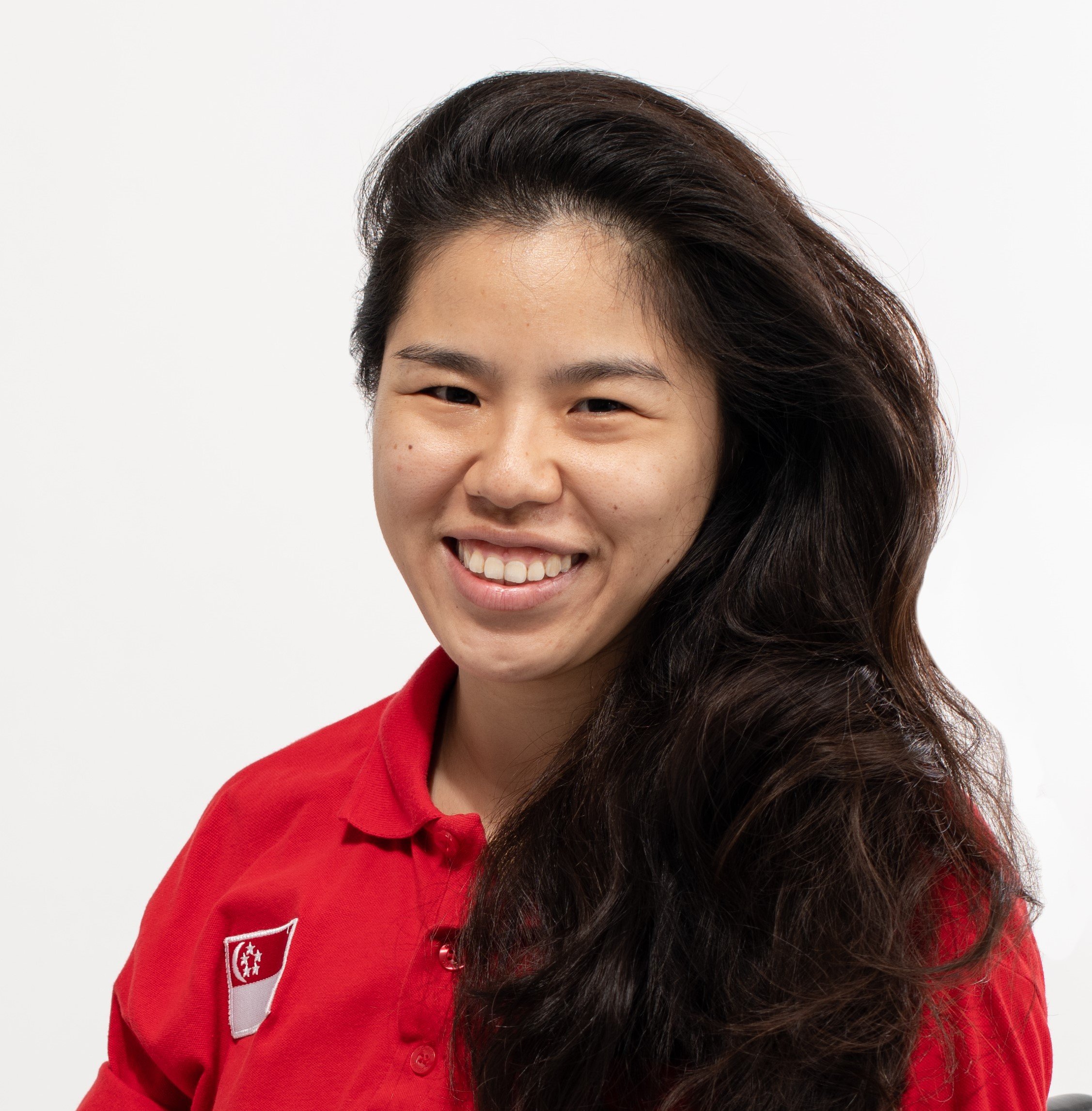 (Yip Pin Xiu - Photo by Singapore Disability Sports Council)
Headlining the continent is none other than the Republic's first and only Paralympic gold medallist, Yip Pin Xiu.
Born with Charcot-Marie Tooth which causes her muscles to degenerate with age, the 29 year old is remarkably embarking on her 4th Paralympic appearance. Pin Xiu – a former nominated Member of Parliament in Singapore – will defend the 50metres and 100m backstroke (S2) titles that she won in Rio 2016. Being the current world record holder in both events, the 3-time gold medallist will be looking to bring further success to the Republic.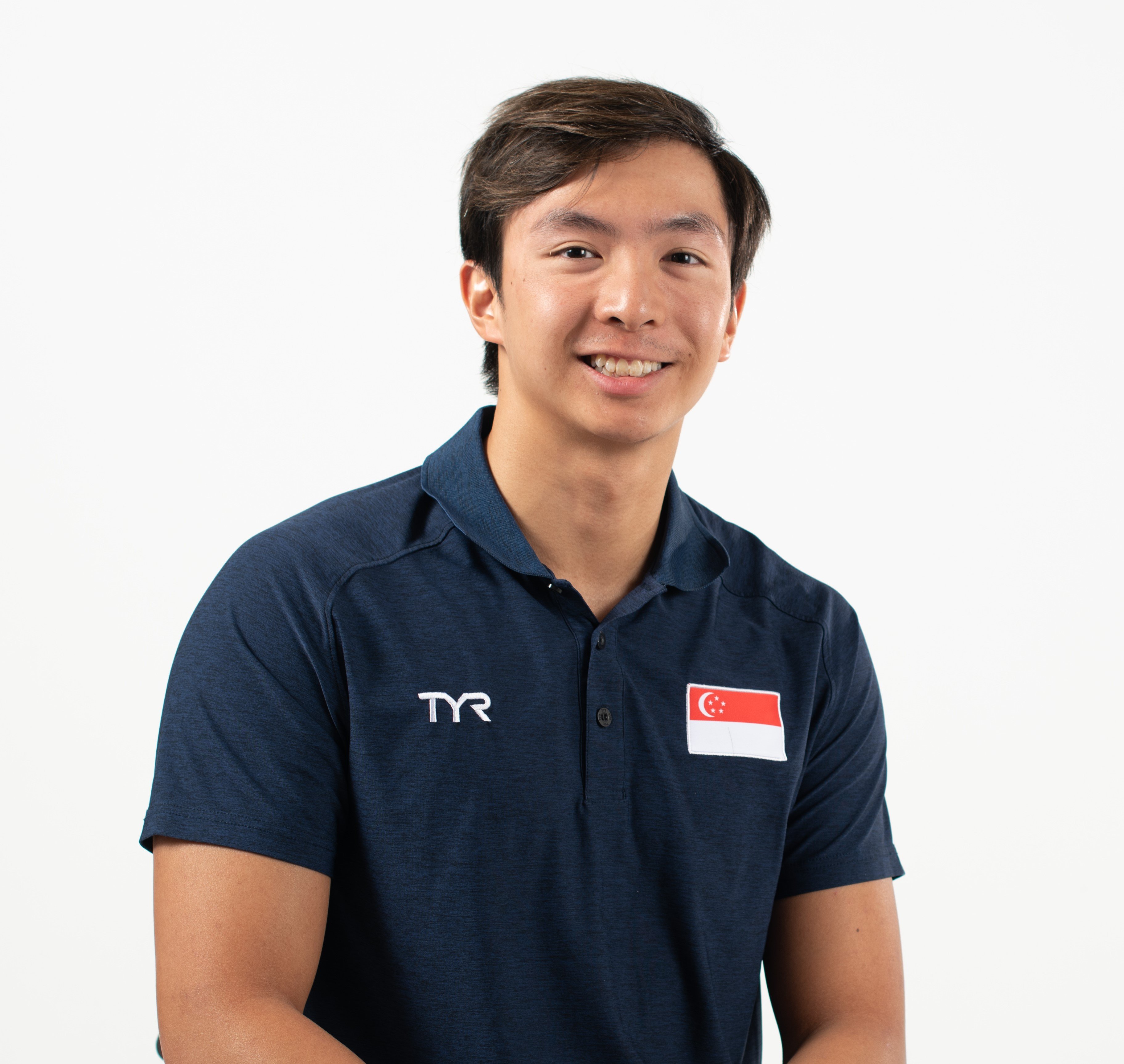 (Toh Wei Soong - Photo by Singapore Disability Sports Council)
Joining Pin Xiu in the Tokyo Aquatics Centre are Toh Wei Soong and Sophie Soon, with both making their debuts in the Paralympics.
Diagnosed with the rare condition of transverse myelitis (a condition that affects his lower nervous system) at the age of two, Wei Soong will be the busiest Team Singapore para-swimmer as he is competing in 3 events – namely the 50m and 400m freestyle (S7), as well as the 50m butterfly (S7).
While this will be his first Games appearance, he is no stranger to "raising his game" on the big stage! Coached by the Republic's swimming legend Ang Peng Siong, 22 year old Wei Soong had previously won Singapore's first para-swimming (bronze) medal at the 2018 Commonwealth Games and 2 gold medals at the Asian Para Games later that year.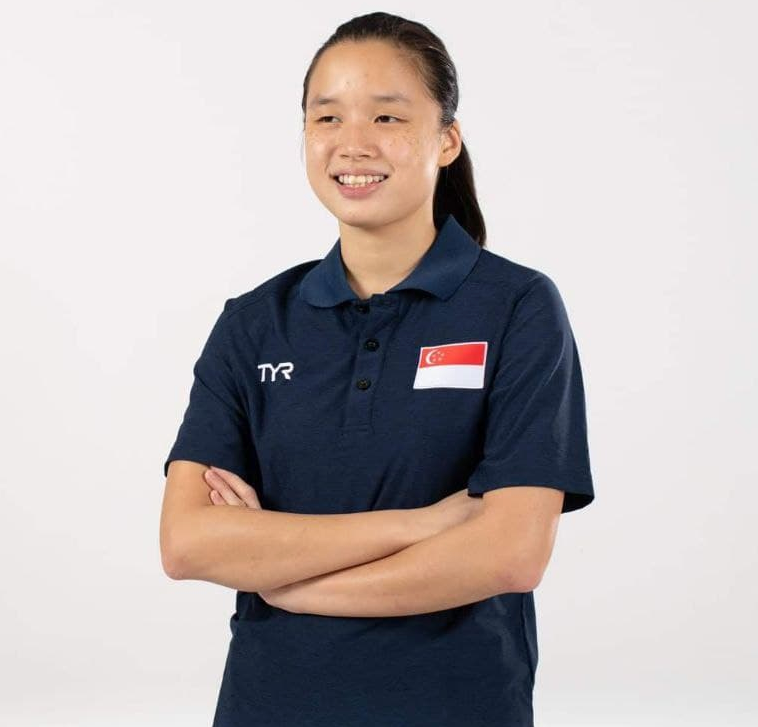 (Sophie Soon - Photo by Singapore Disability Sports Council)
25 year old Sophie Soon – who was diagnosed with cone rod dystrophy (a condition which led to a loss of her central and colour vision) at 5 years old – will contest the 100m butterfly (S13) and 100m breaststroke (SB12) events. She made her international bow at the 2015 ASEAN Para Games, before going on to represent the nation at the World Para Swimming World Series 4 years later.
Sophie belongs to a rare breed of athletes, who is not just athletically-gifted, but also artistically inclined. A Grade 8 violinist, she's performed with Singaporean pop band The Sam Willows at the 2014 televised President's Star Charity Show.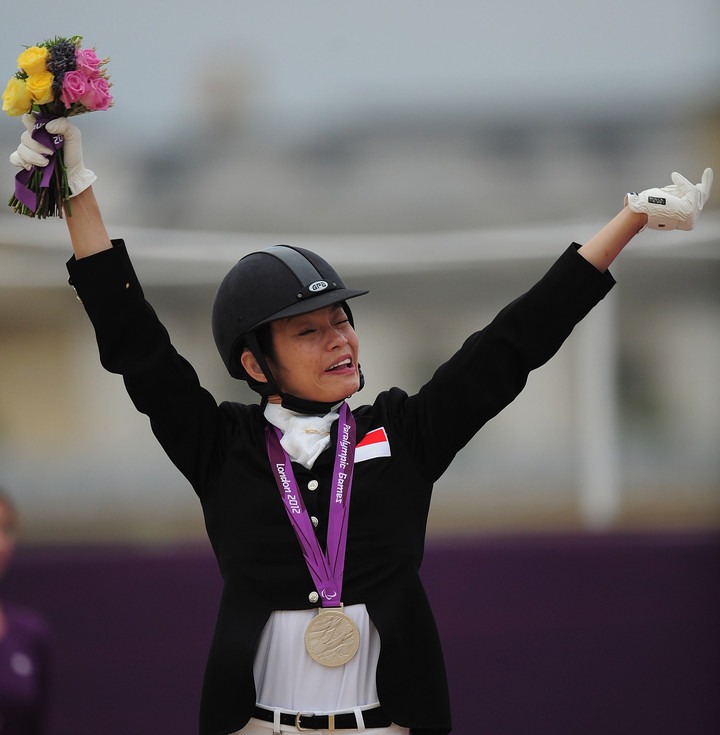 (Laurentia Tan - Photo by Pasir Ris-Punggol GRC)
Moving on to equestrian, the vastly-experienced Laurentia Tan will be looking to make amends in her 4th Paralympic campaign. A spine injury in the build-up to Rio 2016, meant she was unable to perform to her usual high standards in Brazil. And she returned home without a medal for the first time in 3 Games outings.
Born with cerebral palsy and profound deafness, Laurentia is already recognised as one of the most successful Team Singapore para-athletes ever, with 3 bronze and a silver medal accumulated from Beijing 2008 and London 2012. She was in fact, the first Asian woman to have won an equestrian medal at the Paralympics.
The 42 year old will be competing in two Grade I individual dressage events (championship test and freestyle test), while linking up with Maximillian Tan and Gemma Foo for the team competition.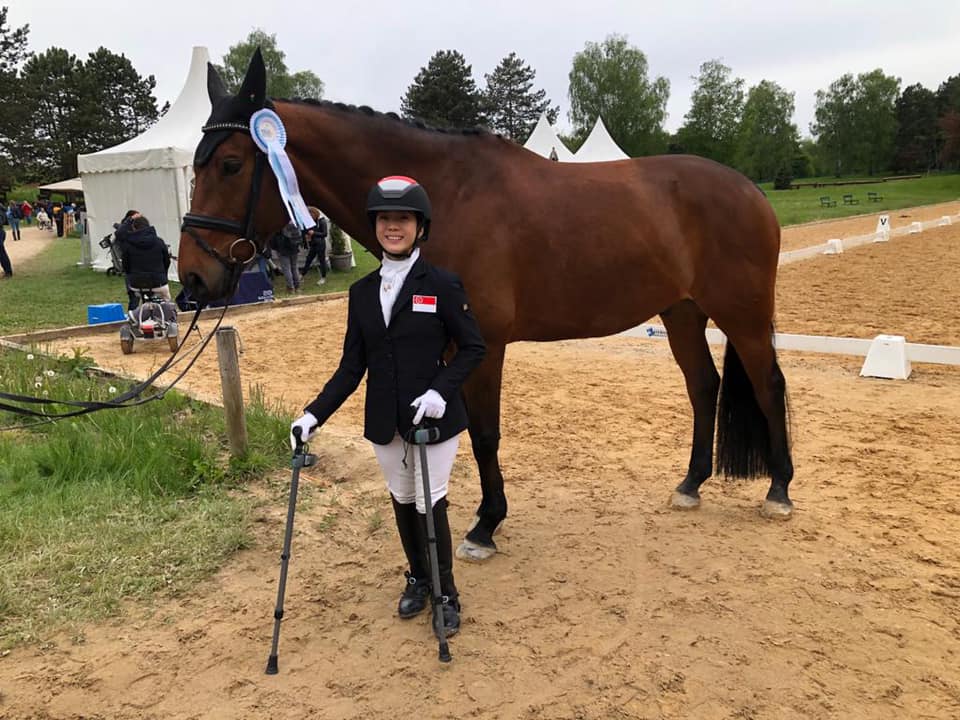 (Gemma Foo - Photo by Bishan-Toa Payoh GRC)
Tokyo 2020, marks the 3rd Paralympics for Laurentia's partners, who were similarly born with cerebral palsy. Since representing Singapore at London 2012, Gemma has made huge strides in the sport and will be looking to showcase her improvement on the world stage. The 25 year old equestrienne had secured an encouraging 3rd-place finish in her freestyle test at the Pferd International München earlier in May. And she will be competing in the Grade I category along with Laurentia.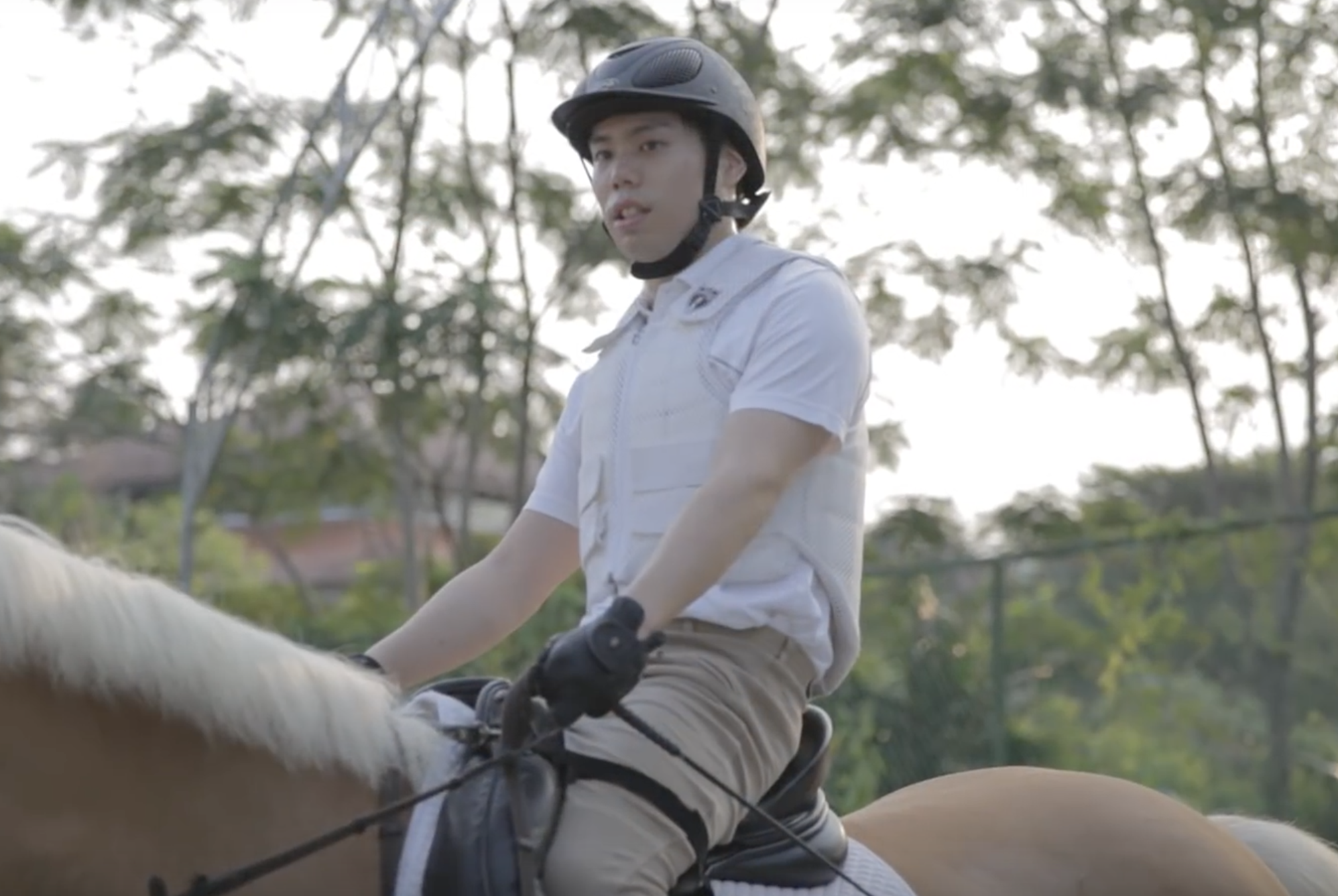 (Maximillian Tan - Photo by Sengkang GRC)
34-year-old Maximillian is a multi-talented athlete who began his sporting career in sailing. He represented the Republic in that discipline for international competitions, before making the switch to riding at 18 years old. His portfolio includes 2 Paralympic Games, the World Equestrian Games, International Para-Equestrian Dressage Championship and the coveted FEI's Para-Dressage Nations Cup! And in Tokyo, he will compete in the Grade II category.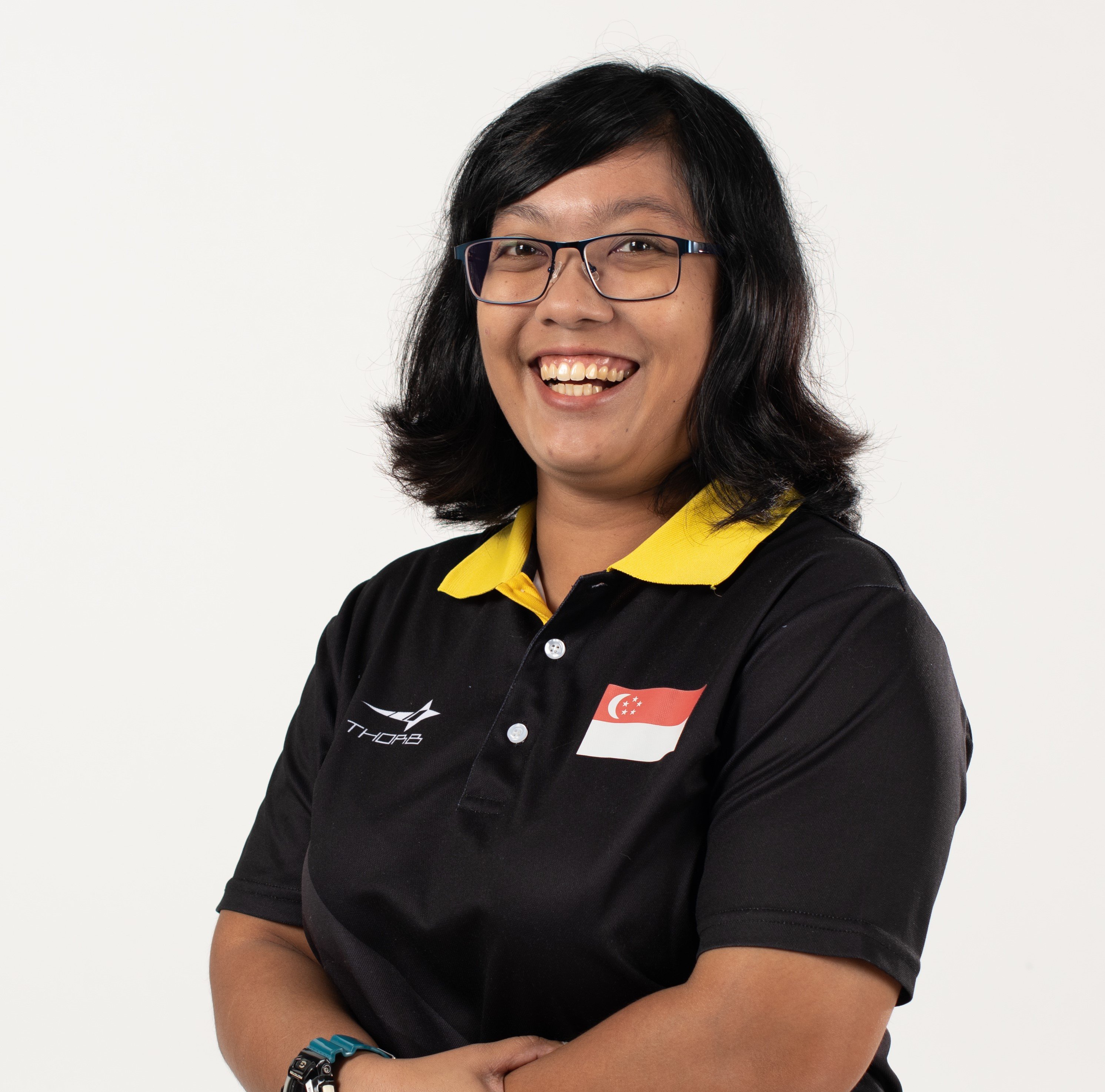 (Nur Syahidah bte Alim - Photo by Singapore Disability Sports Council)
Turning the attention to other sports, current world no. 2 para-archer Nur Syahidah bte Alim will return for her 2nd second attempt at a Paralympic medal. That's after her quarter-final defeat in Rio 2016. Being born with celebral palsy has never deterred the 36 year old, as she was the first Singaporean in history to be crowned world champion in para-archery - courtesy of her gold medal triumph at the 2019 World Archery Para Championships.
Now also a member of the Asian Paralympic Committee (APC) Athletes' Committee, Nur Syahidah will be looking to create a wave as she competes in the Women's Individual Compound Open.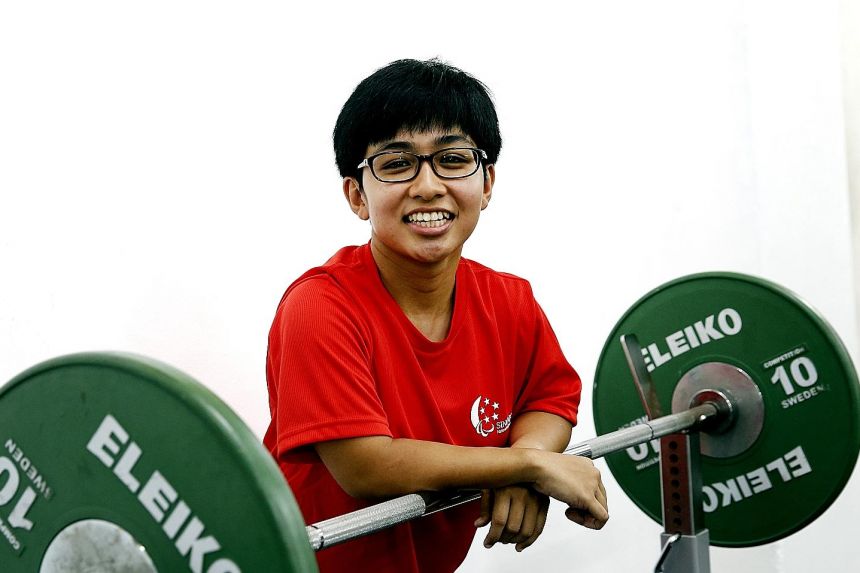 (Nur'Aini bte Mohd Yasli - Photo by Sembawang GRC)
Next up is Nur'Aini bte Mohd Yasli, who will make history as Singapore's first para-powerlifter in the Paralympics. Being diagnosed with multiple epiphyseal dysplasia (a condition that affected her bone growth) at 6 years old - that never stopped her from pursuing her sporting aspirations. Having dabbled in swimming, archery and dragon boat racing in her younger days, she only switched to para-powerlifting in 2017.
Becoming the first Singaporean to compete in this discipline at that year's ASEAN Para Games and the 2018 Asian Para Games, the 29 year old is hoping to fare well in the Women's Up to 45kg category. She recently won a bronze medal in the 11th Dubai Para Powerlifting World Cup in June where he she lifted her personal best at 81kg.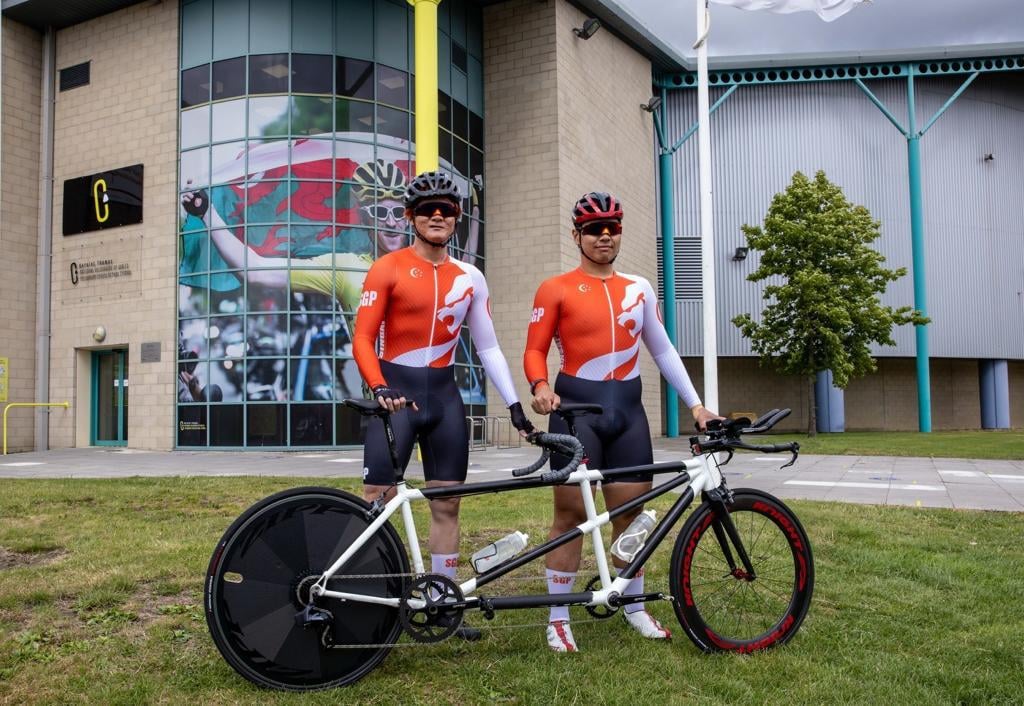 (Steve Tee and Ang Kee Meng - Photo by Huw Fairclough Photography)
The 4th and final Team Singapore debutant is para-cyclist, Steve Tee. The 40 year old will pair up with competition partner Ang Kee Meng in 3 Men's B events, inclusive of the 4,000metres Individual Pursuit and the 1,000m Time Trial – for tandem para-cycling. In this discipline, a visually-impaired athlete is paired up with a sighted counterpart to compete. Steve and Kee Meng are the Republic's first tandem cycling pair to compete at the Games.
Being diagnosed with retinitis pigmentosa (a rare disease that causes partial loss of vision and eventually blindness) meant he started losing his sight at 23 years old, but never once deterred his lofty ambitions. Having captained Singapore at the 2015 ASEAN Para Games in the 5-a-side football competition for the visually impaired, he switched over to para-cycling two years later and continued to excel.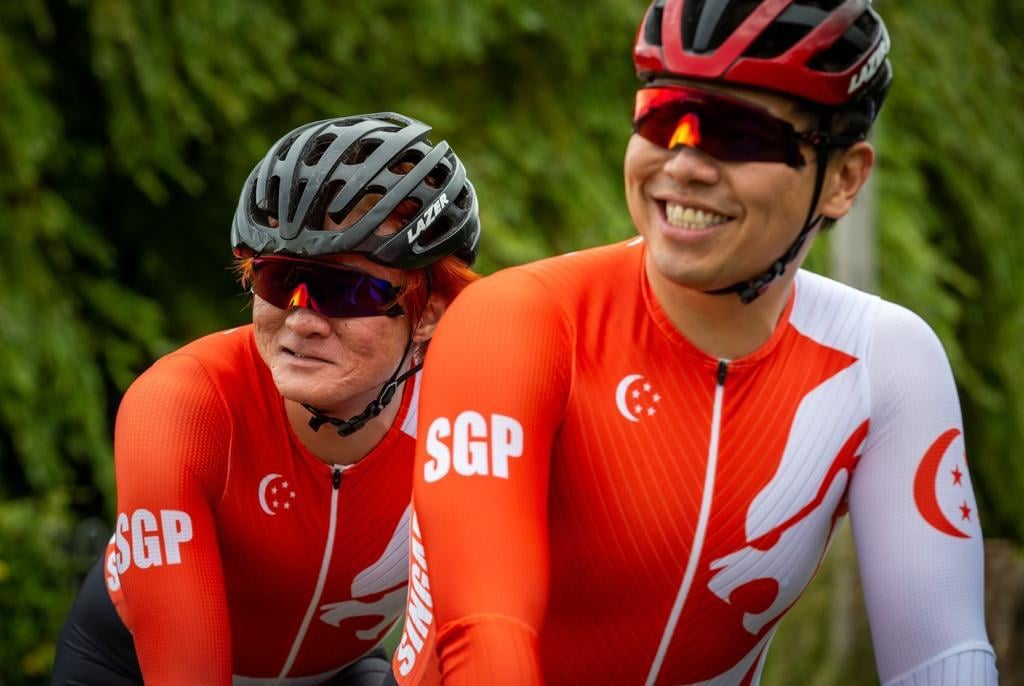 (Steve Tee and Ang Kee Meng - Photo by Huw Fairclough Photography)
Along with Kee Meng, they clinched a Bronze in the 24.6km individual time trial at the 2017 ASEAN Para Games before winning 4 medals – including one gold – in various regional competitions in 2019. Having switched to full-time training in July 2019, Steve's steely resolve will be rewarded with a first-ever Paralympic appearance.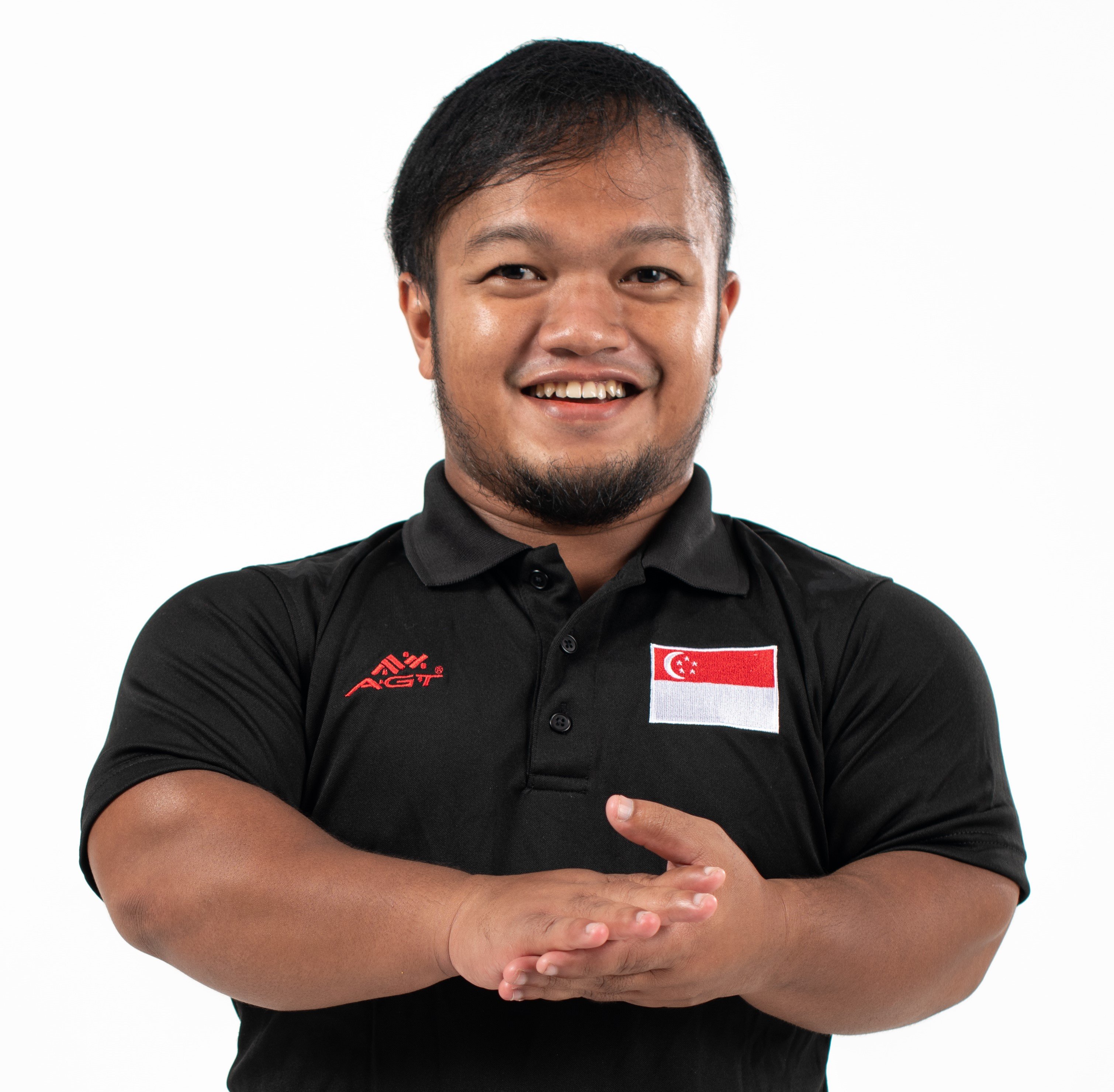 (Md Diroy Noordin - Photo by Singapore Disability Sports Council)
The 10th and final athlete is Md Diroy Noordin, who has the prestigious honour of being the flag-bearer for the Team Singapore continent in his 2nd Paralympic Games appearance. The 29 year old will be looking to do better than his debut in Rio 2016, when he came in 9th in the Men's Shot Put F40.
Born with Dwarfism which meant he stands at 1.29m tall, Diroy may be short in stature, but has lofty dreams. Over the years, he has represented Singapore in both shot put and field javelin at various international competitions including the World Para Athletic Championships and 2017 ASEAN Para Games – where he came in 4th in the shot put F40 category.
Putting his focus solely on shot put in Tokyo, the 2019 Singapore Disability Sports Council's (SDSC) Sportsman of the Year, is gunning to improve on his personal best of 9.78m.
After much uncertainty and a year's delay due to the COVID-19 pandemic, the 16th edition of the Summer Paralympic Games will officially begin on 24 August and conclude on 5 Sep.
For all coverage and news of the Republic's national para-athletes who're competing at the Games, check out the official Team Singapore Tokyo 2020 website.
Pledge Your Support

here
Show your support for Team Singapore in the Paralympic Games!
Team Singapore athletes have worked hard to qualify for the Paralympics despite the challenges placed in front of them by the pandemic. They've trained relentlessly, all while adapting to the different safety measures throughout their journey, to ensure that they can represent our flag in Tokyo.
Additional reporting by Raj Kumar