TeamSG Artistic Gymnast Tan Sze En : After almost 2 years of preps, I'm looking to excel on my Olympic debut!
by Circle Stories, on June 22, 2021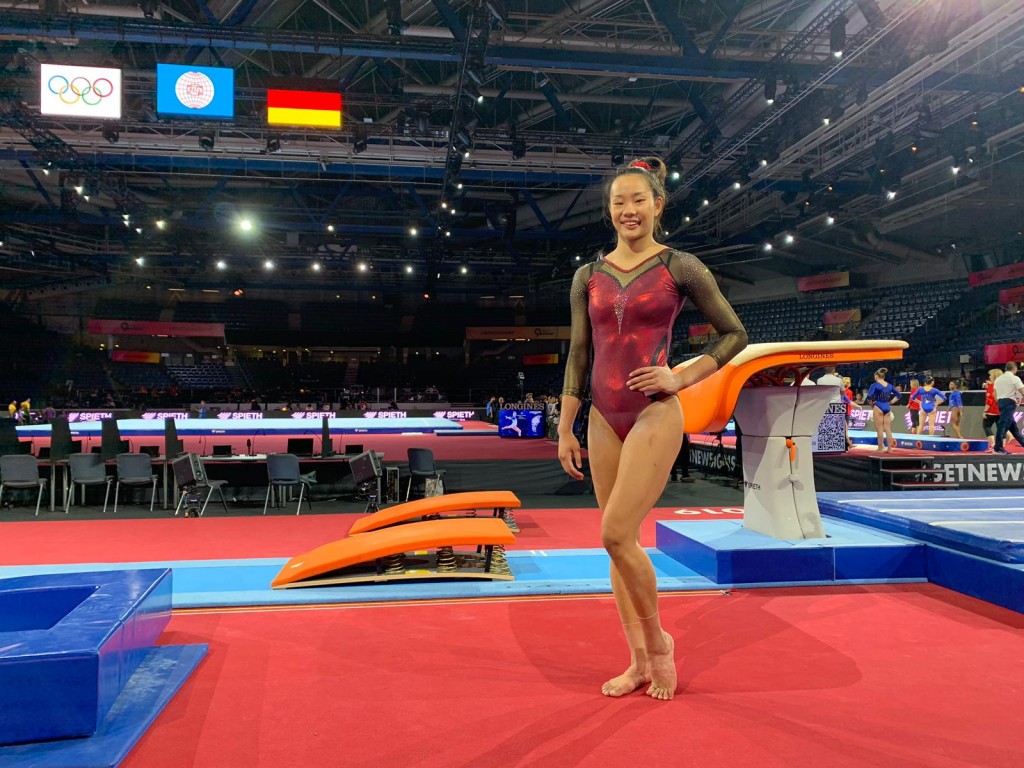 (Tan Sze En at the 2019 World Championships - Photo by Singapore Gymnastics)
By Raj Kumar
She missed out on the 2017 SEA Games due to a fractured ankle. She underwent shoulder surgery after the 2018 Asian Games, as she also withdrew from the 2019 SEA Games due to a knee ligament tear. And in 2020, Tan Sze En had to undergo 3 surgeries on her wrist. These are the trials and tribulations which the Team Singapore Artistic Gymnast has had to endure over the last few years!
Today, the 20 year old is all prepped and set to make her Olympic debut at Tokyo 2020. She managed to secure her ticket by an impressive performance at the World Championships in October 2019 (prior to her ligament injury). And given the postponement of the Olympics by a year, this allowed more rehab and recovery time for Sze En, who is currently studying at the University of Stanford in the US.
The 32nd edition of the Olympic Games will begin on 23 July 2021. And as part of TeamSG's month-long "Countdown to the Games", here's a brief zoom-call interview with Sze En, from her Uni campus in California.
(Raj Kumar interviewed Tan Sze En on 15 June)
For all coverage and news of the Republic's national athletes who'll be competing at the Tokyo 2020 Olympic Games, check out the official Team Singapore website.
Raj Kumar's been in Singapore's sports reporting and broadcasting scene since 1997. He was the former Sports Editor and Presenter on Power 98FM (SAFRA Radio) and 938LIVE (Mediacorp Radio). Over the years, he travelled to report on Team Singapore at the 2008 Beijing Olympics and 2012 London Olympiad, including 4 SEA Games cities. As a familiar voice and face on Radio, TV and online sports, he has produced and hosted more than 650 talkshows and programmes.
Related Events & Programmes