Chances are, you have noticed a meteoric rise in the adoption of cycling among fellow Singaporeans. The exponential increase in bicycle sales, consistent rise in ridership, or even the bicycle racks dotted all around our neighbourhood all exemplify the popularity of cycling in Singapore.

As Singapore celebrated the resumption of pre-pandemic normalcy with the return of the Singapore Grand Prix, we want to keep that momentum for leading an active lifestyle going. To encourage that, the country has laid out 10-year plans to expand our existing Park Connector Network (PCN), which covers 440 kilometres as of 2020!

Related Reading: Through the history books – Grand Prix Races in Singapore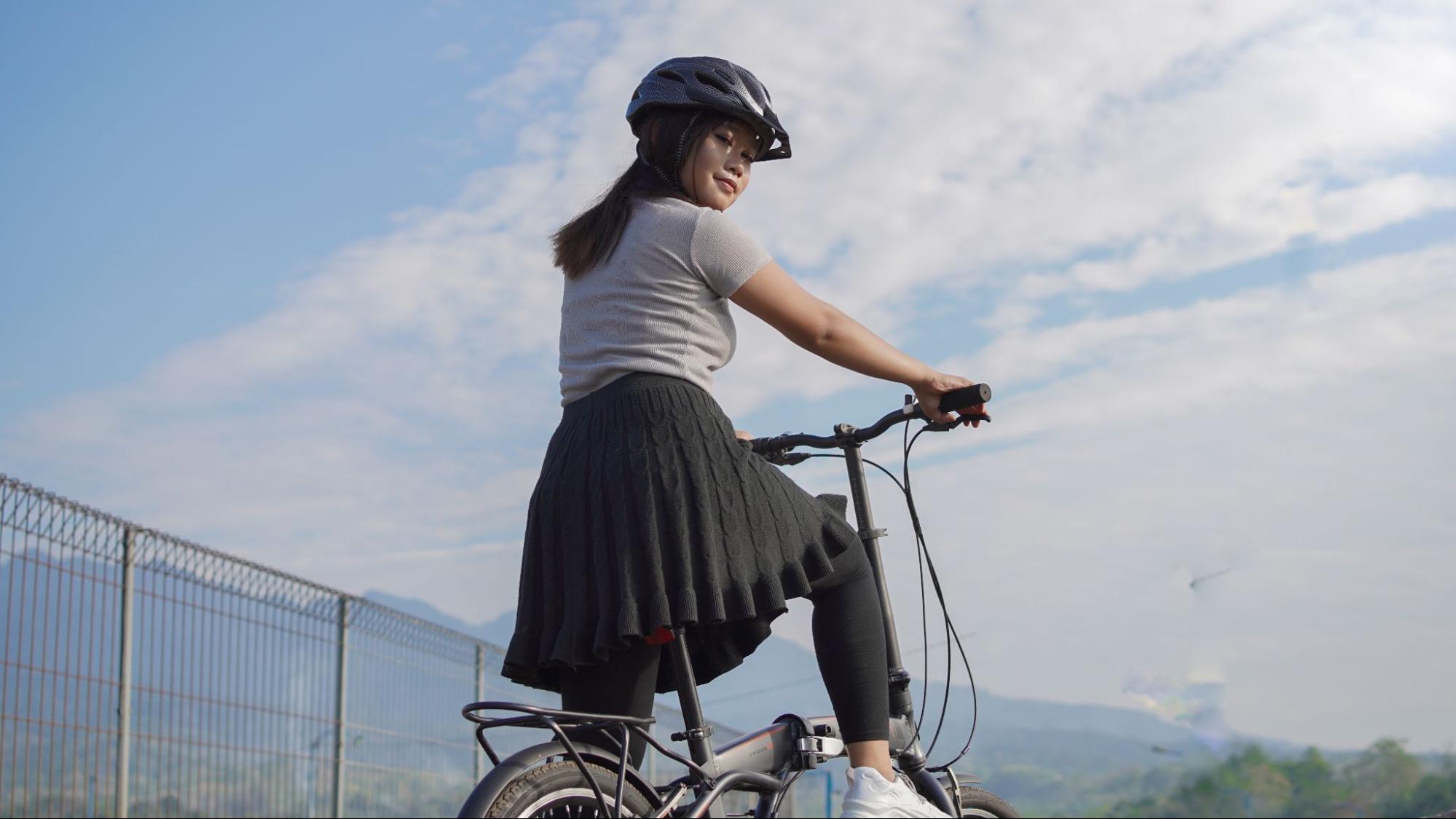 Take Punggol and Tengah for example. The former will potentially house the world's densest cycling network when the town is fully completed, with 5.2 kilometres of cycling network per one square kilometre of town area. The latter is touted as Singapore's first "car-free" town centre. Vehicular traffic is designed to go on underground roads, making it much safer for pedestrians and cyclists alike.
The planned improvements to our local cycling infrastructure have made it all the more appealing to start cycling. Still not convinced? Well, try naming another activity that checks multiple boxes at once as efficiently as cycling - exercise, transport, bonding, leisure, and more!
Exercise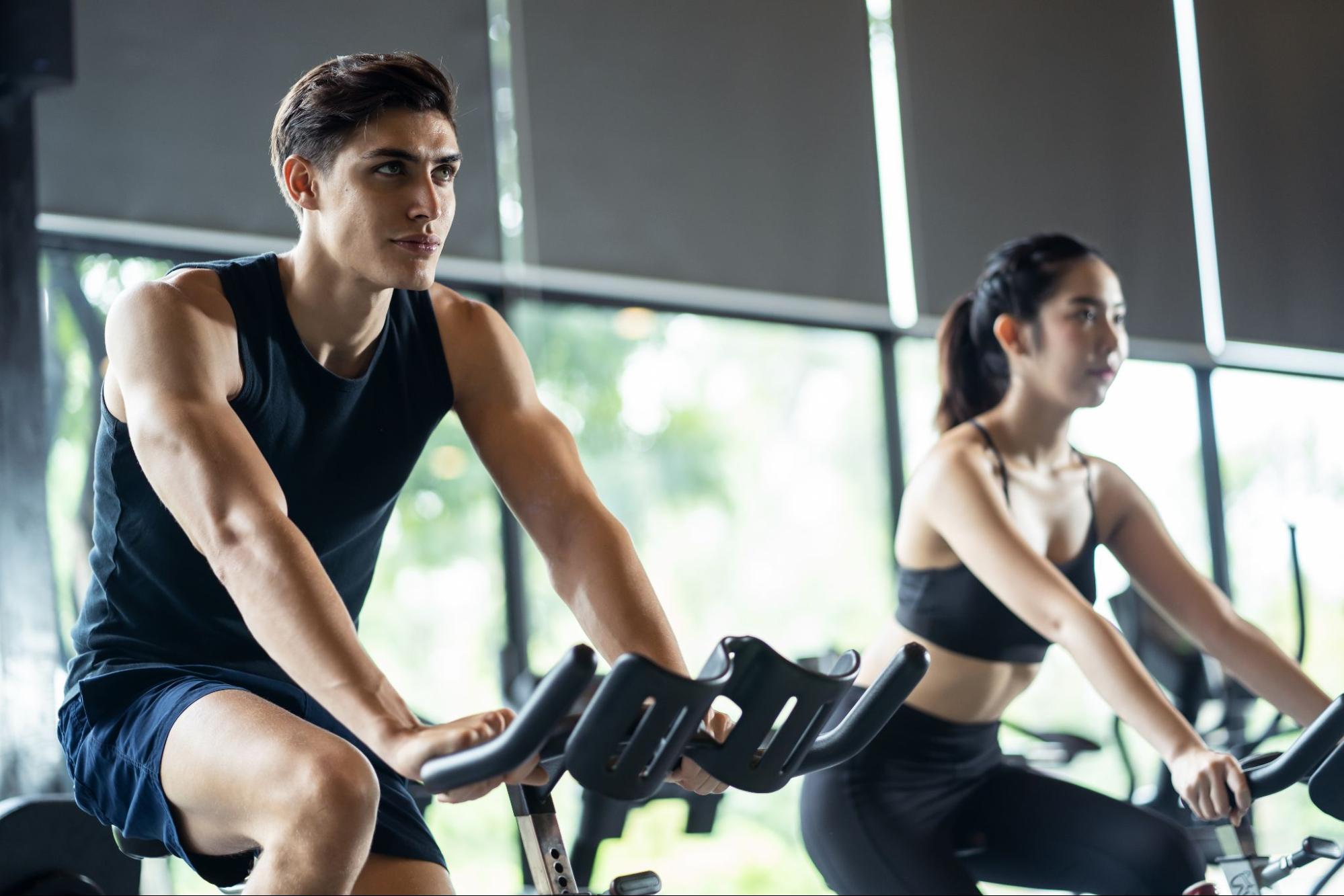 Cycling is a fantastic way to raise your heart rate, improve cardiovascular function, and enhance your overall fitness level.
Transport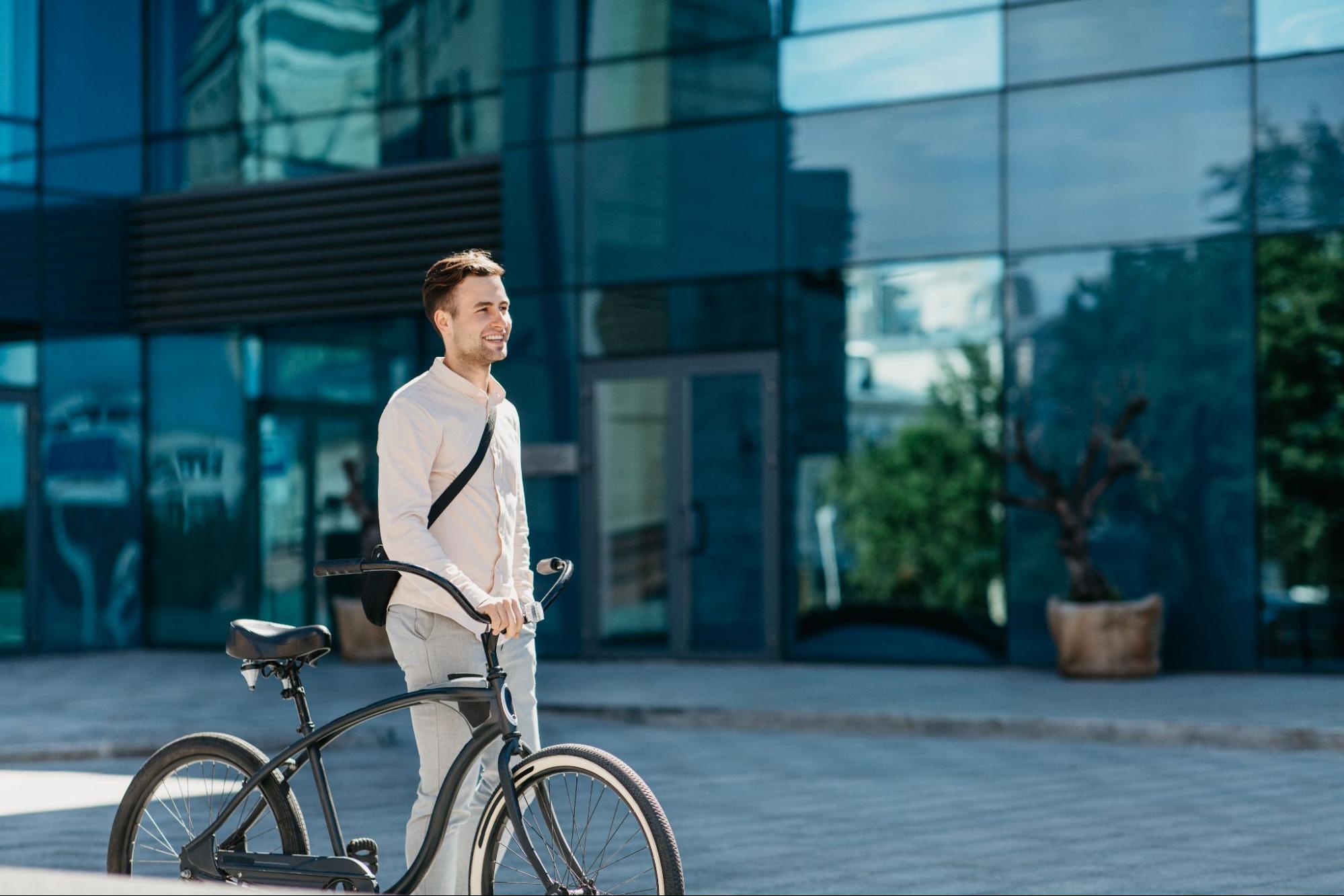 The growing popularity of cycling observed in Singapore can also be attributed to the commuters' desire to avoid crowded public transport. If it wasn't important before, the now-ingrained concept of safe distancing surely makes it now. So why not marry the two and cycle to work?
Related Reading: Work, Life, Cycle! - Why You Should Cycle To Work
Bonding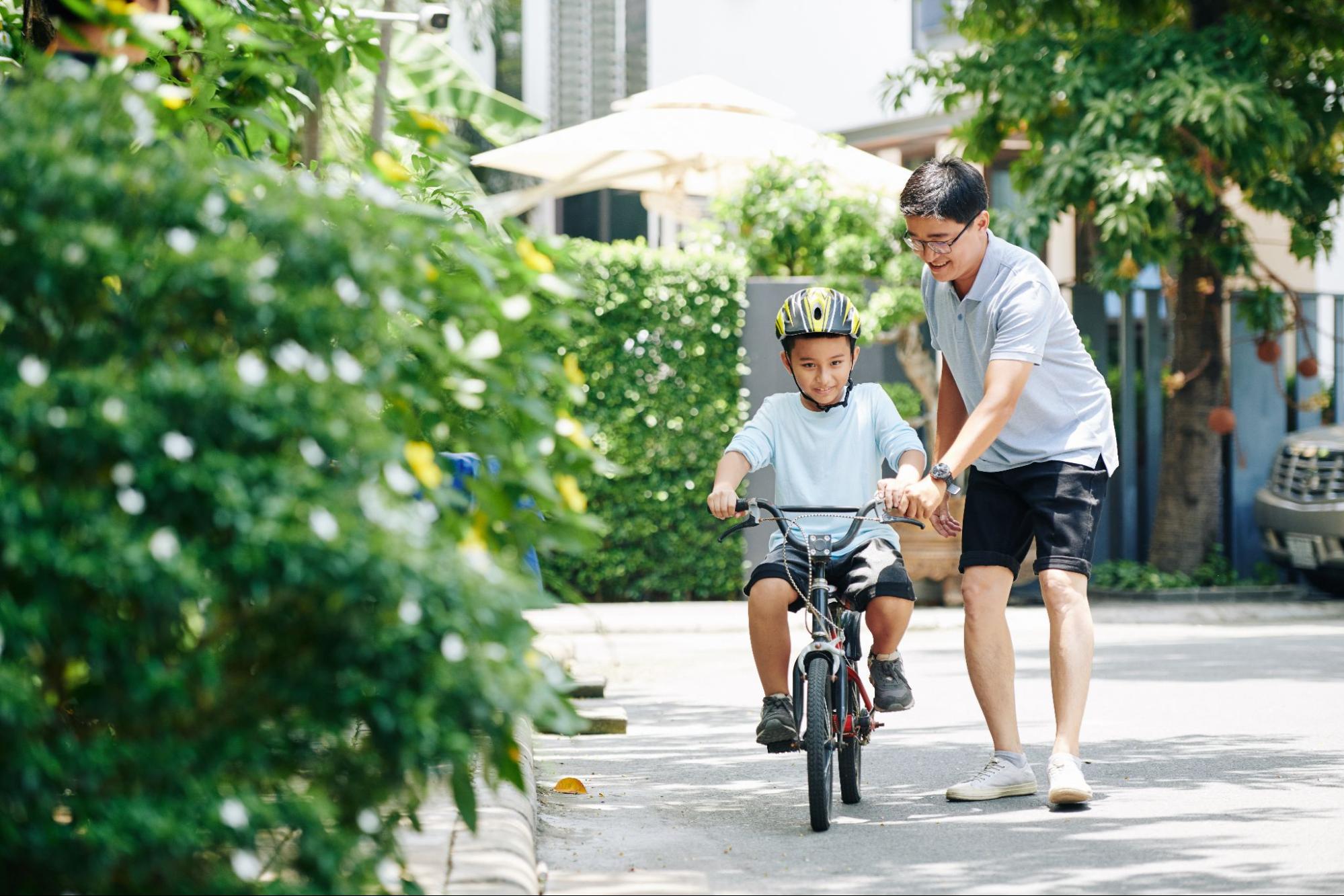 When it comes to cycling, the more the merrier. Cycling together is actually a fantastic bonding activity for the participants involved. Take the learning process for example. Many of us picked up cycling from our parents, or a family member. Not only are the lessons learnt valuable, but it also opens up the avenue for a fun family activity in the future!
Related Reading: Let Your Kids Cycle!
Tour de France Prudential Singapore Criterium

Image Credit: Tour de France Prudential Singapore Criterium
The avid cycling fan will definitely not want to miss the upcoming Tour de France Prudential Singapore Criterium. The race will take place from 29 to 30 October, featuring 32 of the top Tour de France riders as they race through a specially-designed street circuit in the heart of the city.
Soak in the atmosphere of the inaugural Tour de France event in Singapore with your family and friends and get your tickets now!
Related Reading: Stellar field of cyclists to feature at inaugural Tour de France Prudential Singapore Criterium