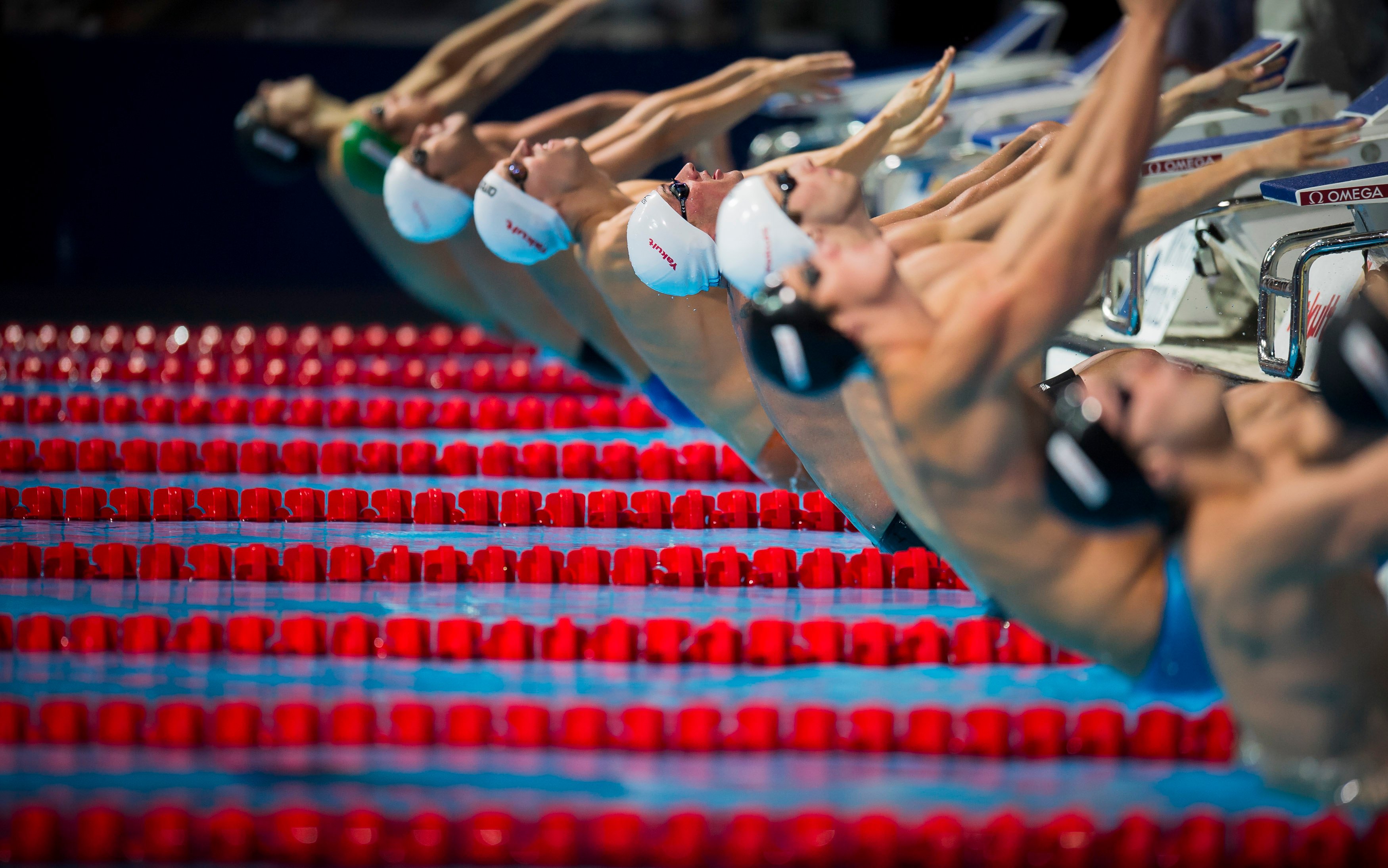 FINA World Championships, Barcelona 2013. Photo Credit : World Aquatics
The World Aquatics Championships 2025 will take place in Singapore for the very first time! And as the first city ever in Southeast Asia to host the premier international aquatics event, it will bring together the six aquatic sports of swimming, water polo, diving, artistic swimming, open water swimming and high diving. This glamourous and exciting event in 2 years, will be staged in close cooperation with World Aquatics, the Singapore Swimming Association and Sport Singapore.
More than 2,500 athletes are expected to compete in the World Aquatics Championships 2025, representing World Aquatics' 209 national member federations. Events will take place at the Singapore Sports Hub, a world-class complex that includes the National Stadium, the Singapore Indoor Stadium and the OCBC Aquatic Centre. The OCBC Aquatic Centre features two 50m pools and a diving facility.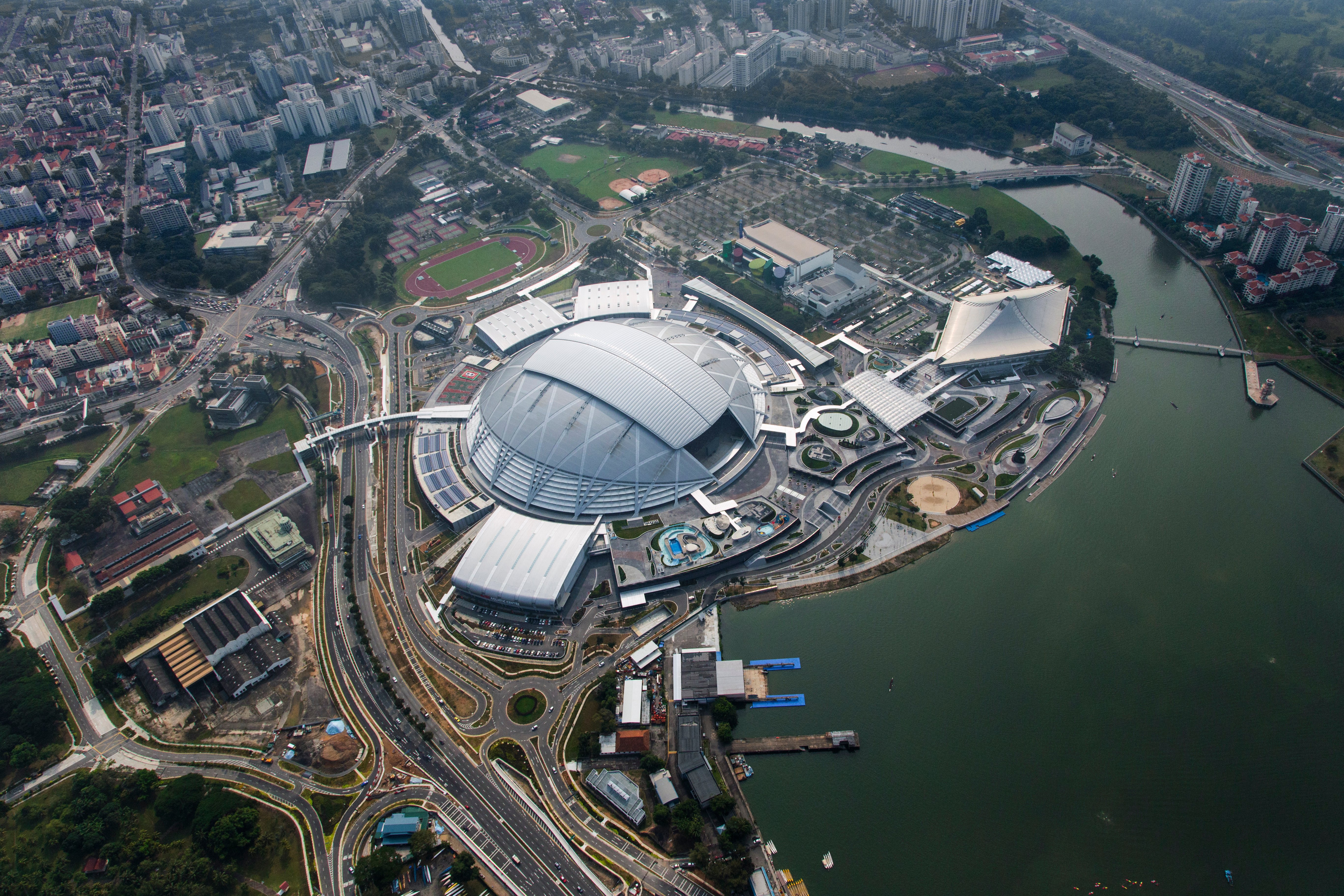 Aerial view of the Singapore Sports Hub. Photo Credit : Singapore Tourism Board
Sport Singapore Chief Executive Officer Lim Teck Yin said, "As a global blue-ribbon event, the World Aquatics Championships 2025 is an exciting boost for Singapore aquatics. It will not only benefit sport in Singapore, but also activate the athletes, fans and the industry in Southeast Asia through engagement opportunities leading up to the event and the championships themselves. We will certainly be looking to the industry for innovative tech solutions for event operations and fan engagement in particular. The support from local stakeholders will also be a key success factor for the event and its legacy. Singapore looks forward to welcoming the world's best aquatic athletes in 2025 and we will be cheering on Team Singapore as they compete for glory on home ground."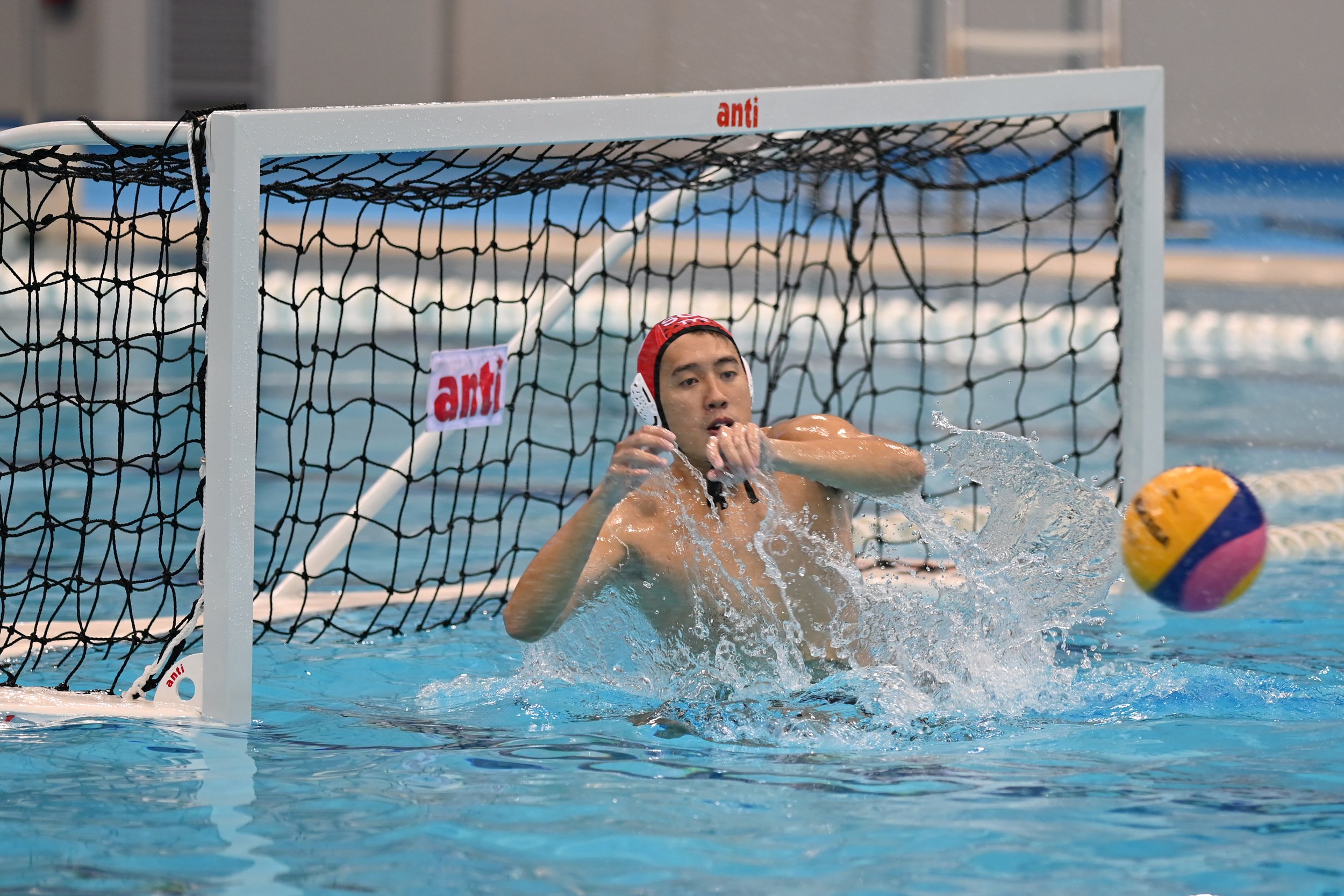 Team Singapore vs Philippines in 2022 at the S'pore Sports Hub. Photo Credit : Singapore Swimming Association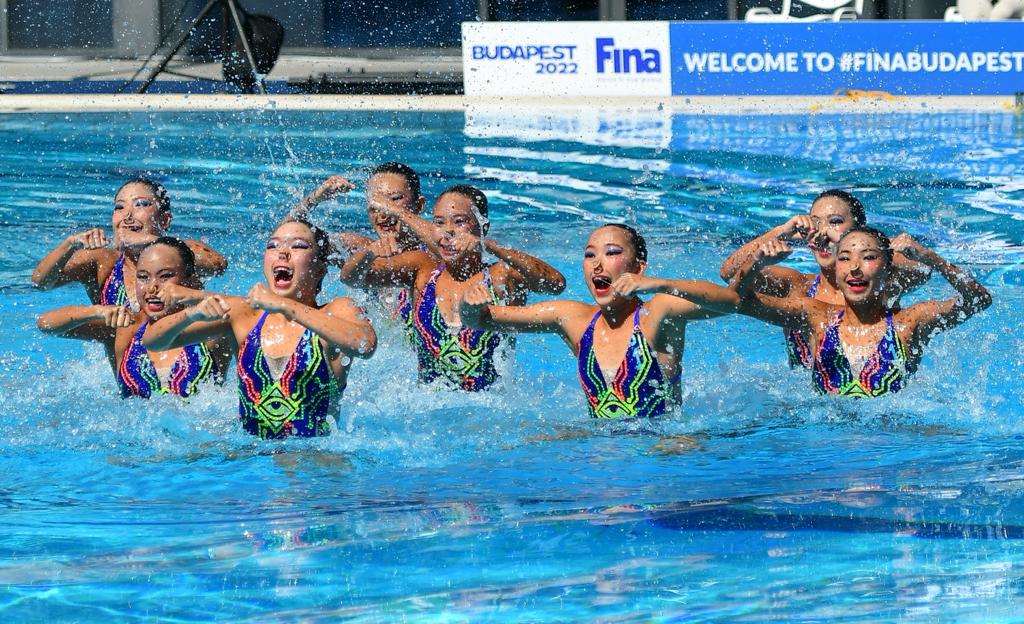 Team Singapore competed in Artistic Swimming at the FINA World Championships, Budapest 2022. Photo Credit : Singapore Swimming Association
"As you might expect from an island nation, Singapore has a proud tradition of aquatic sports. Our whole community is excited about the opportunities that will come from bringing the world's best aquatics athletes to Singapore: from the teams that have represented us with honour at the Olympic Games and the World Aquatics Championships to the young people training in our clubs," said Singapore Swimming Association President, Mark Chay.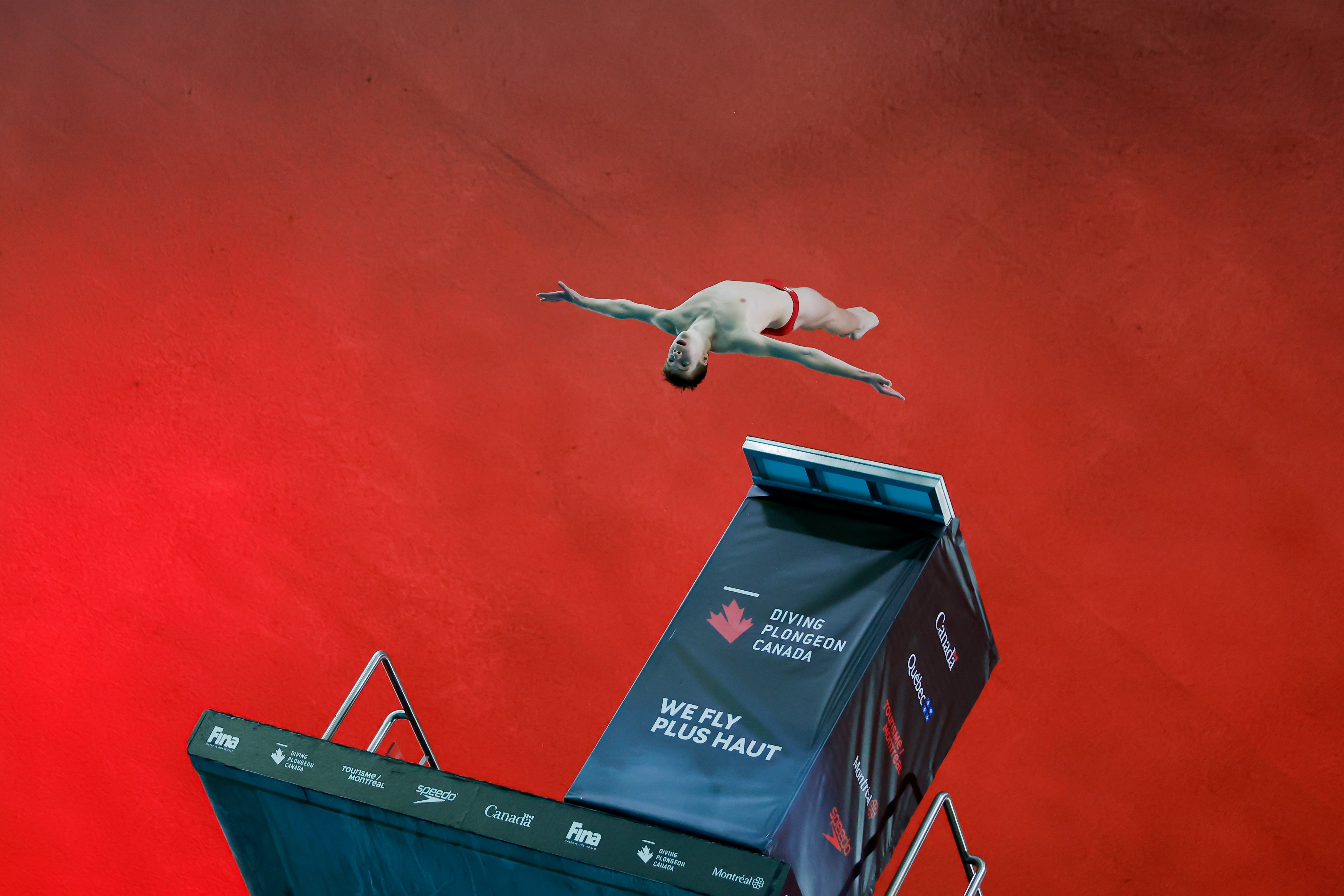 FINA World Junior Diving Championships, Canada 2022. Photo Credit : World Aquatics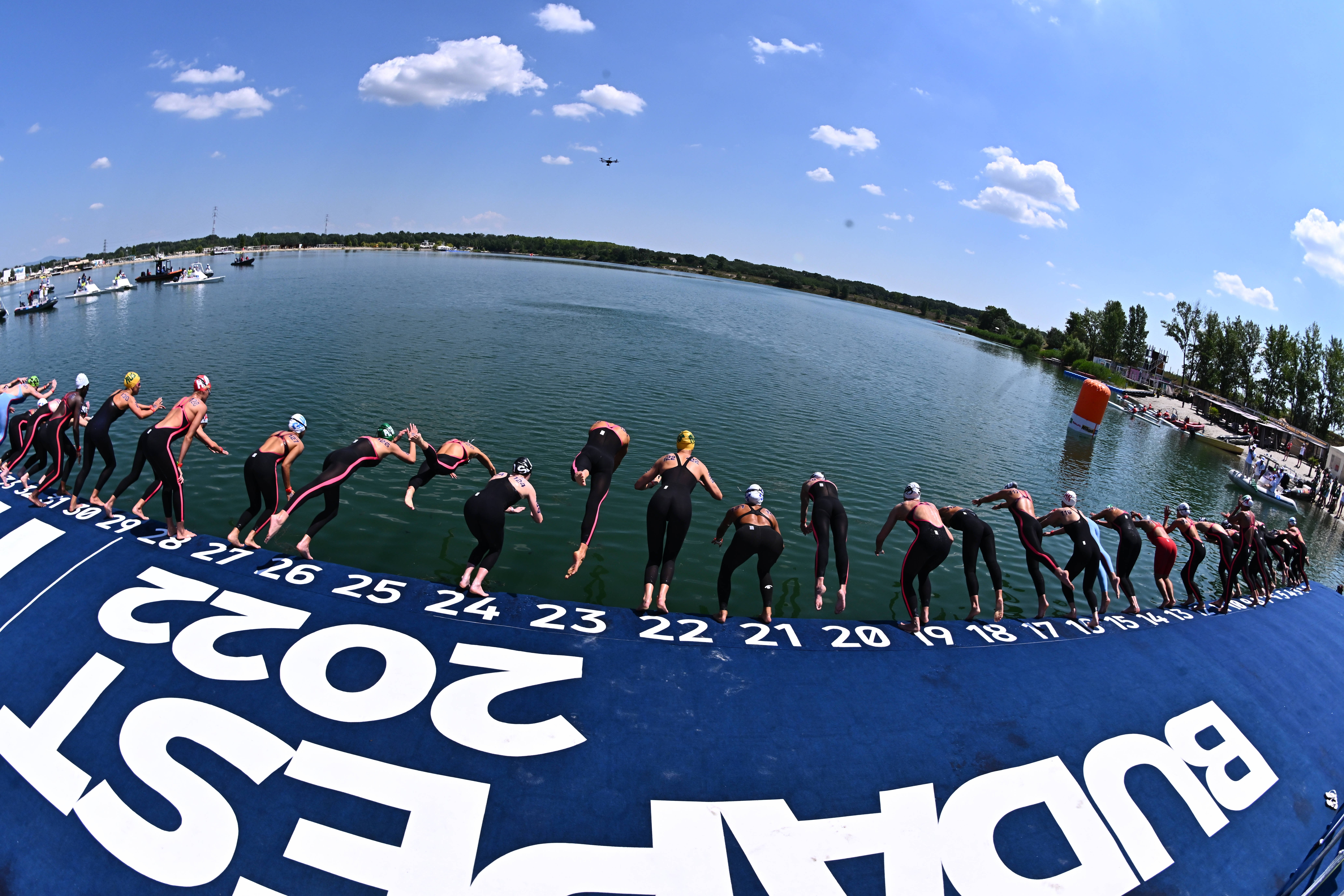 Men's 5km open water swimming event at FINA World Championships, Budapest 2022. Photo Credit : World Aquatics
Australia's 5-time Olympic gold medallist Ian Thorpe was in Singapore for today's official announcement. "I've been coming since I was 14 years old to the Singapore Sports School and spoke to students about the challenges and possibilities of making sport a big part of their lives. So it's always been clear to me that Singapore is a special place, with a special approach to maximising sport's potential to change lives for the better. To be here today and see what some of those students have achieved over the last decade is a great honour. I'm thrilled to know that some athletes will now have the chance to pass on what they have learned to a new generation, as part of hosting World Aquatics' most important event," said 40 year old Thorpe.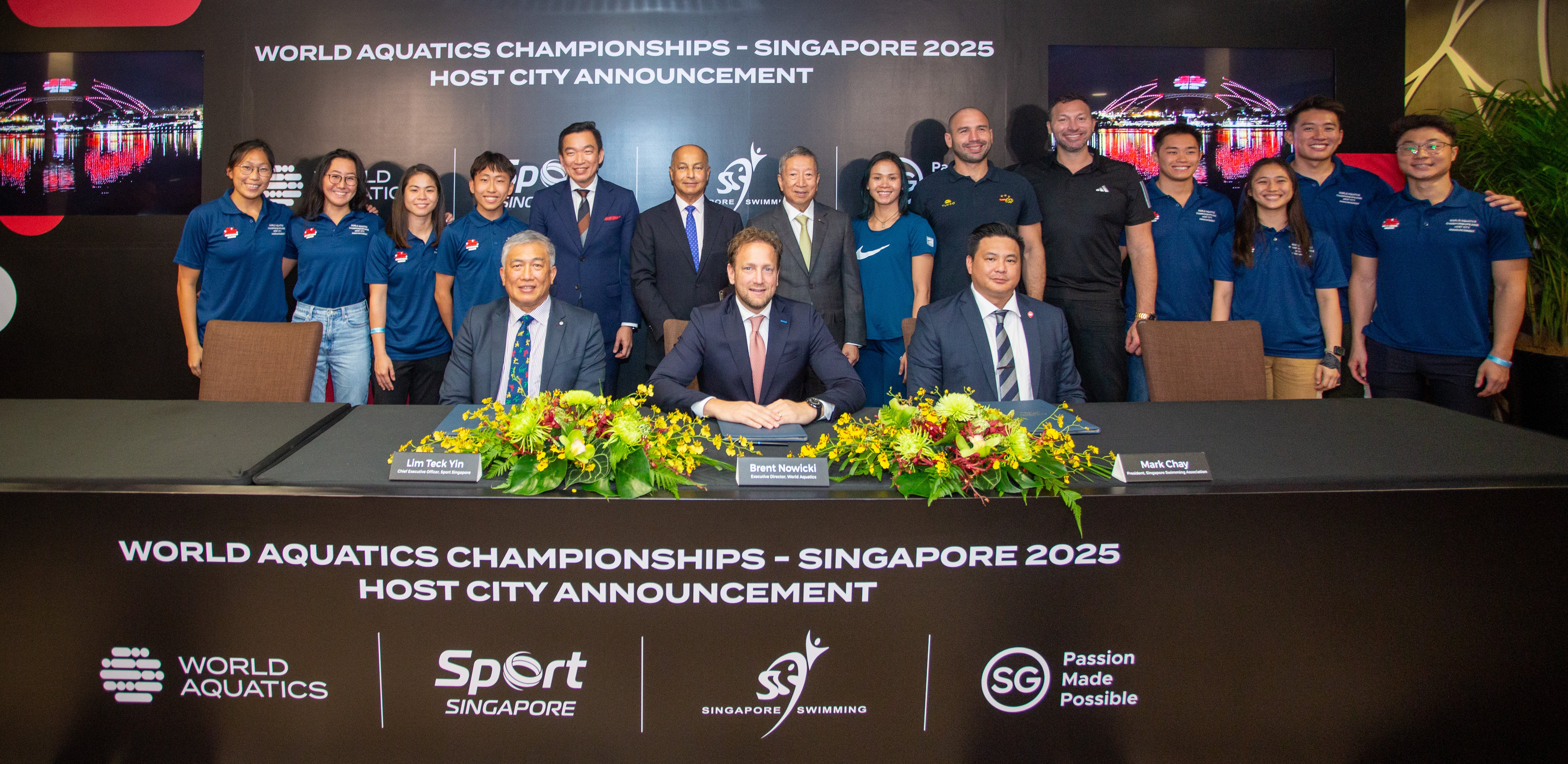 TeamSG and international athletes, VIP signatories and delegates at the official event announcement. Key guests included Olympic legend Ian Thorpe (Back Row -5th from Right) was also present at the Singapore Sports Hub. Photo Credit : Team Nila Content Producer, Ng Chrong Meng
The exact dates of the premier swimming event in 2025 will be announced soon.