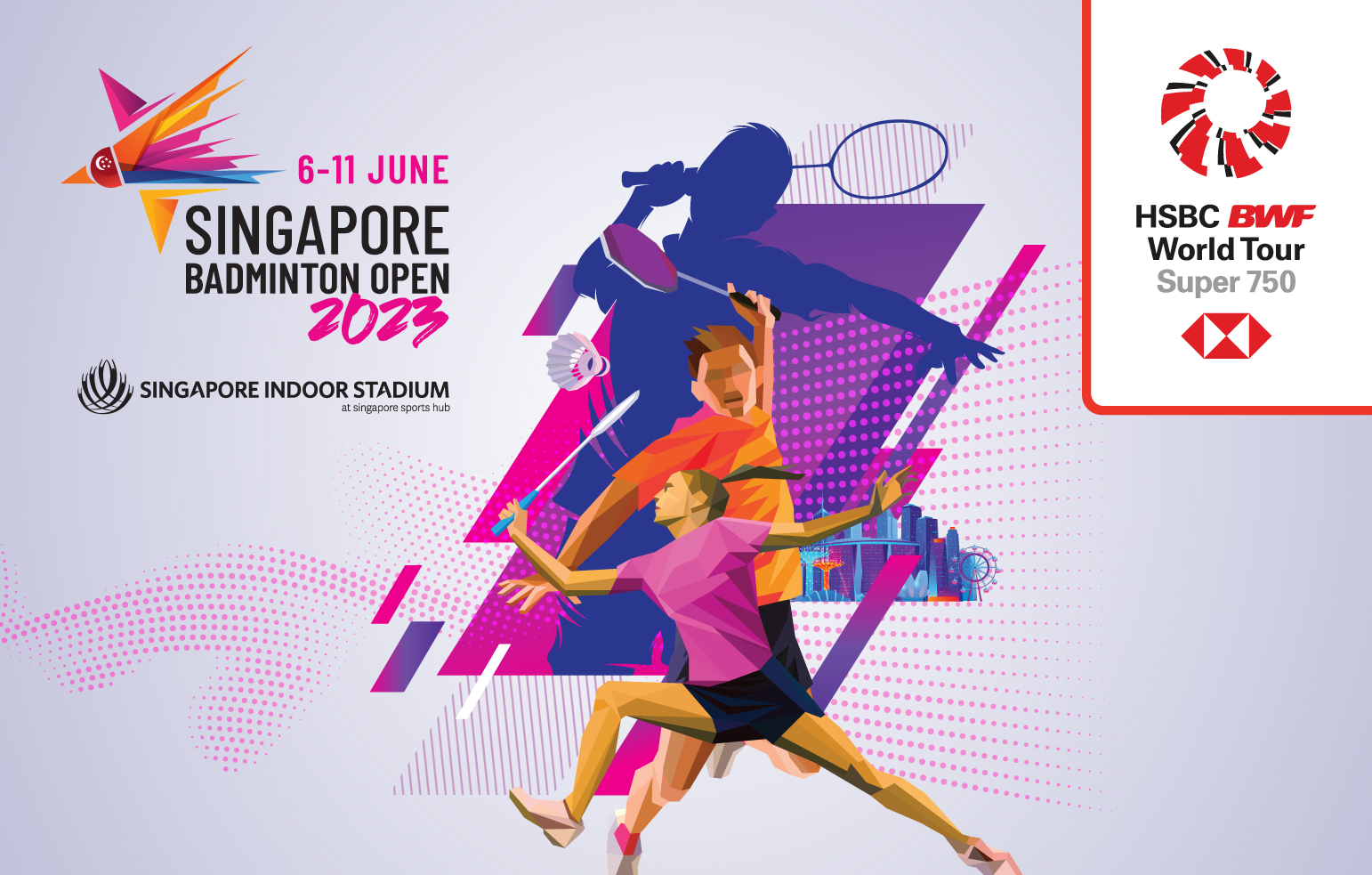 Event Banner Credit : Singapore Badminton Association
Fans will be able to witness the world's best players in the lion city when the Singapore Badminton Open returns, in what promises to be its biggest and best edition yet. Tickets are on sale here for the Super 750 level tournament, which takes place at the Singapore Indoor Stadium from 6th to 11th June 2023.
Back in 2022, the Badminton World Federation announced that the Singapore Badminton Open (SBO) would be upgraded to a BWF World Tour Super 750 series event for the next four years. And it will take place alongside 5 other Super 750 tournaments in the year. The other BWF Super 750 events in the season are hosted by badminton powerhouse nations namely China, Denmark, France, Japan and India.
Organised by the Singapore Badminton Association, crowds can expect star quality action throughout the week at this year's US$850,000 Singapore Badminton Open. With every BWF World Tour Super 750 event, all the top 15 singles players and top 10 doubles pairs in the BWF World rankings are required to compete.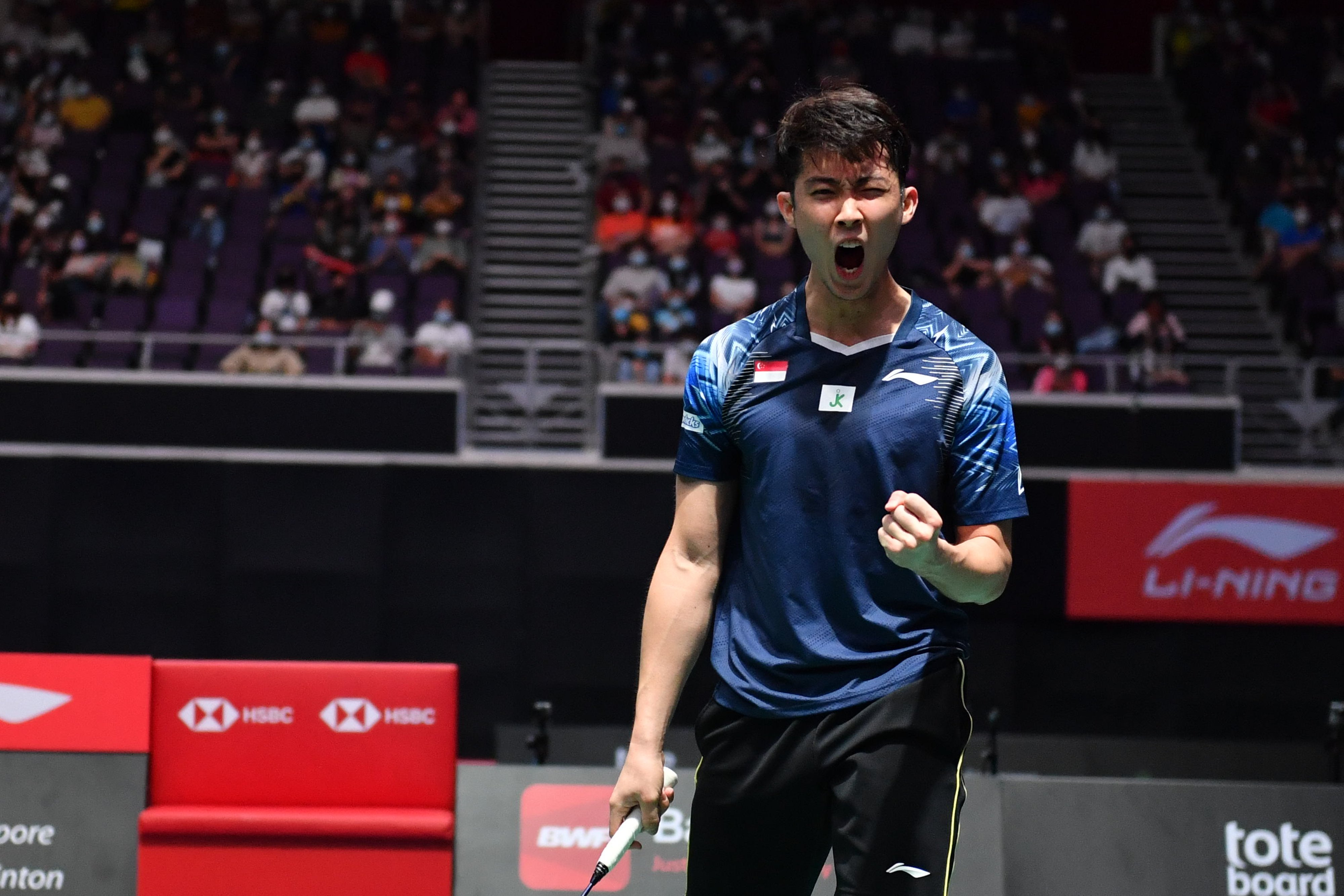 Team Singapore's Loh Kean Yew at 2022 SBO. Photo Credit : Singapore Badminton Open
Team Singapore's 2021 World Champion Loh Kean Yew can't wait till June to come around and is hoping to go all the way in the SBO this time round. In 2022, the 2-time SEA Games silver medallist achieved a career-high world no. 3 ranking and became the first Singaporean male to qualify for the Badminton World Tour season-ending finals. And in 2021, Singapore's top female singles player Yeo Jia Min became the first Singaporean to achieve the spectacular feat.
"The Singapore Badminton Open is always an event I look forward to because it's a very nice feeling when I can hear and feel the support from the home crowd. I hope to do well this year," said Kean Yew.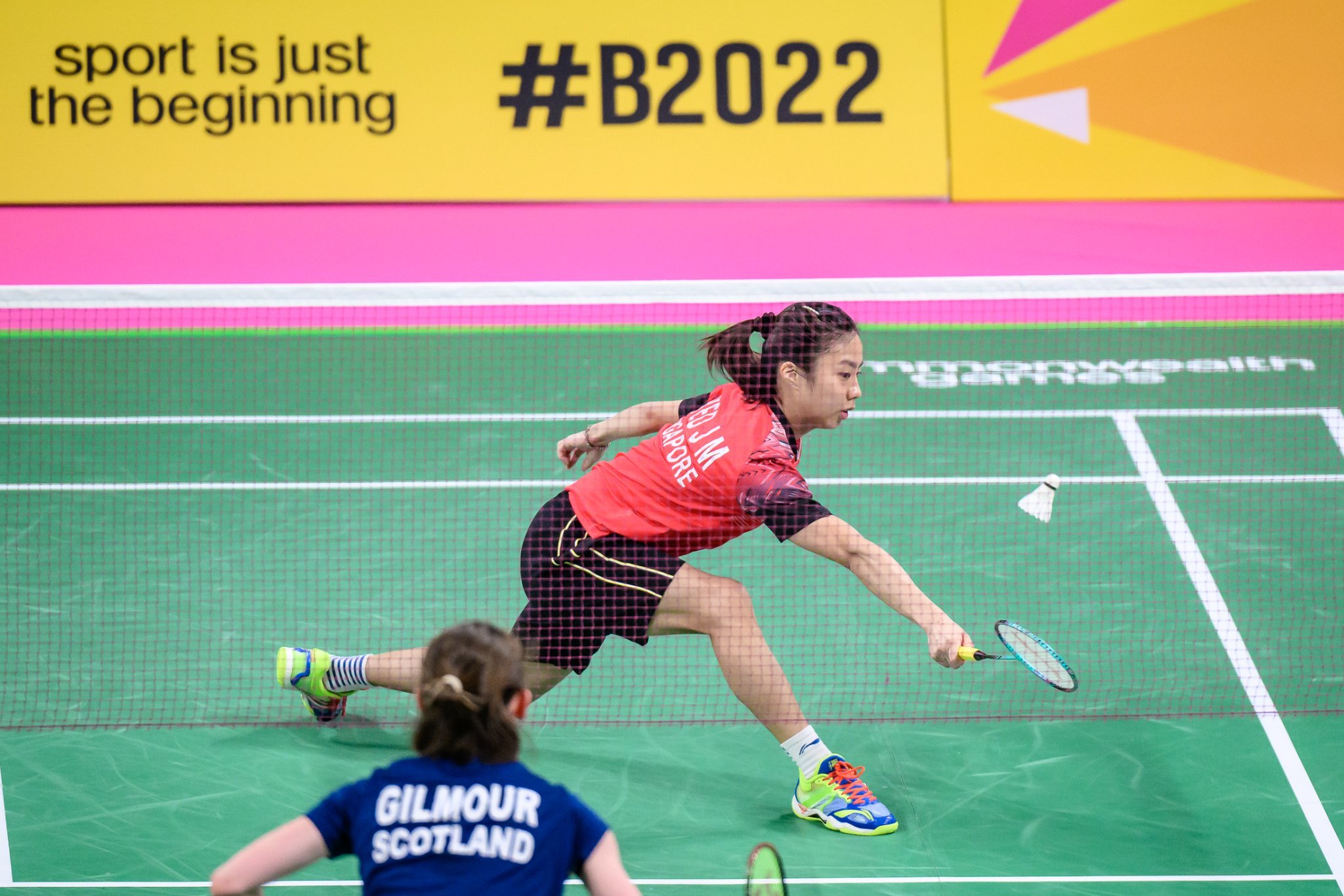 TeamSG's Yeo Jia Min at Commonwealth Games 2022. Photo Credit : Commonweath Games Singapore.
With the Paris 2024 Olympics on the horizon, every shuttler will also be signing up for the opportunity to secure crucial Olympic ranking points. The SBO is one of the first few events taking place in the Olympic qualification period, which is between 1 May 2023 to 28 April 2024. And 25 year old Kean Yew who finished in 15th position at the Tokyo 2020 Olympics, is keen on getting as many Olympic ranking points as possible in the bag. His hopes are to secure a chance to capture an Olympic medal for Singapore.
The current world no. 8 added: "One of my biggest targets for the 2023 season is to do well during the Olympic qualifying period, especially at the Singapore Badminton Open. It's an honour to compete in front of the home crowd. And also, representing Team Singapore in the Olympics will always be a great honour, and I'm focused on working towards that goal."
Ticket sales are available here from 10th March 2023 onwards. Fans can enjoy early-bird rates till 31st March with early bird special rates ranging from S$100 to $350 for season tickets.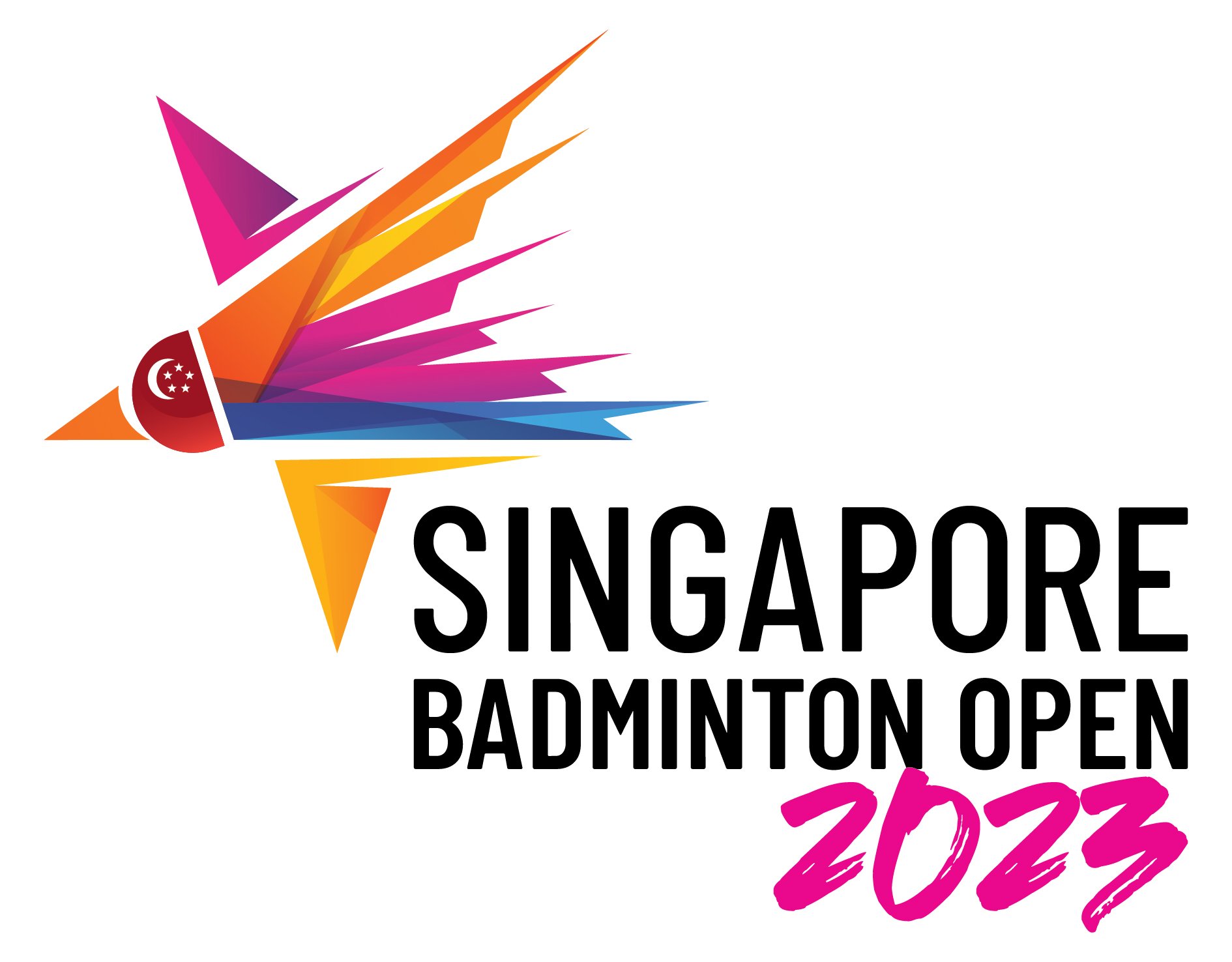 Event Banner Credit : Singapore Badminton Association