World's Top Golfers with Disabilities to Compete in upcoming G4D Tour event in Singapore!
by Circle, on February 2, 2023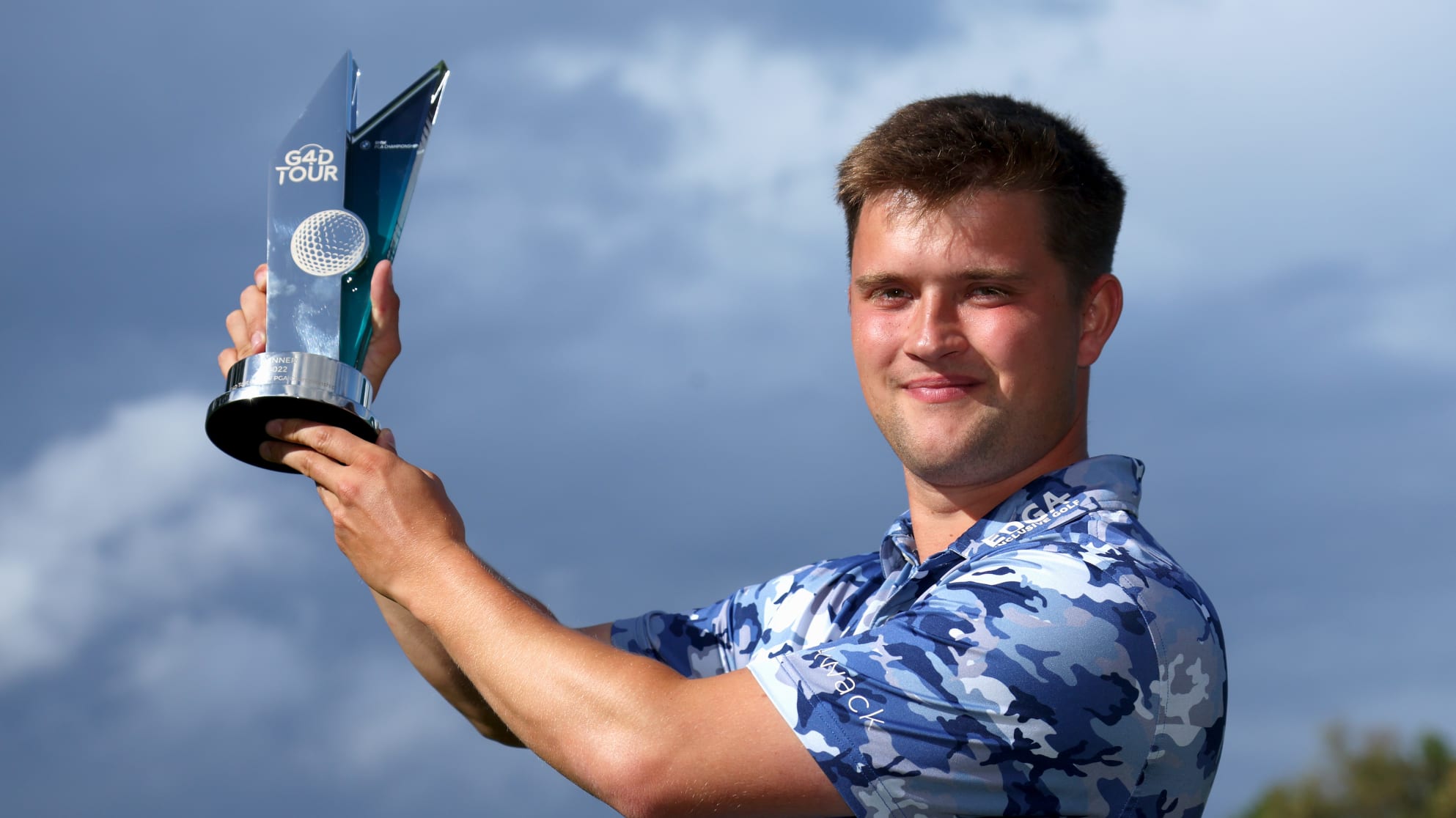 4-time winner on the 2022 G4D Tour, Kipp Popert. Photo Credit : www.europeantour.com
Singapore will host the first-ever G4D Tour (Golf for the Disabled Tour) event in Asia this year, taking place from 6-7 February. The second season of the G4D will feature a minimum of 8 events, as the world's leading players with disability try to win the new Order of Merit.
Teeing off at the Laguna National Golf Resort Club next week, this G4D event will commence a few days prior to the start of the US$2 million Singapore Classic. G4D tournaments are closely linked to DP World Tour events – playing on the same course during the same tournament week - culminating in the G4D Tour @ DP World Tour Championship.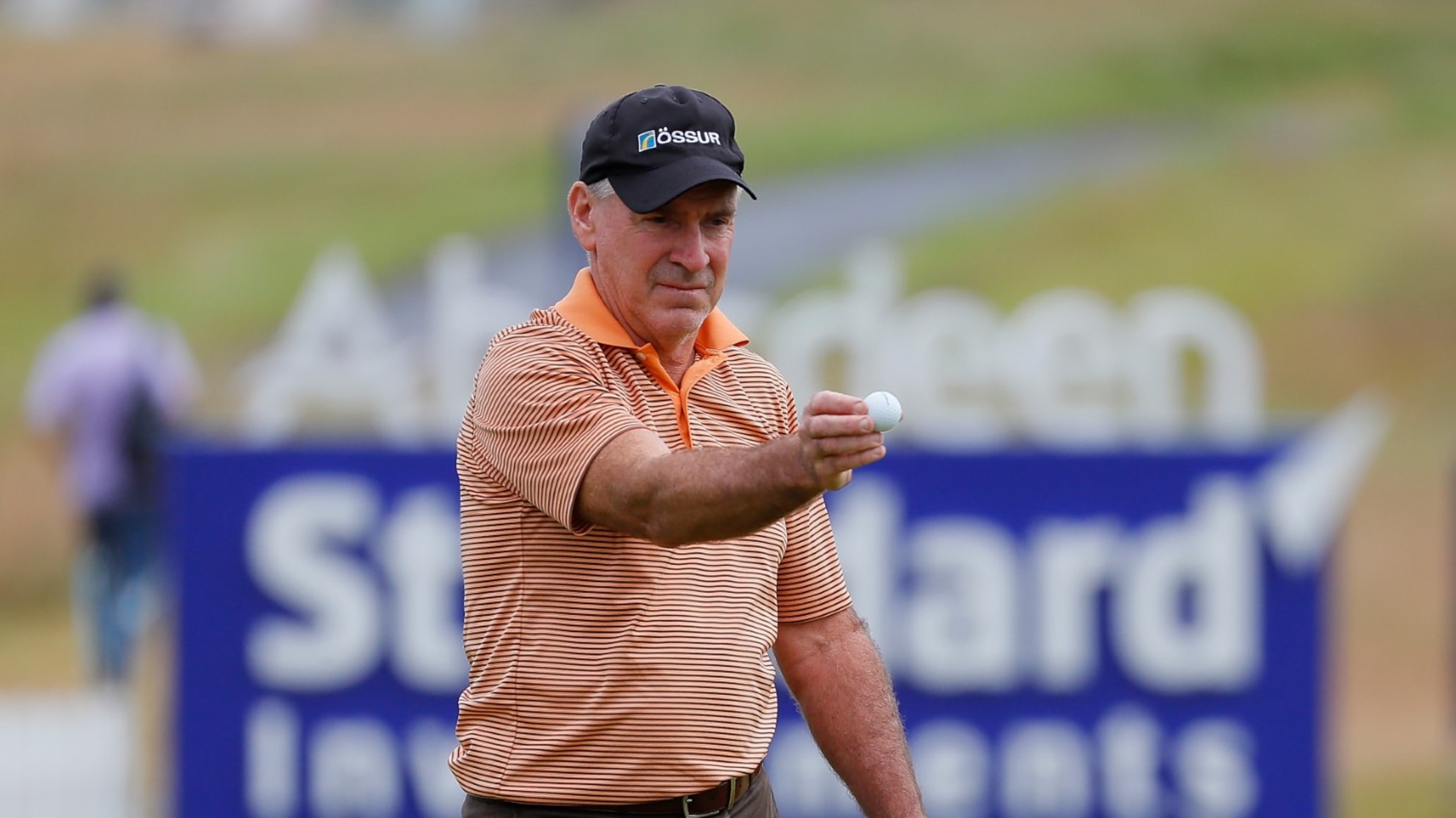 61 year old Geoff Nicholas. Photo Credit : www.europeantour.com
G4D Tour @ Singapore Classic will see the likes of England's Kipp Popert, a four-time winner in the inaugural 2022 season whose fine form has continued into this season, and veteran Australian Geoff Nicholas are among the athletes who will tee off at Laguna National. 61-year-old Nicholas dominated amputee golf for over a decade in the 1990s and qualified for the Senior Open Championship in 2019. Other golfers in action include Aiden Grenham of Ireland and Oliver Hirst-Greenham of England, who will make their G4D Tour debut in Singapore.
24 year old Popert, has a form of cerebral palsy called spastic diplegia that affects his lower body. But that's not stopped him from working towards to one day, being able to create history by winning the Masters and The Open on the PGA Tour. Meanwhile, besides competing in the Lion City, the Englishman will also lead a clinic with youths from the Cerebral Palsy Alliance Singapore.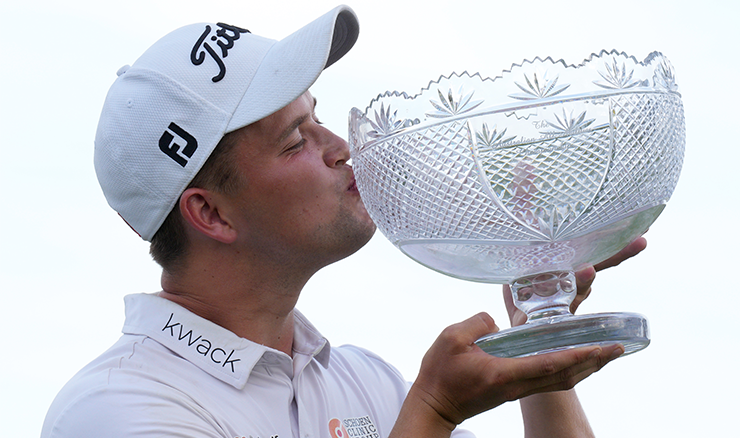 Kipp Popert won the season-opening 2023 G4D Tour in Australian All Abilities Championship @ the ISPS HANDA Australian Open - Dec 2022. Photo Credit : www.europeantour.com
Singapore Classic Executive Championship Director Patrick Bowers said: "We are honoured to be the home of Asia's first-ever G4D Tour event. This is a wonderful milestone to celebrate and we are looking forward to welcoming these talented golfers to Singapore."
Each G4D Tour event is open to amateurs and professional players of all eligible impairments, men and women. For 2023, players will be able to qualify from both their ranking on the gross division of the World Ranking for Golfers with a Disability (WR4GD) and events on the European Disabled Golf Association (EDGA) Tour, ensuring an international pathway to reach the G4D Tour. The European Tour group pays the expenses of players as they travel around the world, to ensure that the Tour is open to all players regardless of their financial circumstances.
Speaking about the enhanced 2023 schedule Keith Pelley, Chief Executive of the European Tour group, said: "We have developed a very close relationship with EDGA and the European Tour group will continue to support the association in its focus on developing capacity within the golf industry, through a variety of education and development activities. I firmly believe that golf has the potential to be the most inclusive sport in the world and the G4D Tour is a major step in realising this ambition."
G4D Tour @ Singapore Classic is not open to the public. But event updates can be found on the Singapore Classic website. And tickets are required for entry to the US$2 million Singapore Classic from 9-12 February. Single session tickets for 9-12 February are available from $25, while a four-day event pass is priced at $80. All tickets are available here.