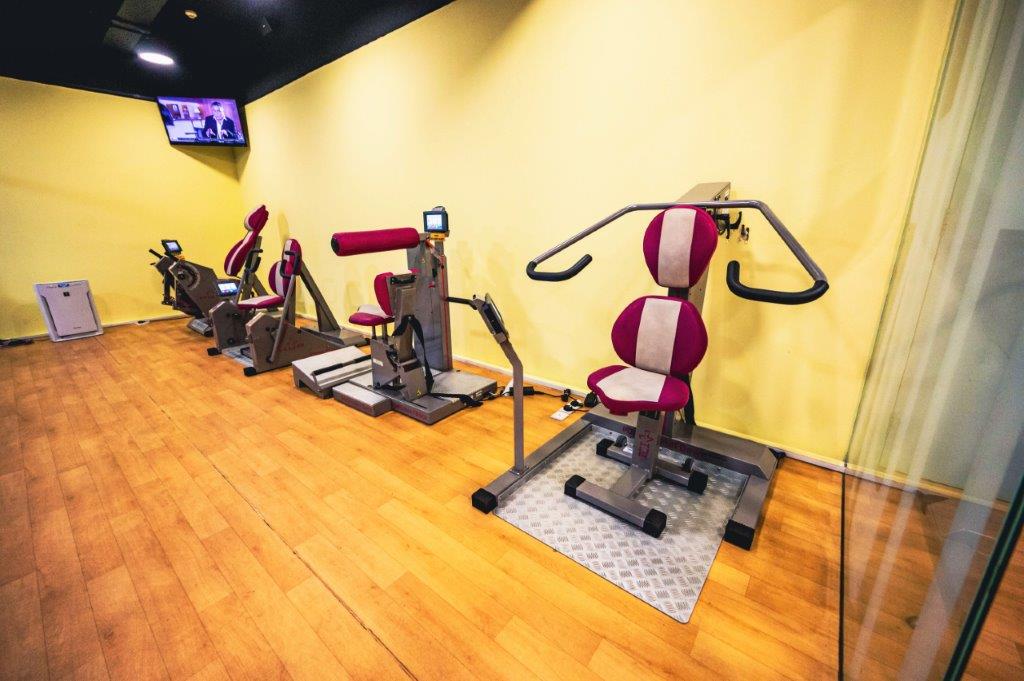 ActiveSG Gym @ Enabling Village
Operating Hours
Daily: 7am - 10pm
Please refer to the Facilities Closure page for any latest information on this facility, or contact the Sport Centre directly.
Facility Information
Enabling Village ActiveSG Gym is a public gym that is managed by Sport Singapore.
This space was set up by SG Enable, a government-established body that is dedicated to enabling people with disabilities. This is the first inclusive gym where people with disabilities, seniors and the able-bodied can come together to work out and participate in selected sports programmes together.

The inclusive gym has a studio that occupies a floor area of 258sqm. It is equipped with special gym equipment like removable seats for wheelchair users, Braille dots on the treadmill user panels to help the visually impaired and a "hearing induction loop" system in the studio for those who use hearing aids.

To extend its reach to people with disabilities and seniors, it will also introduce suitable fitness and sports programmes.

It is centrally located and in close proximity to Redhill MRT for the convenience of all users of the gym.
Facilities managed by Delta Sport Centre